It's that smile. Taylor's beautiful smile was the first thing I noticed about her on the first day that we met. Or maybe it was the confidence behind her smile. She walked into our meeting like she already knew me, like she had already chosen me, and like she already knew we would become friends and adore each other. Chris was just as involved in our conversation… he sat there equally as excited about the wedding and even more excited to marry the beautiful woman next to him. We talked and talked that day and I left our meeting wishing their wedding wasn't still a full YEAR away!
In conversation throughout the last year, Chris told us that what we loves most about Taylor is her drive for life, her determination, and how just knowing her has made him a better person. We saw this play out as Taylor created the wedding of her dreams all by herself, even down to designing and creating her own stationery and invitations, which turned out amazing! She is full of personality and passion, and I don't know that we could love her any more than we do right now. Taylor said that what she loves most about Chris is how he enjoys every moment of life, he lives in the moment, and he's patient and understanding. This was so evident on their special day as Chris made sure several times that Taylor was doing well, he picked up the train on her dress without being asked to, reached for her hand even before she knew she needed help as we stepped across rocks to create beautiful photos, and he lovingly and patiently reassured her when she started to worry about the little details of the day. I swear we could watch these two interact all day long and never get bored. They compliment each other perfectly and all of their strengths and weaknesses align in the best way. We are so happy that they found each other!
The day was incredible. The weather was beautiful, everyone was so joyful, and the details were so definitive of Chris + Taylor and their love of nature. The highlight of the day? After the cake was cut, Chris and Taylor made a speech and told everyone that the formal party was OVER… it was time to change into flannel shirts and jeans, meet them upstairs, sing karaoke, roast smores, and relax. The first half of the day was beautiful and so romantic, but the day ended perfectly highlighting these two and their love of a casual lifestyle, the great outdoors, and just being present with their loved ones. It was the best day ever. Enjoy!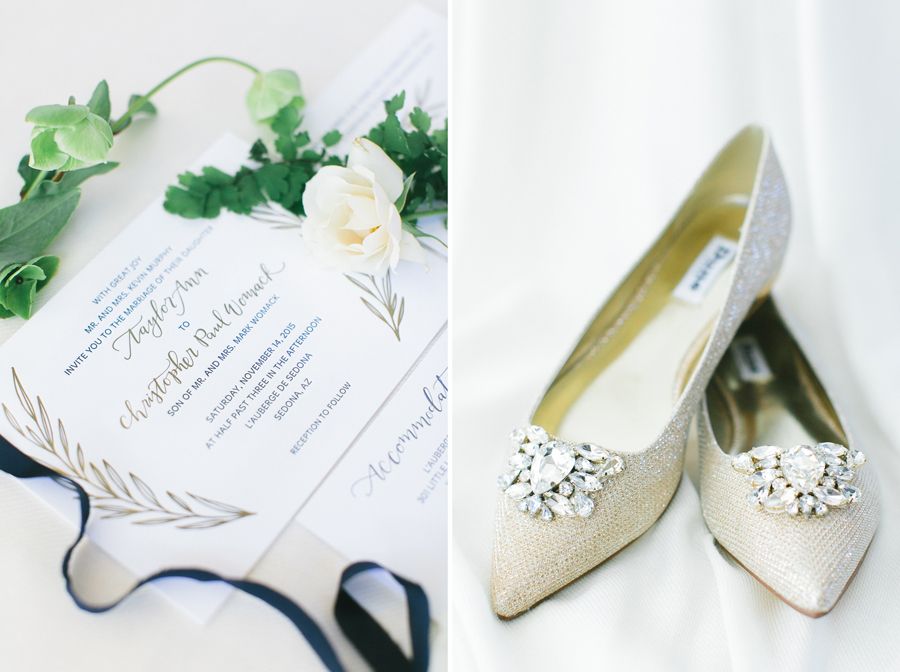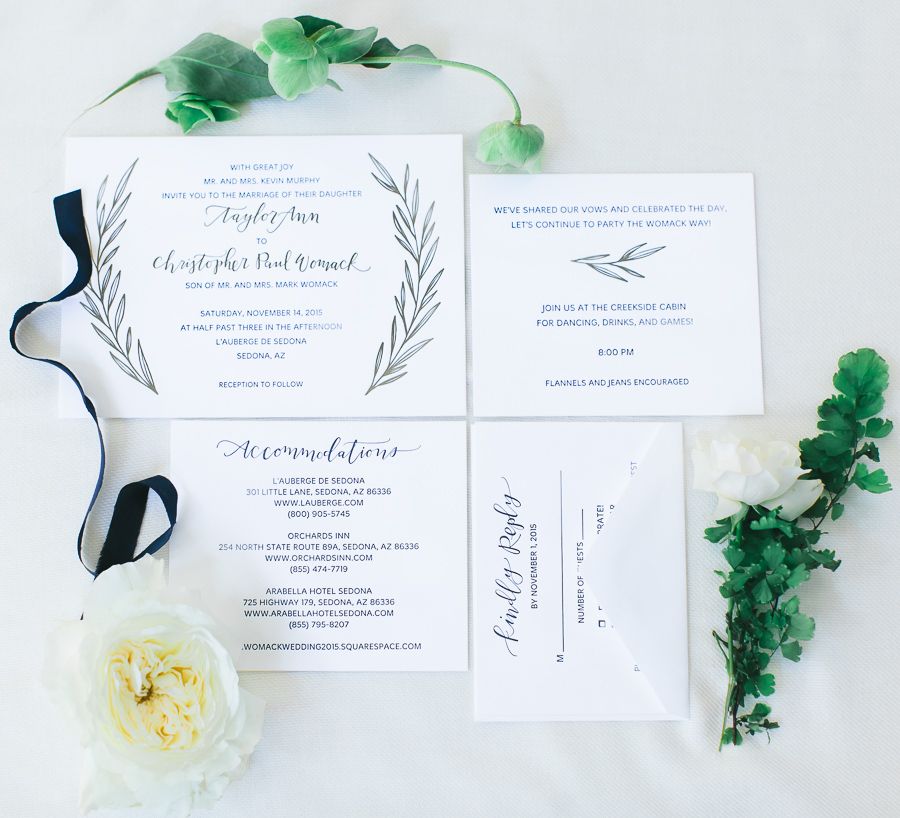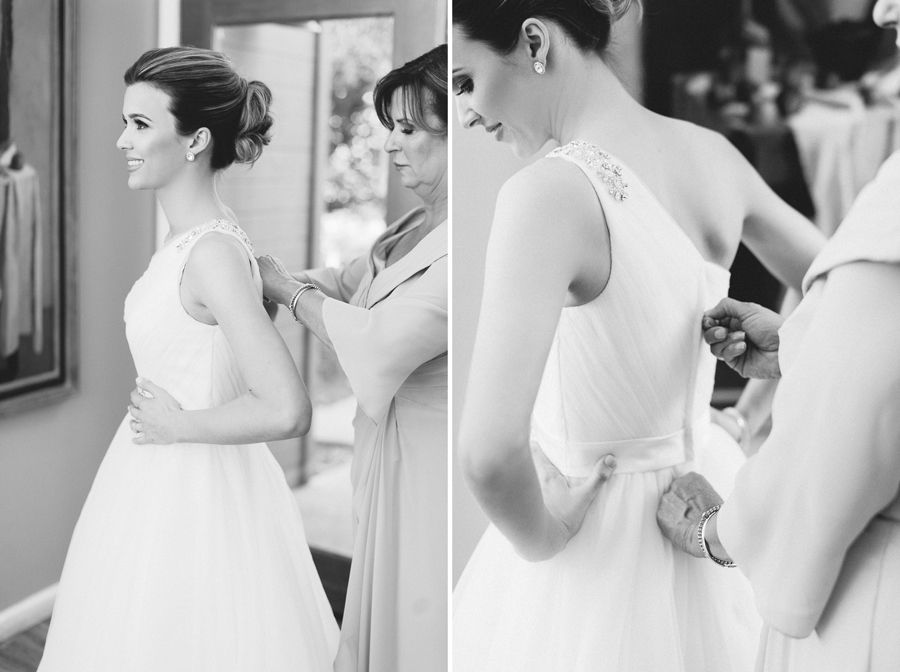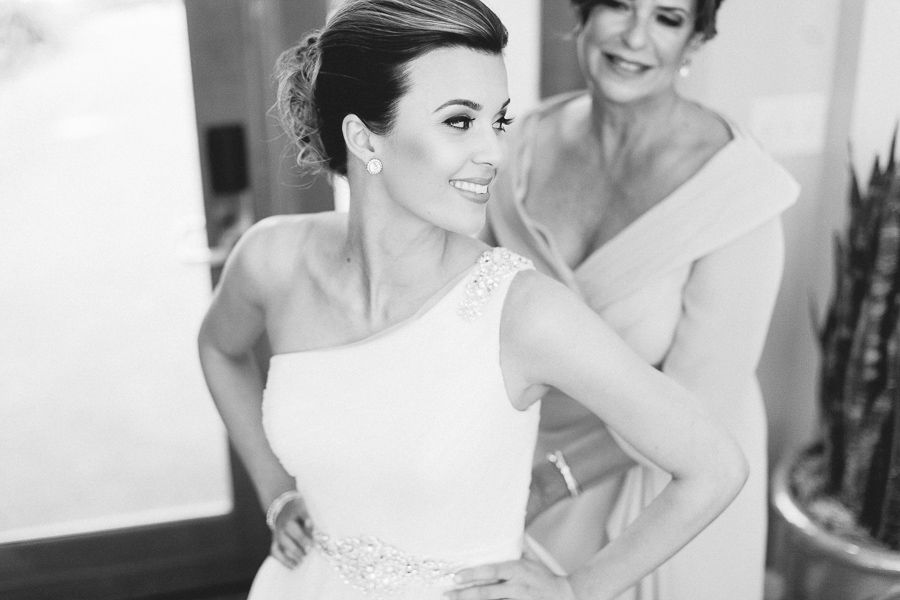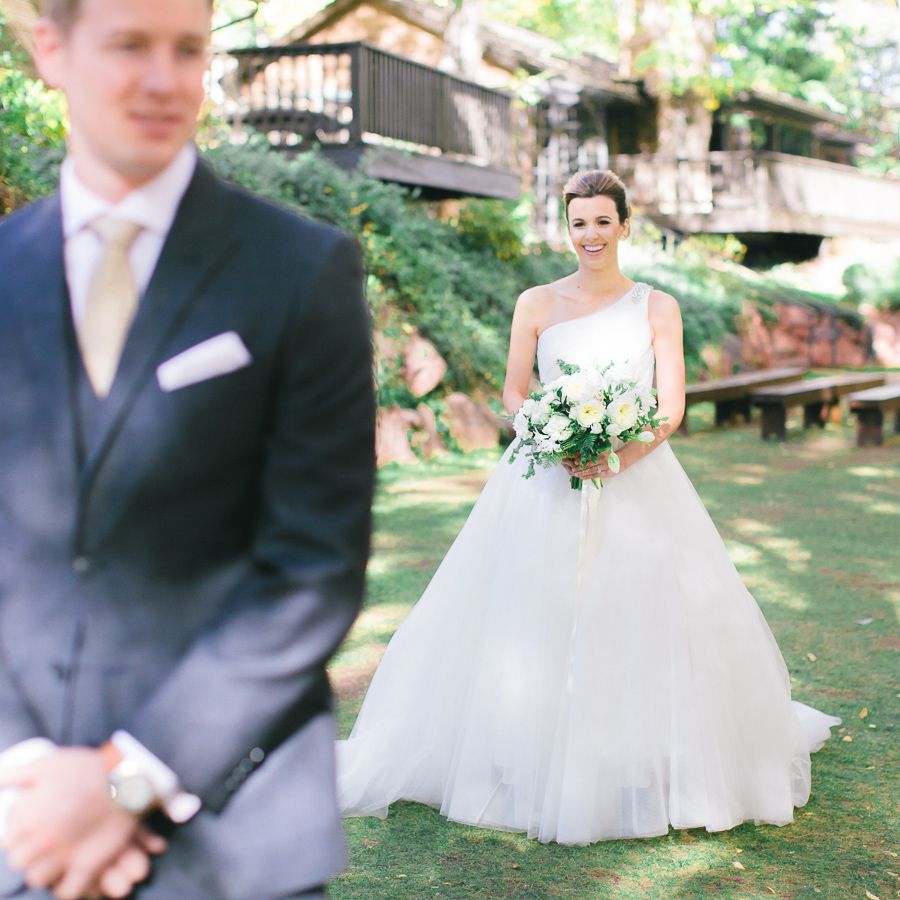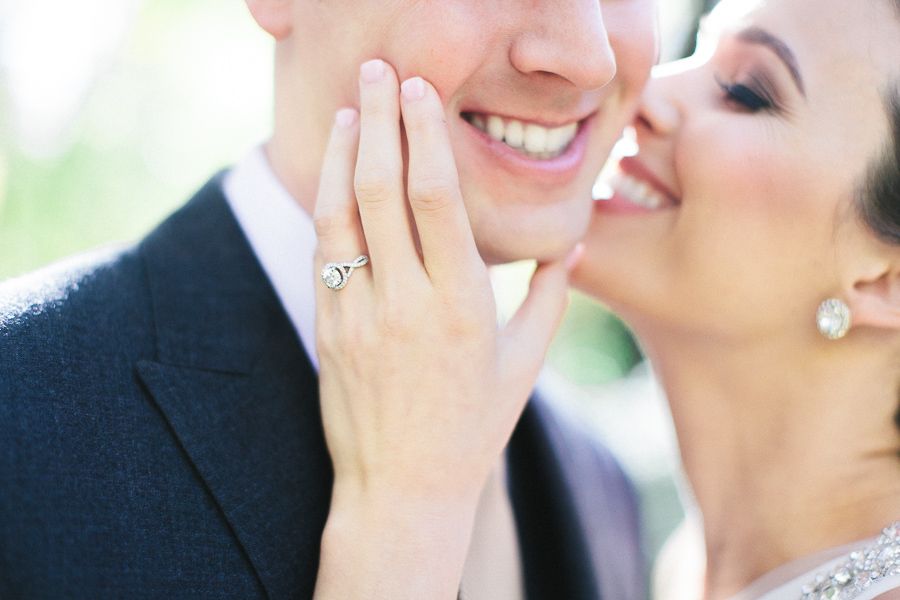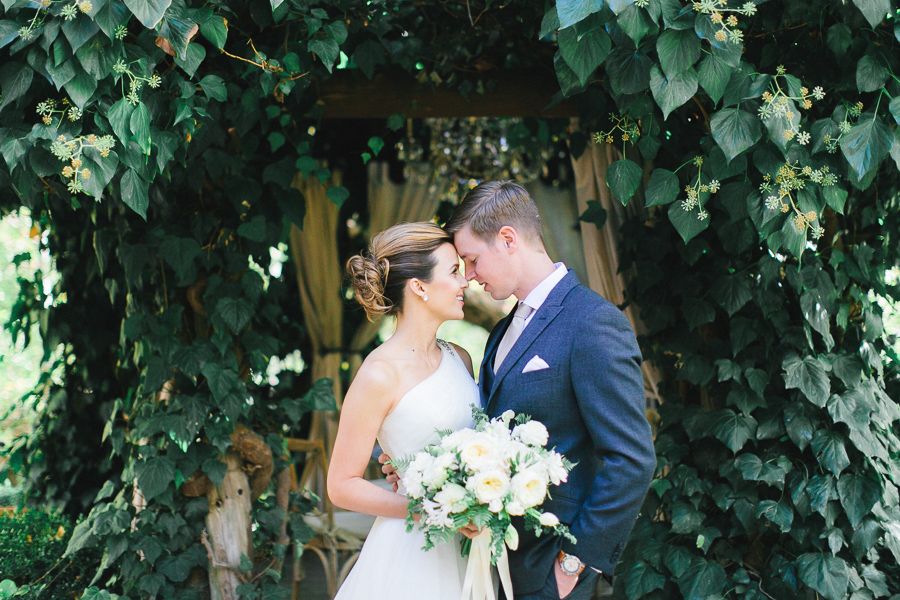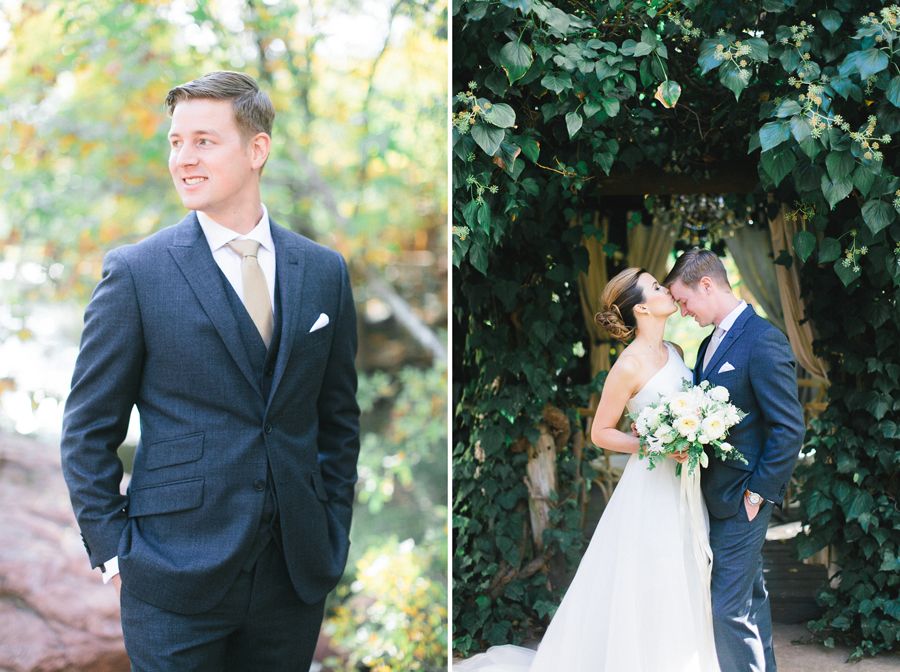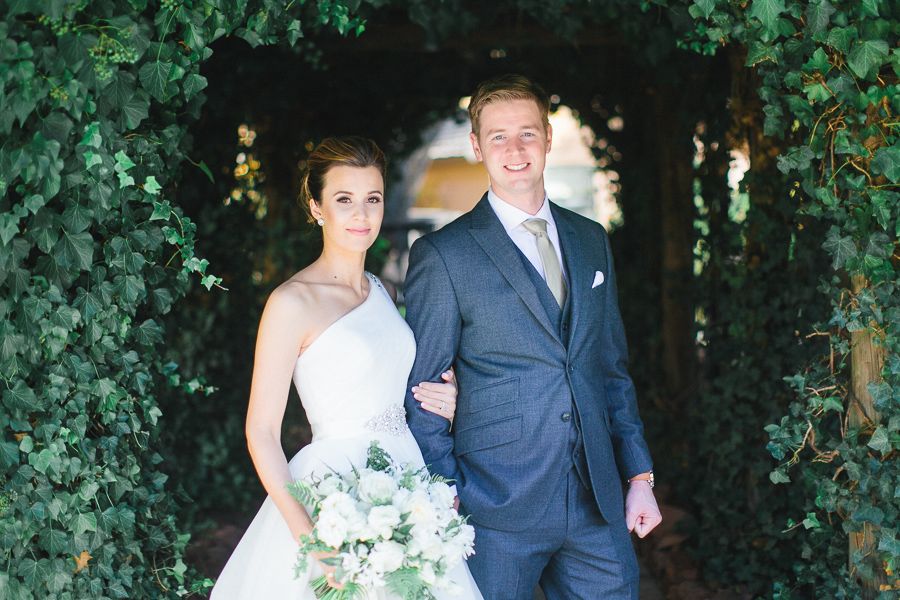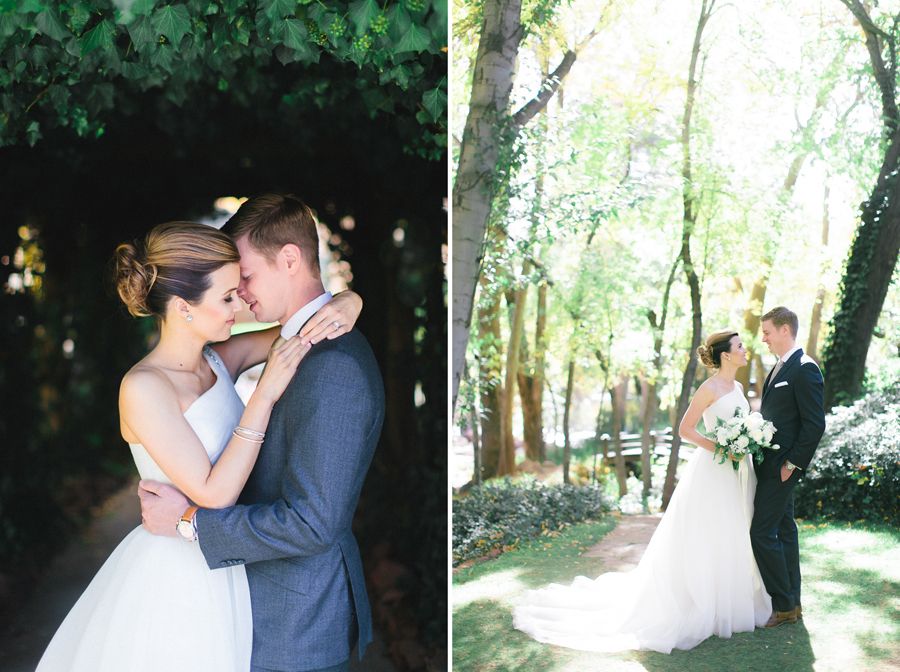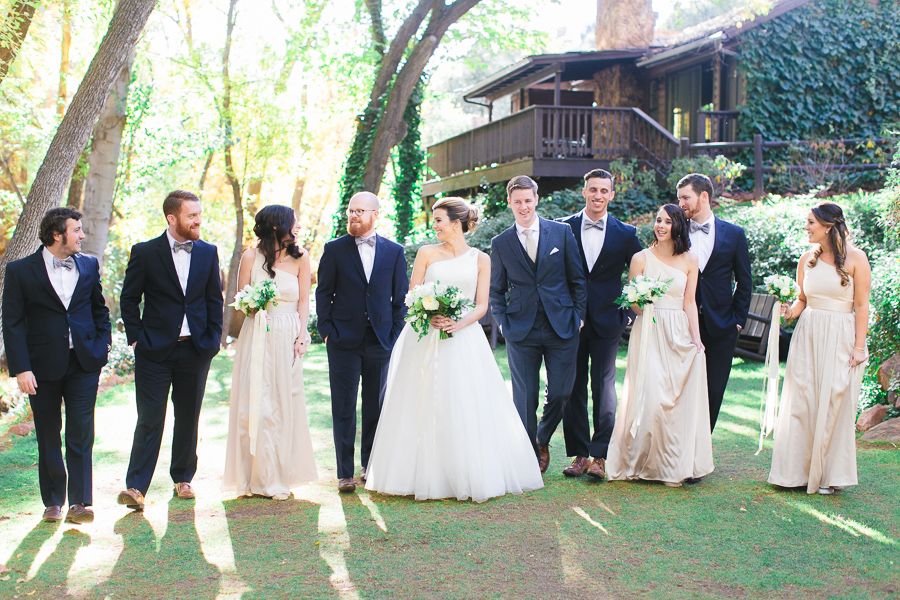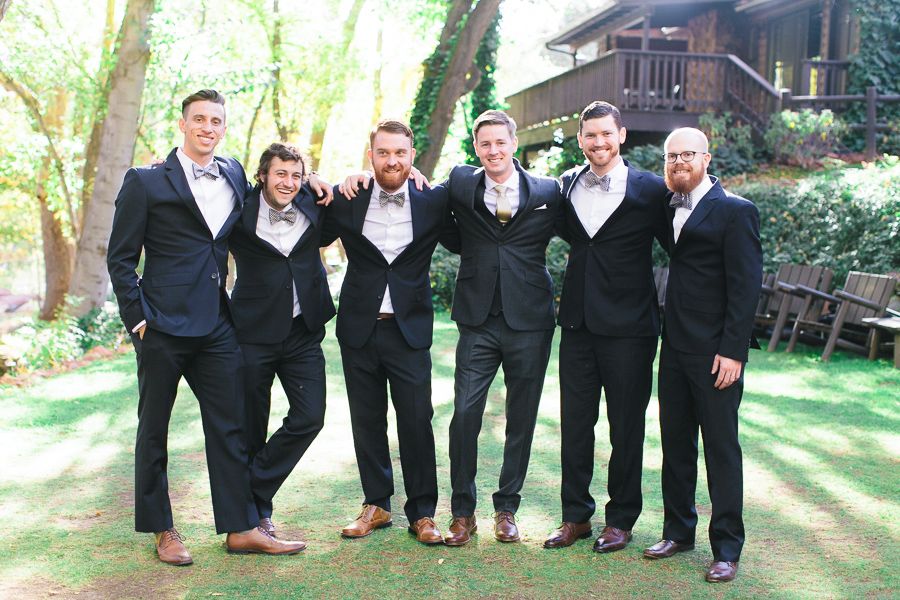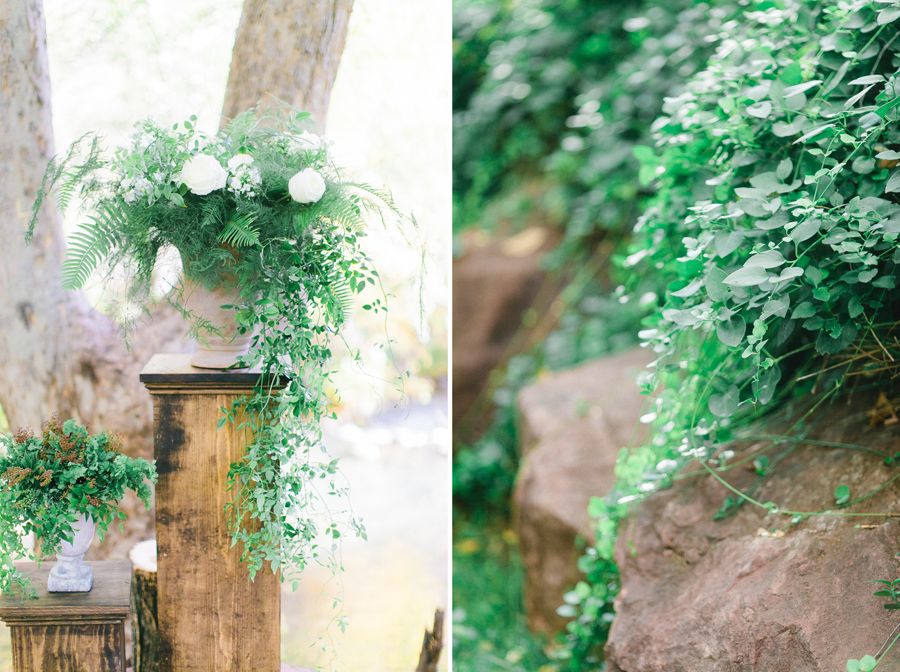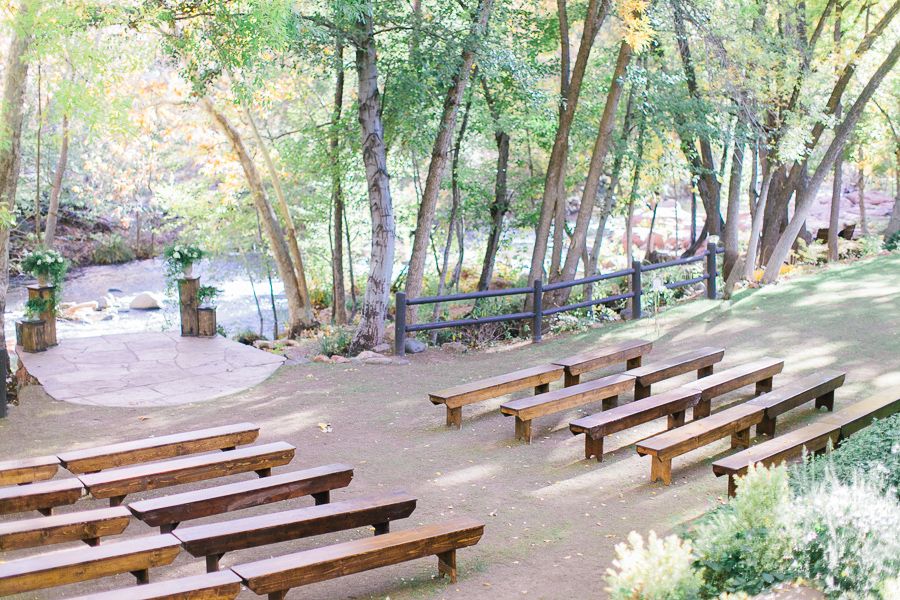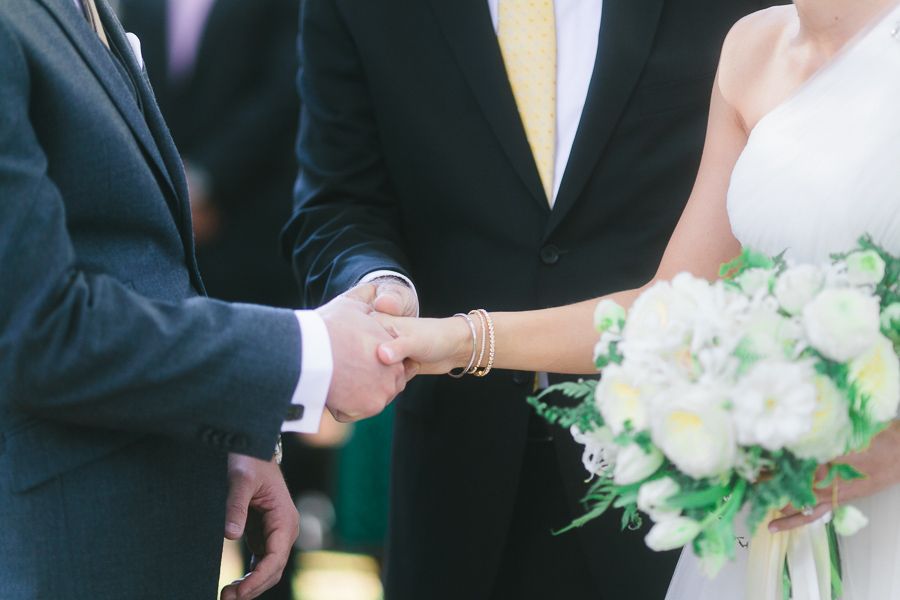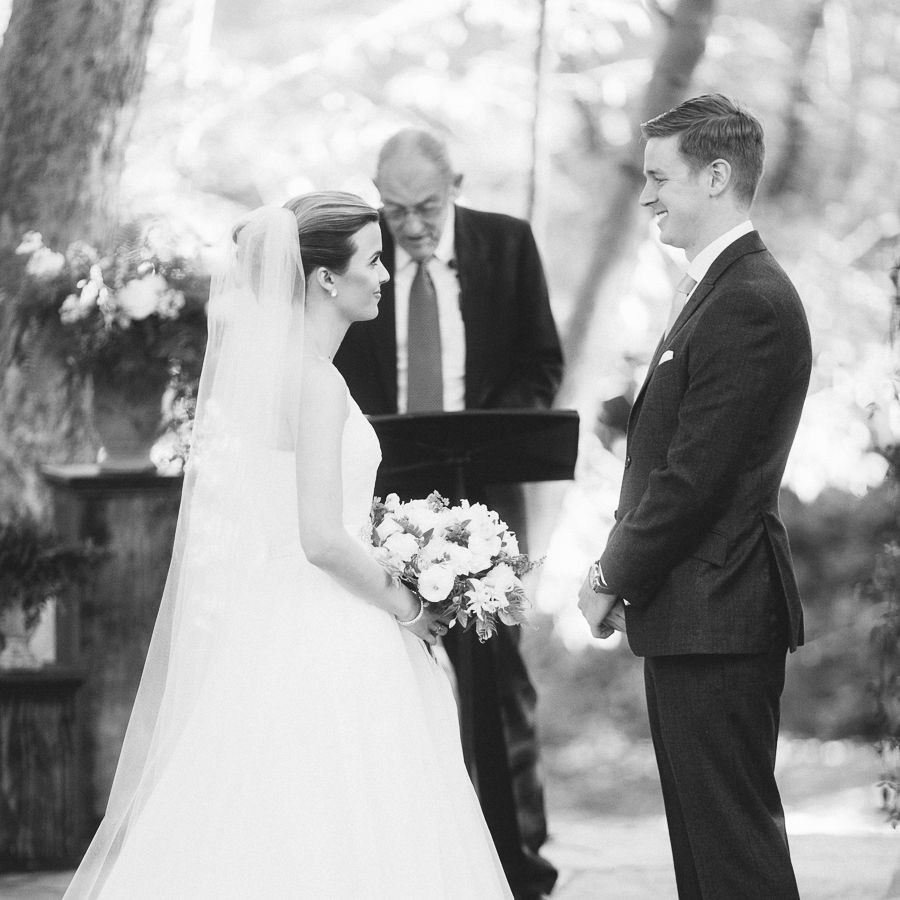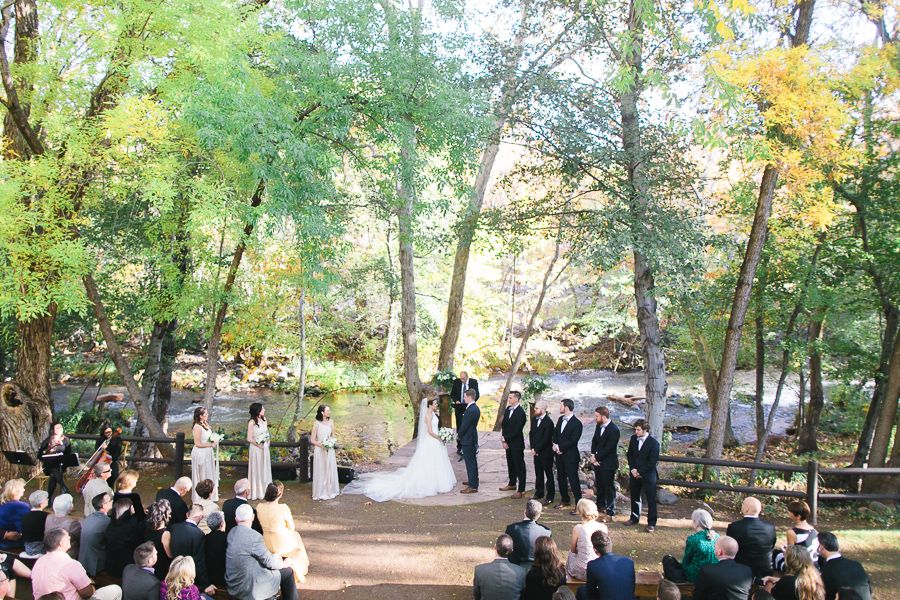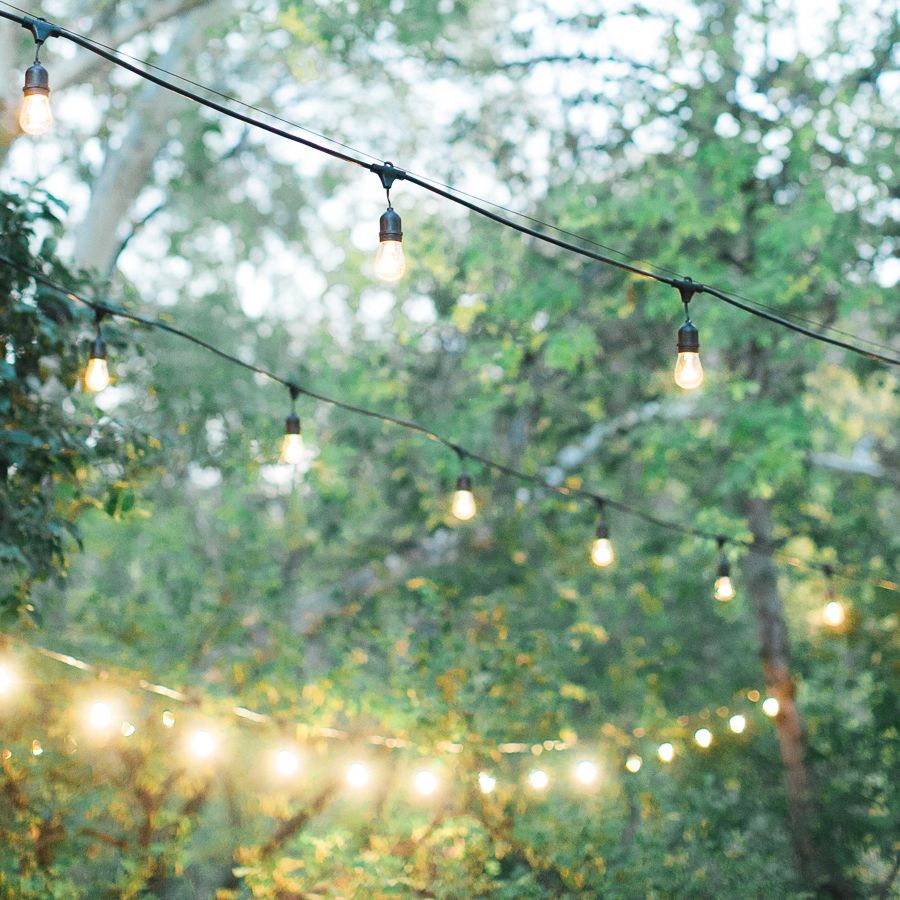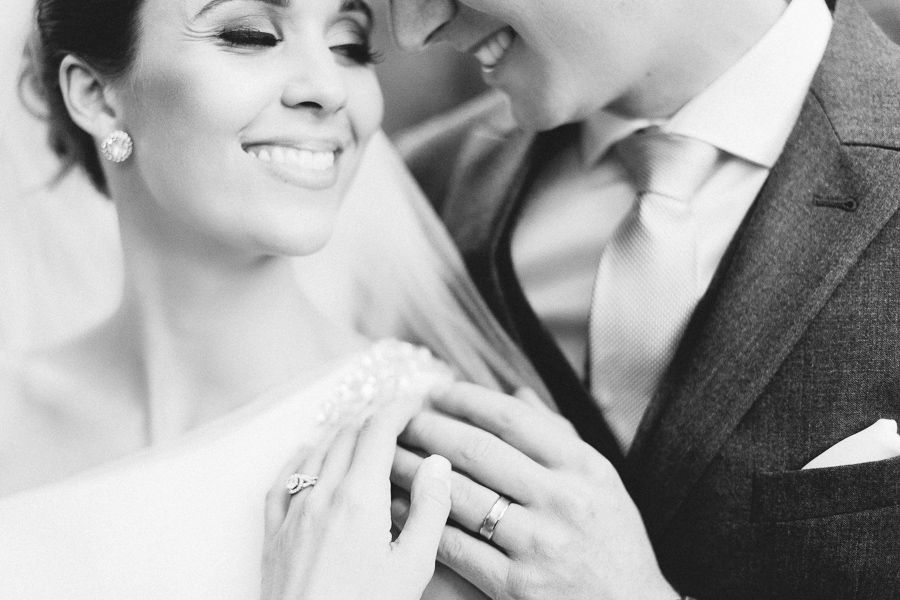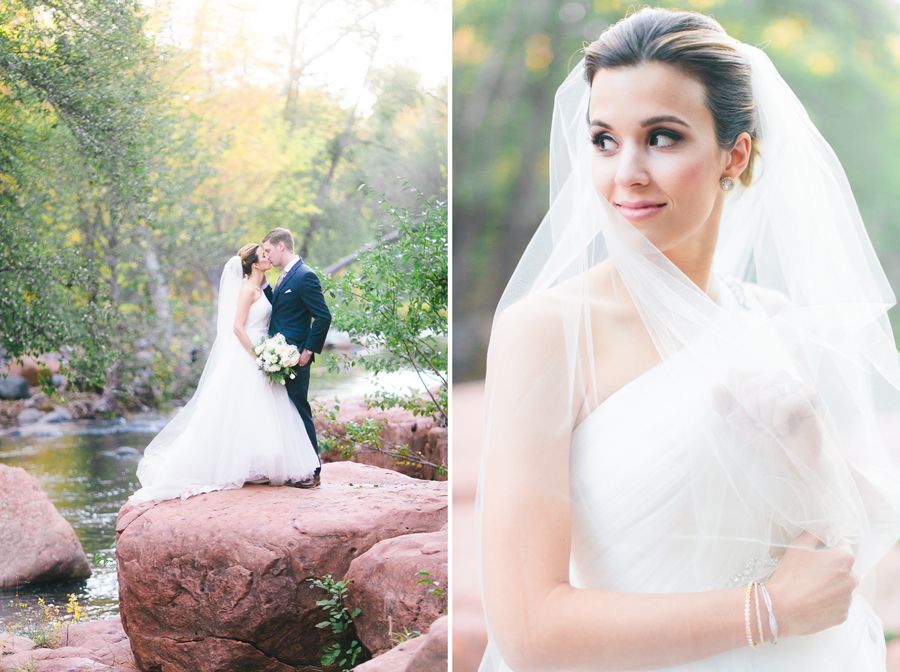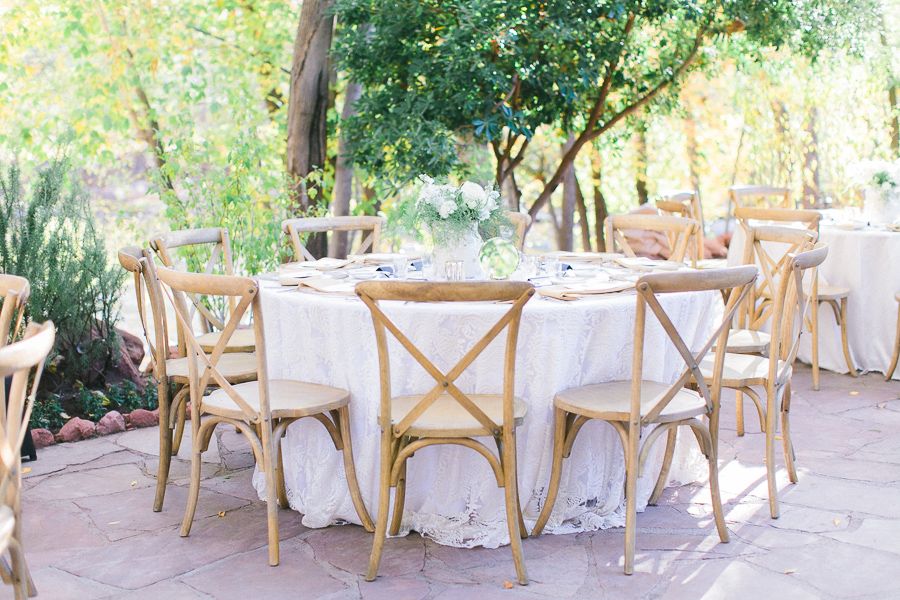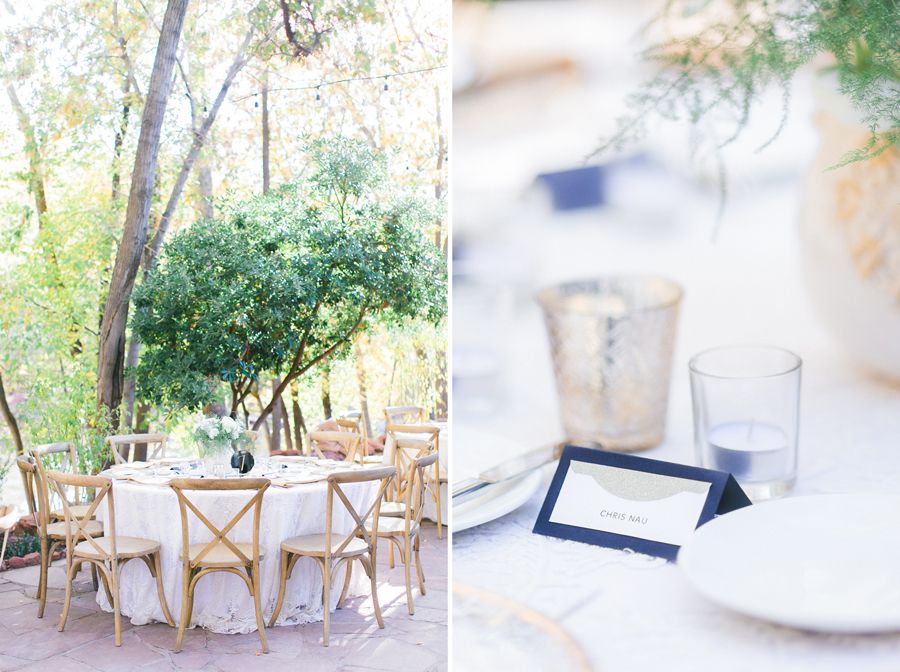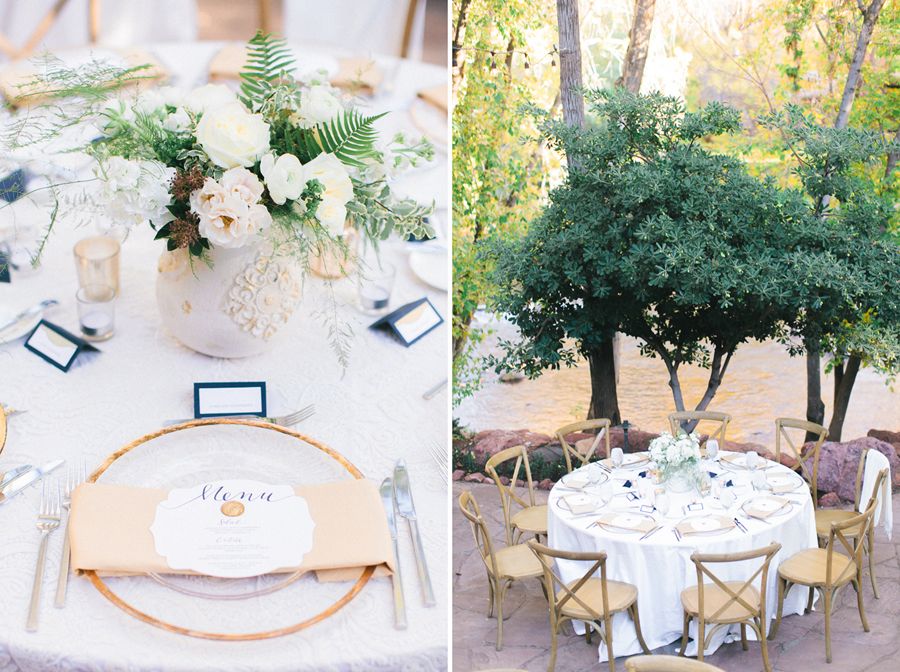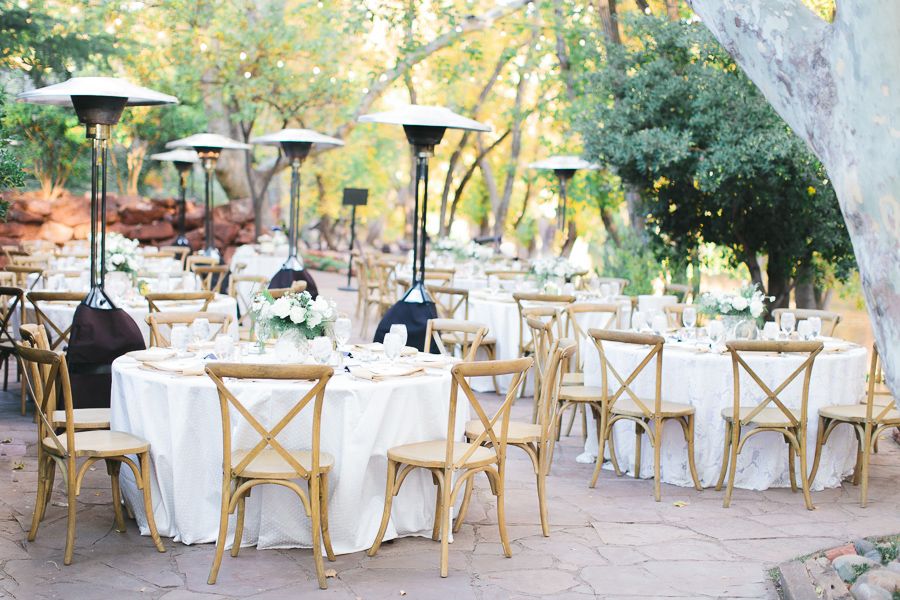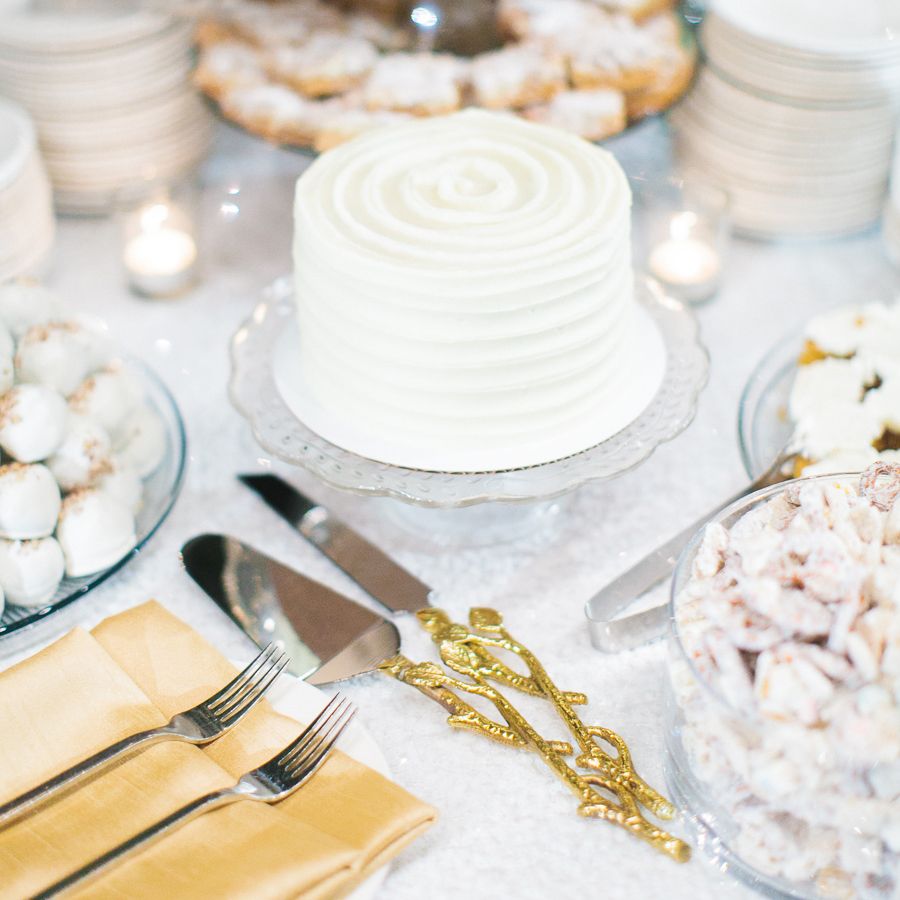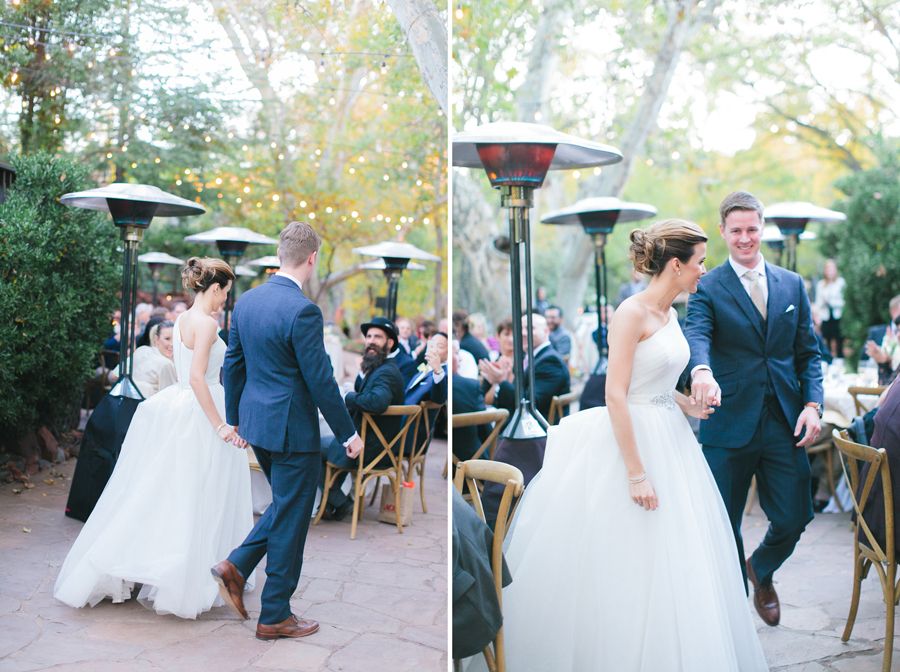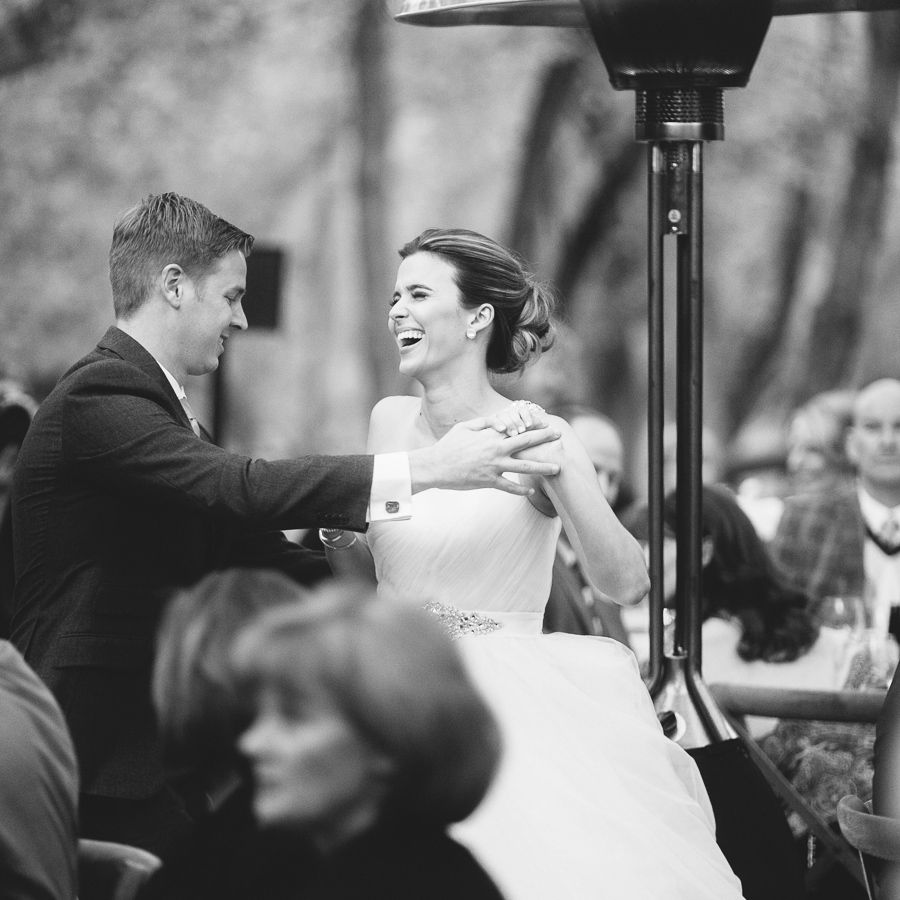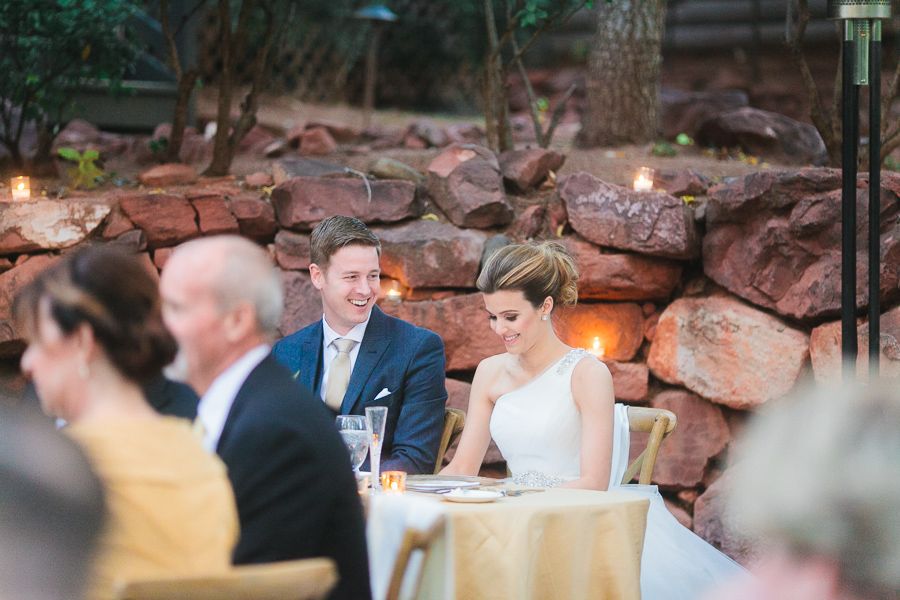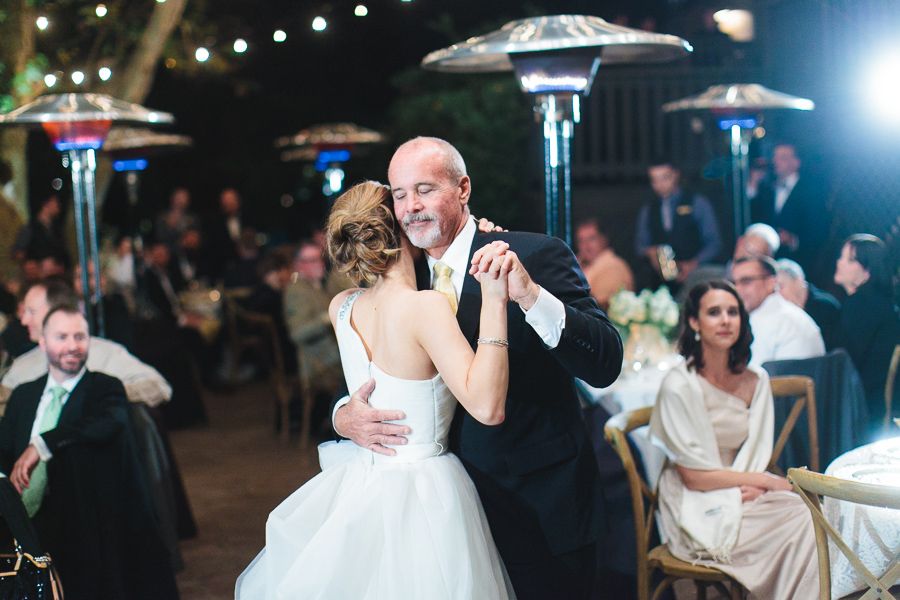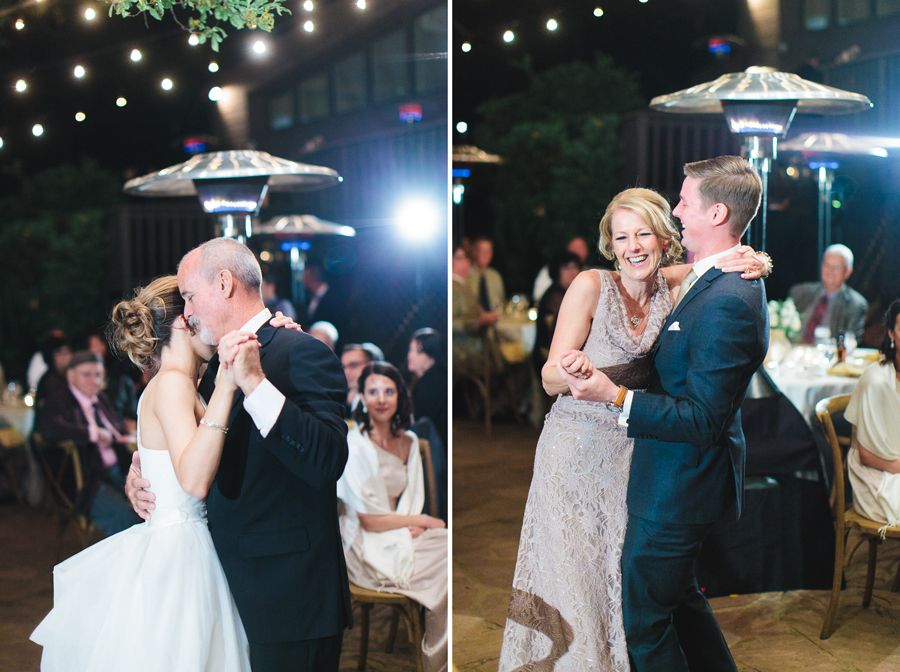 Congratulations Chris + Taylor! We are over the moon for you two, and we just know your lives together will be filled with so much joy and adventure! -A&J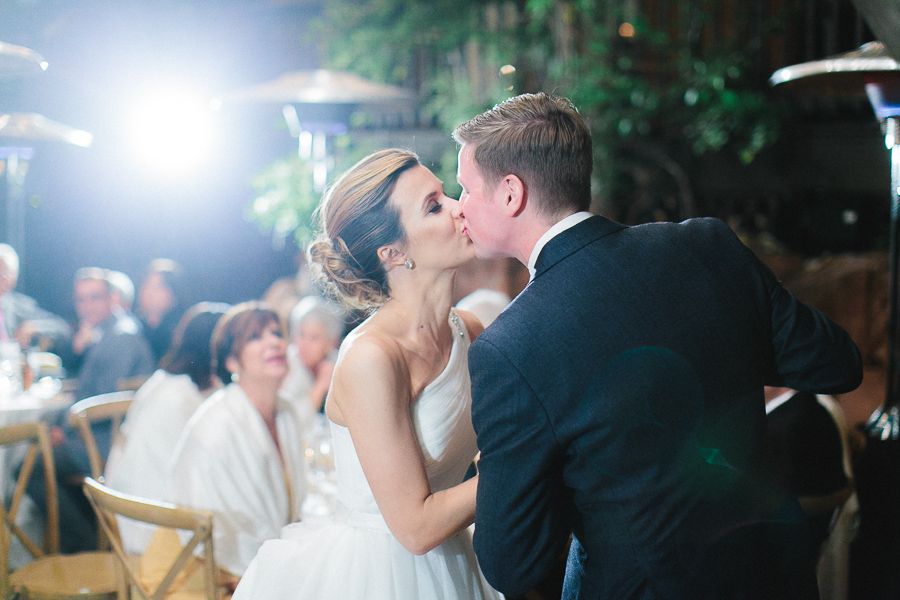 Our wonderful vendor team:
Venue: L'Auberge de Sedona
Florals: Carte Blanche Floral
Wedding Coordination: Candy (Family friend)
Band: Nick Arocho Band
Cake: The Bake Shop
Linens: La Tavola Fine Linen
Stationery + Invitations: Courtesy of the Bride
Wedding Gown: LUV Bridal
Groom's Suit: Men's Wearhouse
Bridesmaids Dresses: Vera Wang by David's Bridal
Hair/Makeup: Sedona Hair + Makeup
Photography: Andrew&Jade Photography