The best love stories happen from the deepest friendships.
This is so true with Weston + Kirsten. From the moment we met, the first word that popped into my mind was FUN! During our first Skype call ever, when they picked up the phone, I was completely surprised! Typically my Skype calls involve the couple sitting on the couch together, or in their home office, or even in the kitchen. When Kirsten and Weston appeared on my screen, they were lounging by the pool, complete with sunglasses, fedoras, beach clothes, and the most joyful smiles I had ever seen. I loved them instantly. They informed me that they were having a stay-cation… which we quickly found out is one of their favorite things to do. The pool, a few drinks, and relaxing together. Really just BEING TOGETHER is their favorite thing. Whether it's out riding bikes, tanning, meeting friends for dinner, or just cuddling up, being together means more to them than anything in the world.
It is evident that they have built a deep friendship with each other over the years. While she was getting ready, Kirsten was calm for as long as she could be and then the butterflies kicked in… she became stressed about a few things (as every bride does), but as soon as she saw Weston, it was as if everything melted away. Her stress vanished immediately, and her joy became overwhelming in the most beautiful way. The way she smiles at Weston would make any man stop in his tracks, and by the end of the day, Andrew and I were beaming for them and as we were packing up to leave, we even said in unison- "Wow! It is incredible just how much they love each other!"
We absolutely loved our team of wedding professionals… Danielle (one of our favorites!) with Outstanding Occasions ran the day perfectly, and I think everyone already knows how much we love Sarah from Sarah's Garden and the talent and joy she puts into every beautiful thing she creates. It was a GOOD day.
Kirsten + Weston, any couple can find love, but not every couple can also find deep friendship… which sparks a kind of love that only few will ever experience in life. You two truly "get it". and you are so inspiring to everyone around you. We were SOO honored to document your story. -A&J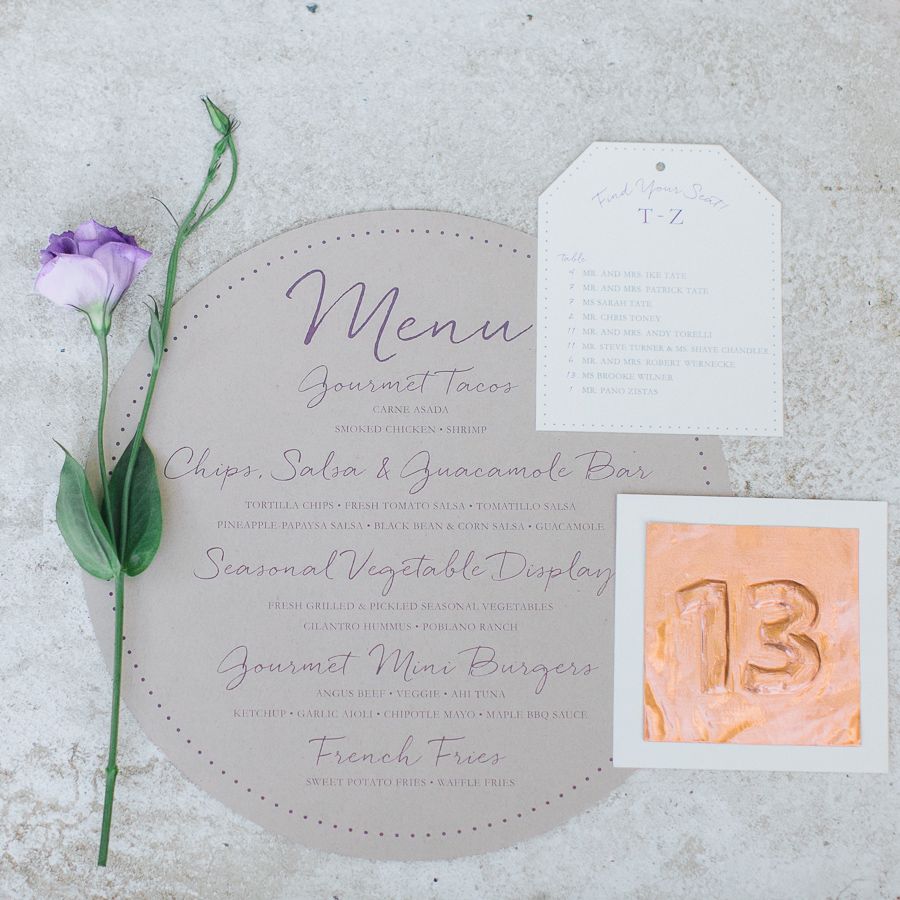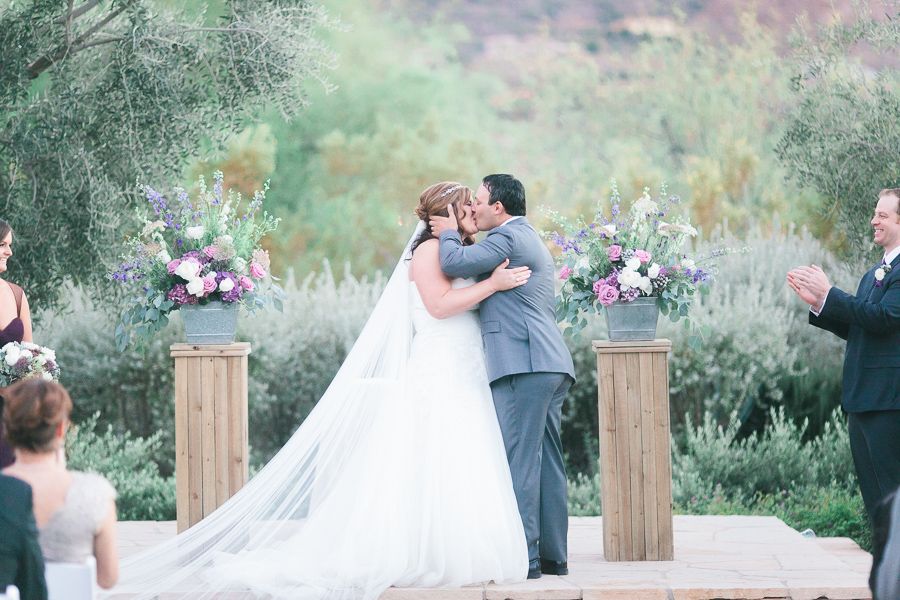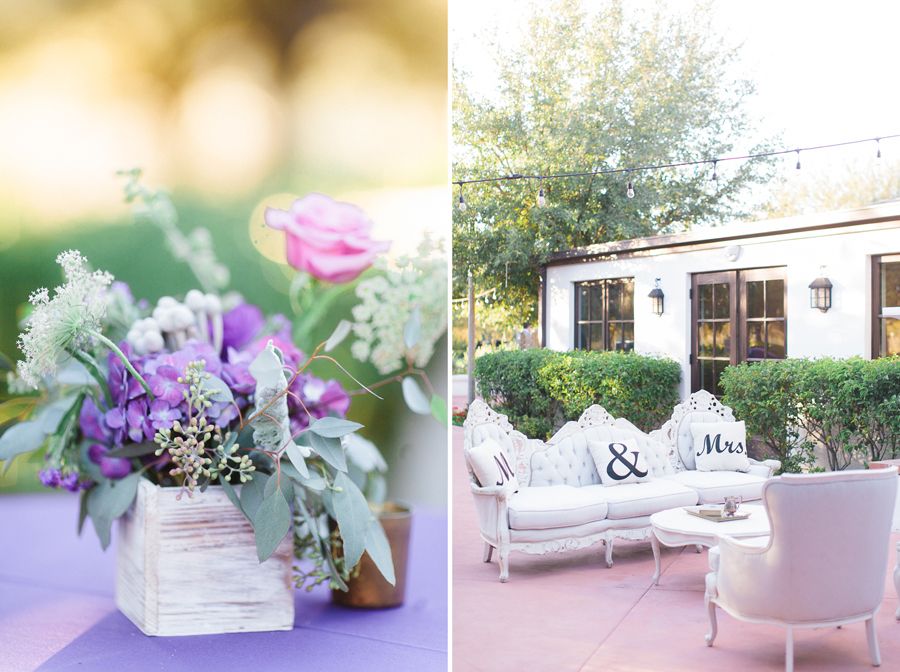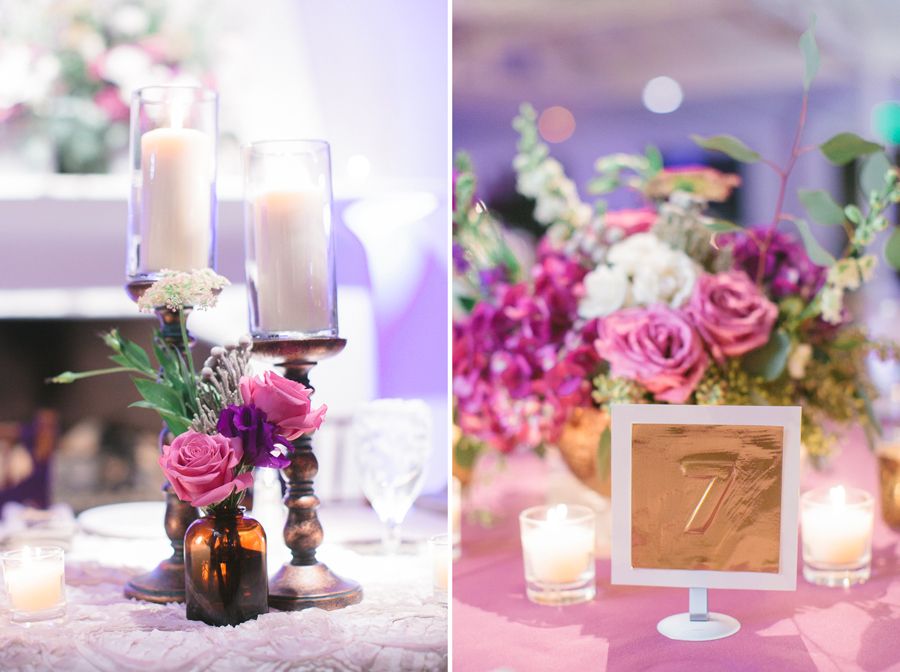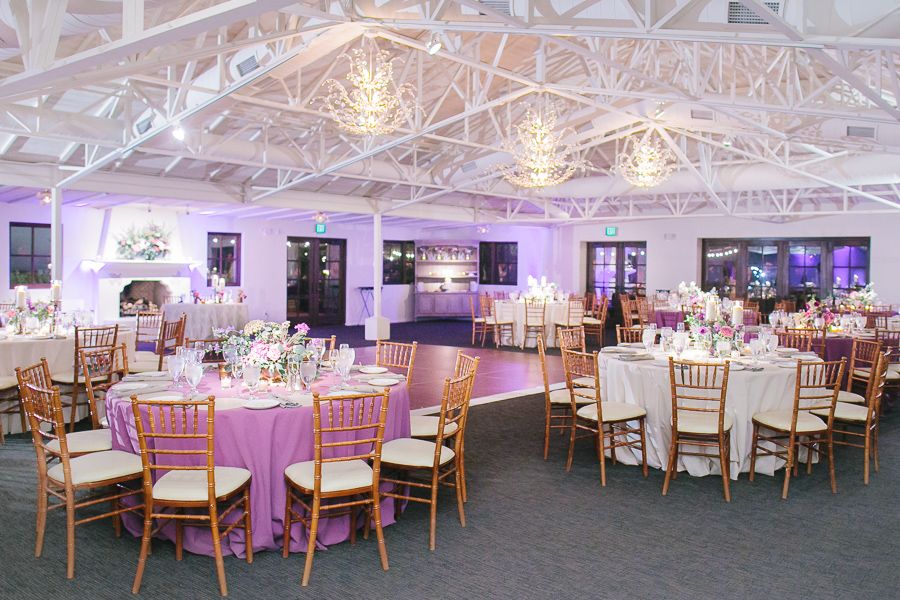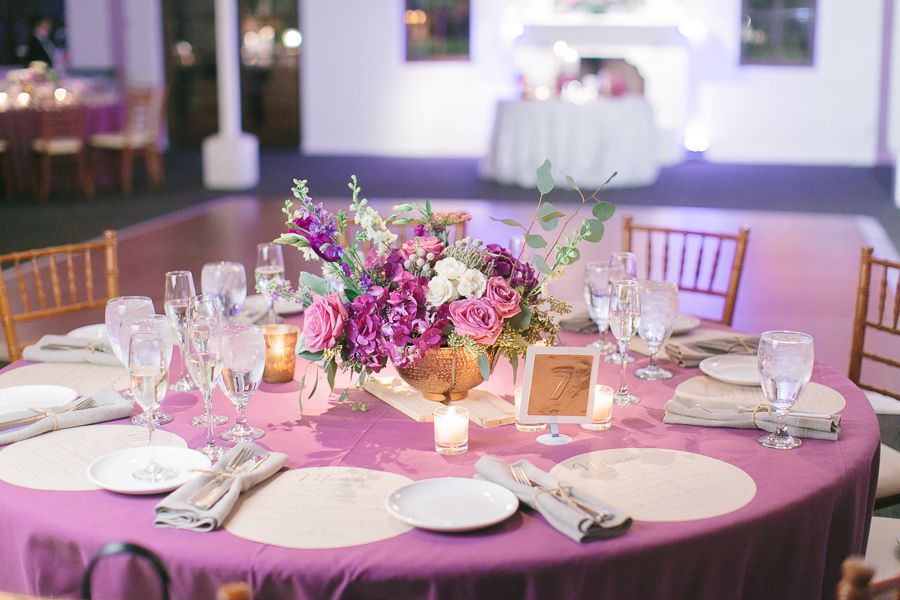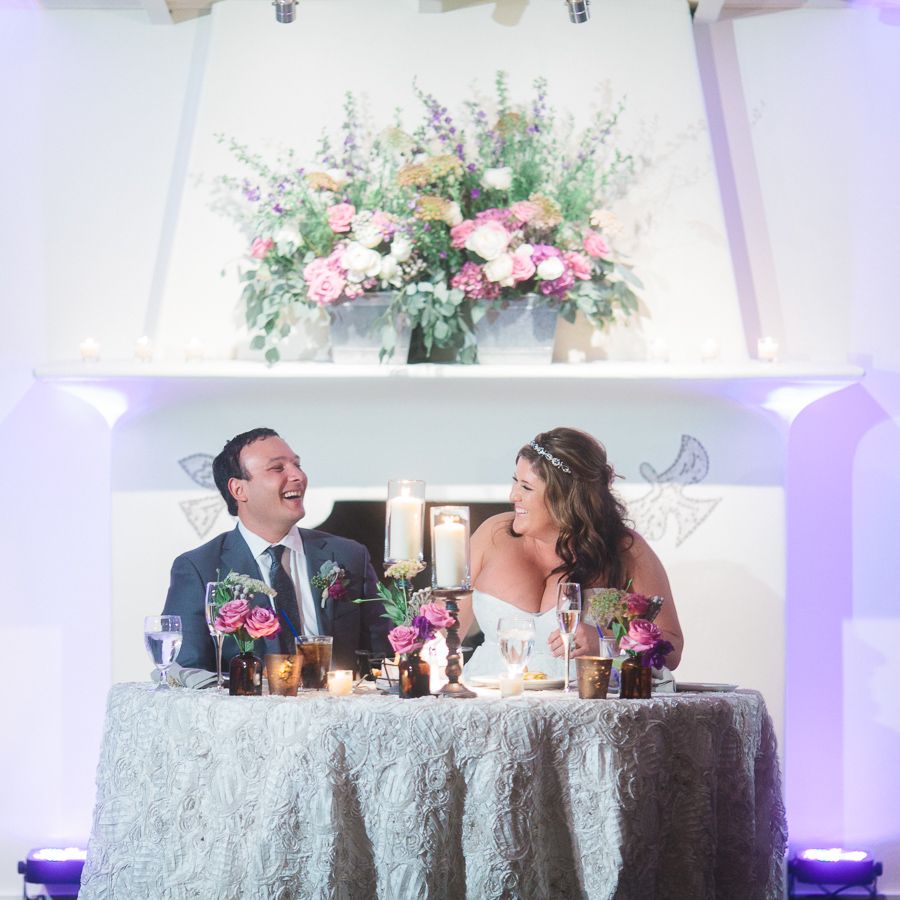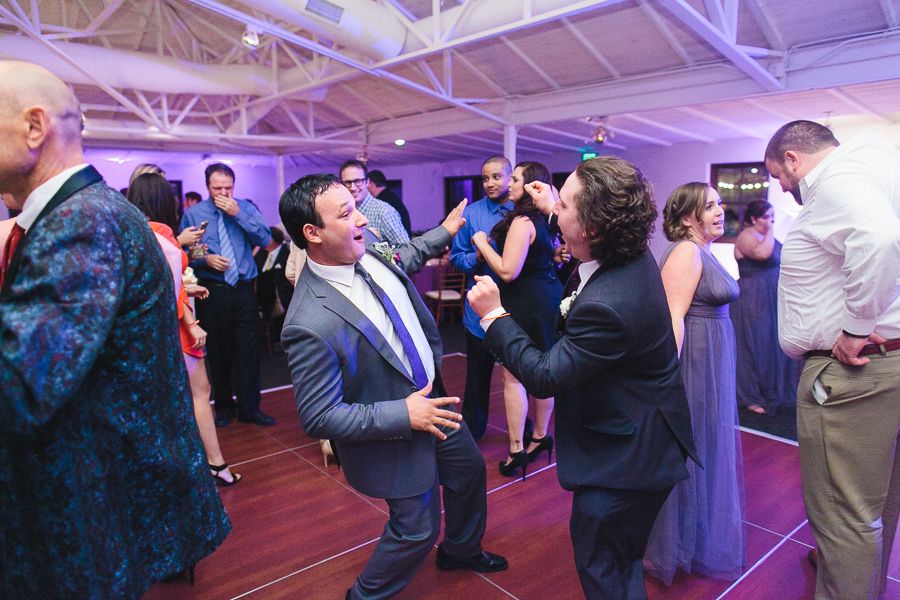 Our amazing team of wedding professionals:
Wedding Planner: Danielle Goettl with OUTSTANDING OCCASIONS
Venue: El Chorro
Florals: Sarah's Garden
Ceremony Musicians: Sweetwater Strings
Officiant: Matt Nathanson
Cake: Let Them Eat Cake
Catering: El Chorro
Videography: Simply Cinema
Groom's Suit: Brothers Tailors
DJ: MT Sounds
Hair/Makeup: Summer Bower + Team from Salon Chic
Transportation: Blue Star Tranportation
Menus: Idieh Design
Photography: Andrew&Jade Photography