It was the day of their engagement session, and Chad + Sabrina walked towards us with the biggest grins on their faces. I asked Sabrina if she was always this happy and she said, "Well Chad travels for work a lot, and he just got back from a LONG trip." They were on cloud nine… and Andrew and I had to give them very little direction for their shoot… they were just SO happy, so in love, and so focused on each other. It wasn't long before we realized that it wasn't just that day, Chad and Sabrina are ALWAYS like that… and always two of the most joyful, passionate, loving, and supportive people not only to each other, but to everyone around them. They finish each other's sentences, giggle like their love is still new, and they always seem to be having fun.
The people that our couples surround themselves with on their wedding day always gives us a good glimpse into who our couples really are. How they treat their families and interact with their friends says so much. We were amazed by Chad + Sabrina and how close they were to ALL of their family… how they both separately took time during their day to make sure their families were taken care of and having a good time, and how their list of friends who all absolutely love them seemed endless. It was such a joyful day, and I don't think Andrew and I stopped smiling once.
We LOVED working with our amazing friend Cara with A Day To Cherish Weddings, and each and every wedding vendor that Chad and Sabrina chose was top notch, and truly made their day that much more perfect. Oh and JJ's Band– You rock!!
Congratulations to two absolutely beautiful people who we have fallen in love with! We just know your lives together will be filled with SO much happiness and blessing! -A&J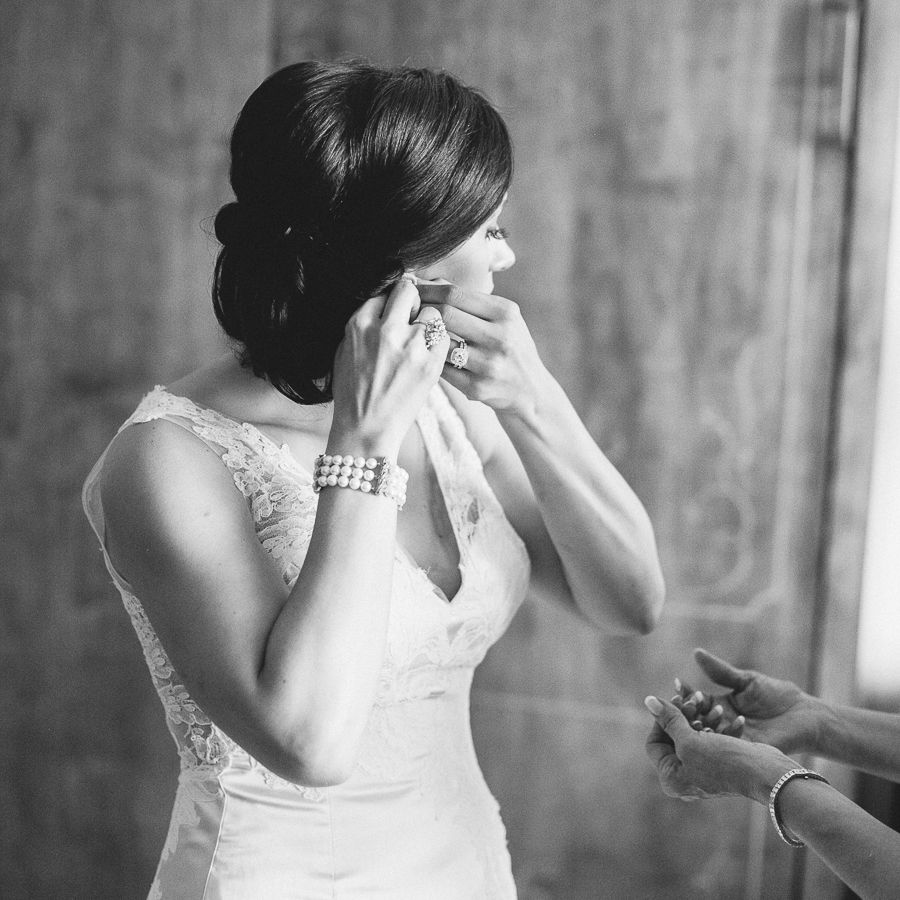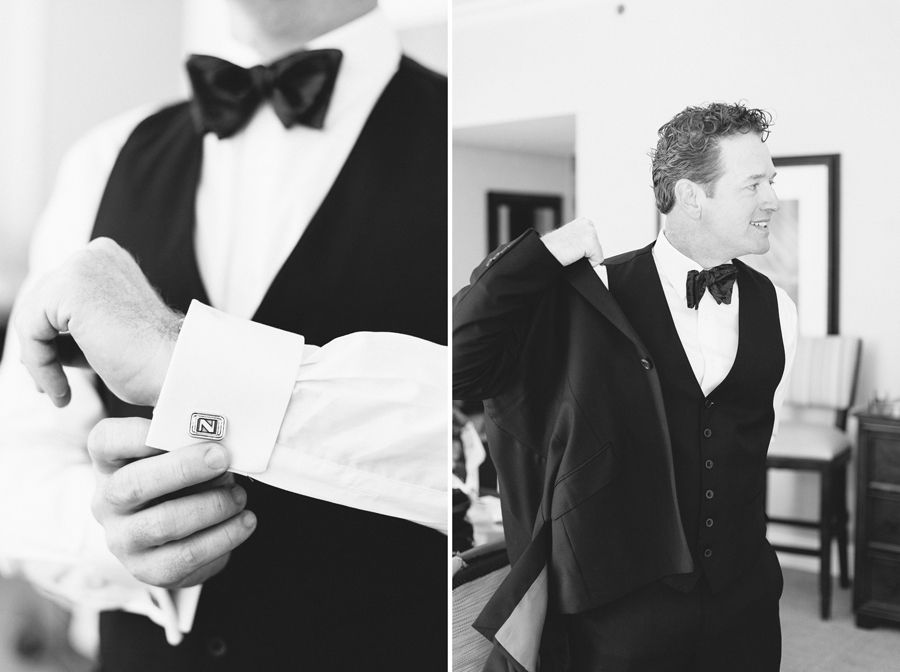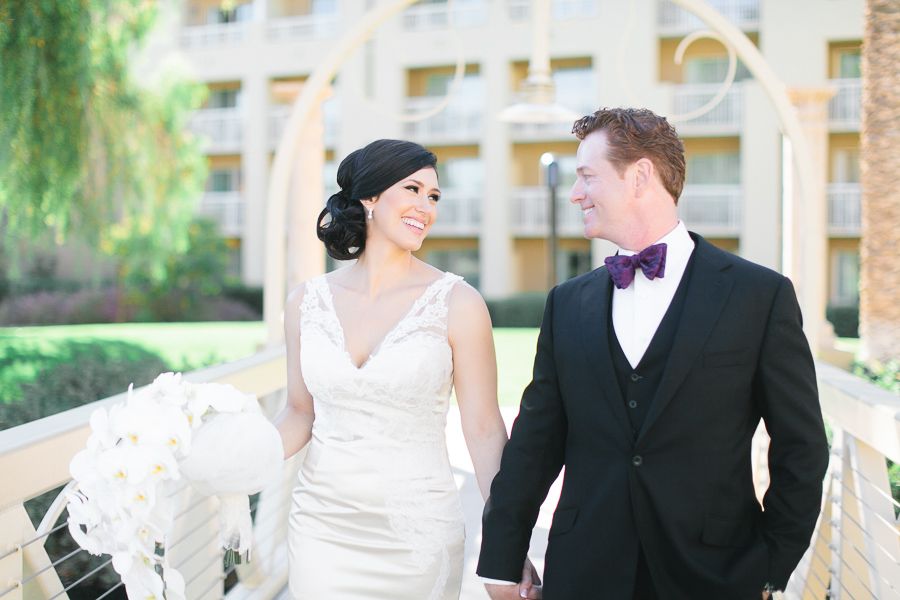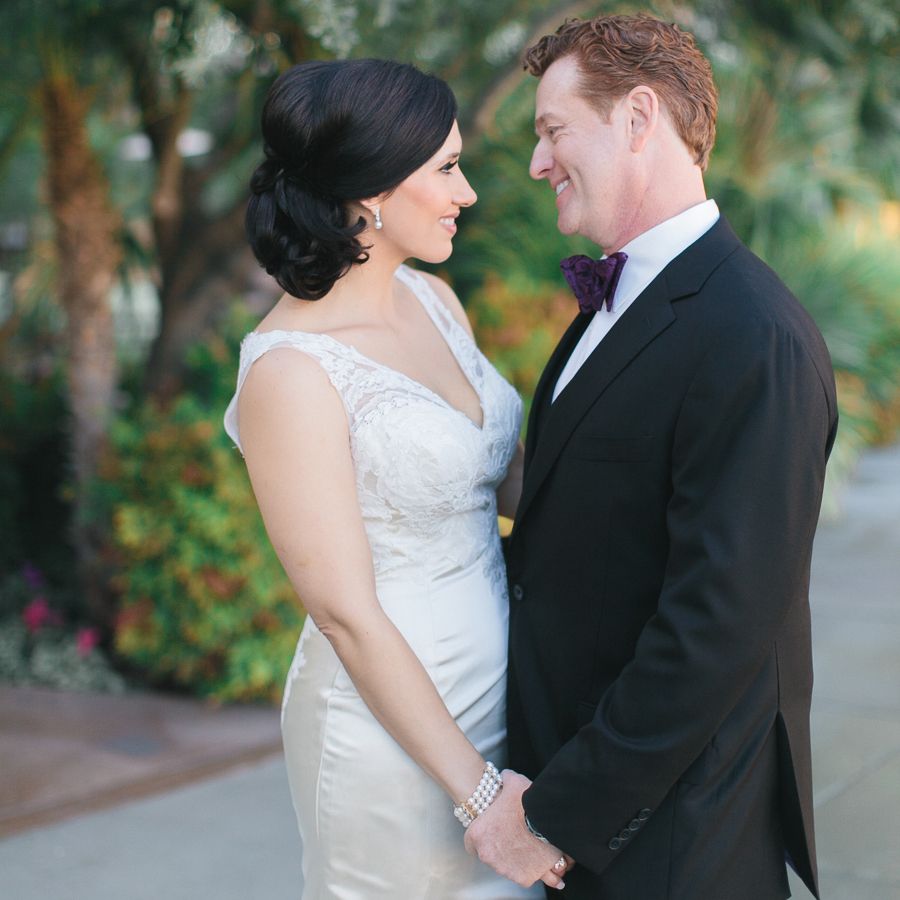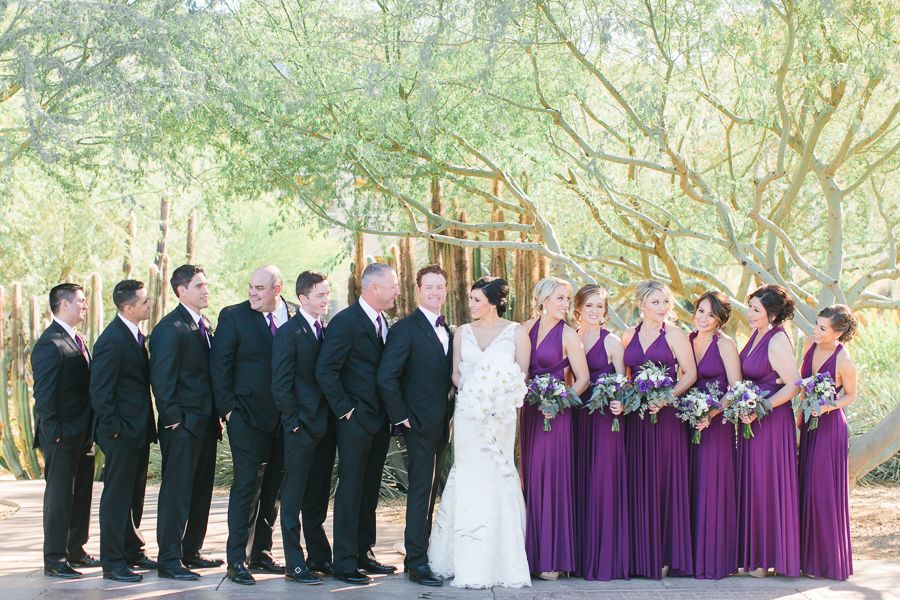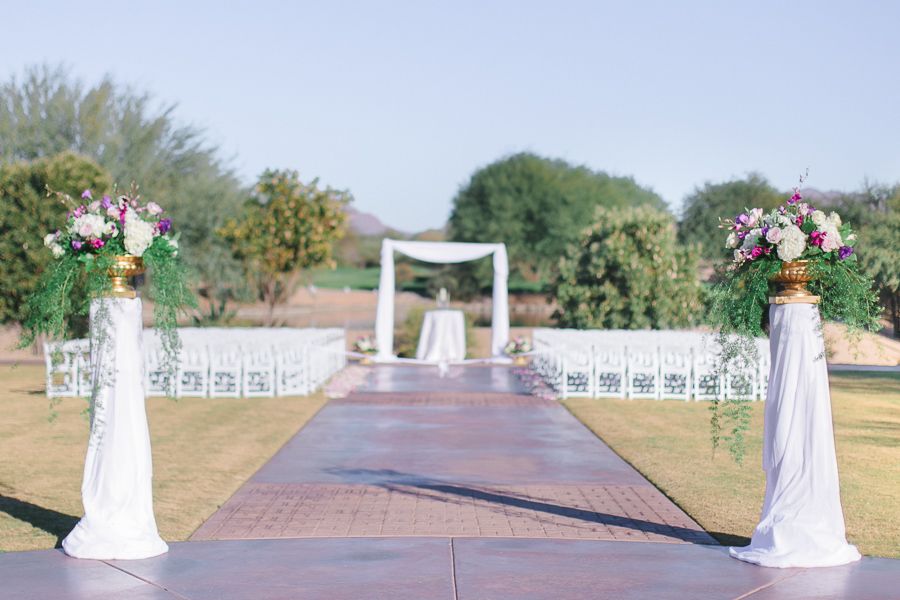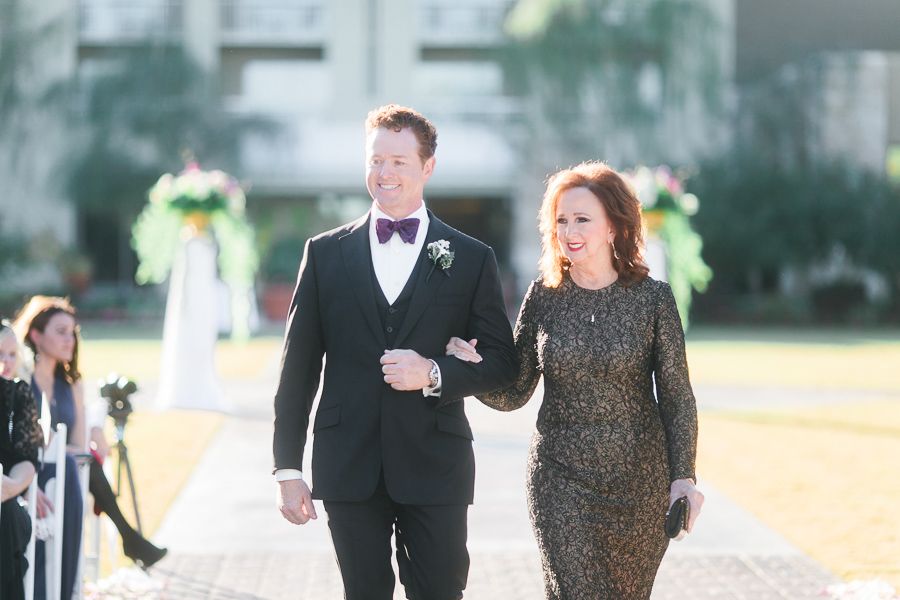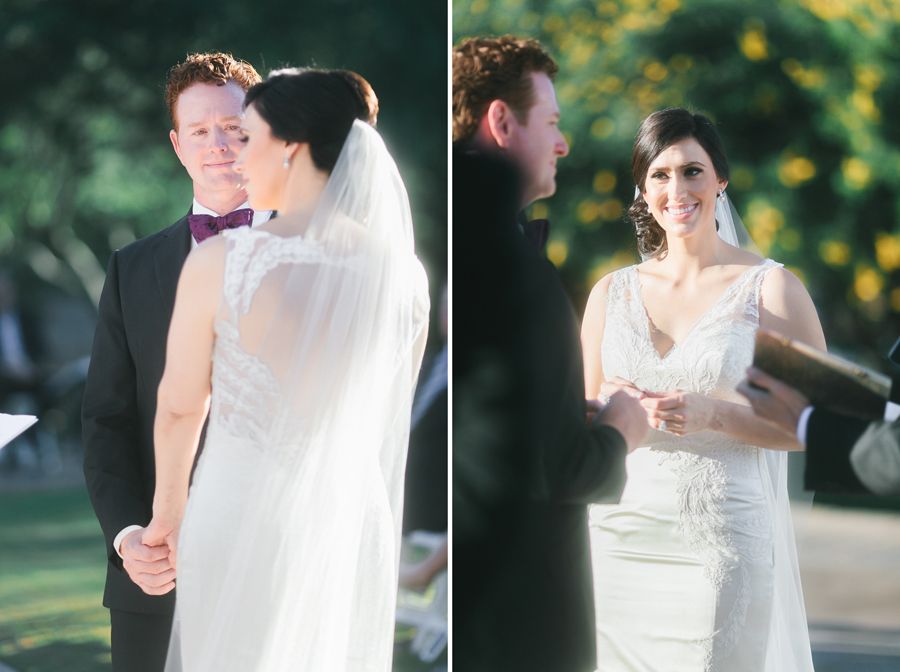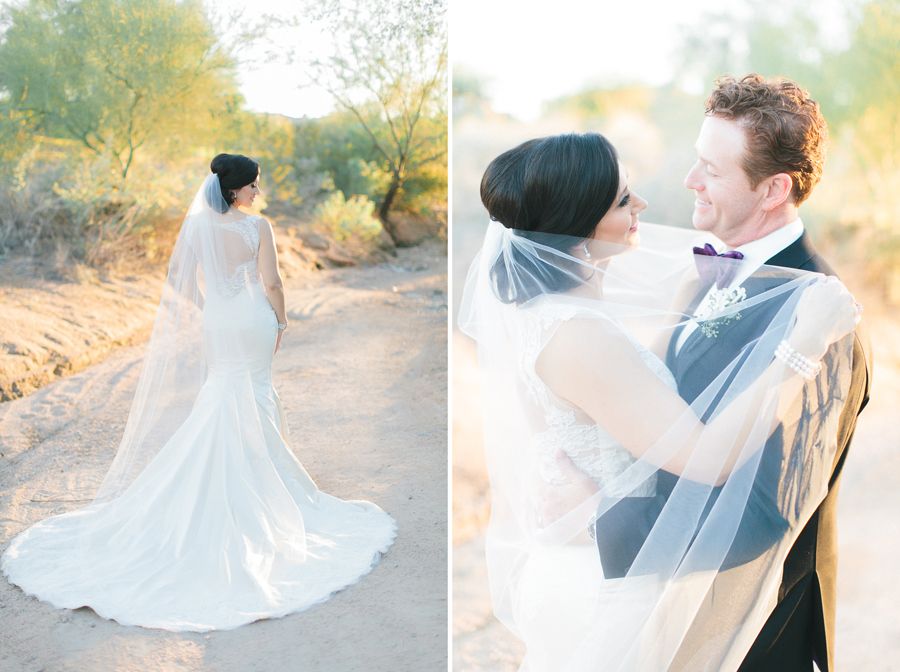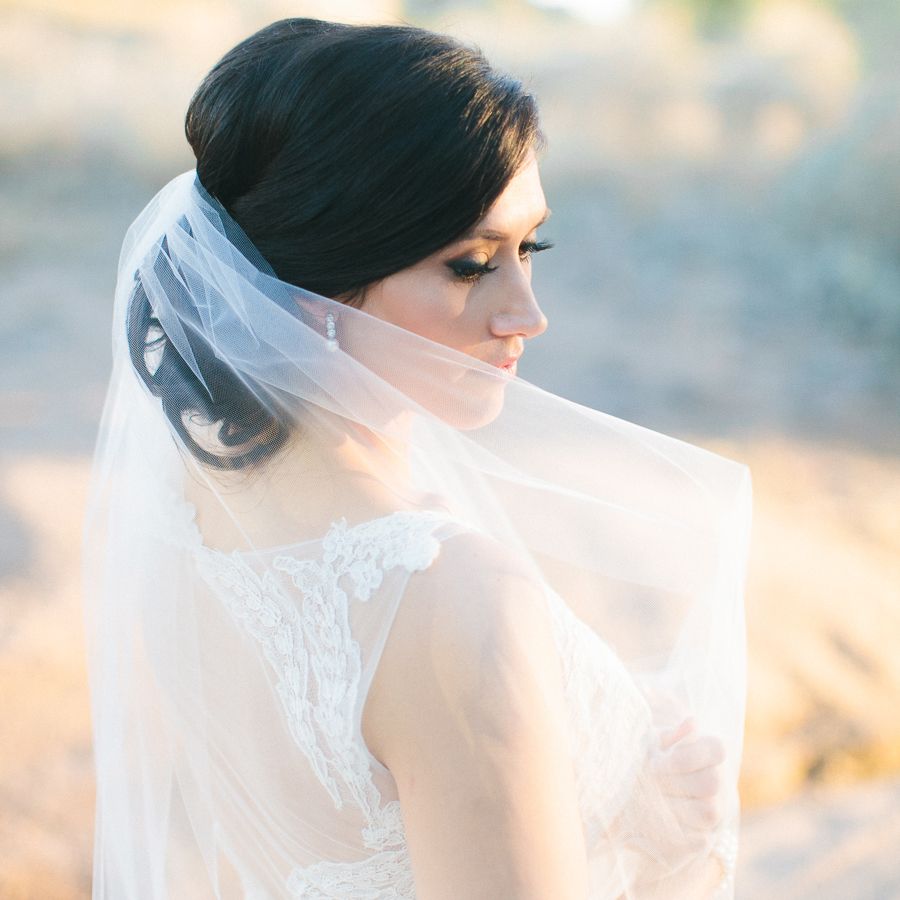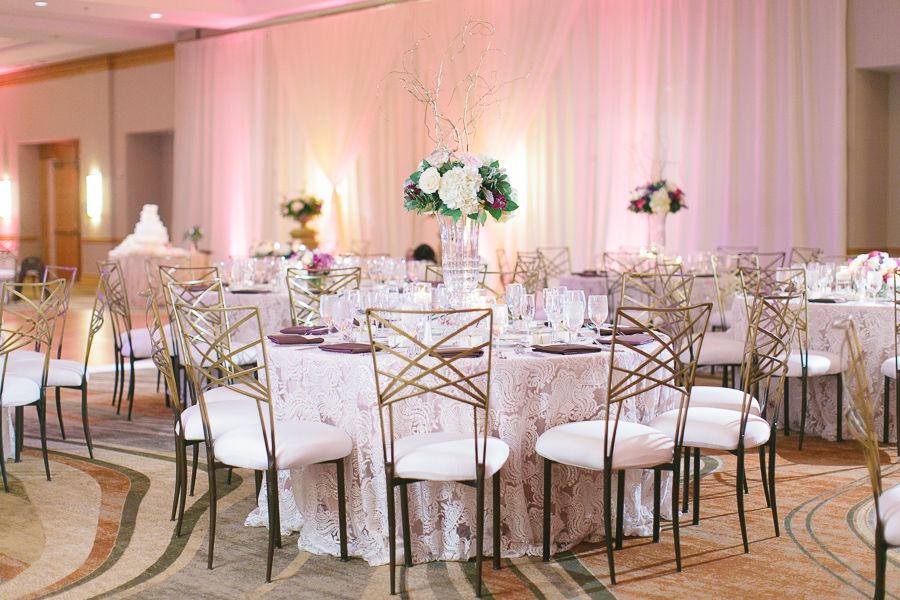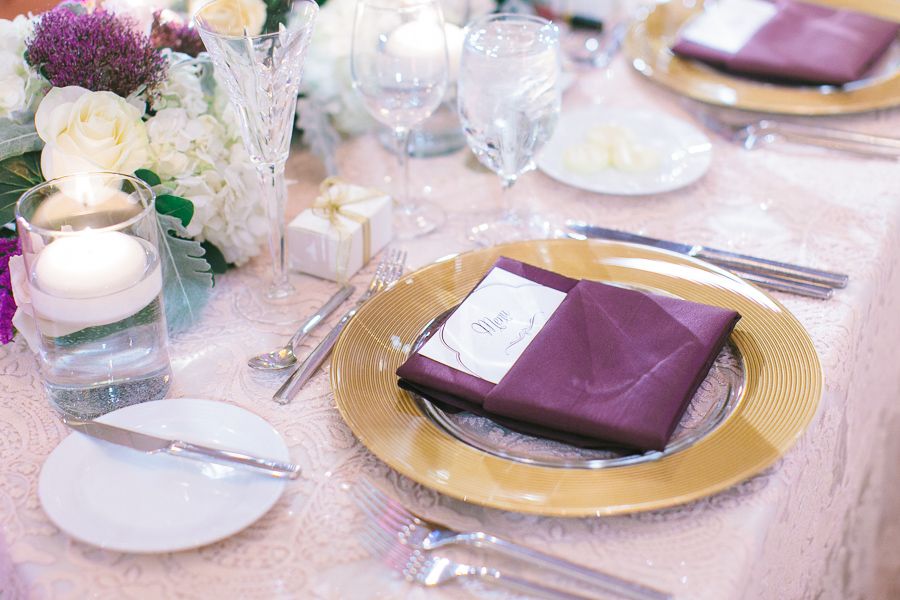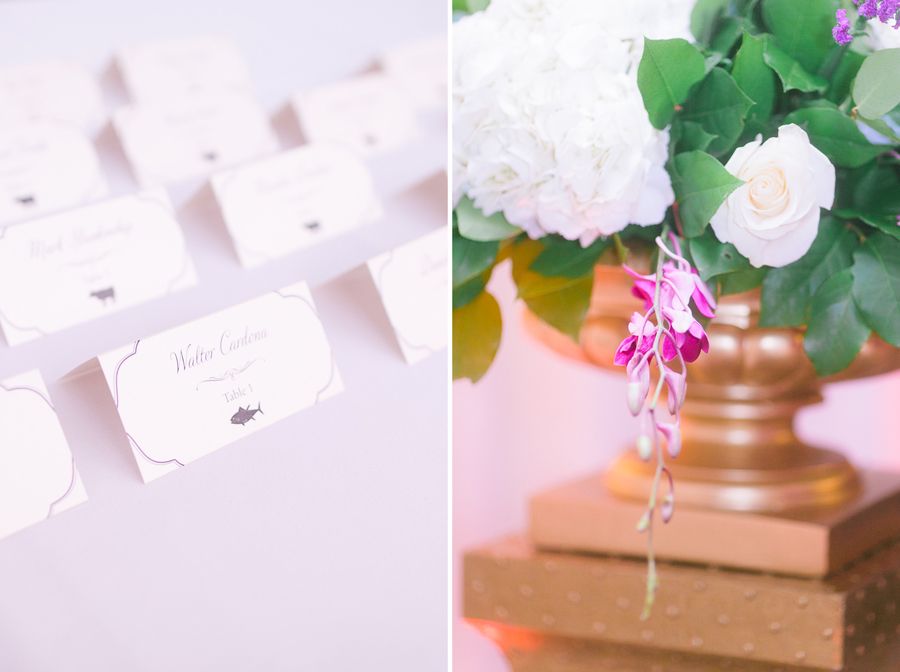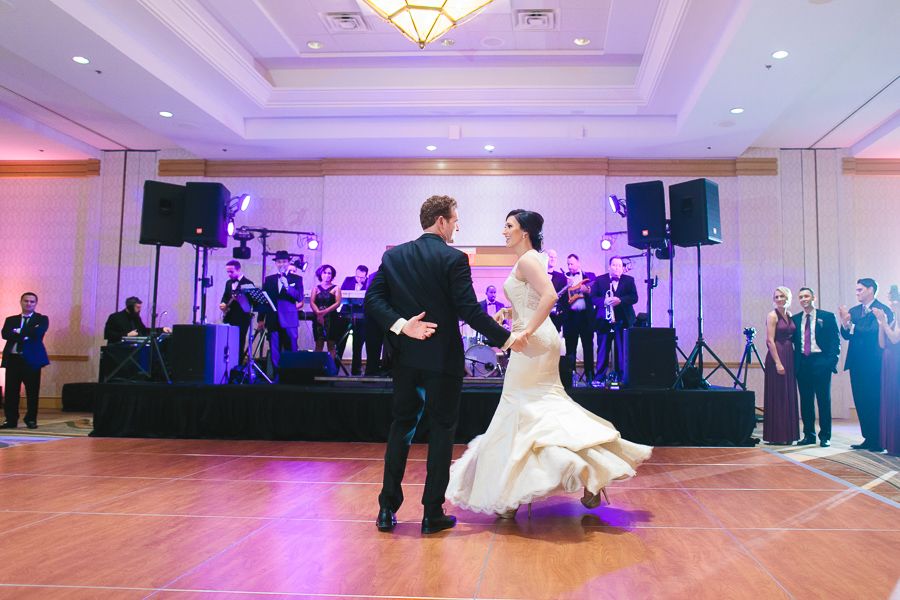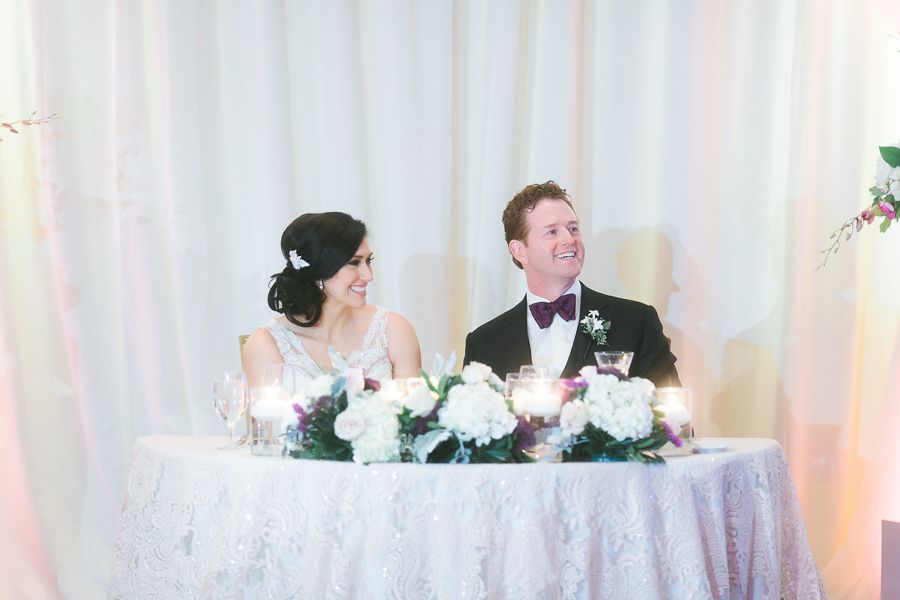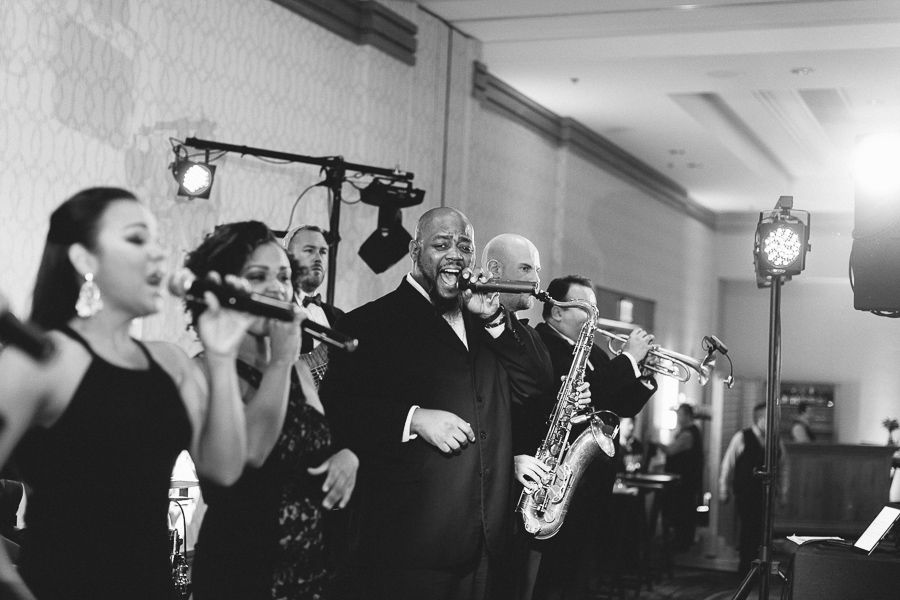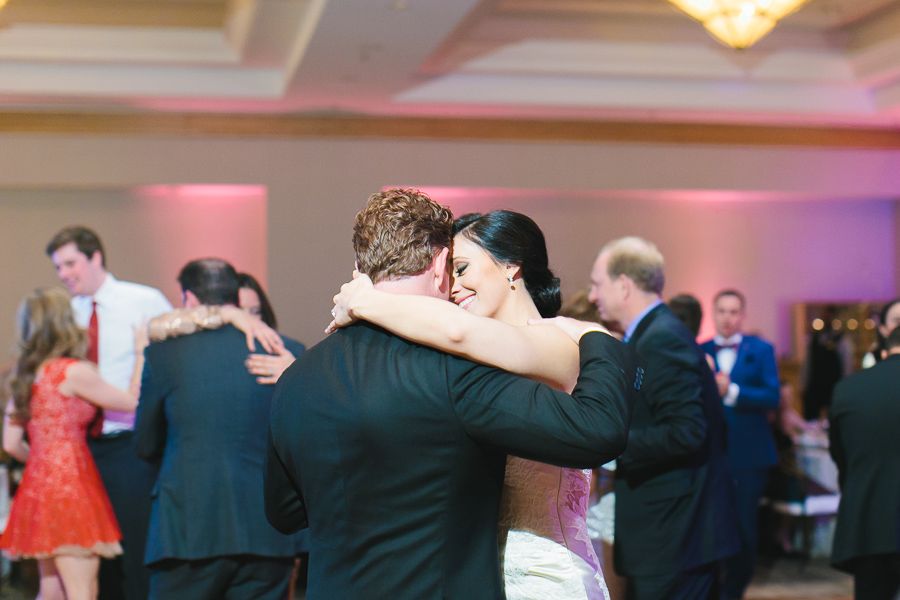 Our incredible vendor team:
Wedding Planner: Cara Morrison with A Day To Cherish Weddings
Venue: JW Marriott Desert Ridge
Florals: Avant Garde Studio
Officiant: Matt Nathanson
Ceremony Musician: ANGELITO AGCAOILI
Videography: Serendipity Cinematography
Drapery: Quest Drape
Reception Lighting: Karma Event Lighting
Rentals: Classic Party Rentals
Linens: La Tavola Linens
Hair/Makeup: Pooja Mehta
Reception Band: JJ's Band
Photography: Andrew&Jade Photography