Hailey is truly the definition of a happy bride.
Emily (or Jade as some of you know her) first met with Matt and Hailey last February and she fell in love with them immediately. She came home from the meeting and the first thing she said was "they are the coolest couple ever". Throughout the wedding planning process, Matt + Hailey moved all around as Matt pursued professional baseball and most of their planning was done from out of town. Since they no longer lived in Arizona, I was actually unable to meet them until just a few days before their wedding. We stayed connected through emails and Hailey's excitement for the big day (and love for Matt) just grew and grew every time we received an email from her.
We had originally planned that Emily would capture their wedding day with me, but as the date drew closer and we found out we were "unexpectedly expecting" our third child just a few days after their wedding date, we knew that Emily would be unable to shoot. Matt + Hailey didn't care at all and fully trusted me to capture their big day how they had hoped and dreamed with or without my wife. We were blown away how they took everything in stride and all that mattered to them was MARRIAGE. They were just so ready to become husband and wife and they were confident that everything would fall into place perfectly. And it did. These kinds of clients are SO refreshing to us as we feel the same way. The details, the dress, and the venue are beautiful and important, but when everything fades away, MARRIAGE is what you are left with and marriage is what we support and love. It is all about the couple, their connection and their love. And photographs, of course. ;)
Hailey dreamed of a fairytale wedding… one that felt magical and whimsical so it only made sense that she chose the Castle at Ashley Manor to host the ceremony and celebration. The Castle was stunning, well-groomed, and perfectly fit Hailey's expectations and hopes for how her wedding day would look and feel. Matt + Hailey were perfectly dressed for the occasion and I am sure every guest present felt their breath taken away as Hailey walked down the aisle in her stunning wedding gown.
I was overjoyed and honored to have a part in such a special day in their lives and I am also so grateful for my second shooter Jenna who helped me to capture every aspect of their wedding day. ;) Enjoy!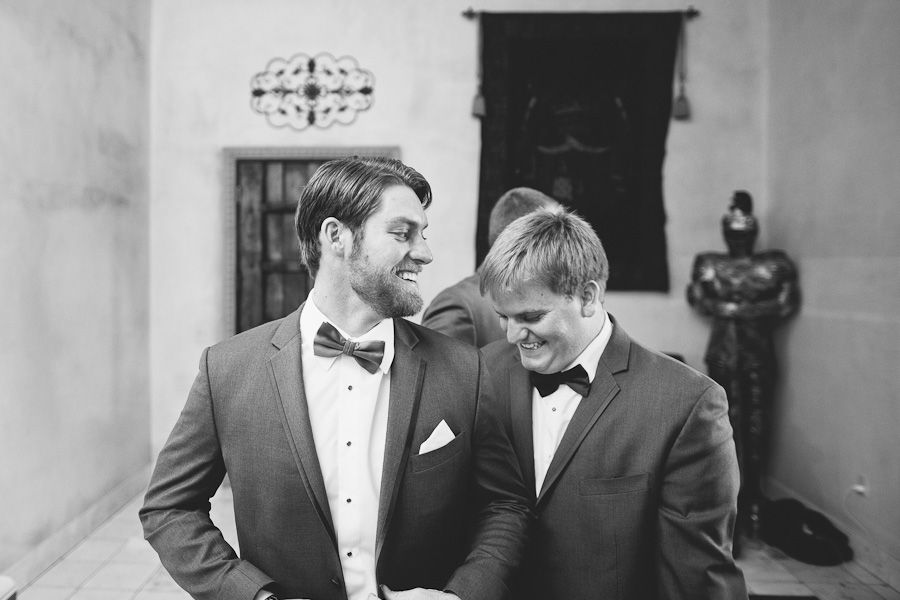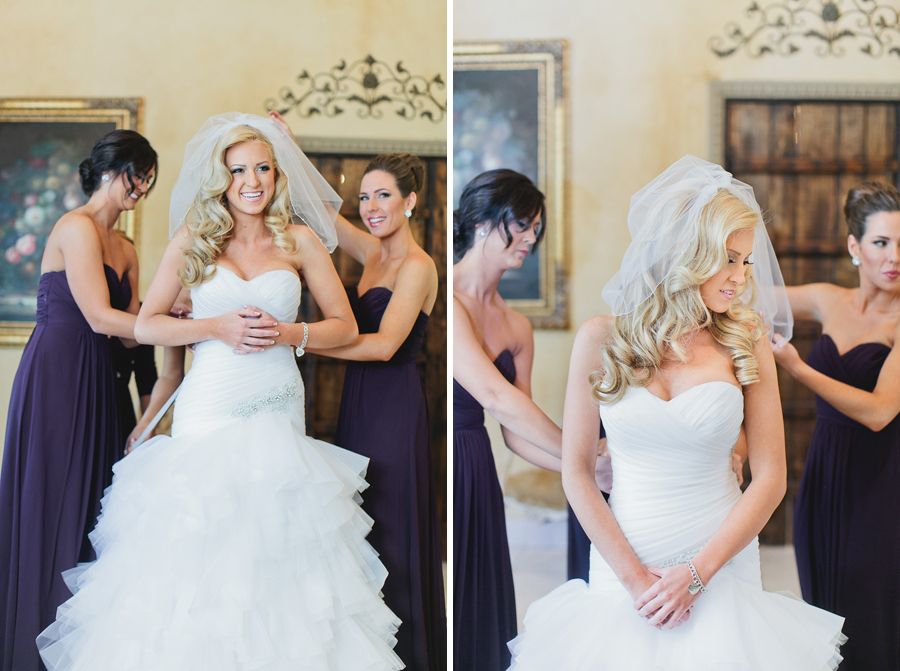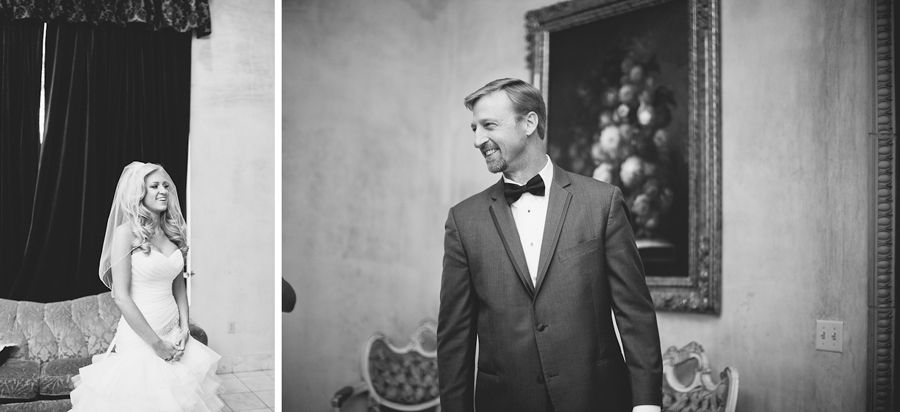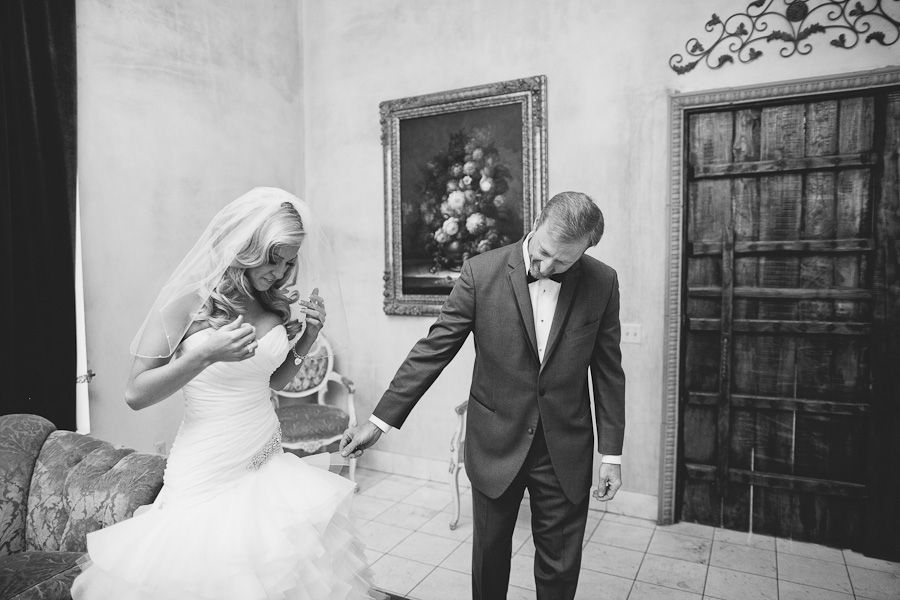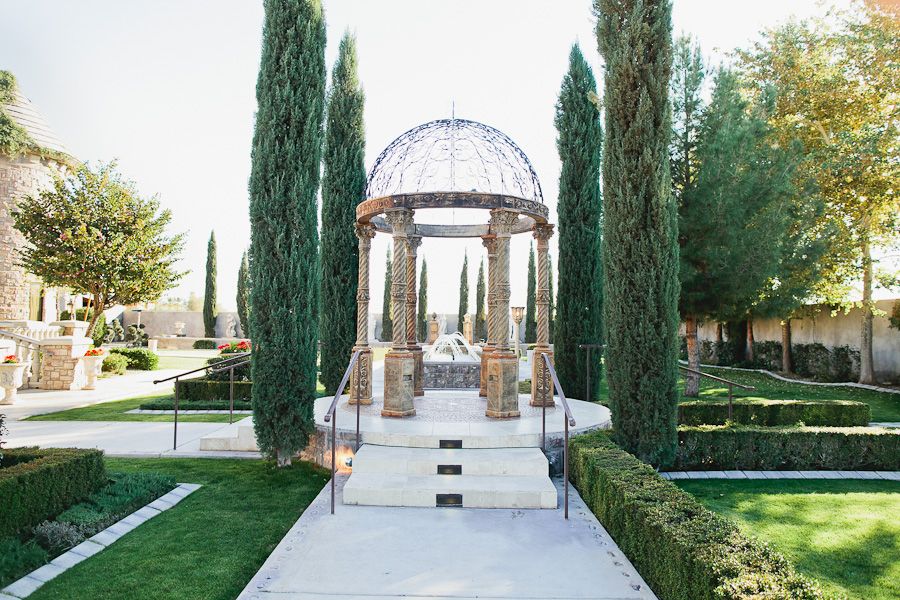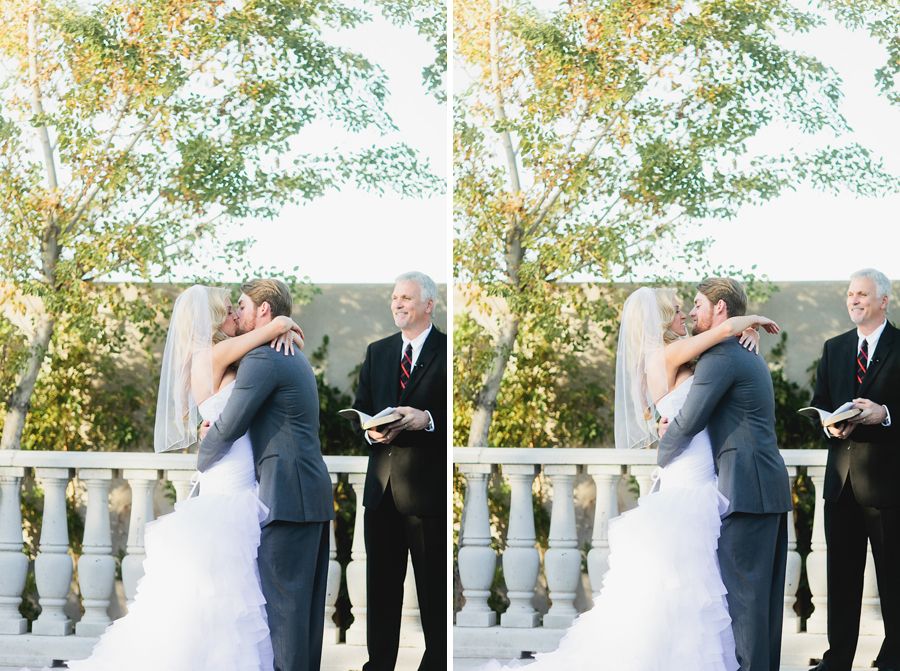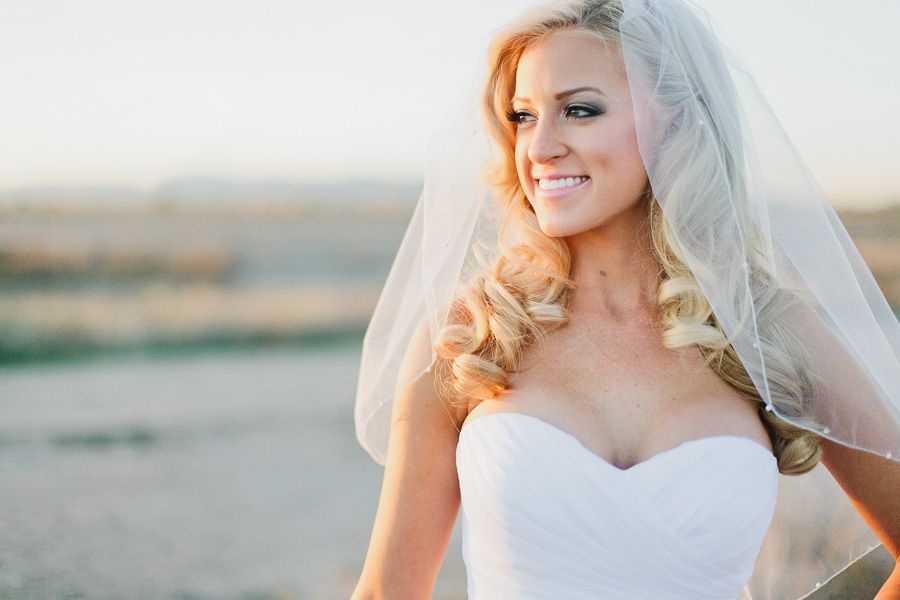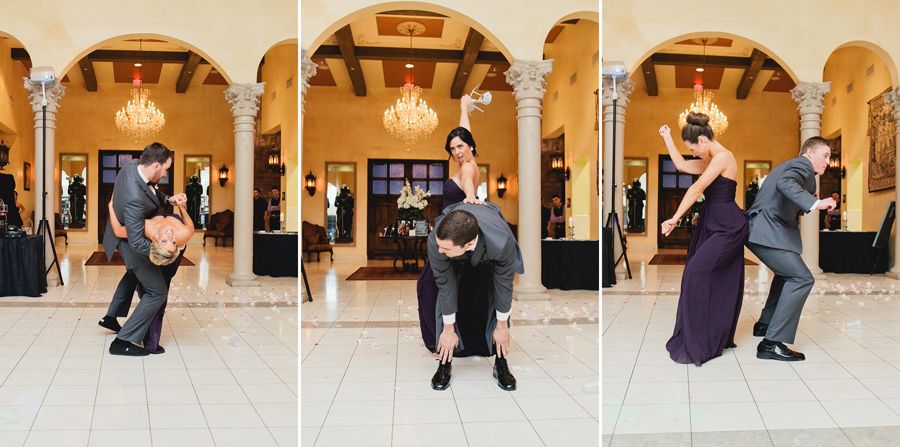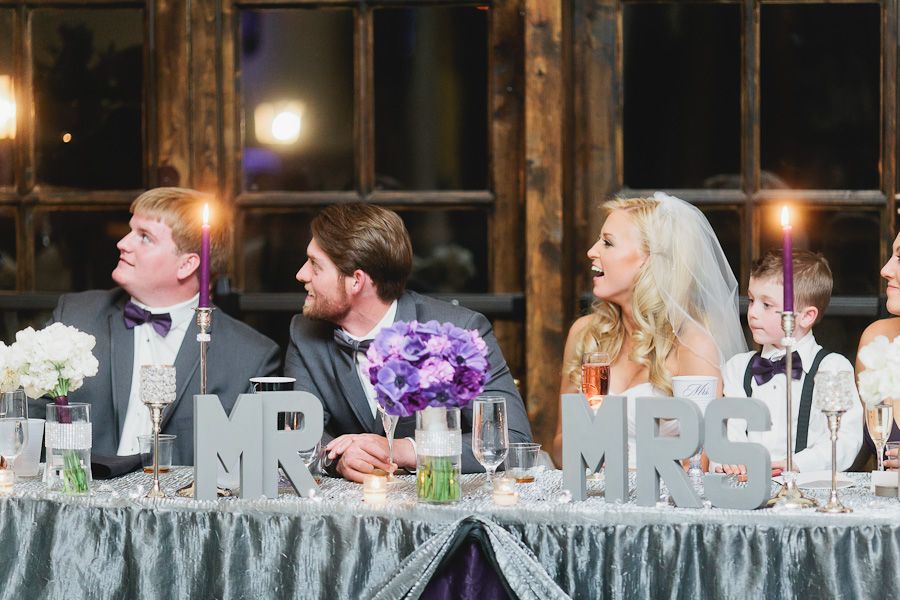 I had no idea what was about to happen. Hailey and her dad were sharing their father/daughter dance when all of a sudden they broke out into a synchronized dace. And then another song came on and another dance. And then another :) It must have been 5 minutes later, after 6 or 7 songs and everyone was on their feet cheering and screaming, when they returned to their original slow dance to finish off the coolest song/dance montage I have ever seen at a wedding :)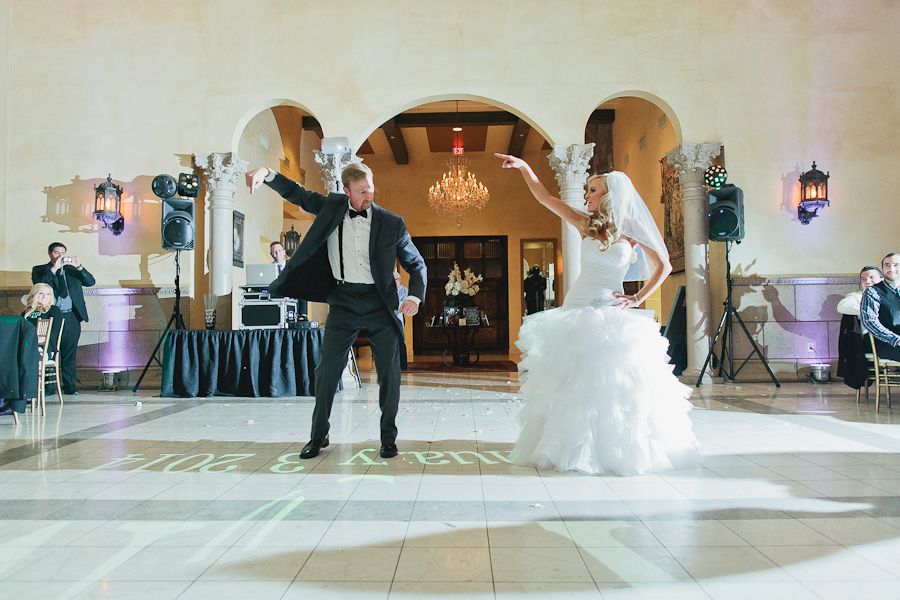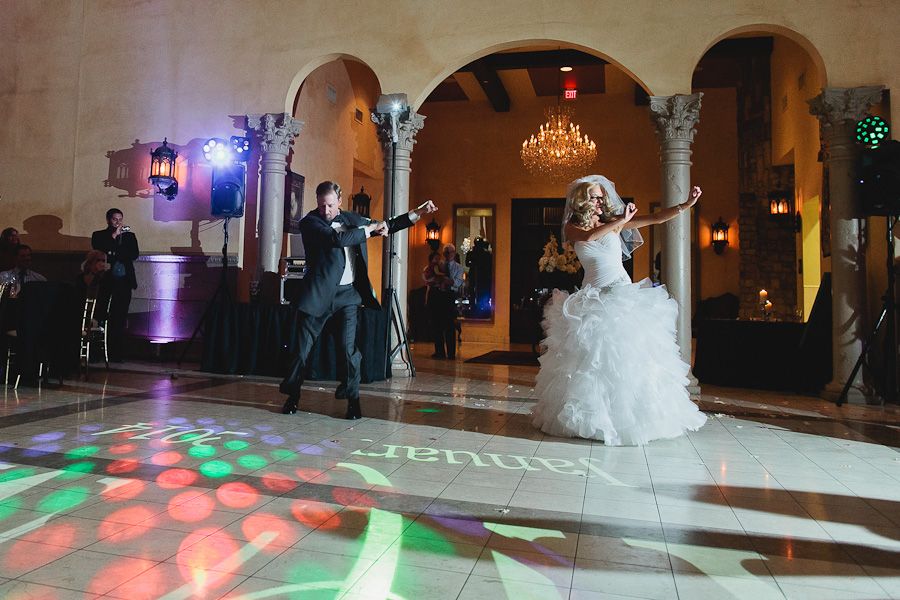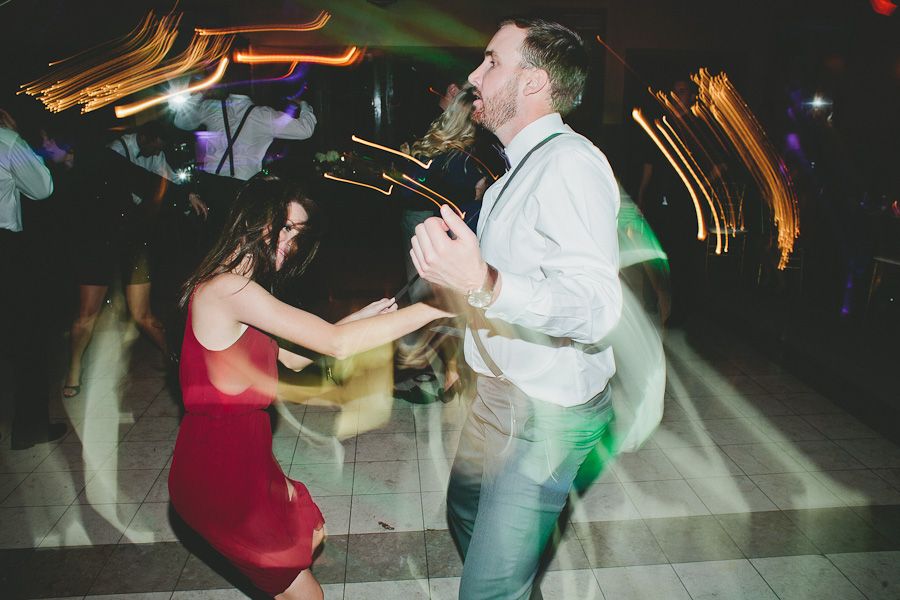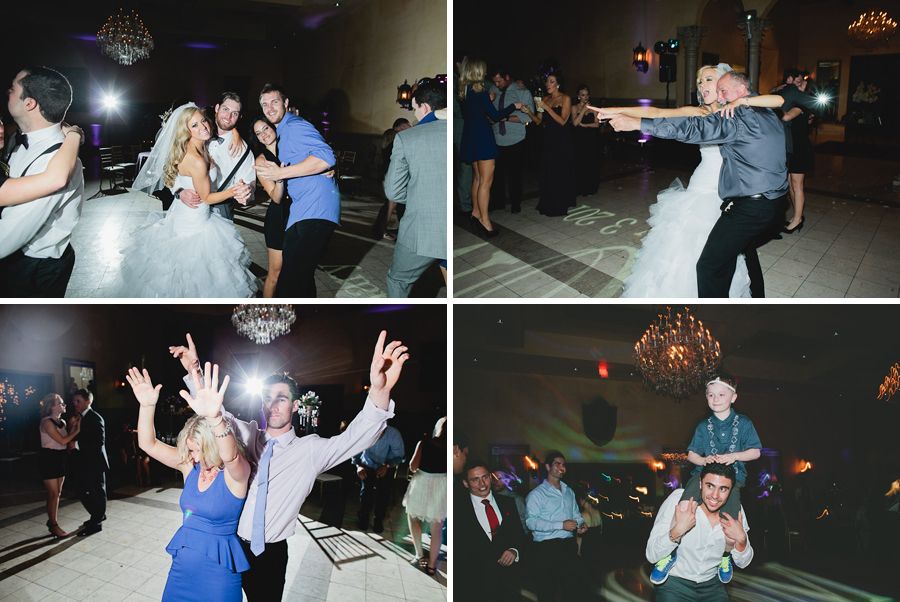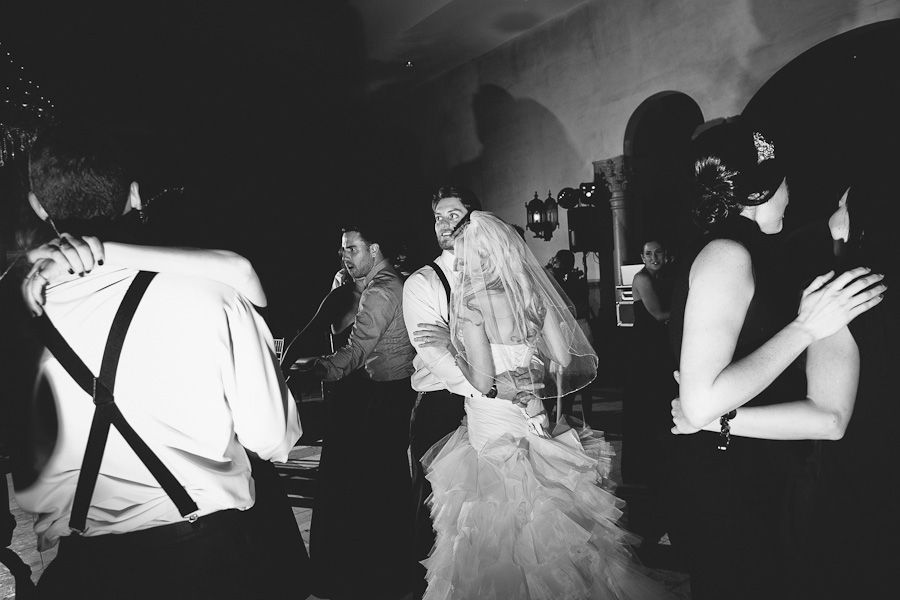 Comments
comments