Hailey is truly the definition of a happy bride.
Hailey dreamed of a fairytale wedding… one that felt magical and whimsical so it only made sense that she chose the Castle at Ashley Manor to host the ceremony and celebration. The Castle was stunning, well-groomed, and perfectly fit Hailey's expectations and hopes for how her wedding day would look and feel. Matt + Hailey were perfectly dressed for the occasion and I am sure every guest present felt their breath taken away as Hailey walked down the aisle in her stunning wedding gown.
I was overjoyed and honored to have a part in such a special day in their lives and I am also so grateful for my second shooter Jenna who helped me to capture every aspect of their wedding day. 😉 Enjoy!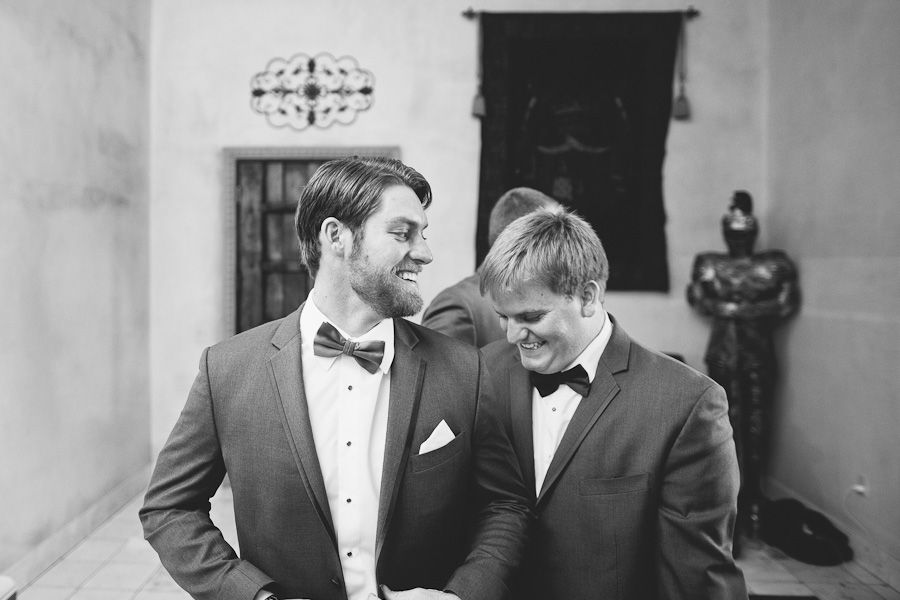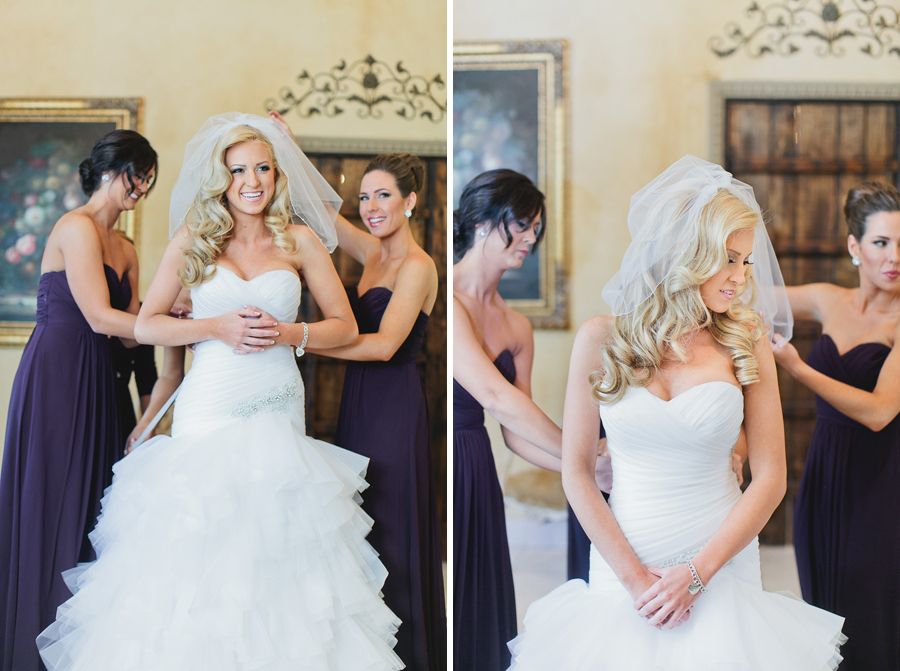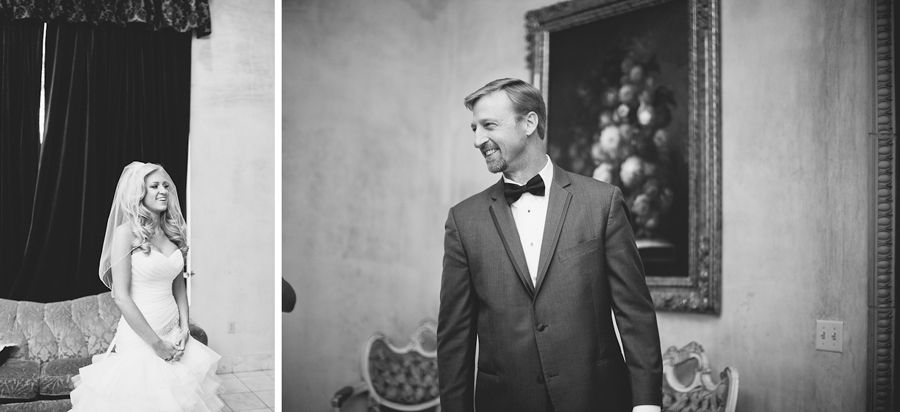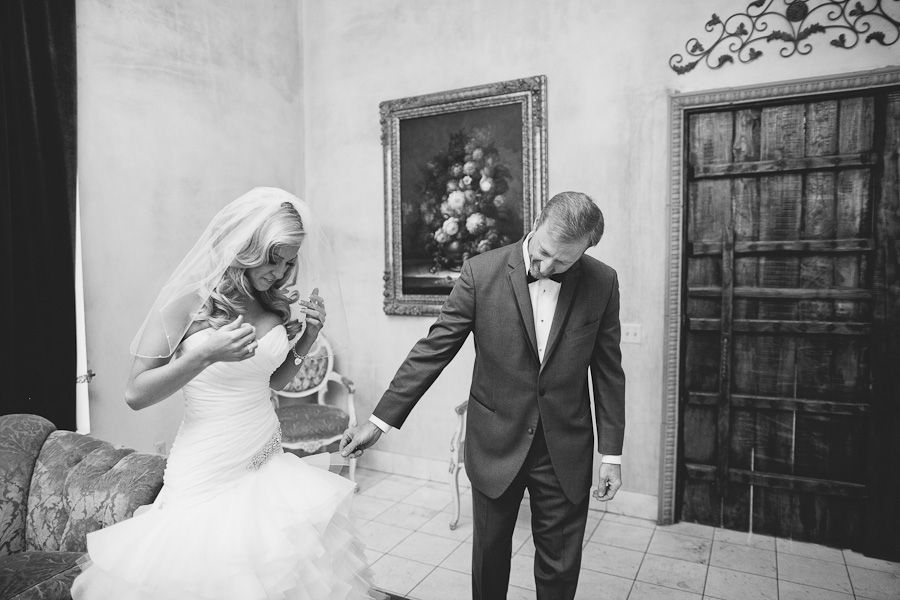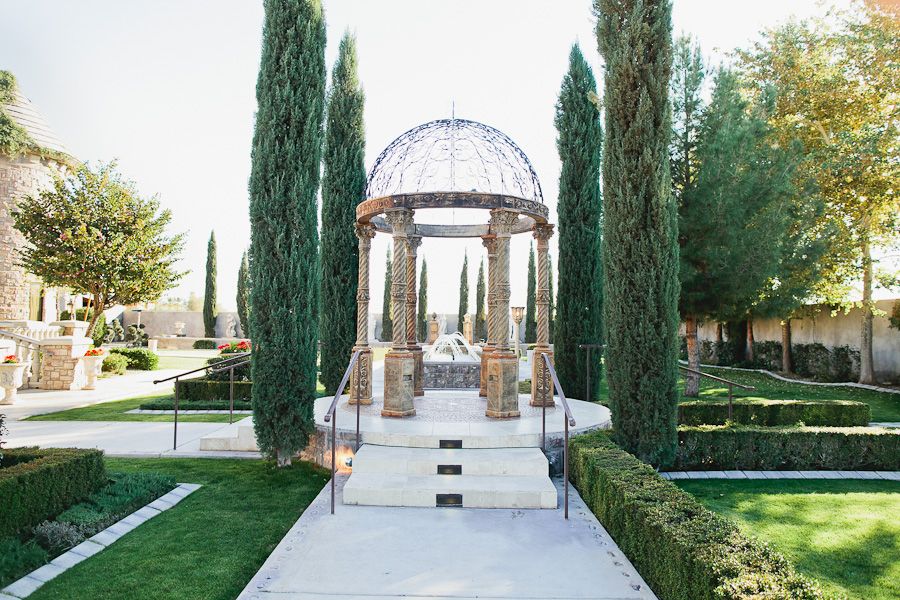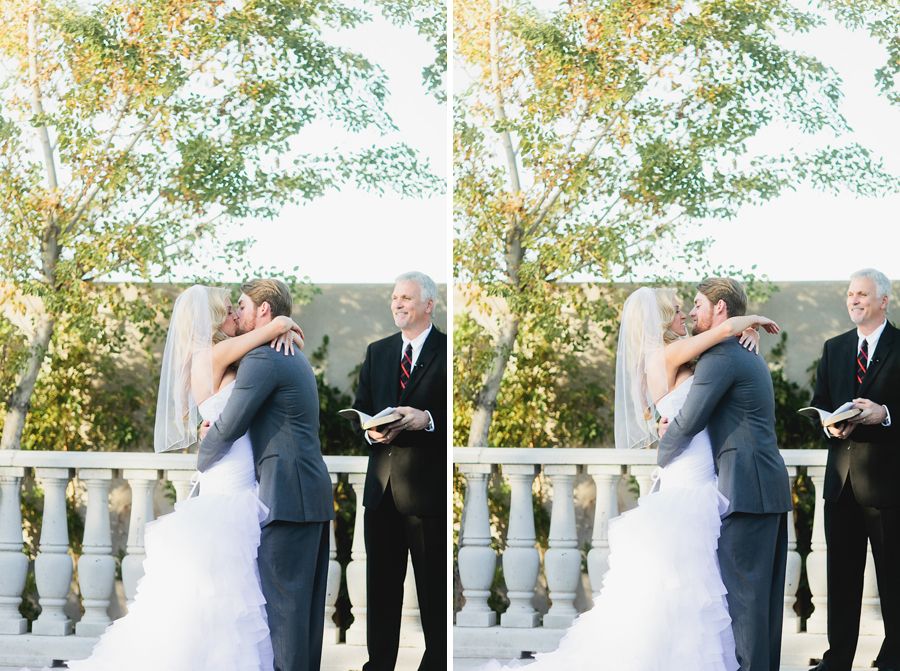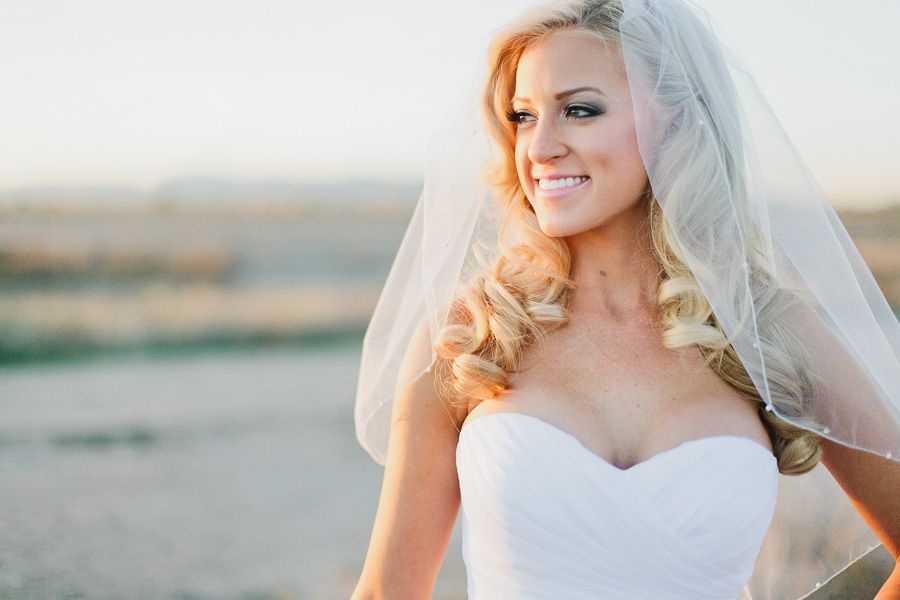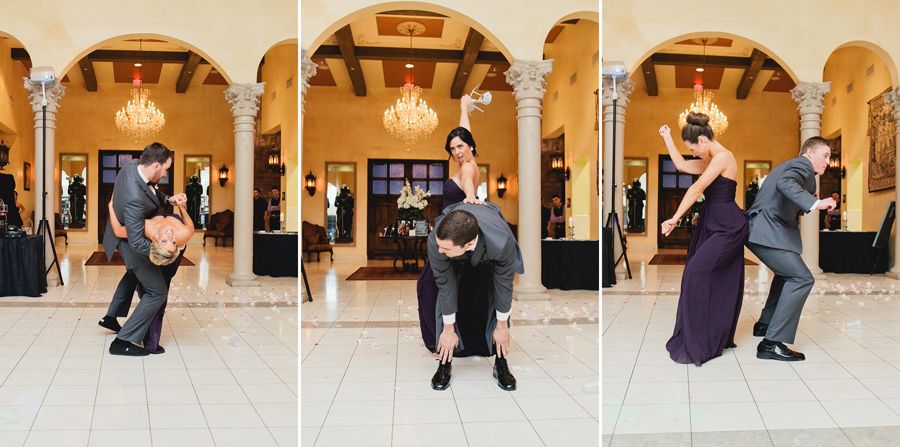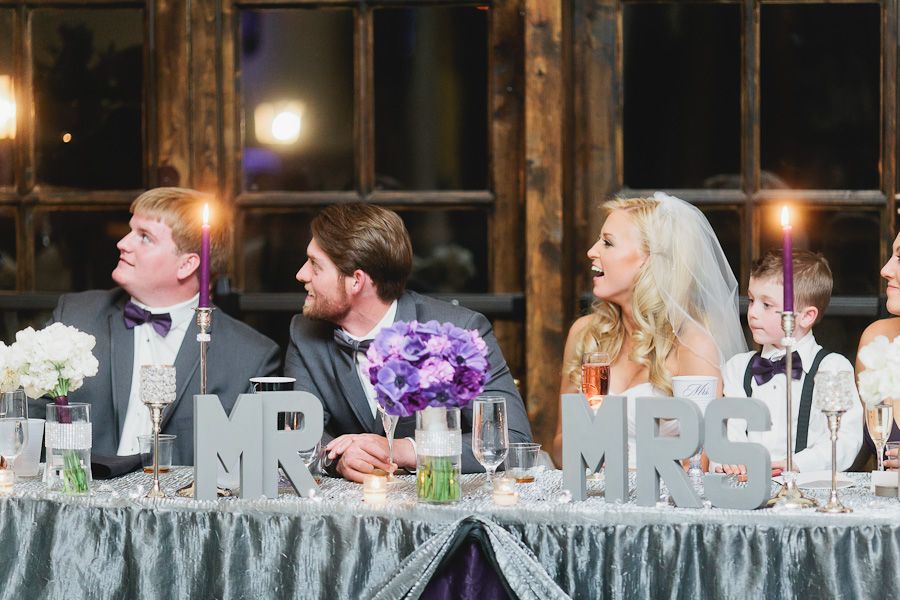 I had no idea what was about to happen. Hailey and her dad were sharing their father/daughter dance when all of a sudden they broke out into a synchronized dace. And then another song came on and another dance. And then another 🙂 It must have been 5 minutes later, after 6 or 7 songs and everyone was on their feet cheering and screaming, when they returned to their original slow dance to finish off the coolest song/dance montage I have ever seen at a wedding 🙂