Ahhhh Sarah + Nate. I am flooded with joy when I think of these two and their wedding day. I remember my first meeting with Sarah and how our conversation just flowed, how openly she giggled when she talked about Nate, and her smile… she has the best smile. Her eyes were fierce with love, but her smile was warm and inviting. At one point, she stopped our conversation abruptly and said "Do you want to see a picture of Nate? He is just SO gorgeous!" It was then that I loved her, and I knew I just HAD to be a part of her wedding day!
The conversations we have had and every encounter with these two before their wedding day was such a joy… one of my favorite memories being laying in bed and receiving a text from Sarah with a picture of her parents and a picture of Nate's parents with the excited caption "Feeling so happy! Fam is here!". Those that know us know that we are in this business not only because we love photography, but because we value relationships… and we love nothing more than becoming friends with our couples and sharing life with them. Random texts throughout the day and dinner dates are my FAVORITE… and I love that we found friends in these two and that they truly value relationships too.
The wedding day was emotional and wonderful all in one with some of our favorite moments being Sarah's father proudly walking her down the aisle, the number of times Sarah stopped to kiss her mom throughout the day, the joyful giggling after Sarah and Nate were pronounced husband and wife, the amazing best man speech that Nate's brother gave during the reception that brought Nate to tears, and the huge hug that Sarah gave me at the end of the night- as if to say "we did it!".
Nate and Sarah, you two were made for each other. You compliment each other perfectly and we feel SO blessed to have captured your day and to call you friends! Cheers to new beginnings!! -A&J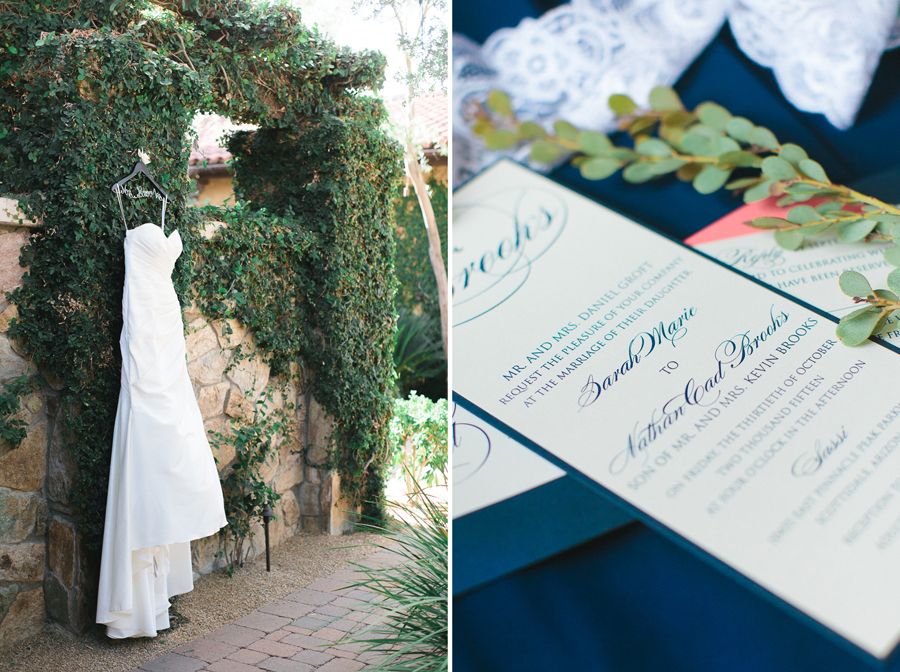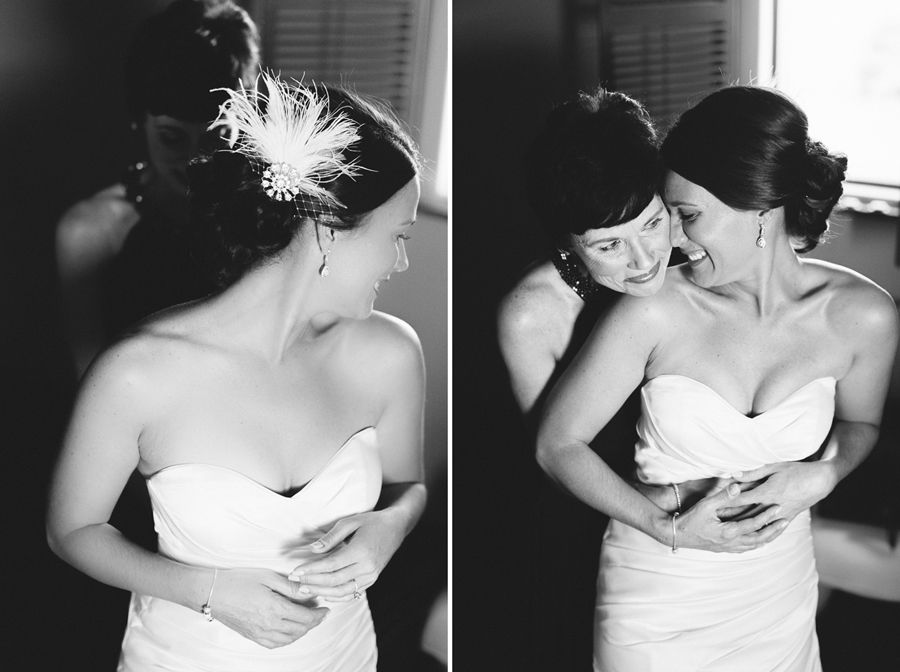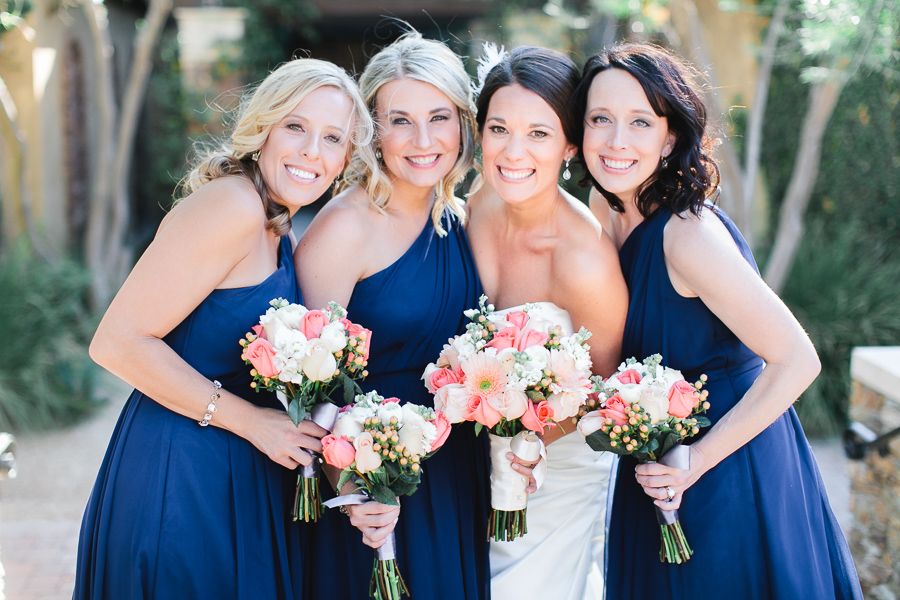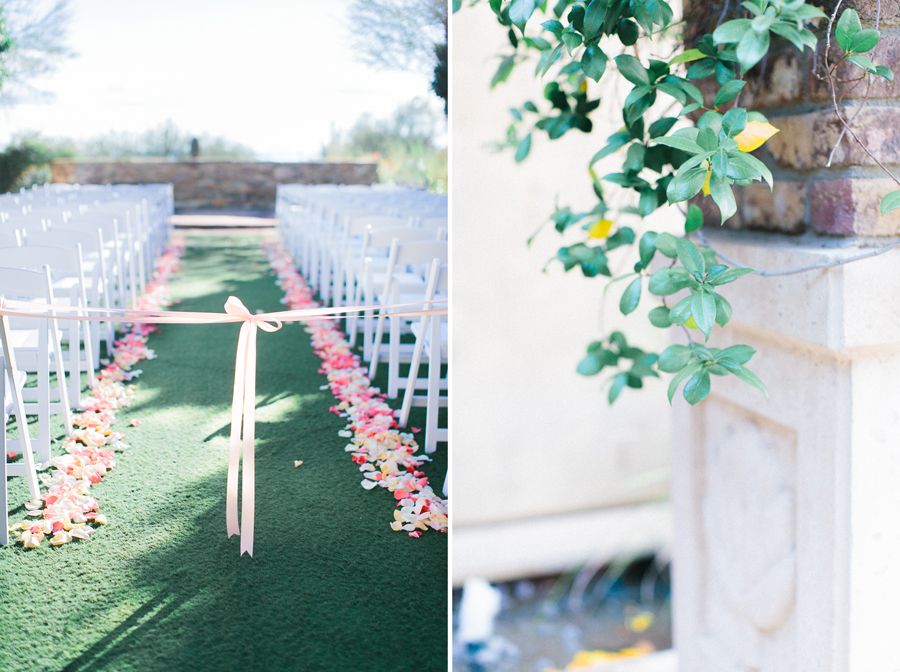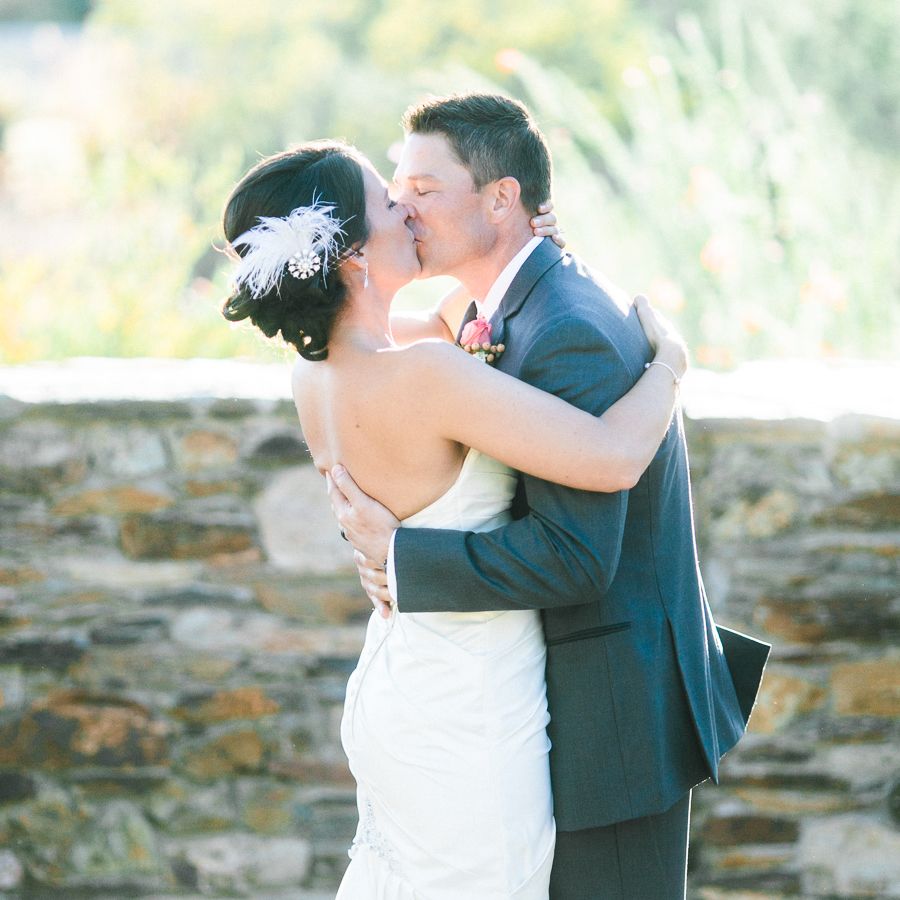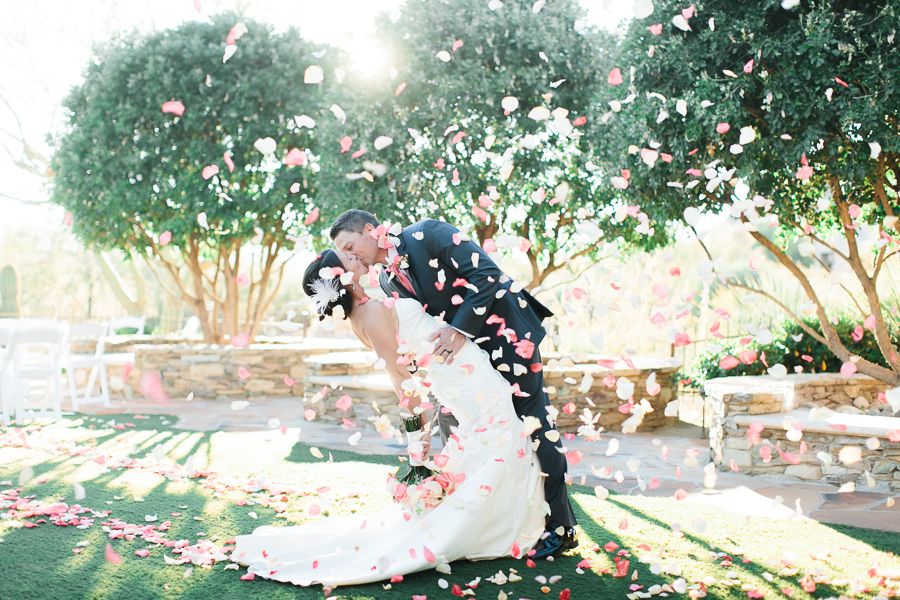 Our awesome wedding team:
Venue: Sassi Weddings
Florals: Flowers by Jodi
Wedding Band: The Walkens
Officiant: Blake Williams
Cake: Let Them Eat Cake
Rentals: You Can't Beat This Party Rentals
Hair/Makeup: Crowns Hair Salon
Wedding Gown: Suzanne's Bridal
Stationery: Be In Love Designs
Photography: Andrew&Jade Photography