Nick adores Elizabeth. It is so evident when he looks at her and how he talks about her. 'They just fit', he says. Some days they make plans to go catch a Dbacks game after dinner, only to miss the game completely because they are lost in conversation at their favorite restaurant. Like one of those couples that finishes each other's sentences, together they just make sense 🙂 Elizabeth knew for the longest time that Nick was the one for her.. even when they weren't together, she just knew. So when the wedding day finally came, we were eager to start photographing what was to be the most exciting and perfect day of their lives!
When we arrived at Elizabeth's hotel room at the Scottsdale Fairmont Princess, every face was full of excitement! All the girls were completely thrilled for Elizabeth and for what was about to happen in just a few short hours; after all, time flies when you're getting married! With mimosas in hand and wearing their sunglasses with 'Bridesmaid' written on them, they giggled the entire morning while getting ready. When we heard their giggling and excited chatter, we were taken in and I don't think I have ever giggled so much before a wedding! I always adore our brides, but this was one of the first times I fell head over heels in love with EVERY SINGLE bridesmaid too. It was wonderful. The day was a PERFECT wedding day which sounds so cliche, but it's truth… Nick and Elizabeth looked STUNNING, their ceremony was so beautiful, and the party afterwards was a perfect reflection of how much fun the entire day truly was!
Nick and Elizabeth, we have been SO thrilled to be a part of your lives for the last few months in helping you to get ready for your wedding day. From the moment that you decided to have us photograph your big day, to all four of us getting together at Chase Field, and finally to hugging you close and saying our goodbyes at the end of your wedding day, we have loved every minute of our time together. It's couples like you that make our profession such a blessing and bring us intense JOY.
Thank you to the team at Sassi for making this wedding flow so smoothly! We were blown away by the staff at this incredible venue and will speak highly of them to everyone we encounter! Thanks also to everyone else who made Nick and Elizabeth's wedding day such an incredible wedding to remember! Here are some of our favorite images from their big day, enjoy! -A&J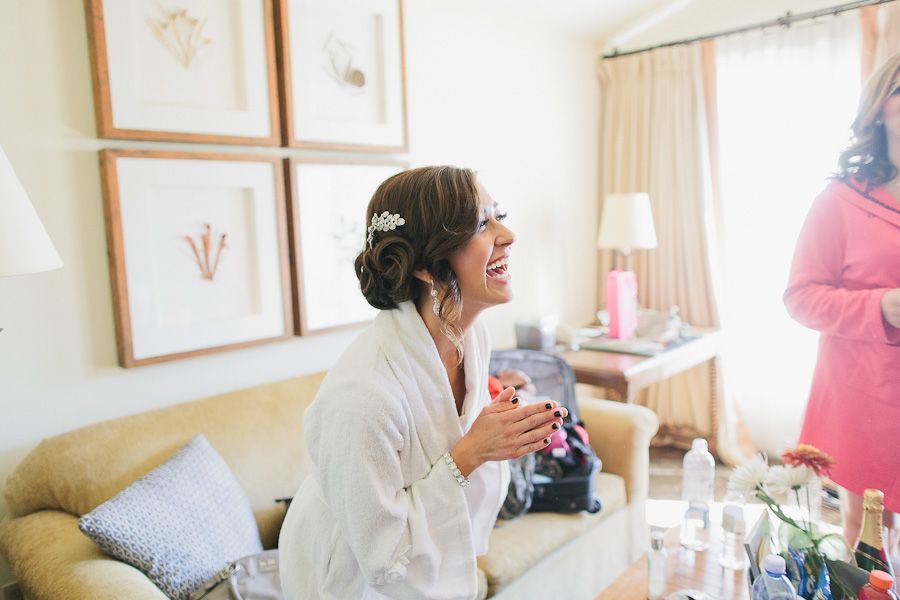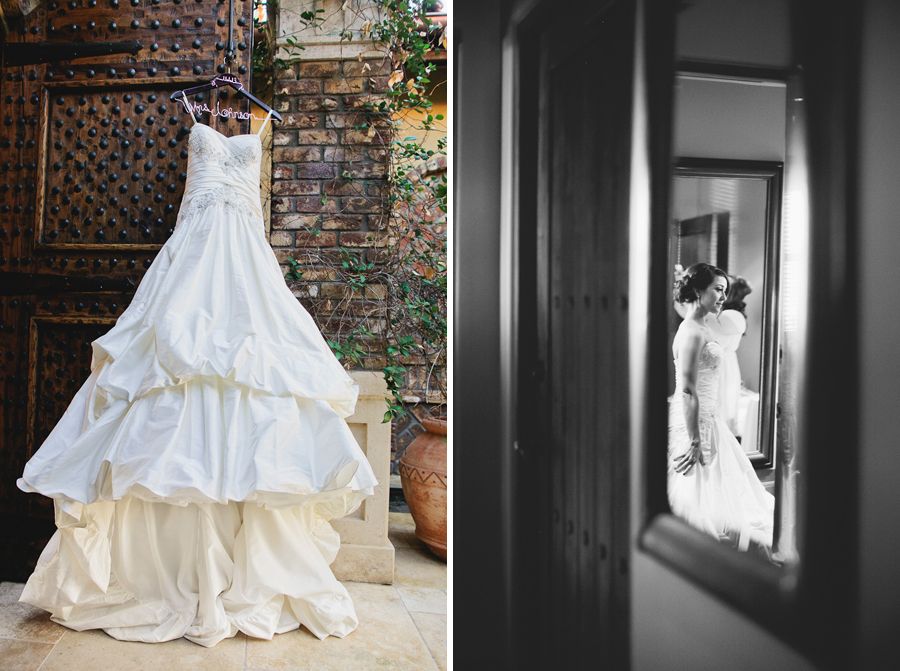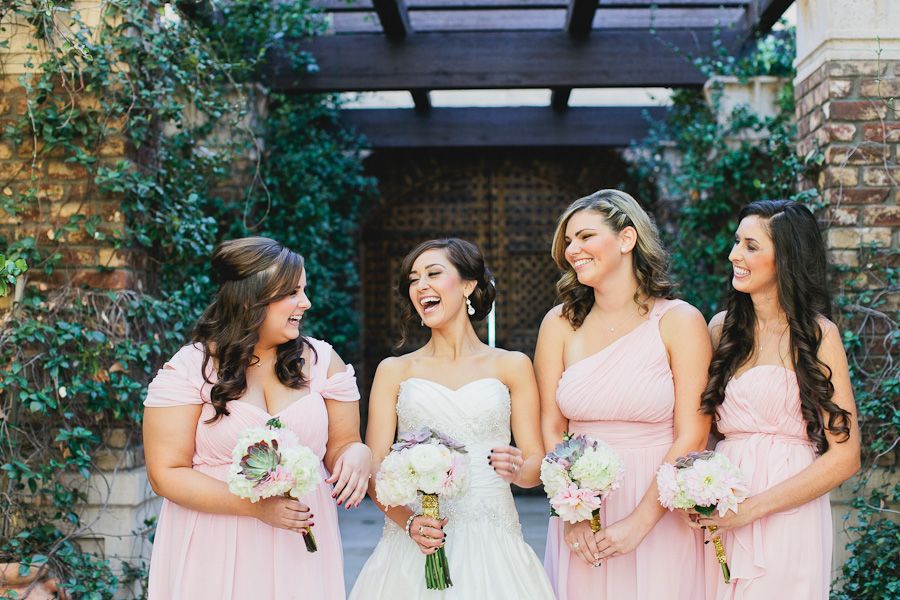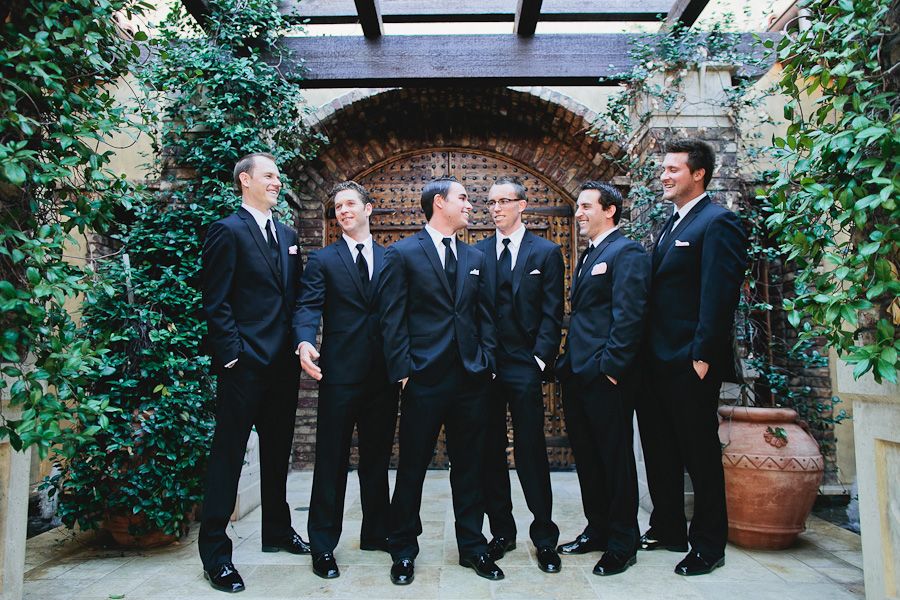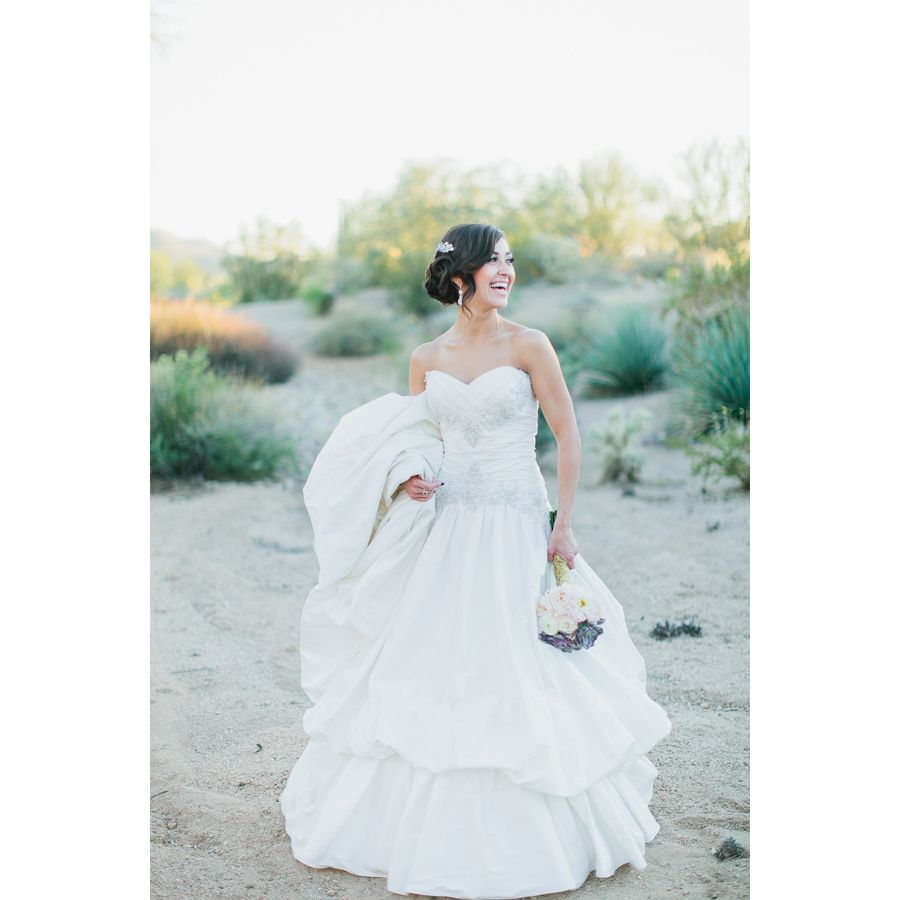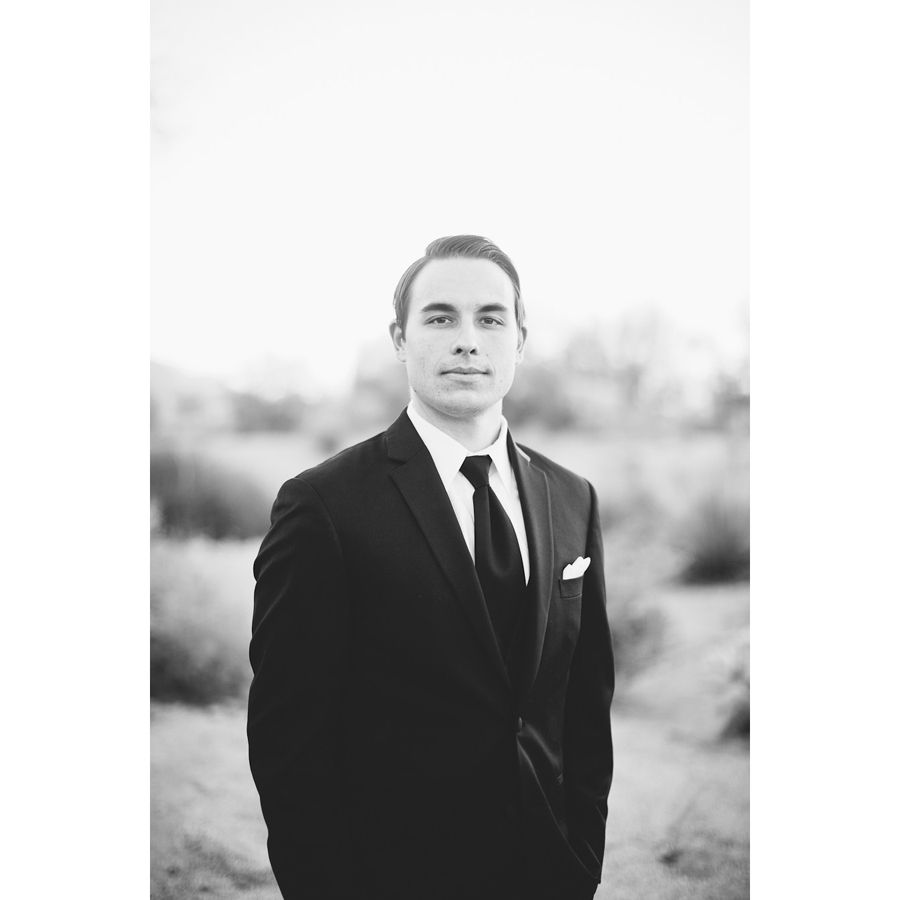 A HUGE shoutout out to all of the incredible vendors who made this day so perfect:
// Venue: Sassi Weddings // Videography: Everly Films // Florist: Butterfly Petals // DJ: Thomas James // Cake: Let Them Eat Cake // Rentals: Southwick Linens // Hair/Makeup: Borrowed + Blue Crew // Dress: Justin Alexander // Shoes: Badgley Mischka