Several months ago I (Jade) received an excited email from my sweet friend Lindsey who is the incredible wedding coordinator at El Chorro, one of our FAVORITE wedding venues! She told me she sent a client my way and she KNEW I would connect with her immediately and that we were a good fit. Of course, I was ecstatic for the referral but even more excited that Lindsey "just knew" I would connect well with Courtney. Since Andrew and I run our business on such a relational level and connecting and becoming friends with our clients is SO important to us, Courtney sounded like our dream client!
When I met with Courtney and Sean a few weeks later, I was not let down. Come to find out, Courtney was pregnant with their first baby and she is due just 10 DAYS before me! I loved chatting with them not only about the wedding and all the fun details, but also connecting on a deeper level… one that involved such a personal topic… becoming a mom for the first time. I loved hearing all about how Courtney was feeling and how she was sleeping, and I was ecstatic when she told me that they found out they were having a BOY… and then a few weeks later we found out WE were having a boy also! I not only got to walk with her through her wedding planning excitement, but also through her pregnancy journey and the ups and downs. Sean + Courtney and their wedding will forever hold a special place in my heart as I look back years from now on past weddings.
Andrew and I loved Sean + Courtney's wedding plans… as little stress as possible. Their only goal was to avoid stress and make their wedding a truly deep and family-oriented occasion… one that reflected their love for each other and for their unborn baby. They invited just a handful of close friends and family and kept it all very intimate and simple. We did not witness a smile leave their faces a single time during the entire day, and the love they have for each other was powerfully evident. Not to mention, Courtney danced the night away carefree with her 30 week baby bump and looked incredible doing it! We could not be happier for this sweet family and we CANNOT wait until their precious baby boy arrives in a few weeks and they get to experience the incredible sensation of becoming parents for the first time.
Thank you for inviting us in to such a beautiful time in your lives, Sean + Courtney. We are so blessed to know you both. -A&J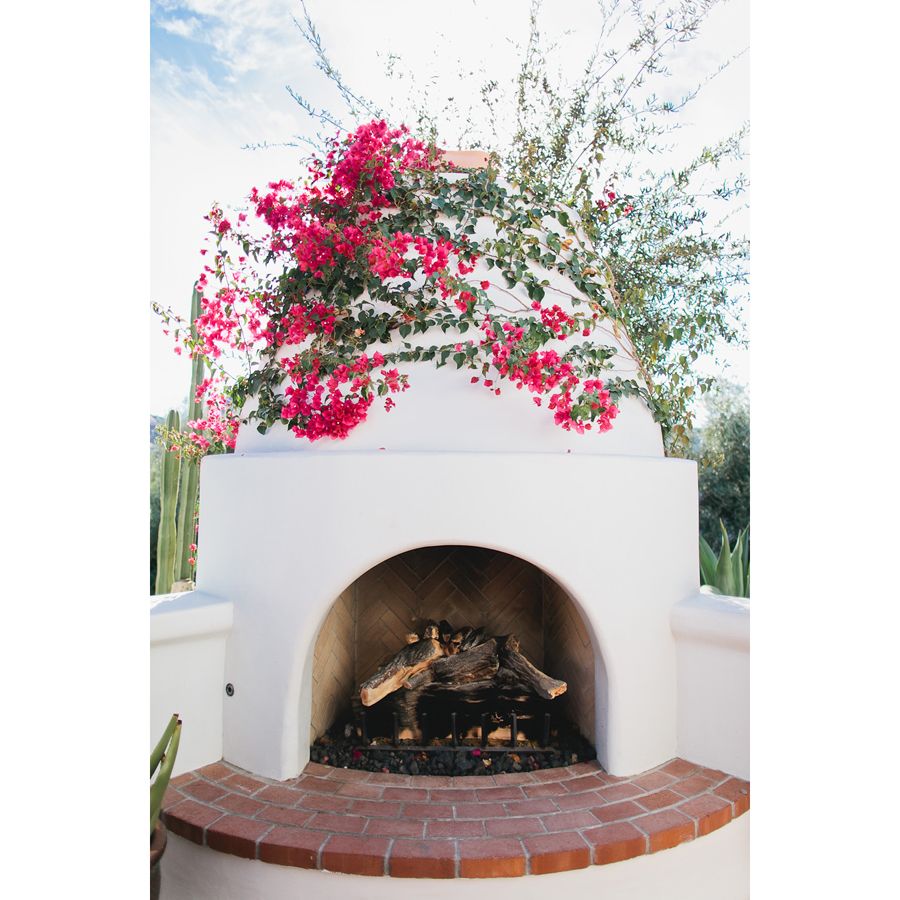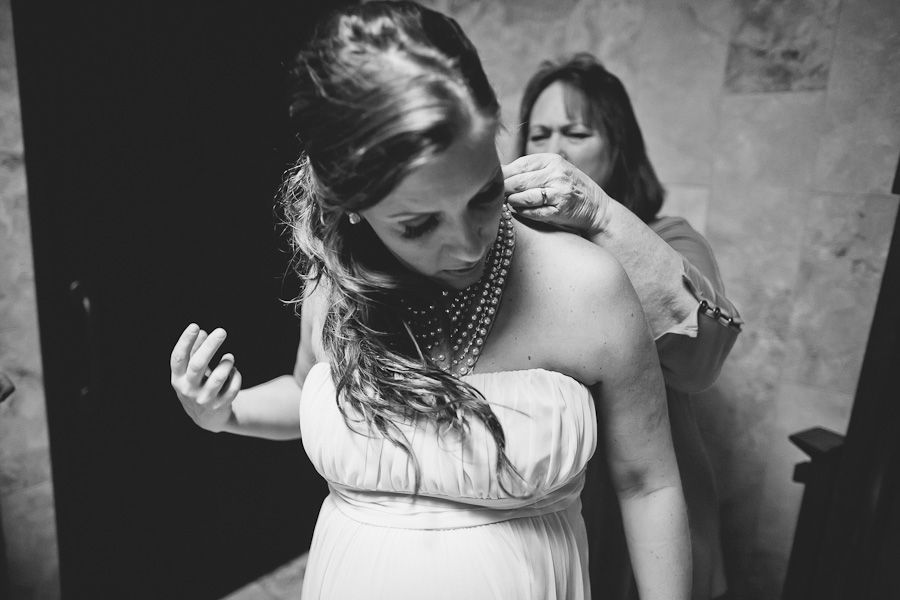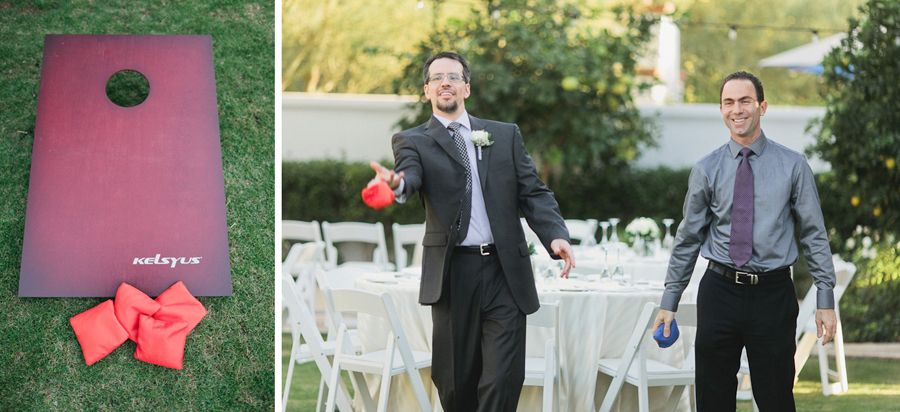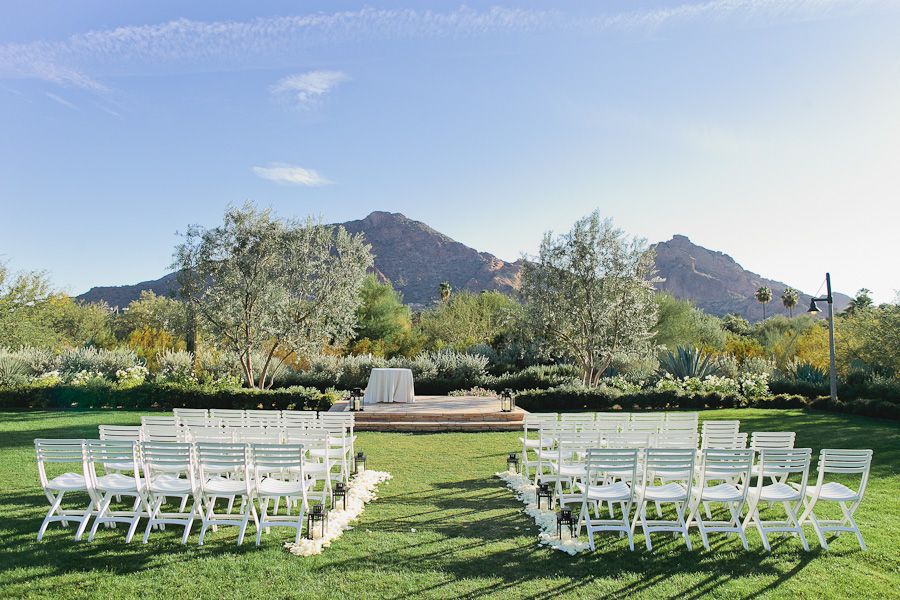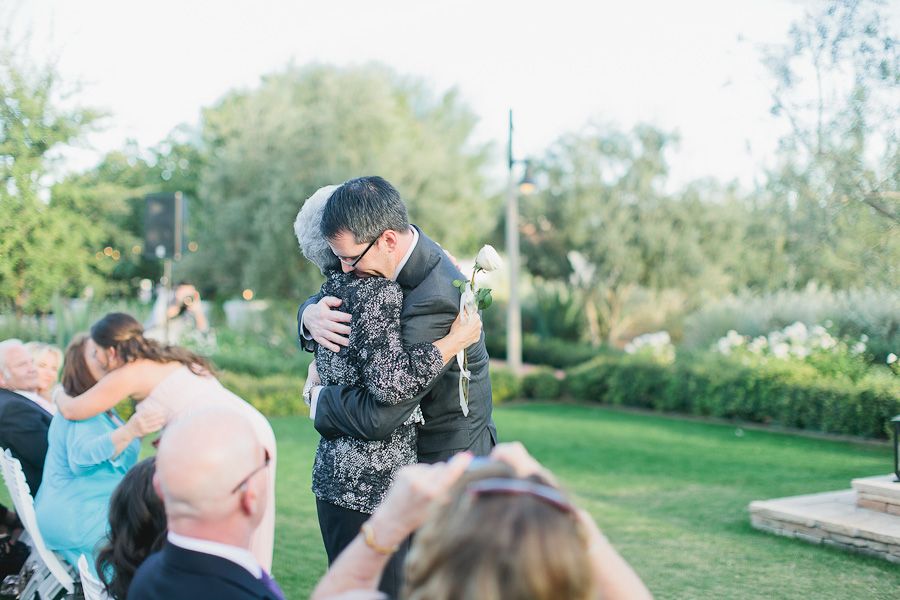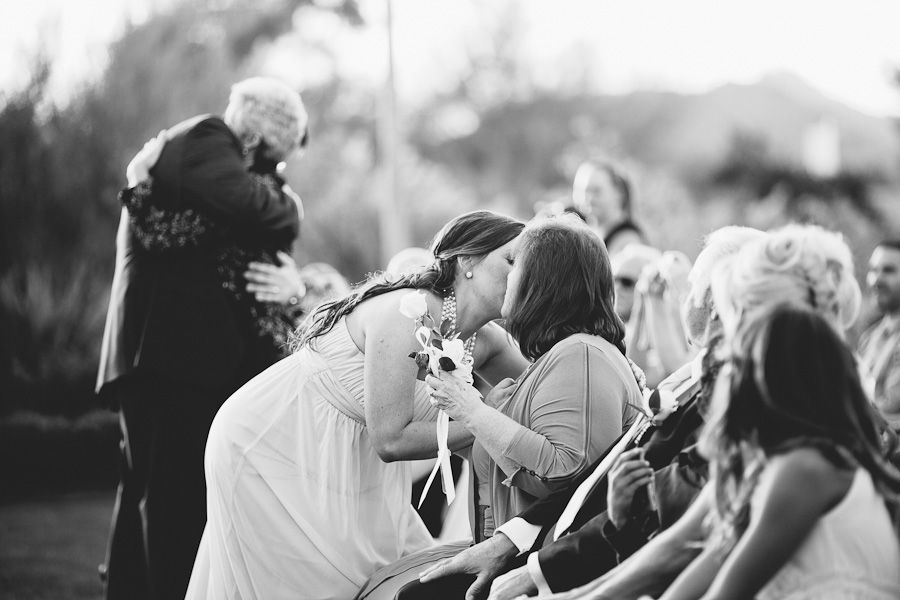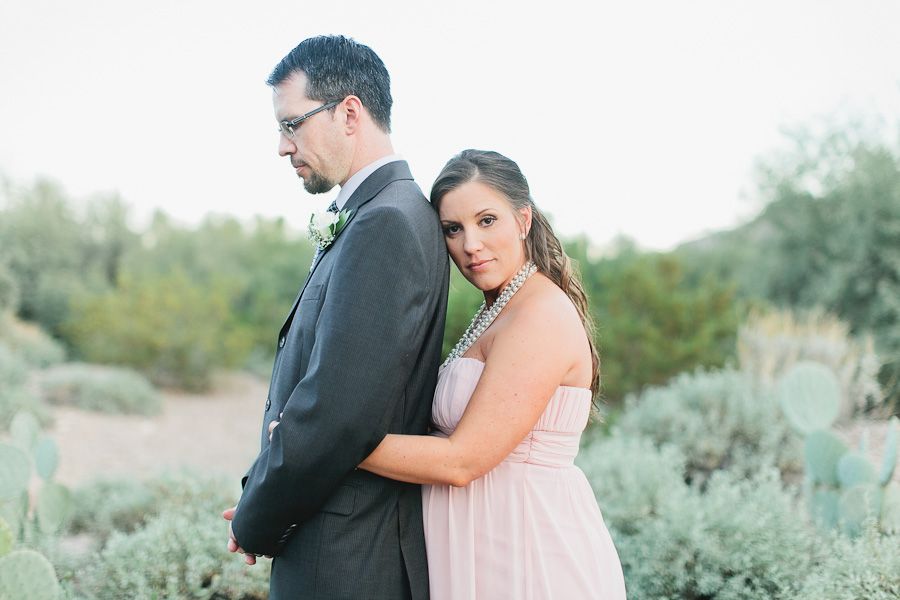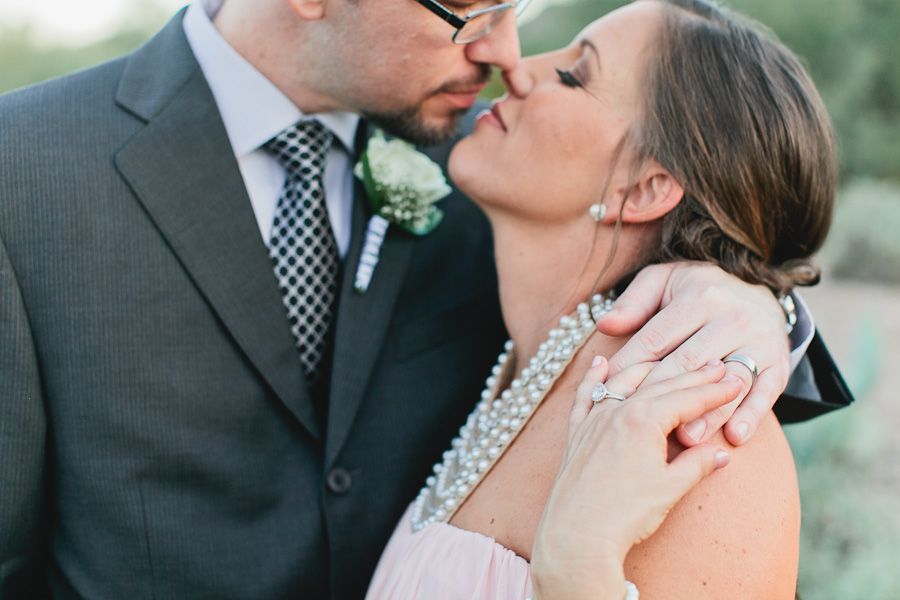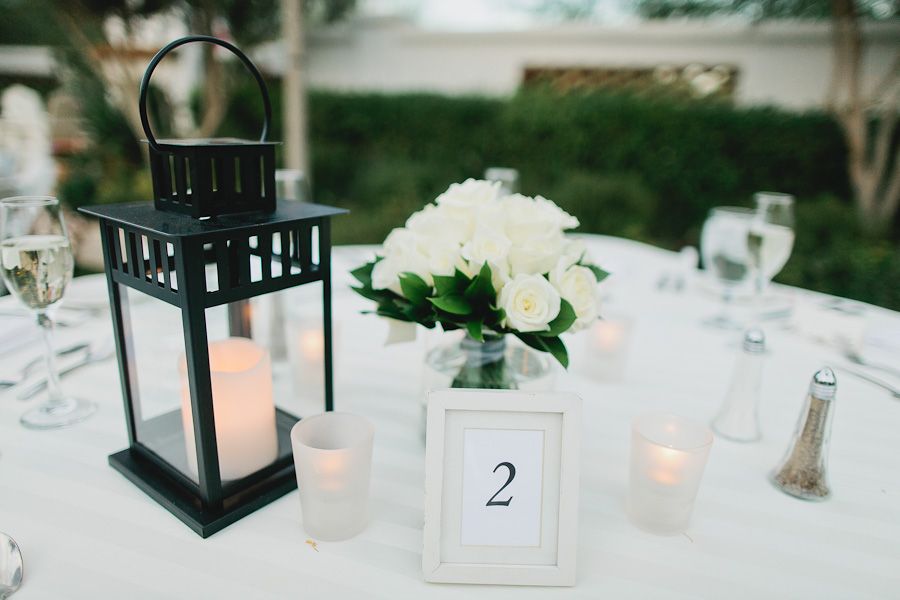 A BIG shout out to the vendors who made Sean + Courtney's day so perfect:
Venue: EL CHORRO // Coordinator: Lindsey with EL CHORRO // DJ: Matt with MT SOUNDS // Officiant: MIKE KENNEDY // CAKE: 21 CUPCAKES // HAIR/MAKEUP: ASHLEY MILLER ARTISTRY// BRIDE'S SHOES: TOMS