As I am sitting at my computer this afternoon in my quiet office while our little ones nap, I am thinking over the last 11 months of knowing Logan and Alison and what I can say about these two beautiful people in their wedding blog post. Wedding blog posts always feel like such a finale to Andrew and I and they are always bittersweet. We are so excited to show off the images, but a deep part of us mourns the end of a journey with each of our couples. Today, thinking about this "finale", I am distracted by the powerful movements of the little one inside of my belly (for those of you who don't know, I am 8 months pregnant with our third baby :)), and suddenly, I am reminded by this amazing LIFE inside of me, that this is not a "finale". Logan + Alison have found NEW life, a new beginning. One that means starting new memories, falling deeper in love every single day, facing new challenges, and figuring out a new normal. This is not the end of their journey, its a beautiful new beginning and one that will consume them in a powerful, wonderful way. Marriage is the best thing that ever happened to Andrew and I and NOW, Logan + Alison get to experience what we so passionately support. Marriage. For the rest of their lives. What JOY! 🙂
The first time I sat down with these two, I was in love. The way Logan poked fun at Alison every time she said something cute, and the way Alison blushed and put up with Logan's sarcasm. The way they told their love story. The way they talked about their wedding day and beamed… especially seeing as how Logan was JUST as excited as Alison! The way they giggled throughout their entire engagement session. The way they connected immediately with Andrew as soon as they met him. The way the four of us laughed over Thai Food and beers a few weeks before their big day talking about old movies and their feelings about the approaching wedding day. The way Logan made sure I was comfortable and asked me how I was feeling 8 times on HIS wedding day as he watched me lug around my camera gear AND my big belly. 🙂 We just absolutely love these two.
Logan + Alison chose to get married at The Four Seasons Resort in Scottsdale and every moment of their wedding day was perfect. We prayed for cloud coverage during the ceremony, and we got it! We prayed against rain and we didn't have any. Every moment was exactly as it should have been. Alison beamed in her breathtaking dress and her hair and makeup fixed to perfection, and Logan and the guys could not have been better dressed. Alison's parents were filled with emotion the whole day and watching them watch their little girl brought me to tears many times. Happy, happy tears. Logan's entire family was so wonderful and SO happy for the couple… it was just all around perfection. The perfect day.
The rest of the story can be seen through these images that we had the honor and privilege of capturing. Thank you for choosing us to play such a big role in your wedding day, Logan and Alison. We are moved by your love for each other and your wedding day is one that we will look back on with deep admiration… forever. Enjoy!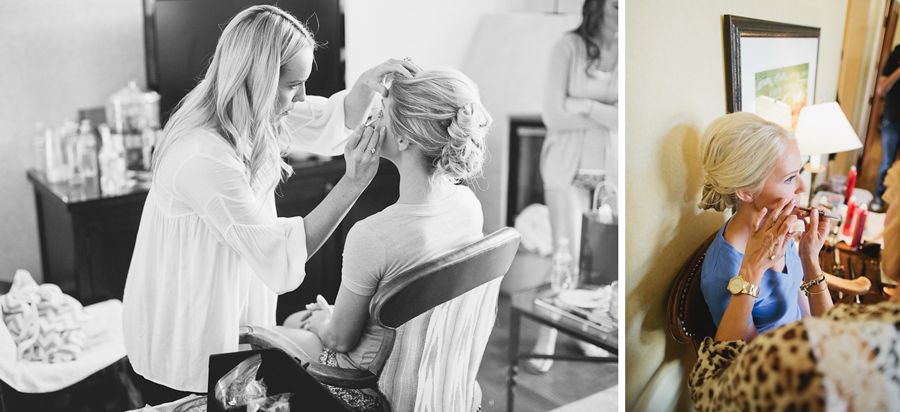 Dad seeing his girl for the first time in her wedding dress 🙂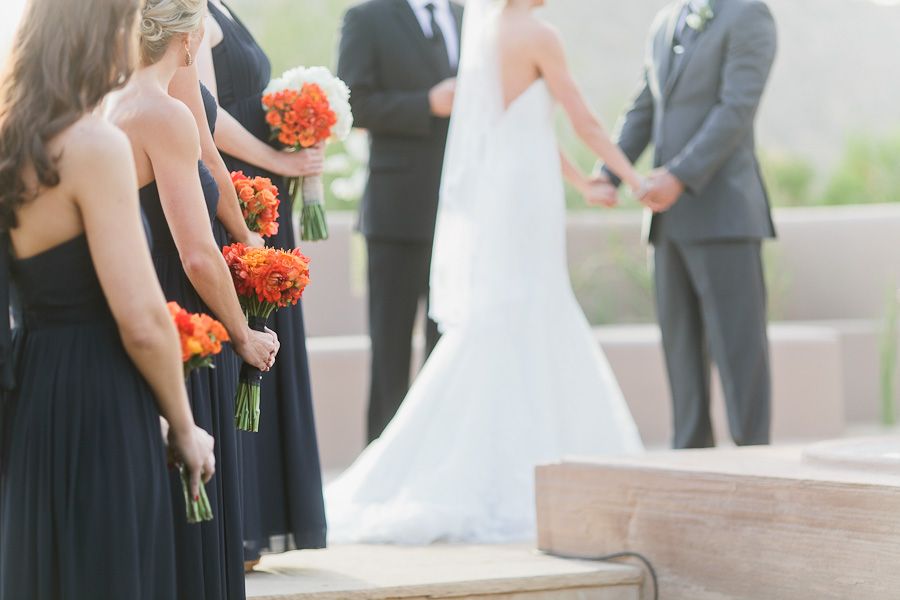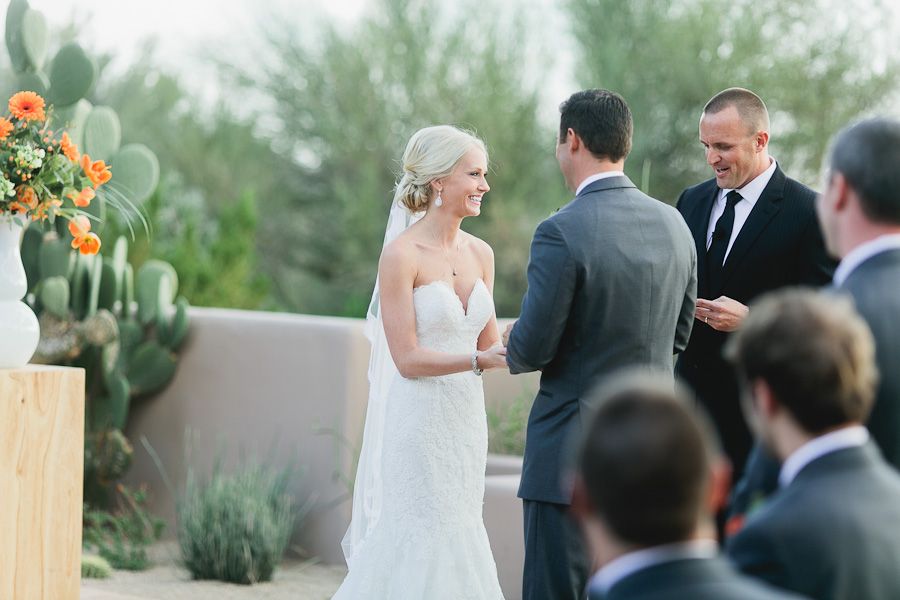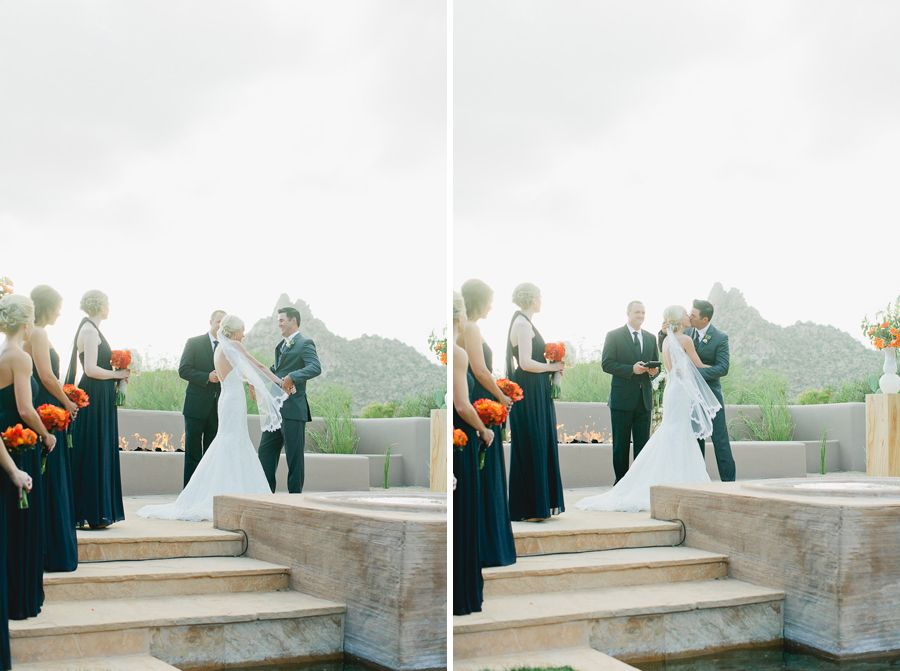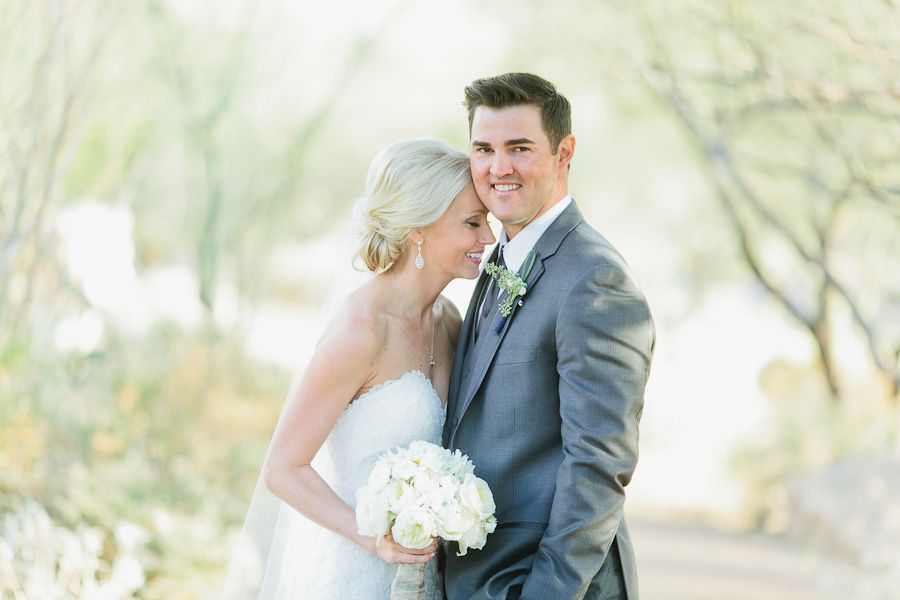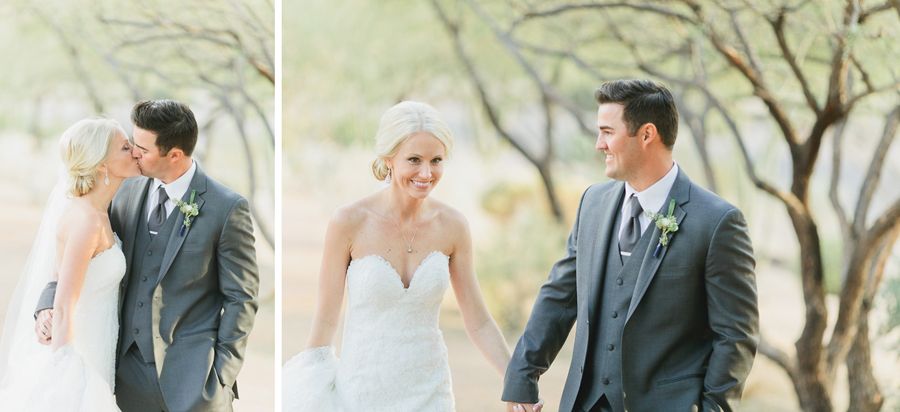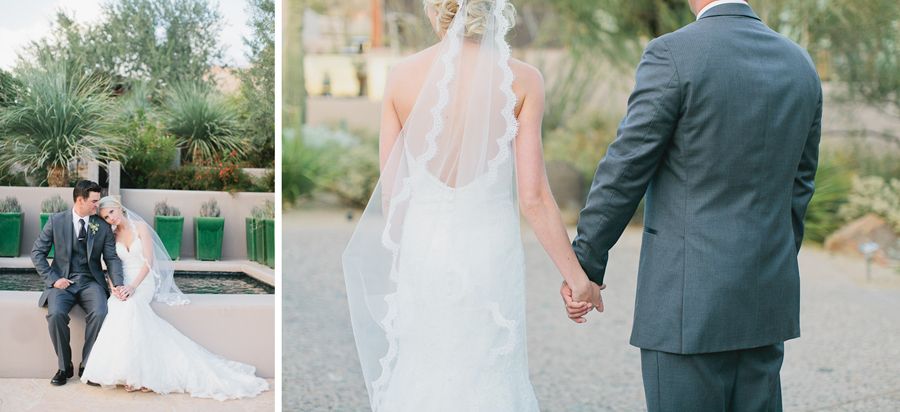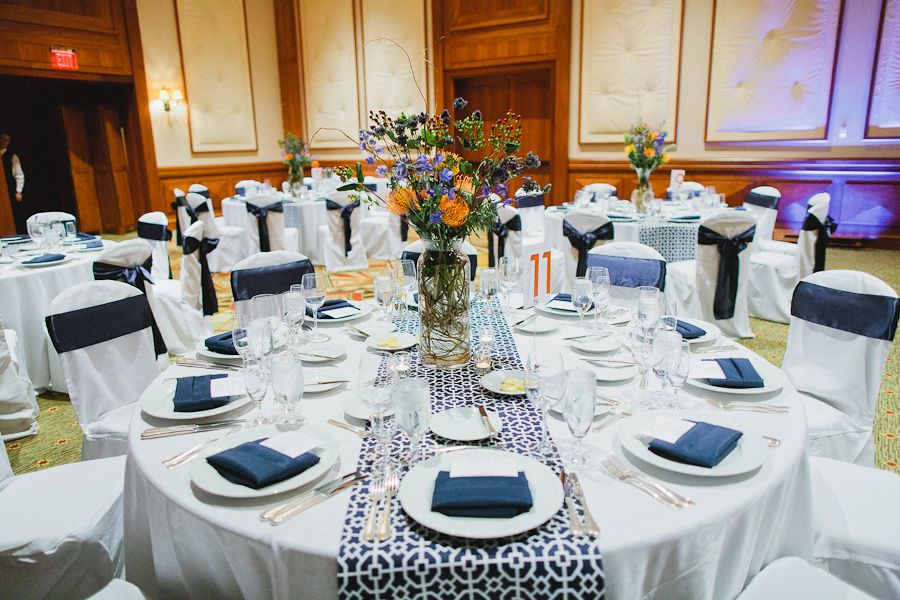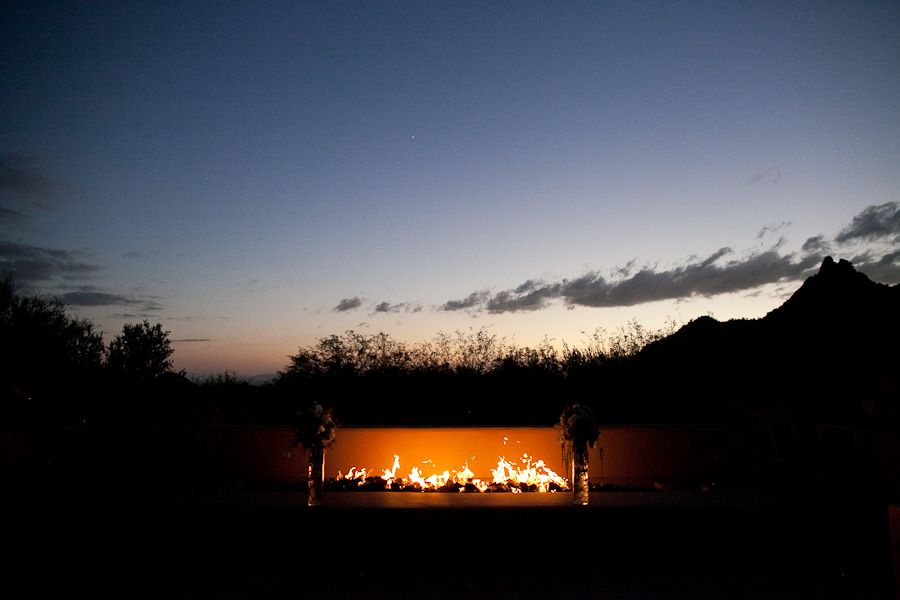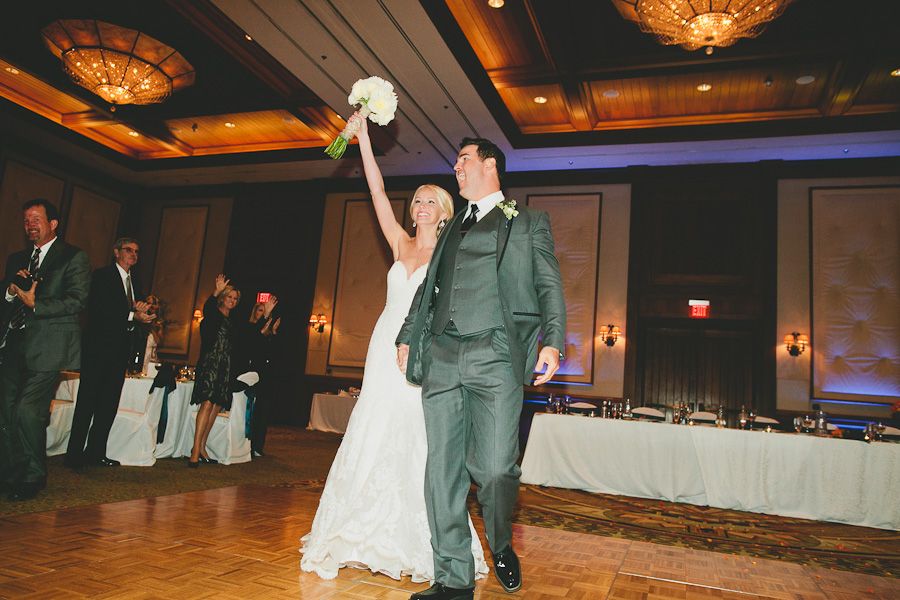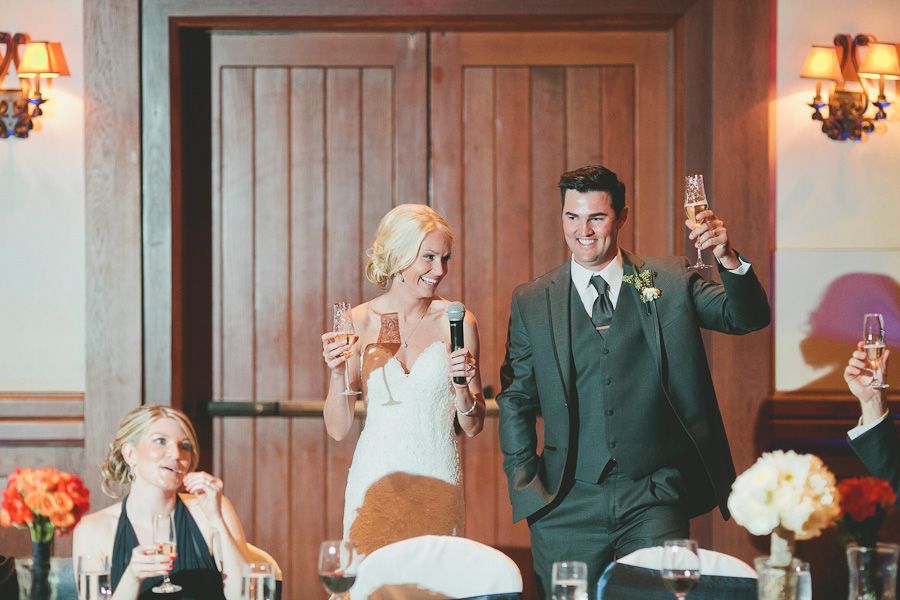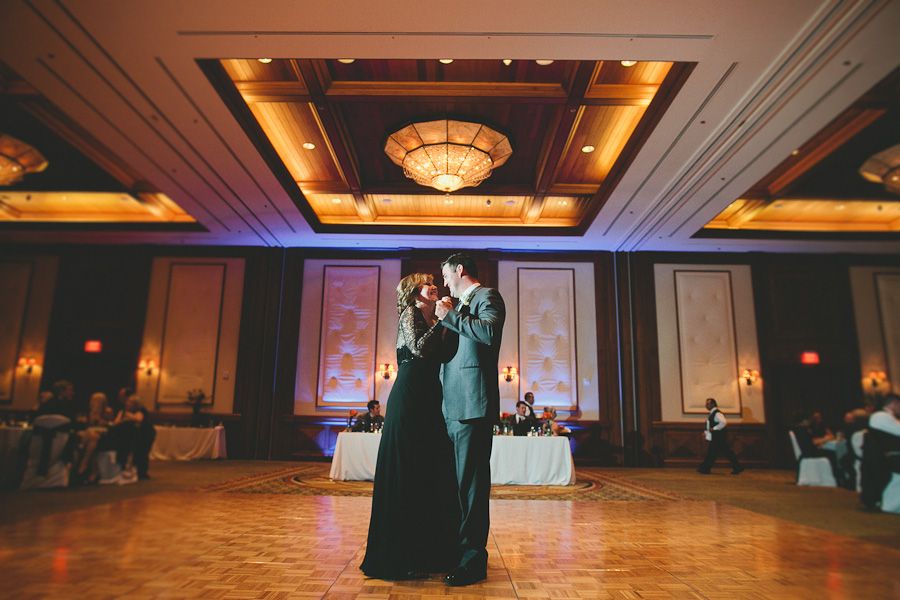 Drea and Melissa Marie with Desert House Productions rocked the house (as usual)!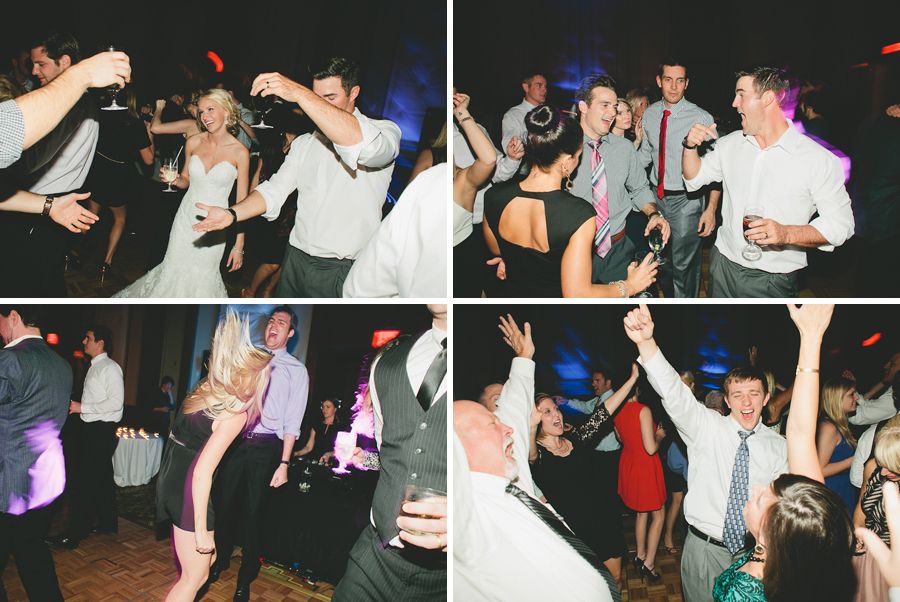 A big thank you to all of the amazing vendors that made this day so perfect:
Venue: Four Seasons Resort at Troon North// Planner: Cathy with The Main Event // Florist: Arizona Cut Flowers // DJ: Desert House Productions // Officiant: Travis Brown // Hair + Makeup: Naomi with Steven Paul Salon // Videographer: Something New Media //