She loves to laugh. My guess is that Gabby's laughter and how she brings life to any room she walks into is one of the first things that caught Joe's attention. They met when they were working at a pool together. They started as just friends and remained that way for a long time. Then one day they both stayed late for a shift, got to talking, which turned into a date later on. I'm sure that at the time, they both had no idea that a few years later they would be getting married. 🙂 It's amazing how the most casual of conversations can be the starting point for something so significant.
Originally, Joe and Gabby were planning on having their wedding at Inspirador in Chandler. If you have followed our blog for a while, you know that for reasons I won't go into here, Inspirador unexpectedly closed their doors. In doing so, it left dozens of brides without a venue and without their money that they had already invested. Joe and Gabby were one of these unfortunate couples. It broke our hearts when it happened, but we knew that our new job was to work with them and help pick the pieces up so that they would still have an absolutely beautiful wedding! After working quickly to re-plan everything, Gabby and all who helped her put together an amazing event (especially when they had hardly any time to do it in!).
We loved shooting at the Stonebridge Manor! It was such a gorgeous location and we hope to shoot there again in the near future! It was the perfect replacement for Joe and Gabby's 'classy yet modern' styled wedding. The Flower Bar did an unbelievable job with the flowers, and the staff at the venue was great to work with as well! Everything went amazingly… not perfectly, of course :), no wedding ever does, but small imperfections (like a groomsman almost passing out during the ceremony, for instance 🙂 couldn't take away from how gorgeous the entire wedding truly was. Joe and Gabby, thanks for trusting us to shoot your wedding photos; we hope you love them as much as we loved our time with the two of you. Enjoy! 🙂 -A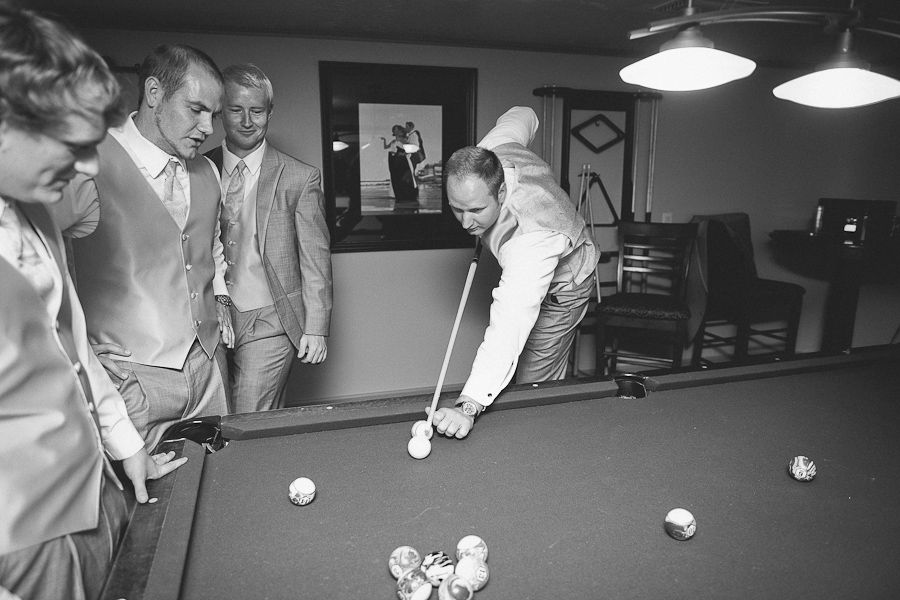 Gabby's dad seeing her for the first time in her wedding dress 🙂 I knew I liked this guy the moment I met him.


Praying over Joe before the beginning of the ceremony.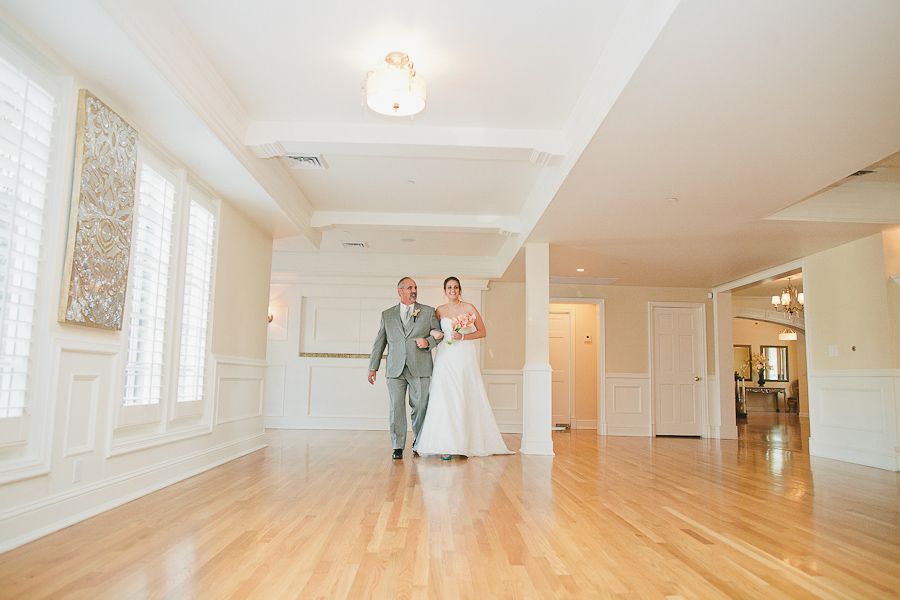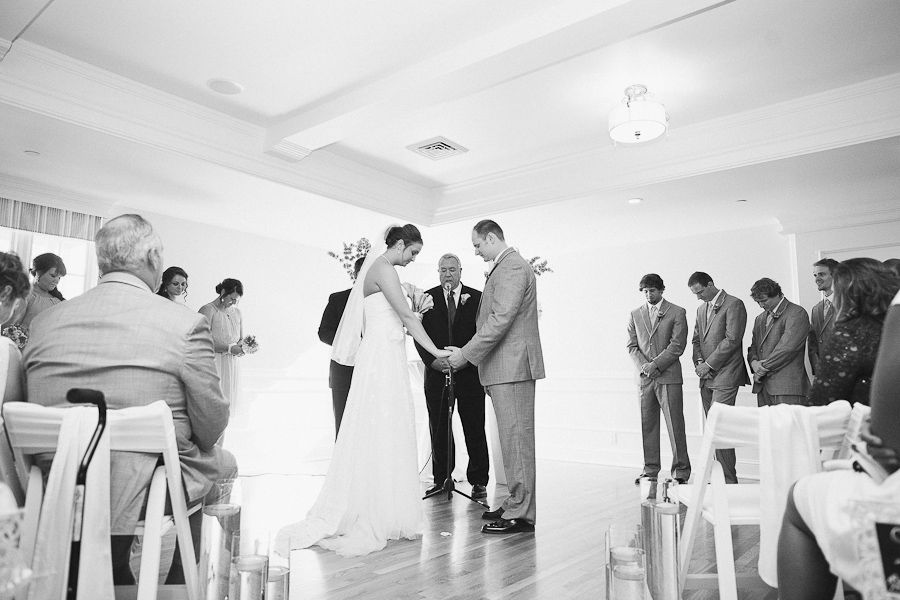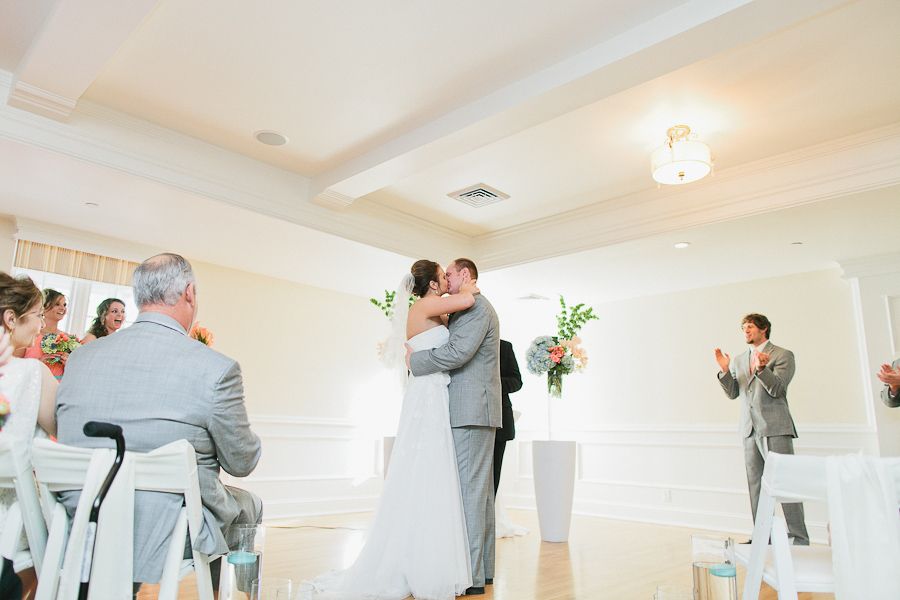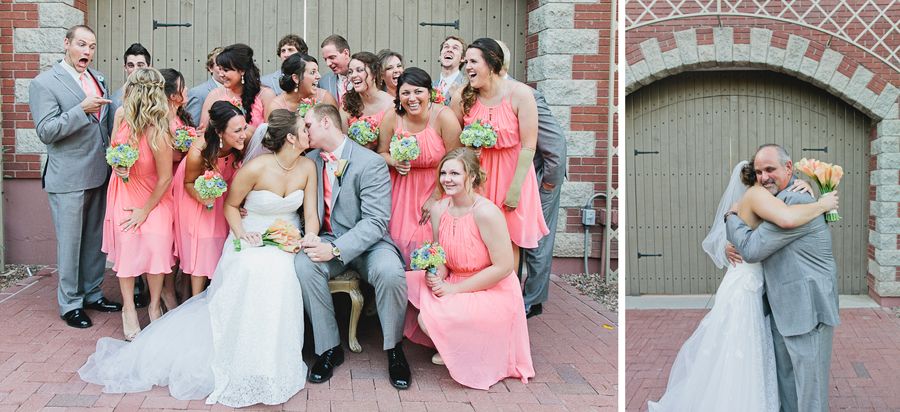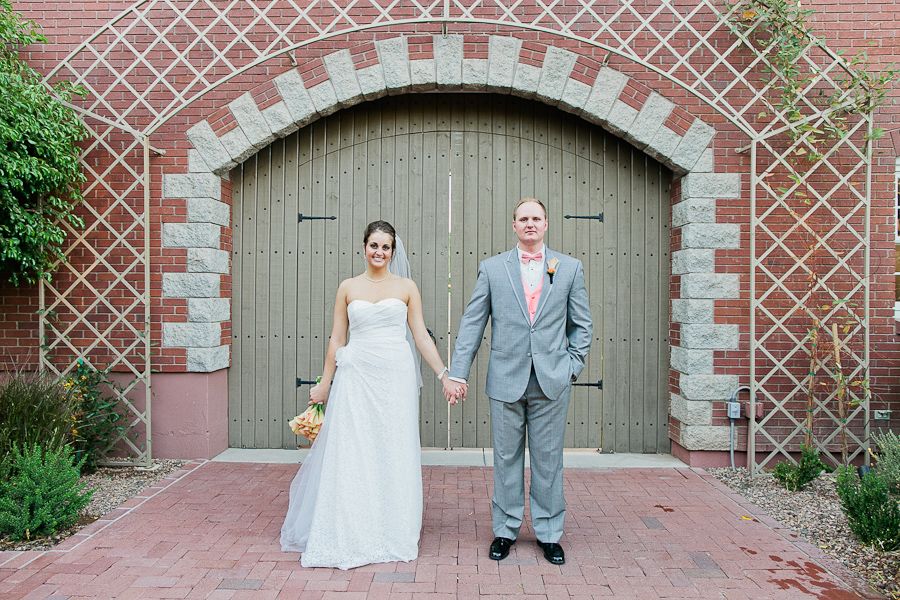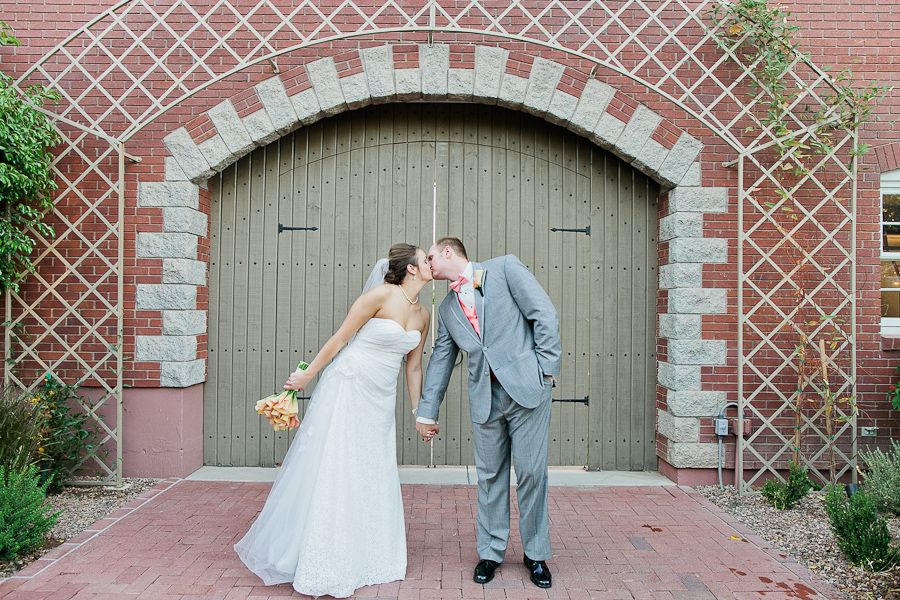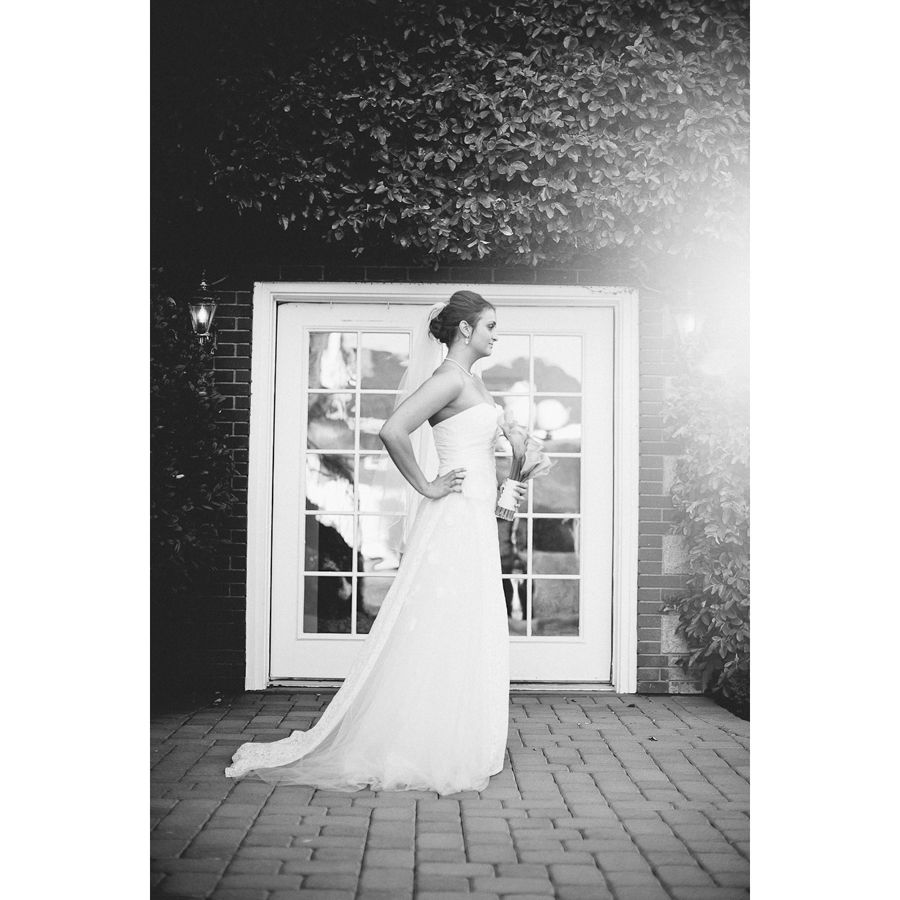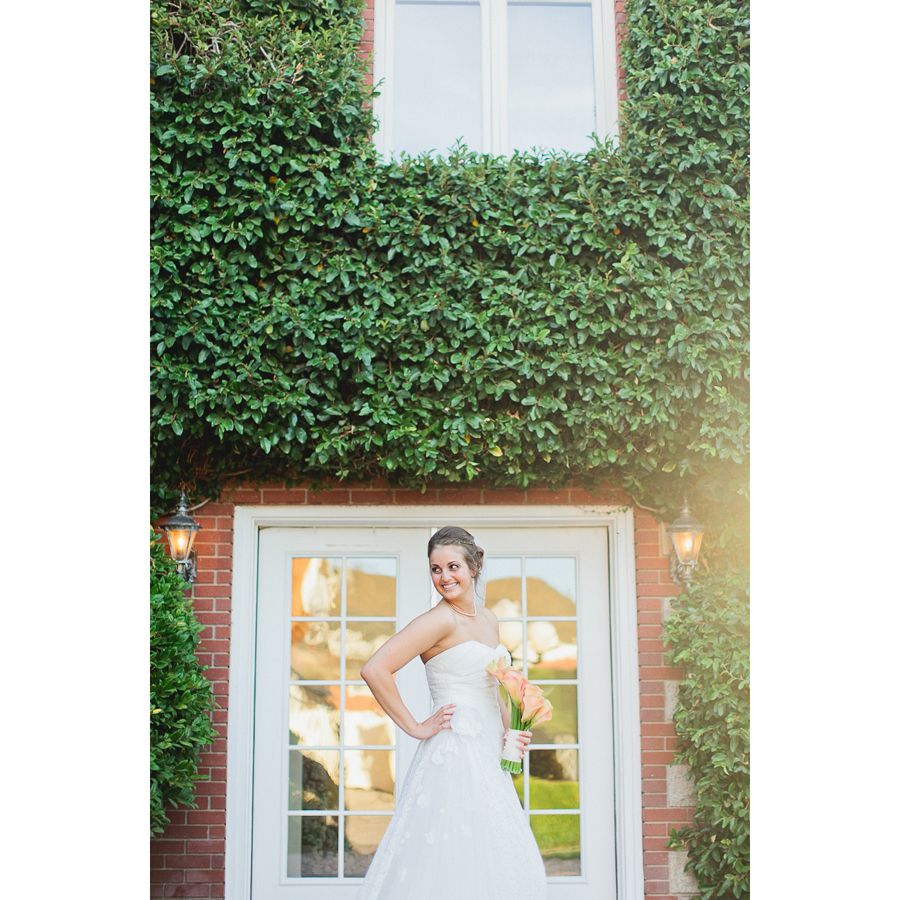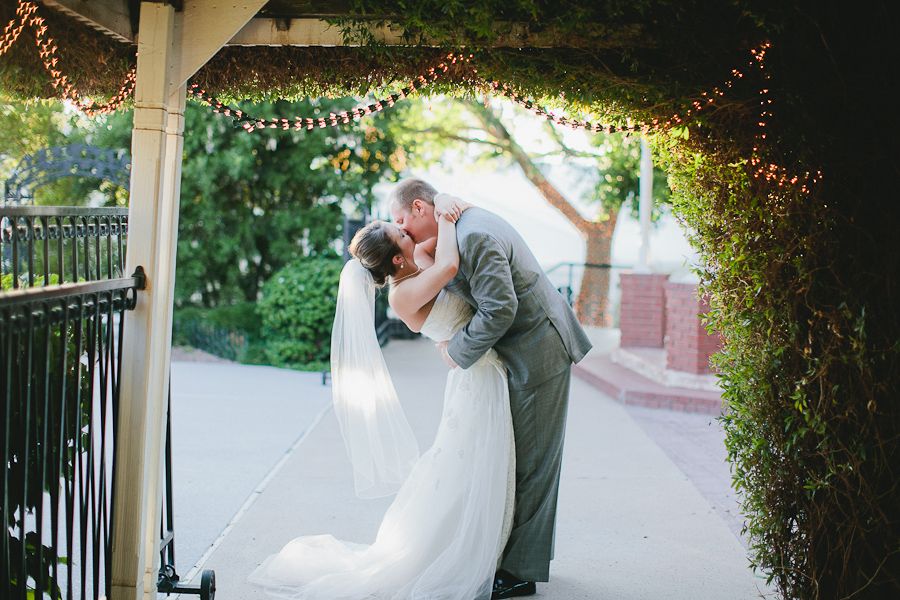 The details for this wedding were absolutely stunning! The Flower Bar created some of the most unique flower details we have yet to see!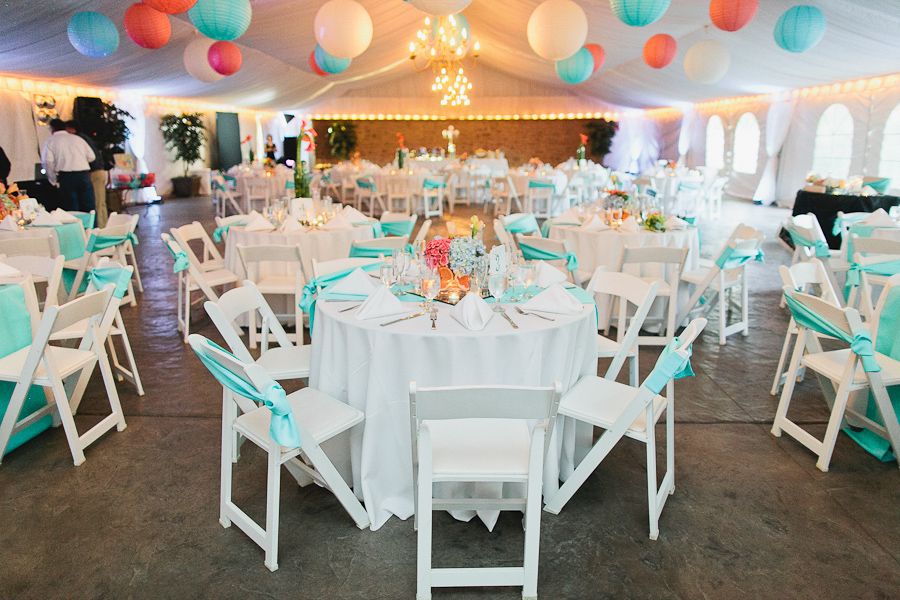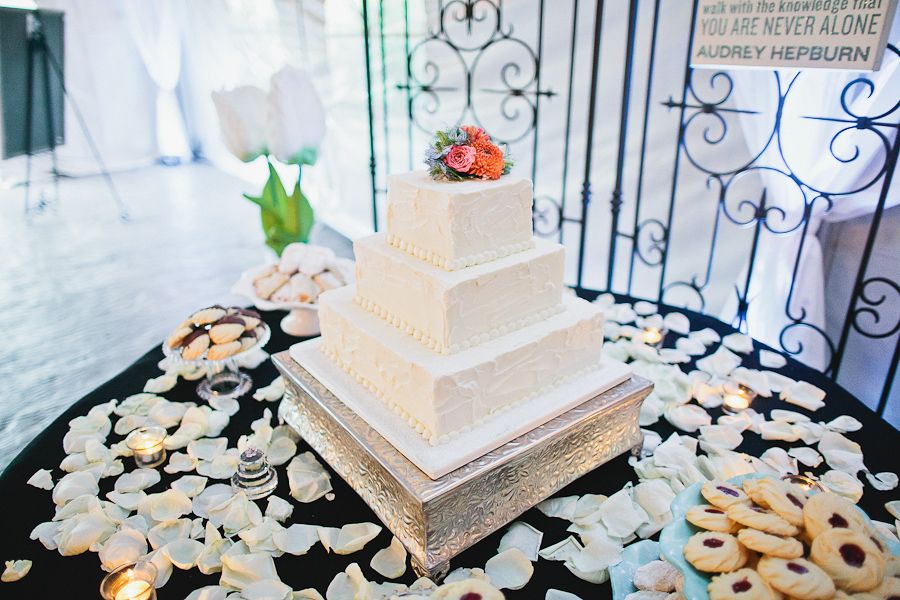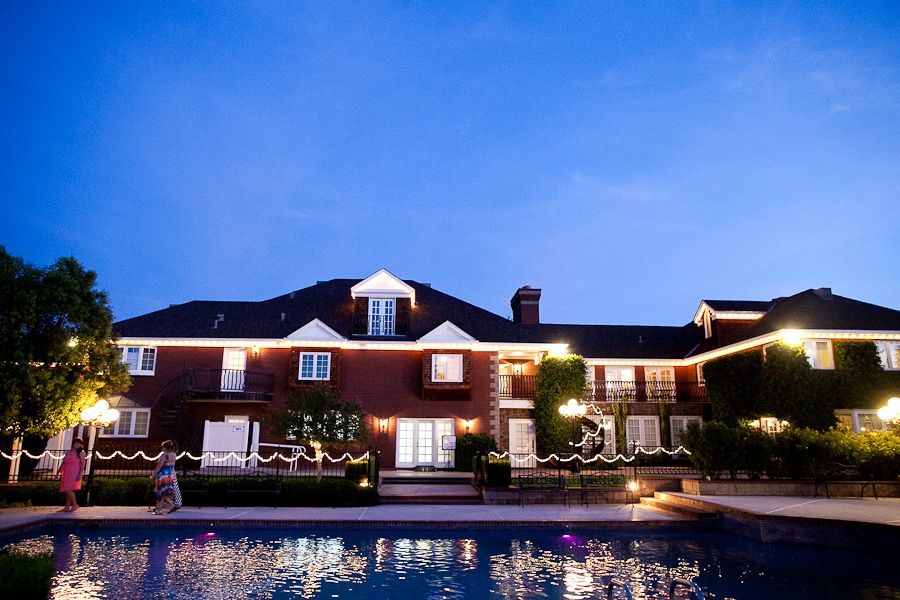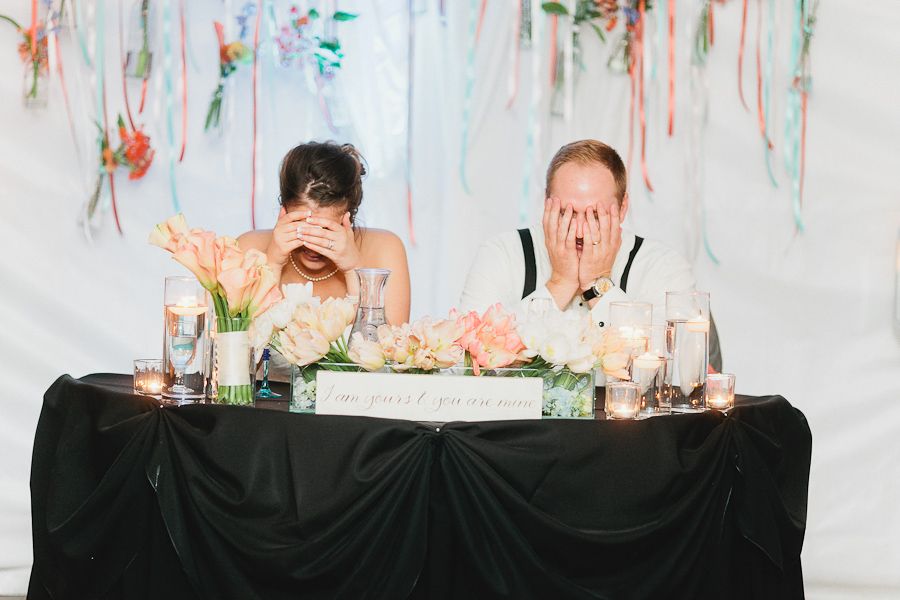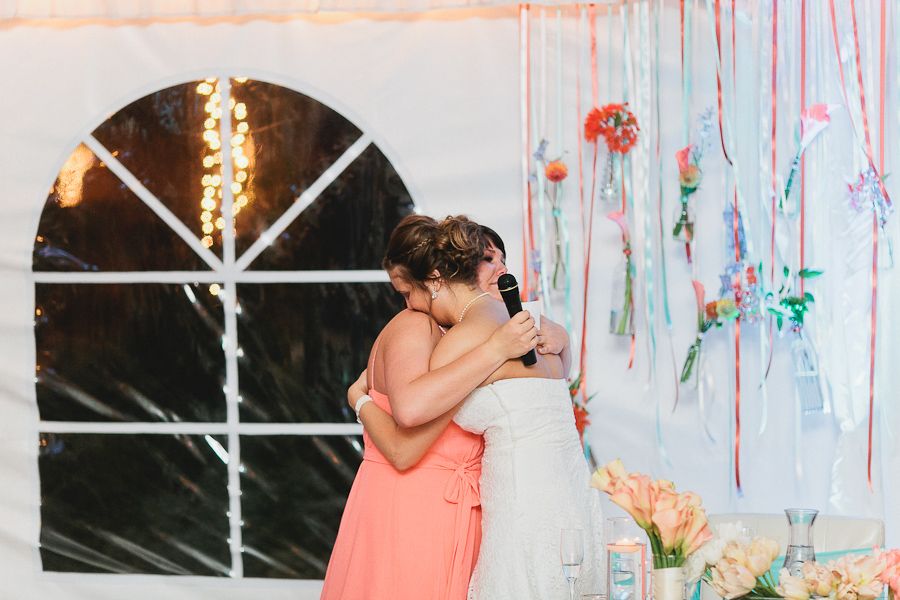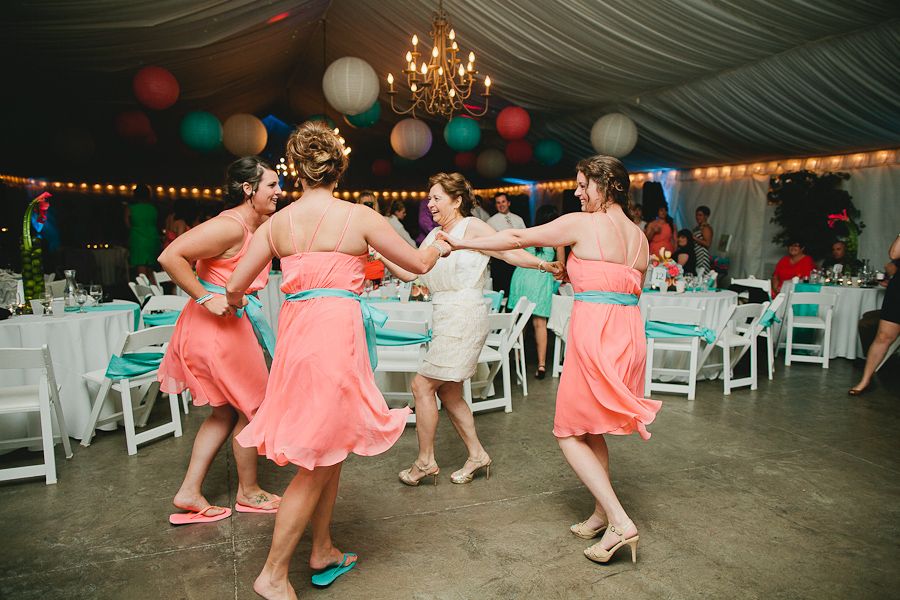 Gelato = delicious 🙂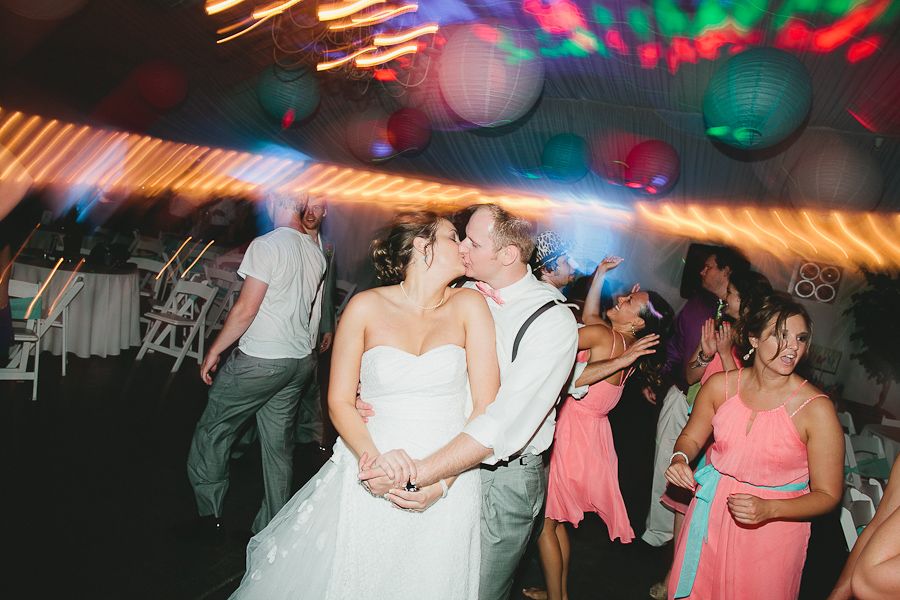 Joe and Gabby, through thick and thin you have both been amazing to work with. We are so blessed to have been a part of your lives for this short season and are so excited for this next chapter in your love story. God bless and congratulations! 🙂