One thing that is great about our occupation is that when it's 110 degrees in Phoenix during the summer, we often times get the chance to escape the heat… this makes us very happy 🙂
When Drew and Rachel decided that they wanted me to capture their wedding day, I was excited for a few reasons: first, I have known Drew for a little bit now because his twin brother Dallas married Emily's sister and he goes to the same church as Emily's other sister. Any time a group of us guys got together for football, Drew and Dallas were usually there so I already knew him and most of his friends. Second, Drew and Rachel are a young and FUN couple so I knew their wedding was going to be a blast because of who they are AND because of their bridal party (some of which I already knew). When you have a fun group like that, you know its going to be a memorable time 🙂 And third, it was going to be up in Flagstaff, which is generally 30 degrees cooler than Phoenix!
When the day of the wedding had arrived, I was not disappointed! It felt like 85 degrees with a slight breeze. Drew's groomsmen were insane and brought the energy to the whole day (don't worry, I only blog photos that I would show to my own children :). I really enjoyed getting to spend a lot of time with the happy new couple and absolutely LOVED everything about their wedding; from the beautiful mountain location at the Arboretum in Flagstaff, to their picture-perfect couple's session, to their crazy reception! It was perfect… Drew and Rachel, you guys are amazing and I hope you love your photos as much as I loved taking them! -A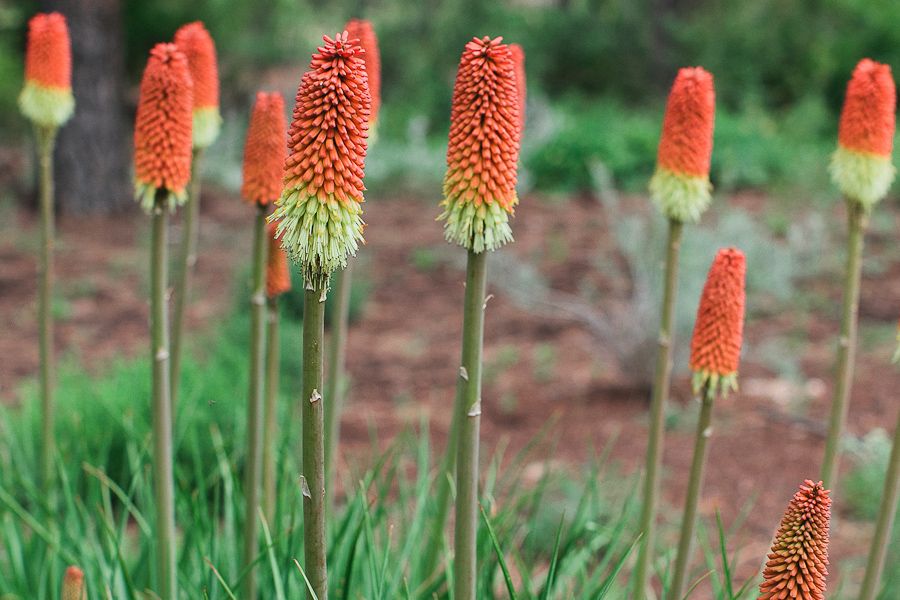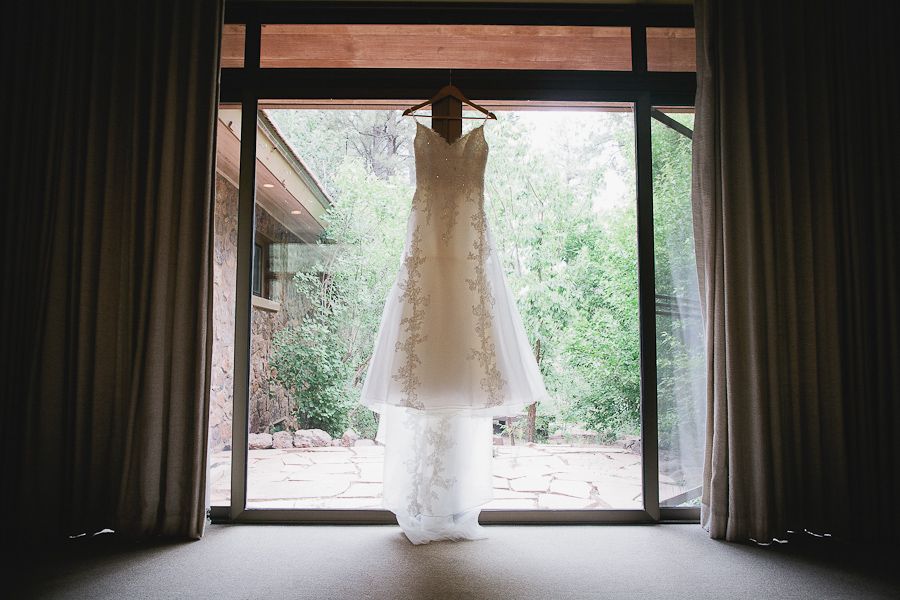 A prayer before walking down the aisle…


To me, this is one of the most powerful parts of a wedding… A father's final release of his daughter, where he is no longer the most important man in her life. I dread the moment that I will give my own baby girl away, yet I know that it will be so wonderful as well. I can tell that some dads feel rushed at this time; all eyes on them, almost as if they feel everyone wants them to sit down so they can get on with the wedding. Not me, though. I wish that he would hang on to this moment and REALIZE what it means, taking it in for all that it's worth because he will never have that moment again.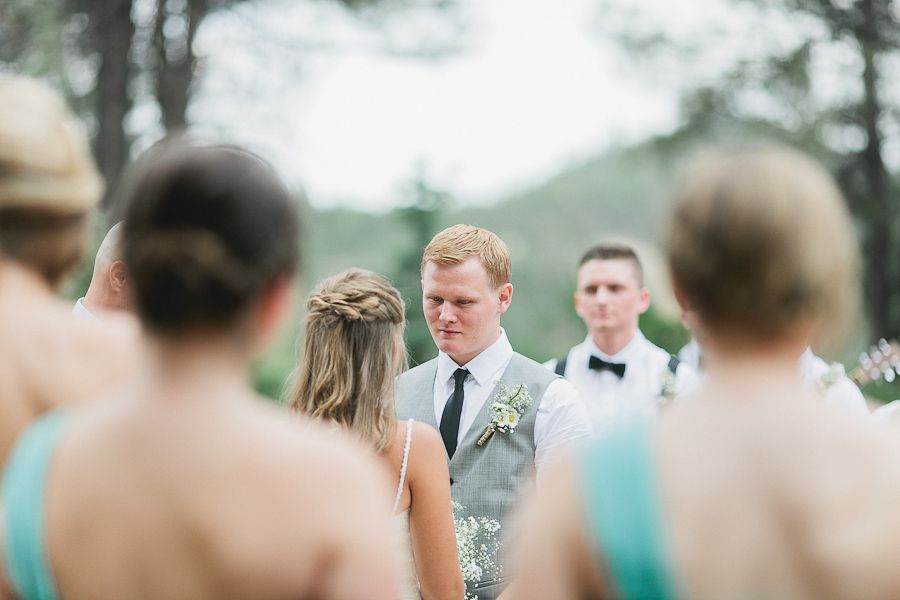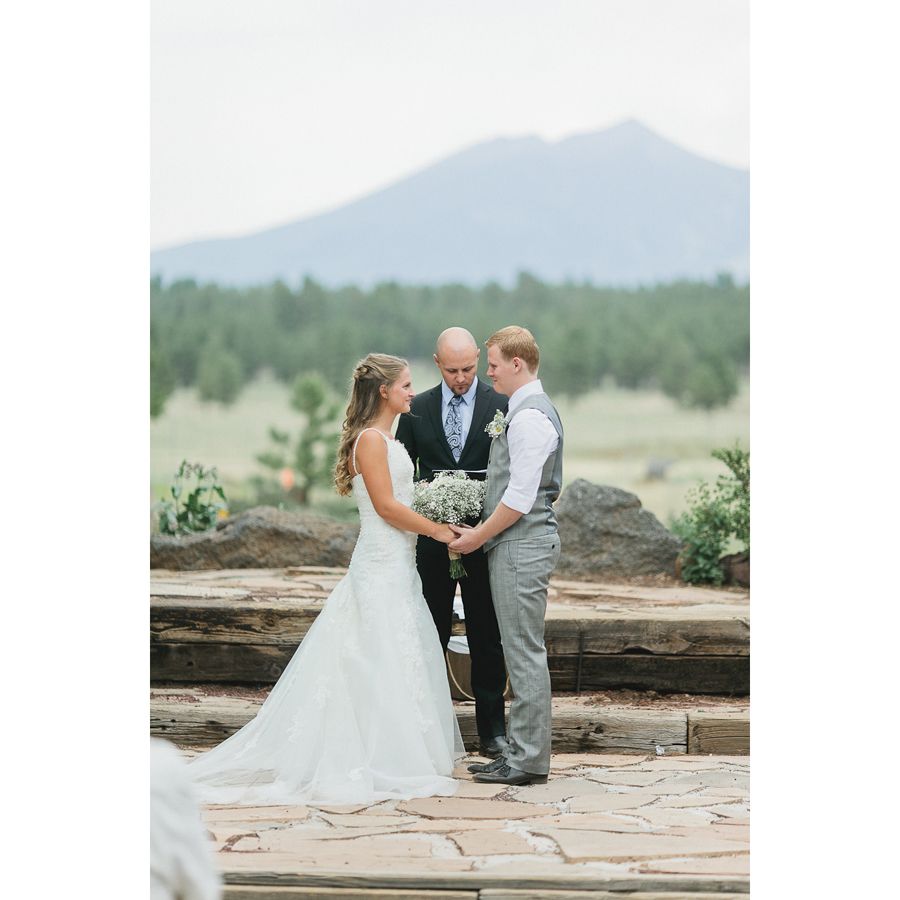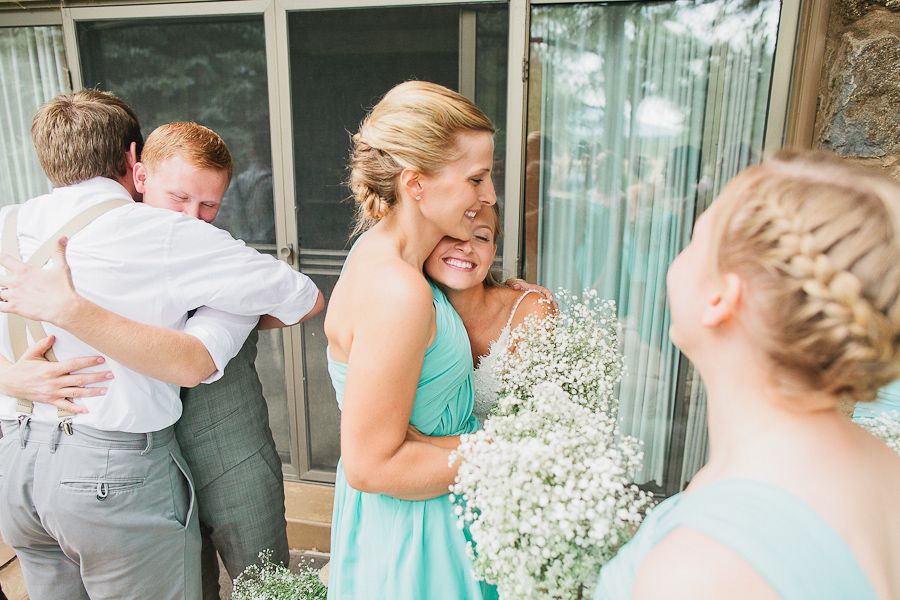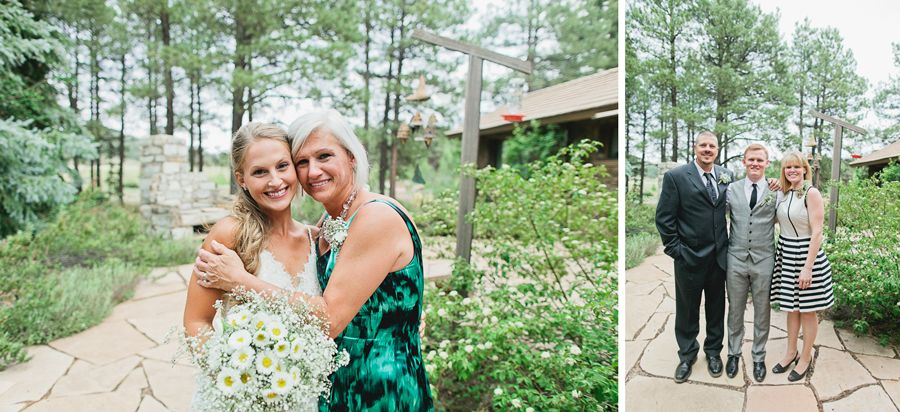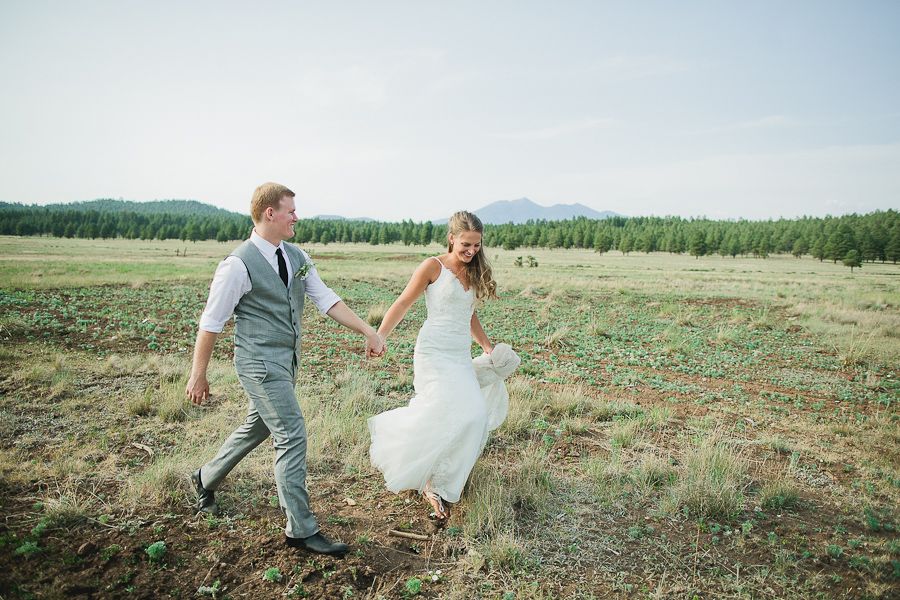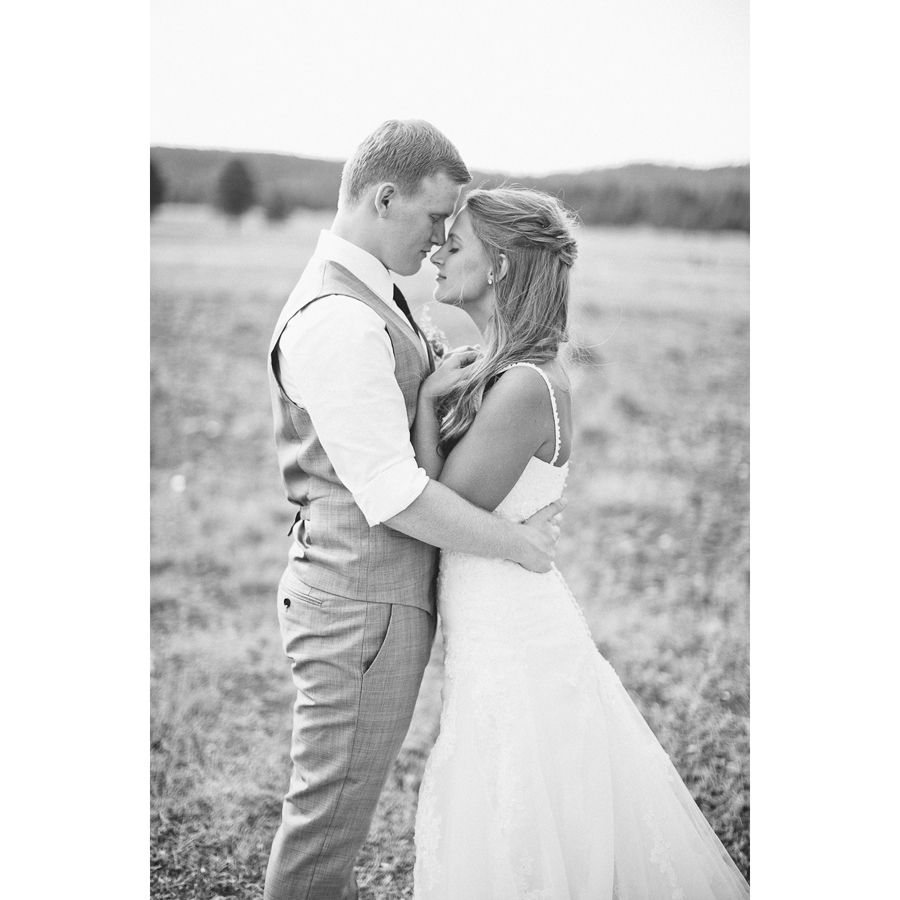 Face-timing loved ones who couldn't be there… you gotta love modern technology 🙂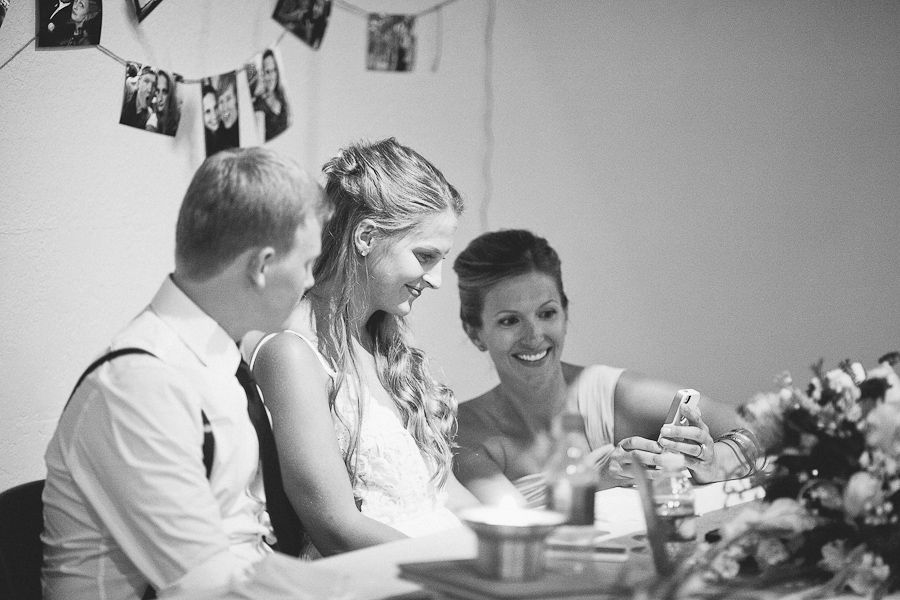 Congratulations Drew and Rachel! Thank you for trusting us to capture your big day… and for getting me out of the heat in the middle of the summer 😉