It was raining nearly ALL DAY… but it really didn't matter. We saw the forecast several days before the wedding, and we were all PRAYING and hoping that it wouldn't be rainy and stormy like it said it would be! A week before, it said it was going to be 70 and sunny. A couple days after that, it said 66 and rainy… then 56… then all the way down to 49 and rainy and cold and just flat out crummy weather 🙂 On the day of the wedding, though, even though it was wet and cold it didn't seem to matter one bit. As I have been working on these photos and putting together a final package for Travis and Jenna, the weather made the photos all the more REAL and AMAZING 🙂
Travis and Jenna have such a unique way about them; it's obvious that they truly adore each other, but it's something more than that. I saw it in their faces when Jenna was walking down the aisle. She and Travis had already seen each other because they did a first look, but the expressions on their faces told another story; like a little boy and girl getting to see fireworks at Disneyland for the first time, or when something magical happens that was unexpected and catches you off guard, that's what it was like. For Travis and Jenna, it was the magic of the moment because they were finally here at the altar and the surreal moment of 2 becoming one. Marriage is such a phenomenal thing and cannot be explained, it has to be experienced. So when Travis and Jenna experienced marriage for the first time in that moment, it was written all over their faces.
We had such an amazing trip with Travis, Jenna, and all of our friends (we have quite a few friends in common). It was such a great time making new friends as well and sharing in all the fun that happened that day! We will keep this one tucked away among other favorites for the long haul, I am sure of it 🙂 -A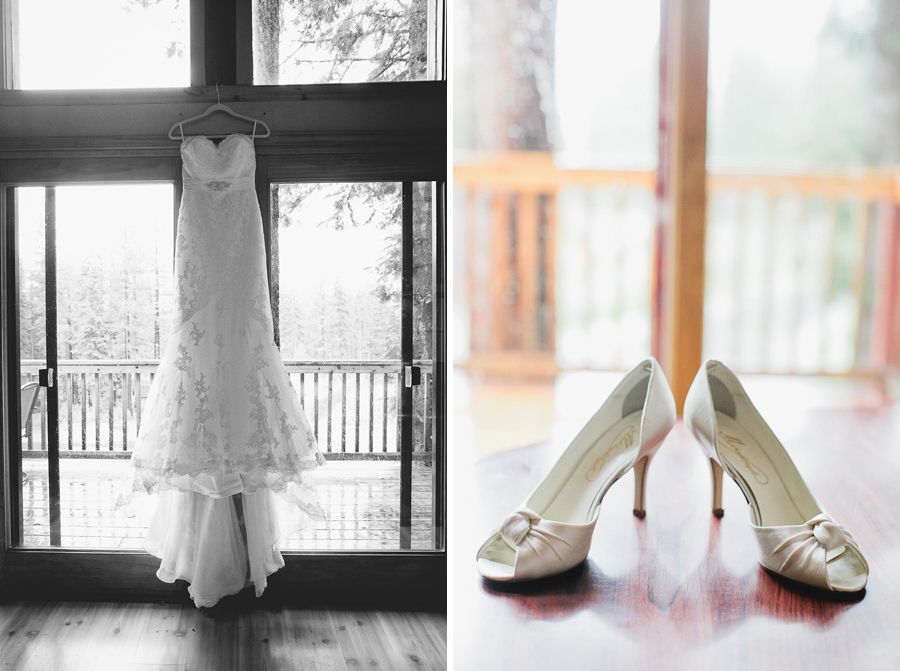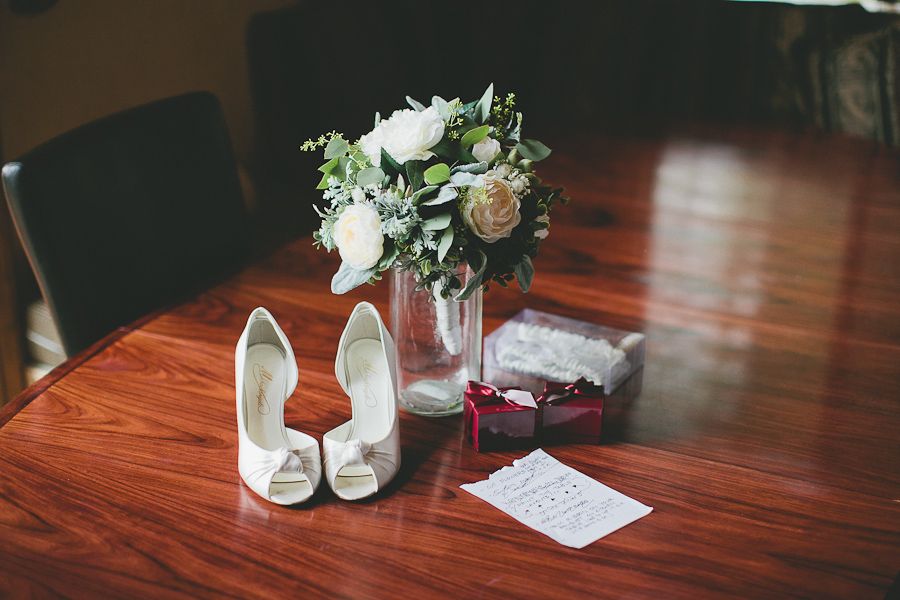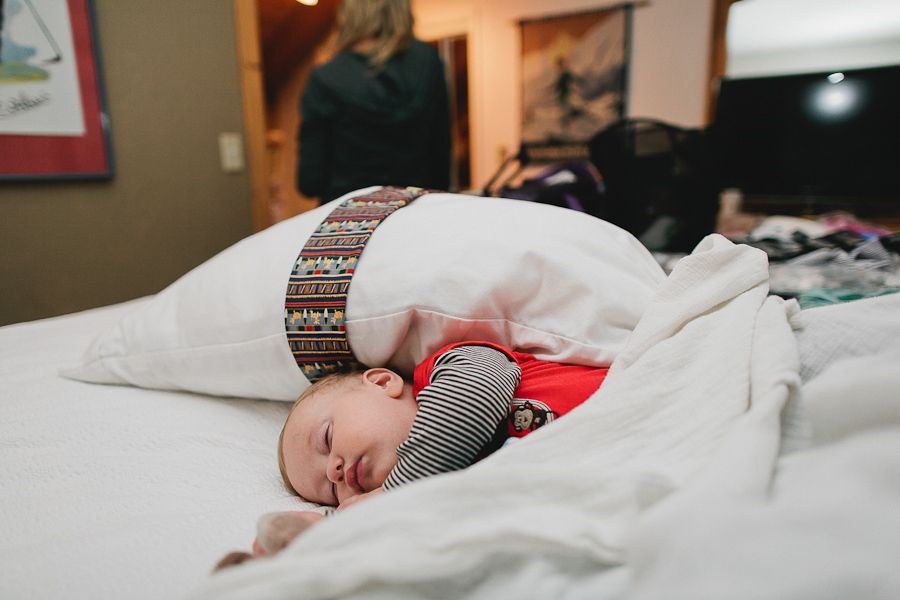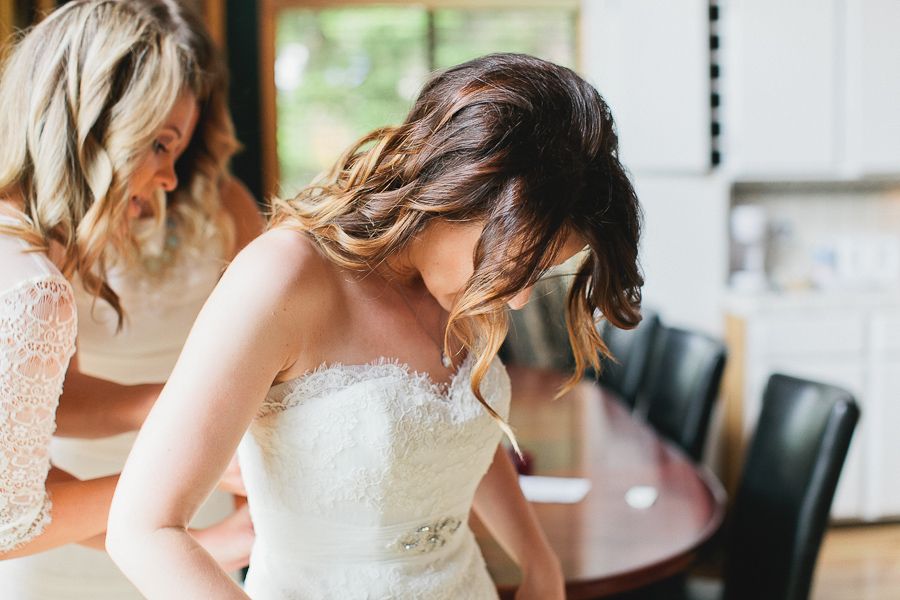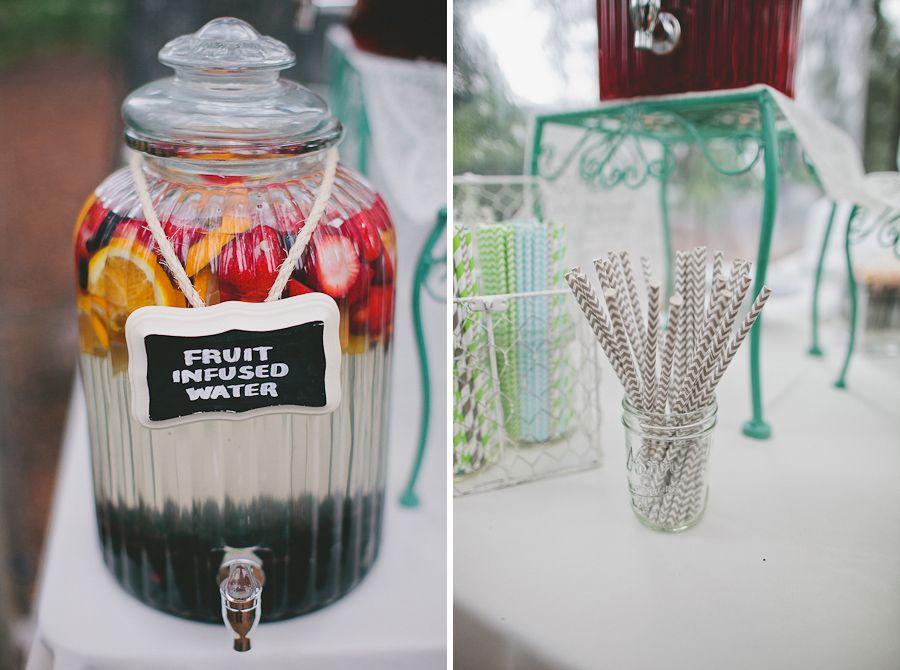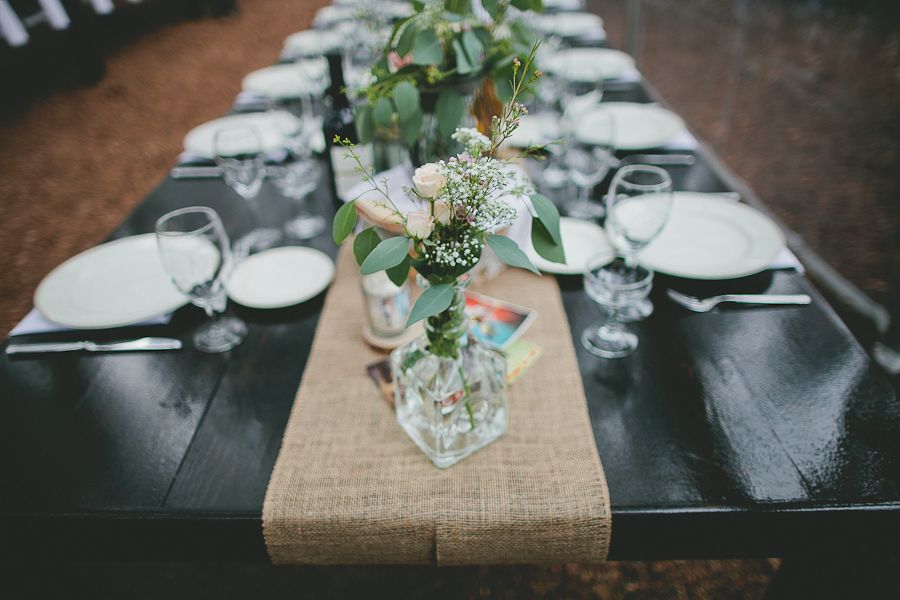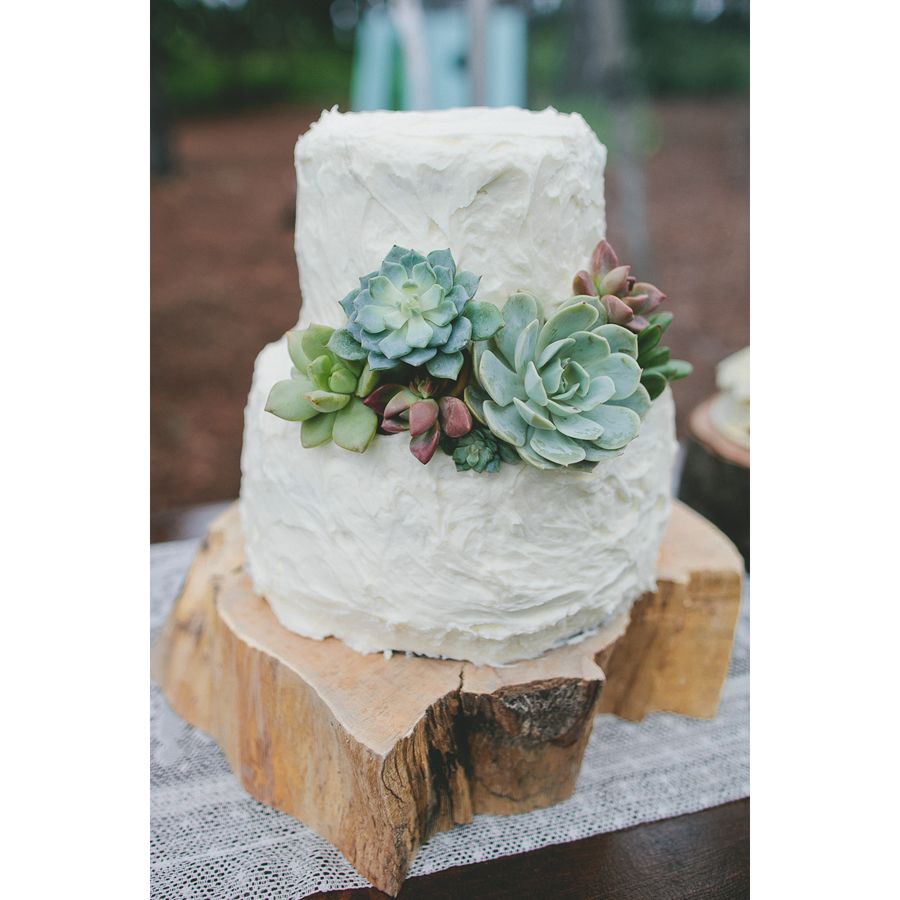 Jenna's super creative idea to add caption bubbles to dozens of retro post cards for their guests to write on was by far my favorite decoration of the wedding!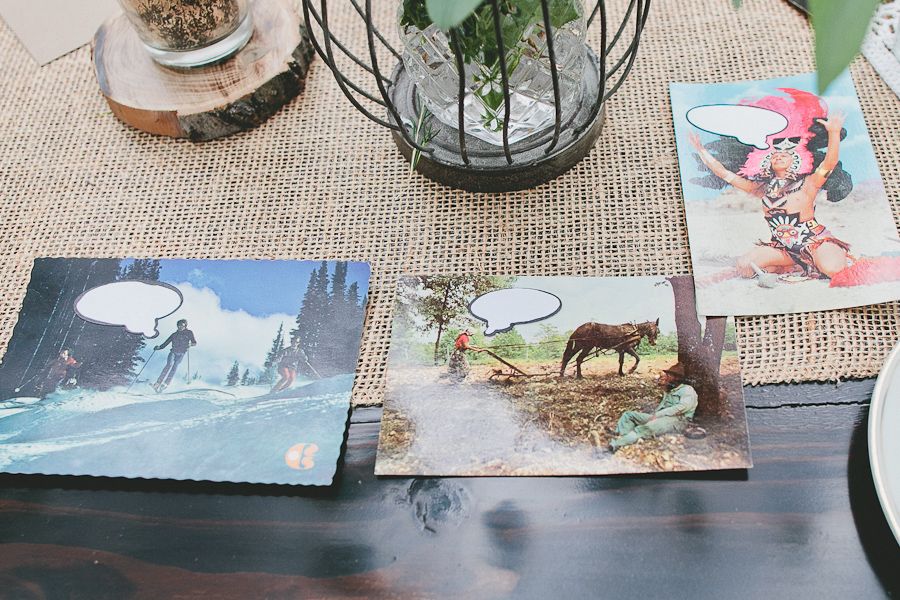 Travis and Jenna's first look was a complete joy to photograph… in fact, it is probably my favorite first look ever. What they didn't tell us is that they were going to share their own written vows in private. I could not give a better example of why Emily and I adore first looks…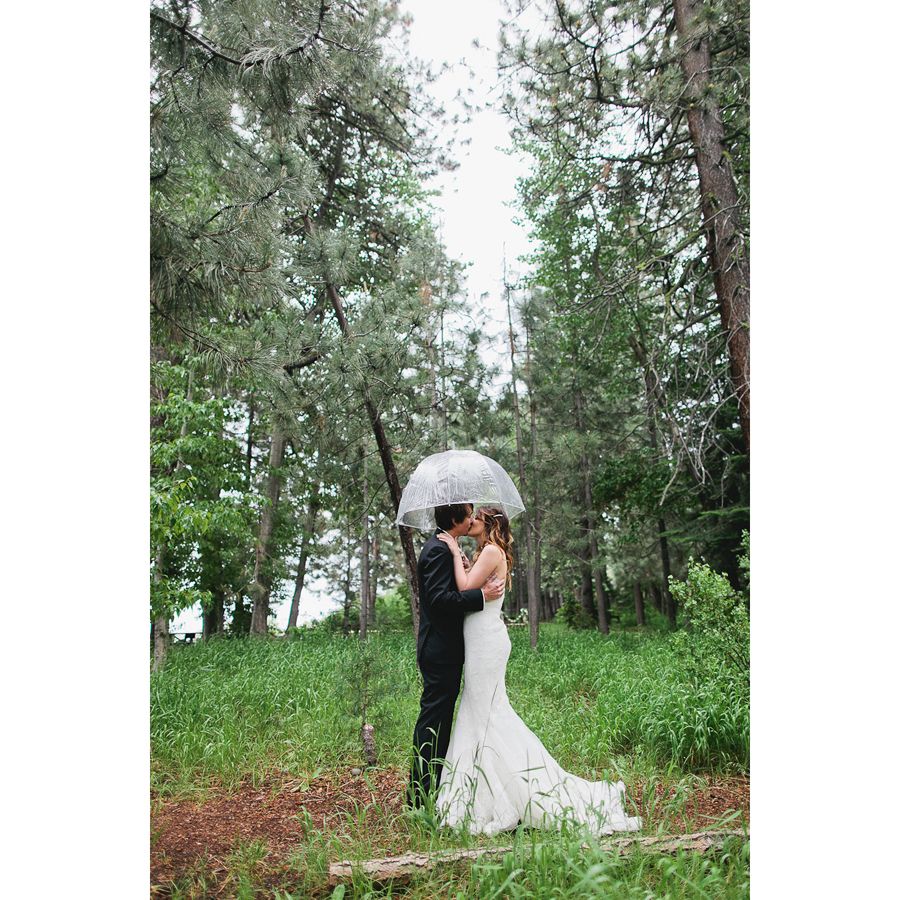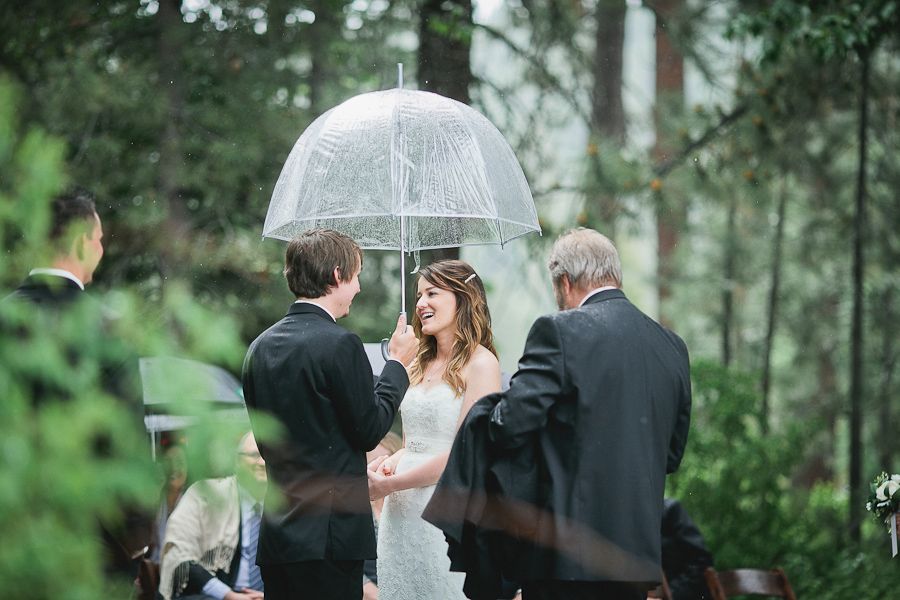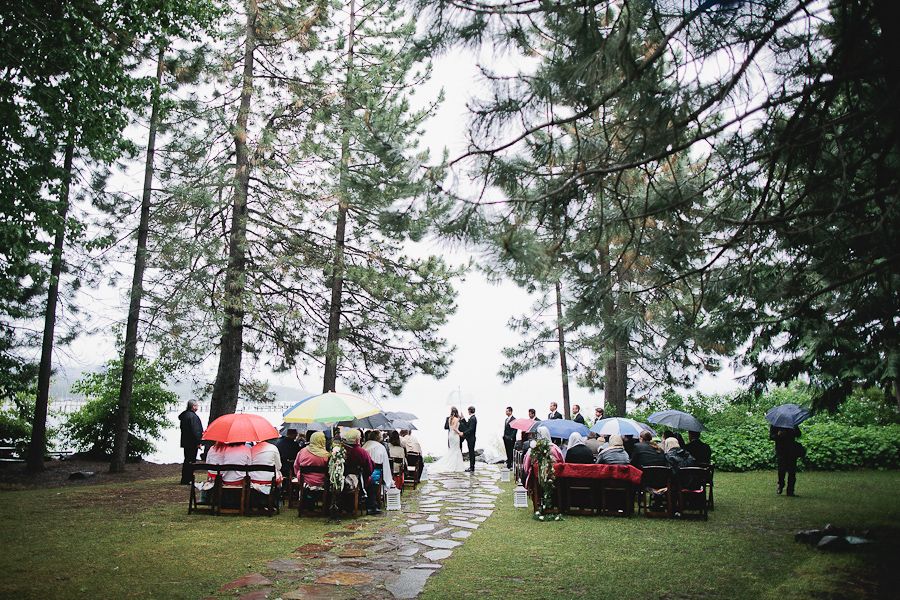 We found this field of purple flowers the day before their wedding and knew that it would be the highlight of their couple's session… we were right 🙂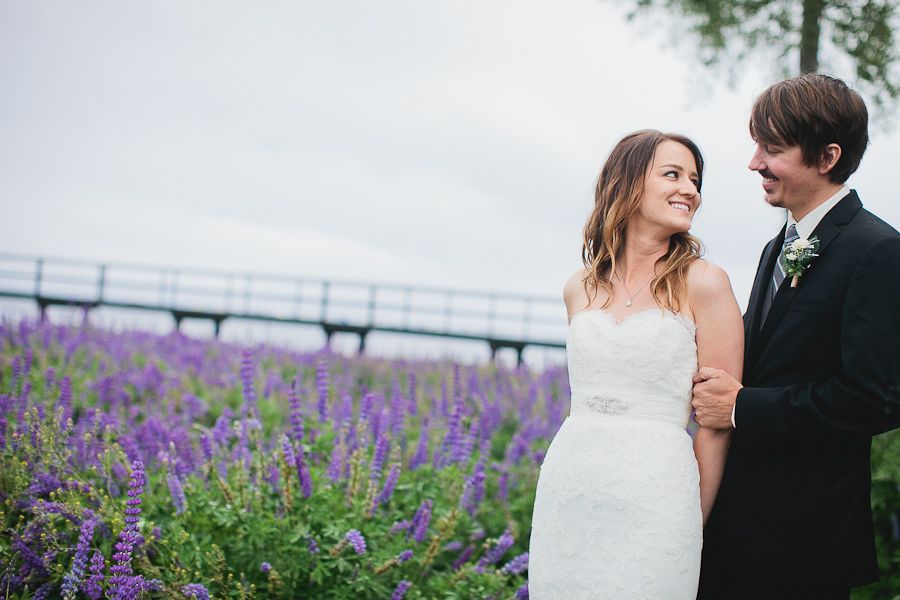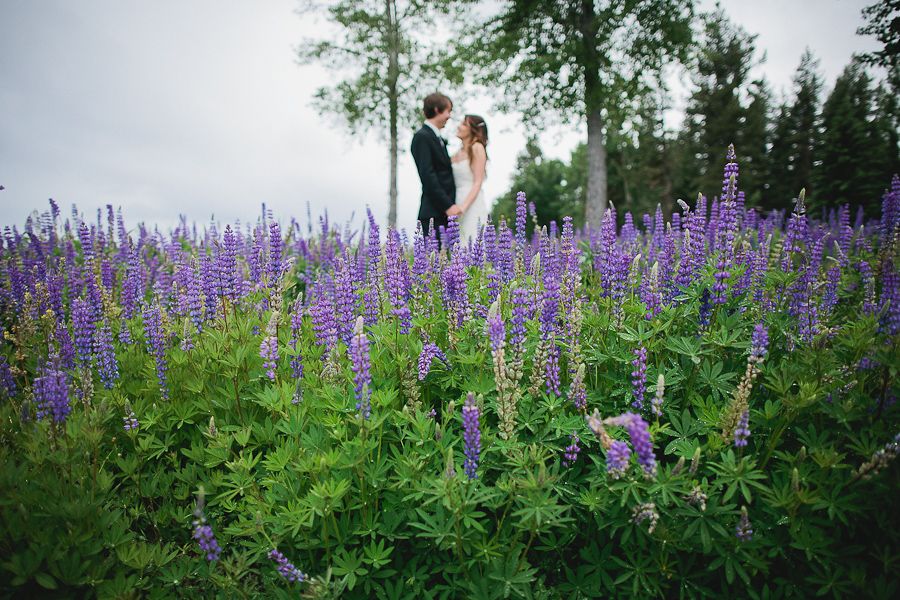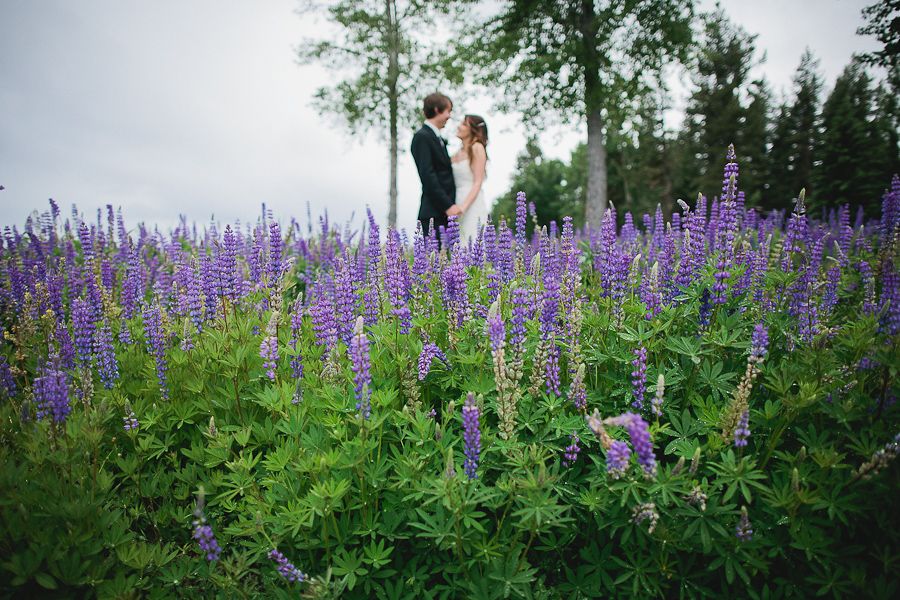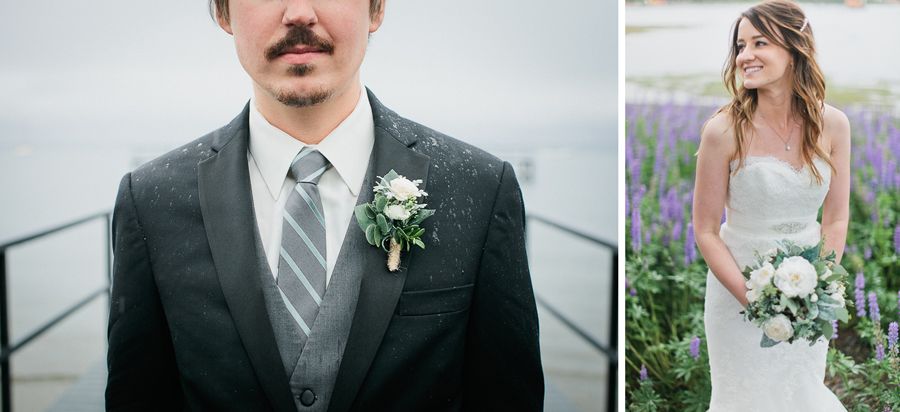 Since it was raining and freezing during their ceremony, they decided to do the candle ceremony as well as communion under the tent and amidst the warmth of the space heaters during their reception.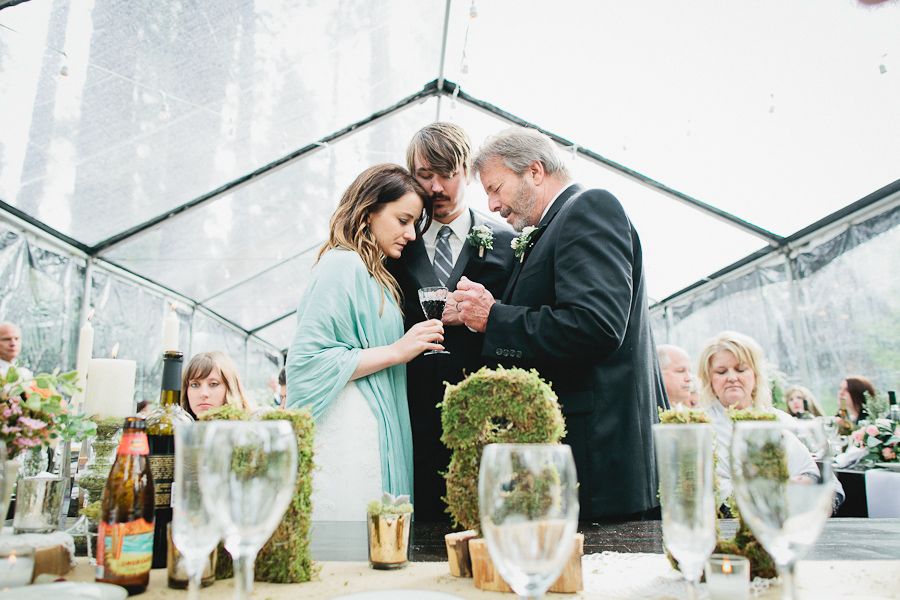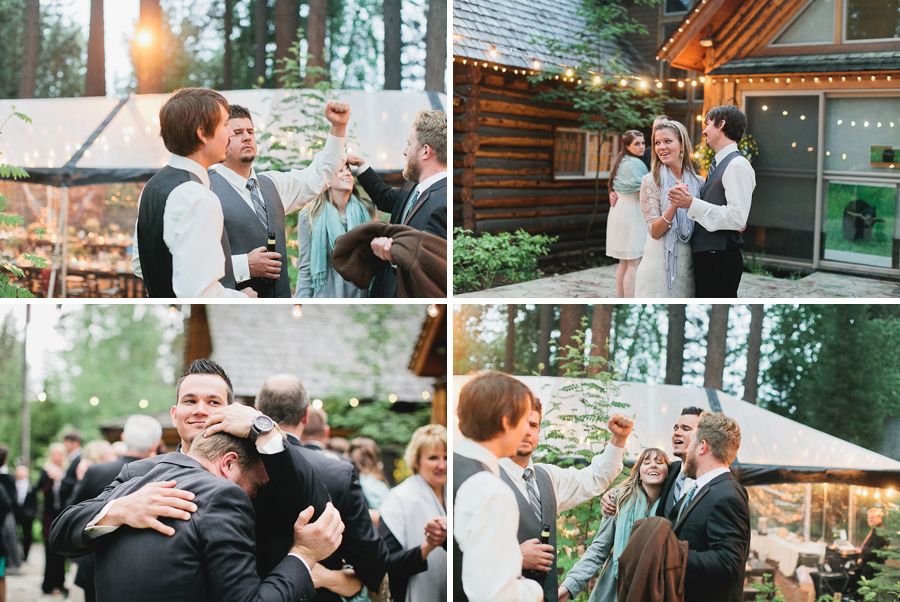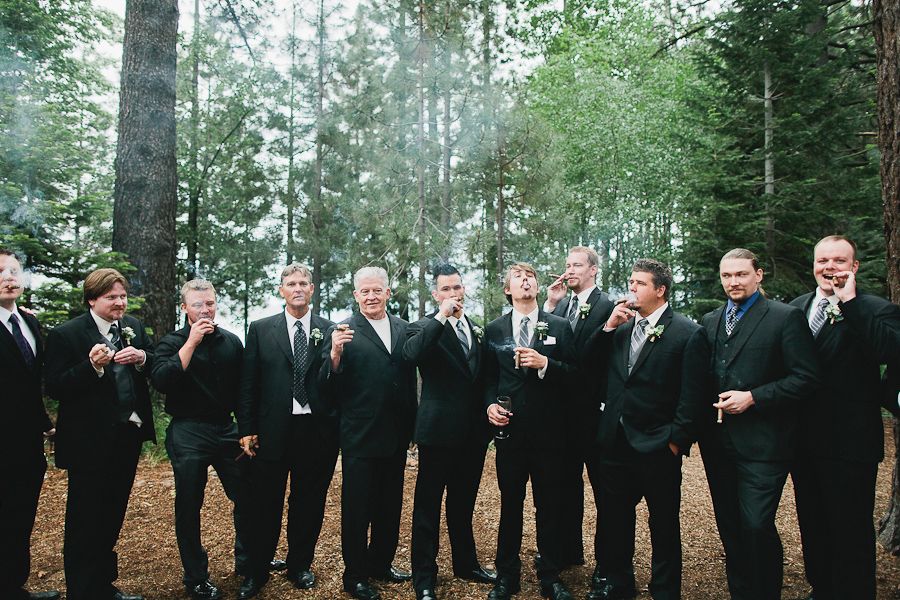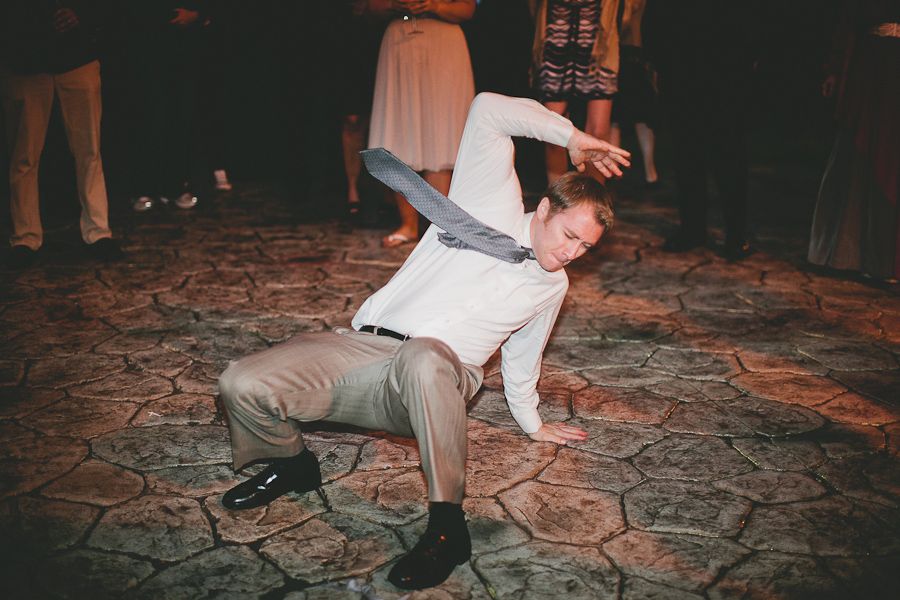 Congratulations, Travis and Jenna. We are so excited for the both of you and the amazing years you have ahead of you. We have grown to love you guys and cannot wait to hang out in the near future!