Here's a small blog post coming at you 🙂 We are heading out of town for a couple days and we couldn't wait to post David + Erin's wedding photos, so here it is!
Dave + Erin are so wonderful and we loved spending time with them. They were one of our Inspirador couples who were affected by their original venue closing their doors, AND being out their deposit money as well 🙁 BUT… being the awesome people they are, they decided to move forward and focus on what really mattered; when it comes down to it, it's not about the bouquet, the color of the linens, or even how beautiful the venue looks. "I don't care about any of it, all I want is to be married to Dave, that's all I care about and that is what I am most excited for" she told Emily the morning of their wedding. When I heard that, it only confirmed why I love my job and the brides and grooms that we work with. It's about THEM and how much they love each other; a beautiful wedding with all the flowers and wedding cake slices is just icing on the cake (no pun intended). Dave + Erin moved their wedding to the San Marcos Hotel and worked with Courtney, the brilliant event coordinator there. Their wedding was beautiful but more than anything, it was fun fun FUN. Here are a few images from their wedding day, enjoy! 🙂 -A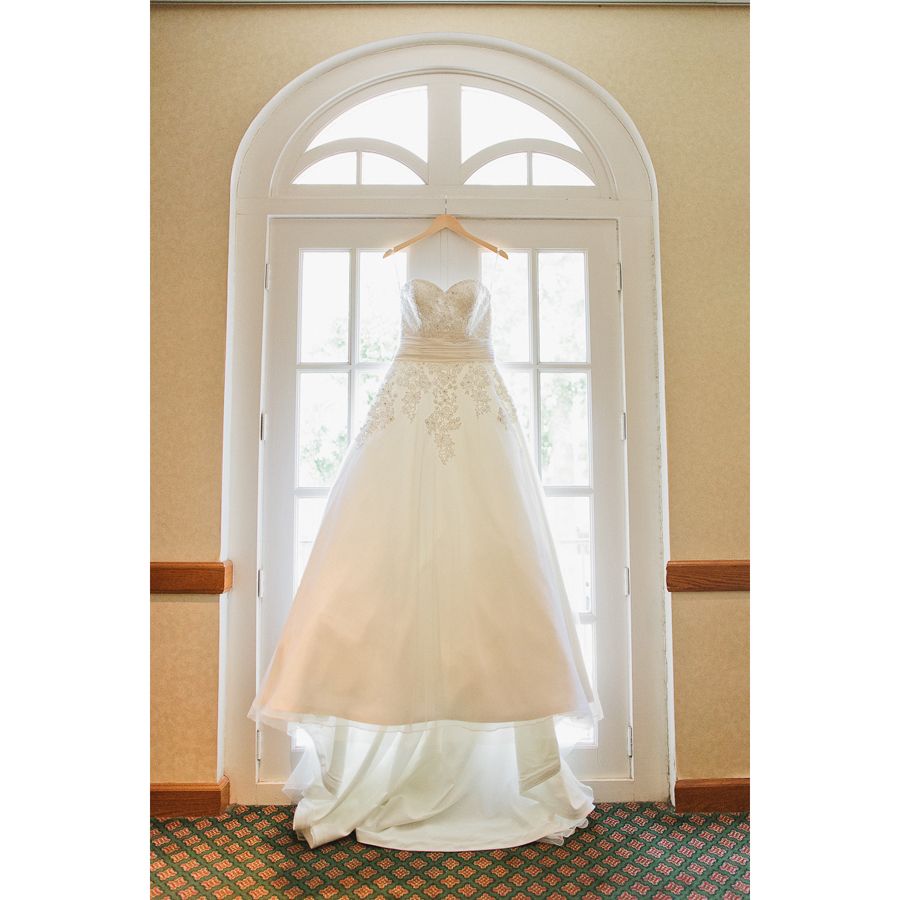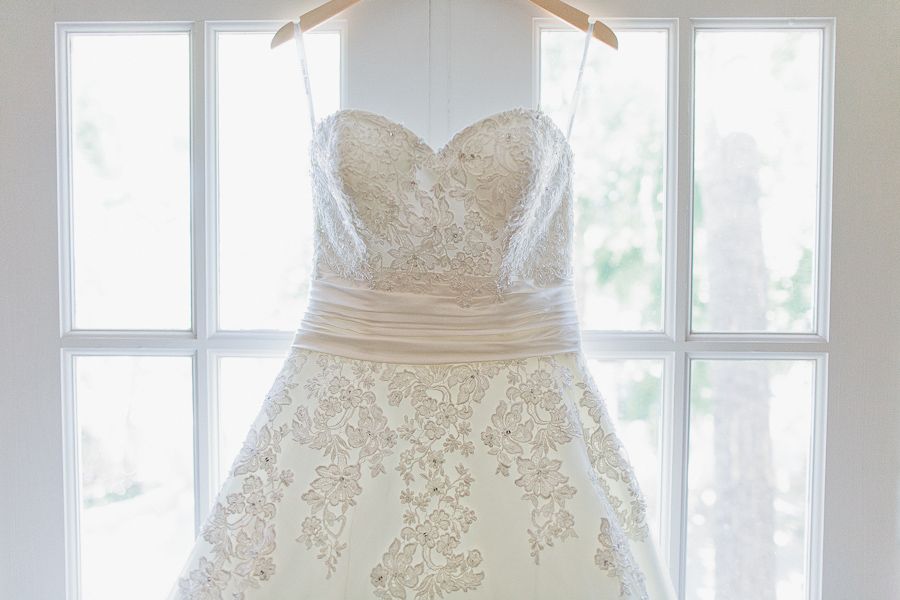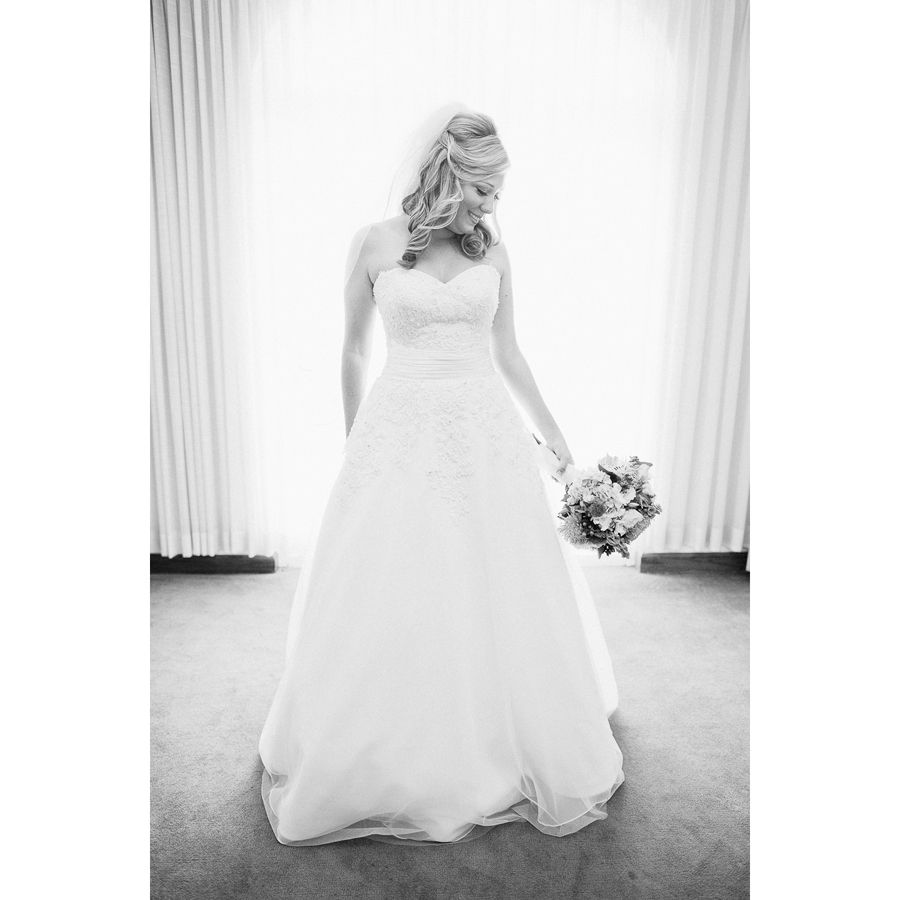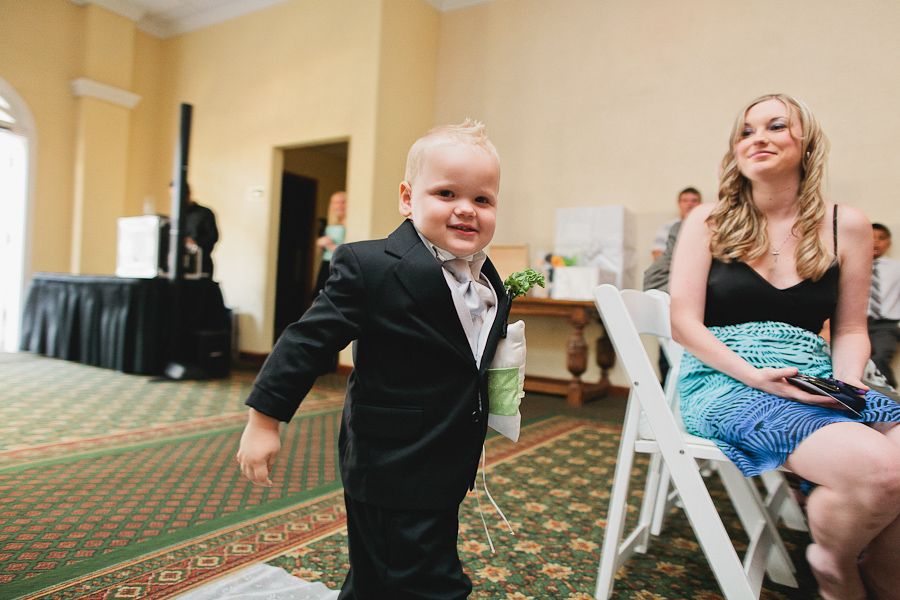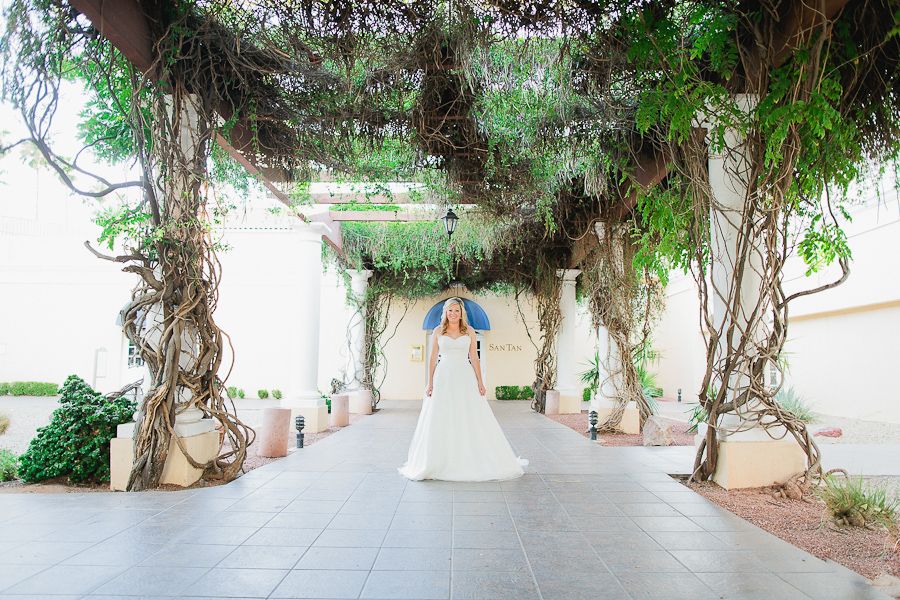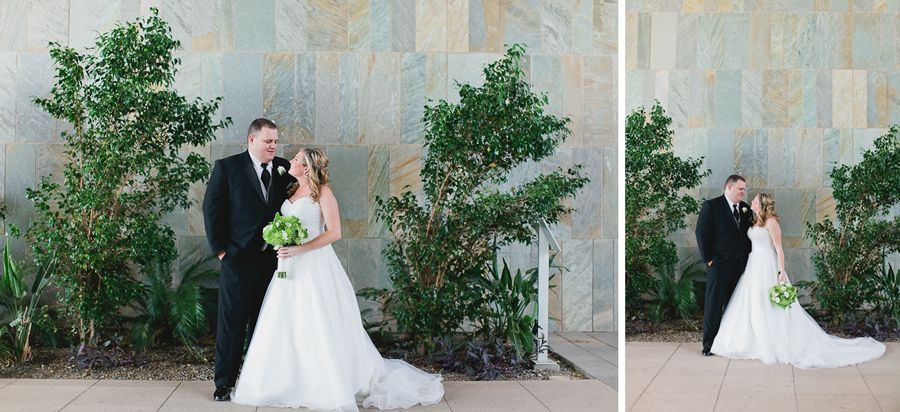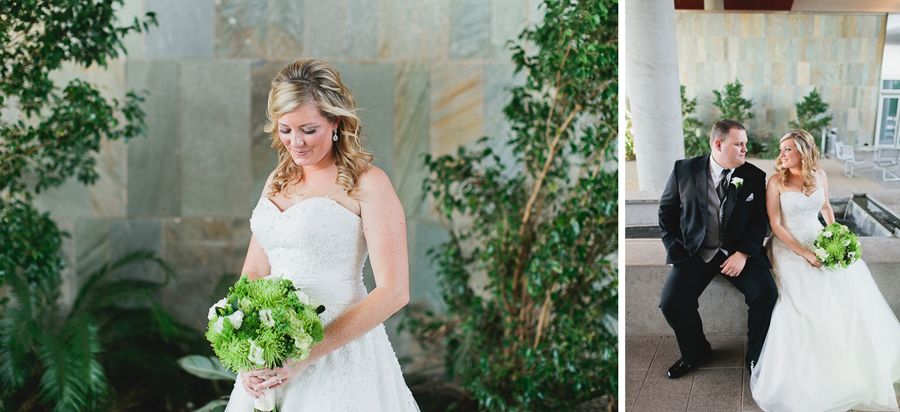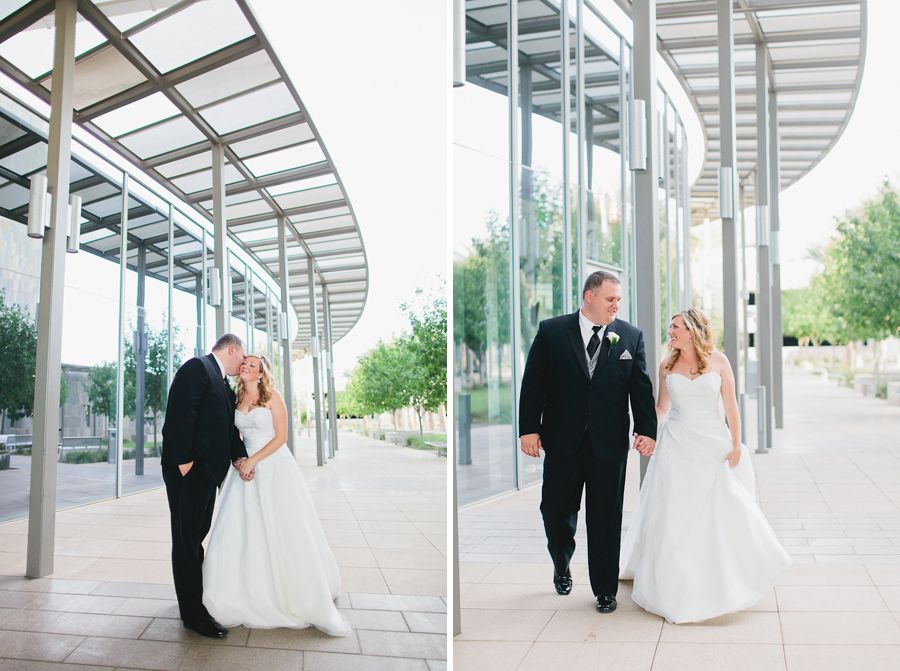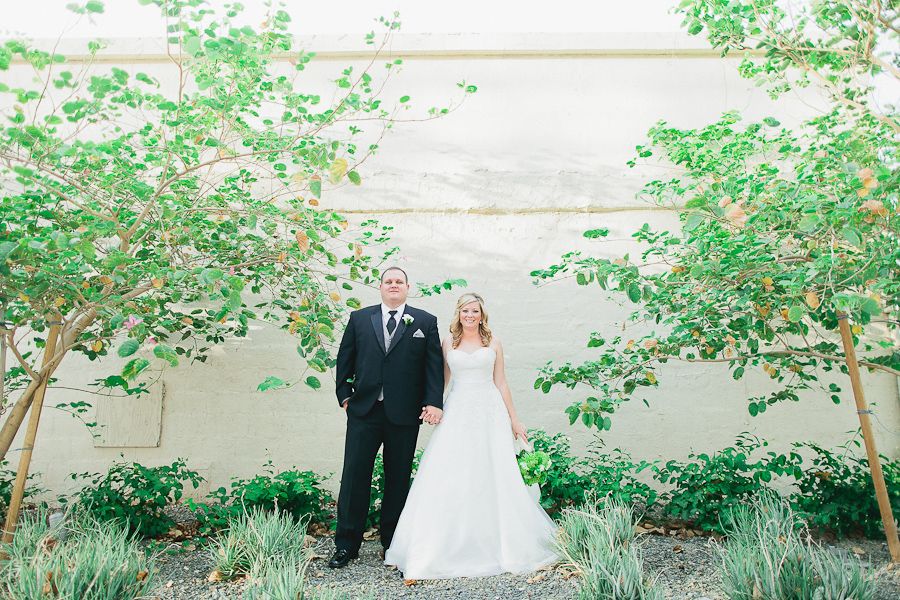 Chris Birkett with Birkett Entertainment put together the most theatrical wedding reception I have ever seen… It felt more like a production 🙂 Emily and I have worked with his wife, Sarah, on a couple different occasions, so we were excited to work with Chris. Their approaches to wedding receptions are night and day, which is great because they have something for everyone. Sarah's weddings are elegant and modern, while Chris's are electric and theatrical. Both of them, however, are awesome at running a smooth wedding reception so we recommend you check them out! A good DJ is worth their weight in gold.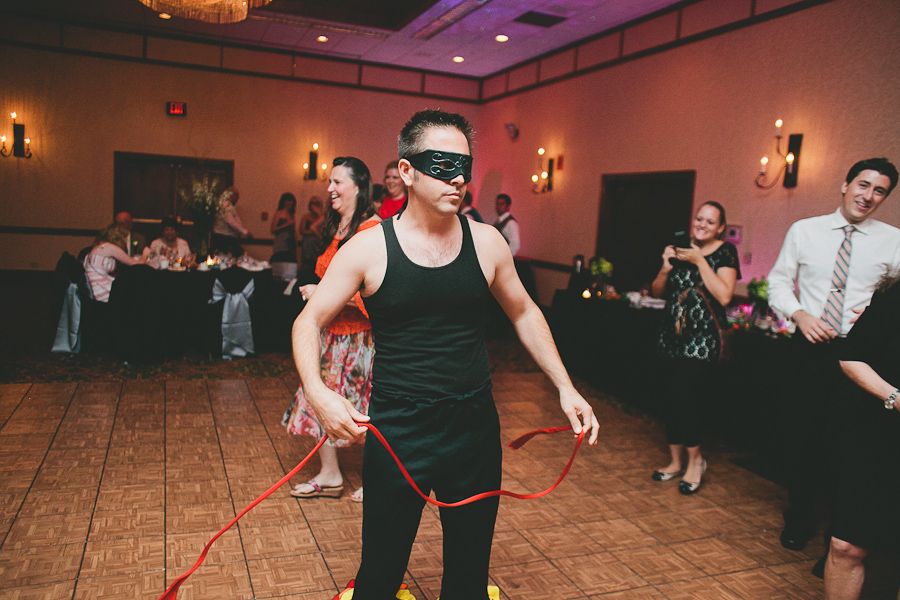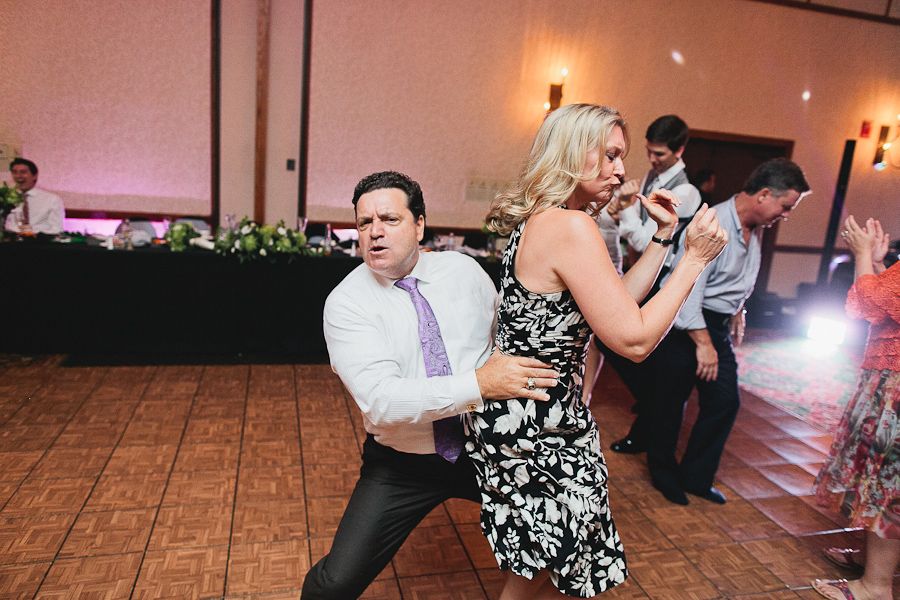 David and Erin, congratulations again! You are were so great to work with and we loved capturing your wedding day for you. We hope you cherish your wedding images for decades to come!