Hello 2016!
We are so excited for this year and all that it holds for our business! So many beautiful weddings on the books, a whole lot of the best wedding professionals that we have the privilege of working with, and the most AMAZING couples. We are thanking God for this amazing business that we have and the opportunity to have a job that we LOVE every single day. We are just so grateful!
We kicked off the new year with Joe + Chelsea and their gorgeous wedding day, and it was the PERFECT wedding to set the mood for our year! When I think of Chelsea, she reminds me so much of myself. Our style, our hobbies, favorite colors and wedding vision. If I could re-do my wedding 7 years ago, it would be a lot like what Chelsea designed… the vibrant tones… the family-focused celebration, and the JOY. Oh the JOY!
During her speech, Chelsea's maid of honor talked about how perfect Joe and Chelsea are for each other. How loving and patient Joe is, and how he treats Chelsea like the most important person in the world. How Chelsea respectfully talks about Joe and blushes when someone says his name. How well their families mesh together, and how much undeniable JOY is in their relationship. I was brought to tears by her speech many times and basically cried all day. It is always incredible to witness two people who you have come to know (and can tell without a DOUBT that they will be together forever) become ONE. United forever. Andrew and I could watch Joe and Chelsea interact all day long. We believe in their love. We support their love. And we love how they treat each other. They were just meant to be.
Congratulations you two! We adore you! -A&J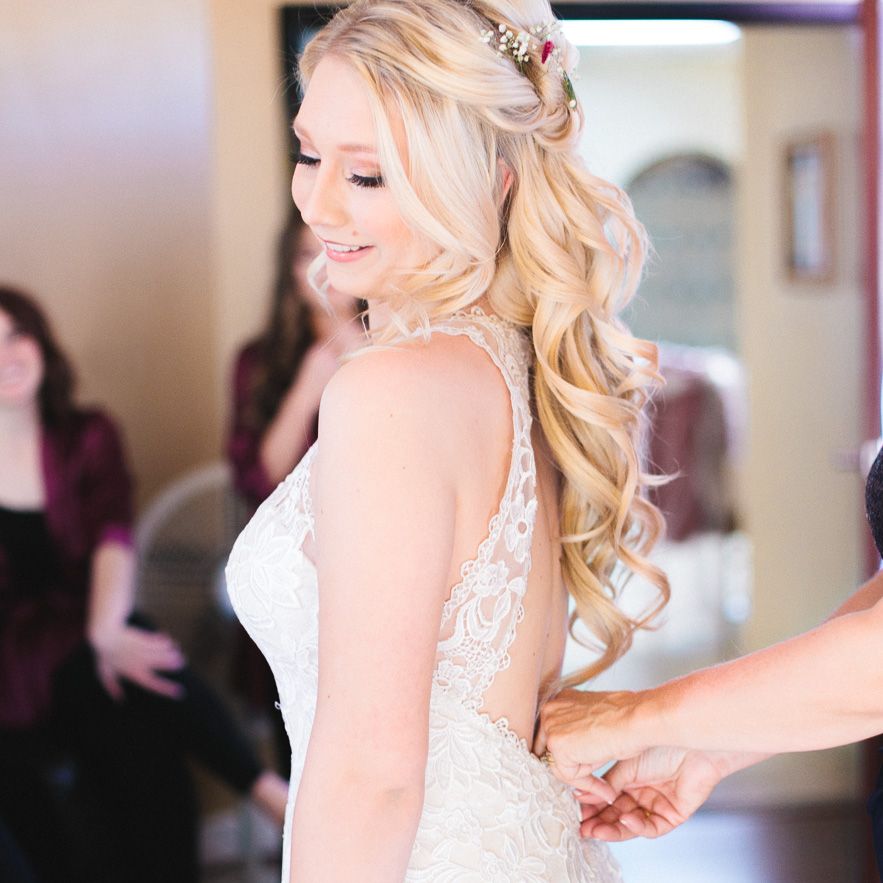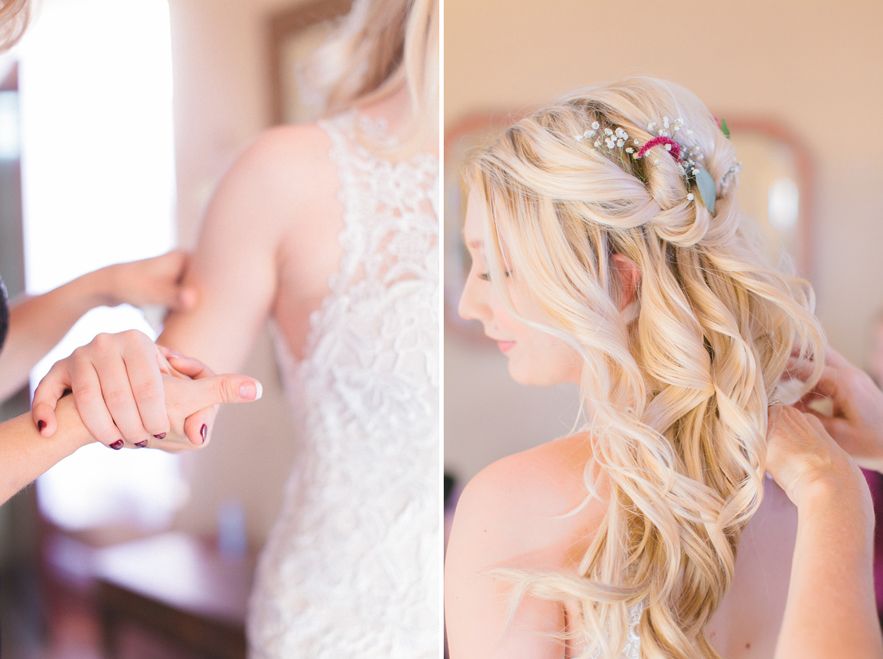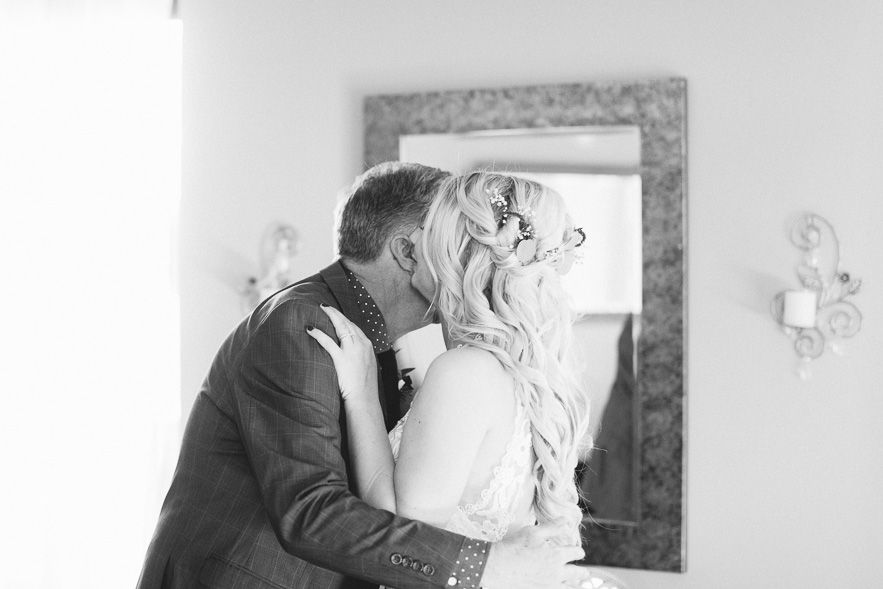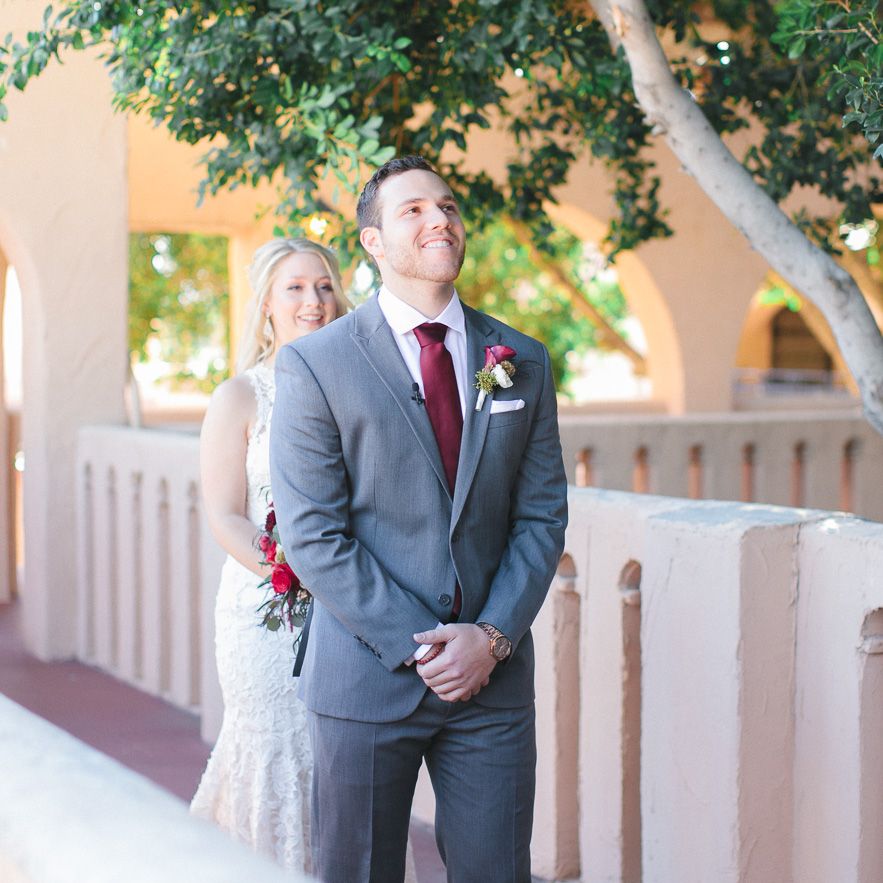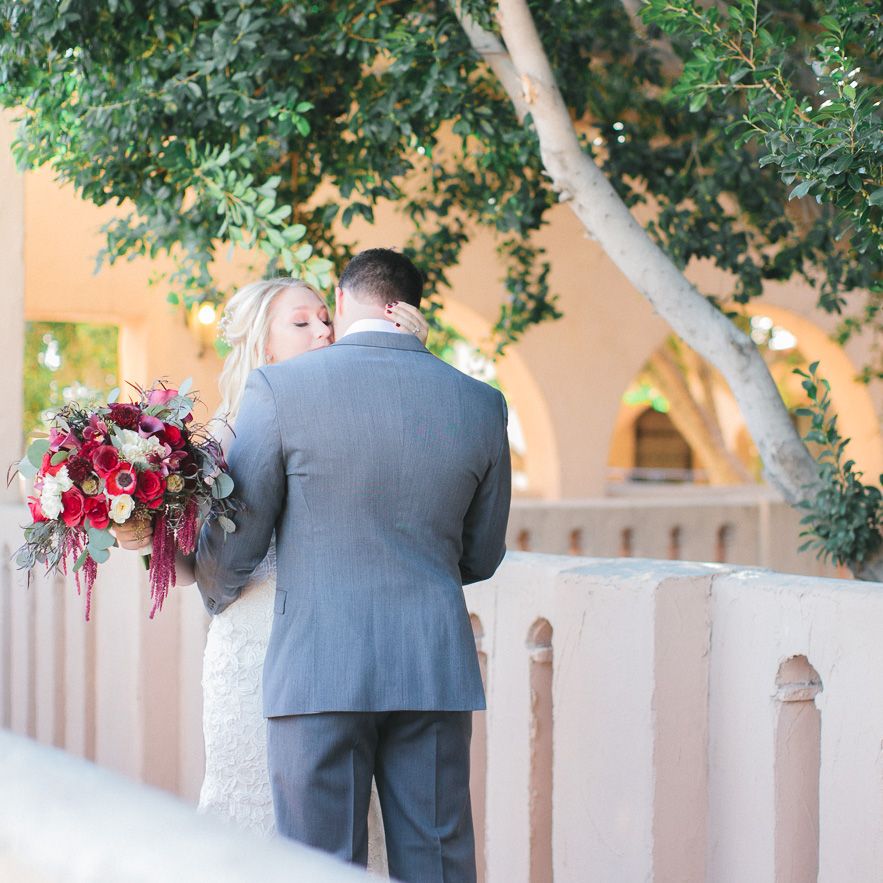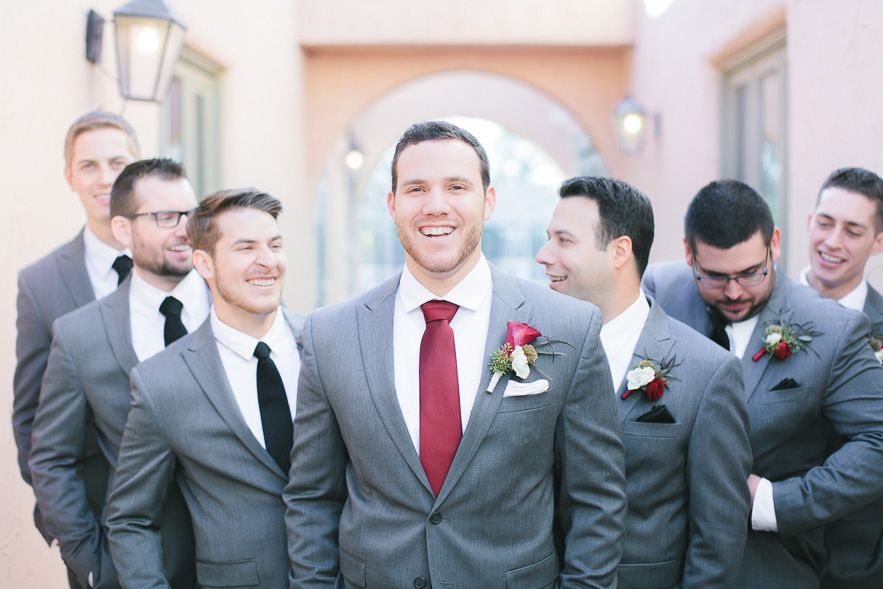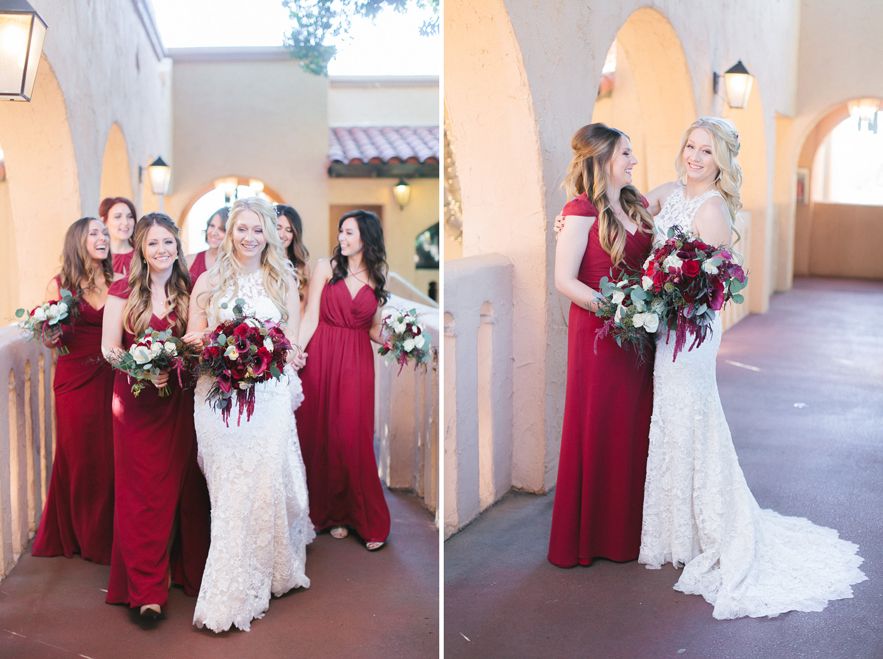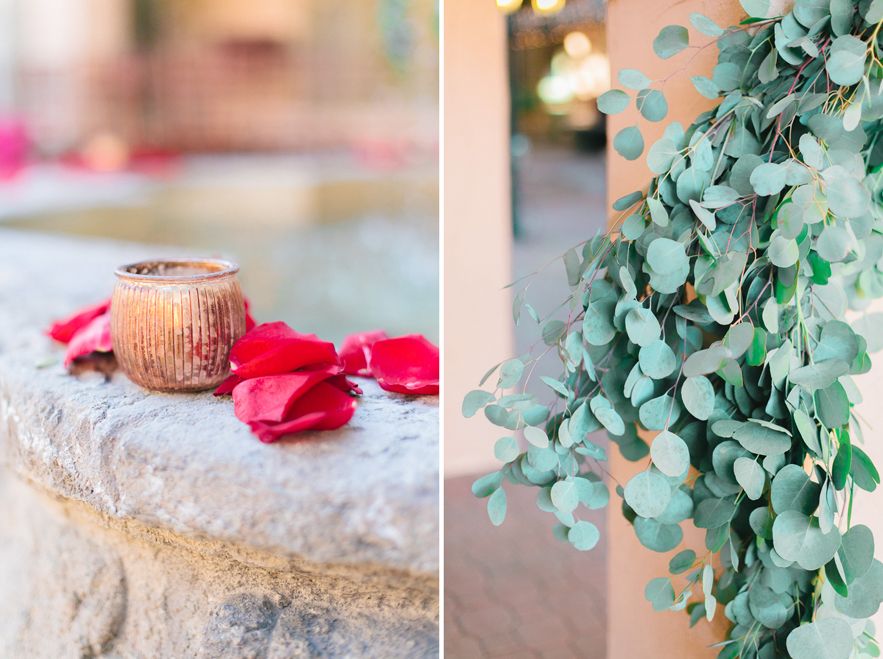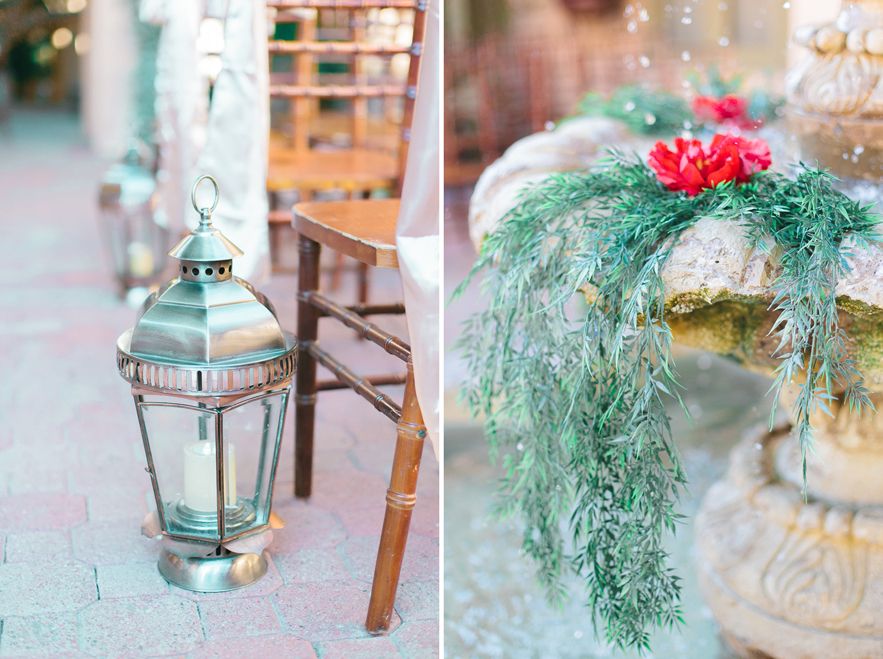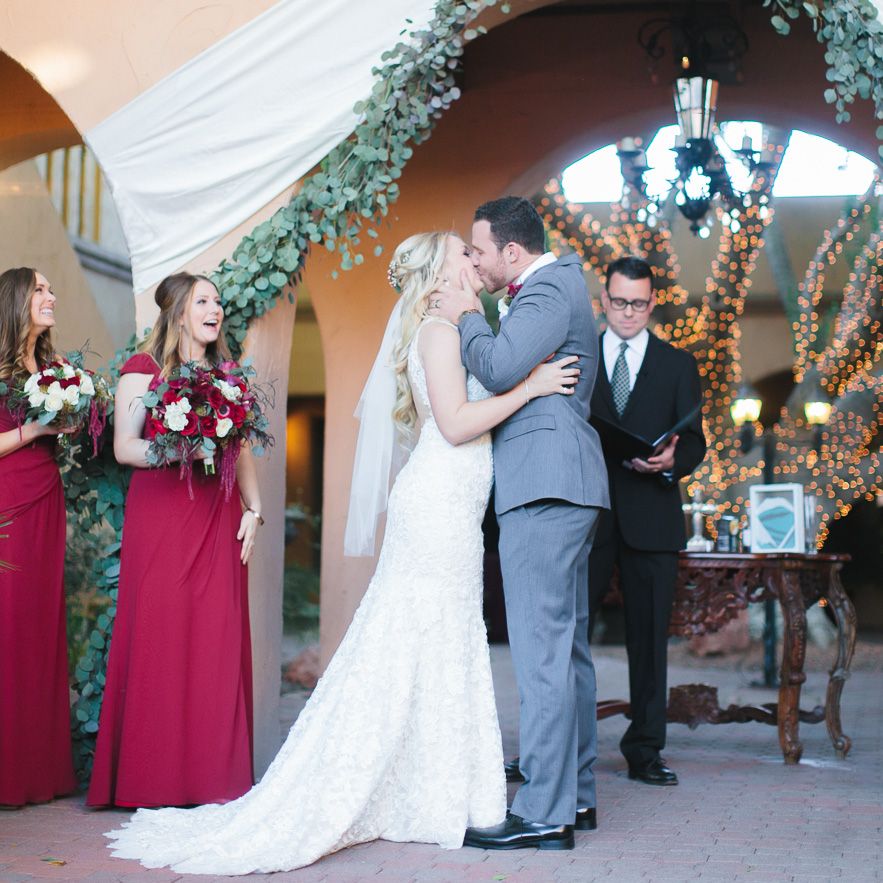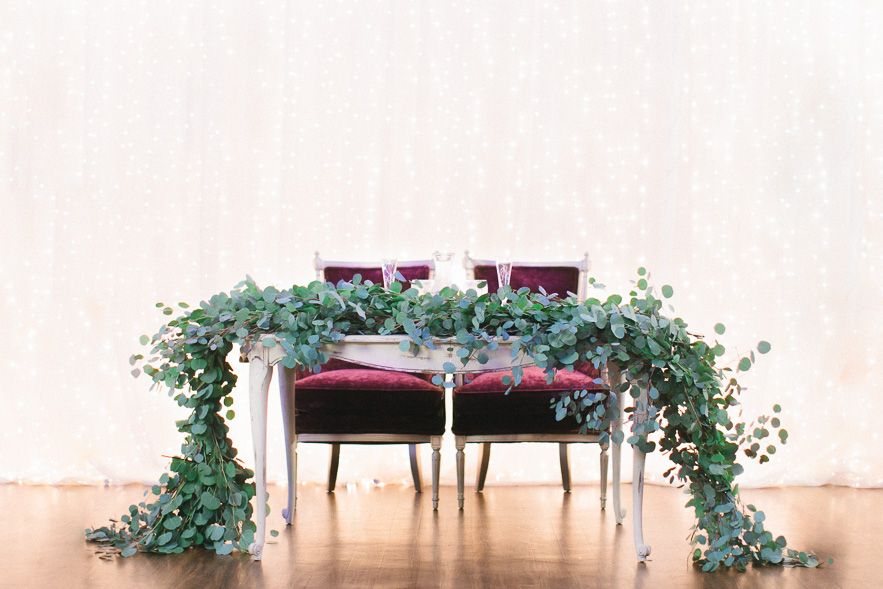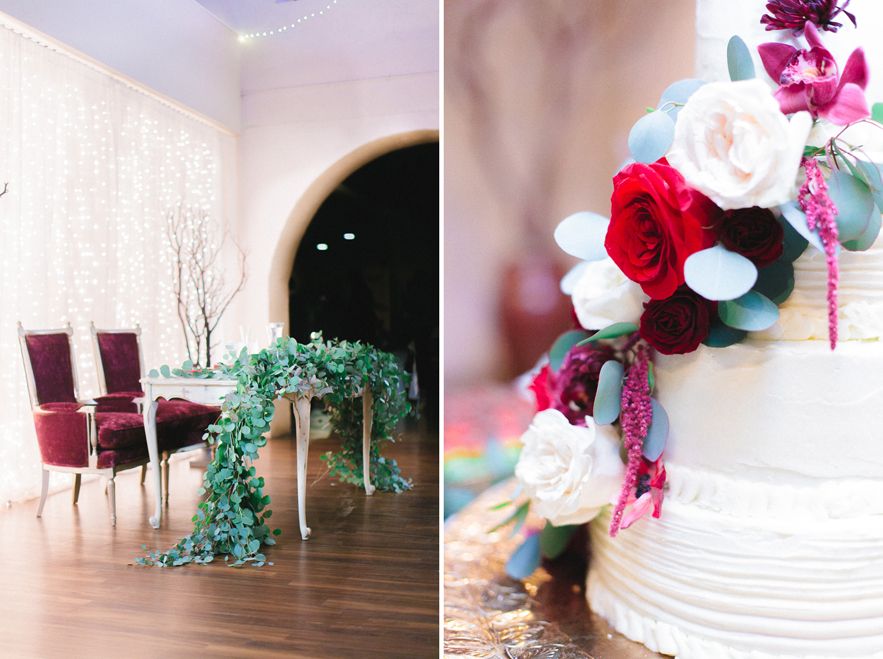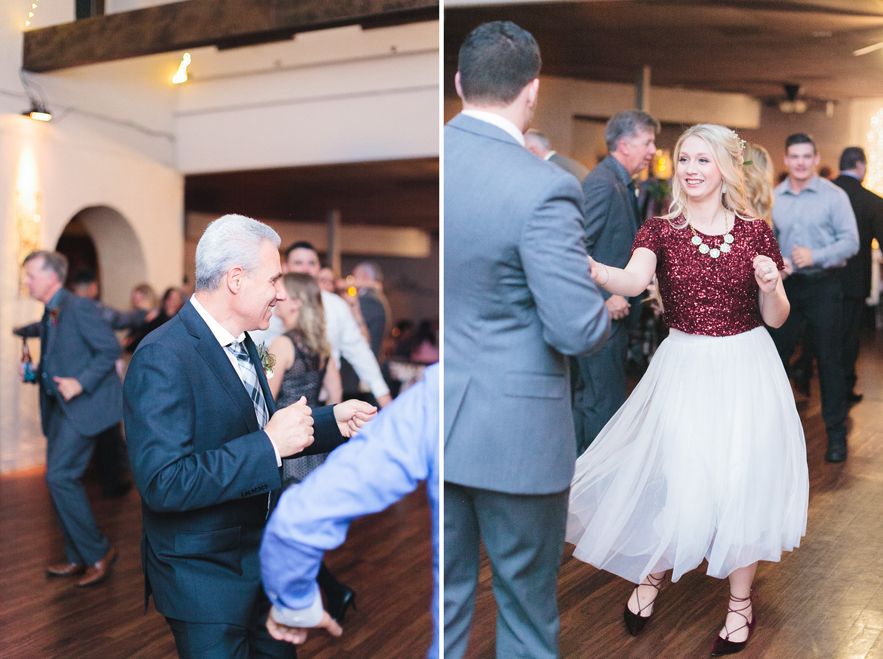 Our awesome wedding team:
Venue: Aldea Weddings
Florals: Petals & Lucy
DJ: Got You Covered
Officiant: Marc Lucas
Cake: Ginny Martin
Catering: Put A Fork In It
Rentals: PRIM Unique Rentals
Hair/Makeup: Jacqueline Villa
Jewelry: Shane Company
Wedding Gown: Martina Leana by Mariee Bridal
Groom Suit: Mens Wearhouse
Invitations: Vistaprint
Bridesmaids Dresses: Jim Hjelm
Videography: Produco Films
Photography: Andrew&Jade Photography