Oh, Andy and Julie. I can't even begin to describe what these two mean to us!
While most couples book photography for their wedding day around a full year in advance, Andy and Julie booked us for their wedding day 18 months in advance… lucky for us, we had an extra 6 months of emails and chatting, and getting to know each other. For many months, it felt like their wedding was still so far away, and then we blinked and it was here! Throughout the course of their engagement, we were able to watch their love grow, their friendships deepen, their plans unfold… like buying a new home together, and chatting about their future. They are most special to us because we always felt like we were just doing life with them. It was hard for me to ever refer to them as "clients", they just always felt like friends.
When the wedding day arrived, and I walked into Julie's house… I noticed two things immediately: 1. How calm everyone was. Julie was just smiling and said "I feel like I should be more nervous, but I'm just not". When you are confident about the decision you are making, there is no need to be nervous. She was so ready and it was so incredible to see her so joyful! I love that about Julie! 2. All of the bridesmaids with their beautiful makeup and hair done and in their fancy shirts were scarfing down PIZZA! In all of my years of wedding photography, I have NEVER seen a group of bridesmaids voluntarily eating pizza right before they were about to put their expensive dresses on. It was so refreshing. These girls were REAL, they were confident, and they were so happy. Authenticity is one of my many values, and I loved how none of the bridesmaids fretted about fitting in their dresses, what they ate, or whether they looked perfect. They were just happy to be there. The friends you surround yourself with says so much about a couple, and meeting all of Andy and Julie's friends just made us love them as a couple even more. What a WONDERFUL day!!
Andy + Julie, we cannot express in words just how happy we are for you both. You have blessed us in more ways than you know! Congratulations! -A&EJ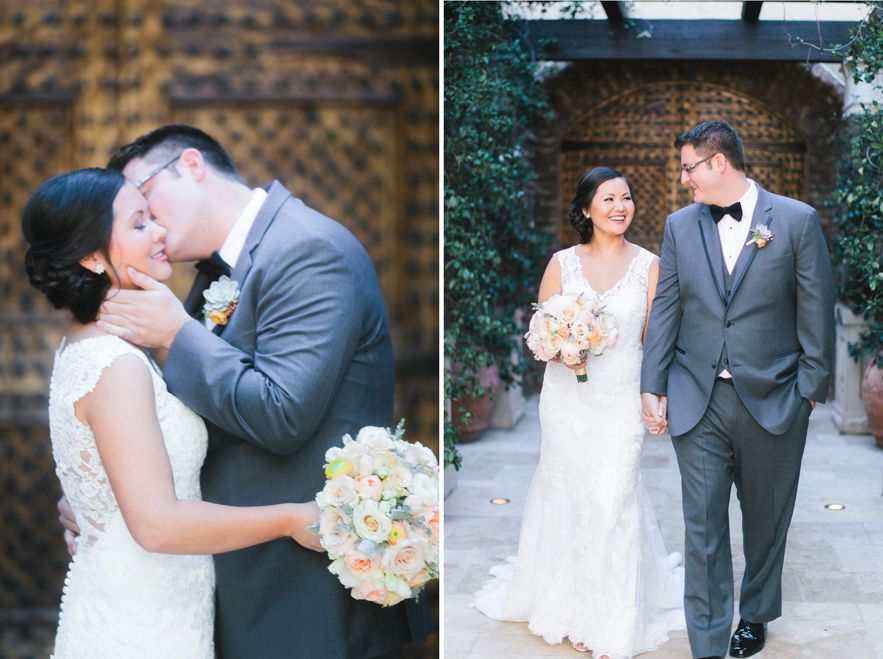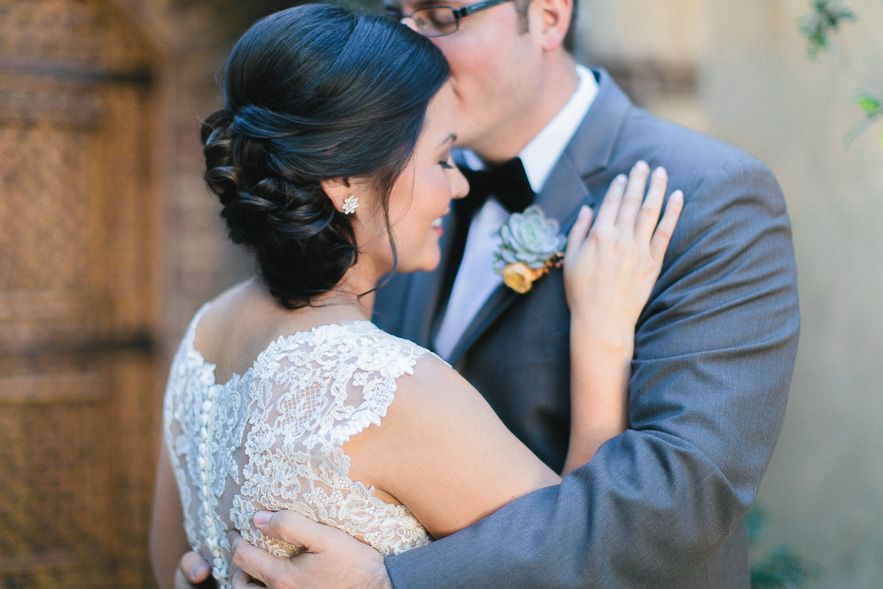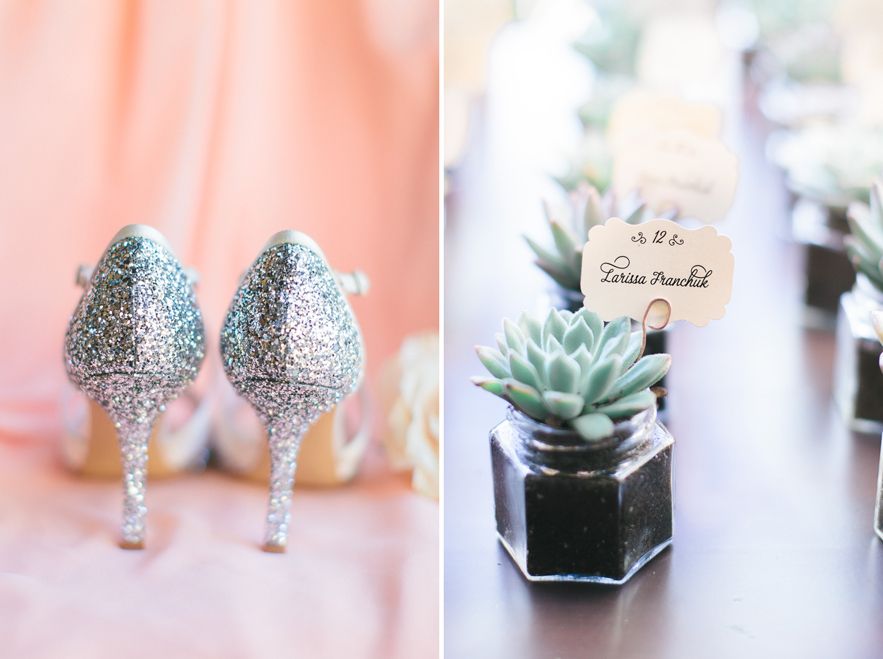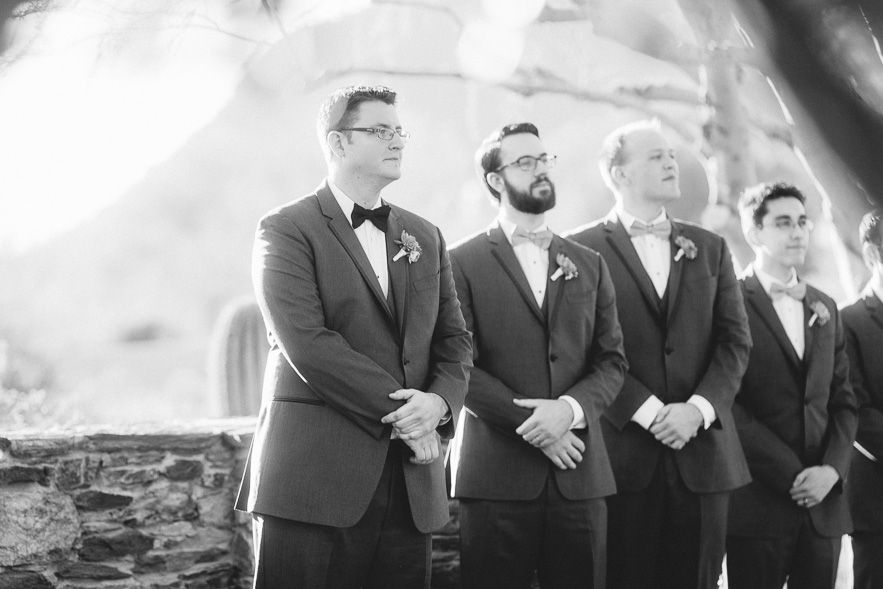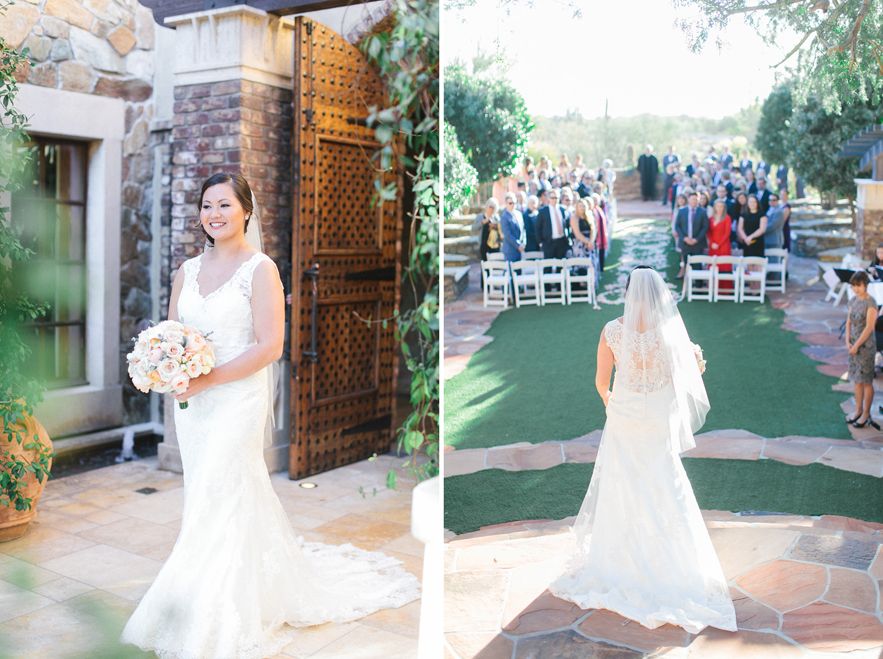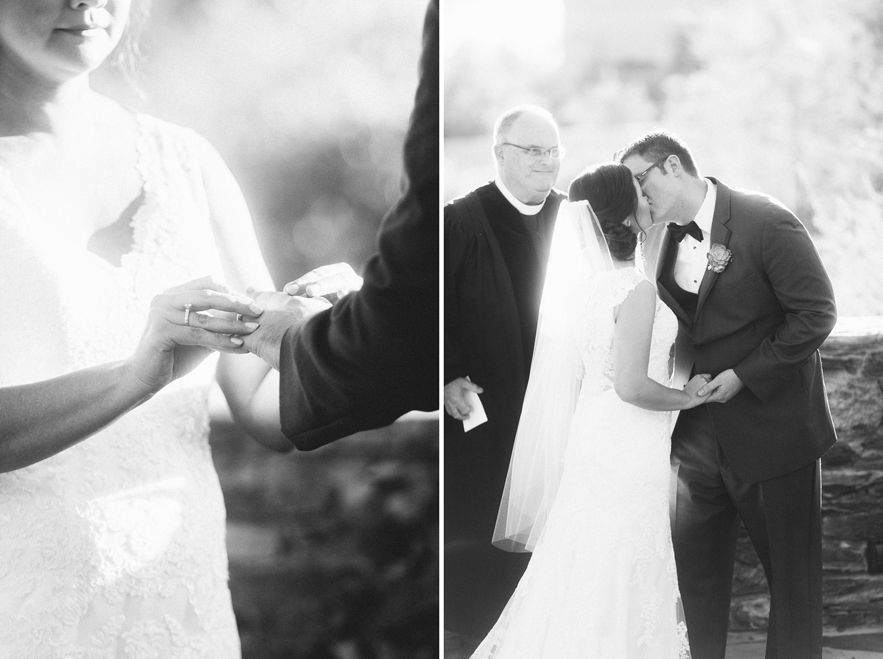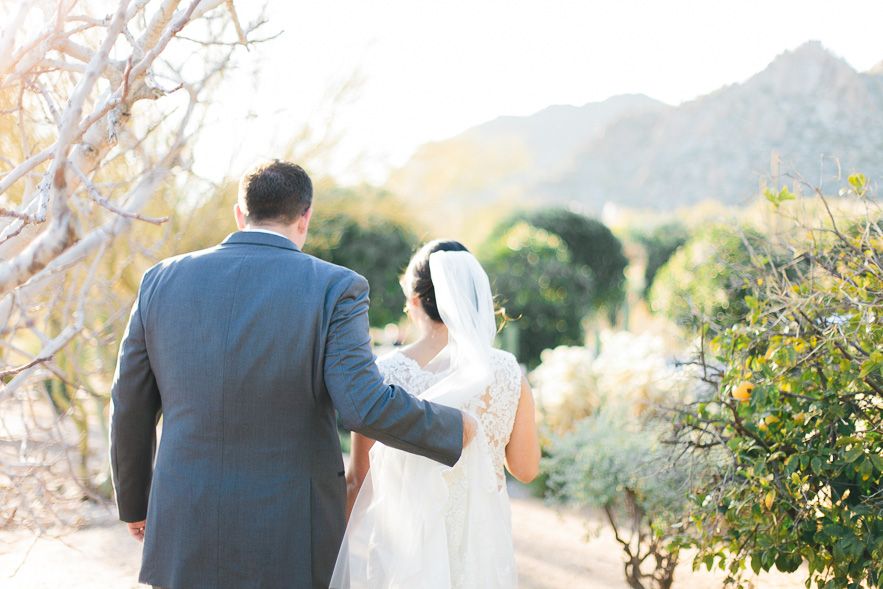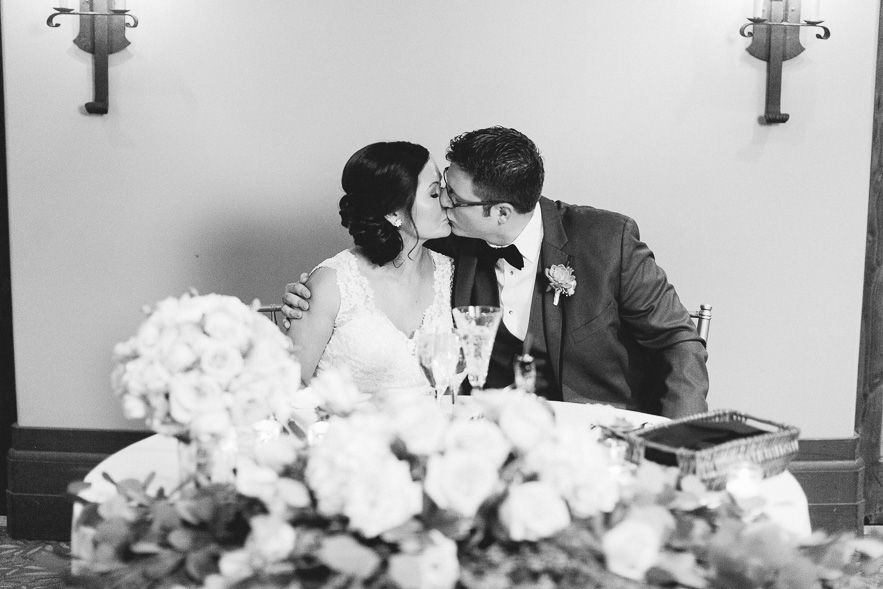 Our amazing wedding team:
Venue: Sassi Weddings (Thank you, Vicky!!)
Florals: Petals & Lucy
Wedding Gown: Lillian Lottie Couture– by Maggie Sottero
Hair/Makeup: Kensington Hair & Makeup
Officiant: Carl Carlozzi
Cake: Let Them Eat Cake
Catering: Sassi
Chair Rentals: You Can't Beat This Party Rentals
DJ: Matt Mancini- Mancini Entertainment
Bride's Shoes: Kate Spade
Bridesmaid's Dresses: David's Bridal
Groom's Suit: Mens Wearhouse
Invitations: Minted.com
Photography: Andrew&Jade Photography