We adore Adam + Ginny.
We fell in love with them as soon as we met and we were especially excited that they were good friends with another one of our awesome couples who we had the privilege of also documenting this year. Every step of the way through their planning, communication, and engagement session, we have laughed (a lot!) and truly enjoyed. We feel so fortunate that they chose us as their photographers and we absolutely love their entire group of friends… like every single person. Now that we are 2 weddings in, we'd like to think that we are "their photographers" for life. 😉
The wedding day was much anticipated… especially because it provided a weekend getaway to BEAUTIFUL Greer and some relief from this Phoenix heat. What we didn't know, was how absolutely breathtaking the wedding would be! Knowing Ginny, we knew it would be amazing, but it was out-of-this-world gorgeous like you have never seen before! The details, the flowers, the smell of the pine trees, her dress… The talented ladies at Two Lemons in Love blew us out of the water with their florals and decor, and everyone we saw (including ourselves) was happy as could be to be there celebrating with Adam + Ginny! We partied and danced all night long (yes, we danced!) and everyone had the time of their lives. It was perfection.
Congratulations Adam + Ginny. The selfless love that you share with each other and everyone around you is so inspiring and such a blessing. We know that your marriage will be overflowing with adventure and joy! Cheers! -A&J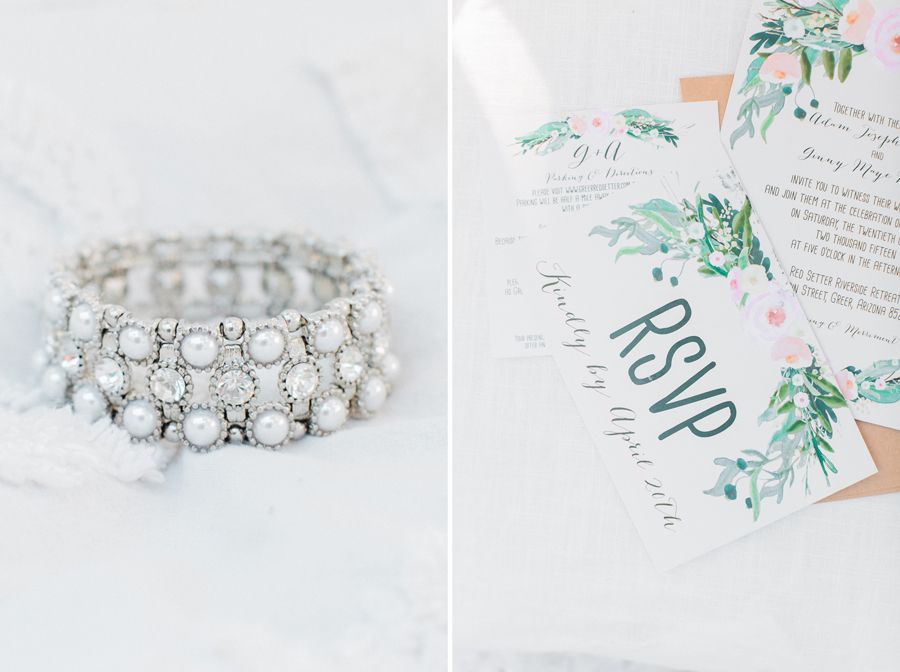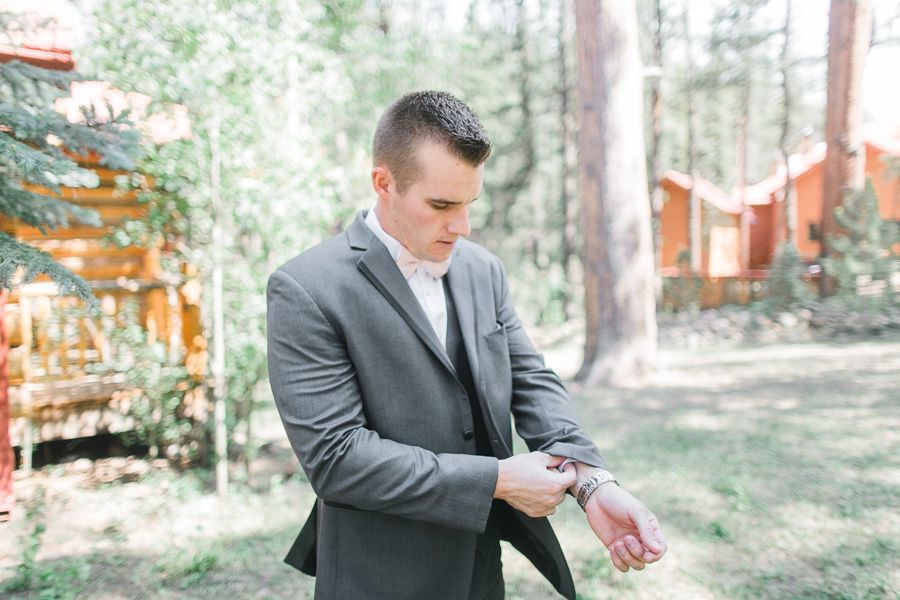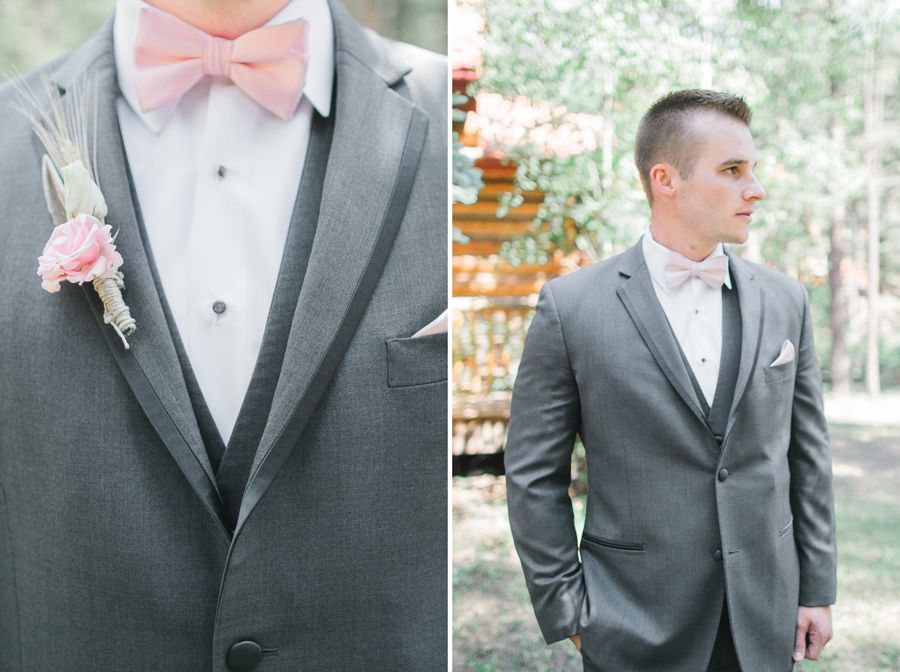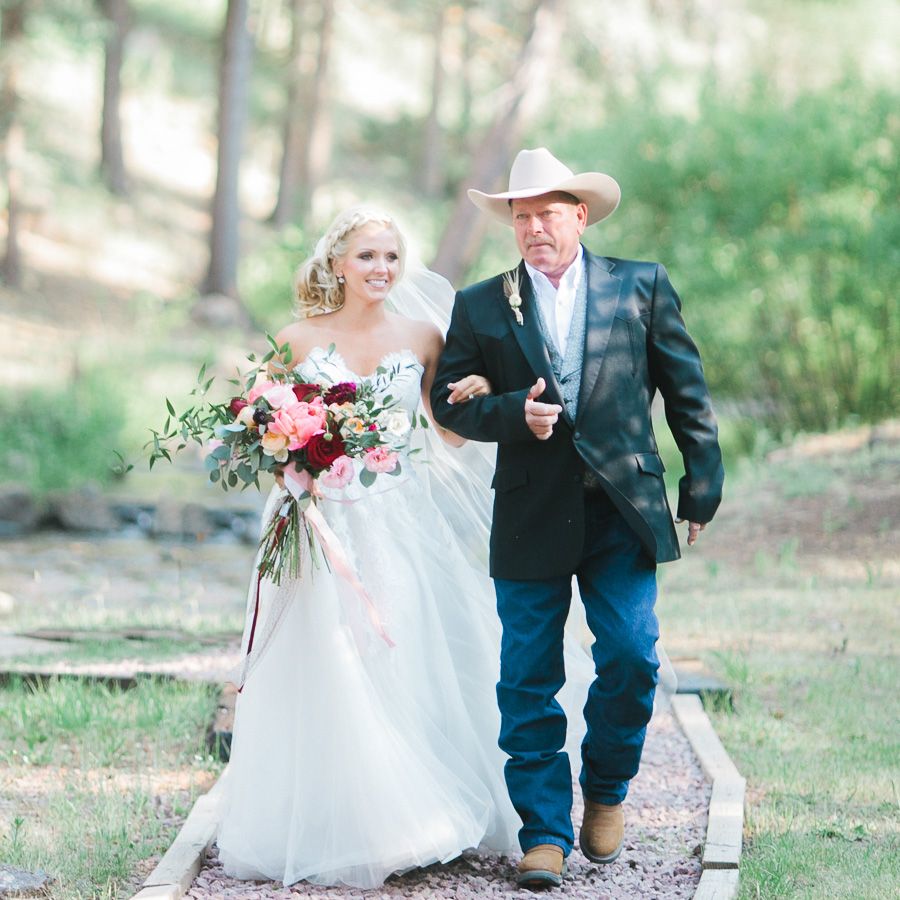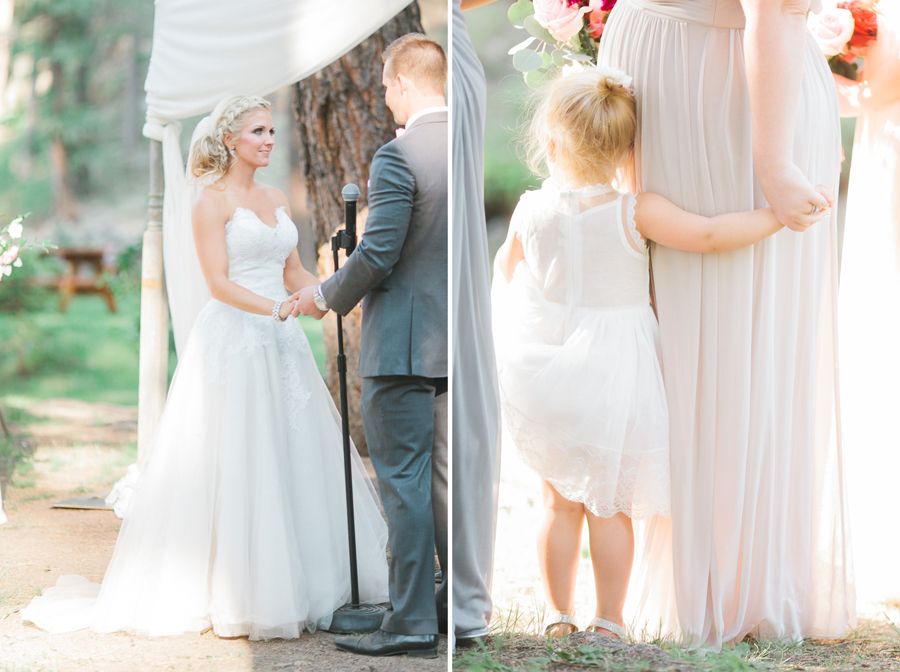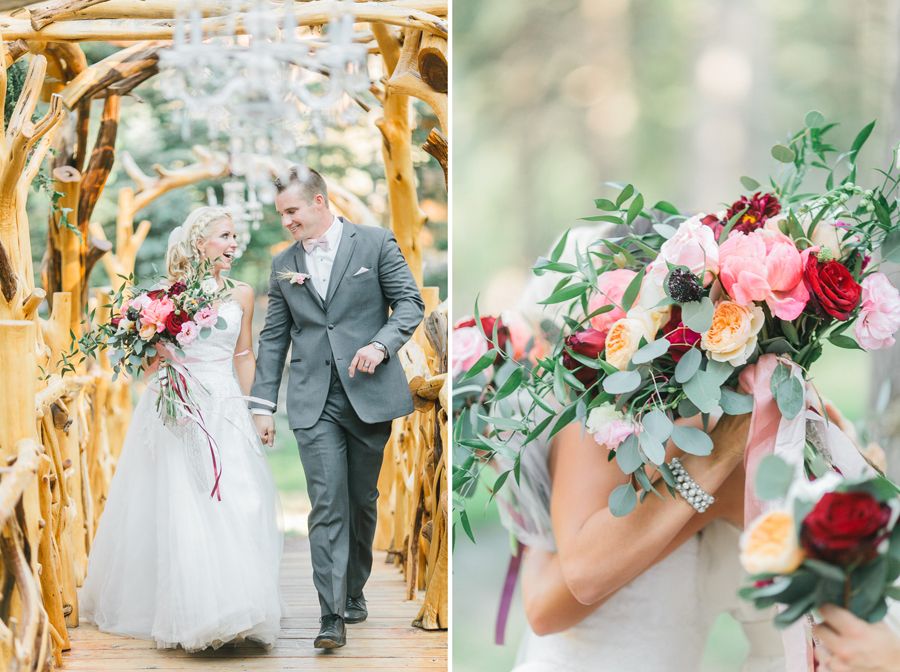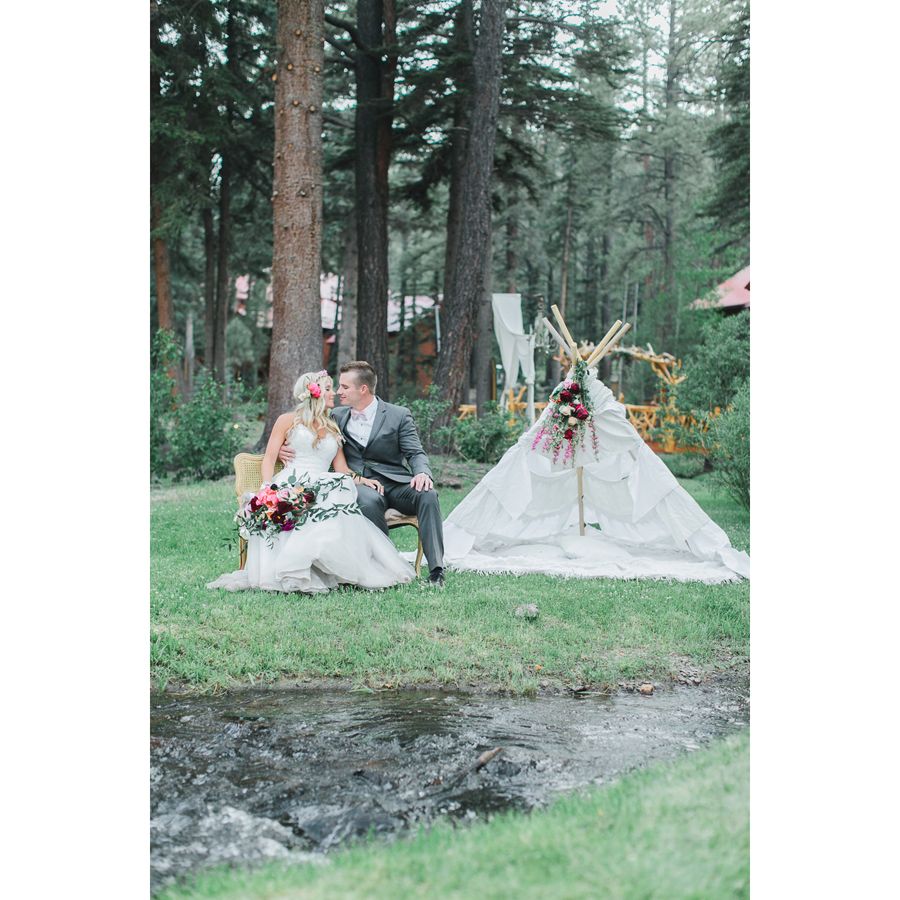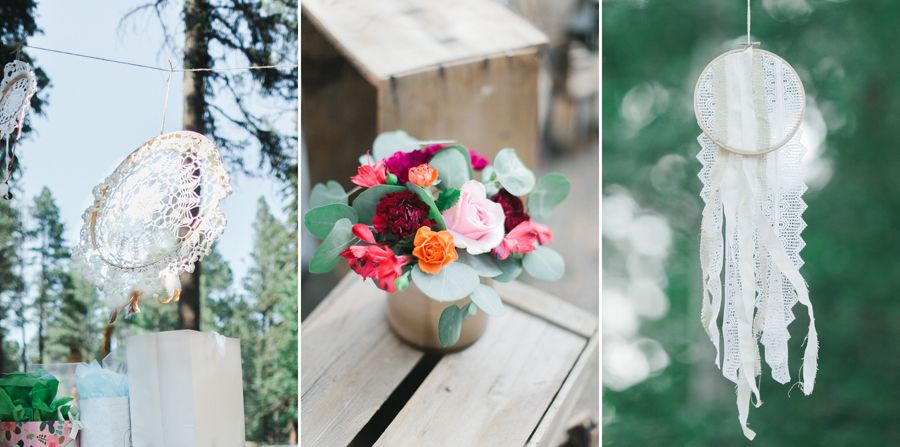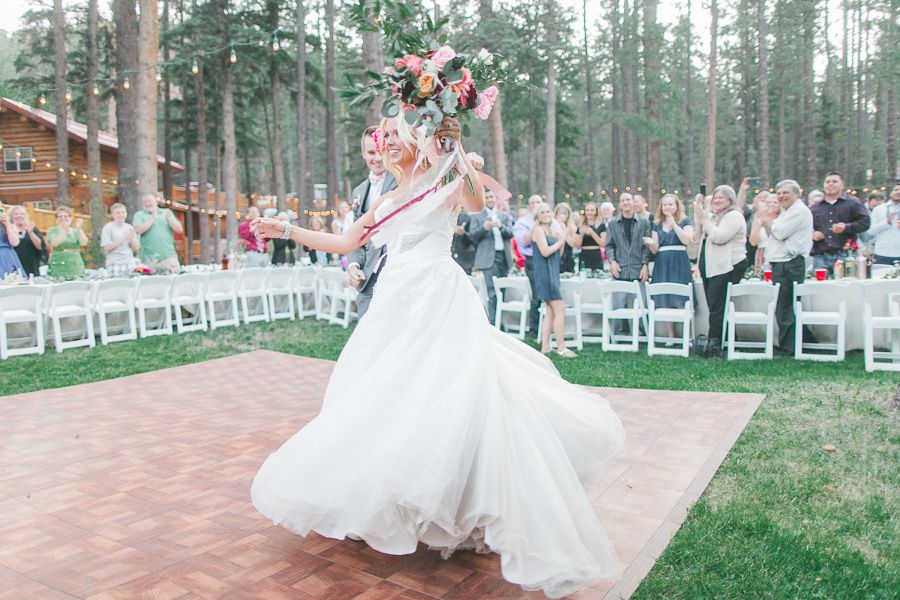 A BIG THANK YOU TO THE WEDDING PROFESSIONALS WHO MADE THE DAY PERFECT!
VENUE: RED SETTER INN
STYLING/FLORALS: TWO LEMONS IN LOVE
PHOTOGRAPHY: ANDREW JADE PHOTOGRAPHY
PHOTOBOOTH: SERENDIPITY PHOTOBOOTH
DJ: DJ RAY NUNEZ
WEDDING DRESS: SHOP – BRILLIANT BRIDAL // 6tg bf
CAKE: CAROL'S CREATIONS
CATERING: PINETOP BREWERY
RENTALS: SHABBY CHIC WEDDINGS
MUAH: MAKEUP – CODY MACY // HAIR – AUDREY ROBERTS
OFFICIANT: JENNIFER REBHOLZ
VIDEOGRAPHY: LUDWIG FILMS
JEWELRY: C + G JEWELERS
SUIT: VERA WANG // MEN'S WEARHOUSE
BRIDAL SHOES: TOM'S
INVITATIONS: ETSY
WEDDING COORDINATOR: SHANEEN with Red Setter