Ahh, Craig + Amanda…
When I (EJ) met them for the first time, I knew we would become immediate friends. I loved Amanda's personality and all that she was passionate about, and I loved how Craig looked at her and watched her talk. And how he wasn't afraid to be himself and speak up too. I loved how personal they got with me and how open they are about their life story and where they came from. They both love each other so deeply and without reserve.. that was so evident within the first five minutes of our meeting. I knew I loved them then.
Over the next 9 months, we exchanged many emails and phone calls, got together several times, they agreed to model for our promo video, and we became friends. We always desire to become friends with our wedding clients… wedding photographers have such a PERSONAL job and it is so important that all of our clients feel totally comfortable with us. When we find clients who are the right fit, we just become friends instantly and we have so much fun together through the wedding process. Amanda and Craig became friends like we hoped, but by their wedding day, our connection felt even deeper than that… we truly love these two like our own siblings.
Their wedding day started perfectly, but within an hour… the perfect wedding day that they had planned came to a screeching halt! We found out just 2 hours before the ceremony that the health department had come in and closed down all food and beverage services at the venue (even water!). The beautiful barn reception that they had dreamed about for over a year and paid for, would now remain just a dream as they could not use the barn anymore. It was so heartbreaking to watch them receive the news and process through it. We were blown away by how they reacted though… immediately realizing that circumstances do not define their joy and the most important thing happening that day was that they were together and going to become husband and wife. Craig tenderly held Amanda as they talked about what to do, and all of their family and bridal party poured out their love through encouragement and prayer. It was INCREDIBLE to watch everyone work together to make sure Craig and Amanda knew that they were supported and that their wedding day would still be perfect. And it would be exactly as it was intended to be.
After a beautiful ceremony and a few bridal portraits, the barn was opened for a quick first dance and then all the guests and the entire reception was moved down the road to a gracious Greek restaurant who opened their doors to all of us. Craig + Amanda's loved ones worked hard to set up a new reception area there, moved all the decor over, and even all of the wonderful wedding vendors including the DJ (and ALL of his equipment) and the photo booth (and all of THEIR equipment) tore down at the barn and set up again at the restaurant. It was a beautiful display of everyone working together to make Craig + Amanda's day perfect once again.
While the new reception location wasn't ideal, Craig + Amanda took what came and it did not stop them from continuing to love each other deeply and to celebrate their union to some great beats… and lots of dancing!
We are SO blessed to know these two… for they truly have it right… when all is said and done, MARRIAGE is most important. The union. Not details. Not decorations. Not a dream barn to party in. Marriage. And when crazy things happen that changes all of your plans and dreams, marrying the one you love and being with all the people that you love is more important than any of it. What a witness of God's love, grace, and purpose these two reflected to everyone that day…. we are truly fortunate to know them and to have been there to celebrate!
Craig + Amanda… God has amazing things in store for you both… and we cannot wait to watch it all unfold! We love you both!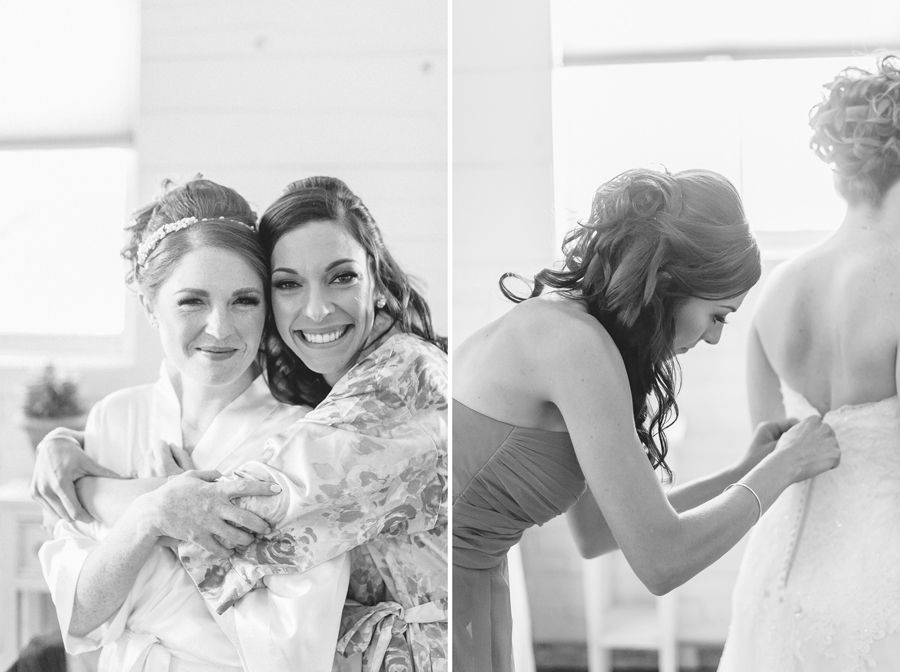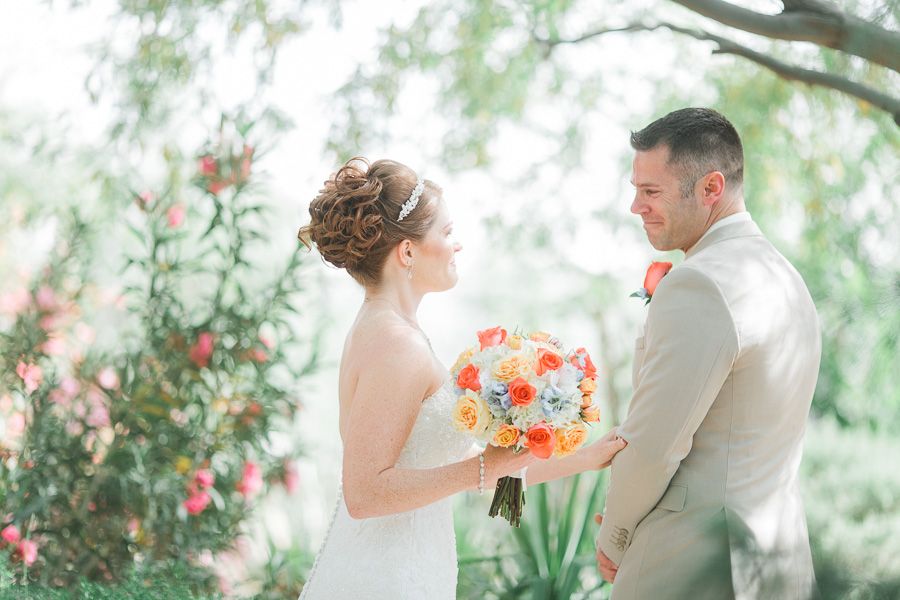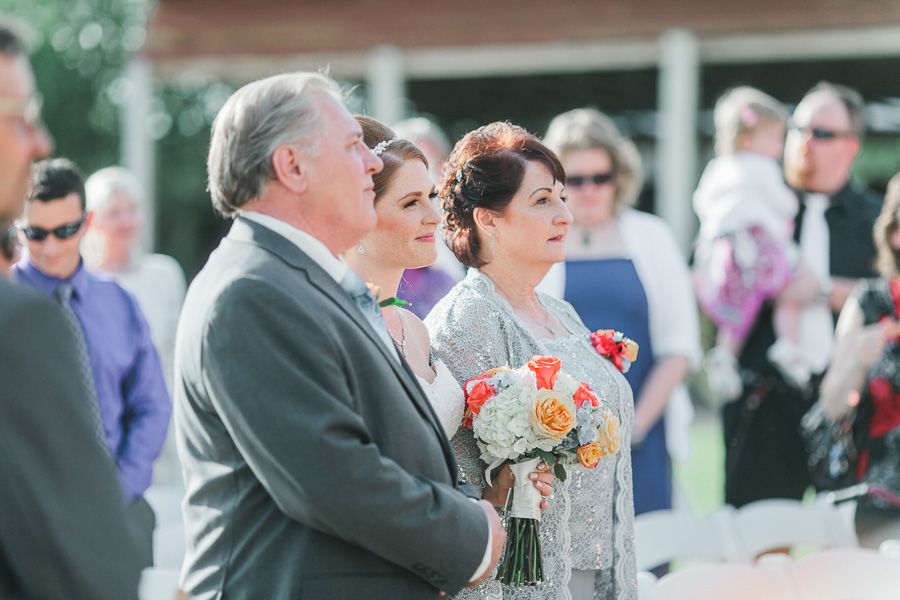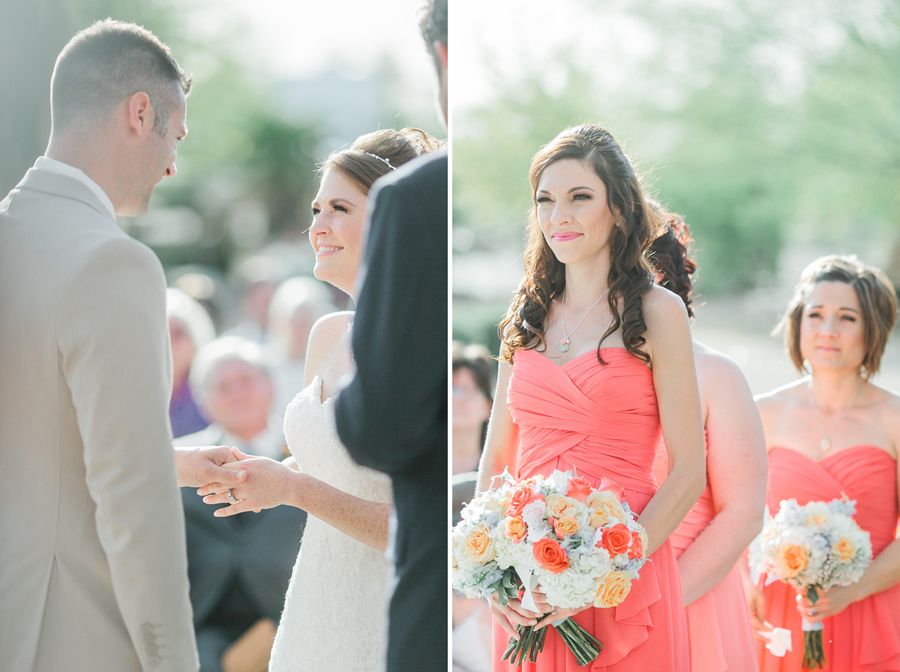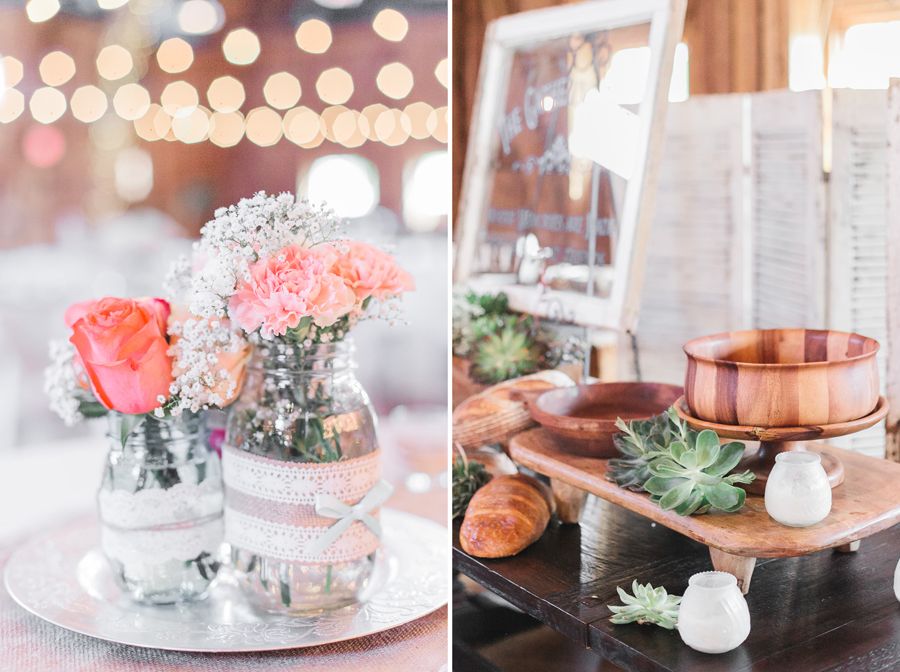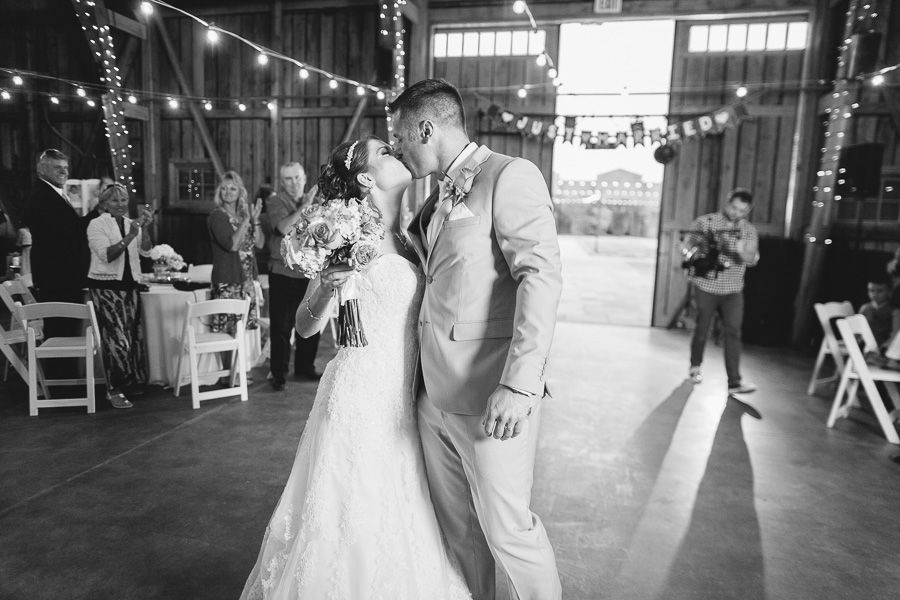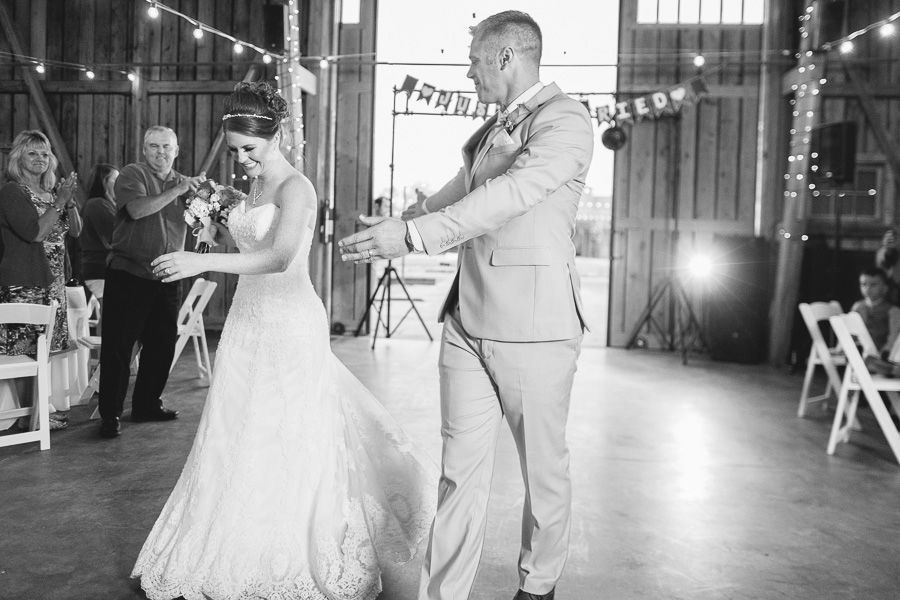 CONGRATULATIONS CRAIG + AMANDA!!

VENDORS:
Venue: Windmill Winery (Thank you Mitzi!)
Cinematography: Everly Films
Photo Booth: Vintage Photo Booth
Florals: Andrea with Wendell Florist
DJ: Joel with Ellagant Entertainment
Officiant: Justin Hage
Cake: Piece of Cake
MUAH: Makeup from Chelsey
Wedding Dress: Maggie Sottero from Suzanne's Bridal
Tux: Nick's Menswear
Bride's boots: Boot Barn
Invitations: Zazzle
RECEPTION VENUE: Mount Athos Restaurant (Thank you, everyone!!)