Dante + Kat are so special to us.
They have been together since high school and they have the kind of love where they knew immediately, deep down, and at a young age that they would be together forever. You see these kinds of relationships in the movies, but it is not often that you find them in the real world… they are living a REAL fairy tale.
We were so overcome by the emotion we saw happening on their wedding day. From Kat's adoring mom zipping up her dress and trying not to cry, to close Aunts and Uncles arriving early and wrapping Kat in their arms, to Dante seeing his breathtaking bride for the first time, there were SO many real and raw moments… their wedding day was a photojournalist's dream, and we were just so touched! I will especially always be fond of the moment that Kat's father saw her for the first time, and was overcome with tears… half of him so captured by her beauty, and the other half of him wondering where the last 20+ years had gone and how in the world she was standing before him now in a wedding gown… I often watch first looks between father's and daughter's and picture Andrew and our precious little girl Temple (who is only 5) years from now… I know he will be an emotional mess! We are reminded to take every moment captive with our little ones… for it DOES go by so quickly.
Dante + Kat were such a reflection of true, deep love and purpose on their wedding day. Everyone around them adores the daylights out of them and supports their marriage completely and openly. What a blessing it was to be there and to document! Here are a few of our favorites… enjoy! -A&J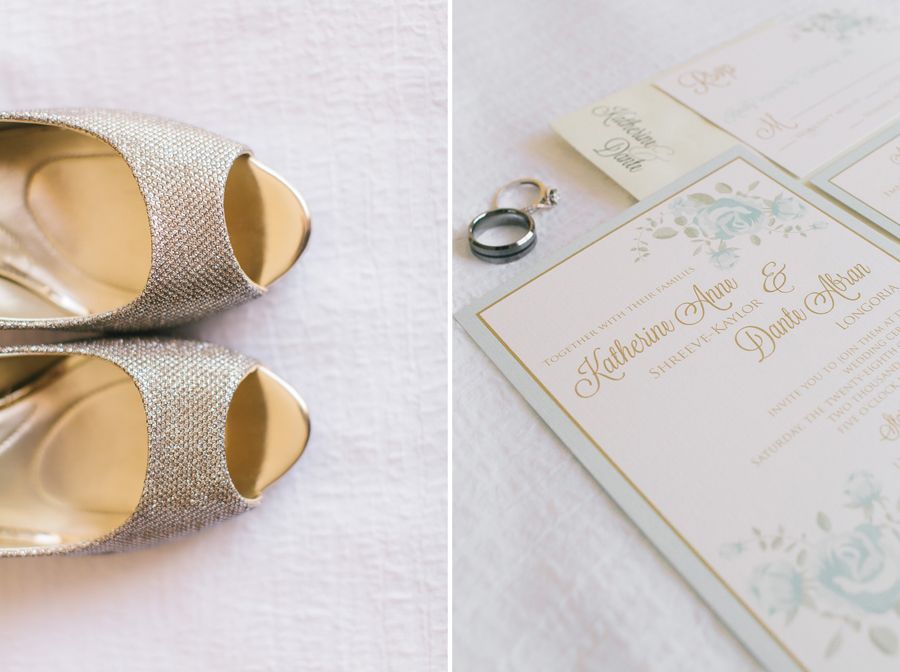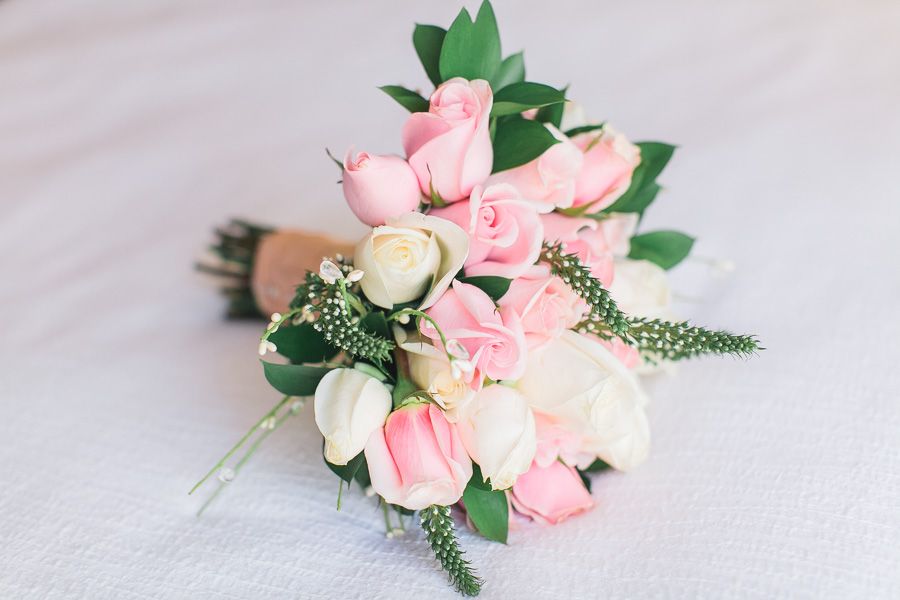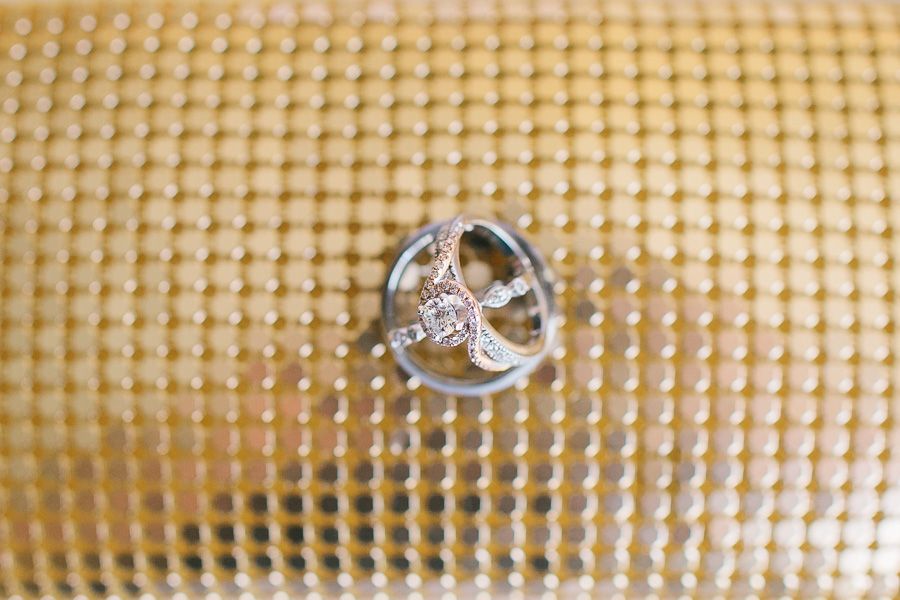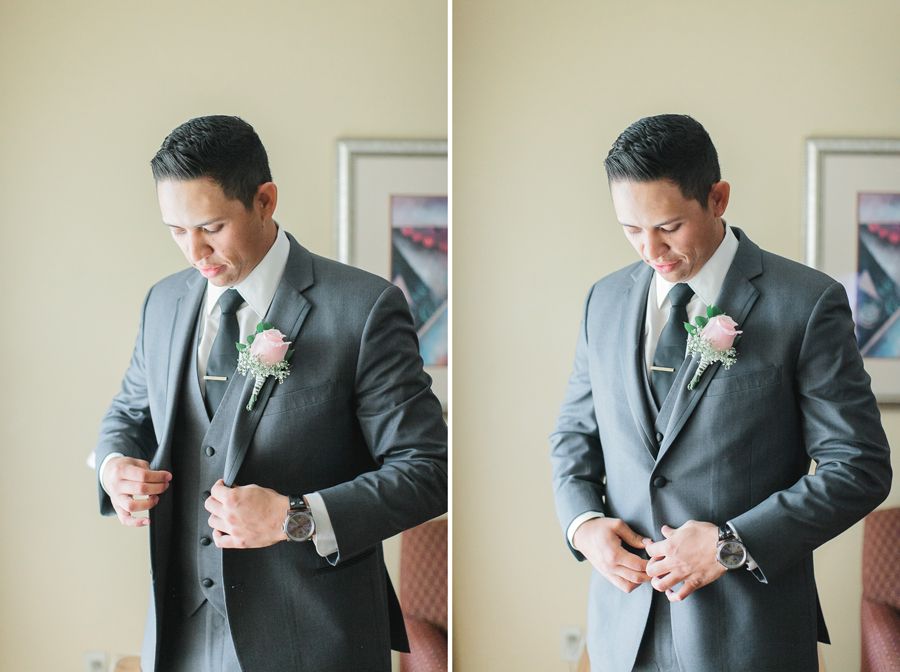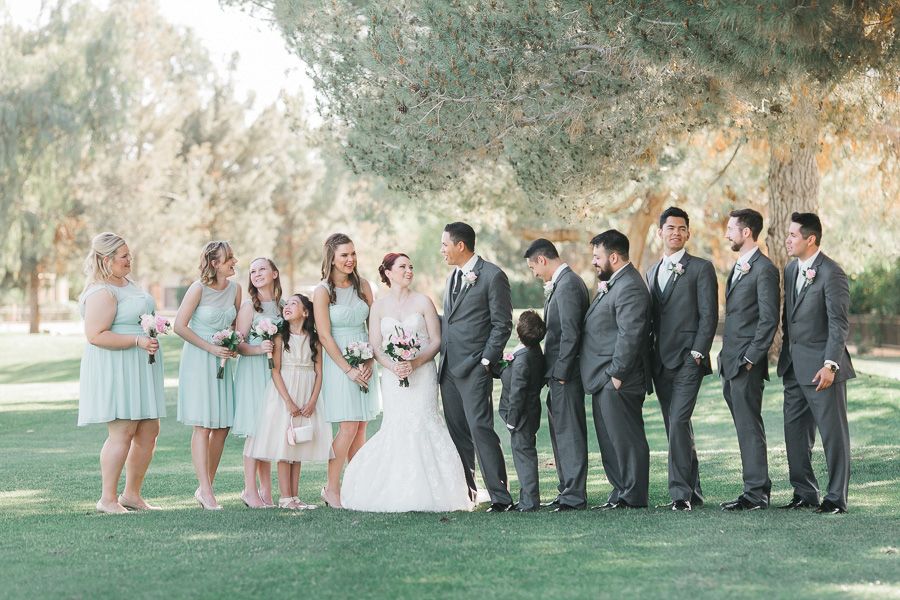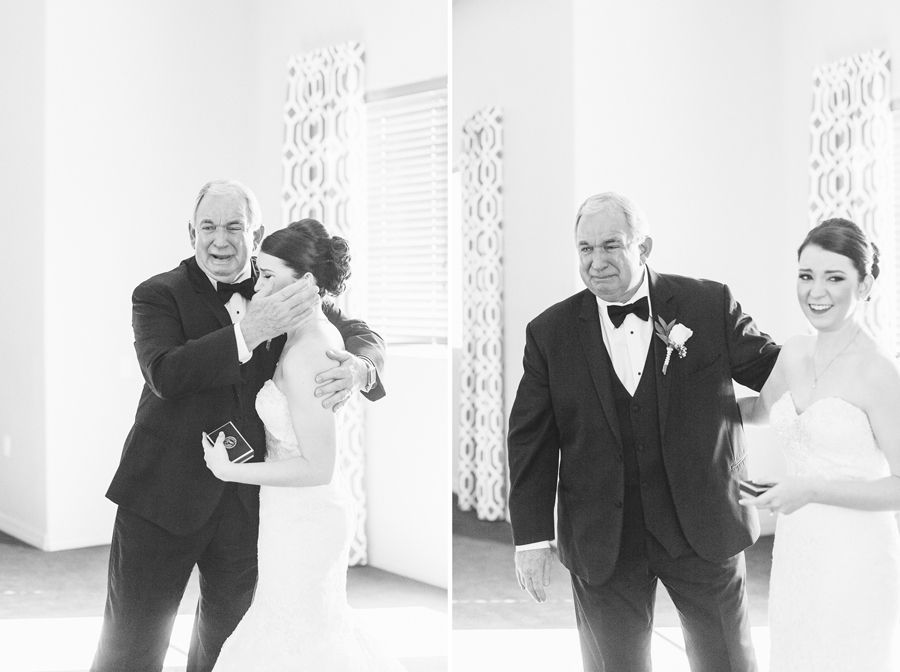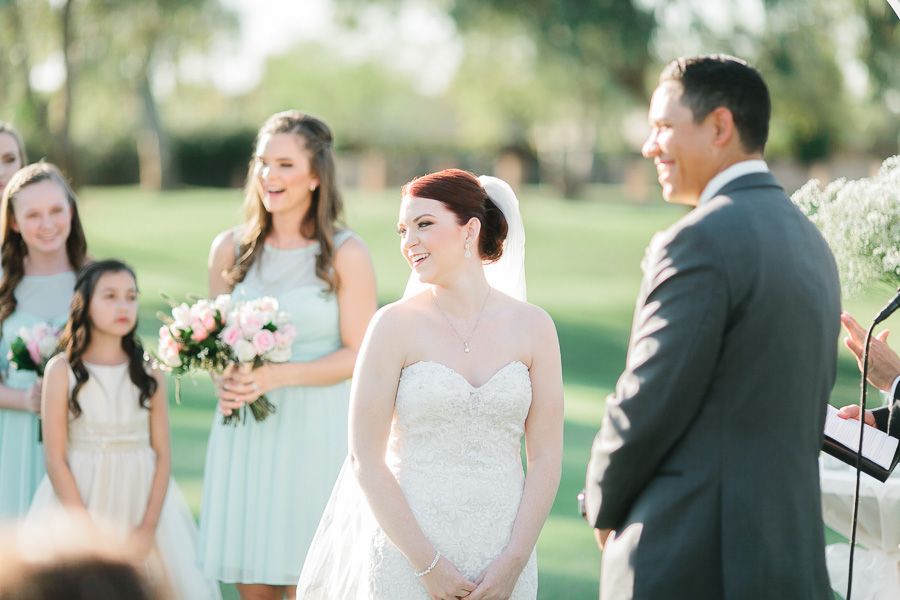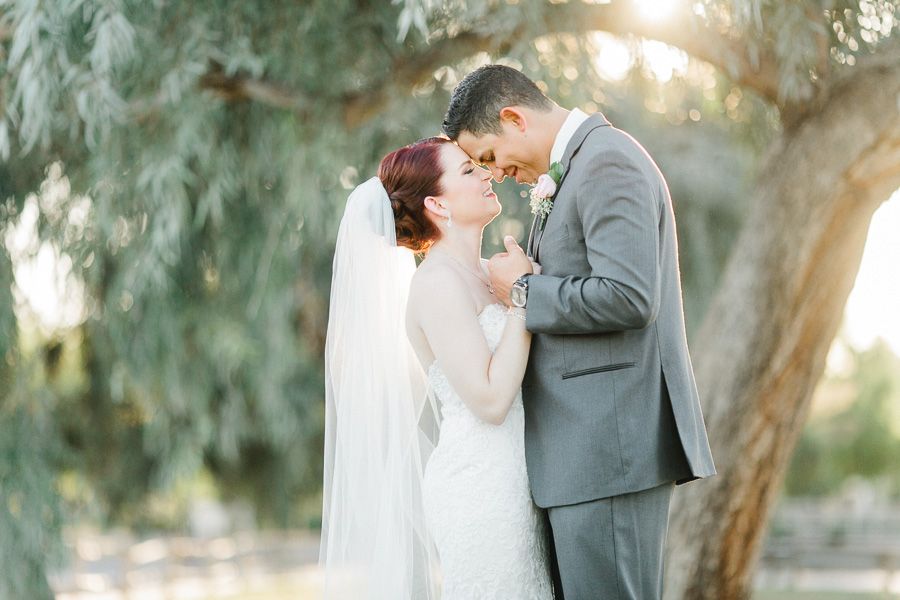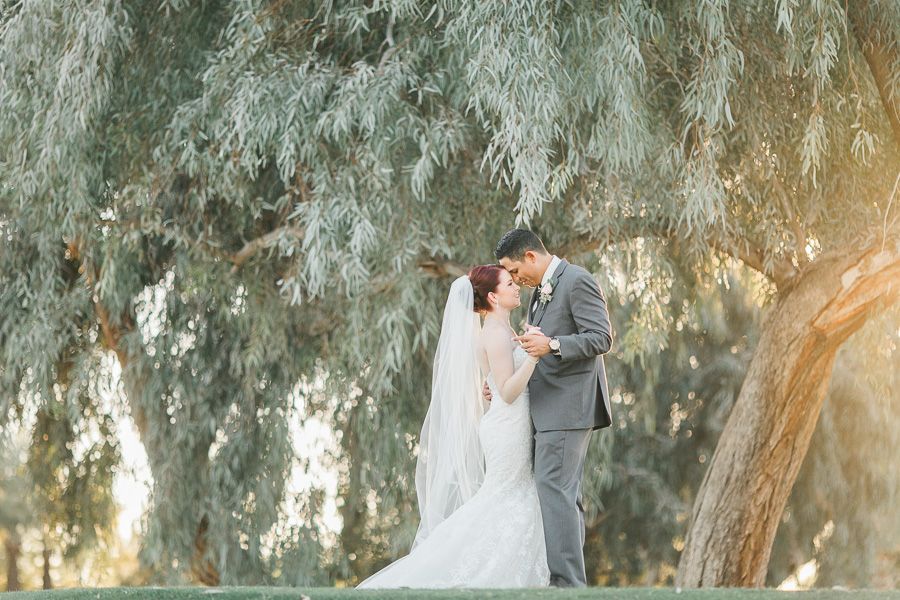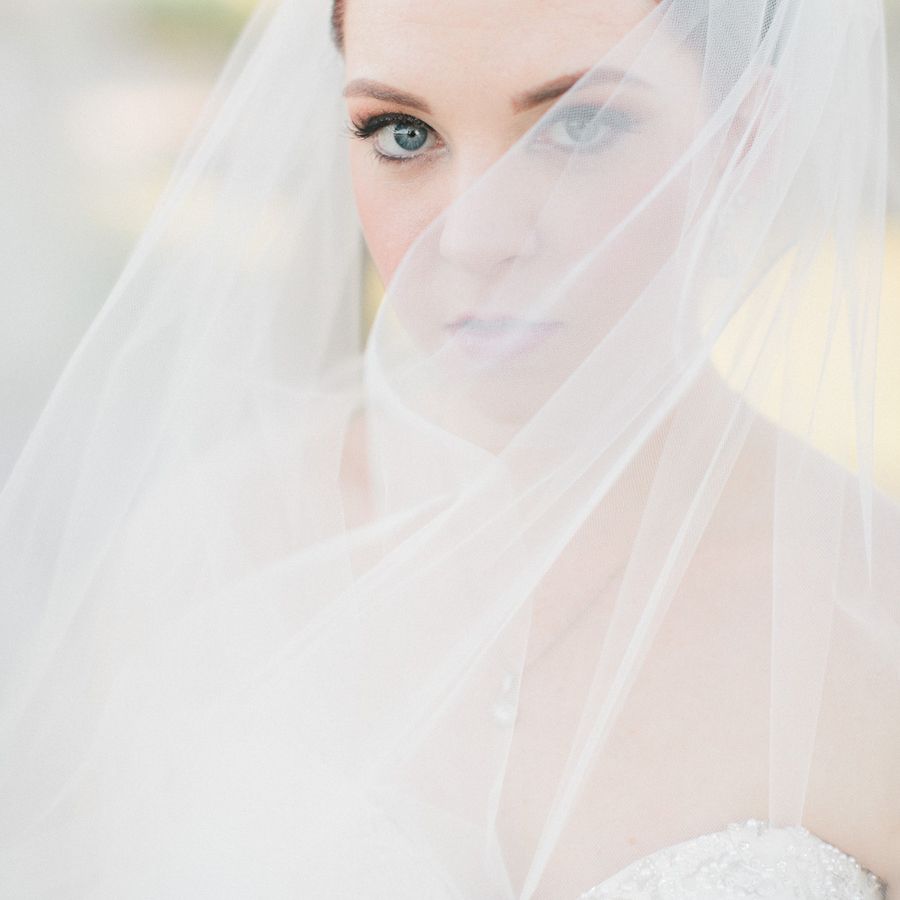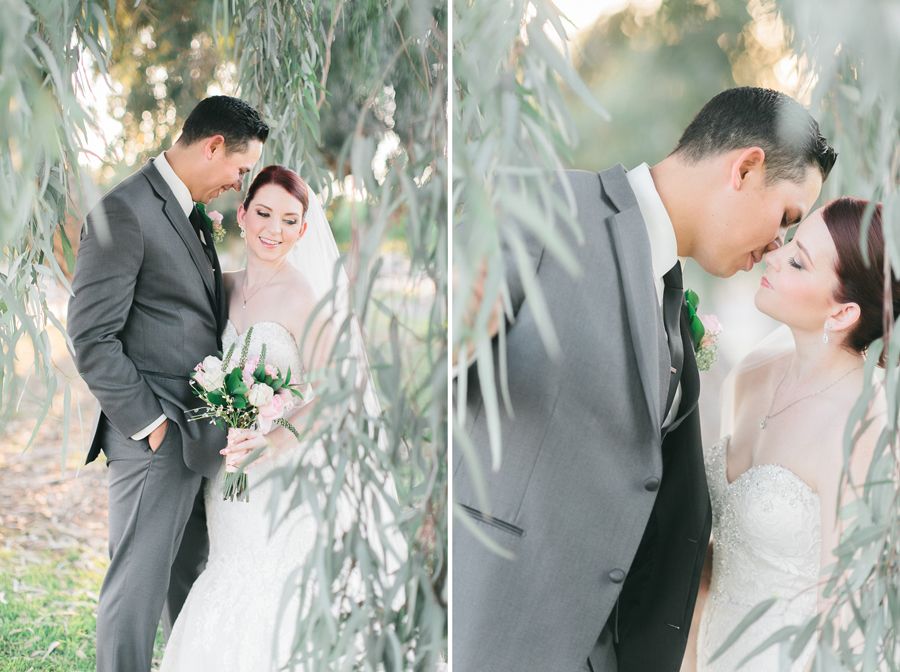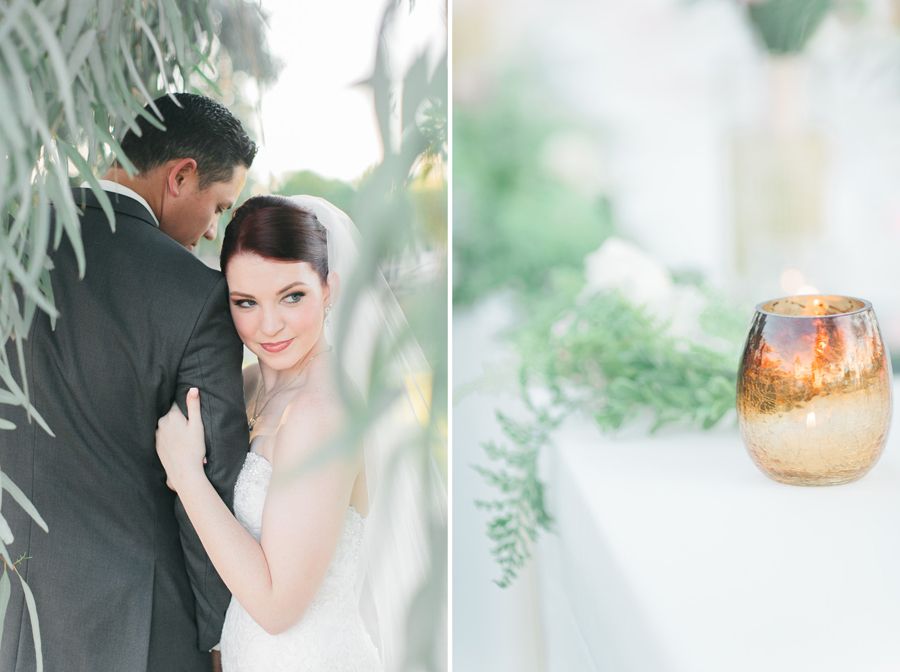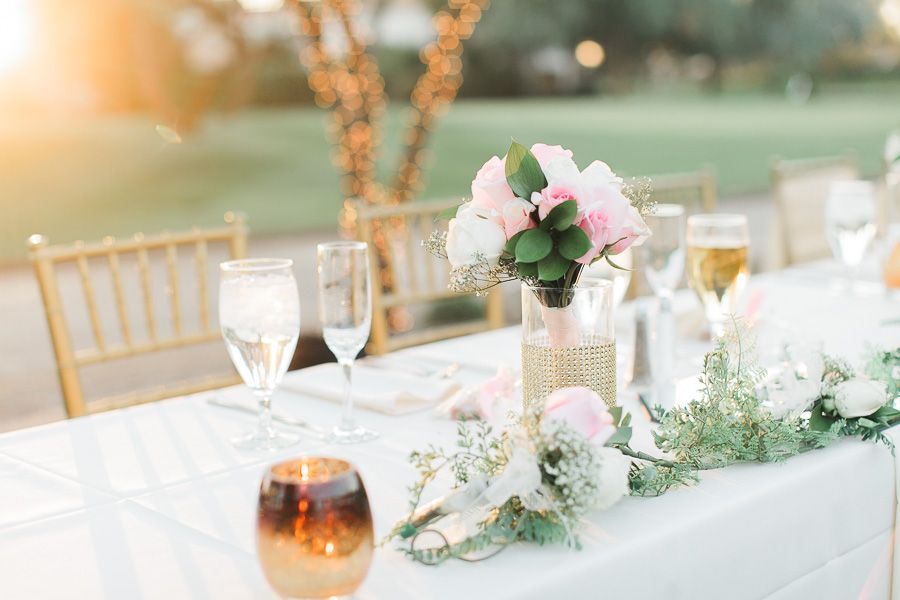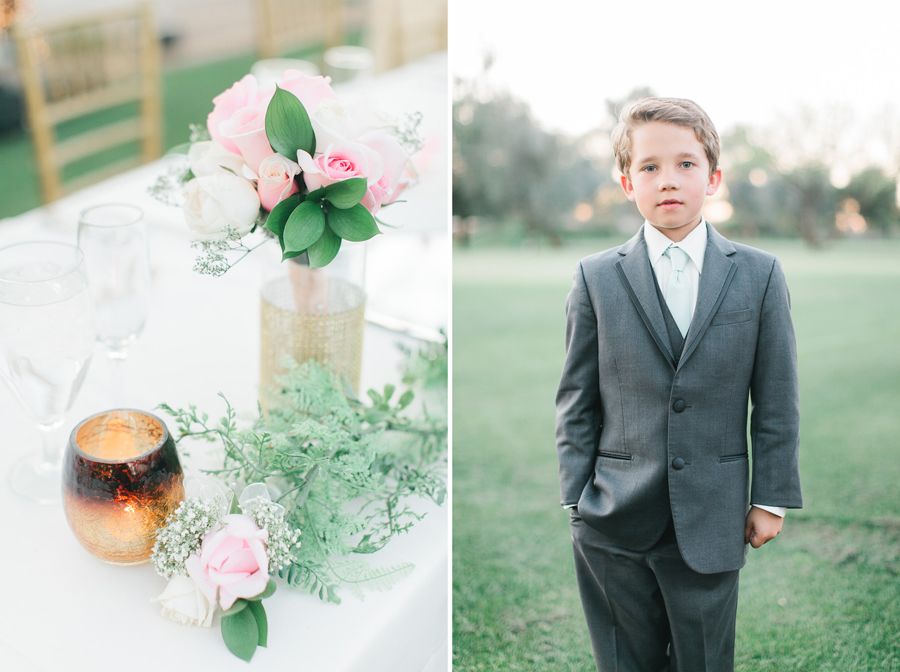 Congratulations Dante + Kat! We were so honored to be a part of your love story and we wish you a lifetime of JOY together!

The wonderful team of wedding professionals who help to put this gorgeous day together:
Venue: Starfire Golf Club
Florals + Design: The lovely bride, Katherine. 😉
DJ: Johnny- Platinum Day Entertainment
Officiant: Gary Schreeve
Cake: Piece of Cake Desserts
Hair/Makeup: Alexis Perez
Wedding Gown: Kenneth Winston
Tux Rentals: Men's Wearhouse
Invitations: Beautiful Wedding Announcements
Favors: Cerretas
Photography: Andrew&Jade Photography