Shooting a wedding on Valentines Day made the "day of love" so perfect for us. Many people asked us why we chose to work instead of going out on a romantic date… my response was that shooting a wedding with the love of my life is like being on a date every single weekend. Cheesy, but true. We love being together and there is nothing that we would rather do than witness and capture two beautiful people commit to each other in holy matrimony. It is so powerful, and so beautiful.
John & Cyndy's wedding day was nothing short of perfect. I (EmilyJade) had actually not had the opportunity to meet them until the day of their wedding. I had fallen in love with Cyndy's mom [Valerie] months ago as she was helping with most of the planning while Cyndy and John lived out of state. I knew that if Cyndy was even a tiny bit like her mom, I would love her as well. And within 5 minutes of meeting, I loved her.
Cyndy has this contagious joy about her. I found myself mesmerized watching her throughout the day as she loved on her family and friends, laughed with her girlfriends, and excitedly married the love of her life. Her smile wasn't a normal happy smile… it was one where you could see deep into her soul the joy that she carries every moment. And like she mentioned in her reception speech… she has so much inner PEACE and knows that she is exactly where she is supposed to be.
We loved being a part of this special day, one where we felt loved and valued… just like family. We wish John + Cyndy all the happiness in the world as they embark on this new journey together. Enjoy! -A&J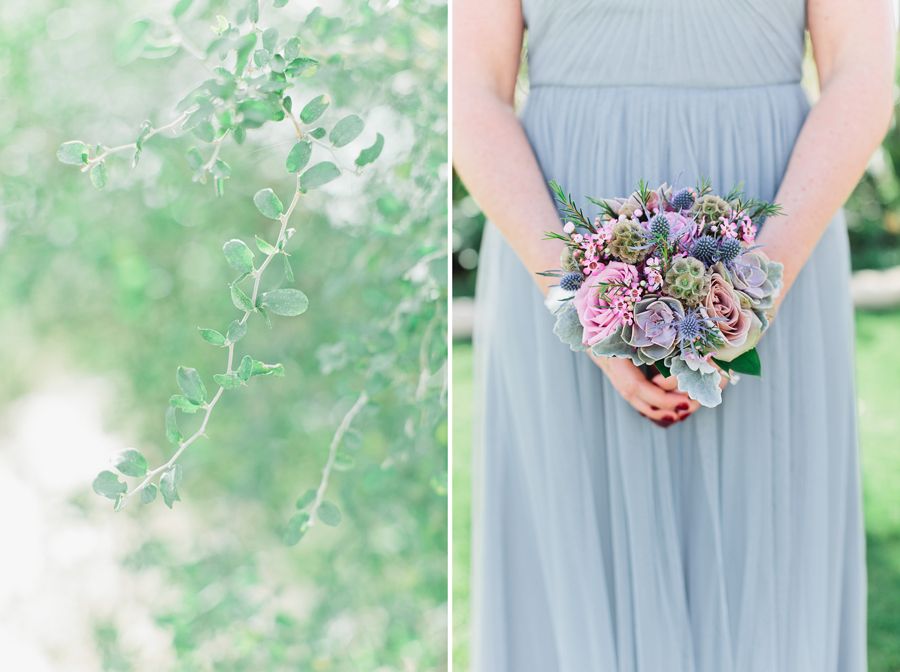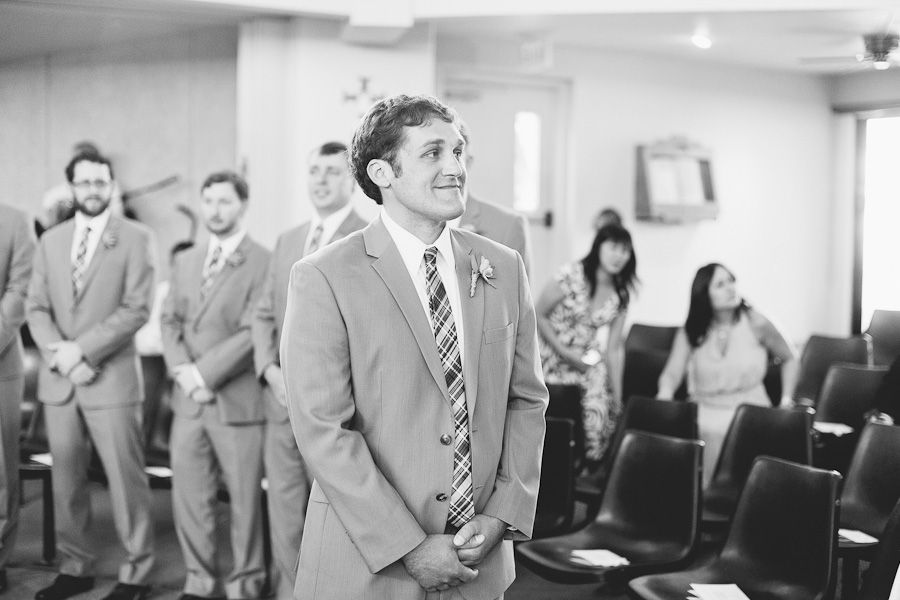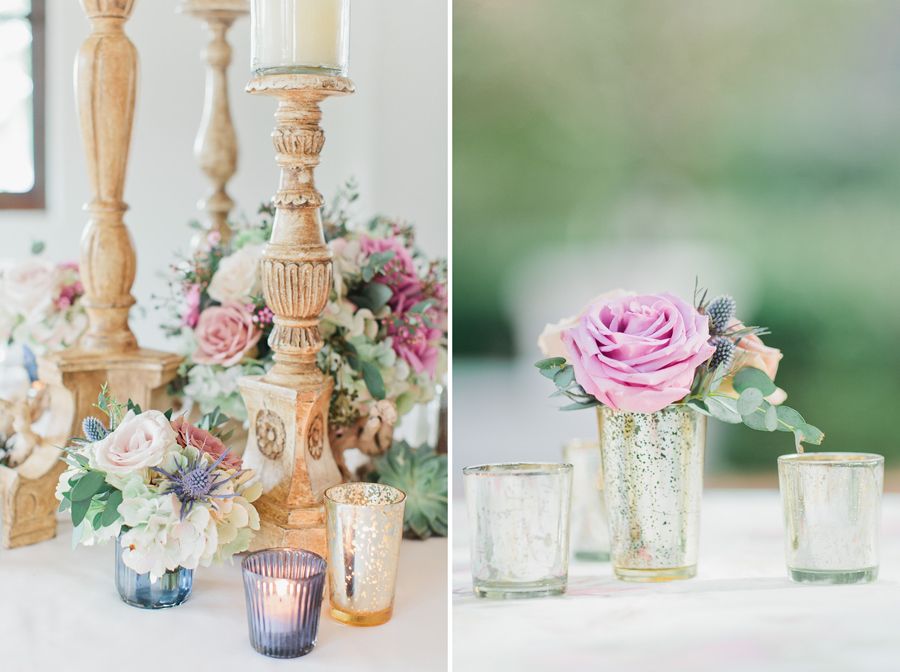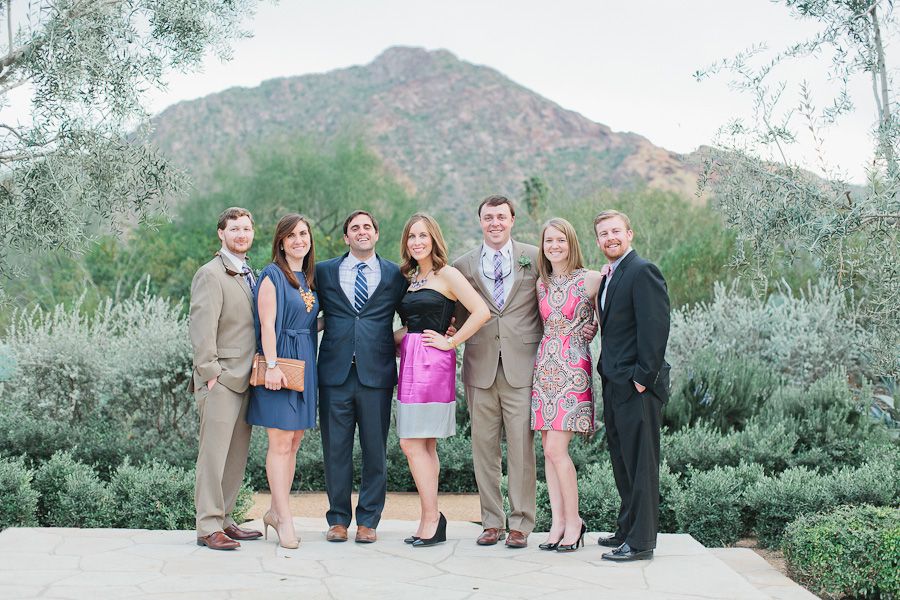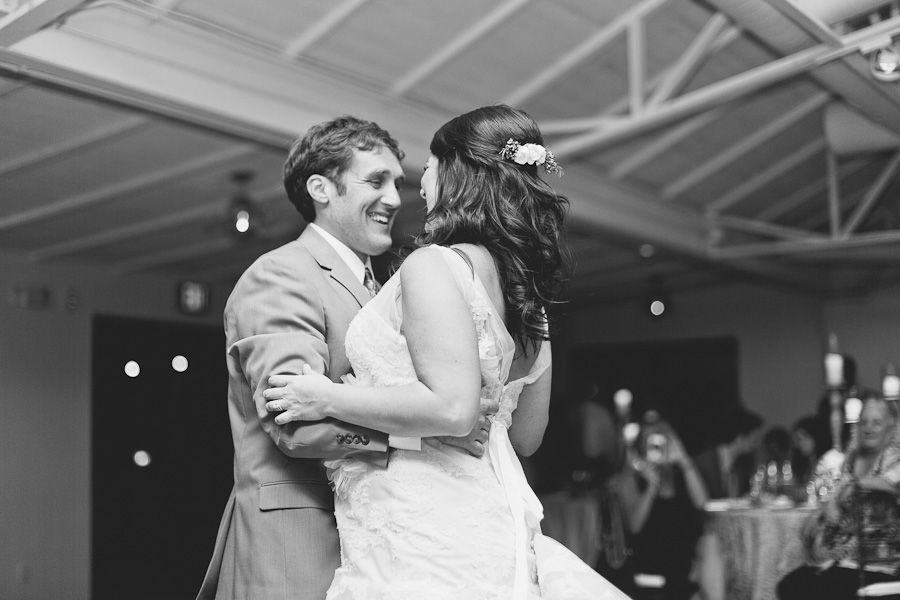 A BIG THANK YOU TO THE AMAZING WEDDING VENDORS WHO MADE THIS DAY SO PERFECT:
Reception Venue: El Chorro Weddings (Thank you, Lindsey!)
Florals & Decor: The Flower Studio
Wedding Coordination: Kate- Sip&Twirl
Bride's Shoes: Badgley Mishka
Hair: Ruca Bowman
Makeup: Linda Wagner
DJ: Jeff Marcus
Reception Menus: Sip&Twirl/Watercolor by Valerie Mylowe
Cake and mini deserts: Ruze Cake House
Bundtinis: Nothing Bundt Cakes
Linens: La Tavola Linens
Officiant: Father Peter Kirwin
Ceremony Venue: Franciscan Renewal Center