We LOVED this wedding.
This spring we have an incredible line-up of weddings… 25 weddings to be exact with the most amazing couples… we seriously scored the lottery with these couples. We love EVERY single one. From here on, we have a wedding or two every weekend until the end of May and we are counting our blessings like crazy over here. So blessed by our clients. So blessed how they put their full confidence in us, how they invite us in to be a part of such a special and unique time in their lives. Filled with emotion, vulnerability, and absolute, undeniable joy. We feel like a part of their families and the feeling that brings us is hard to put into words. We are just so grateful. We thank God every day for our time with each of these people and how they all individually have and continue to touch our hearts.
Andrew and I were both hesitant on Saturday morning. We knew Billy and Danielle's wedding was going to be amazing… they are amazing, Sassi is amazing, all of their vendors are amazing, but we usually feel like our first wedding of the season gives us a vibe for how our season will be. Will it be a tad chaotic or smooth? Will Andrew and I jive well together this season? So many thoughts go through our minds. We left Billy and Danielle's wedding filled with a complete joy… the day was perfect in every way. We loved how much time we had for details, how calm and excited the bride and groom were, how everything unfolded perfectly, and everyone was so happy. It was pure heaven. It only confirmed how much we absolutely love working together and being together on wedding days. Perfection.
Billy and Danielle are such wonderful people, surrounded by wonderful friends who love them, and a solid family foundation to hold them together. Their personalities perfectly compliment each other and one of our favorite part of wedding days is to watch a groom who normally seems like a "tough guy" to actually get vulnerable and a little emotional. There is nothing quite like your wedding day… Here is their day from our point of view. Enjoy! -A&J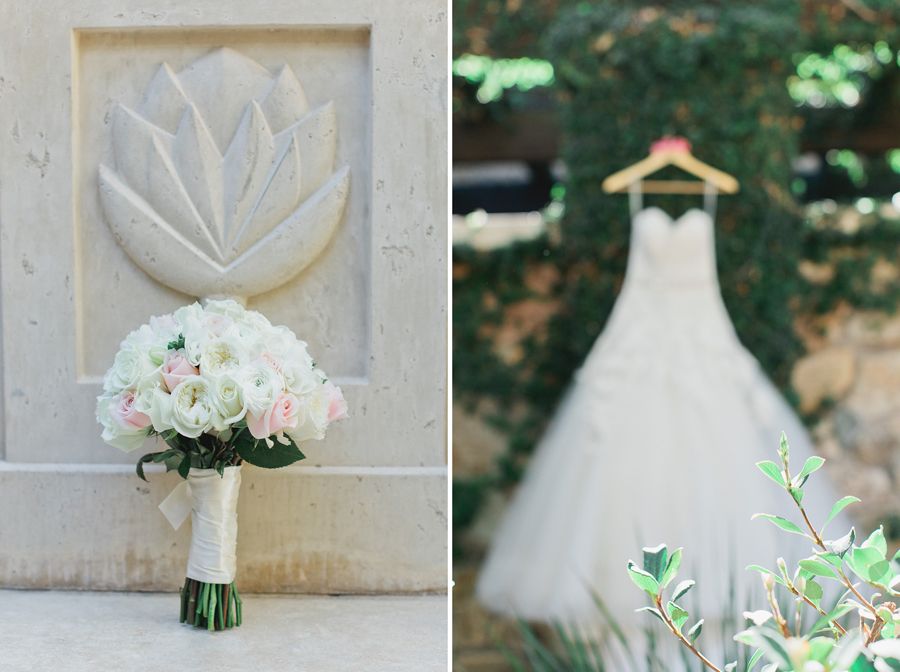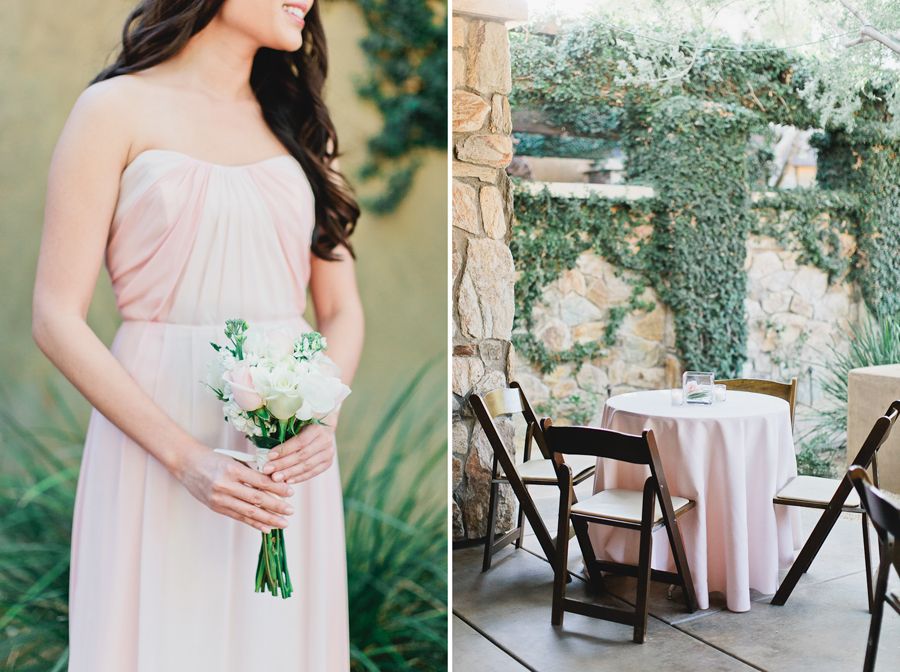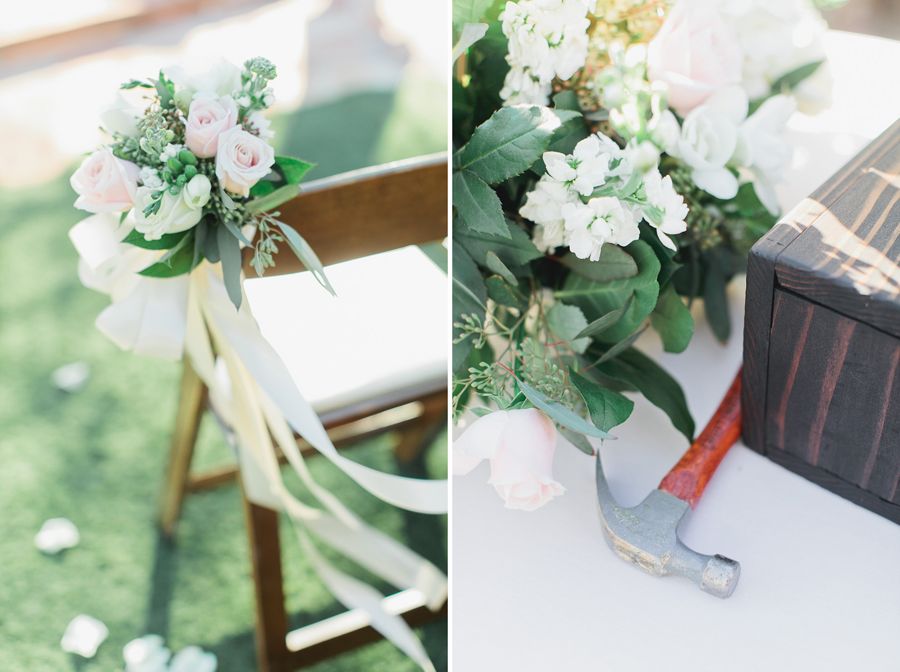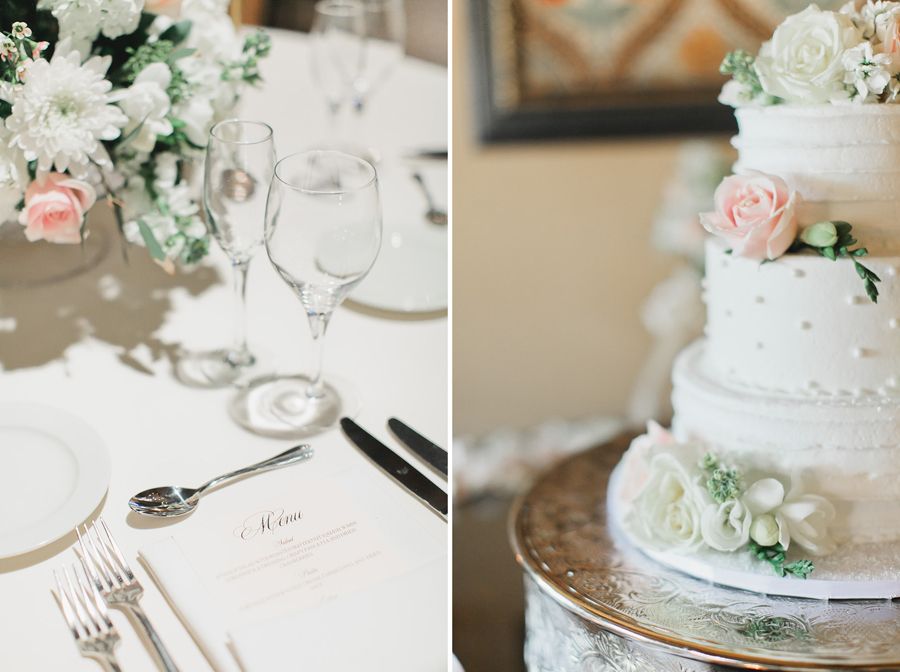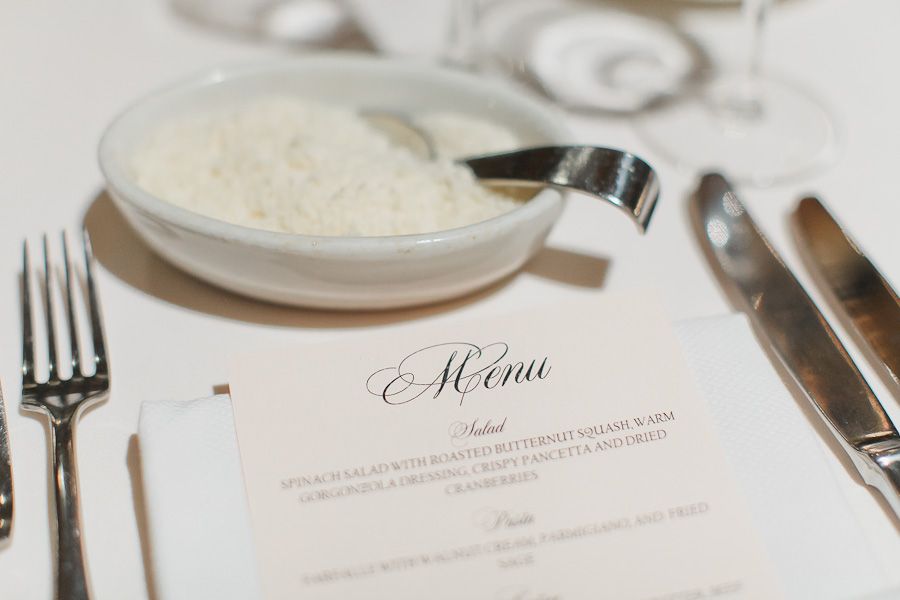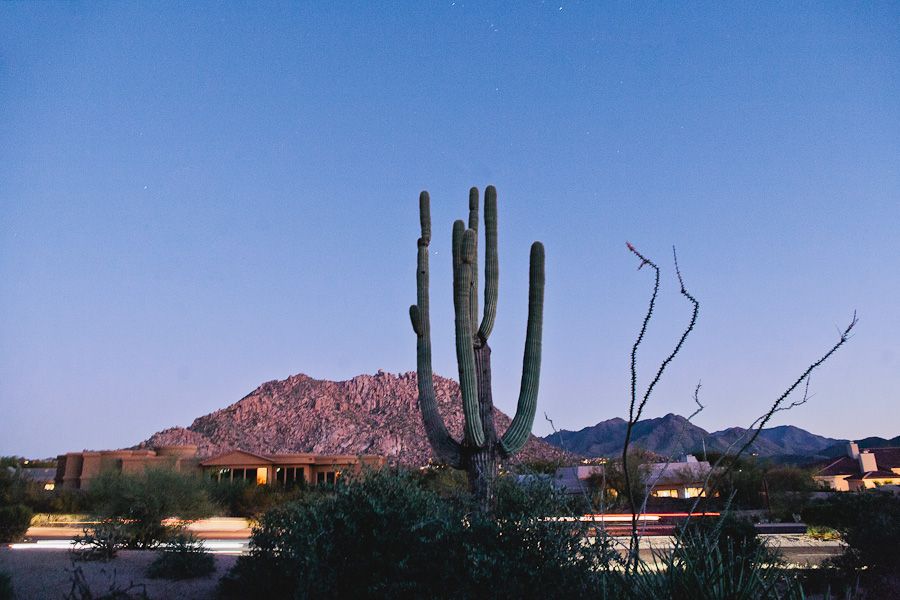 THANK YOU TO THE WEDDING VENDORS WHO MADE THIS DAY SO PERFECT:
Venue: SASSI WEDDINGS
Wedding Planner: Vicky at Sassi Weddings
Photographer: ANDREW JADE PHOTOGRAPHY
Photo Booth: VINTAGE PHOTO BOOTH RENTALS
Florist: FLOWERS BY JODI
Officiant: MIKE KENNEDY
Cake: CLASSIC CAKES AND CONFECTIONS
Reception Music: Nate Williams Band
Caterer: Sassi Weddings
Hair: VANITY BLOWOUT BAR
Bride's Dress: LIANCARLO – DESTINY'S BRIDE
Groom's tux: MEN'S WAREHOUSE
Bride's Shoes: JIMMY CHOO
String Duo: SWEETWATER STRINGS
Invitations: Done by Bride