"Wow, how did I get so lucky? She is just so SO beautiful!" CJ kept whispering as we were capturing shots of Amy by herself. I smiled back at CJ as he looked adoringly at his new bride and realized that in that moment, nothing else mattered to him but the beautiful woman in a wedding gown in front of him. I was so moved by his love for her that I started to tear up.
We met Amy and CJ for the first time several months ago by the recommendation of one of our favorite wedding planners (Cara with A Day to Cherish Weddings). As soon as we sat down and heard what they were looking for out of their wedding photography, we knew we were a perfect fit for them. They met in Virginia where both of their families live and moved to Arizona on a work transfer just a few short months ago. They fell in love with the simple beauty of Arizona, the mountains, and yes, the heat (they are crazy!:)) They knew they wanted to hold their wedding here as it marked the start of their new life together in a new place that they loved and they wanted all of their family and friends to see the land that captivated them.
The wedding was perfect start to finish. It was intimate and personal with a guest count of just over 30 people and every moment was so precious to witness. The way he looked at her. Their passionate first kiss. The way their family loved on them. And all the non-stop laughter throughout the entire day by everyone. We loved capturing this special wedding but even more than that, we love that two beautiful souls found each other and we are confident that they will be together forever… Enjoy!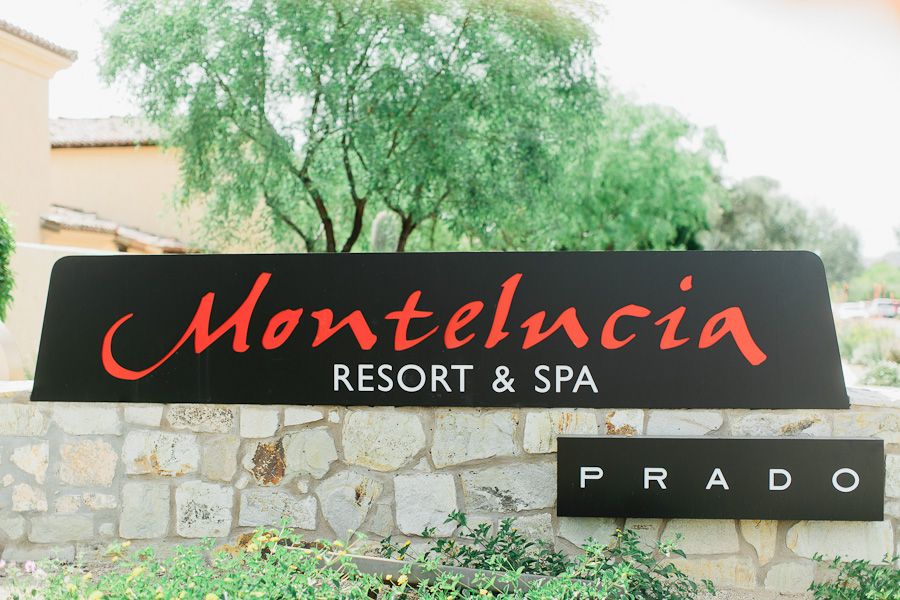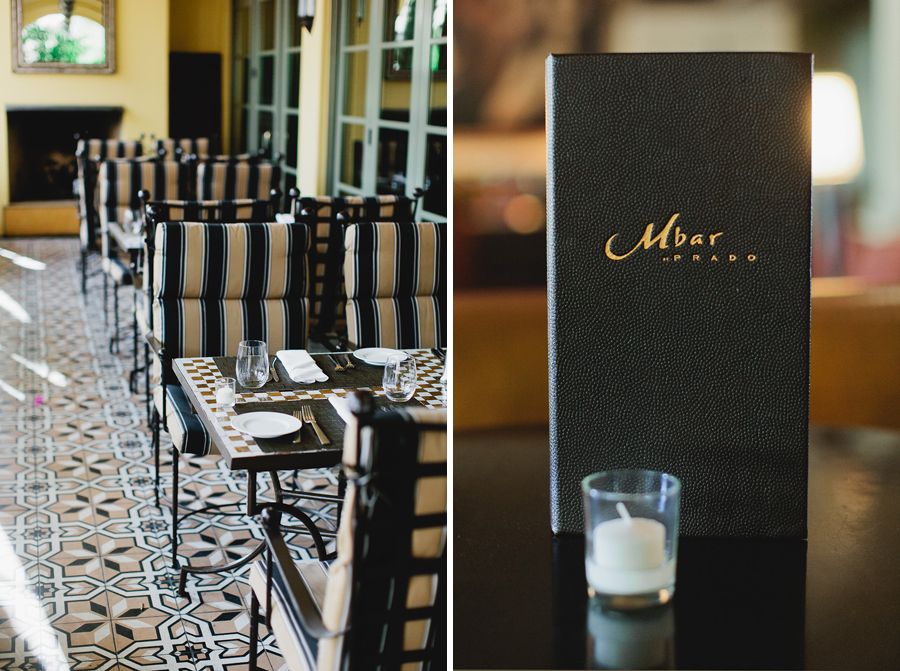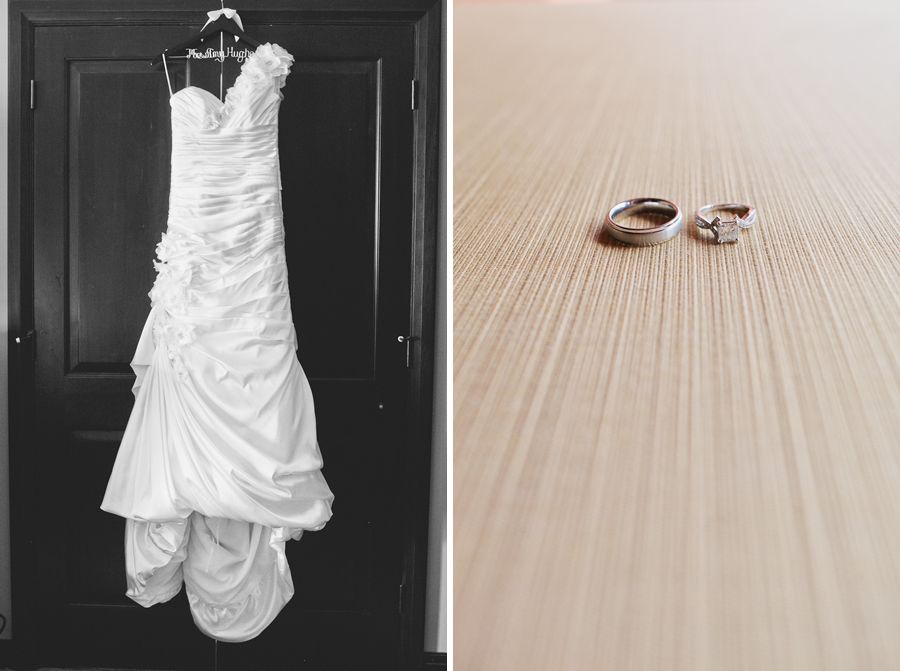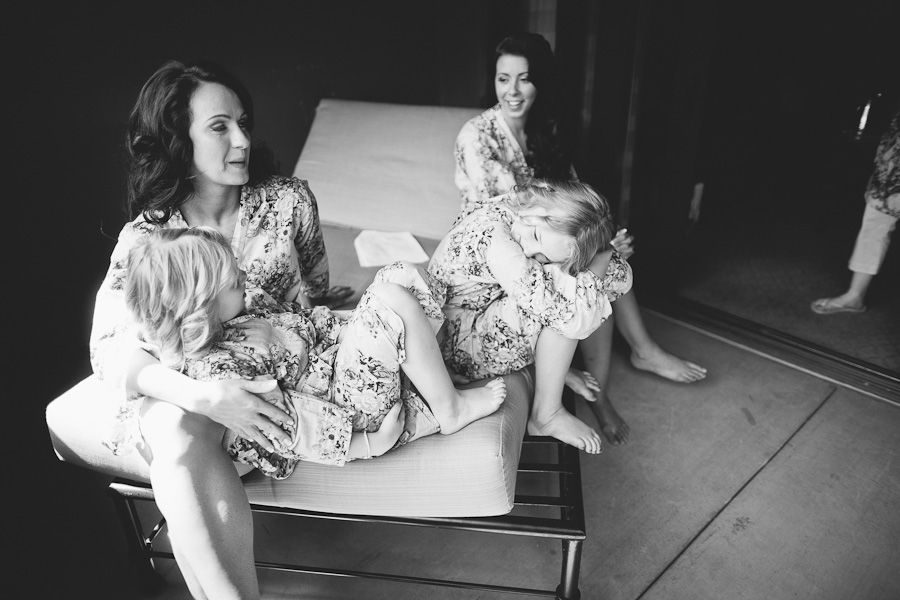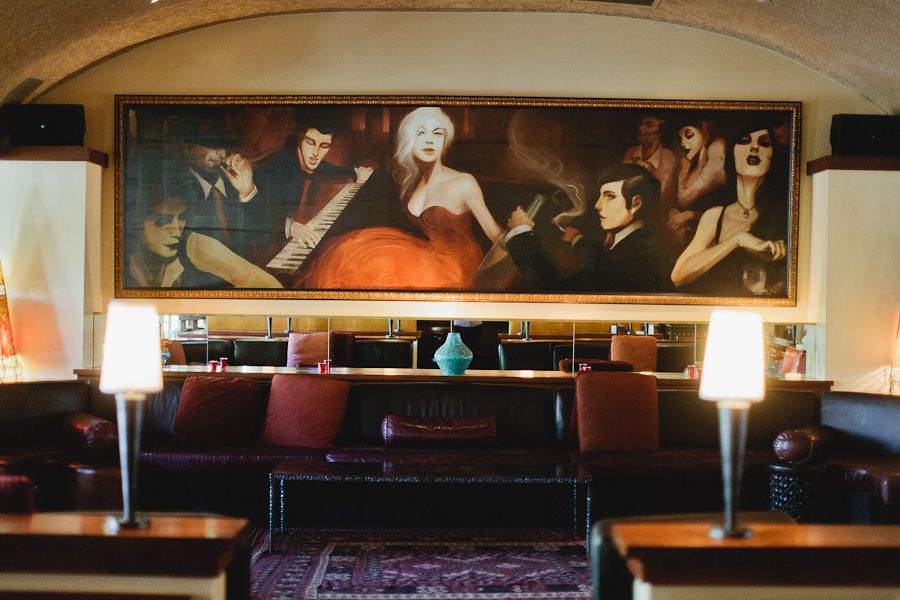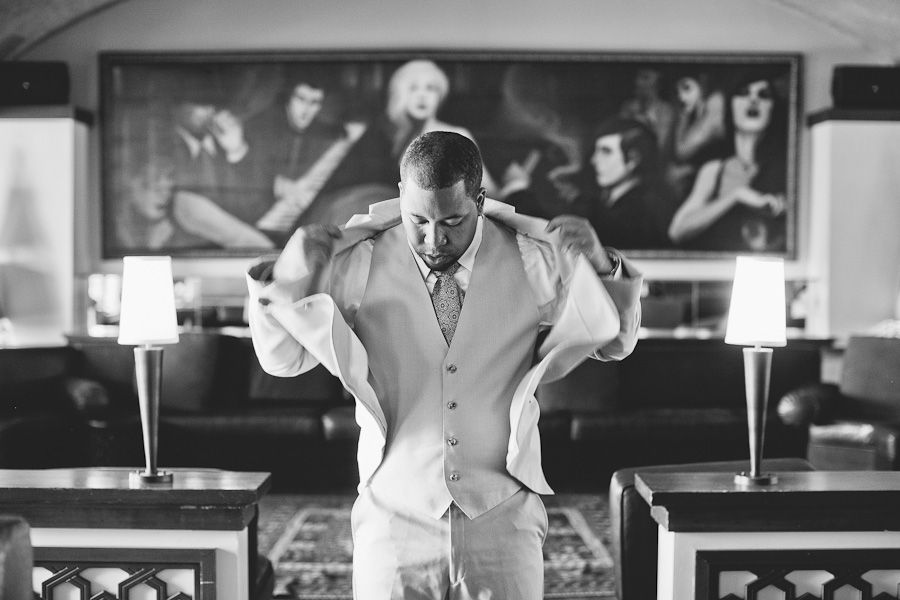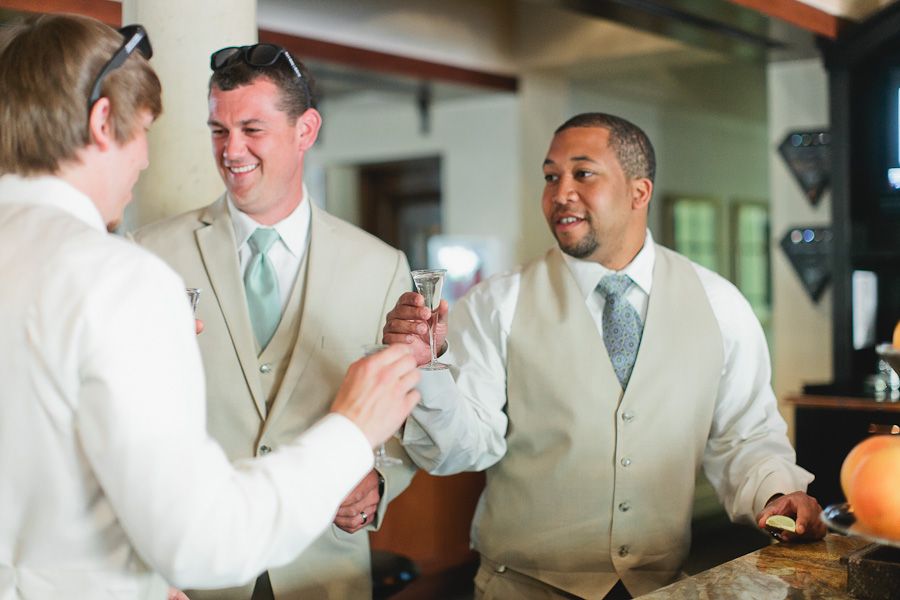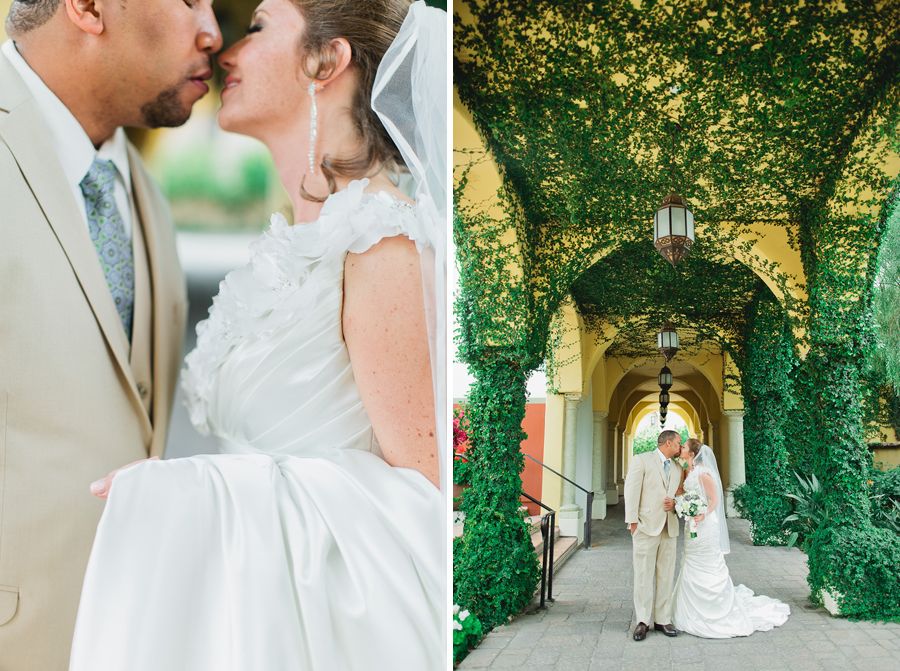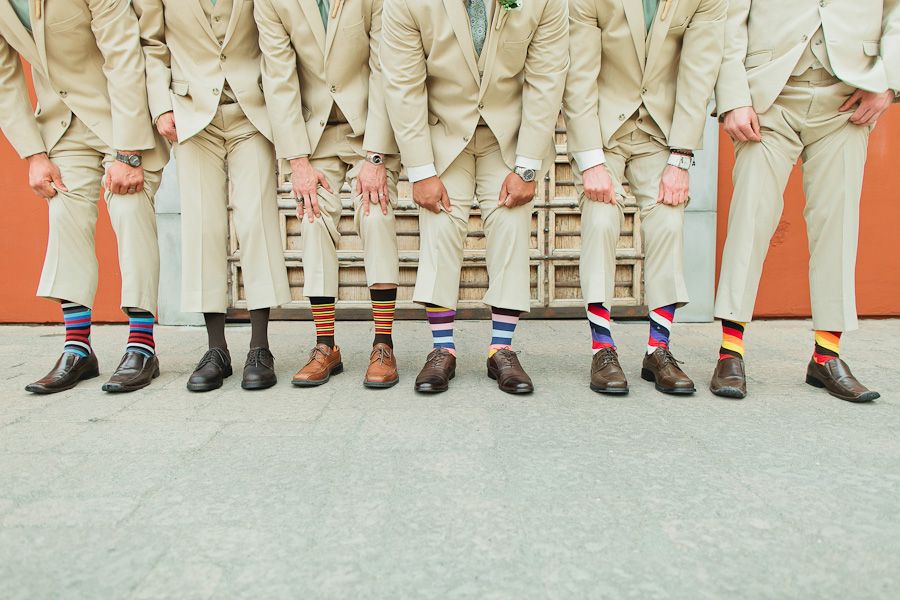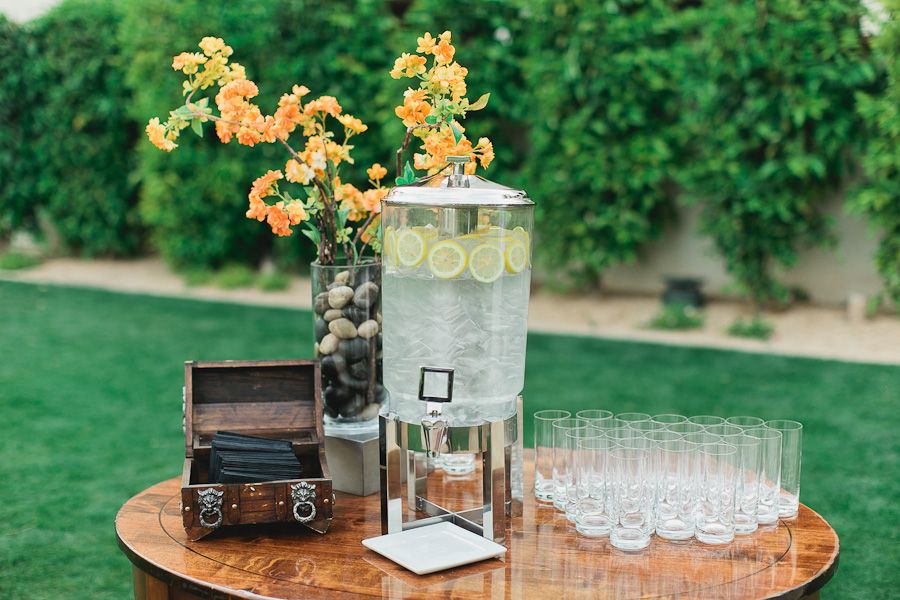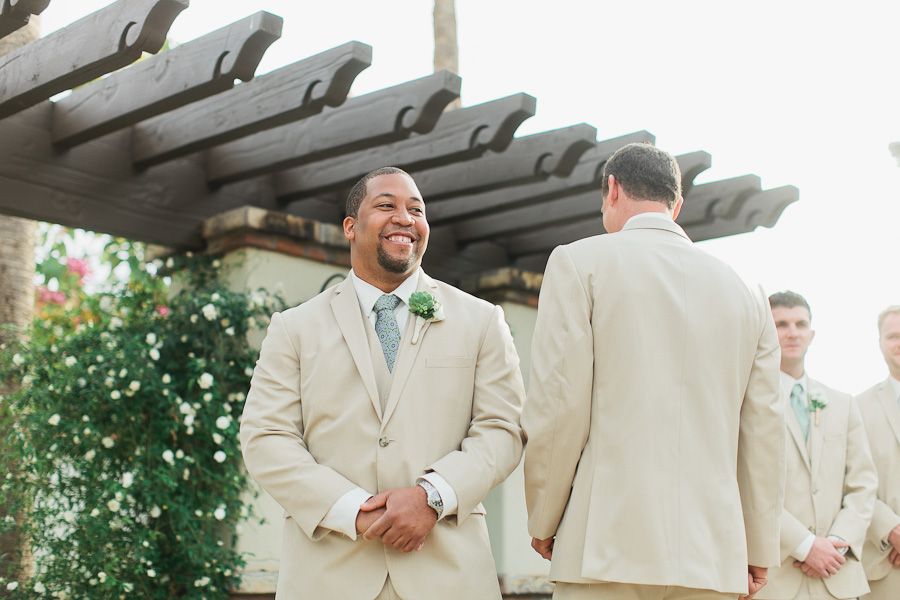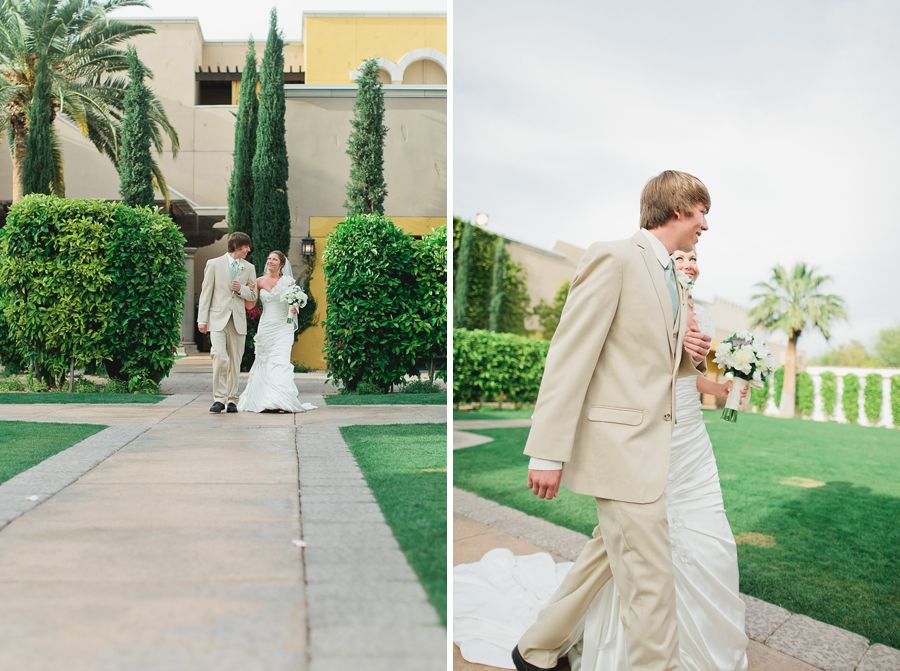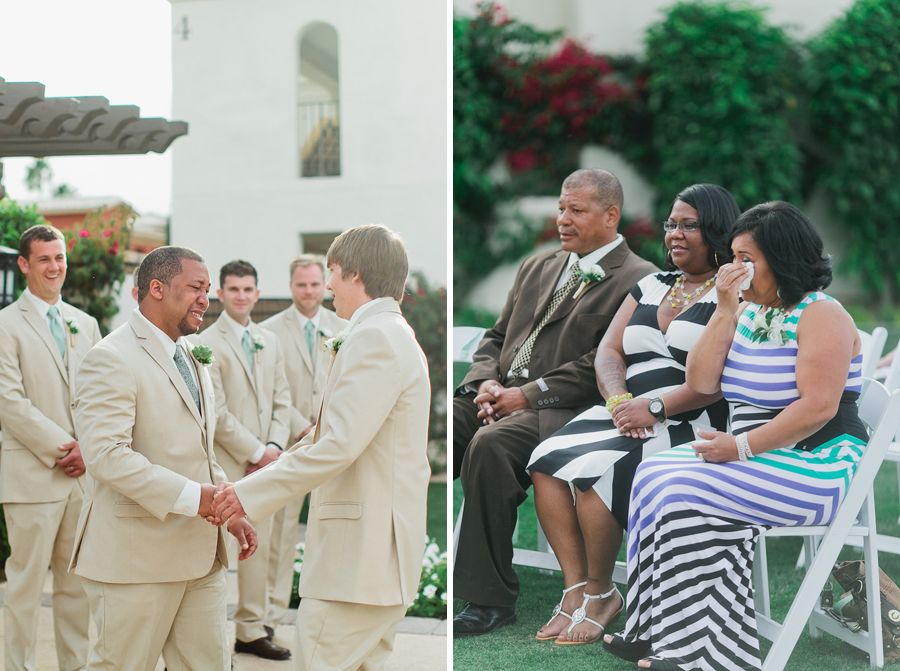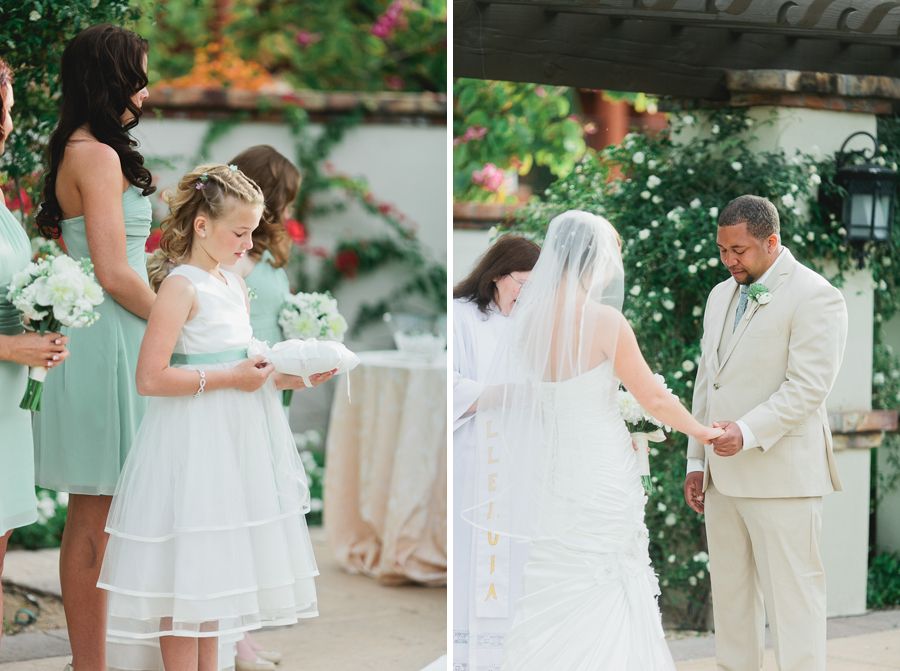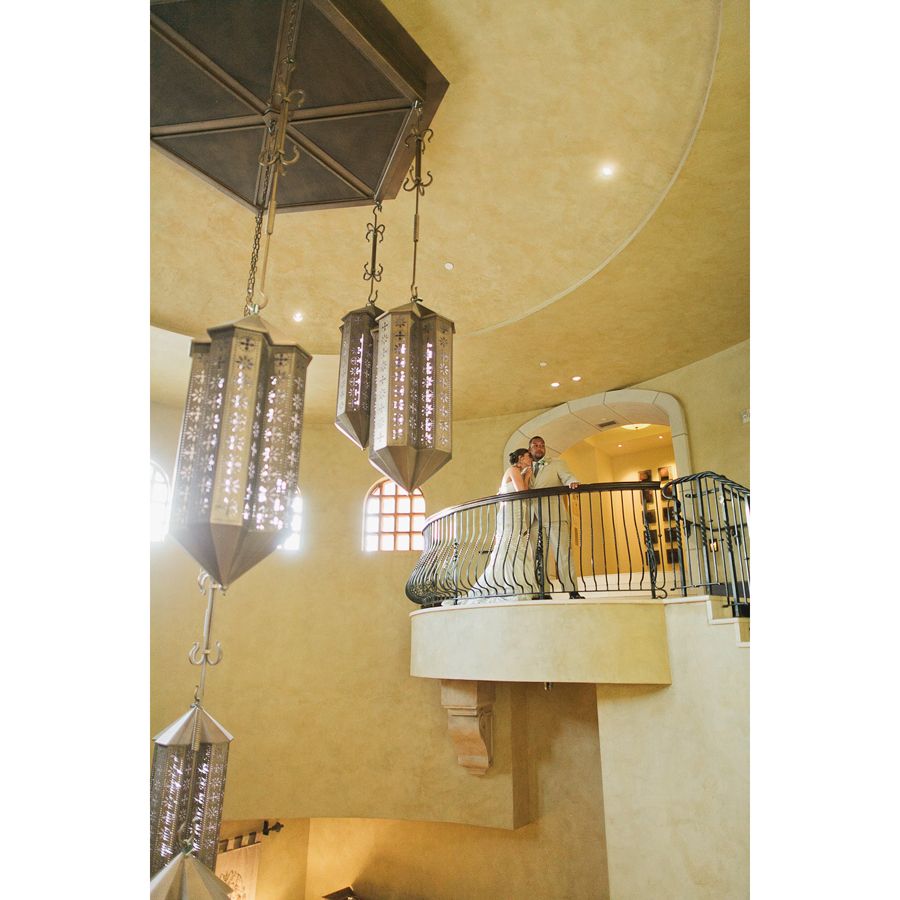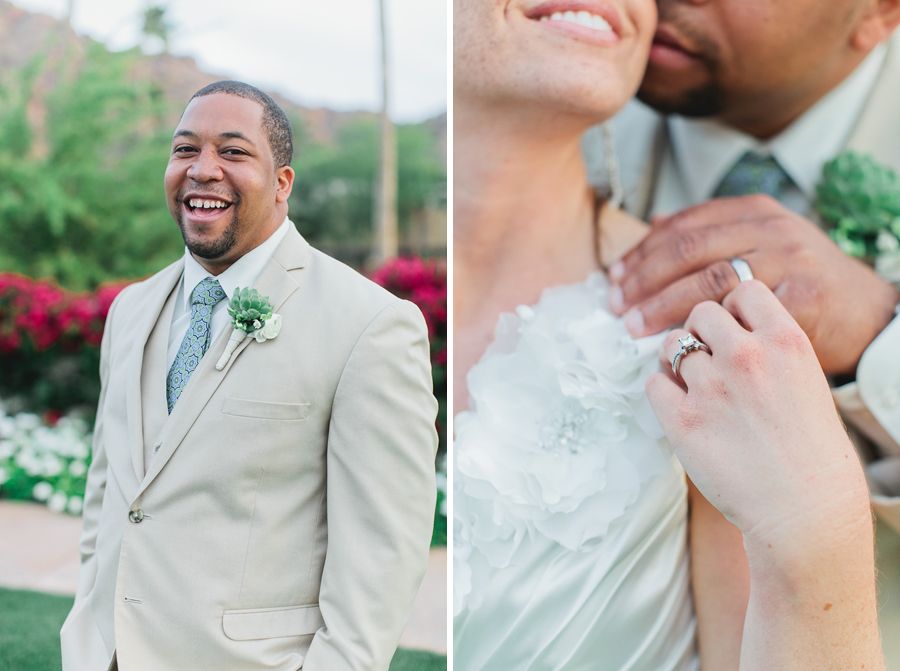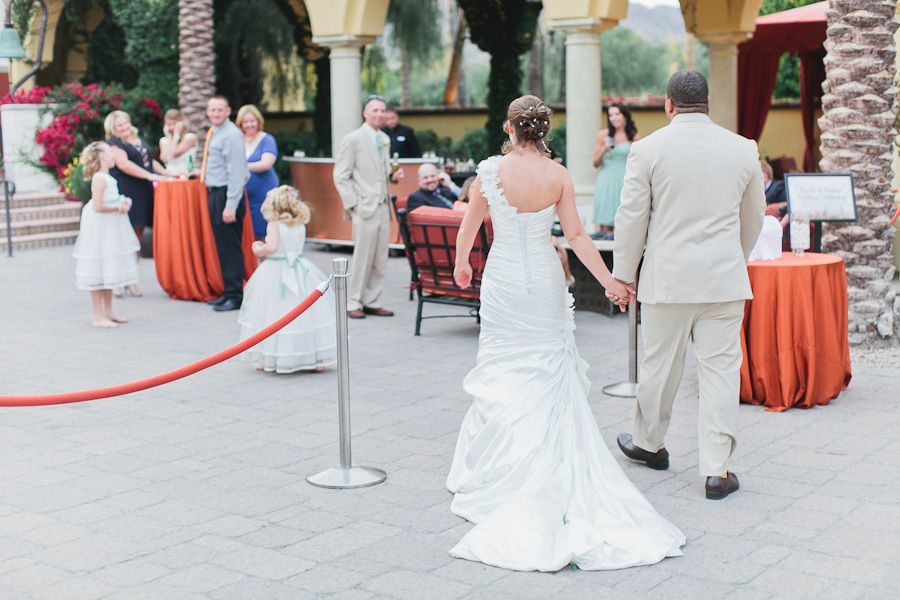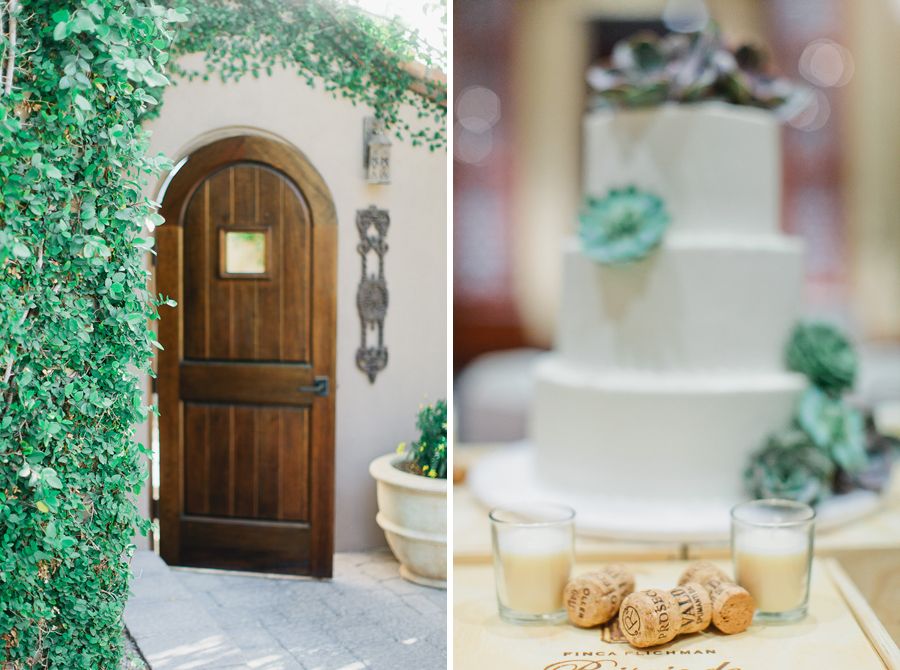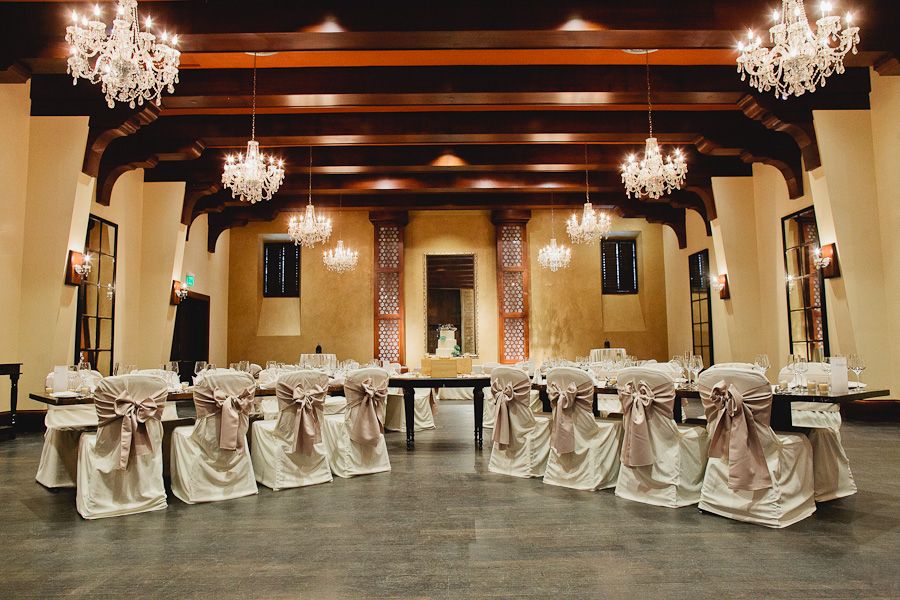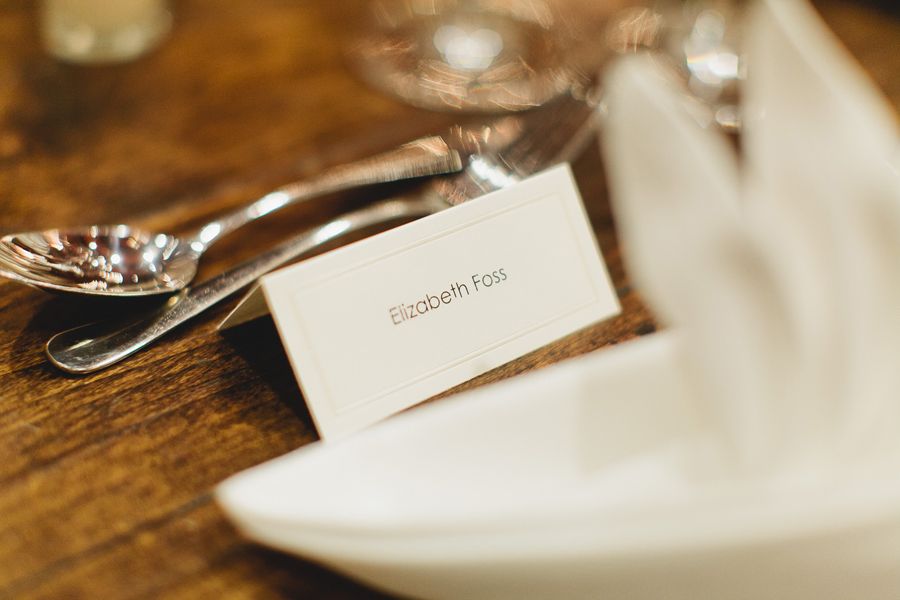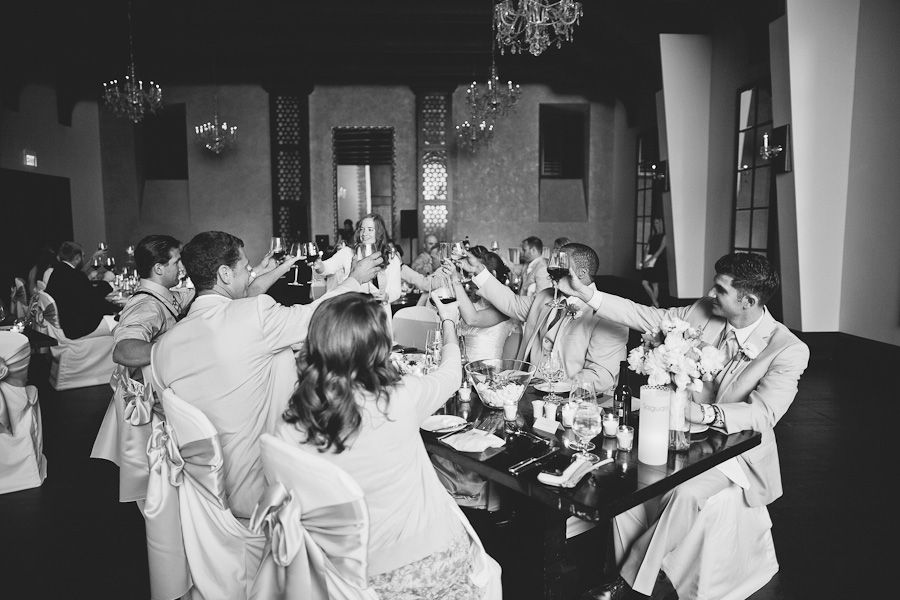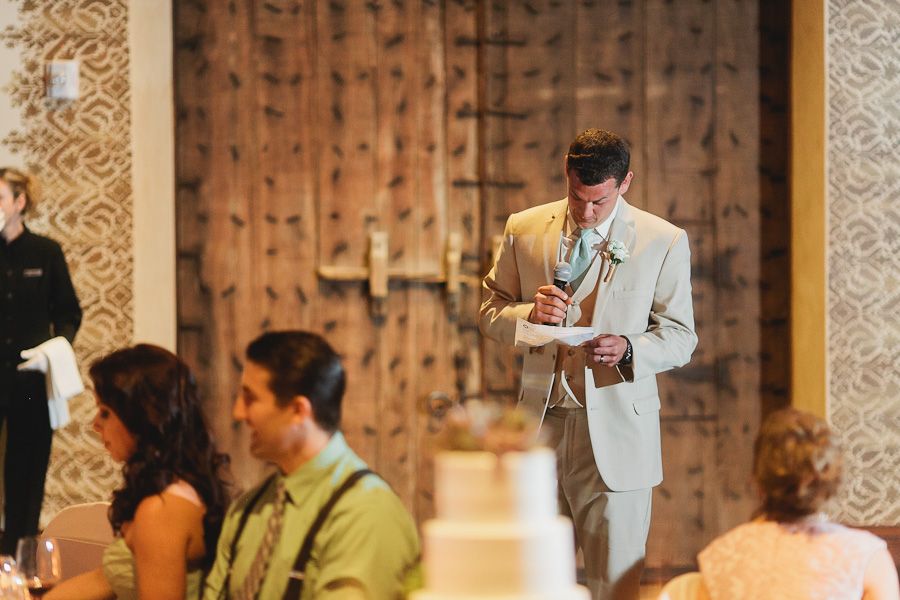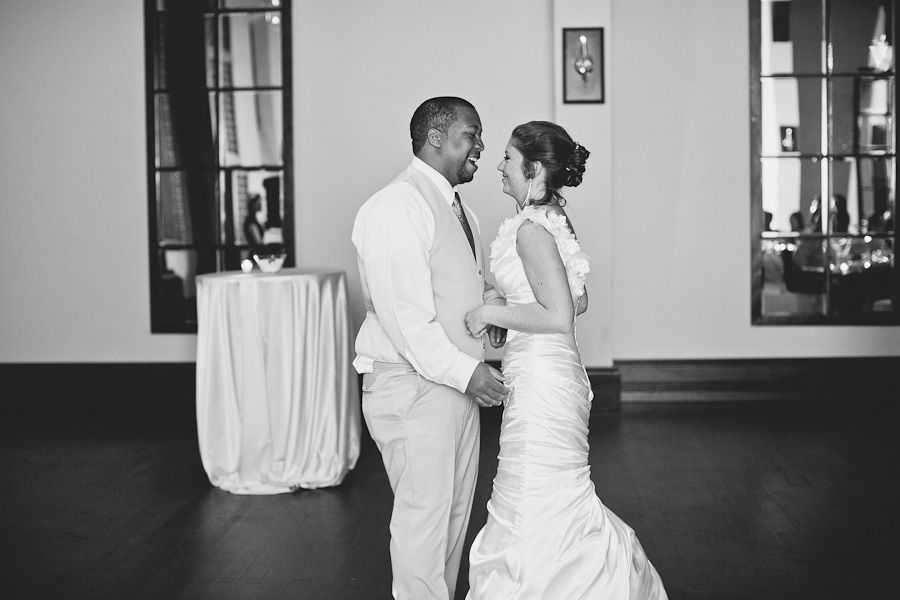 Congratulations CJ + Amy! We were so honored to capture such a precious day for you too! We wish you two a lifetime of happiness and love!

A big thank you to the following vendors who make this day so incredible:
VENUE: MONTELUCIA RESORT & SPA// WEDDING PLANNER: CARA- A DAY TO CHERISH WEDDINGS// LINENS: SOUTHWICK LINENS// MAKEUP- KALI MCCARTHY// HAIR: VICKI (GROOMS MOTHER)// FLORALS: FLOWERS BY JODI// CAKE: LET THEM EAT CAKE// DJ: DESERT HOUSE PRODUCTIONS// PHOTOGRAPHER: ANDREW&JADE