Kate and Stronz are so perfect together.
Kate's older sister Sara (who is now an incredible wedding planner and planned this entire wedding start to finish… she is simply amazing!) used to work alongside Stronz at a company called SheKnows. Sara and Stronz became good friends and one day in casual conversation Sara mentioned that she thought Stronz would be perfect for her younger sister, Kate. After a few weeks went by and Kate popped in to visit her sister a time or two at work, Stronz decided to reach out to Kate on Facebook. A few Facebook messages that went really well, a few good conversations, and one crazy annual Schneppapalooza party later (where Stronz met Kate's entire family), both Kate and Stronz knew that they had found something special in each other.
A little more than a year later, Kates family took a trip to Hawaii together and Stronz tagged along. On a beautiful windy day, on a breathtaking beach, and with the rest of the family close by anticipating the moment, Stronz got down on one knee and asked Kate to be his bride. Kate was quick to exclaim "yes!" and the rest of the family cheered as everyone knew these two were just meant for each other! When the wedding planning began, Kate was so fortunate to have a wedding planner for a sister! Sara took on all the wedding planning and walked Kate and Stronz through the entire process. She handled the meetings, recommended all the best vendors and handled every little detail. Kate told us how the entire wedding planning season was stress-free, so much fun and SO exciting because she got to just BE A BRIDE and didn't have to stress about a thing while her sister took care of everything else.
Andrew and I were overwhelmed with joy when we entered the hotel room on Friday to excited squeals and one very happy bride. Everything that morning had been perfect, everything was ready, and Kate had so much love surrounding her between her mom and sisters and the incredible makeup and hair artists who were treated just like family. It was truly magical to witness. As the day unfolded with an emotional first look, perfect weather and lighting to photograph in, and above all a VERY in love bride and groom… it just kept getting better and better. Andrew and I are felt so honored to be chosen to photograph this stunning wedding, and even more so, to have been accepted into Stronz and Kate's families with such love and excitement. We will forever cherish this wedding.
A big shout out to Sara with Some Like It Classic Wedding & Event Design for all of her hard work and for bringing her ideas to life and preparing only the best wedding possible for her sister. This wedding was nothing short of perfect. Enjoy!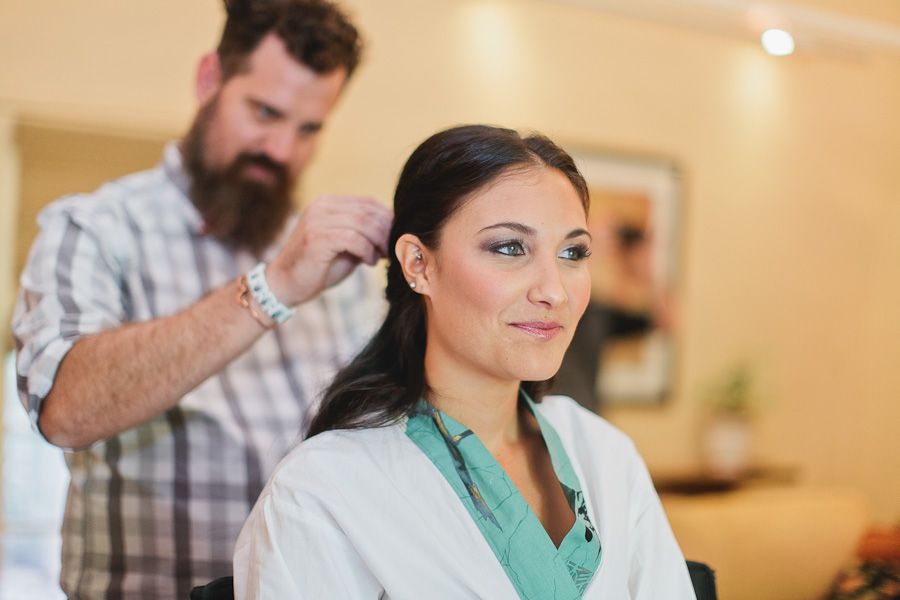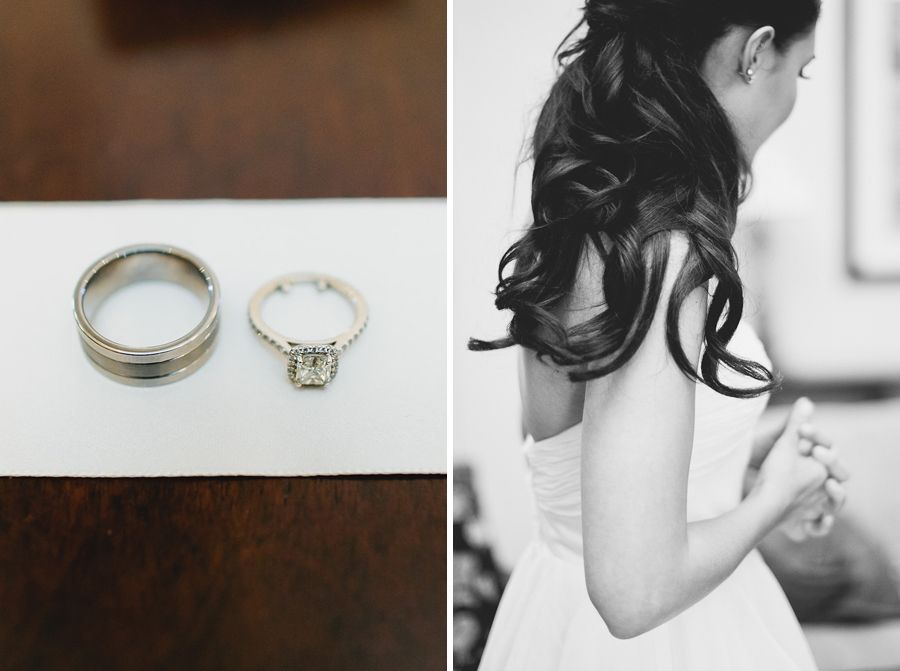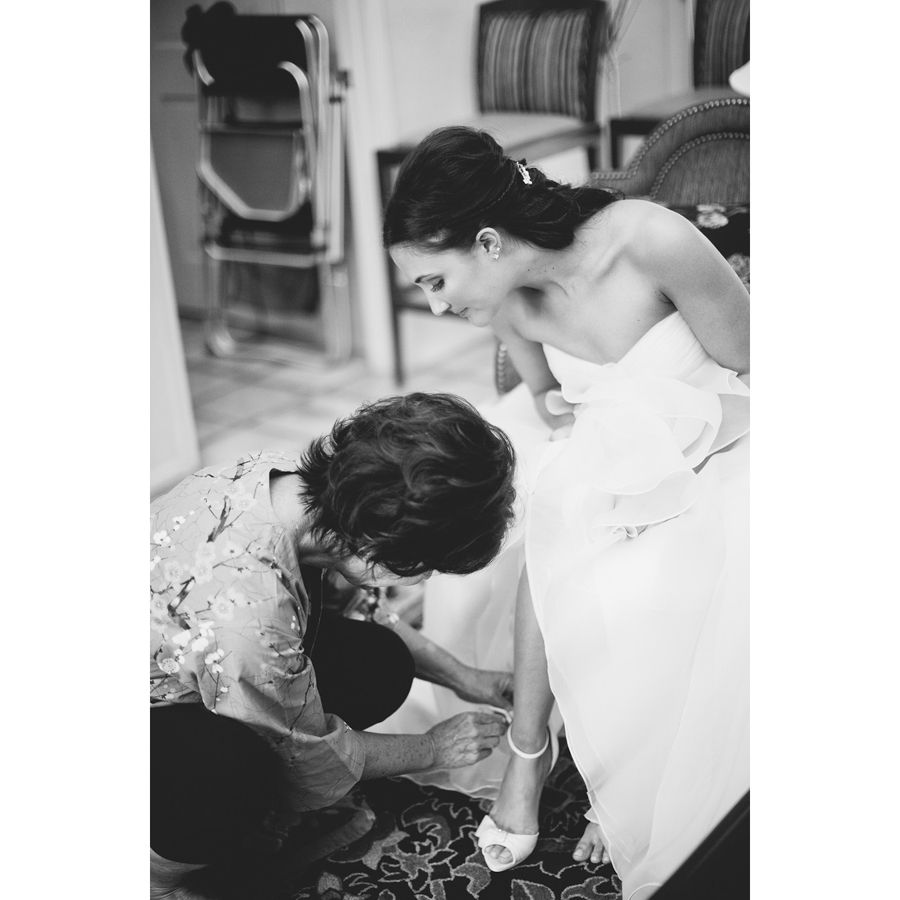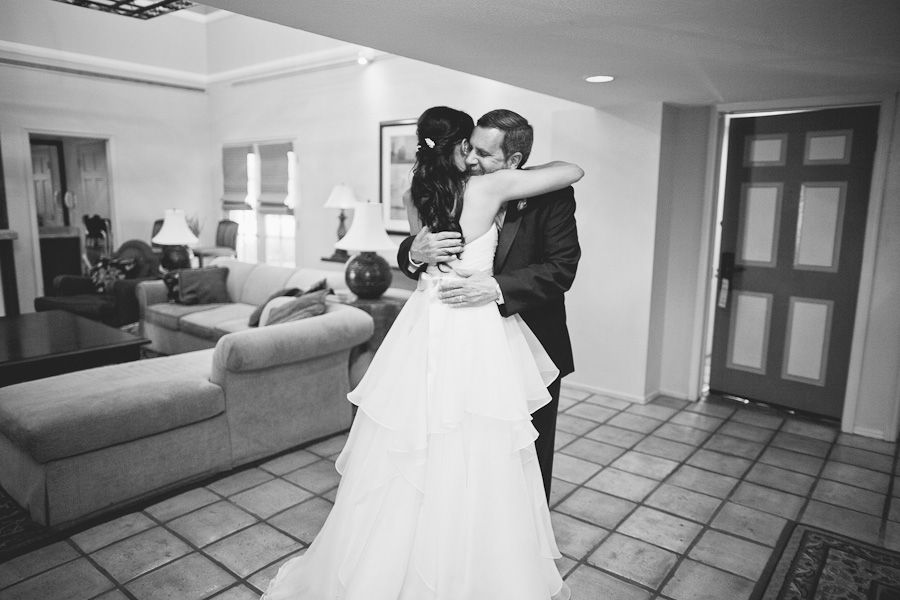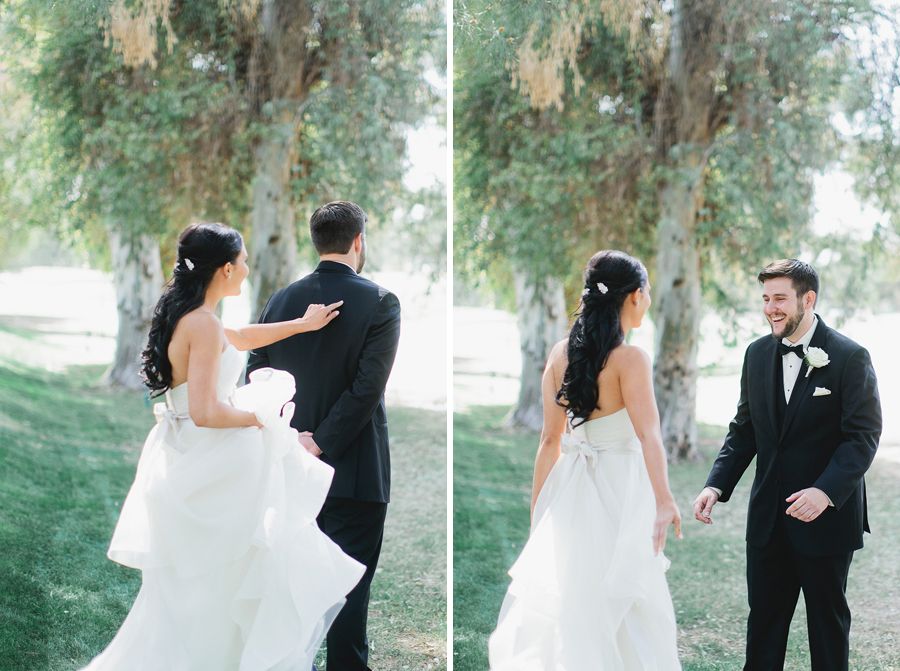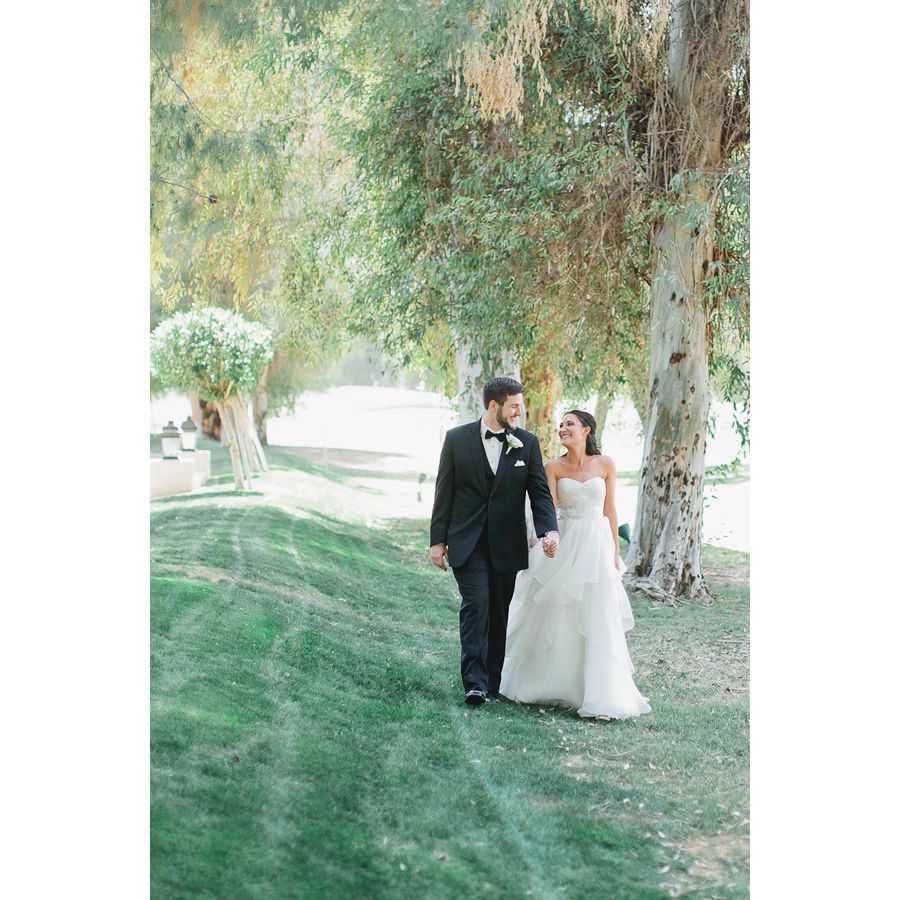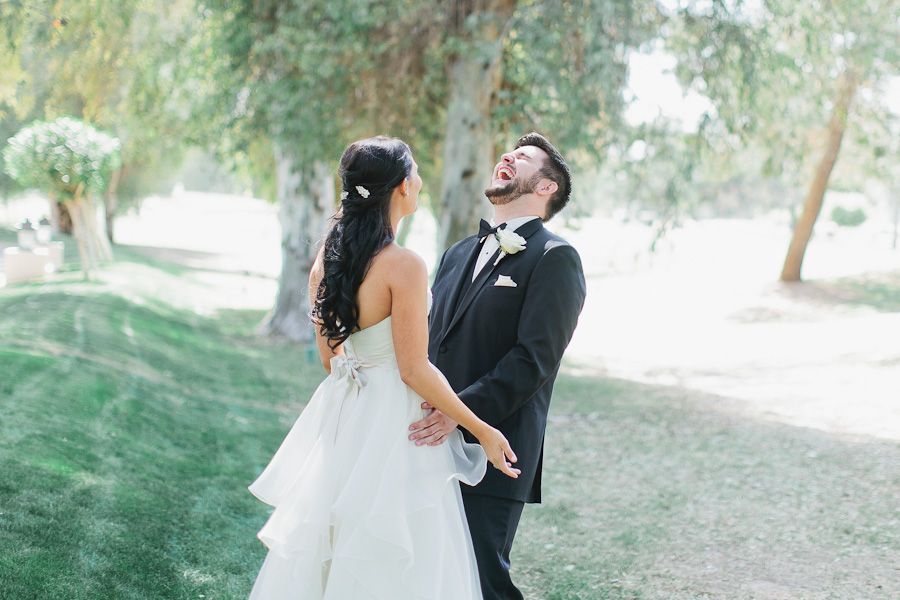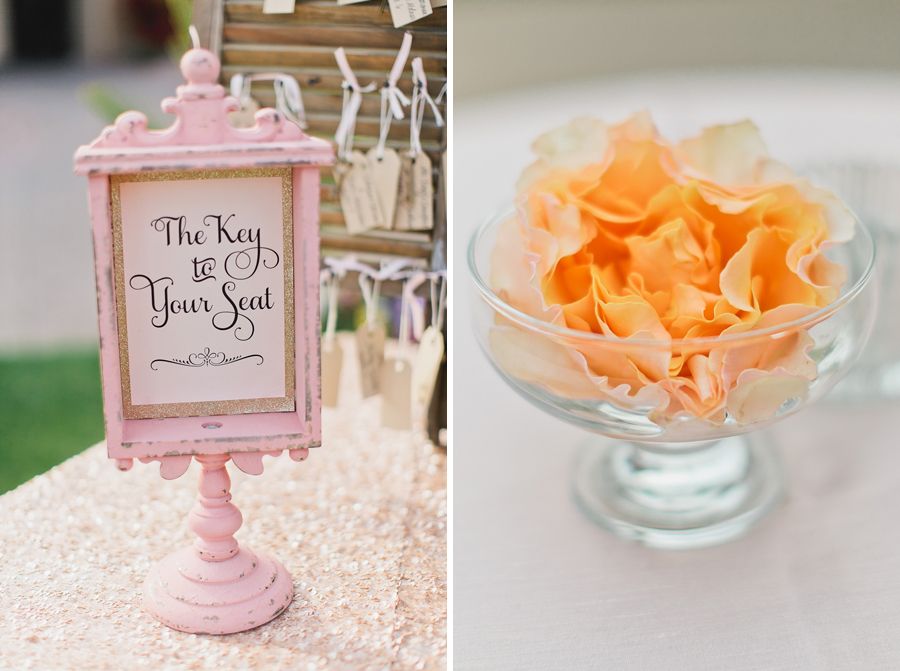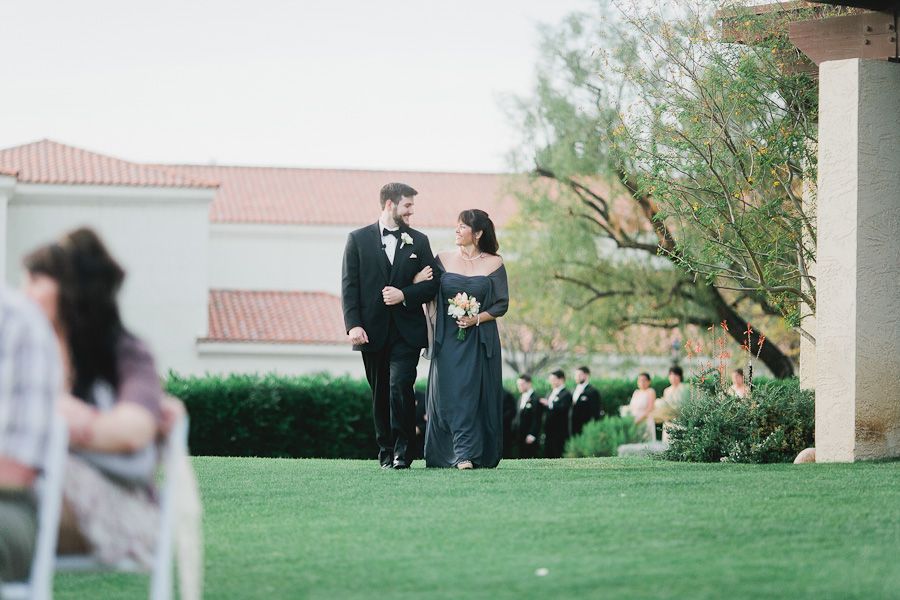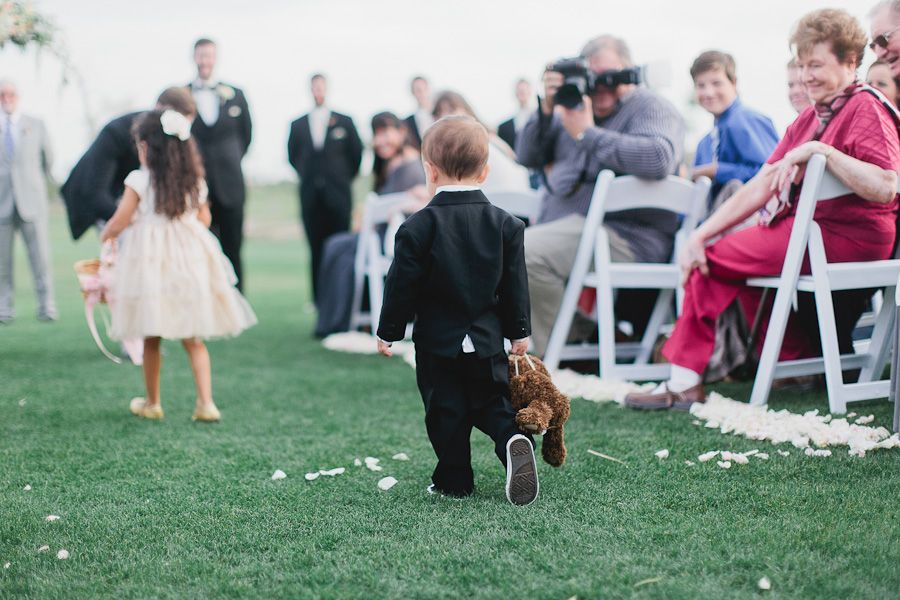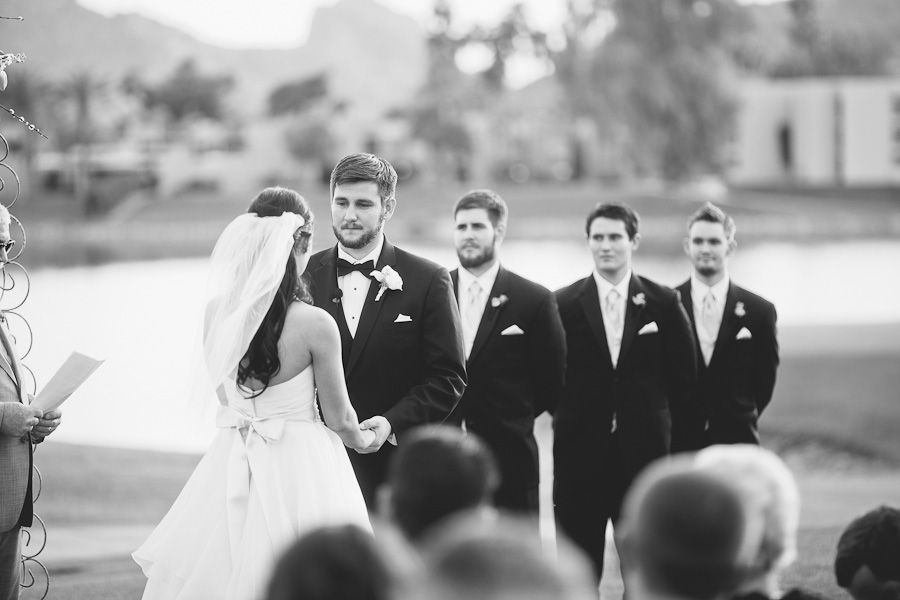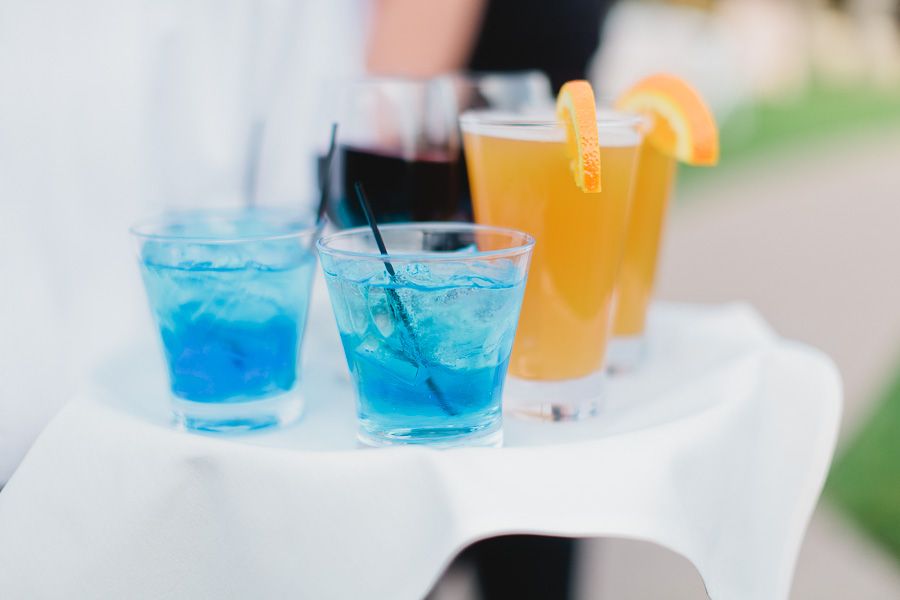 Behind the scenes 🙂


Selfie 🙂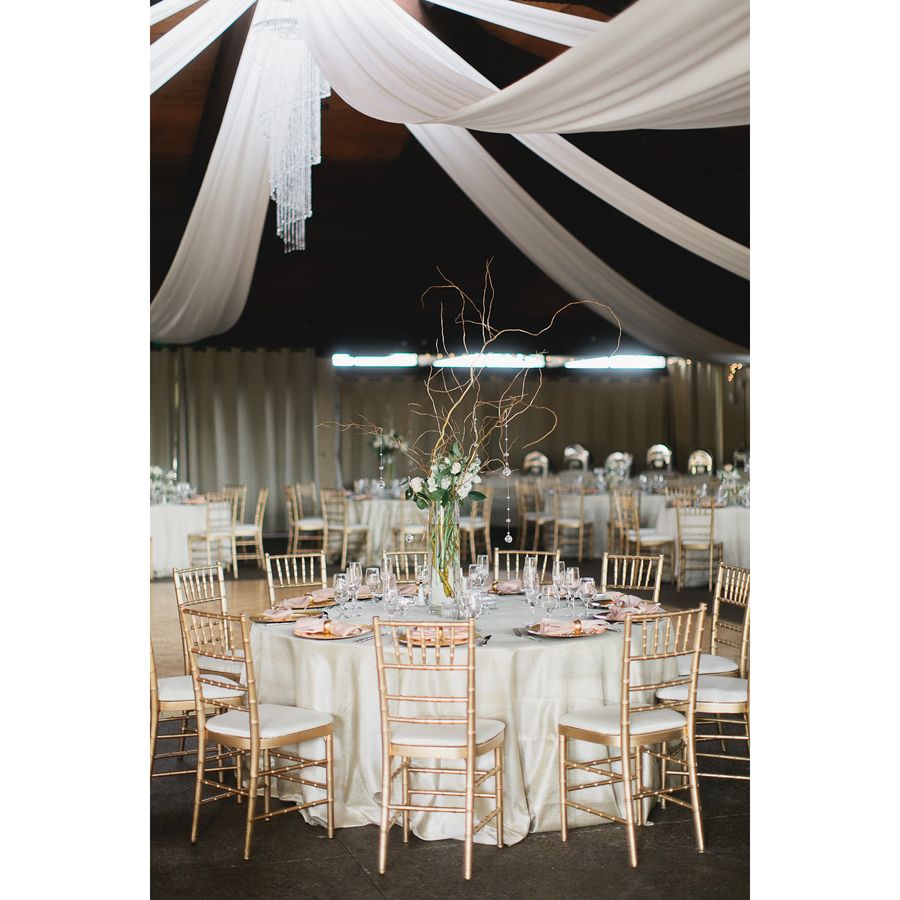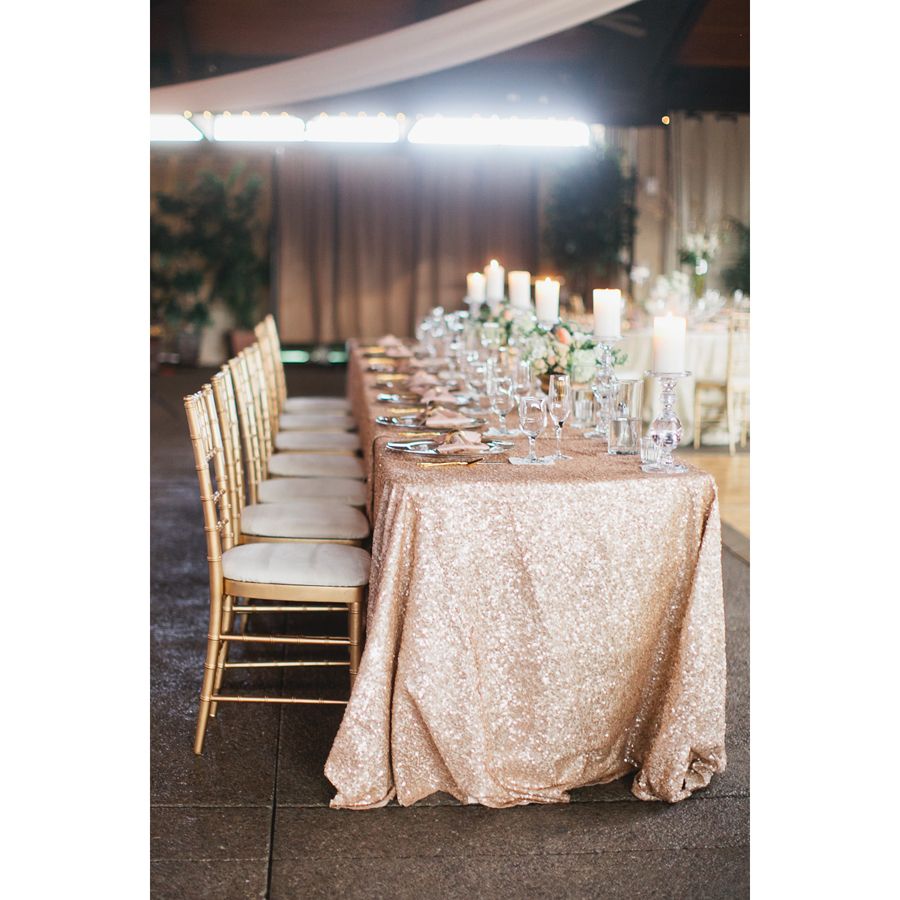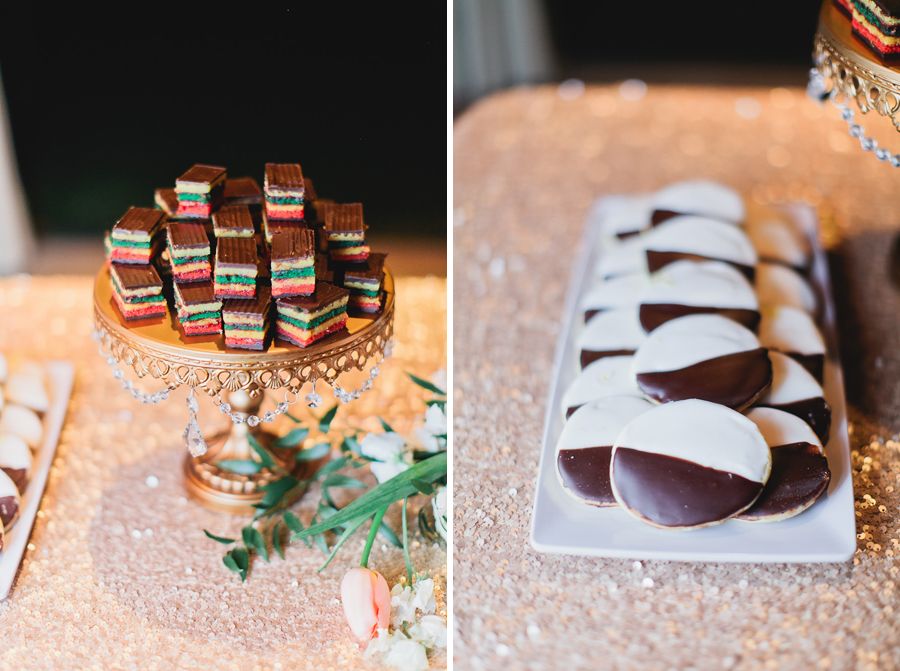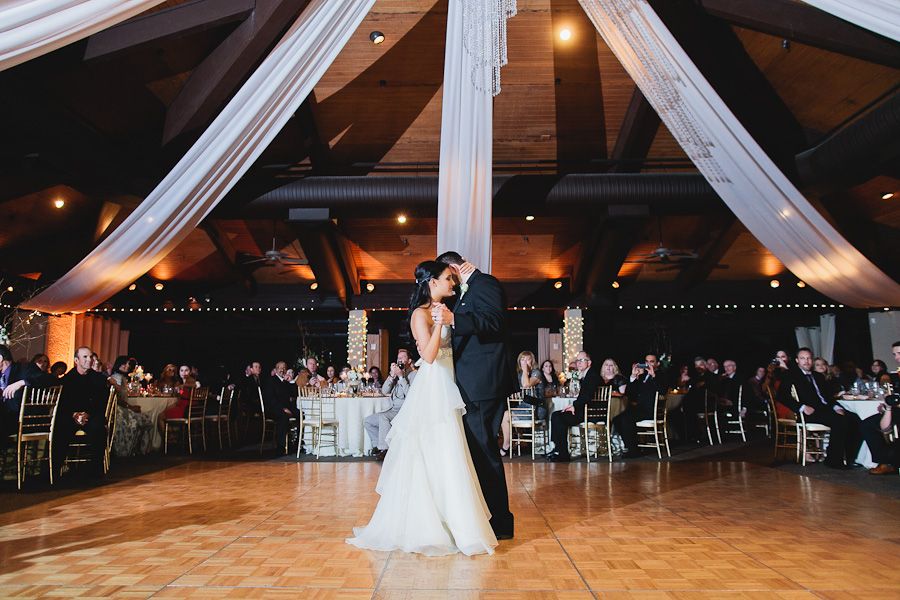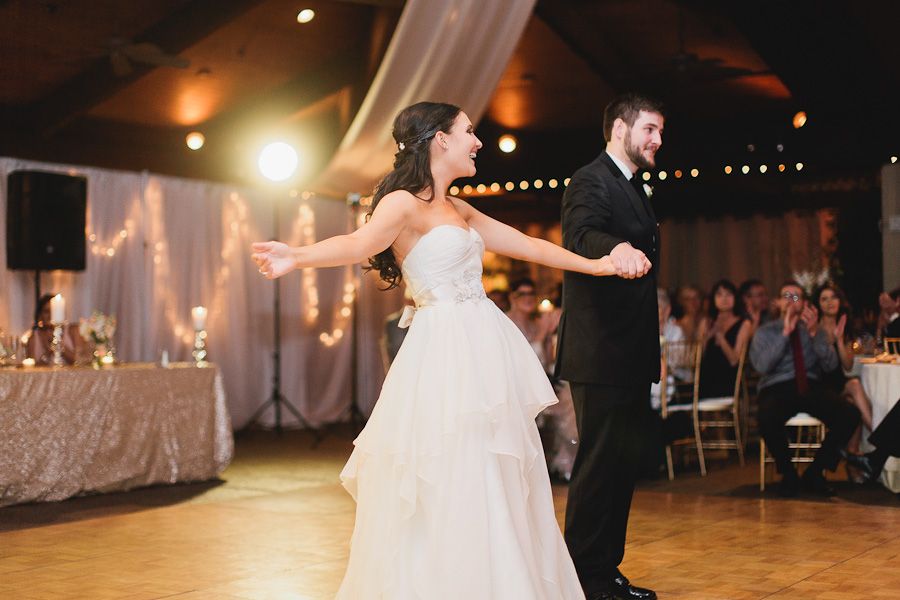 During his speech, Kate's father had planned a BIG SURPRISE for everyone! Kate and her father have always shared a love for show tunes and so Kate's father secretly asked the entire DMHS choir to arrive during the reception to perform one of Kate's favorite songs from the musical Les Miserables. The choir sounded incredible and there was not a dry eye in the whole reception room. Seeing the pure delight on Kate's face and the pure love in her father's eyes was such a special moment that we will never forget.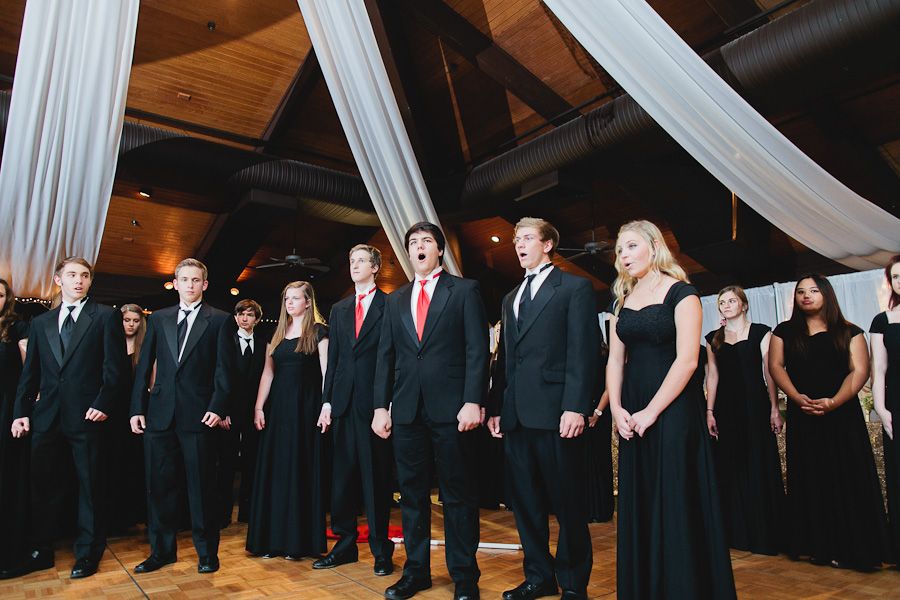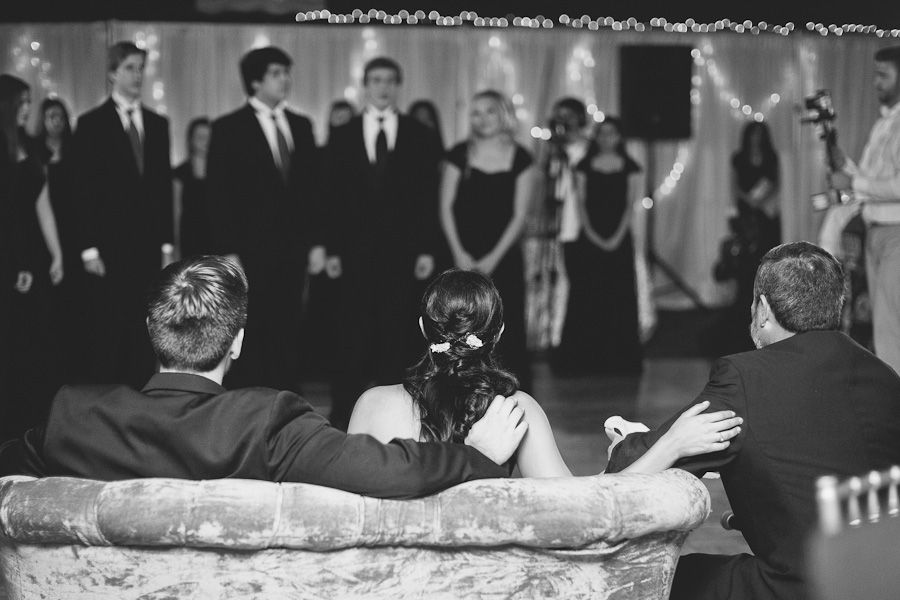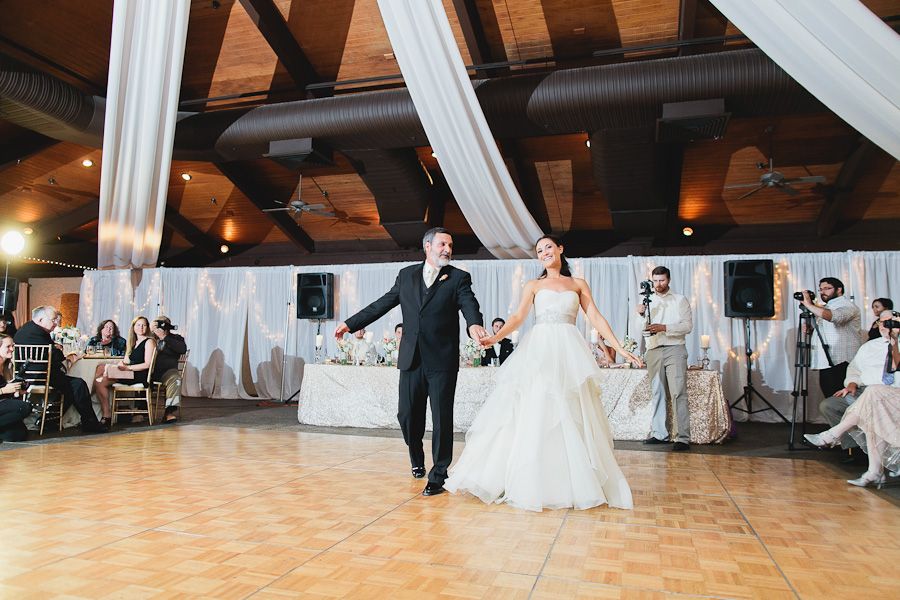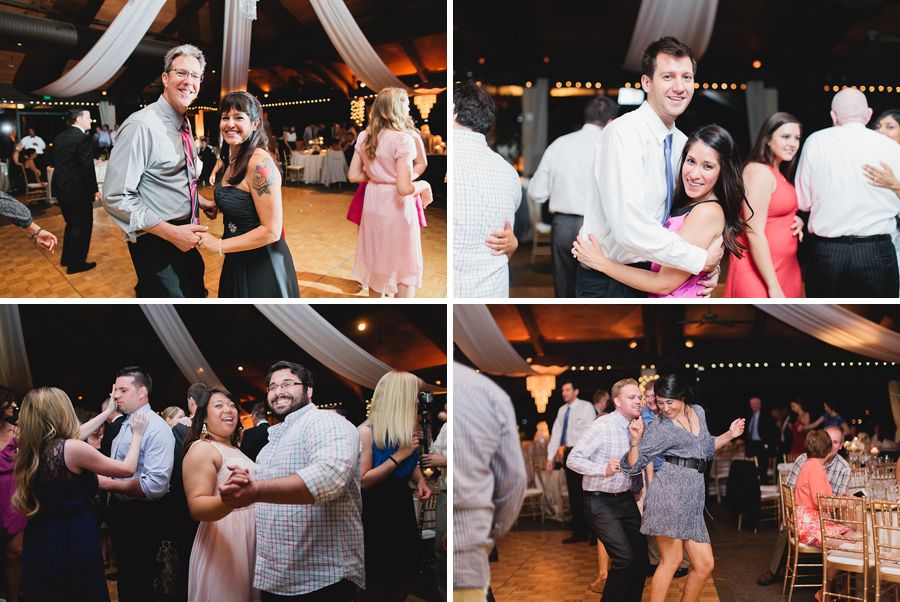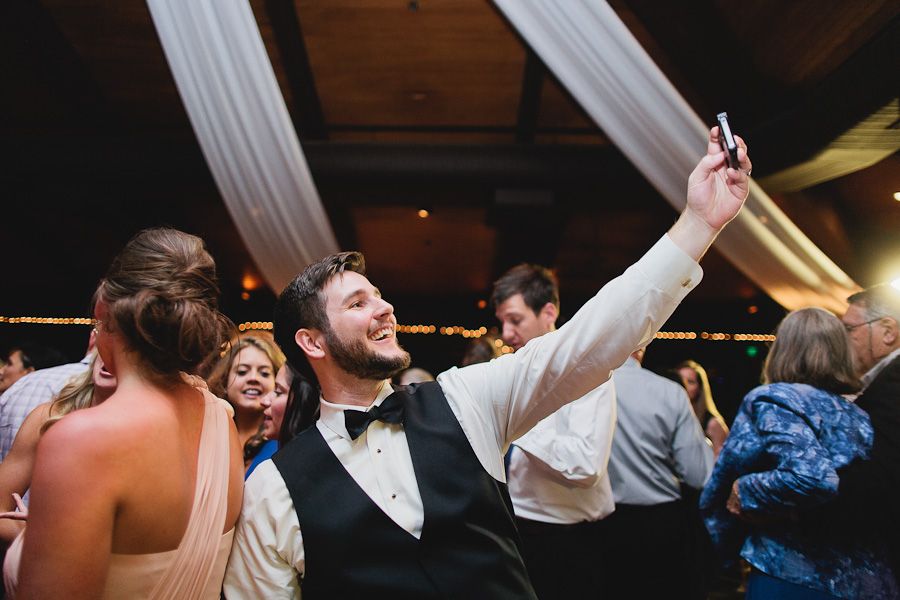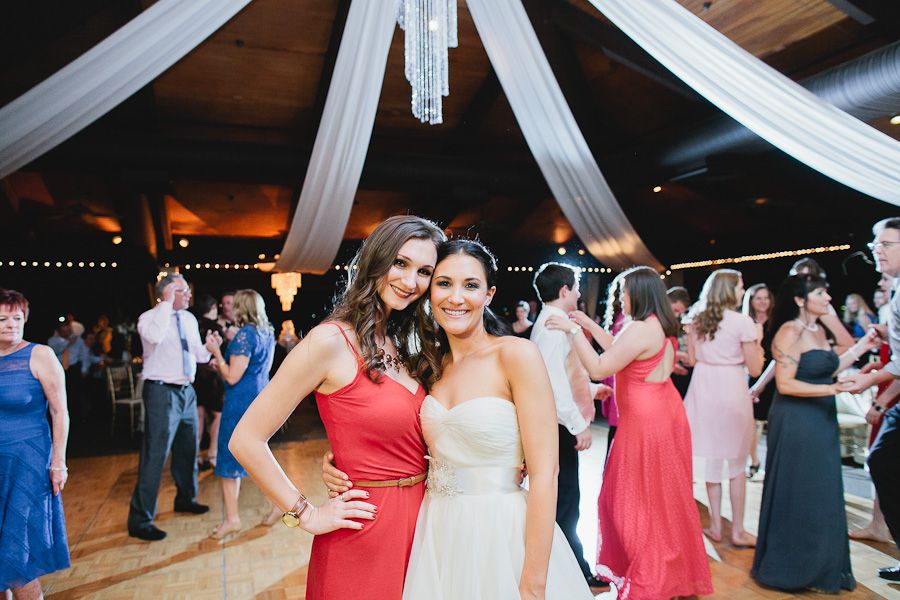 A big thank you to the incredible vendors who helped to make this wedding so perfect!
VENUE: MCCORMICK RANCH GOLF COURSE// WEDDING PLANNER: SOME LIKE IT CLASSIC- WEDDING & EVENT DESIGN// CEREMONY MUSIC: ALLEGRO QUARTET// FLORIST: TABLETOPS, ETC// DJ: RAY THE DJ// RENTALS: CLASSIC PARTY RENTALS// LOUNGE RENTALS: THE GARAGE AZ // LINENS: LA TAVOLA FINE LINEN RENTAL // RECEPTION ENTERTAINMENT: DMHS CHOIR// CAKE: MY GOODNESS CAKES// DESSERTS: CHOMPIES// PRE-VENUE: SCOTTSDALE RESORT// HAIR: ANDY BIGGS// MAKE-UP: HEATHER WILSON// PHOTOGRAPHY: ANDREW&JADE