Scott + Perri are truly beautiful inside and out.
They met several years ago where Perri worked. Scott worked there before Perri came on board and he left just before she started. During one of his usual visits to see his former boss, he locked eyes with Perri. Over the next several weeks, he visited more than usual and he never stopped coming back. Finally, he asked Perri on a date and the rest is history! After countless dates, traveling together, and a LOT of movies, Perri and Scott both knew that they had found the person that they were destined to be with. Scott proposed 18 months later while the two were on a date at The Farm at South Mountain. When it came time to plan their wedding, they didn't even consider another venue, they knew that continuing their beautiful story together at The Farm at South Mountain fit their relationship perfectly.
Shortly after they were engaged, Scott + Perri moved to St. Louis to pursue a new career. We met them over Skype and fell in love with their personalities over a blurry screen and lots of laughter. We just knew they were a perfect fit for us. The second time we met them was just last week when they came into town to get married! After a coffee date, a fun rehearsal, and a breathtaking mini-engagement session, we were more excited than ever for their wedding day! The day of the wedding, everyone was calm and ready. We were blown away by how stylish the entire wedding part was, the BREATHTAKING florals by Boka Event Florals, and the consuming excitement that everyone shared for this special day. My favorite part of the day was during their couple session when we were taking portraits of Perri by herself and Scott just stared at her. I have never seen a groom more overwhelmed with love for his new bride. I asked him how he was doing and he replied "I am just really enjoying this part. This is the first time today I have been able to step back and really LOOK at her. Really take her in. She is just so beautiful…"
A big thank you to our dear friend Morgan with Morgan McLane Photography who joined us on this wedding! Scott + Perri's wedding will go down in the books as one of our favorites… Enjoy!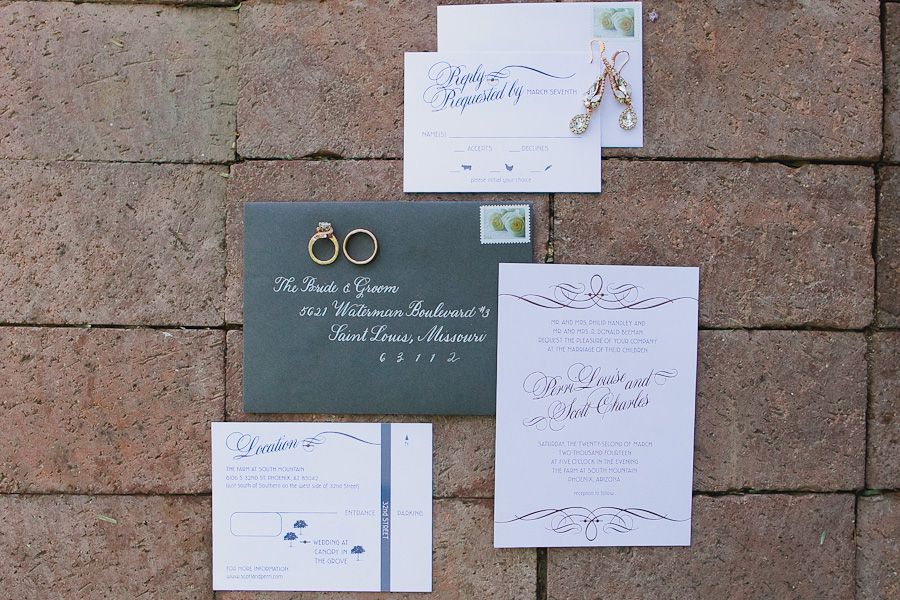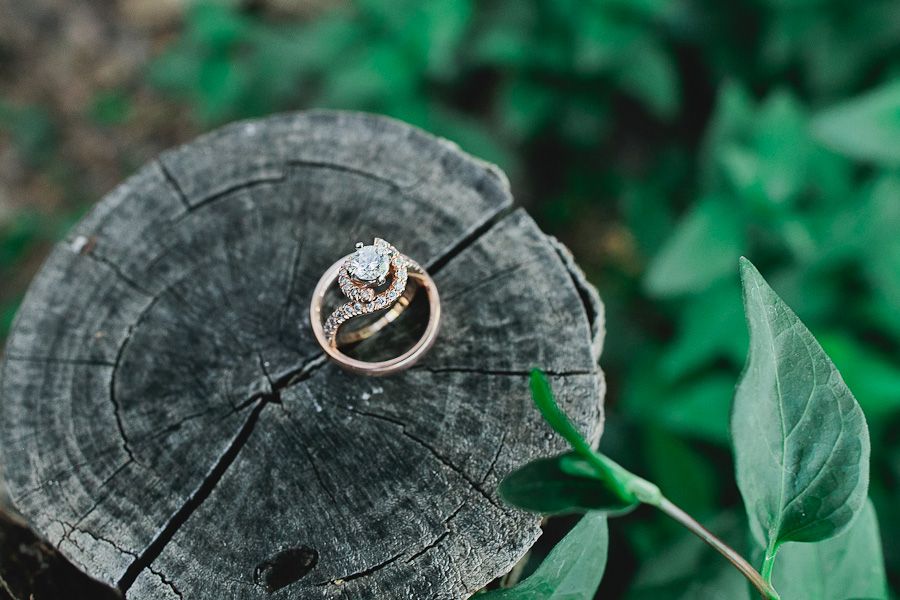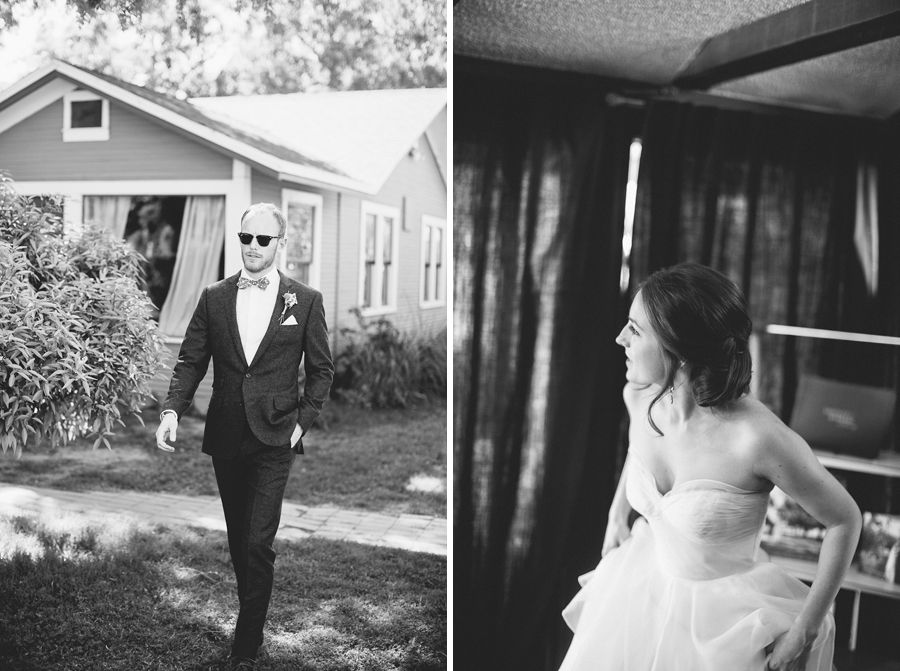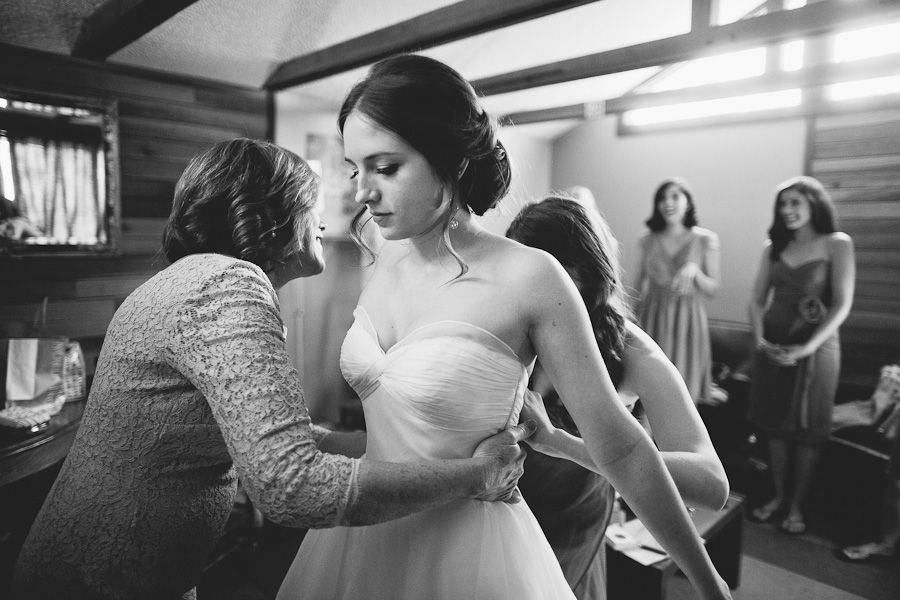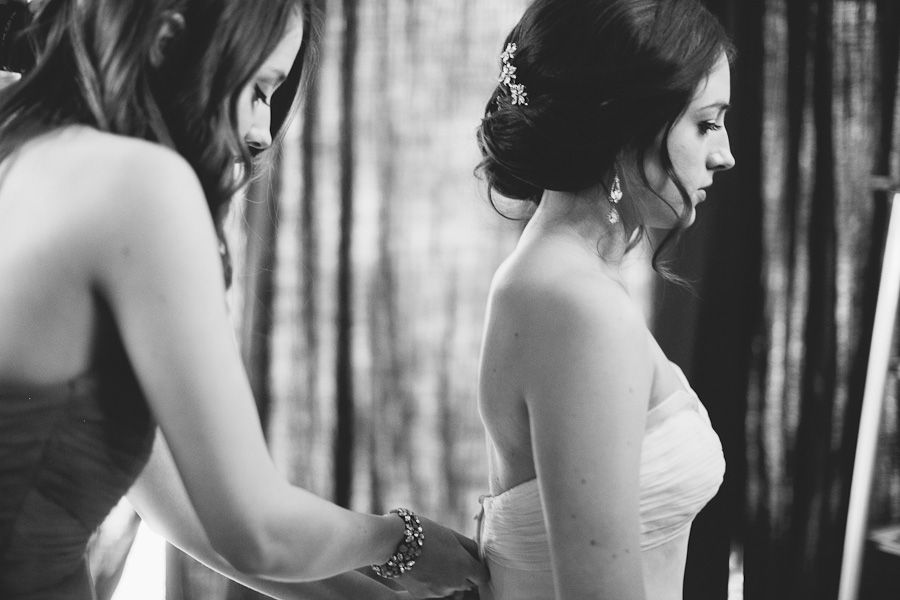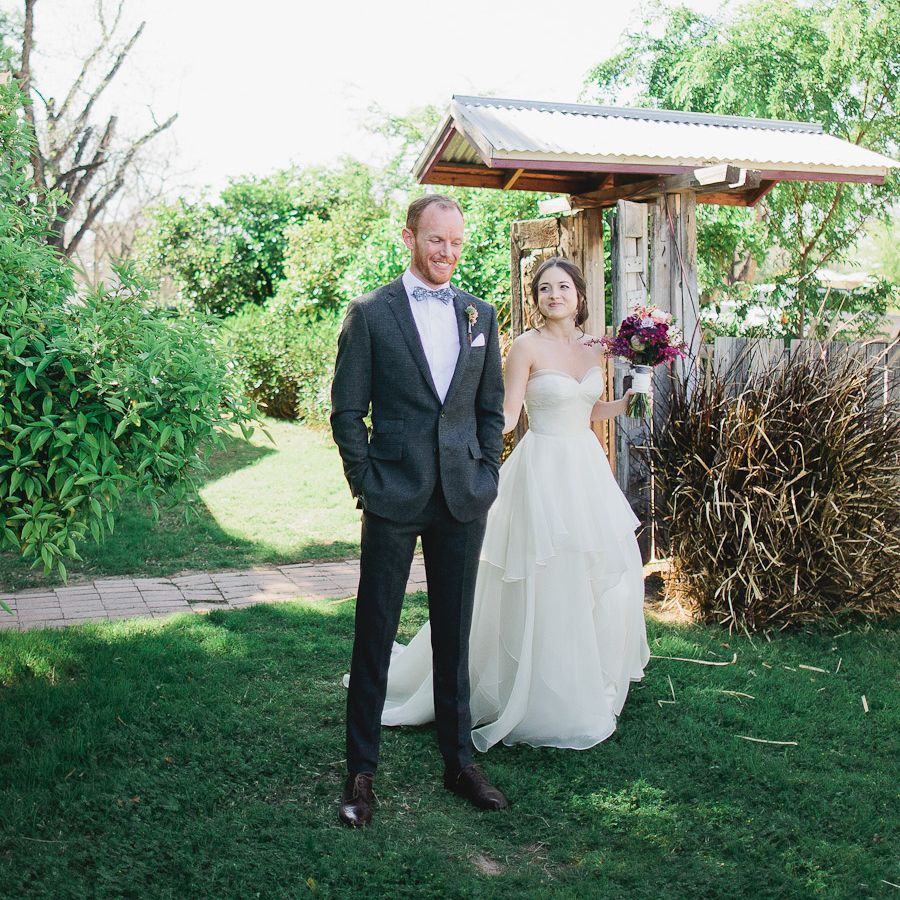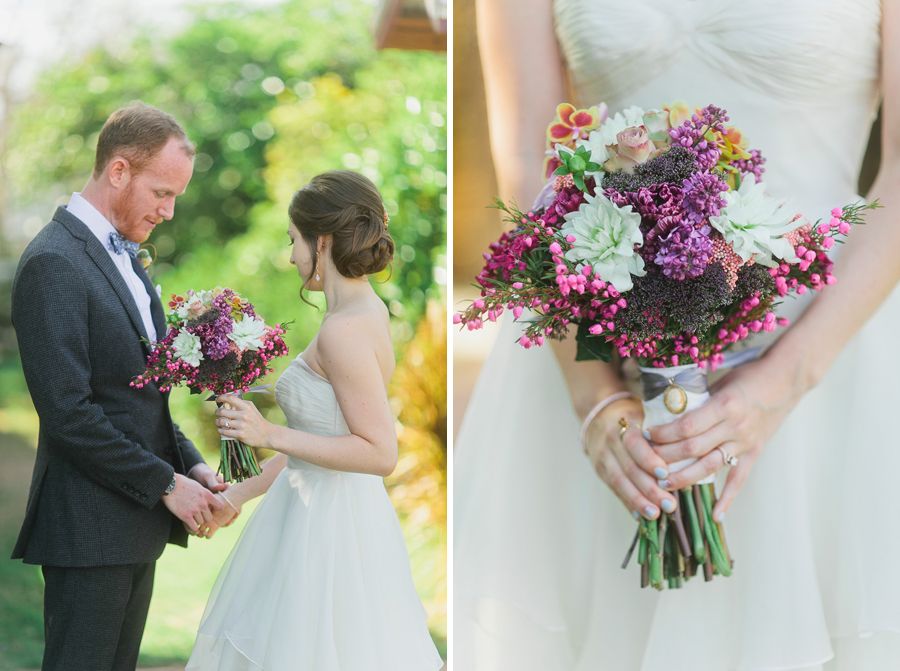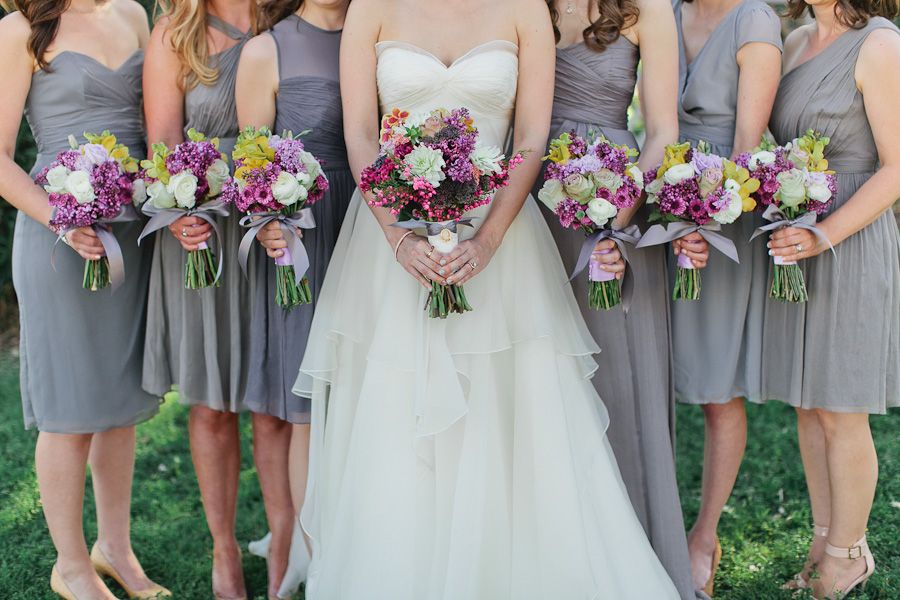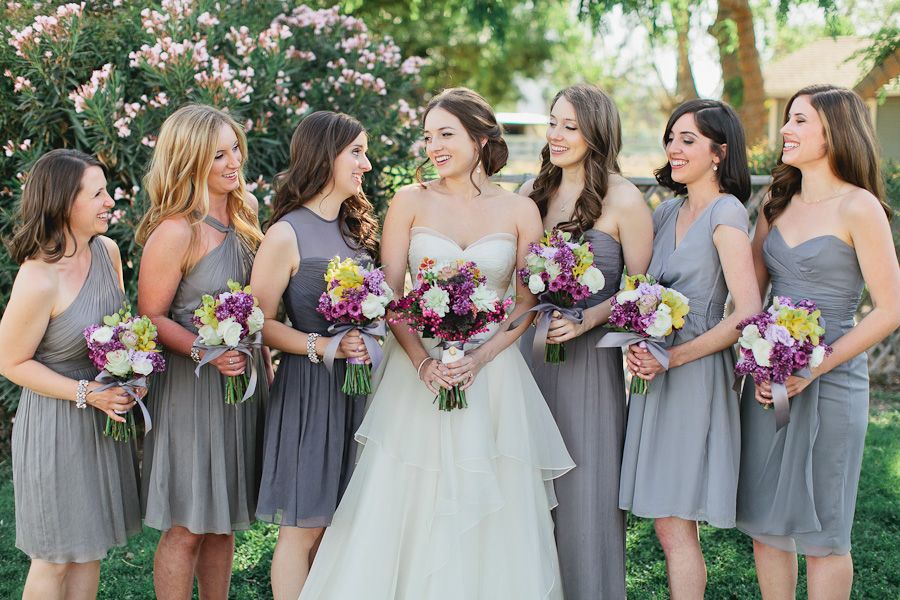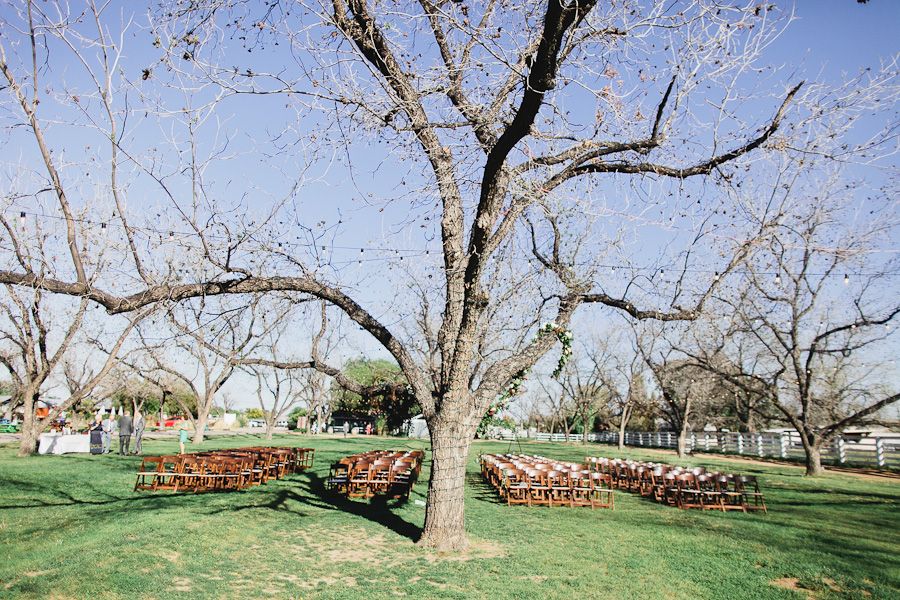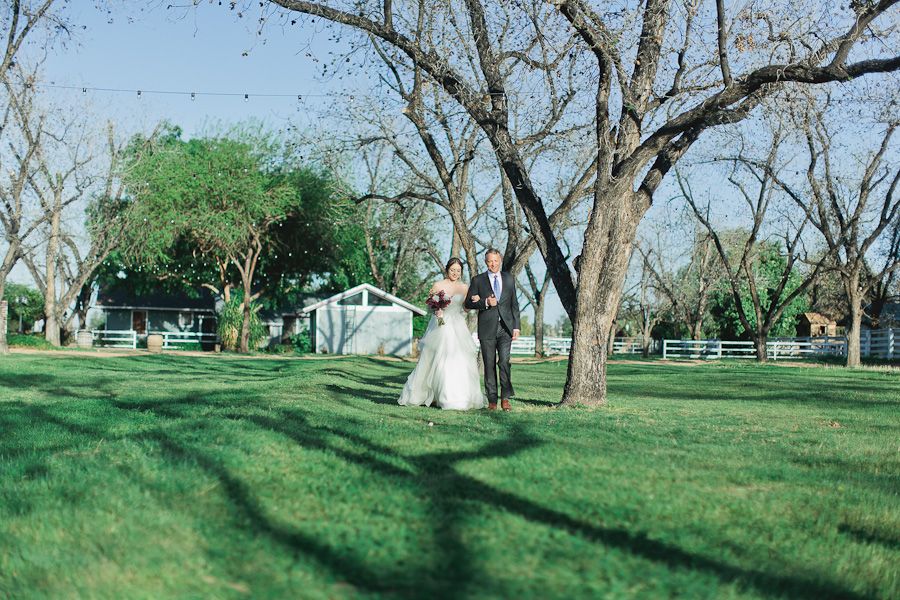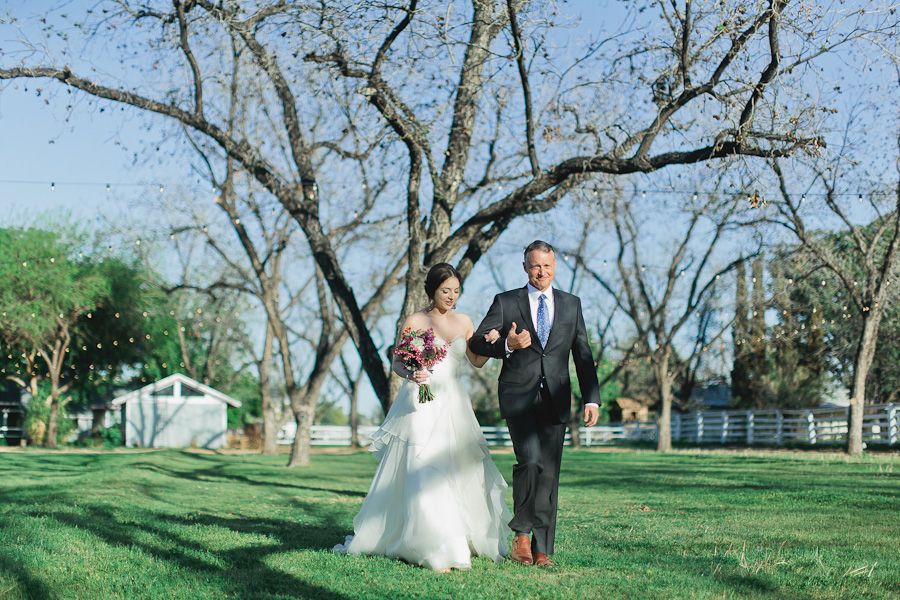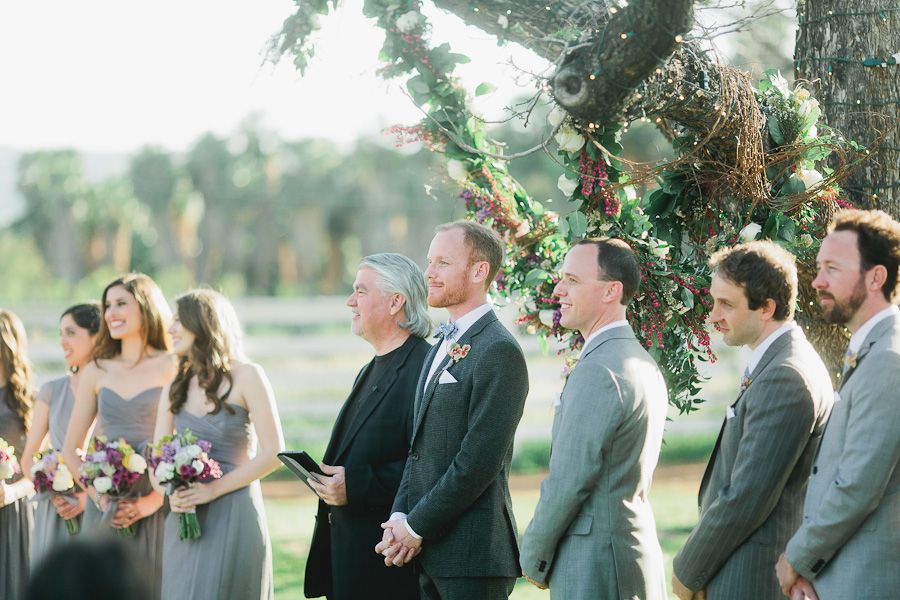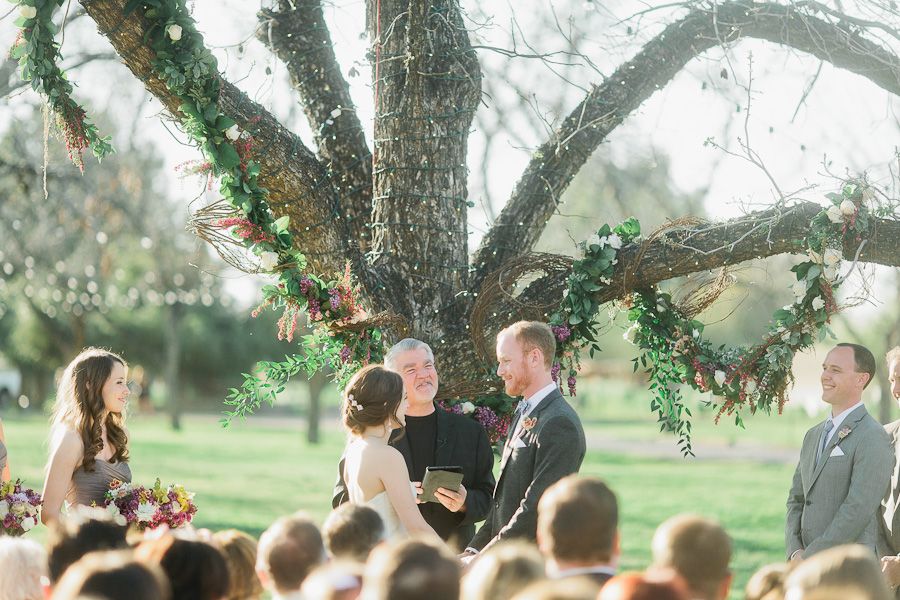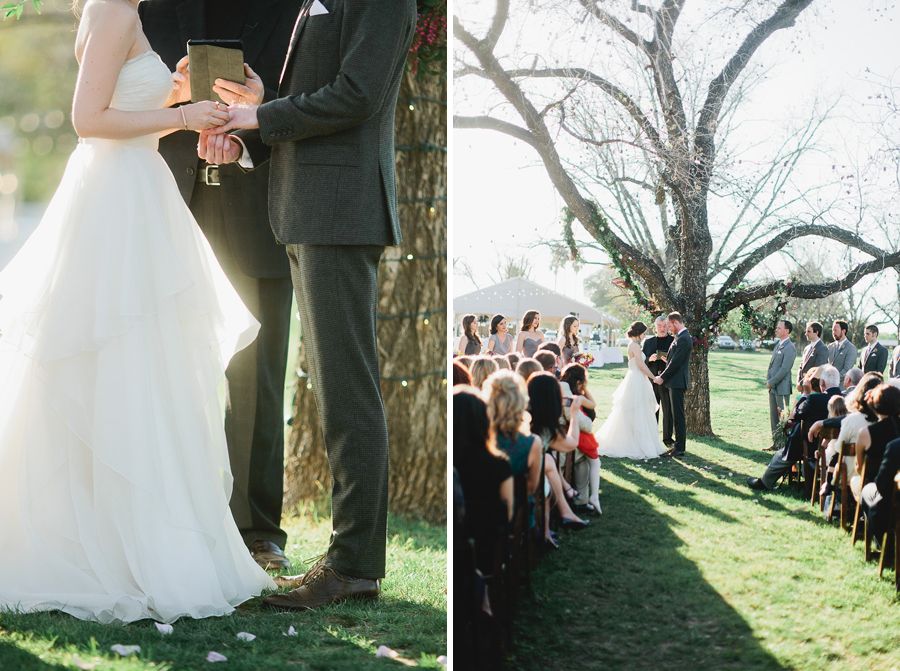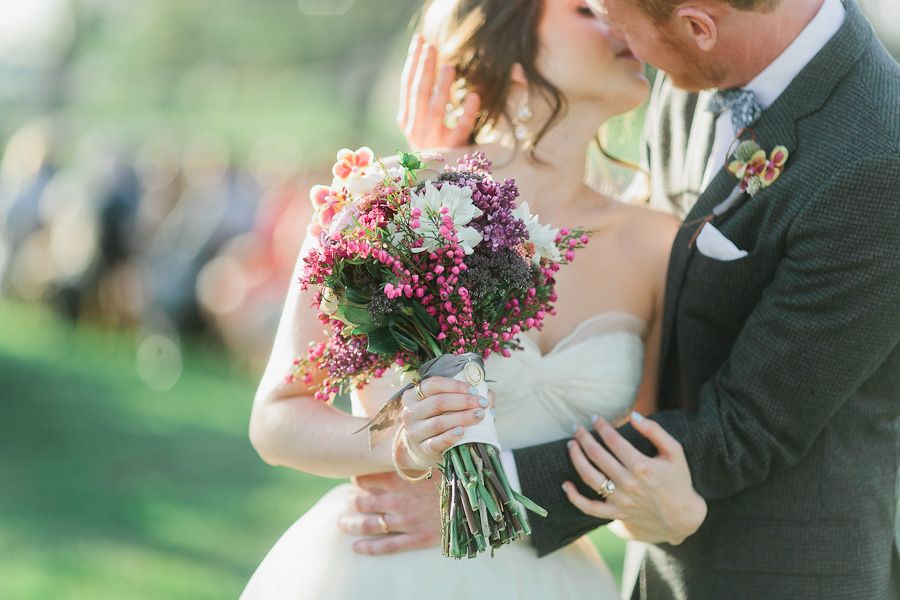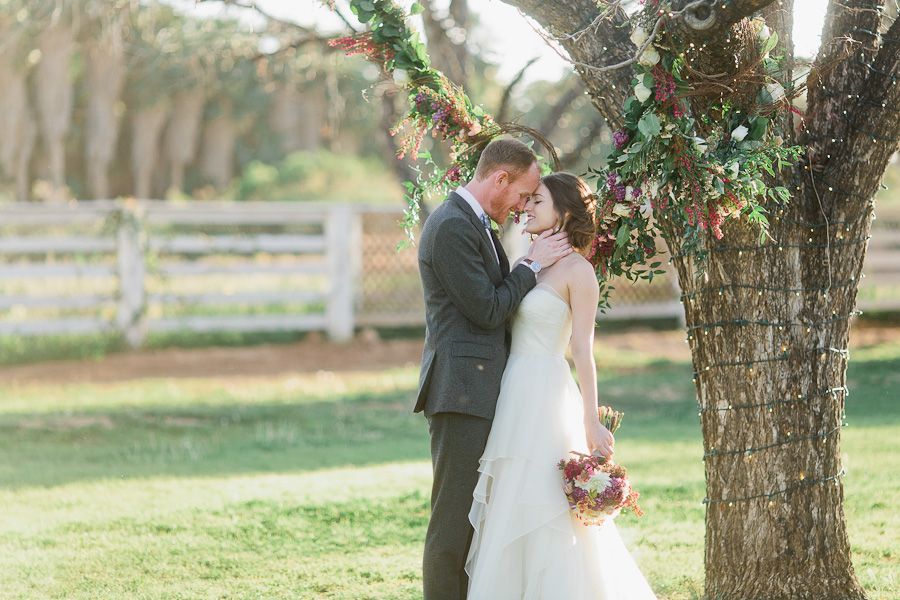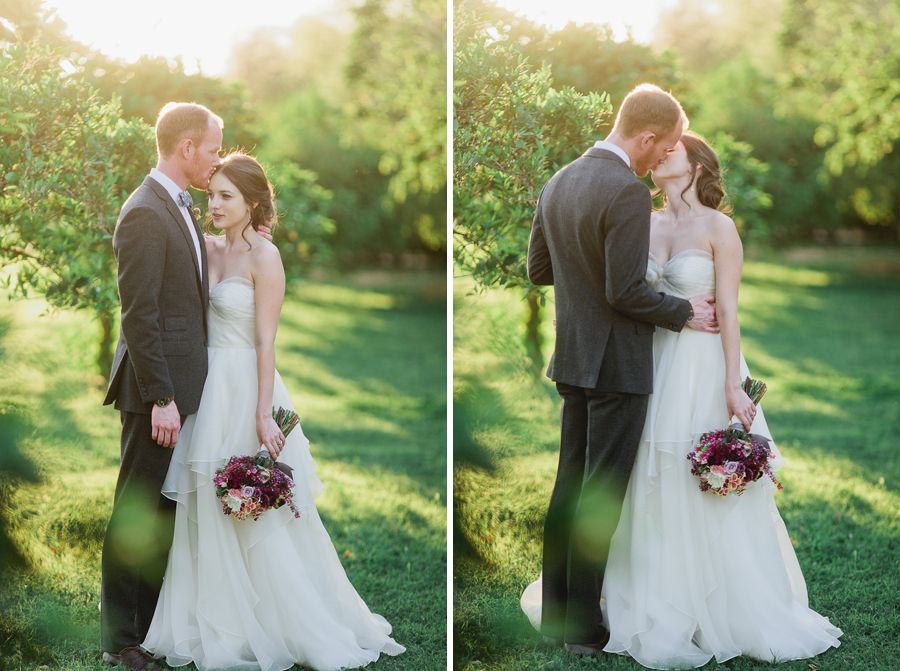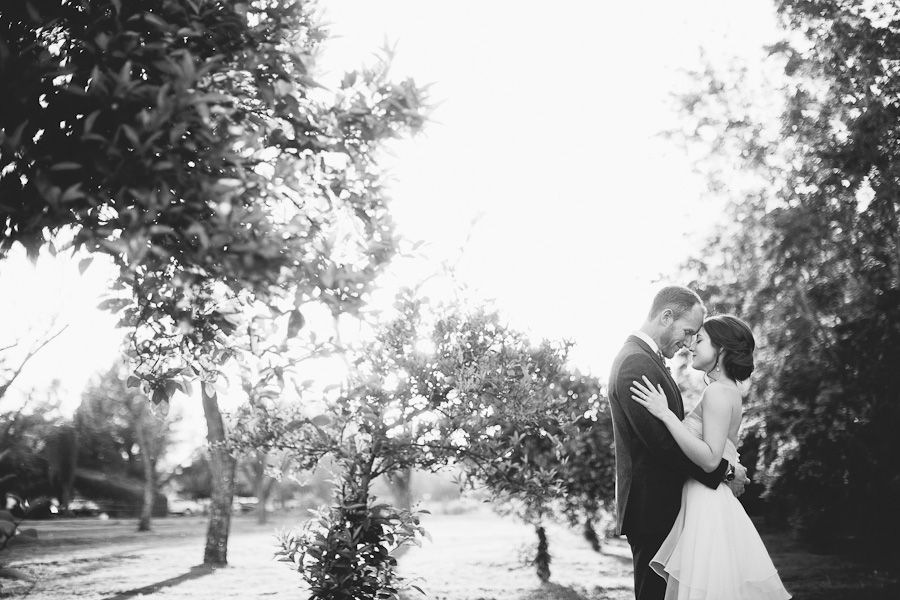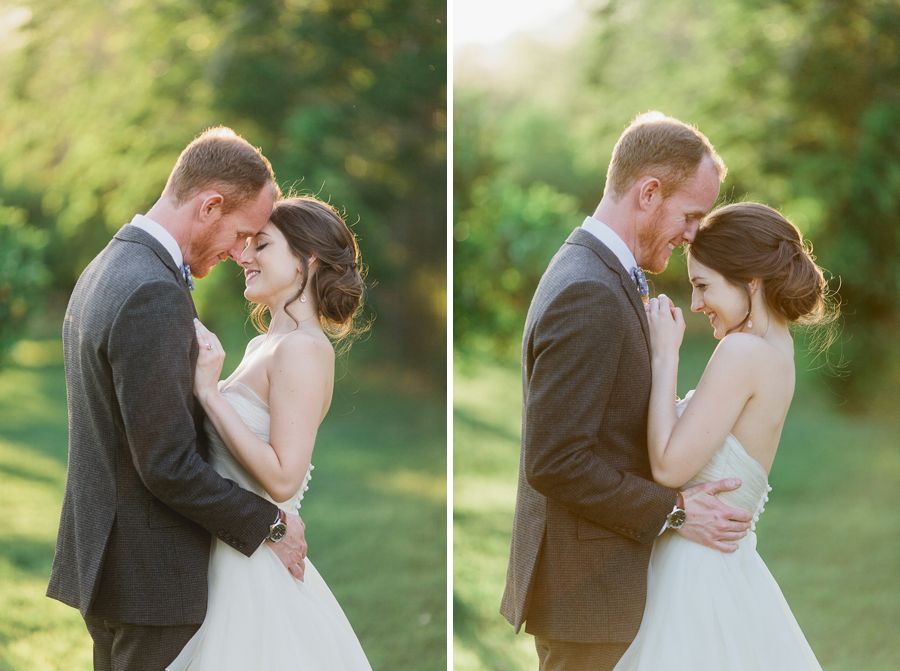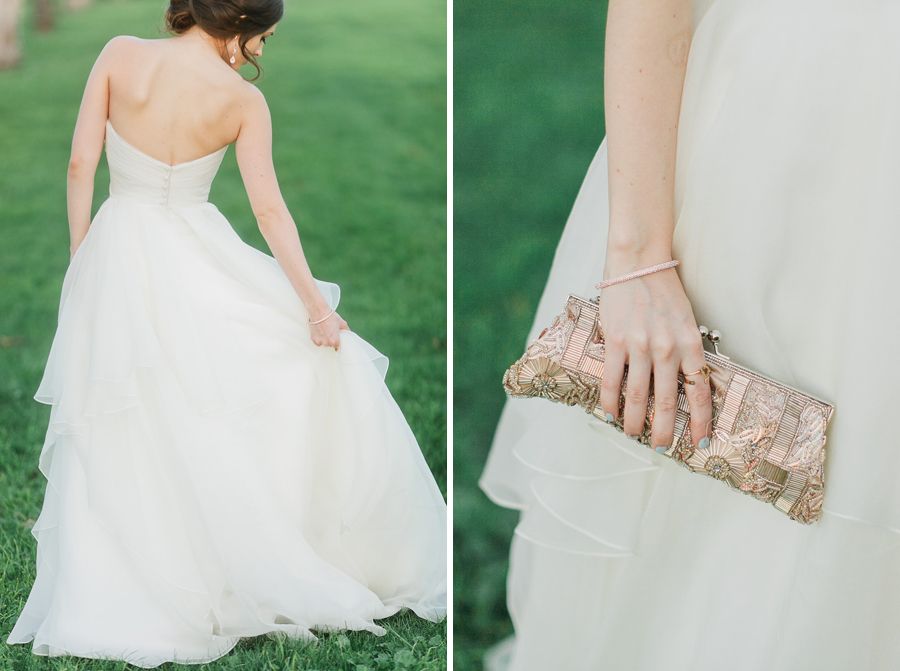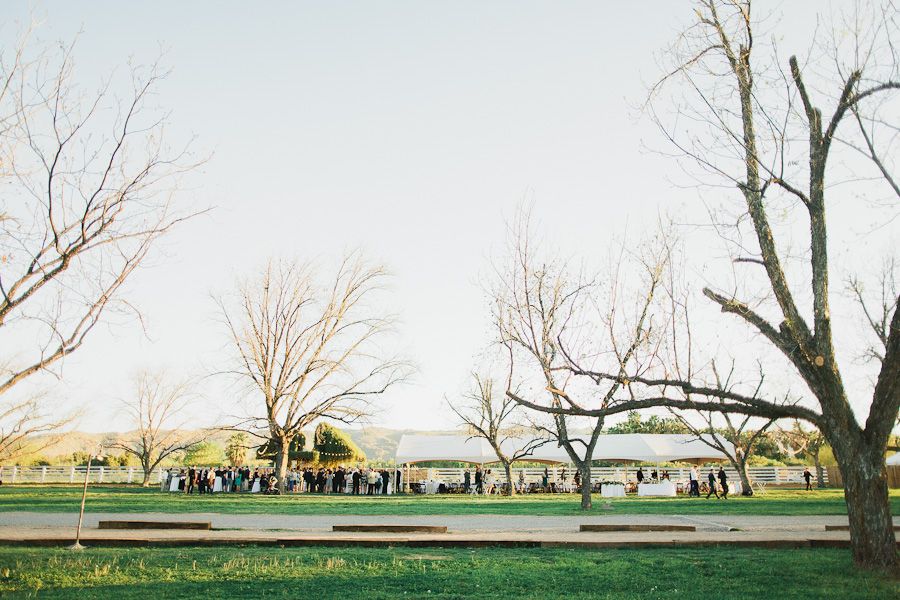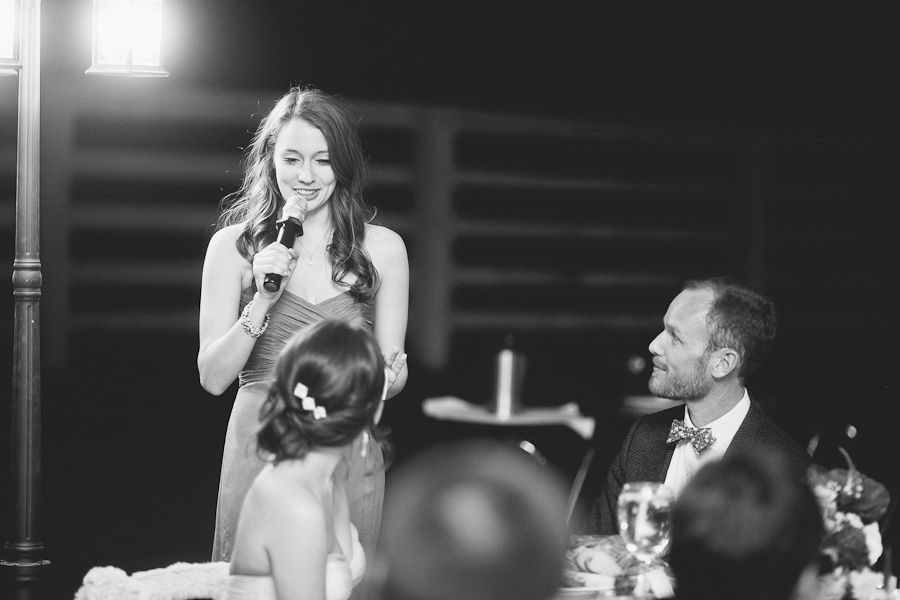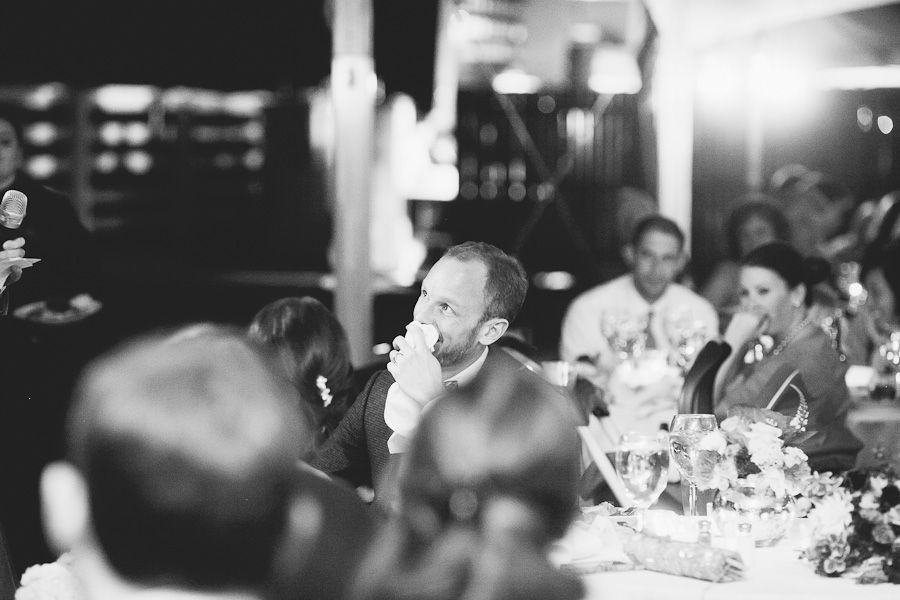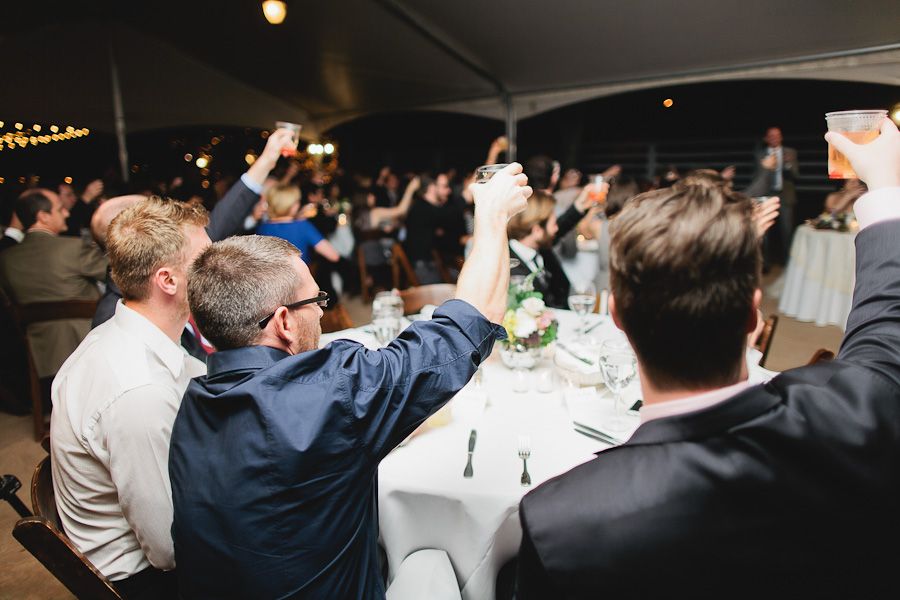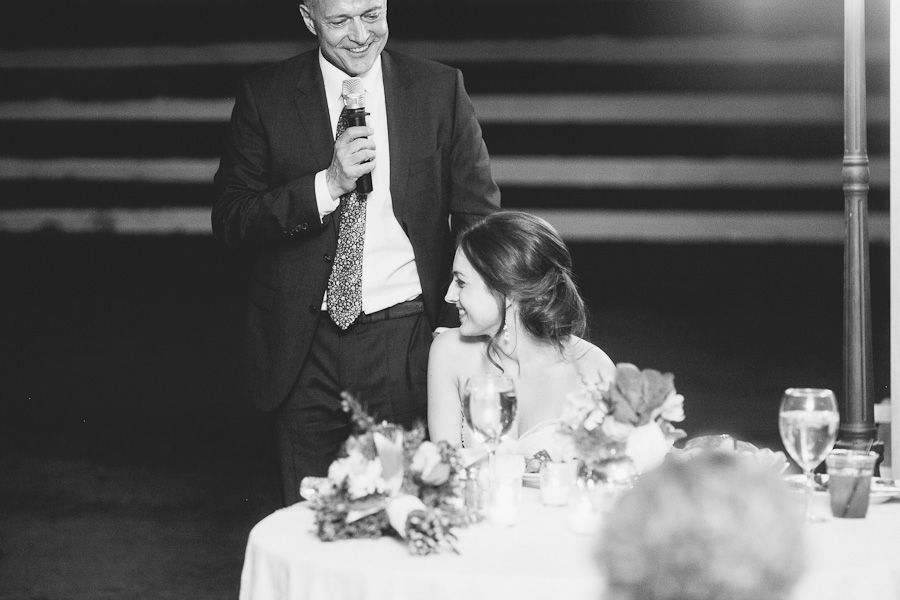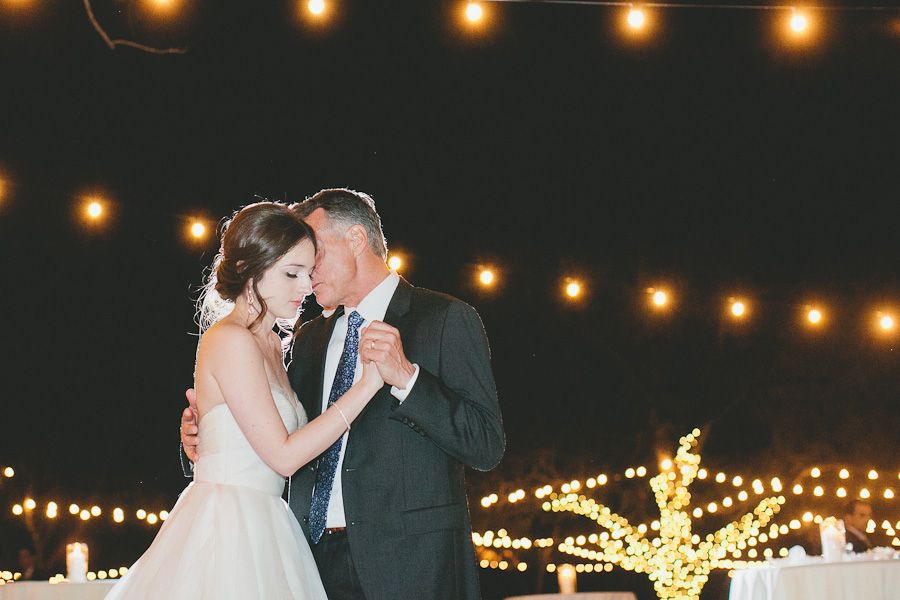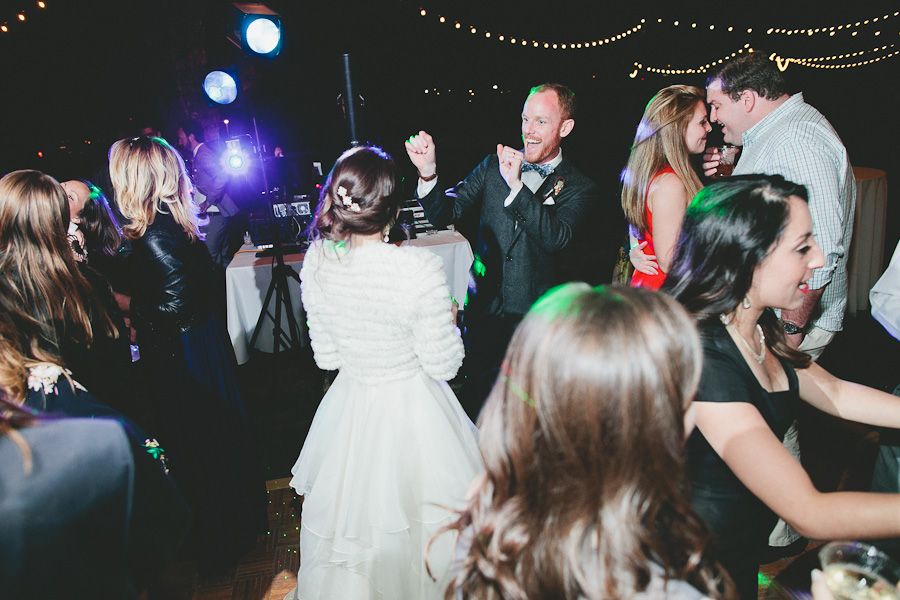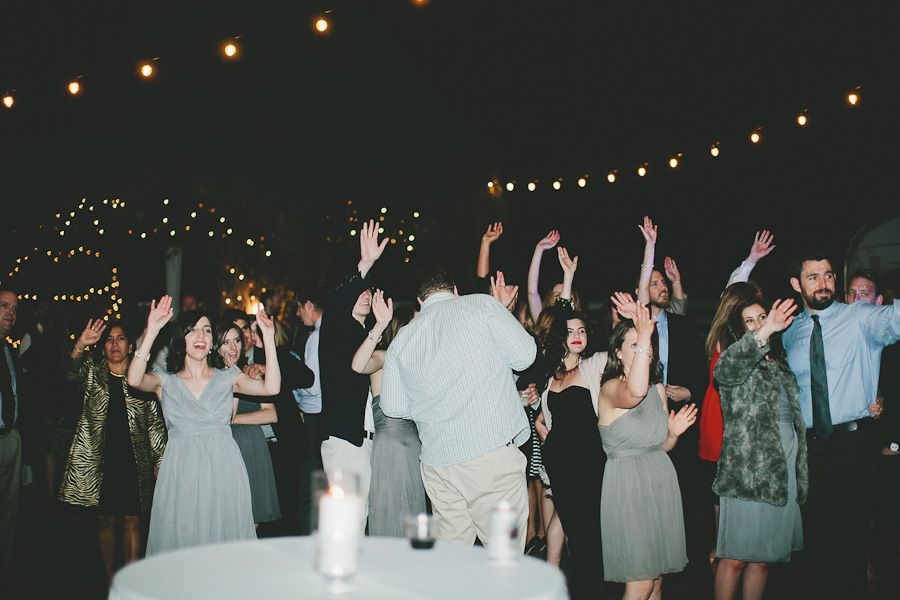 Venue: The Farm at South Mountain // Day-of Coordination: Sara Garcia with Life Design Events // Catering: Santa Barbara Catering // Videography: Red Knight Media // Florist: BOKA Event Florals // Cake: Tracey Dempsey Originals // DJ: Starz Entertainment