Our number one favorite attribute about all the brides that end up hiring us for their wedding is that they are all genuinely HAPPY people. When we joined the wedding industry, we had heard the nightmare stories about the bride-zillas so we had our guard up, thinking that at some point we were going to get blasted by some angry bride because her napkins weren't the right shade of fuchsia 🙂 But we waited and it never happened… Why not? Because our brides are HAPPY! 🙂 I'm serious, you should see them on their wedding day, overjoyed and ecstatic that the day is finally here. They are more excited about getting married than about the centerpieces. Some of our brides put a ton of work into their decorations, like Lynsey who designed everything HERSELF! But… even when she saw how beautiful all of her hard work had turned out, she was still more excited about marrying Nick. Our brides are classy and have a love for creativity, but above all, they are delightful to be around because they are happy 🙂 That's why we love our brides.
When I think of Lynsey, I think of the quintessential happy bride. 🙂 From the moment that Emily and I met Lynsey and Nick for coffee in downtown Phoenix, her bubbly personality captured us. She exudes friendliness, which made us feel like we had been friends for ages. Nick, in contrast, is so chill that if you never struck up a conversation with him, you would miss how awesome he is! He's the kind of guy that doesn't need to be the center of a large crowd, yet in a small group setting he's the one making everyone laugh (at least that's the vibe I get from him) :). He is loyal and genuine, so said everyone that had anything to say about him at their wedding.
To watch the 2 of them together was, at the risk of sounding uncool :), heart-warming. Nick and Lynsey love each other the same way as 2 best friends who have known each other since they were little kids. They are friends as much as lovers. Looking at their pictures throughout their wedding day, it made me so happy to see how many of them they were simply holding hands while in a conversation with friends, or how Nick had his arm around Lynsey like a young boyfriend has his arm around his girl. Their relationship is the stuff of movies and everyone around them sees it. So Emily and I relished the entire day; Lynsey is an incredible designer and she created a masterpiece of a wedding day! When it came time to leave, we just flat out didn't want to. We wanted to stay and dance with our new friends 🙂 BUT when you have a baby sitter, that's not an option 😉
Nick and Lynsey, you know how much we love you guys! 🙂 It was such an honor to shoot your wedding and we are sad that it is over. We wish you guys happiness and the best years in your new marriage together! Don't be strangers 🙂
This wedding would not have been as amazing as it was if it wasn't for our friends at Inspirador! They are the fantastic at making weddings flow smoothly!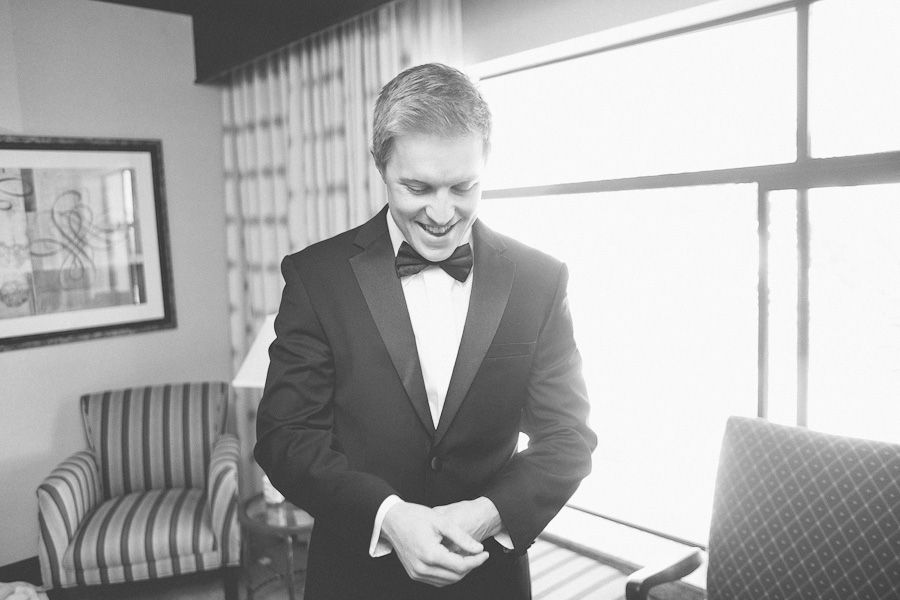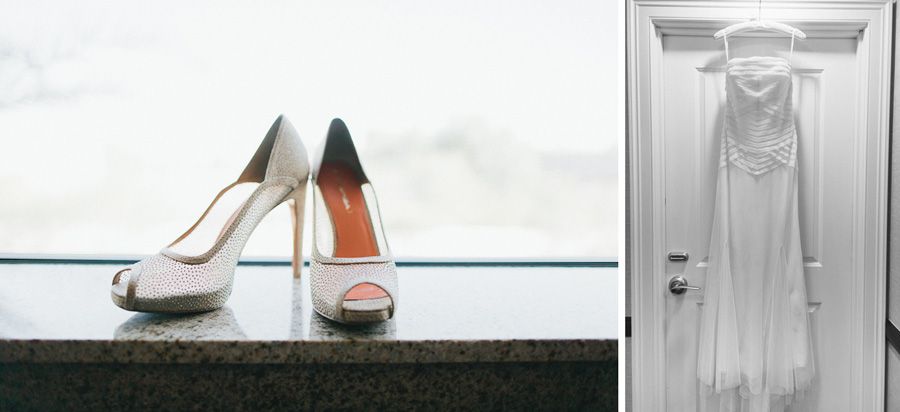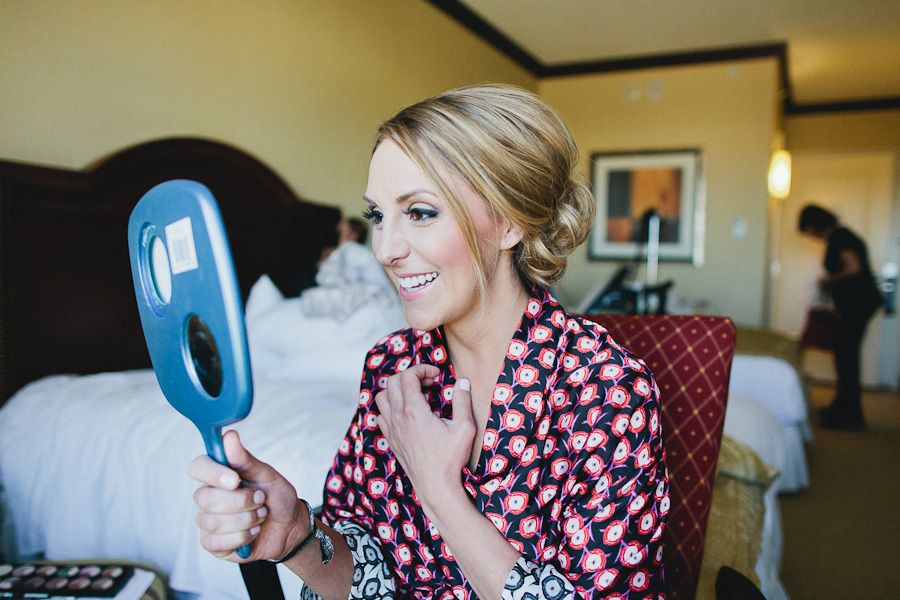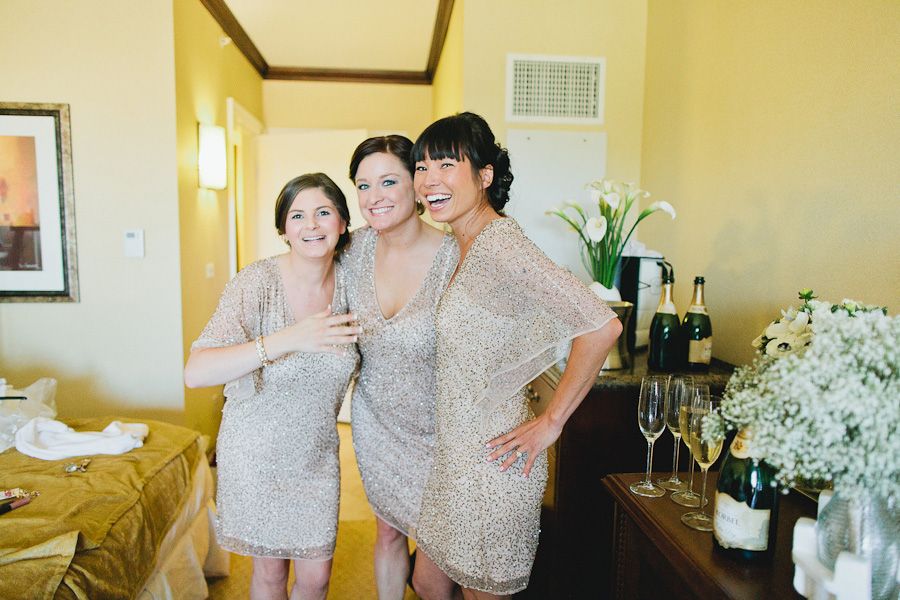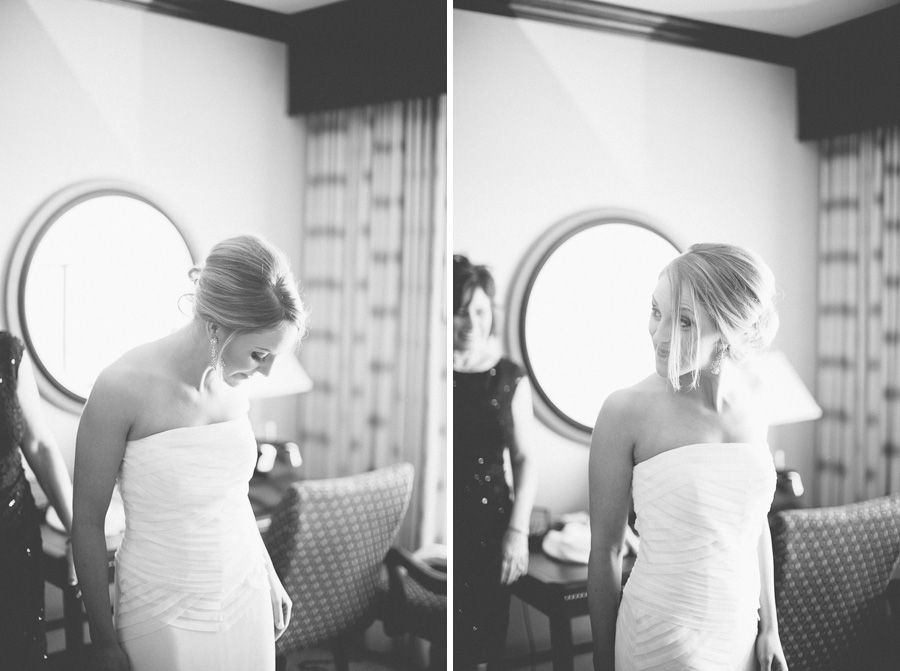 I just love the look on his face when he sees her. 🙂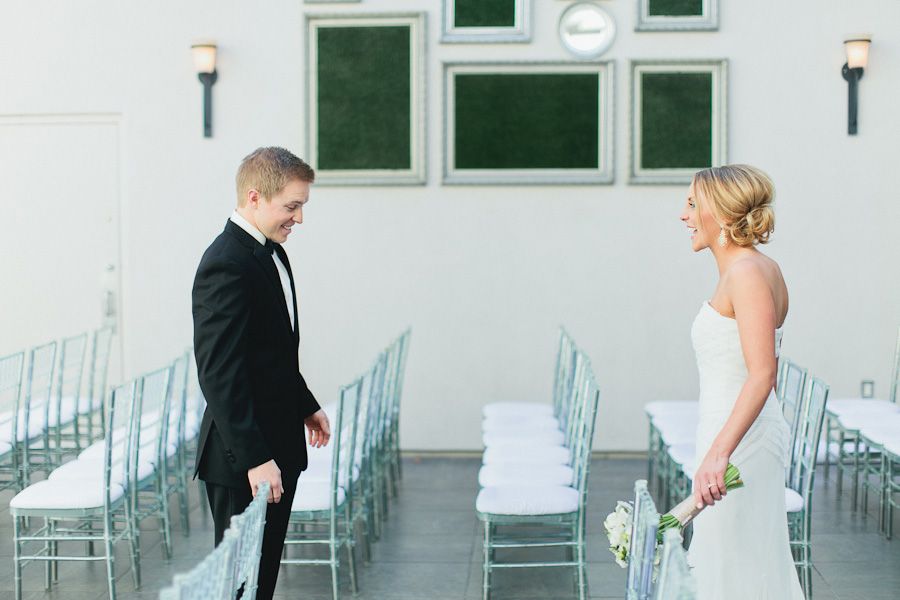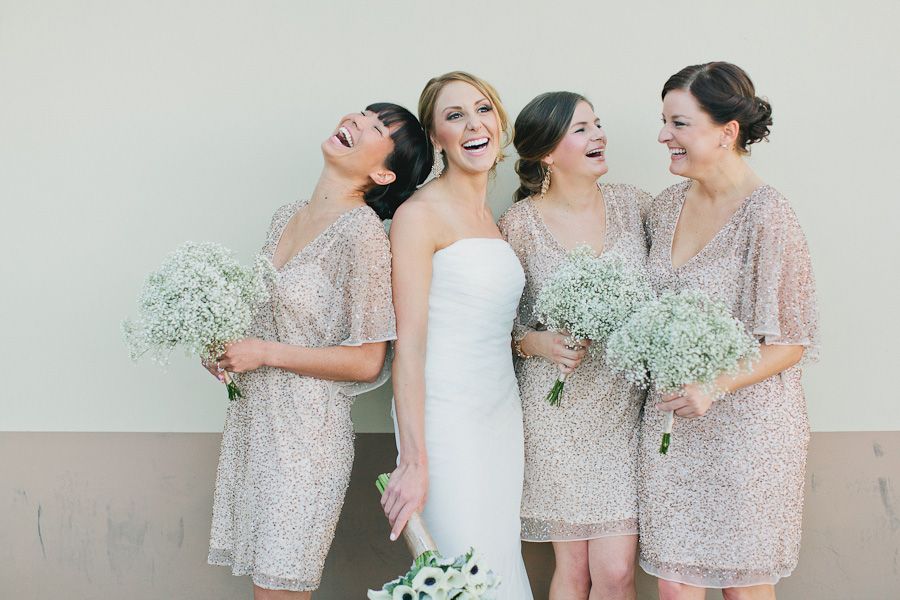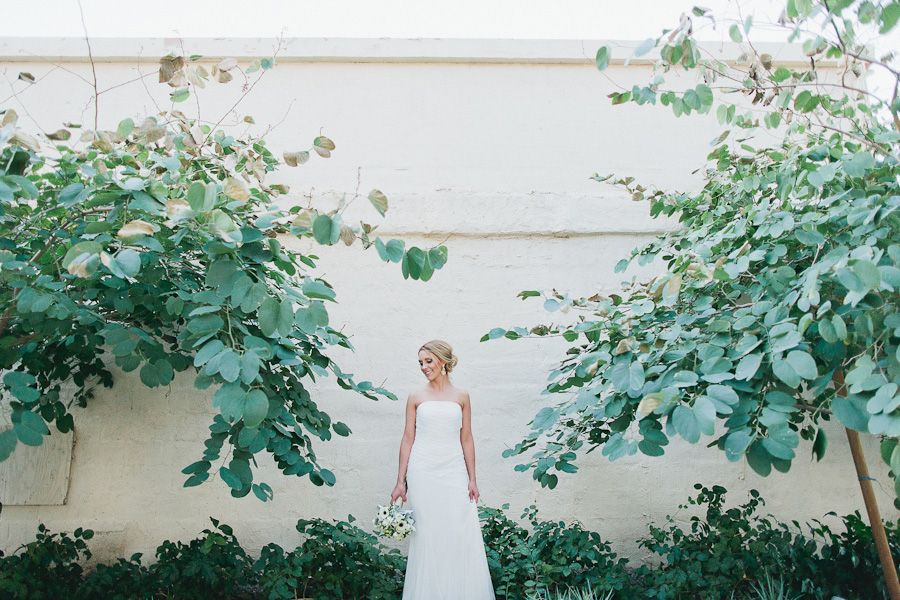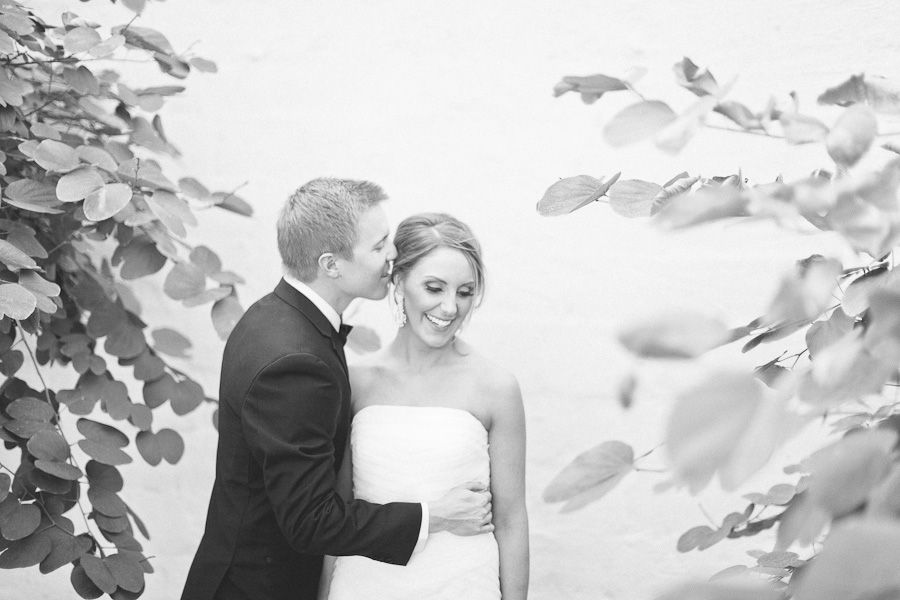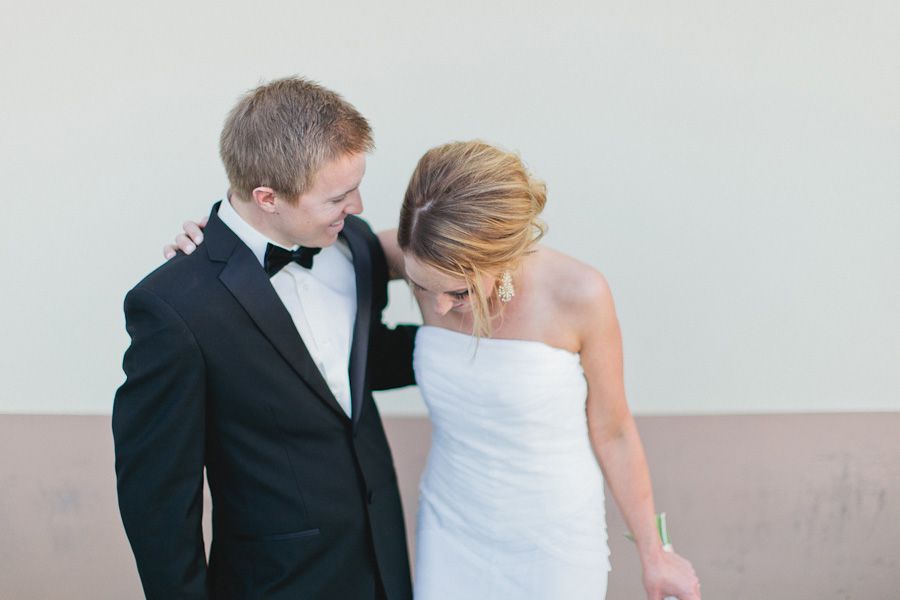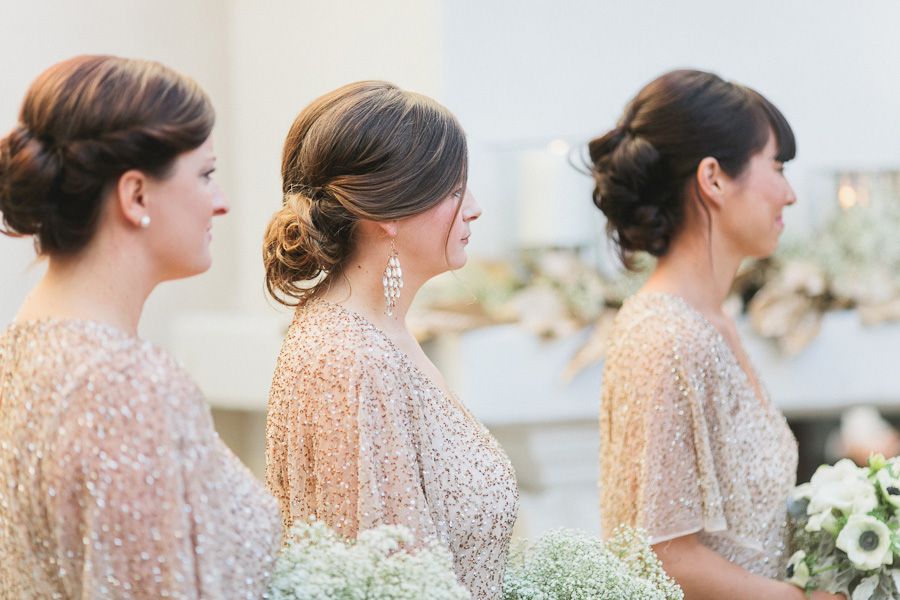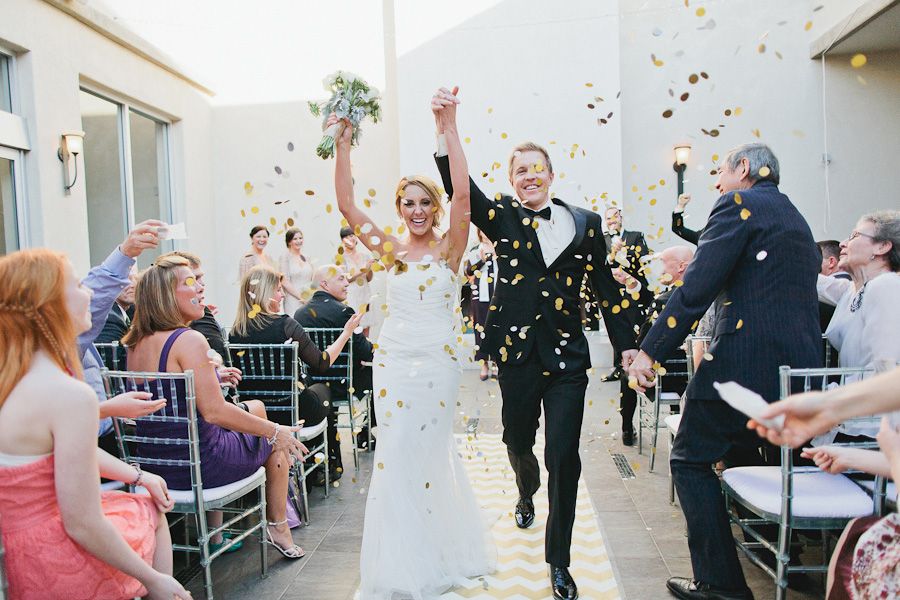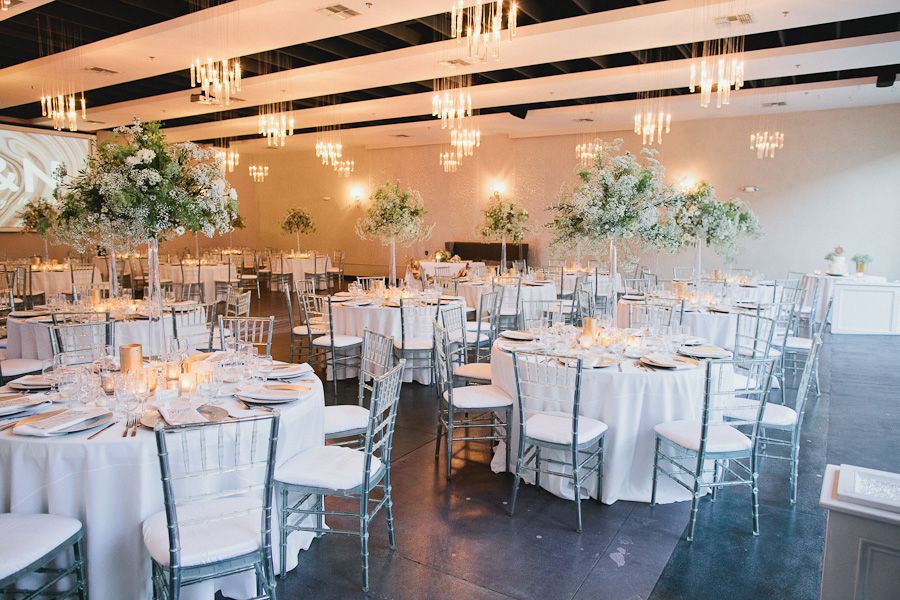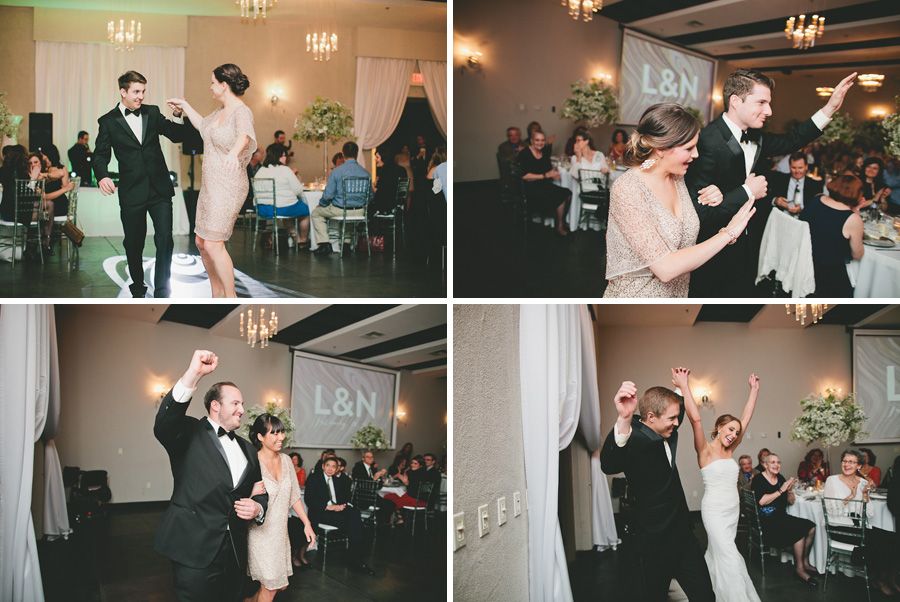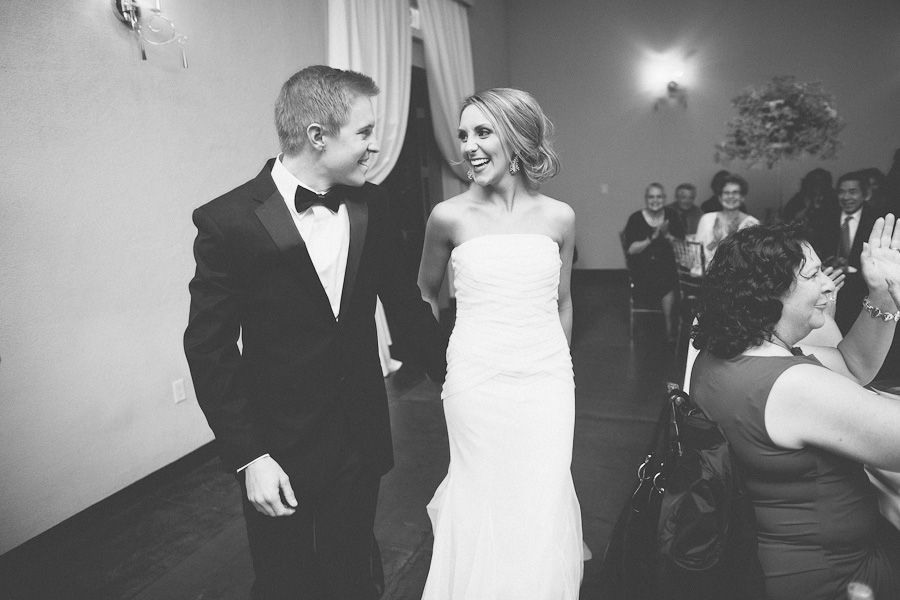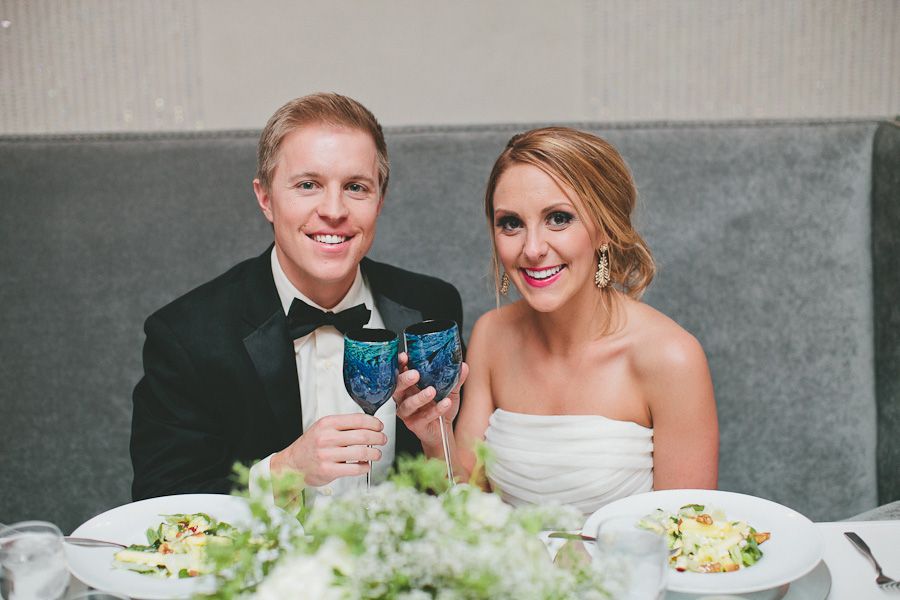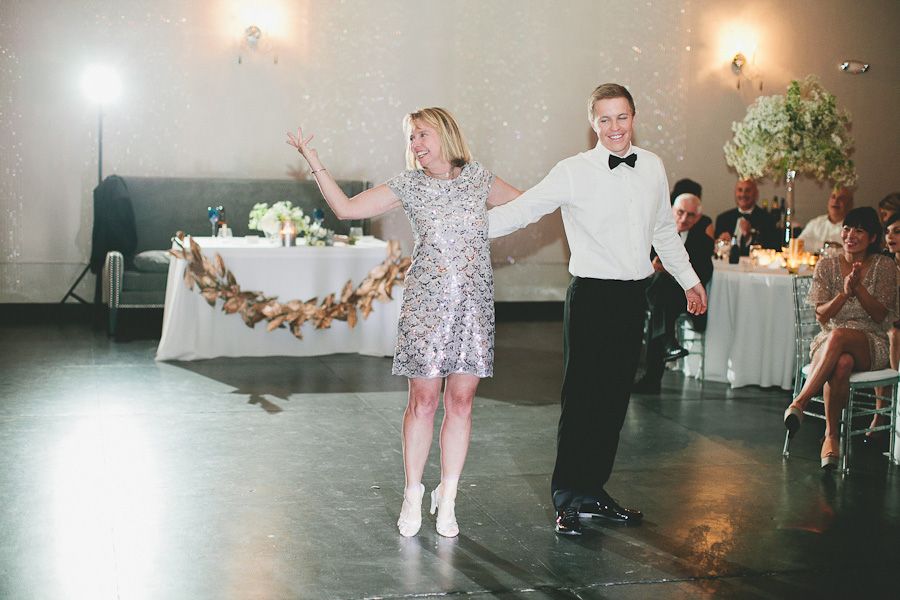 There's a reason why Desert House Productions is our favorite DJ company; they blow the roof off every room they play in. This reception was insane! I really try to keep a professional demeanor during weddings, but I just can't help dancing when DHP is running the event 🙂 Dave and Drea are the coolest DJs out there, without question. If you are having a wedding and you want your guests on the dance floor, look no further.