I walked into the Hyatt Regency Downtown Phoenix and that was my start to an amazing wedding experience, just how amazing, I was going to find out. I met a couple of Anna's bridesmaids in the hallway and they looked at me as I looked back at them; they noticed my camera bag and I noticed their bridesmaid dresses. The 2 seconds of awkwardness quickly subsided as we confirmed we were all going in the same direction and they led me straight to where Anna was in their room 🙂 I walked into the door to a huge suite and an ecstatic Anna who lit up with joy when she saw me. "Andrew!" she said and she gave me a big southern-hospitality hug. You know a wedding is going to be an amazing one when you feel like you are surrounded by friends, even though you have only known each other a short time. Anna is the sweetest bride, just ask anyone who knows her! She is so full of life and energy that she excites everyone around her and it was so contagious on her wedding day. Everyone was excited, myself included! 🙂 In fact, the closer we got to their ceremony, Anna became more and more excited!
When the girls were all ready from Bride to bridesmaids to the most adorable flower girls you've ever seen, we headed off for the IceHouse where they were going to be married. I walked in and saw Brad right away, who is several inches taller than everyone around him so he's easy to spot. He gave me a firm handshake and had a confident smile about him. He wasn't nervous. I can usually tell when a groom is nervous, even when he is trying to hide it, but all I read on Brad was that he was calm. Brad is a pitcher for the San Diego Padres so I can imagine that, after pitching in front of tens of thousands of fans in Petco Park and at other parks around the country, he is pretty used to being in front of people 🙂 HOWEVER… Brad is not one to show a lot of emotions in front of people. In that area, he is pretty reserved, and he is a fairly quiet man of few words. But man does he love his wife! His face lit up when he saw her for the first time on their wedding day and it was just awesome to see how well they connected together. They really balance each other; Anna, the spunky and energetic one, and Brad the calm and reserved one. A truly beautiful match… great job guys 🙂
Brad and Anna, you were so much fun to work with! Sad that our work together is done, but Anna, if you ever want some company to any games at Petco Park, Emily and I will be happy to oblige! 😉 We wish you a million blessings in your beautiful marriage!
Enjoy 🙂 -A
*A special thanks to Lisa Foster who was their wedding planner, Samantha with Encore! Creative Weddings, and everyone else who made their wedding day so special!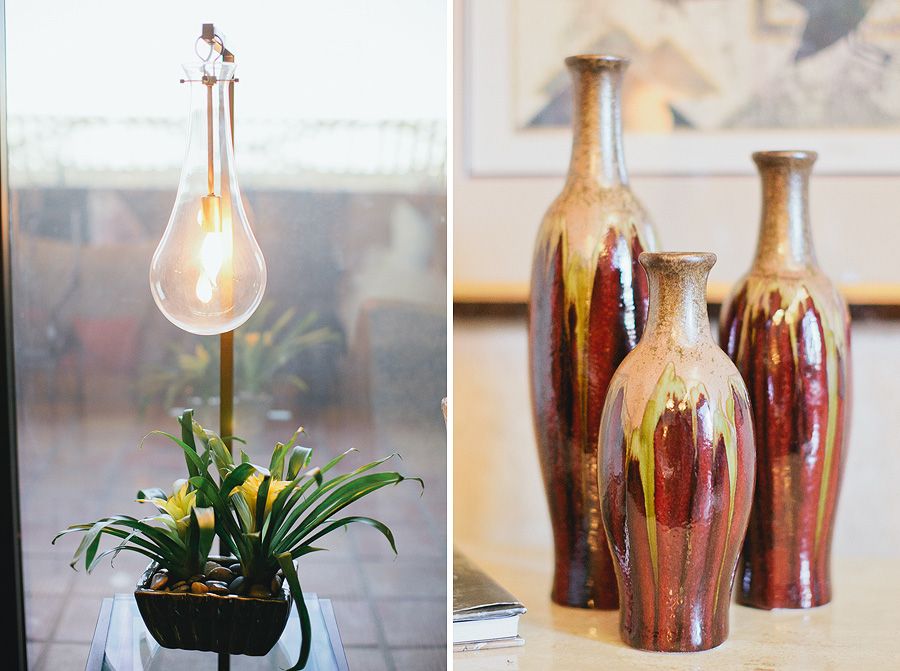 Cutest flower girl dresses ever!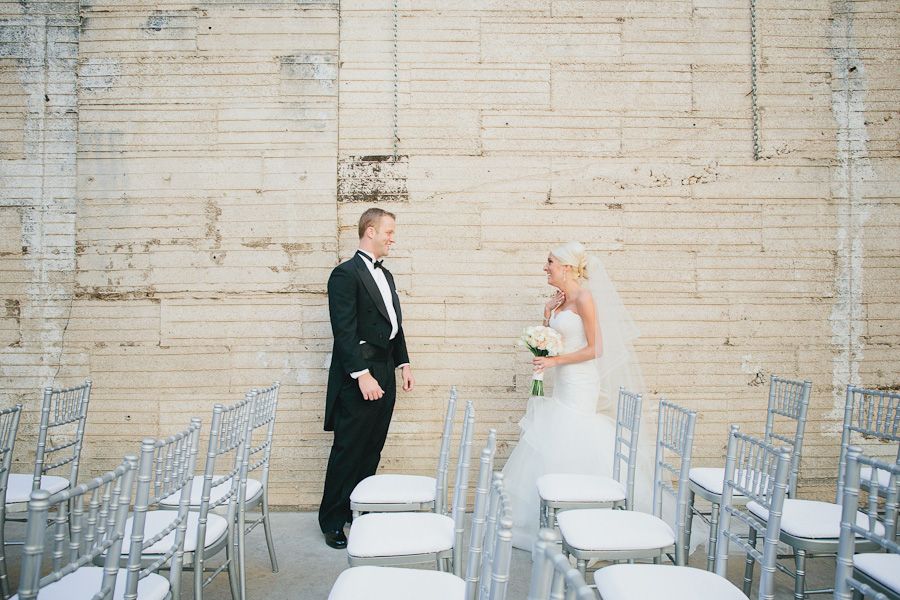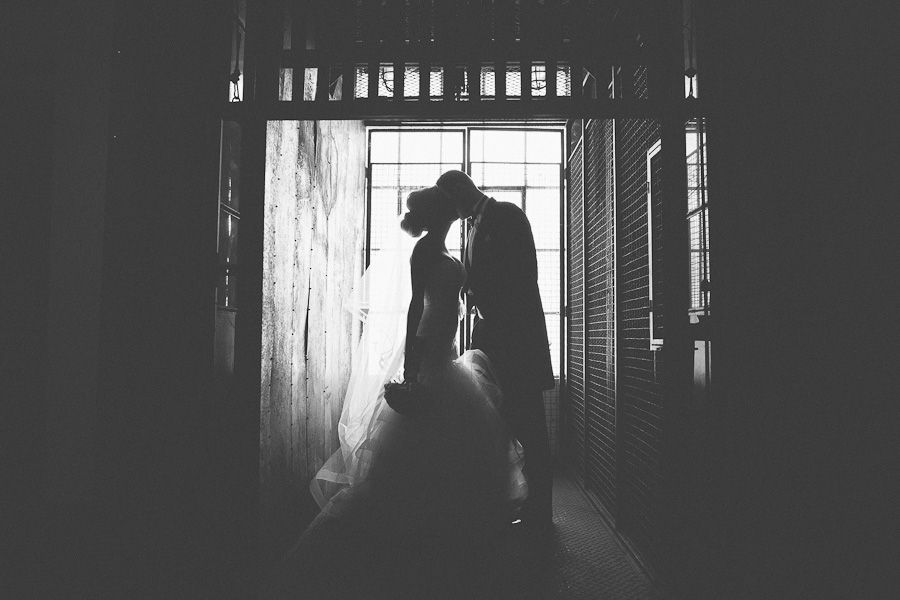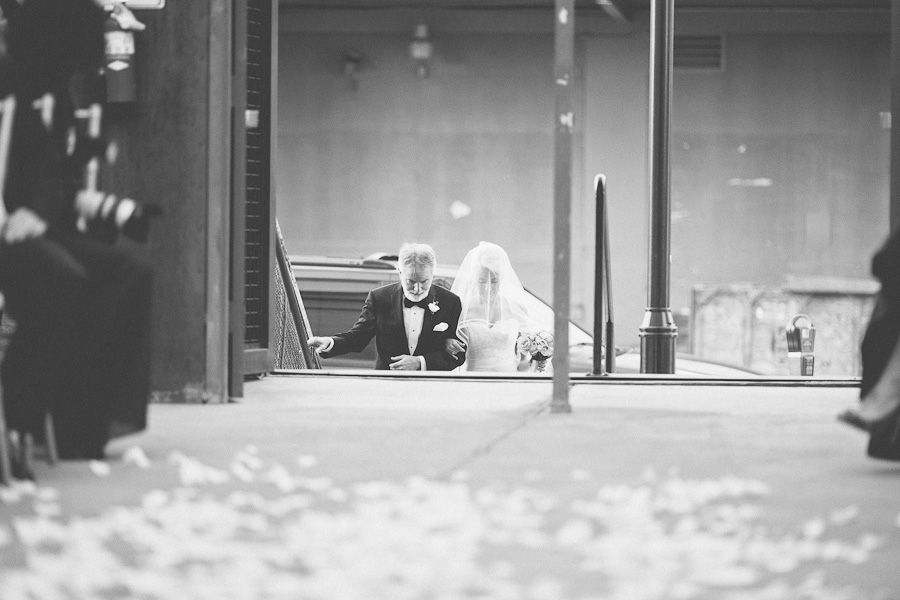 This is Nguyen. He is their brother-in-law, and as a gift he did some video work for them for their wedding ceremony. He was awesome company throughout the whole wedding day. 🙂


Their Frenchy, Ralph, is such a big part of Brad and Anna's lives. It was such a cool touch to their wedding that they walked up the aisle with him on leash 🙂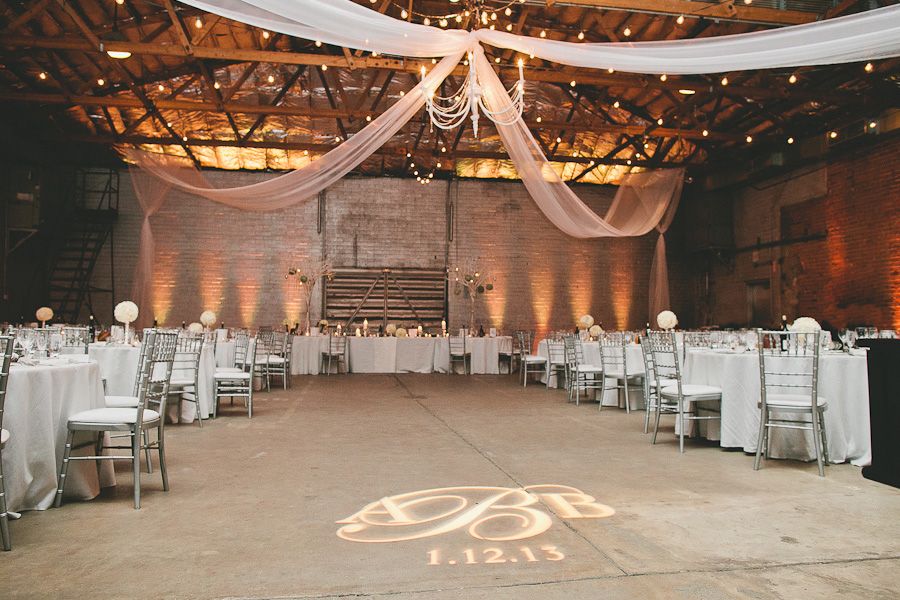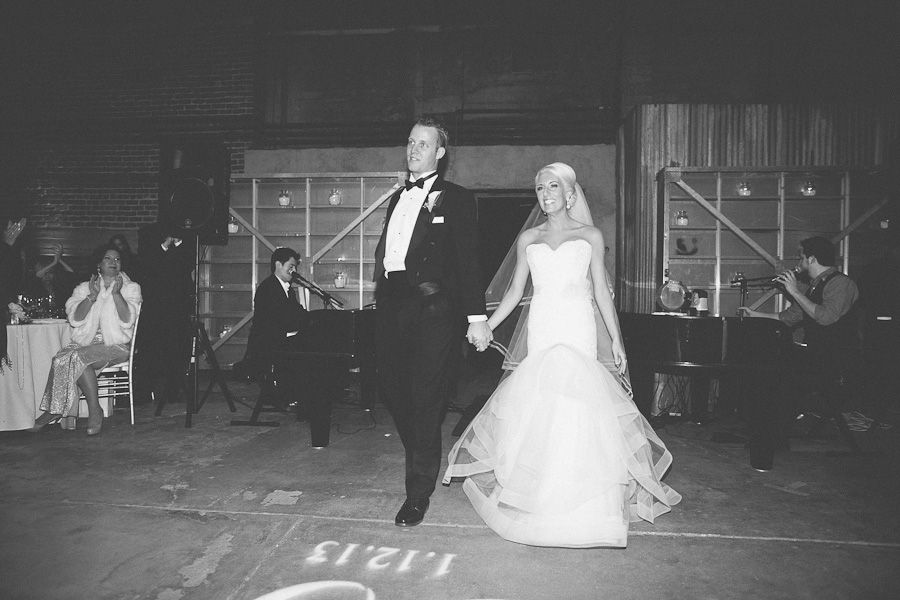 Wes and Nick Dueling Pianos kept us all entertained!

Wedding Coordinator: Stylish Events by Lisa   //   Venue: The IceHouse   //   Floral and Decor: Encore! Creative Weddings   //    Hair: Jessica Ritter    //    Catering and Bar: Copper Square Kitchen Catering   //   Groom's Cake and Wedding Cake: Let Them Eat Cake AZ   //   Ceremony Music: Matt Koerner   //   Reception Entertainment: Wes and Nick Dueling Pianos   //   Minister: Brian Hommel of UPI    //   Groomsmen Tuxedos: Black by Vera Wang   //   Flowergirl Dresses: Aimee Roescke of Strawberrie Rose   //   Bridesmaid Dresses: Bill Levkoff   //   Bridesmaid Jewelry: Stella & Dot   //   Wedding Dress: Lazaro for Tara Keely    //    Mother-of-bride's necklace: Natasha