Last summer at a wedding Emily and I shot in Ojai, CA, we were enjoying Troy and Rachel's outdoor reception with some of the groomsmen. We were just chatting about random things when we met Tyler. He mentioned that he and his fiancé were getting married in the near future and we struck up the conversation of wedding photography and how it works and all that. Months later, Emily and I decided that we wanted to throw a HUGE Facebook contest and give away an entire wedding package! Long story short, Tyler and Sarah won 🙂 Since then, we have worked with them on their wedding, dreaming up what kind of wedding photos they wanted and what they wanted them to capture. I captured their engagement photos and saw in person how awesome this couple really was. Before we knew it, their wedding day was here and I, for one, was really excited!
Tyler and Sarah are crazy photogenic, without question. The way they act so naturally in front of the camera is the stuff us photographers love to capture 🙂 One of my favorite moments was when Sarah and her dad came walking down the aisle and Tyler saw her for the first time. I think he went through a million emotions at the same time and Tyler, being the expressive person that he is, showed them all 🙂 It was as if he was caught off guard by how beautiful she was, by how much he loved her, that he couldn't believe he was actually getting to marry her, and then he started laughing because he just couldn't contain his joy 🙂 (Sidenote: if you read my blog post on The Happy Bride and having Great Expectations, Tyler is still the exception and most guys still don't cry at weddings :).
Sarah did look stunning! I loved how she carried herself on her wedding day, just enjoying the little moments and the whole process of the day; from getting her hair and makeup done, to walking the aisle, to dancing with her friends at their reception, she really was truly a happy bride and I, myself, couldn't be happier for both Tyler and Sarah!
Congratulations to both of you, it was an honor to shoot your wedding and I am SO glad you guys won our contest! Enjoy these images and see what Tyler and Sarah's wedding day looked like from start to finish. -A
A special thanks to Robert, our associate photographer, for backing me up and shooting with me on this one! 🙂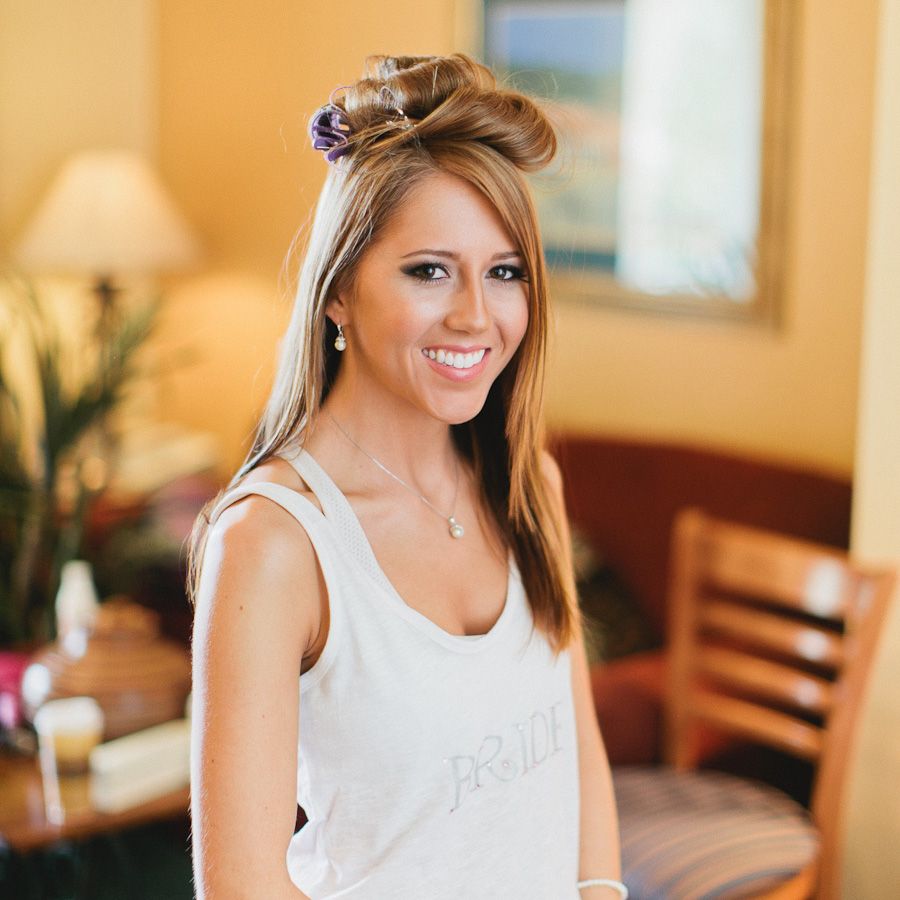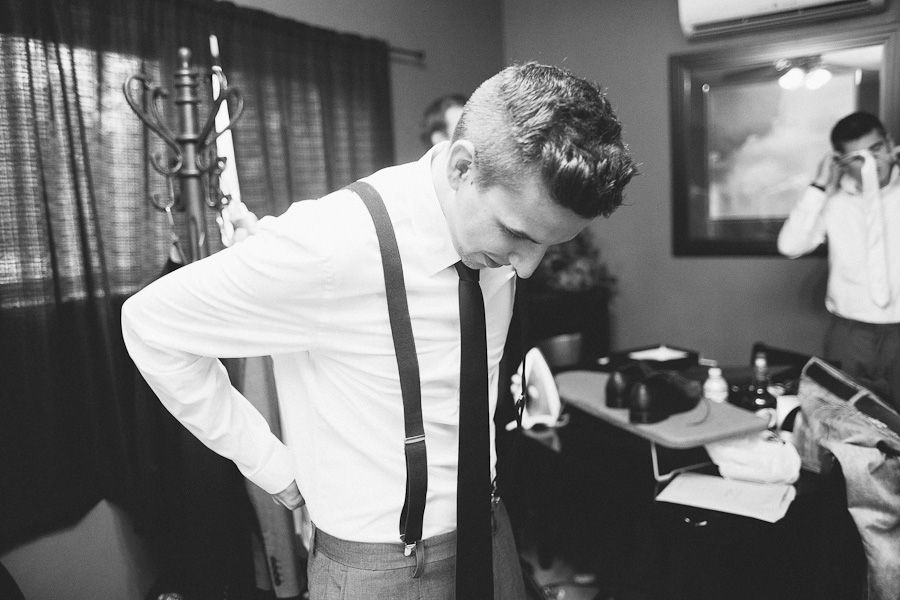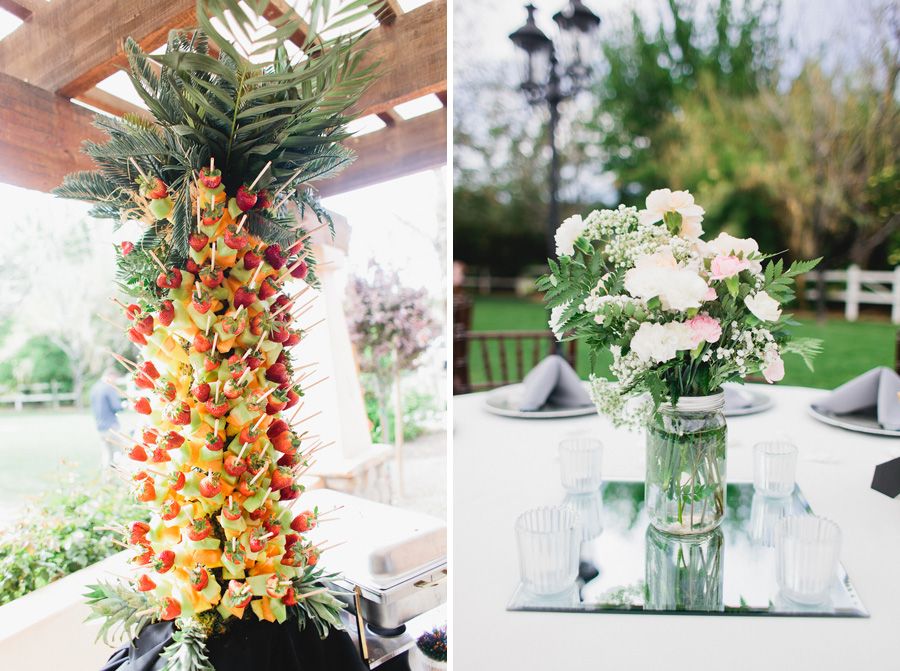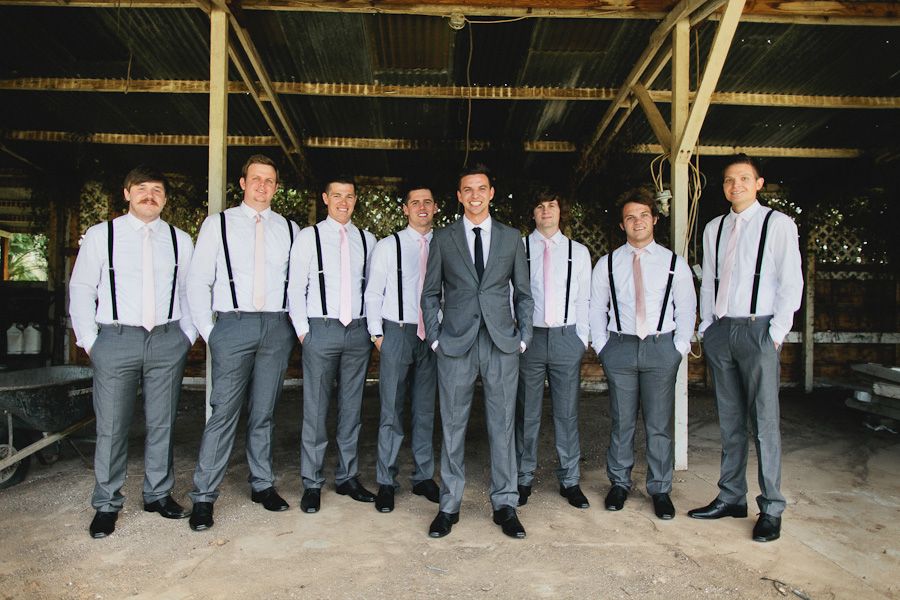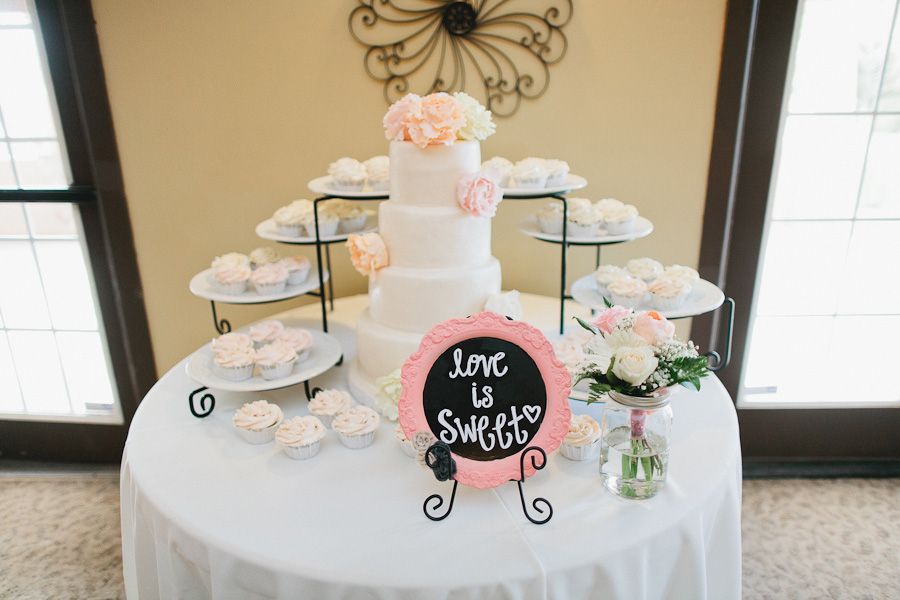 Loving Tyler's reaction here 😉