Oh man, these two!
We have been anxiously awaiting our Spring season since our fall season came to a close in December. After almost 7 years full time in the wedding industry here in Arizona and almost 250 weddings later, we have often been asked if we are bored of weddings yet. The answer is no. And not just a normal no… a loud, screaming from the rooftops, passionate NO. We LOVE our job. We have the best job in the entire world and with each passing day, we just get more and more passionate about weddings, about our couples, and about their marriages. We never stop smiling on wedding days, and we still go home after a long day of shooting filled with such intense joy and confirmation that we are doing exactly what we are supposed to be doing. So this spring will be better than ever, because we are stuffed to the brim with contentment and excitement, and we are ready to dive in!
As I write this, what you are not witnessing behind the scenes are the tears filling my eyes. Wedding posts are not just our way of showing off pretty photos, they are our way of describing the love we have for our couples, and so while I brainstormed what I wanted to post, I was filled with such emotion and deep love for these two. Sarrah and Brett are different… from the moment we met with them, I begged God that He would give us the opportunity to document their day, and not just because they are adorable, but because what I saw when I looked at Sarrah was her big, beautiful smile. And not just any smile. When I first saw her smile, it's as if I could see into the depths of her heart. Her smile makes you feel something- it's as if she is unknowingly telling you that you are valuable and acceptable… just by smiling! Her joy runs so much deeper than the surface, and her face speaks of such contentment. She knows who she is, and she knows what is important in life. Brett is no different… his kindness and genuine heart is so comforting and so incredible, he loves deeply and speaks so passionately about things that are dear to him… I honestly have never met two people who are more perfect for each other than these two. And if you have been following our blog for a while, you know that JOY, CONTENTMENT, and a deep understanding of COMMITMENT are our core values… and finding couples that match those values makes what we do so much more fulfilling and wonderful.
The wedding day was calm and collected, perfectly on time and styled thanks to our talented friend Jenni from IMONI EVENTS, and the beautiful emotion that we witnessed was undeniable. I was moved to tears many times, but their first look will forever be in my book of favorites. Such raw feelings and authentic love. We feel so honored that Brett + Sarrah chose us to document their day, and we are over the moon that we get to kick off our spring season with this one! Enjoy!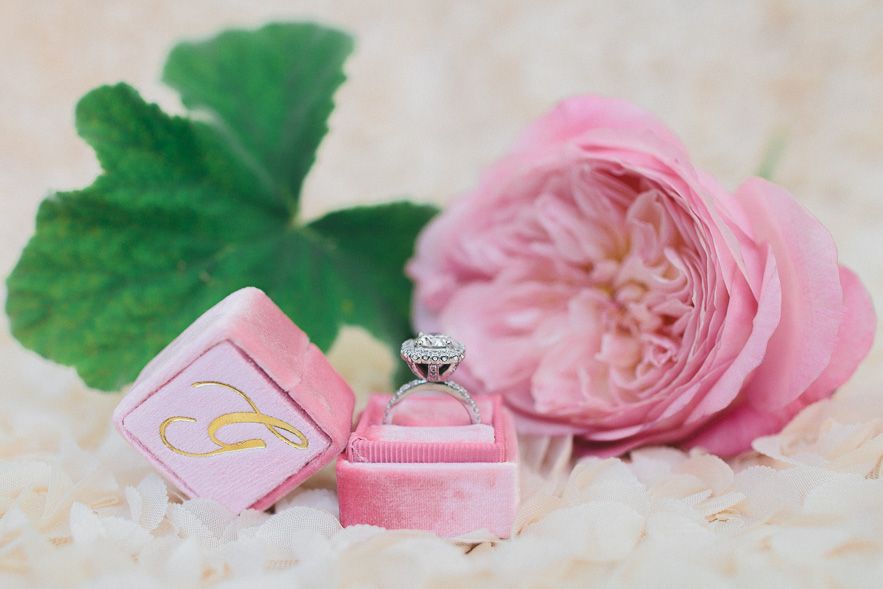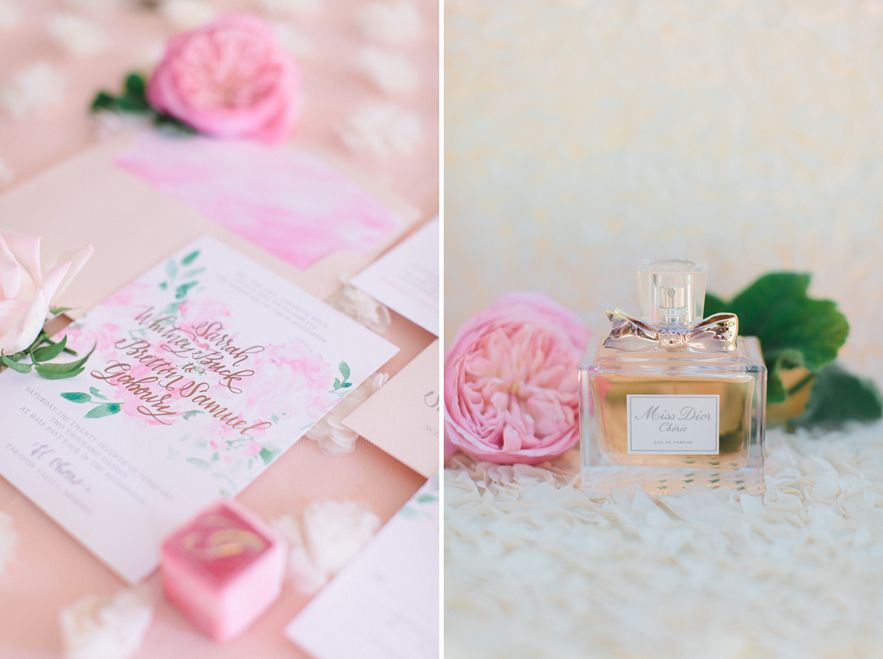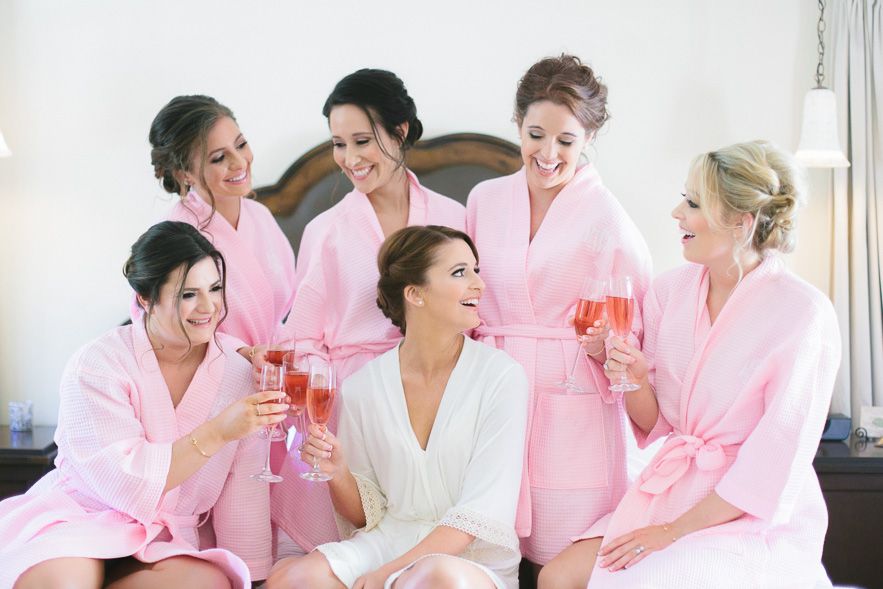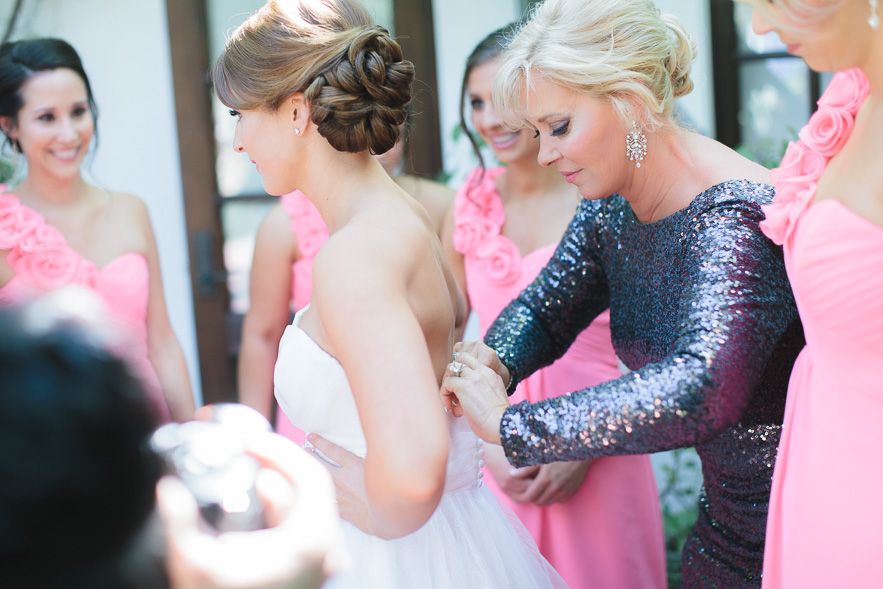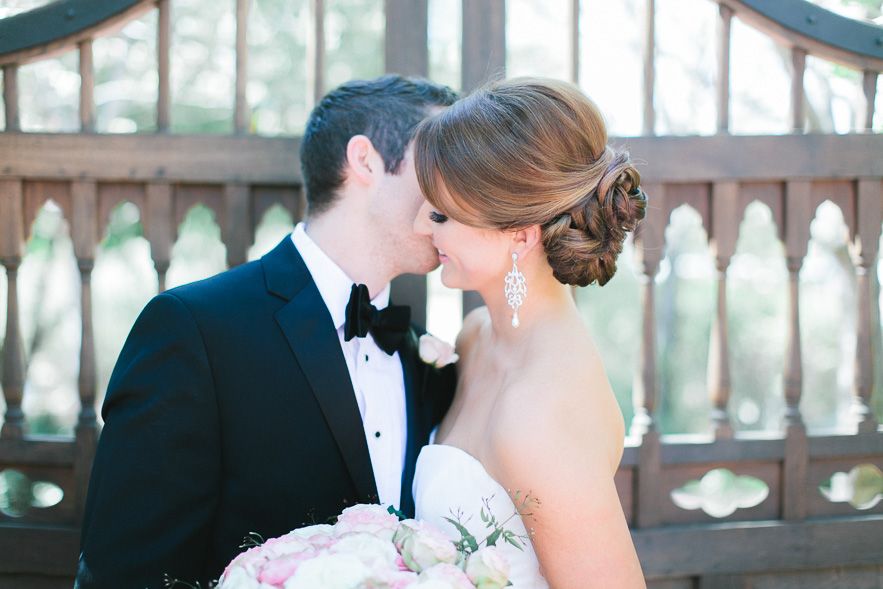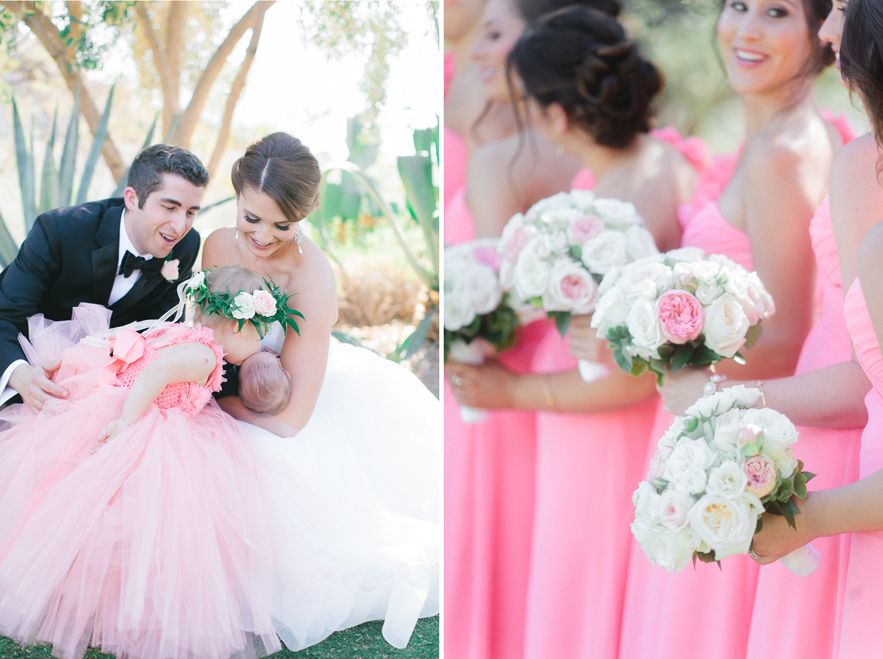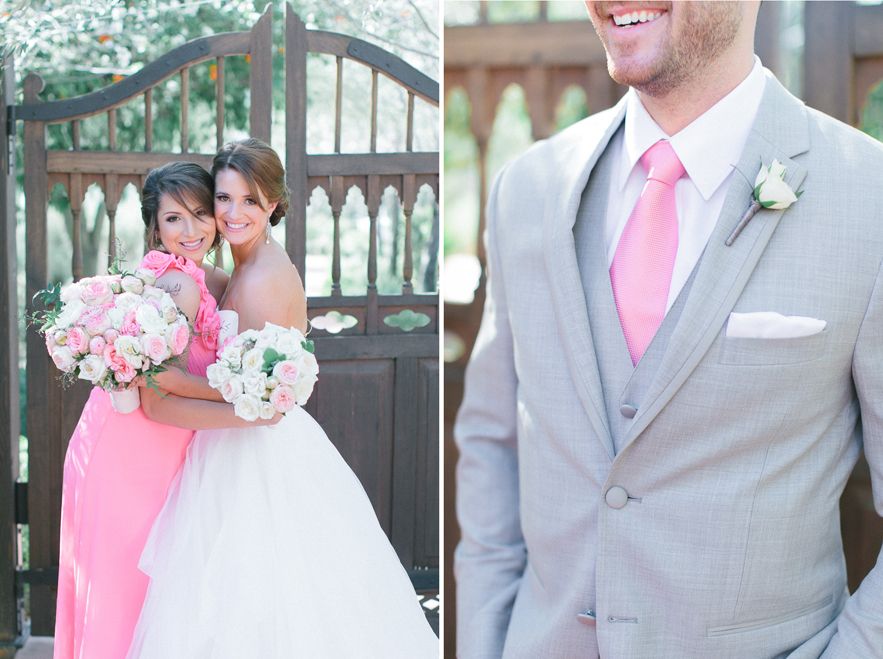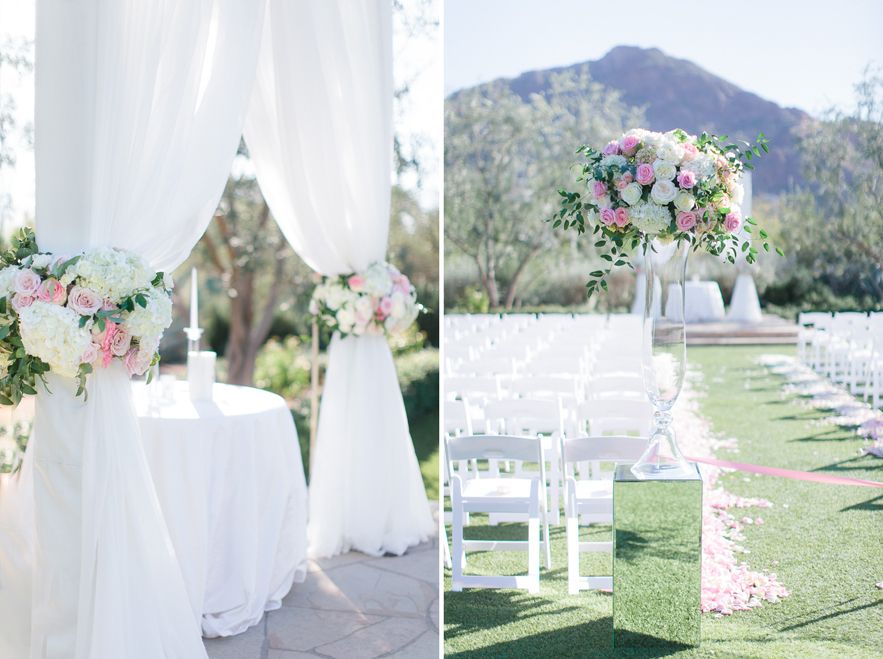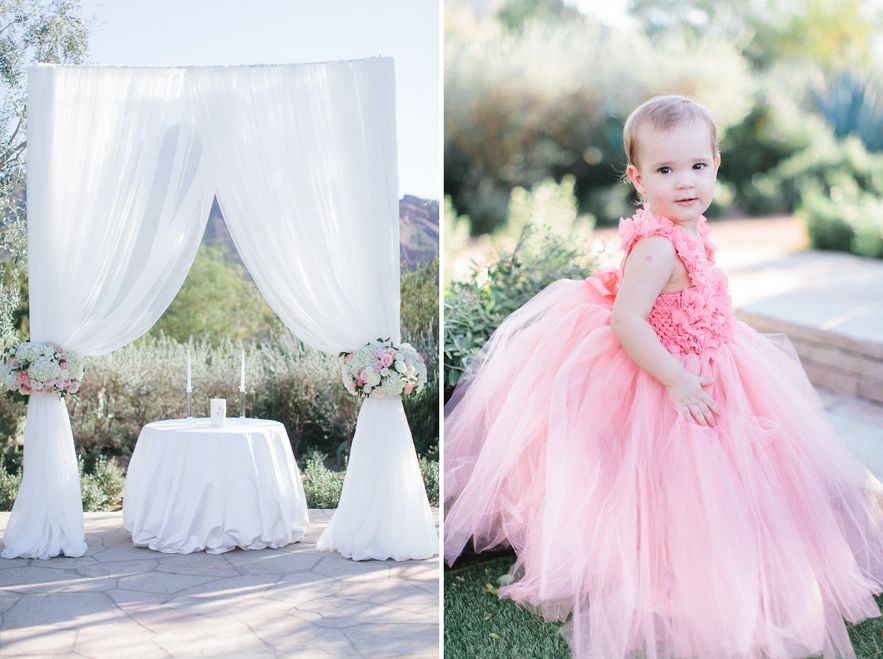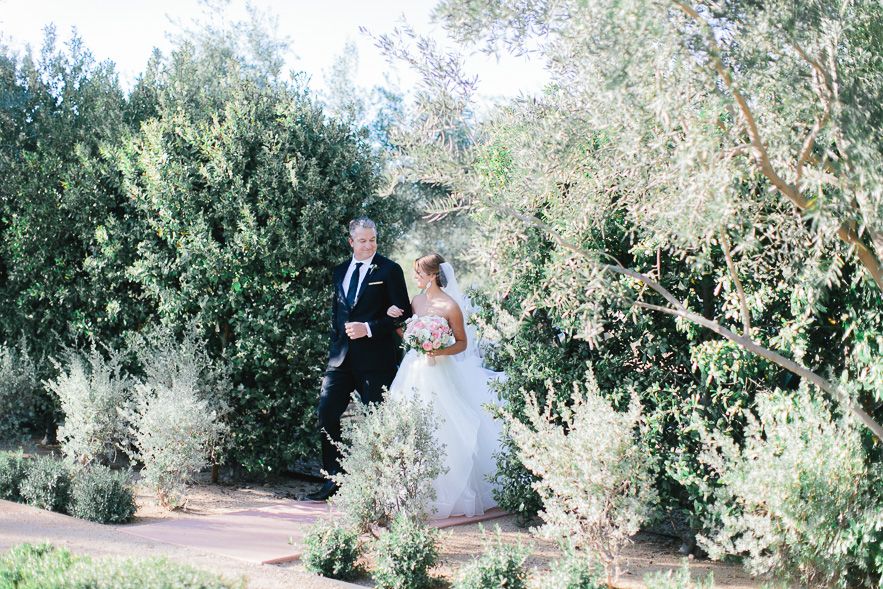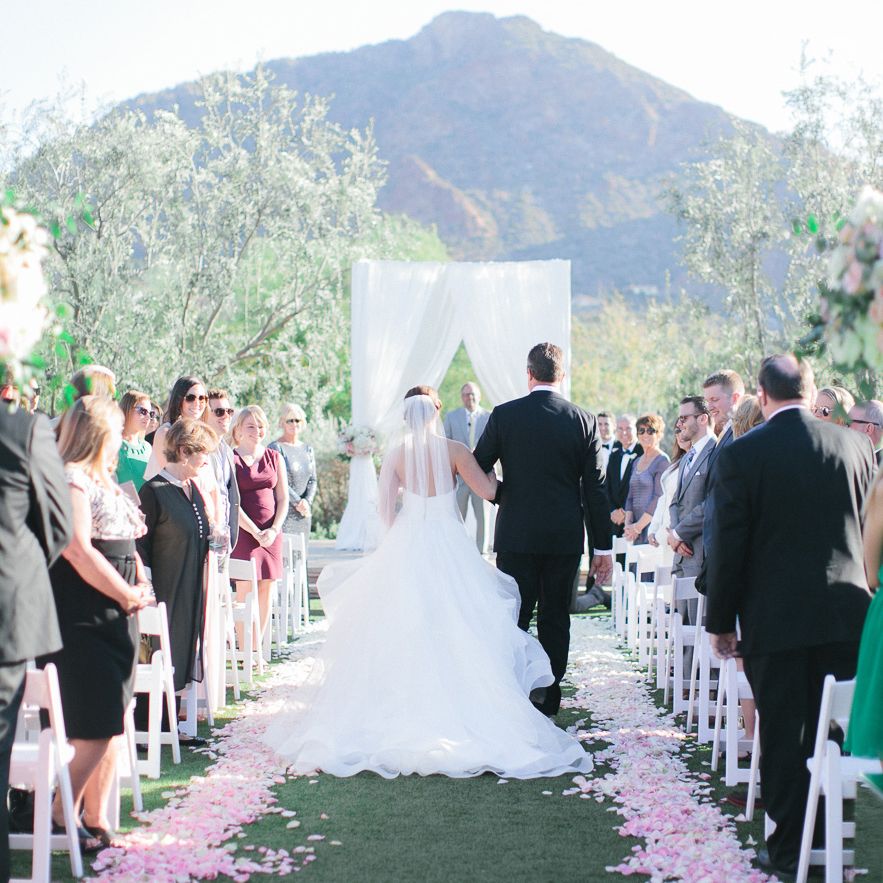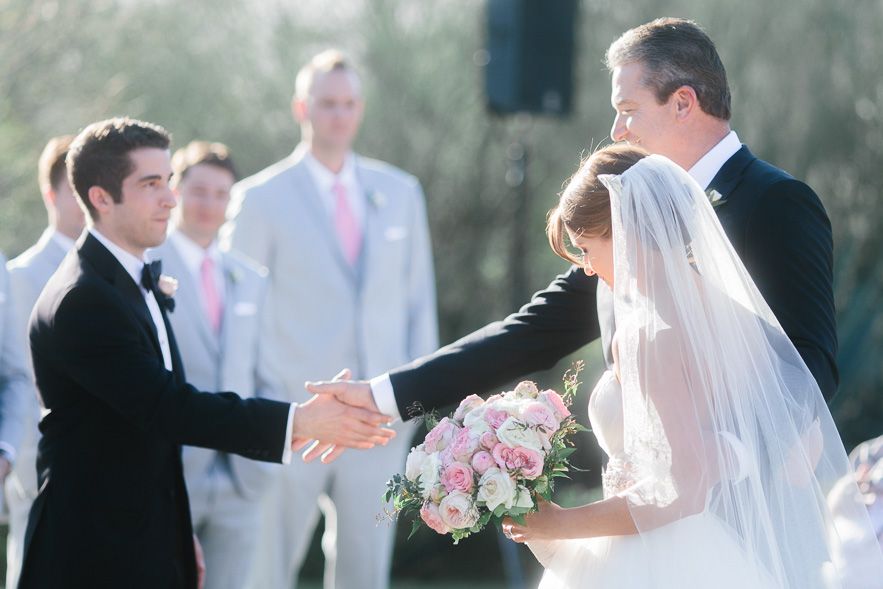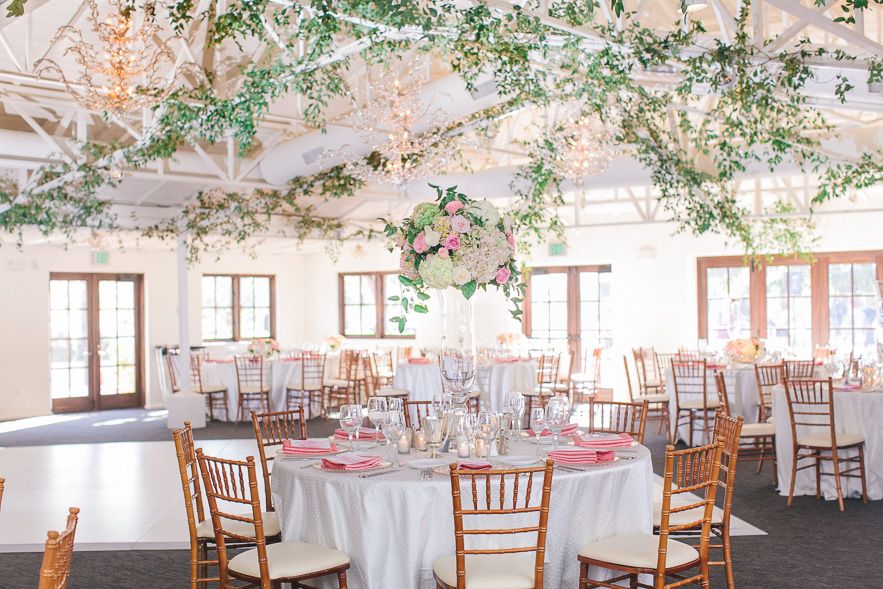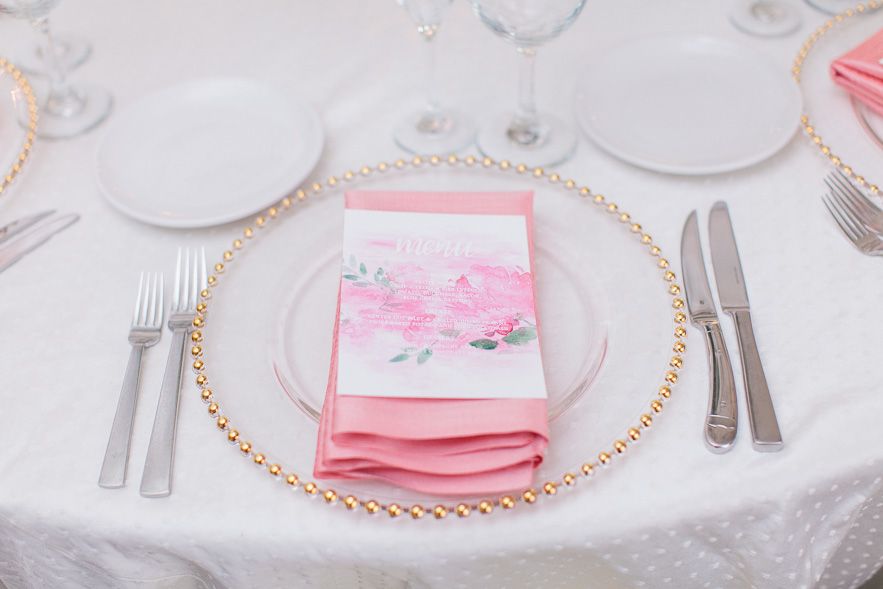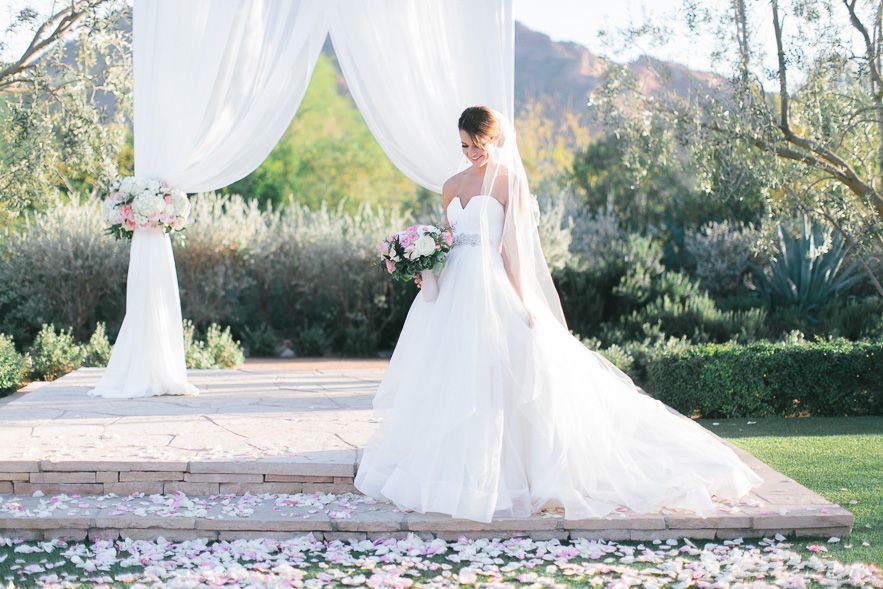 Congratulations, lovebirds! We adore you!! -A+EJ

Our amazing wedding team:
Wedding Planning + Design: Jennifer Thye- IMONI EVENTS
Wedding Venue: El Chorro | Florals + Rentals: Flower Studio | Stationery: Idieh Design | Calligraphy: Freed Hands | Rentals: Event Rents | Linens: La Tavola Linen | Cake: Paula Jacqueline Cakes | Officiant: Kevin Kosberg | DJ: Groove Mobile | Ceremony Musician: Obadiah Parker | Catering: El Chorro | PhotoBooth: Ooh La La PhotoBooths | Videography: Zomei Film Stories | Hair: Shannon- Mane Attraction | Makeup: Artistry by Sherry | Groom's Suit: Men's Wearhouse | Bride's Dress: Destiny's Bride by Hayley Paige | Bride's Shoes: Jimmy Choo | Ring Box: The Mrs. Box | Photography: Andrew&Jade Photography