These two have become such sweet friends of ours and we are eternally grateful for these last few months getting to know them.
When I first met with Jessica, our conversation started with talk of the wedding, but before long, it got personal. We talked about the meaning of commitment and all of our struggles and triumphs. We chatted and connected on such a deep level, and I left the meeting feeling so uplifted and encouraged. Just a few hours later, I received an email from Jessica saying that she did too. I knew that I didnt just find a new wedding client, we found new friends. And so easily too.
From our emails and planning to their gorgeous engagement session in Malibu, to texts and a 3 hour date over breakfast, to finally their wedding day, I arrived on their big day feeling like I was shooting the wedding of my soul sister, and someone I cared about so deeply. Don't be fooled by all my talk about Jessica, Joe is just as amazing. In fact, Joe is one of the most incredible men I have ever met. He reminds me SO much of my own husband, Andrew, and so I adored him immediately. He has the best sense of humor, is not afraid to be himself, and I love that he's not embarrassed to cry. He easily shows emotion, and his deep love for Jessica reflects in his eyes. I watched these two in awe all day and couldn't pinpoint what it was that was different about their love. Finally, I realized… it was DEEP love. The kind of love that you develop over time and over many trials together. And while these two are JUST getting married and haven't spent a lifetime together yet, they "get" it. They know what commitment is, and so they love each other deeply and without reserve.
Joe + Jessica, we were so blessed to walk this season with you and even more blessed to call you friends. We are excited to watch all that God does in and through you both. Cheers! -A&J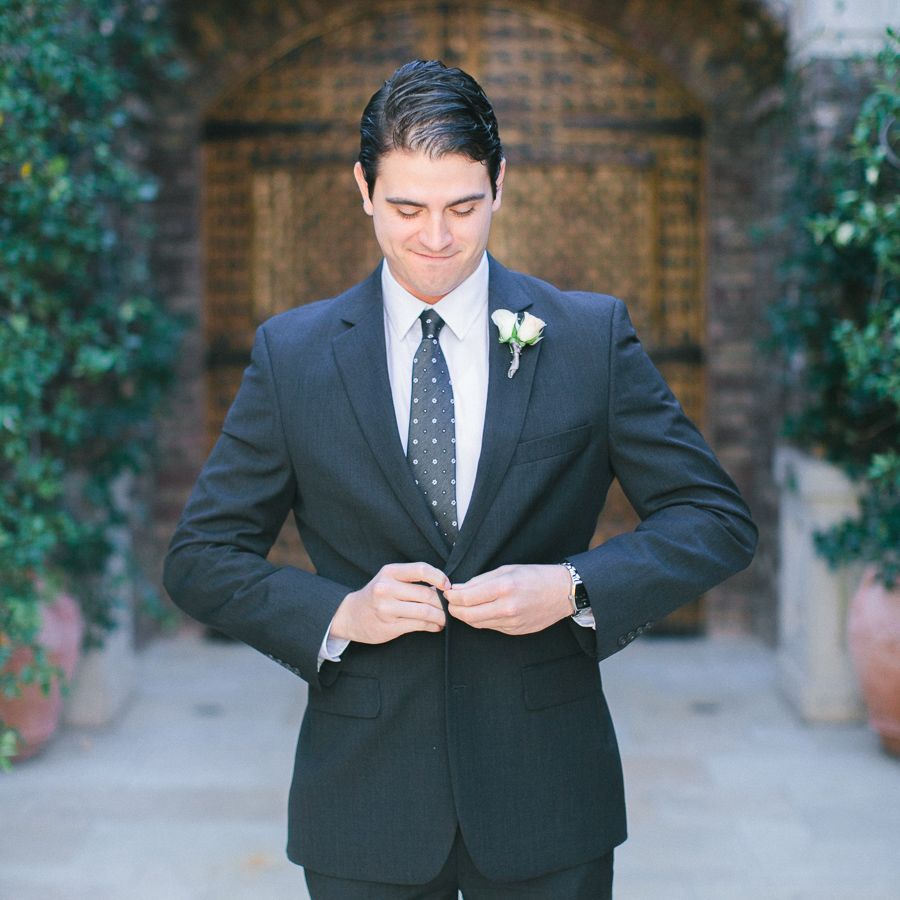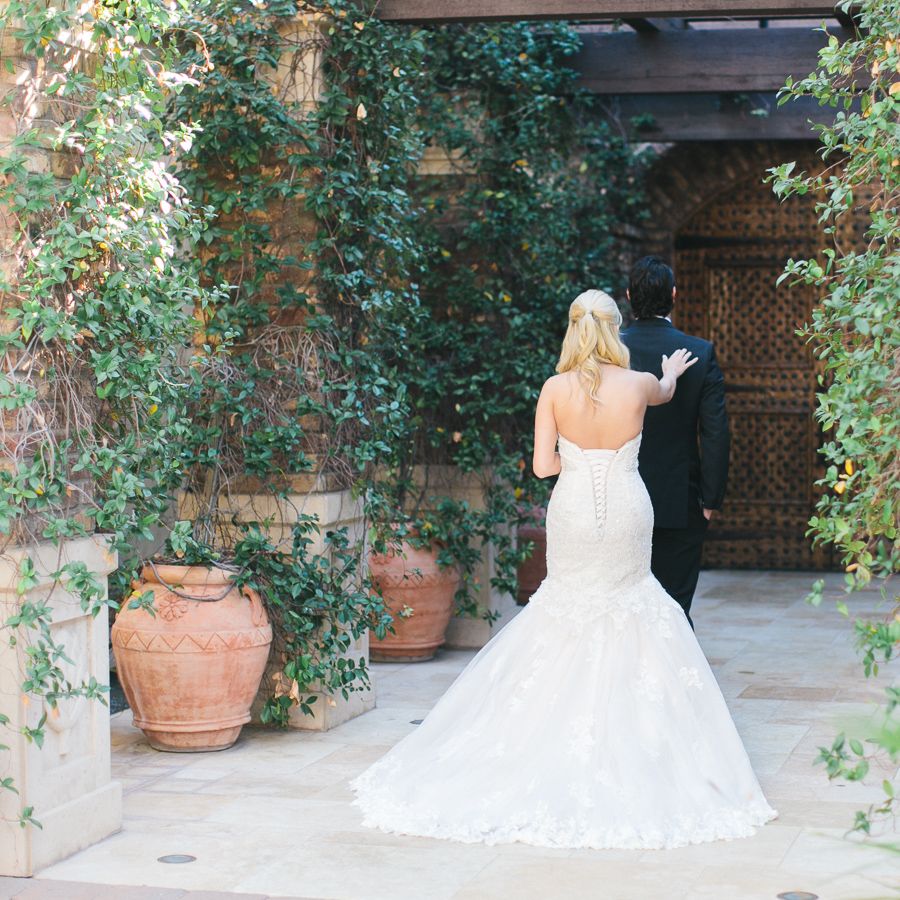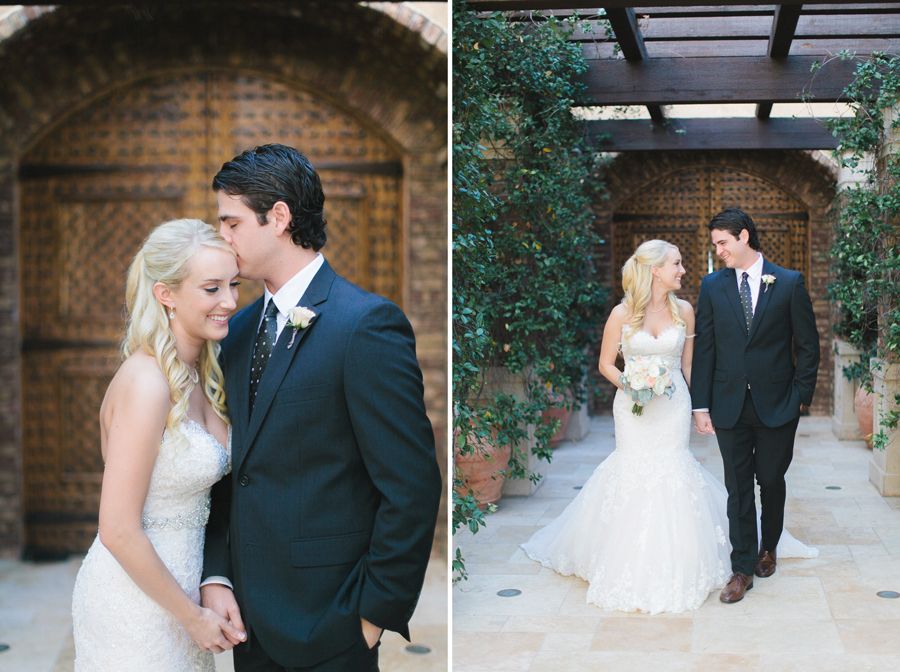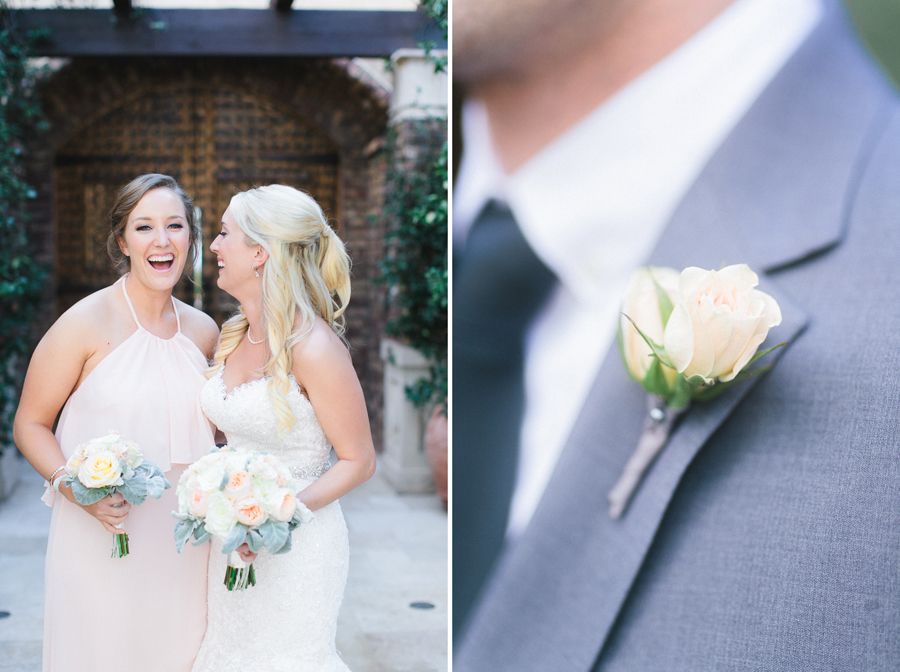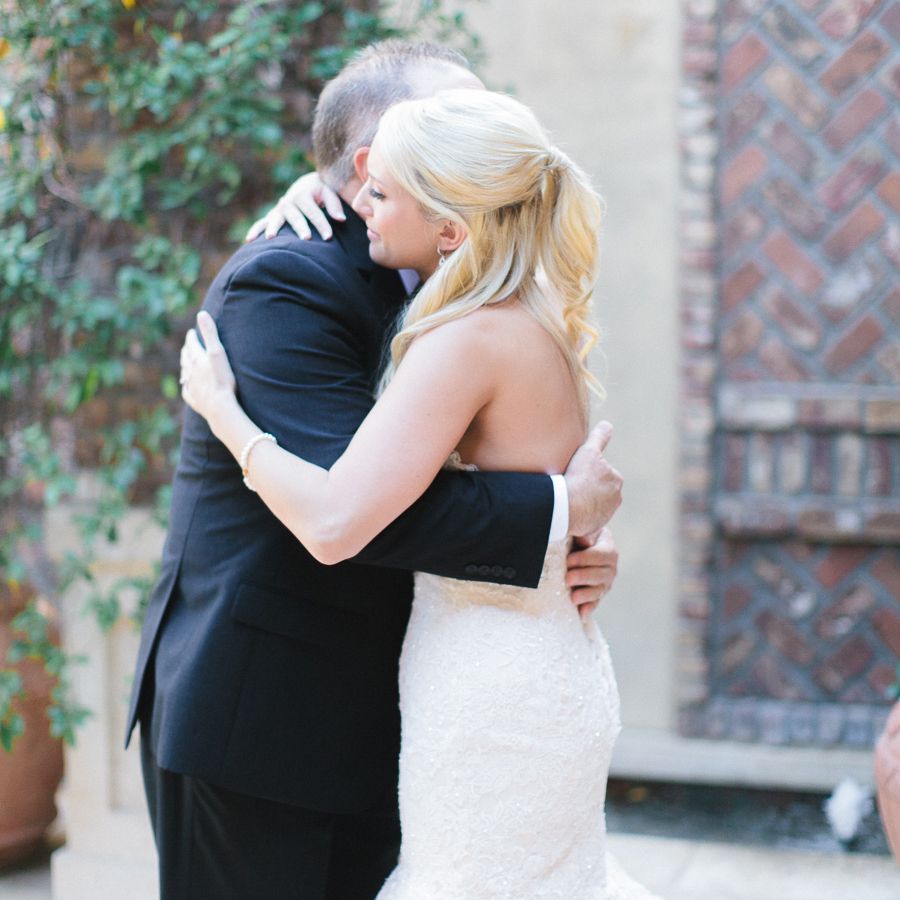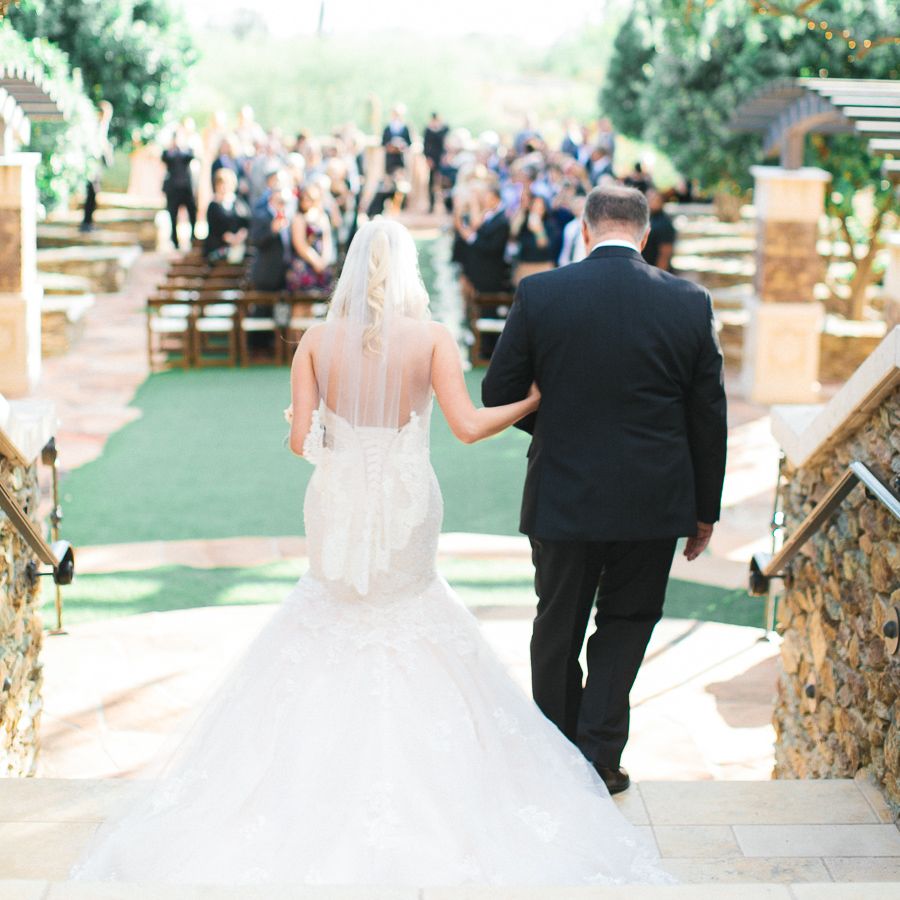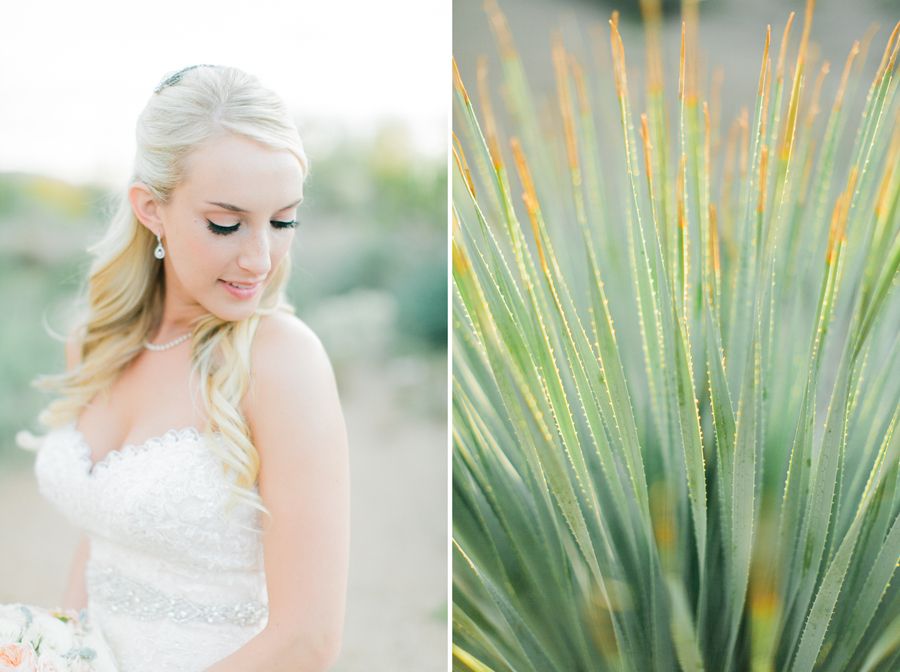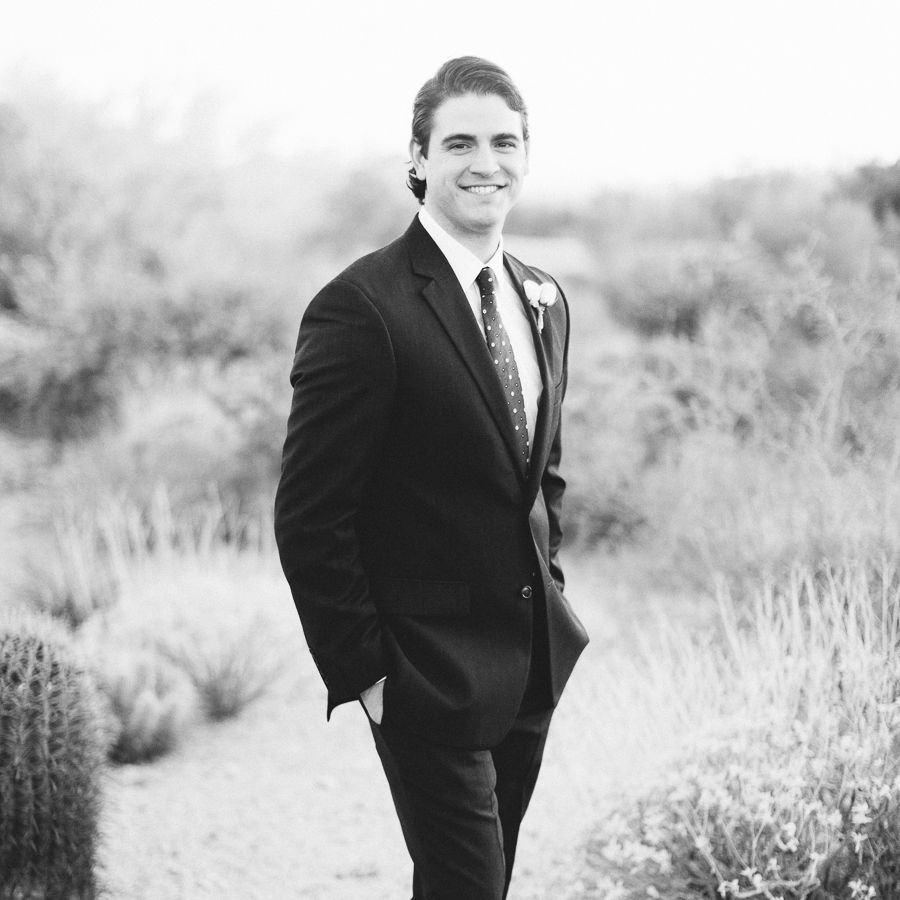 Thank you to our awesome vendor team:
Venue & Catering: Sassi Weddings (Thank you Bernice!)
Florals: Jan Dekker Designs
DJ: Robert Walk
Cake: Let Them Eat Cake
Rentals: La Tavola Linen
Makeup/Hair: Dry Bar
Wedding Gown: Lillian Lottie Couture
Bride's Shoes: Badgley Mischka
Groom's Suit: Men's Wearhouse
Officant: Dan King
Videography: Love Story Films
Photography: Andrew&Jade Photography