Chris + Alyssa are so dear to us.
We have spent a solid year walking alongside them as they planned their wedding, checking in, doing their engagement photos, hearing their excitement and watching them make their plans and sorting out details, and we could not believe that the day FINALLY arrived!
When I walked into Alyssa's getting ready room, there was so much JOY in the room and so many emotions. That's what I will forever love most about this wedding… the emotion. It was truly a POWERFUL day, and I was moved to tears so many times. When Alyssa took a nervous deep breath before seeing Chris for the first time and her hands were shaking with excitement, when Chris broke down after seeing her- realizing that the day they had waited for so long was finally here! When Alyssa gracefully walked down the aisle to her soon-to-be husband sobbing behind her veil, when both Alyssa and Chris openly cried as they read their hand-written vows and there was not a dry eye in the crowd of witnesses. When Alyssa squealed with joy after being pronounced as husband and wife, and everyone laughed and cheered. The emotion continued on into the reception as we witnessed Chris' father crying quietly as he watched his wife dance with his son, or Chris' mother crying happily as Alyssa danced with her new grandfather… but my favorite thing might just have been the pride and joy we witnessed on the faces of everyone who was there that day, especially Alyssa's mom and dad.
During one of the quiet moments of the day, I was able to chat with Alyssa's father and ask him how he was doing. He very confidently told me how happy he was, and how perfect Chris was for his daughter… that confidence in their new marriage took away all nervousness or fear in him completely, and he was so calm and so ready. It was a powerful moment, and so incredible to hear that from a father who was about to "give" his only baby girl away. Perfect is definitely the right word to describe Chris and Alyssa. They balance each other perfectly, they love and support each other perfectly, the understand each other perfectly. They are truly a match made in heaven, and we were so honored to be there to witness and document their day. -A&J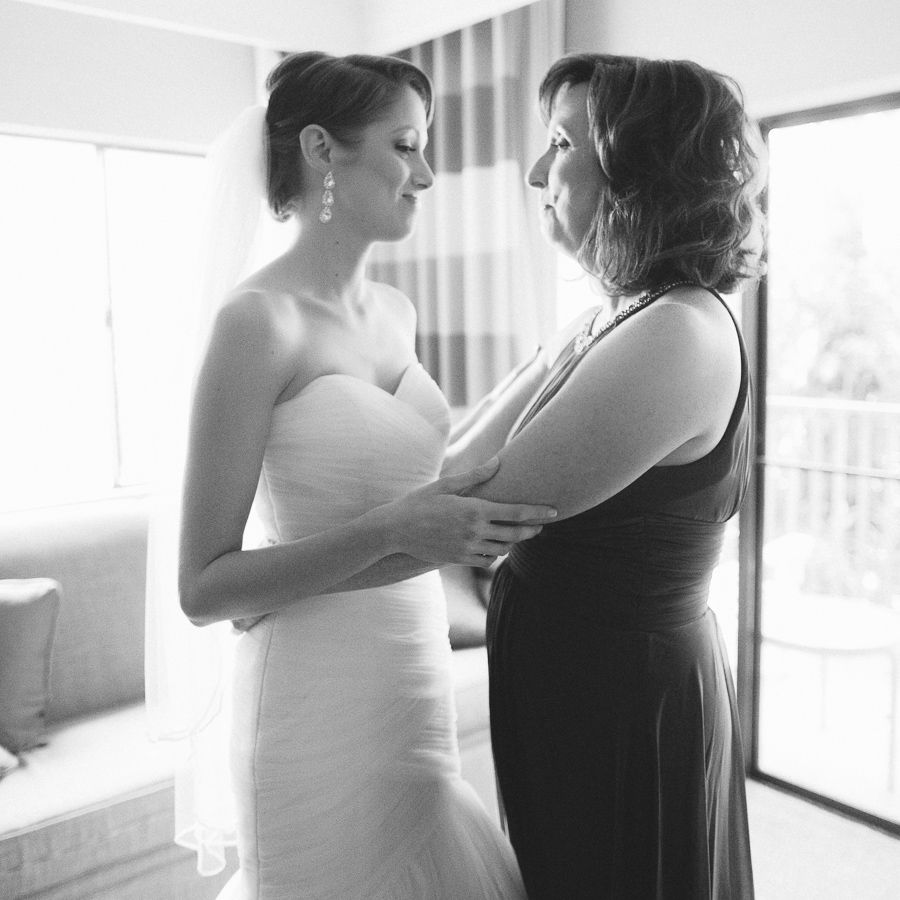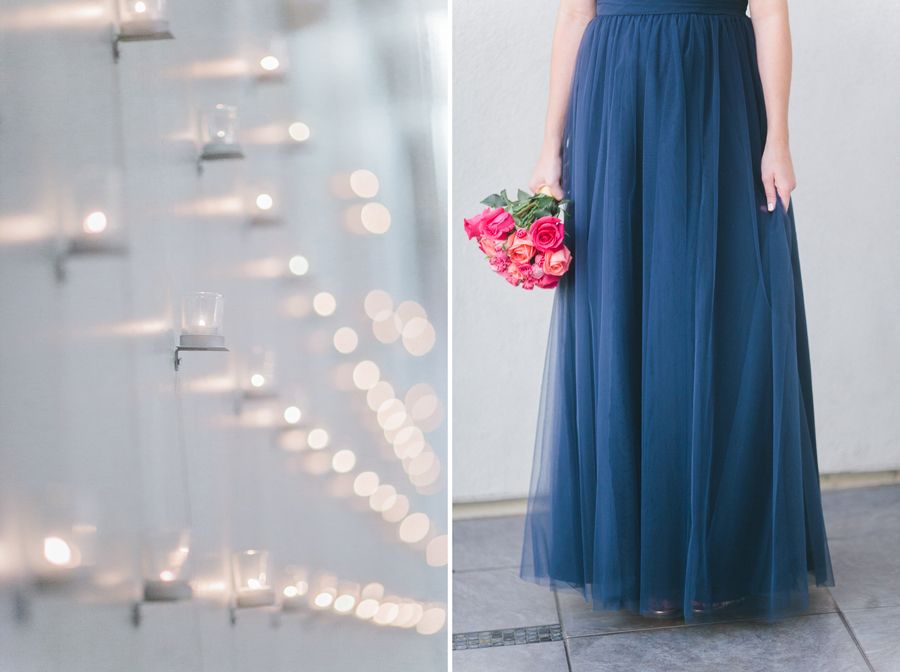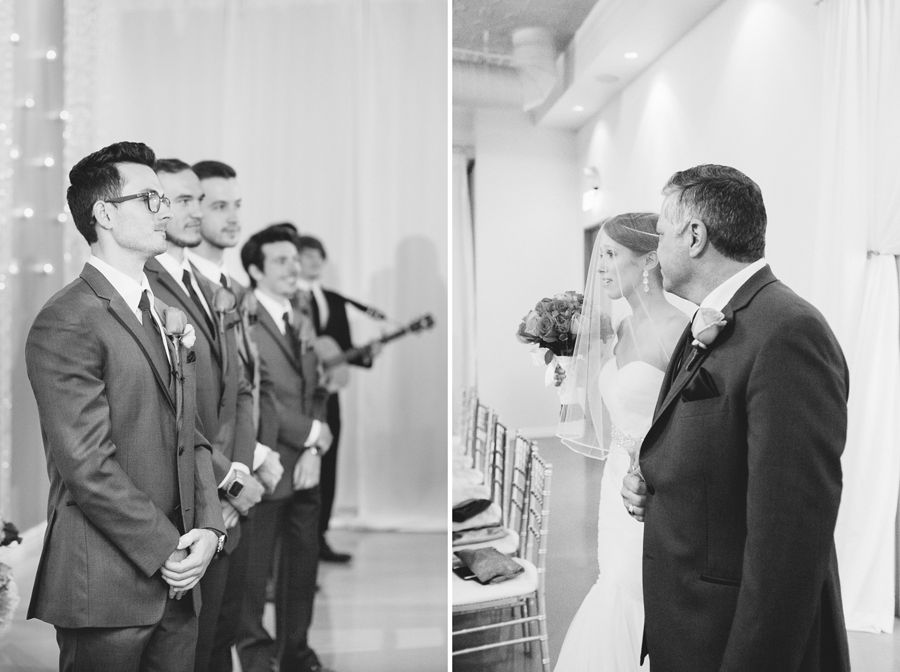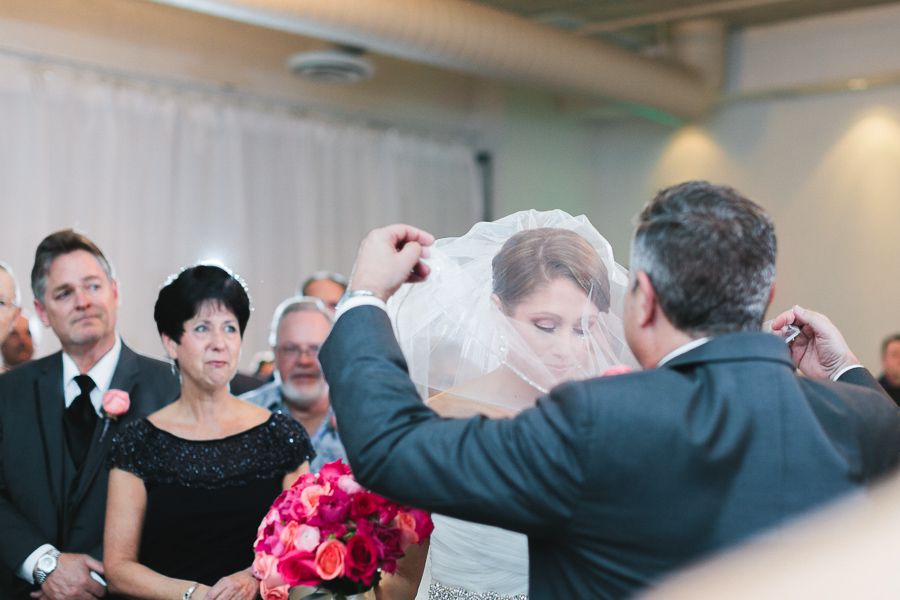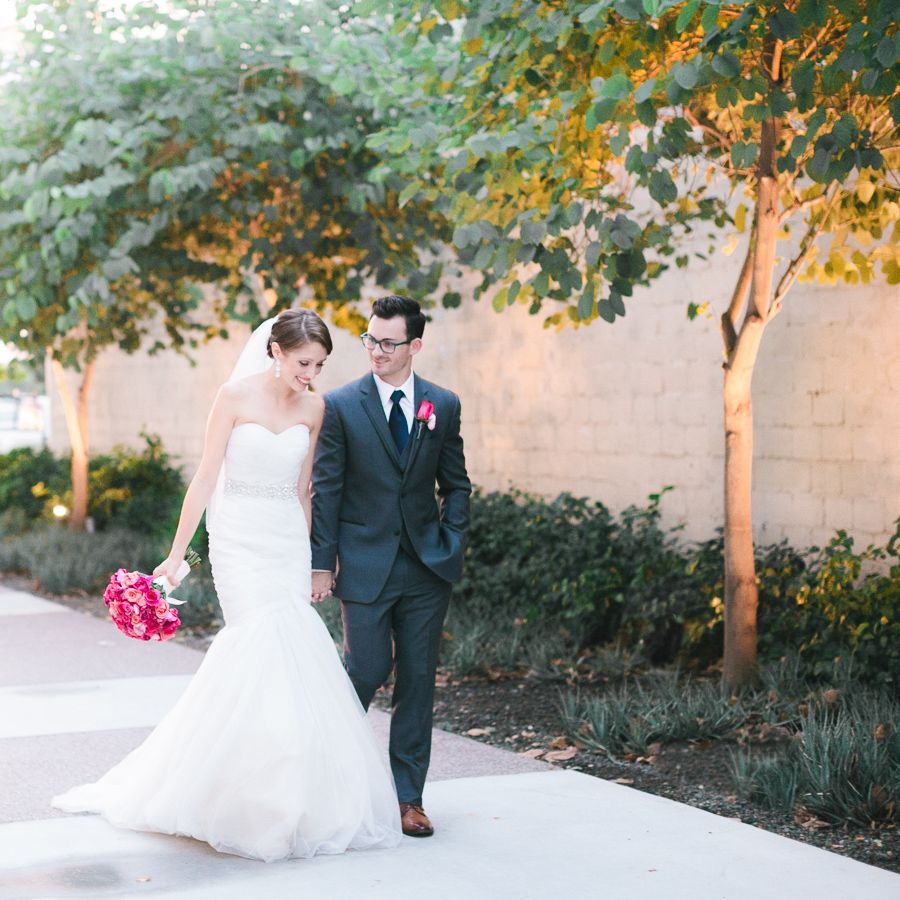 A HUGE thank you to the wonderful wedding vendors who made this day so perfect:
Venue: Soho63 (Thank you Blake + Team!)
Florals: Flowers By Jodi
DJ: SKM Entertainment (What a party! You guys are the best!)
Officiant: Liz with Joyful Unions
Cake: Let Them Eat Cake
Catering: Atlasta Catering
Makeup: Aesthetics by Jena
Hair: Becky with Salon Sublime
Wedding Gown: Uptown Bridal
Tux: Vera Wang from Mens Wearhouse
Bride's Shoes: Badgley Mischka
Invitations: Minted
Ceremony Musicians: Allegro Quartet
Videography: Everly Films
Photography: Andrew&Jade Photography