This wedding is so special to us.
Not because of the details or the location or the vendors (although Cara from A Day to Cherish Weddings is one of our FAVORITES… and Posies Floral knocked it out of the park on this one… look at that gorgeous bouquet!!), but because of the bride and groom. Tom + Monica hired us after a 30 minute Skype call and way too many giggles. I loved them the minute I laid eyes on them, but my favorite thing about them was how much in love they both are. They have been together many, many years… lived in many different states and traveled all over together, all the while never losing that "young love" excitement.
Back in May, they flew Andrew and I out to Denver (where they currently live) to capture their engagement session, and after 2 days of photos (the first day stormed and we knew we wanted MORE photos), a coffee date, the best donuts in Denver, lots and lots of laughter, and delicious Vegan restaurants where Andrew and I were introduced to all the fancy Vegan wording and tastes, we knew that we found friends for life. When we left, our hearts were so full and we couldn't wait to see them again!
After countless emails, more Vegan food together, and too much excitement, their wedding day finally arrived! It was amazing how hard all the vendors worked together to make Tom + Monica's dream wedding come true! The weather was absolutely beautiful with the sun peeking through the trees and the slight breeze that made the trees sway slowly. It was romantic, but more than anything, it was FUN! As I am sure you can tell by the photos, the happiness that consumed everyone there was incredible, Monica was a truly joyful bride… and both her and Tom cared about nothing else than getting MARRIED… what a wedding day is supposed to be about… JOY, FRIENDSHIP, RELATIONSHIP, FAMILY. It was beautiful, and we were so honored and excited to be there to document it all.
Congratulations, sweet friends! We could not be happier for you! -A&J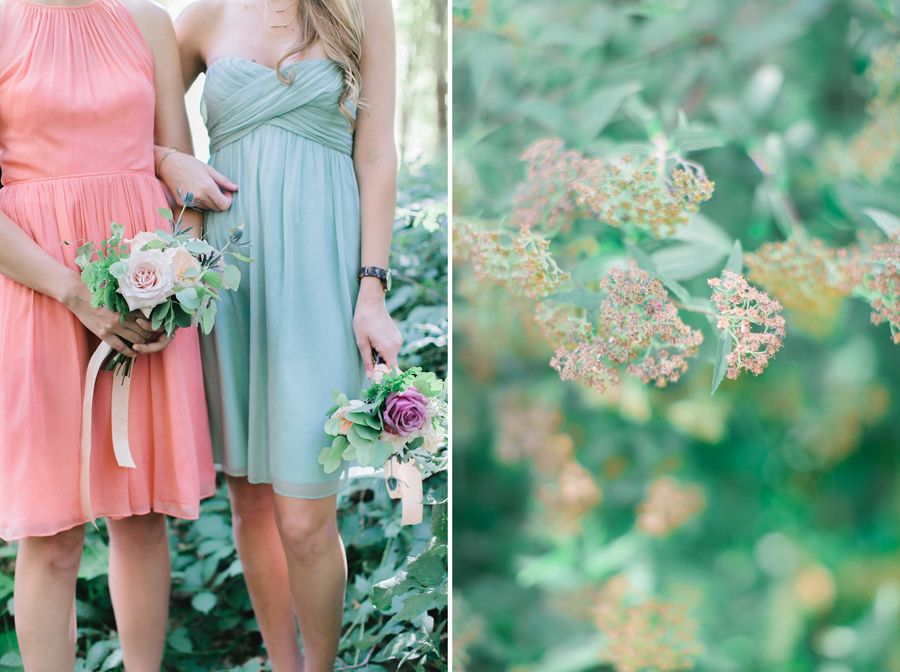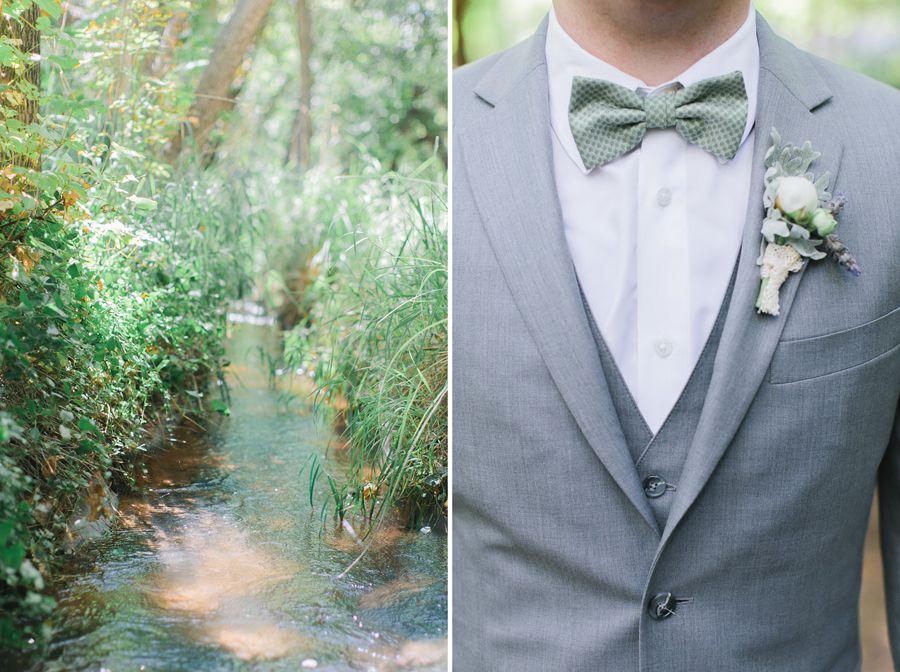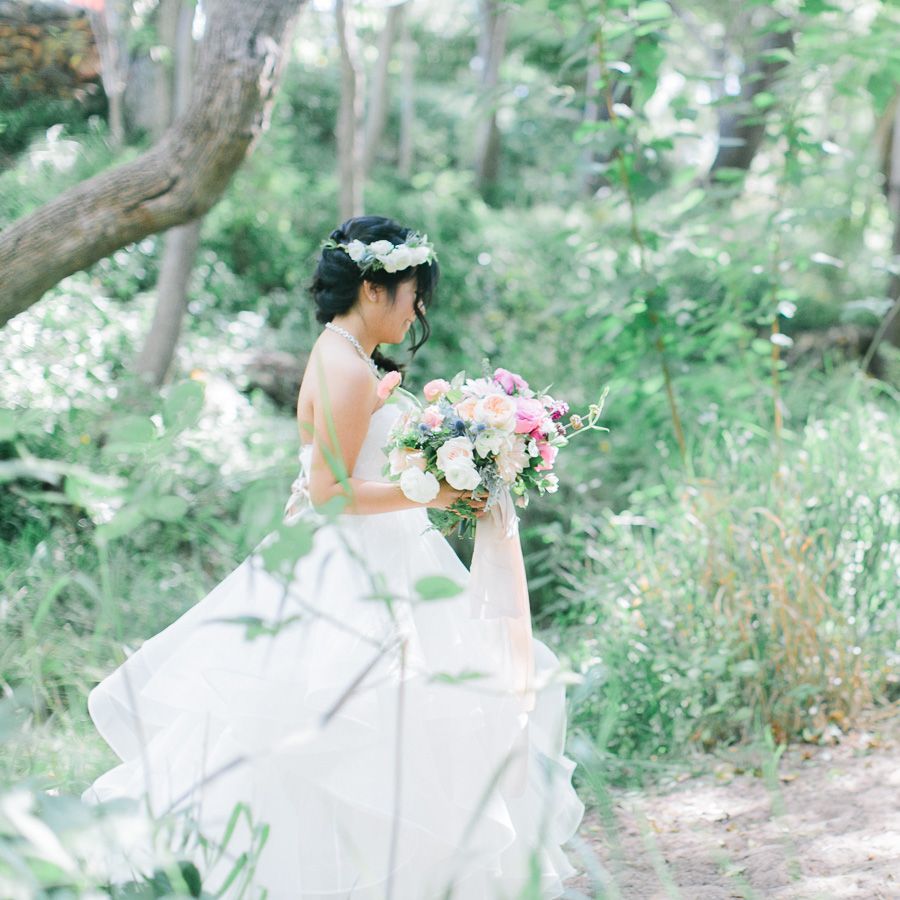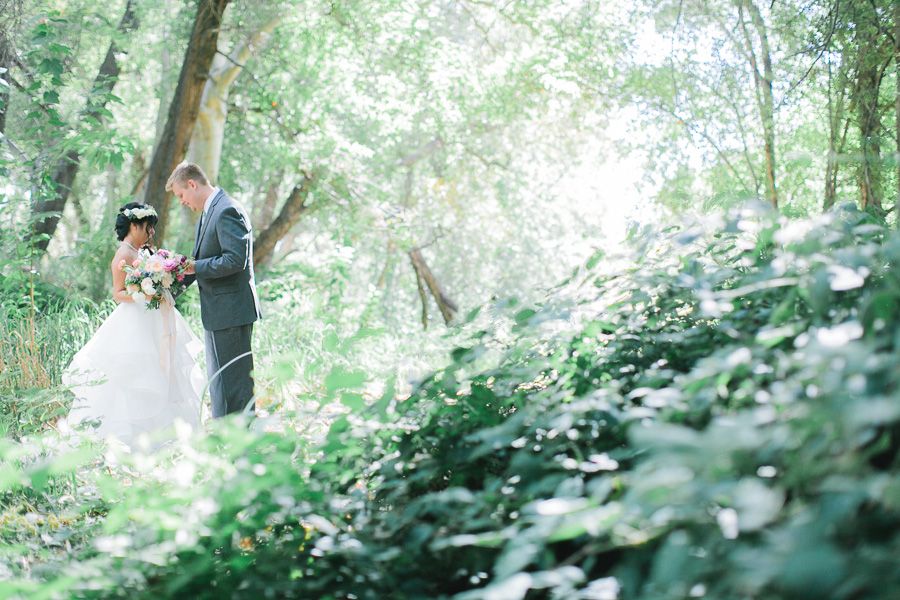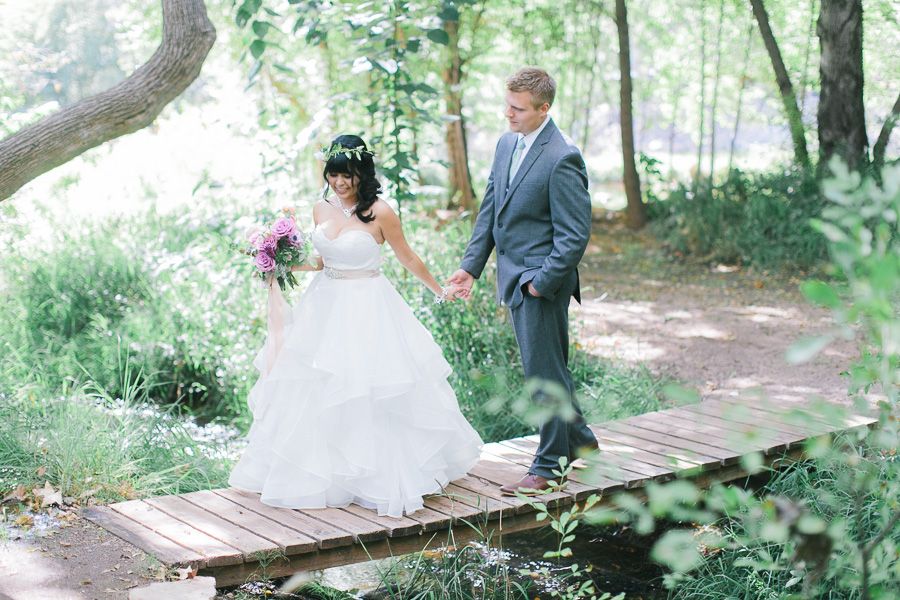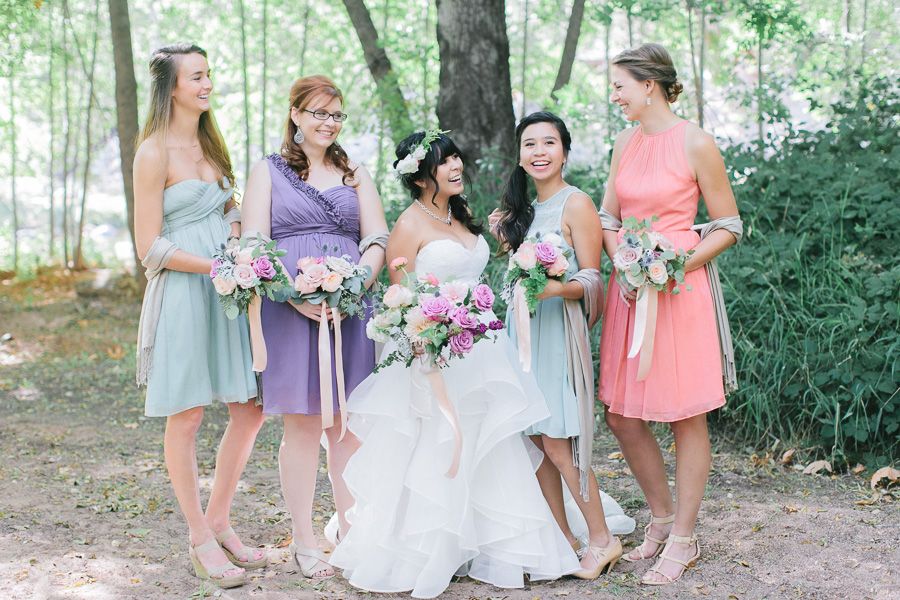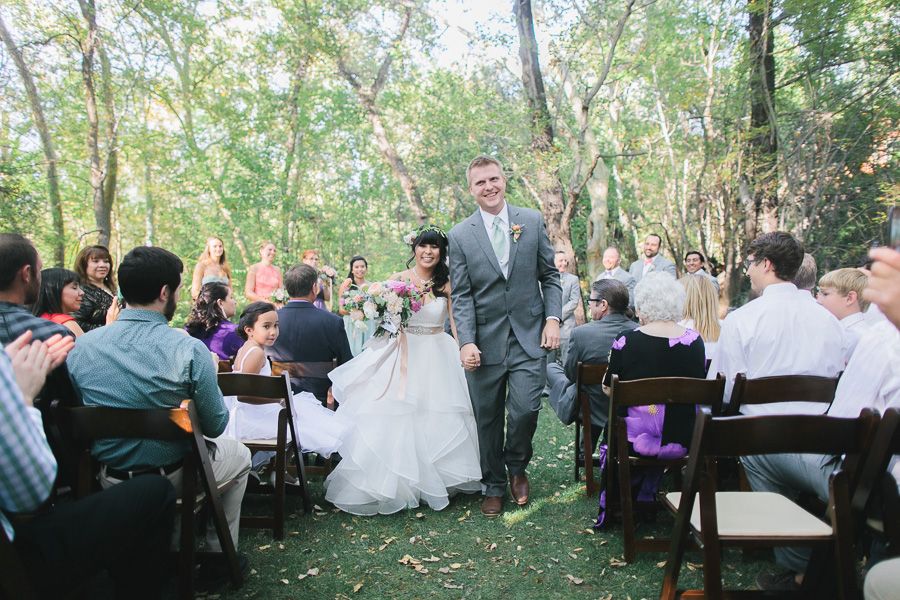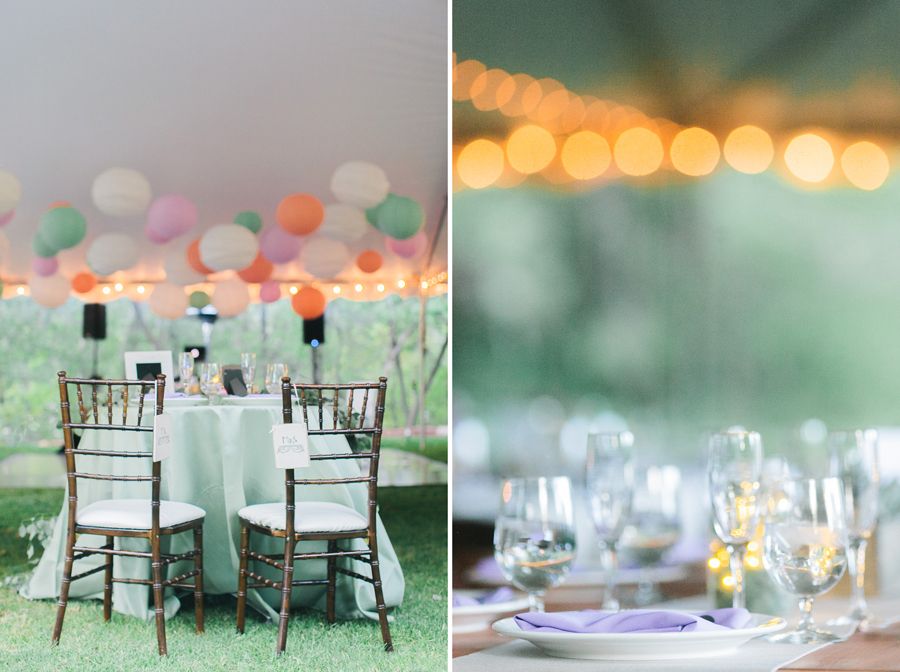 Our amazing team of wedding professionals:
Venue: Creekside Inn at Sedona Bed & Breakfast
Wedding Planner: A Day To Cherish Weddings (Thank you Cara, Stephanie, and Shaina!)
Florals: Posies Floral
DJ: Direct Sounds DJ
Officiant: James Ritter
Wedding Cake: Sugared N Iced
Catering + Dessert Bar: Eat Vegan Food
Hair/Makeup: Jenne Anne Hair + Makeup
Jewelry: Kay Jewelers
Bridal Shop: Blue Bridal Boutique
Men's Suits: Jos. A. Bank
Bride's Shoes: Graham Street Shoe Co.