Ryan + Krystal are such an amazing couple!
Their beautiful wedding fell into our laps by chance when we received a phone call from their wedding planner Debra (who is one of our best friends) just a few months ago. She informed us that their hired photographer had been in a terrible accident and had passed away. It was so devastating (as he was also a close friend of theirs), and they were frantic to find someone that they could trust to capture all of their special memories. We were so honored when we heard from Debra and she asked if we were available. We agreed immediately and knew we would do just anything to help this couple who were mourning the loss of their friend and photographer. The reality as a professional photographer of uncommon accidents happening and not being able to fulfill your contract with your client on their wedding day is a FEAR that every photographer faces. When we are chosen to capture a wedding, we know that we are not just committing to a job, we are committing to one of the most important jobs anyone could ever have… freezing memories on the most important day of someone's life… memories that will one day give hope when marriage gets rough, or bring deep joy to little eyes from a new generation as they view them and understand how they came about. There are no second chances or do-overs. The beauty of the wedding industry today is that it is filled with people (ourselves included) who love to serve. We LOVE to help each other, support each other, love and encourage each other, and while we didn't have the privilege of meeting their previously hired photographer, we know he was an incredible man. As we were documenting their wedding, you better believe that there was no where else we would rather be than there, with Ryan and Krystal on their special day, and in memory and in honor of their late photographer and friend. It was a humbling and incredible role to play. And we are so grateful.
The day was absolutely perfect from start to finish. Joy, lots of laughter and deep friendships, family joining together, dancing together, and breaking bread together. A wonderful team of vendors including our dear Debra, who worked harder and ran around more than we have ever seen to make everything look just right. And a bride and groom who are fully committed to each other and ready to embark on a new journey. It was truly beautiful.
Congratulations Ryan + Krystal! Thank you for trusting and choosing us to step in for a man that you loved… We were honored to be there to document your joy! We wish you both all the happiness this world has to offer! -A&J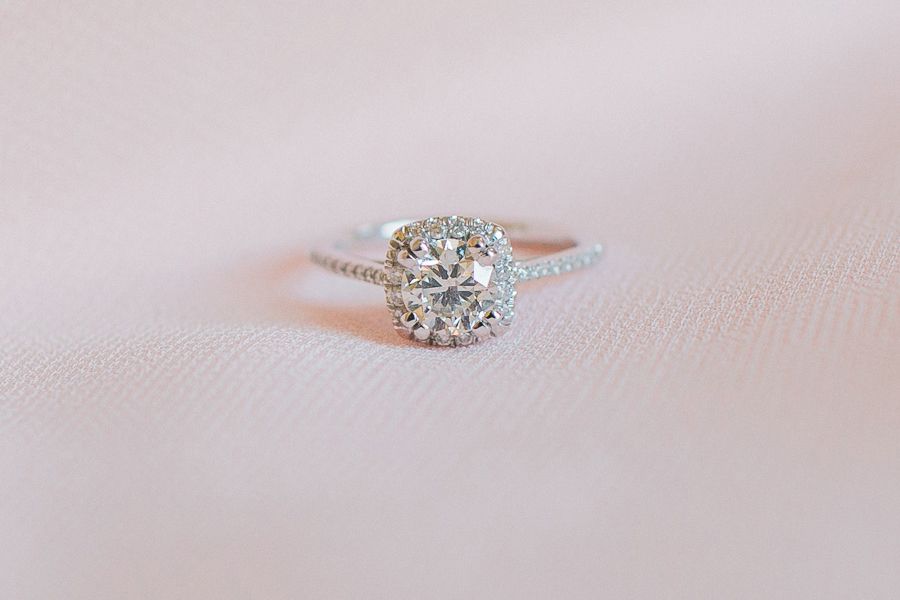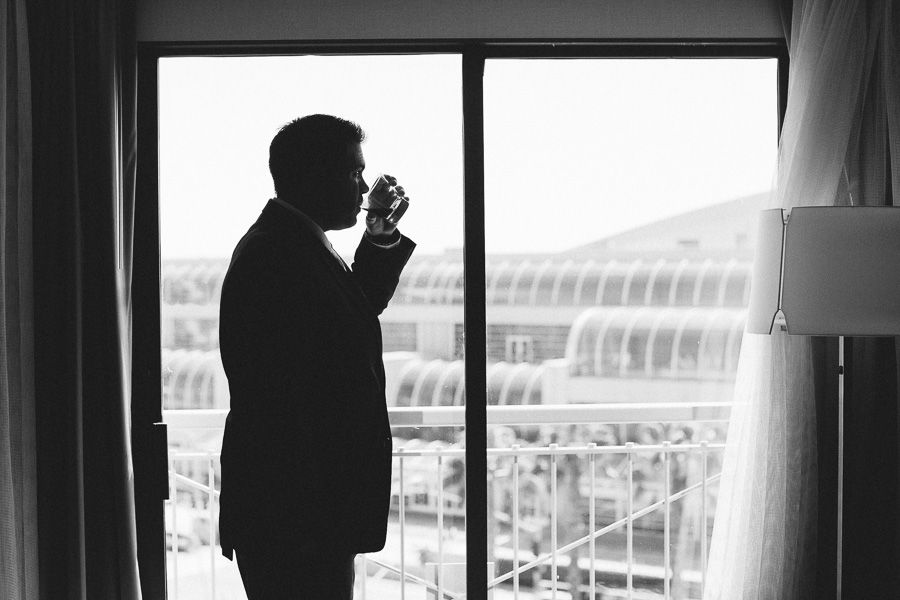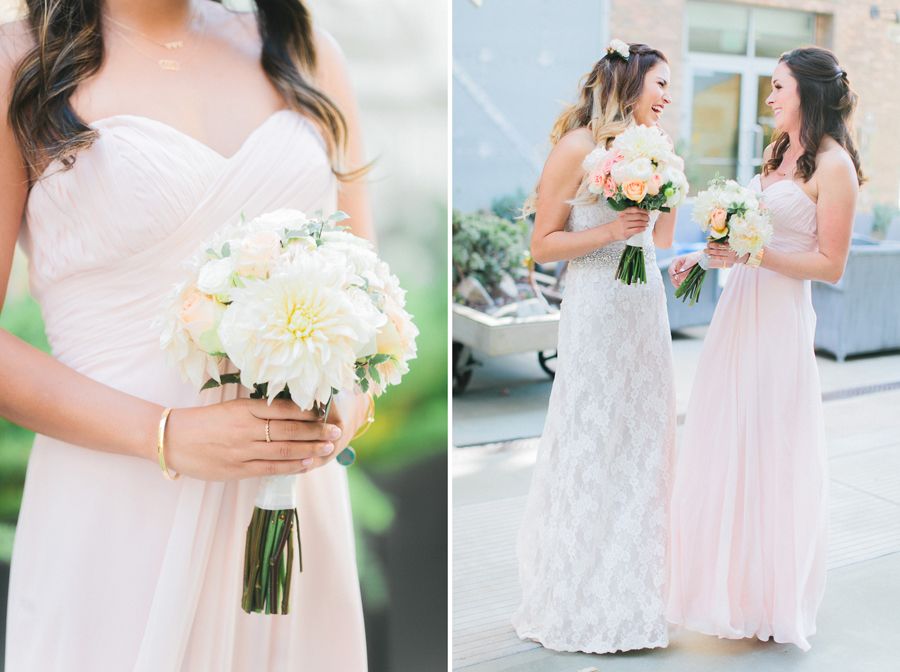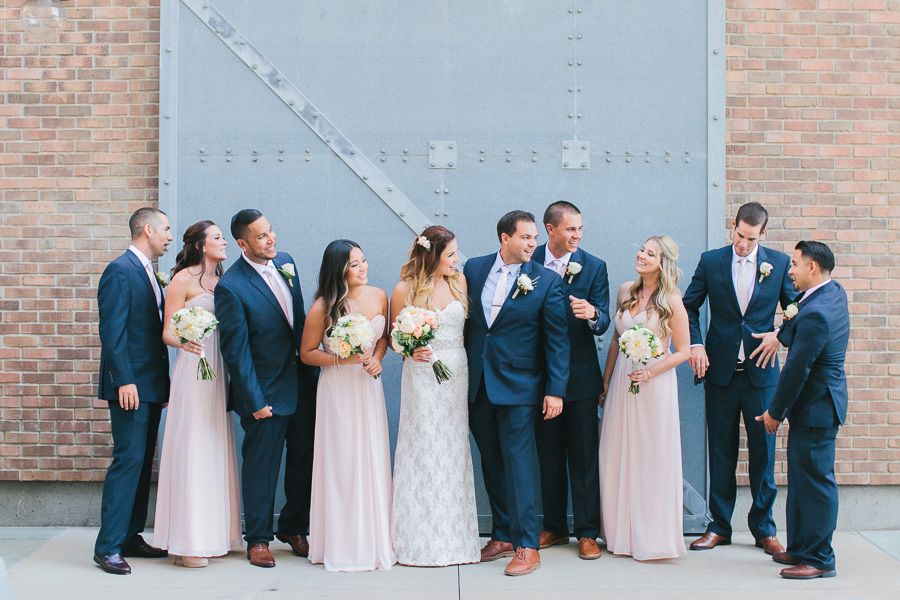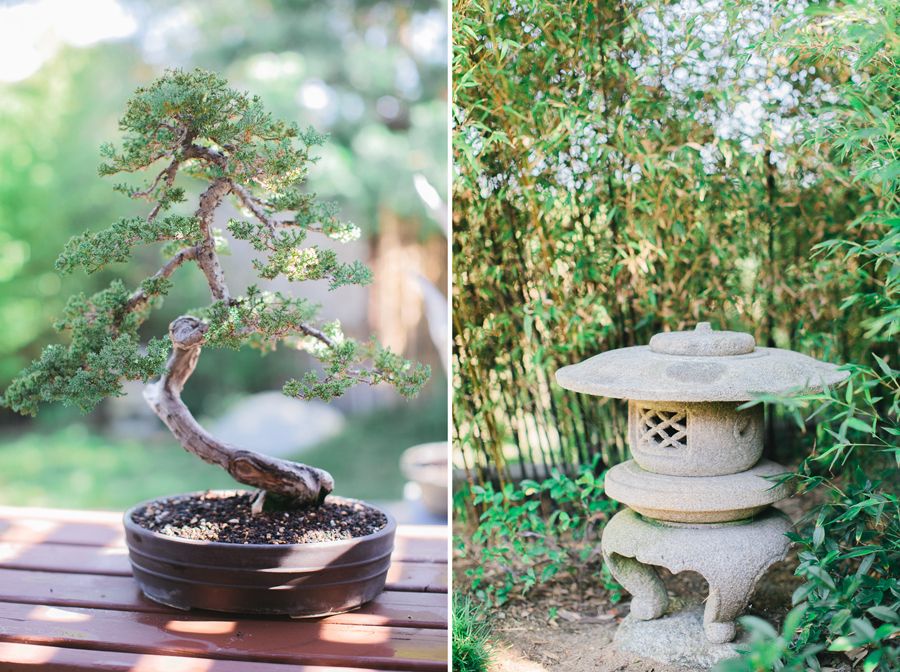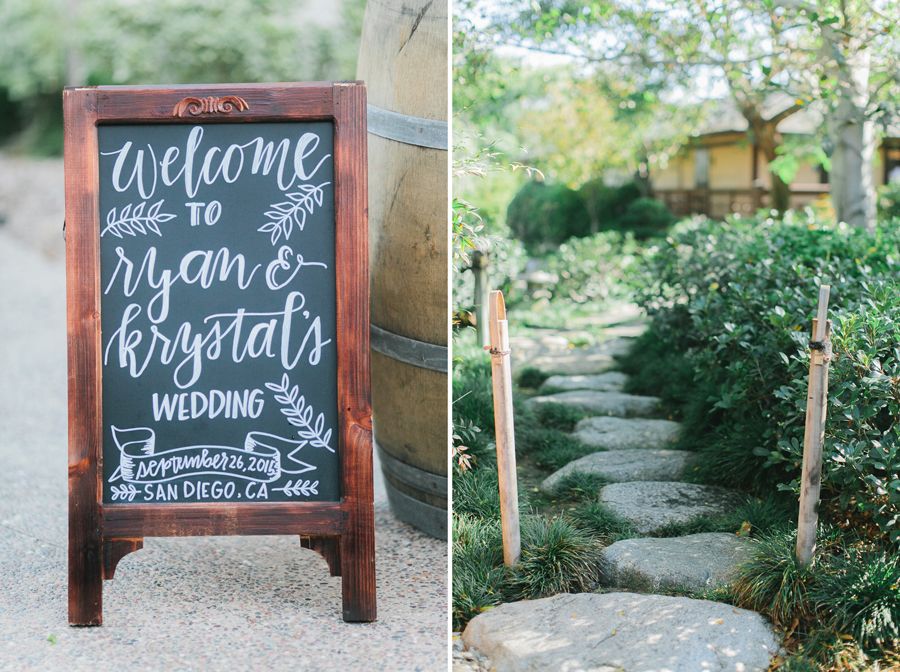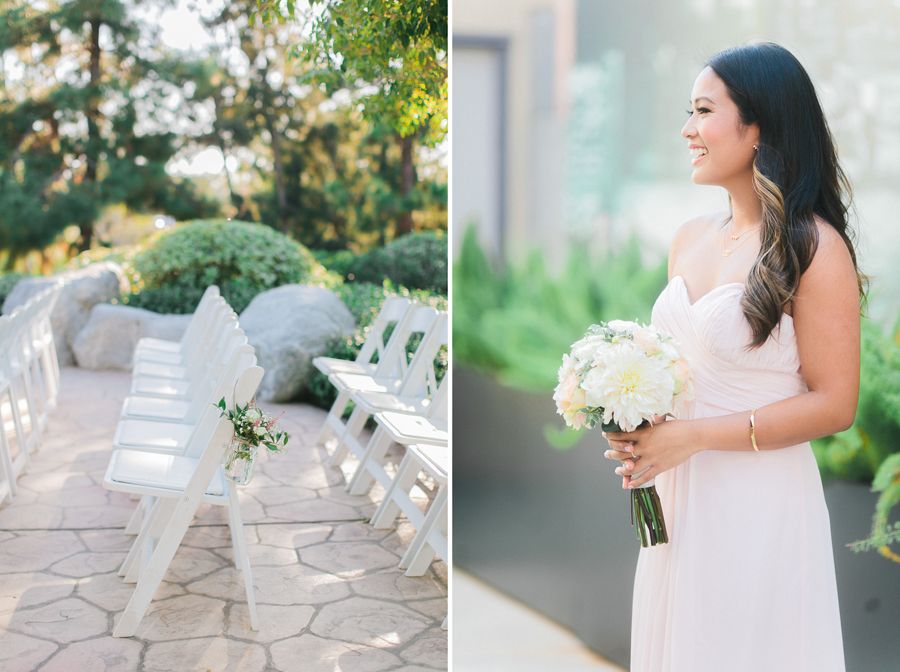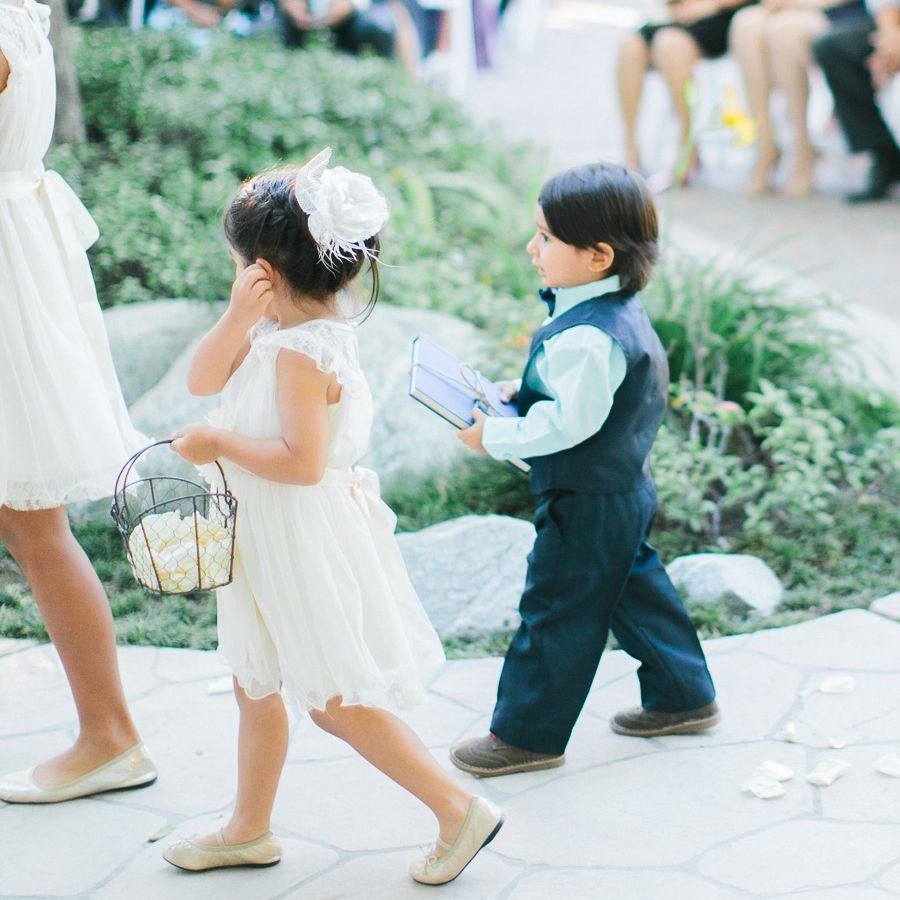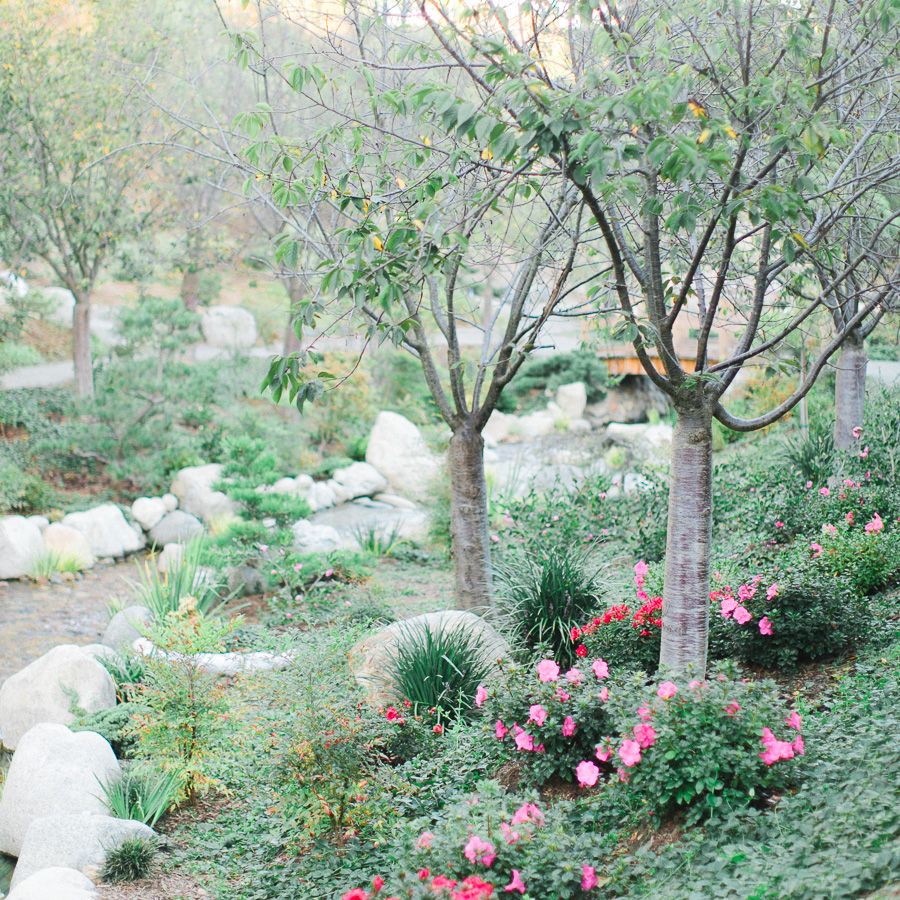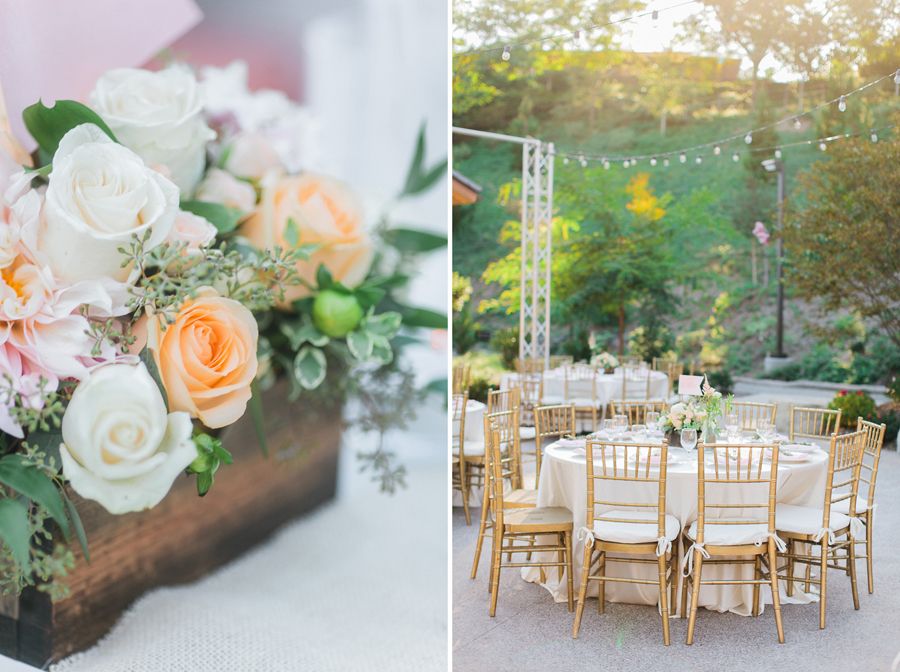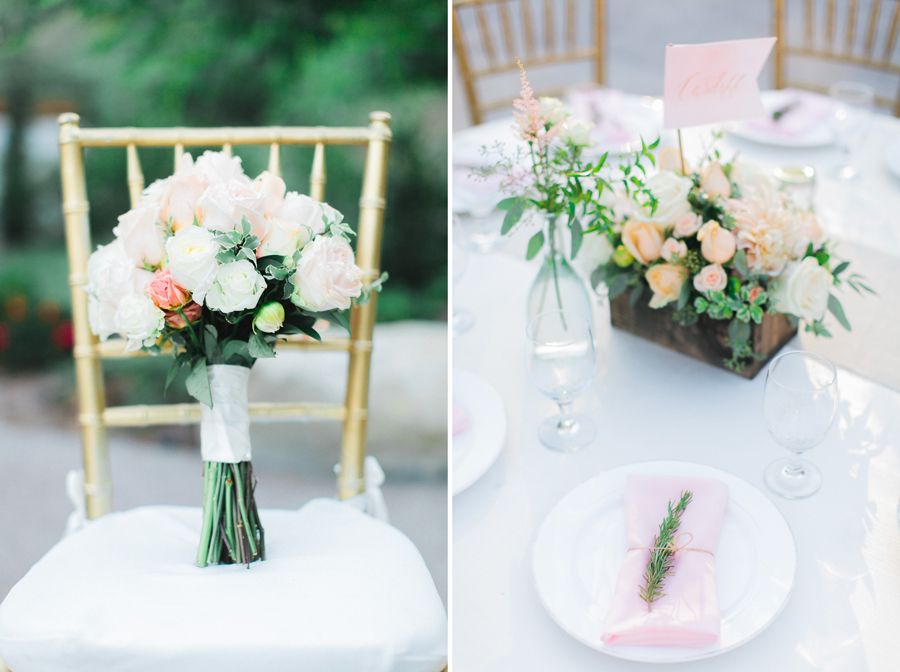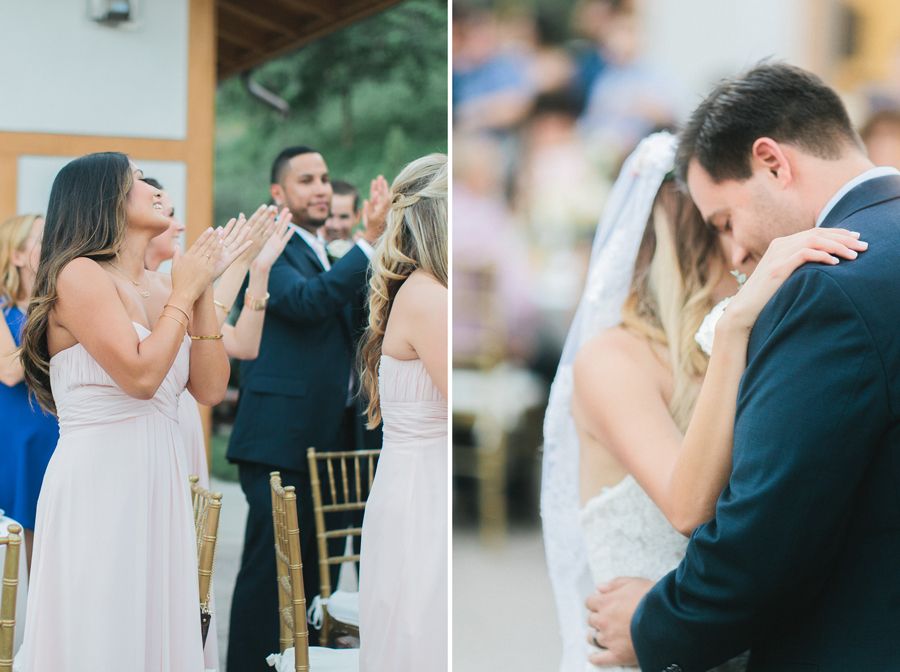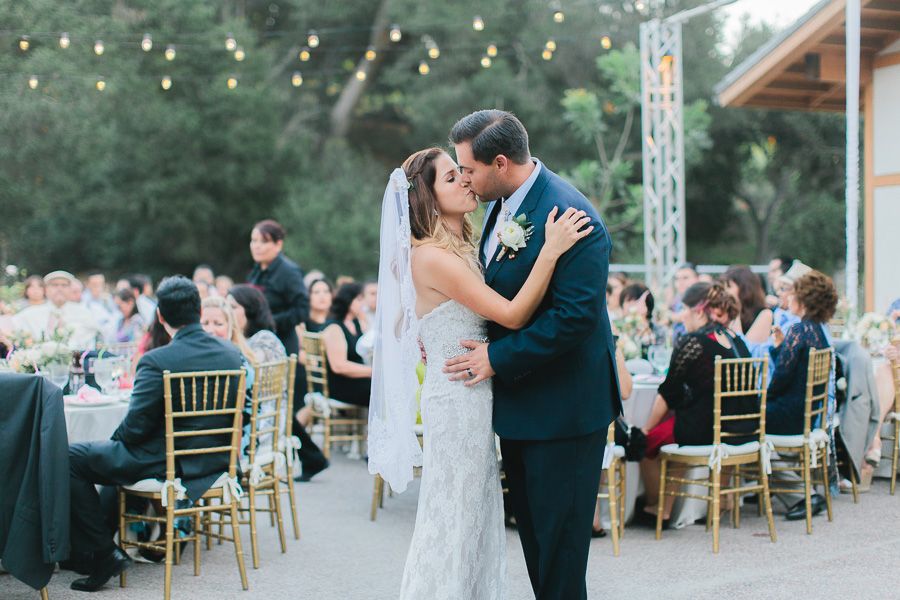 Our Vendor Team:
Venue- Japanese Friendship Garden at Balboa Park
Wedding Planner- Debra with White Jade Events
Hair/Makeup- The Hair & Makeup Box
PhotoBooth- PIXSTER
Florals- Barliz Flowers
Rentals/Catering- Ranch Events
DJ- Party People