Bobby + Tracey met on the set of the hit show Hannah Montana, and while it has been many years, they still thank Miley Cyrus for unknowingly setting them up. After filming a surf scene together, Tracey started to get butterflies around Bobby, and Tracey immediately caught Bobby's eye. They have been inseparable since and even years later, it is evident just how crazy they are about each other.
The quality that stood out to me (Emily) the most about them is how loyal they both are. And genuine. Can I say two? 🙂 Most of their friends at the wedding were people they grew up with, and friendships are VERY important to these two. It is rare to meet a couple who BOTH have such solid life-long friendships. They truly value others, and they especially value each other.
The moment we arrived to the venue on the wedding day, the first thing Tracey said to me with a big smile on her face was "I am surprised that I am not more nervous. I am totally fine! I feel completely calm right now." She was making the best decision of her entire life by marrying Bobby that day, and they both knew it deep down. It was so moving to watch them love on each other all day, and even when they weren't side by side, it was obvious how they would steal little glances at each other, lock eyes and smile… as if to say "I'm here. And I am only thinking about you". The wedding day was perfect from start to finish, and we were so honored to witness and capture such a magical day for these two!
A HUGE shout out to all of the amazing vendors that they chose to make their wedding day perfect, especially the talented team from Callista and Co. Every detail was perfectly placed, and the GORGEOUS venue and natural details together held such a romantic ambience! Enjoy!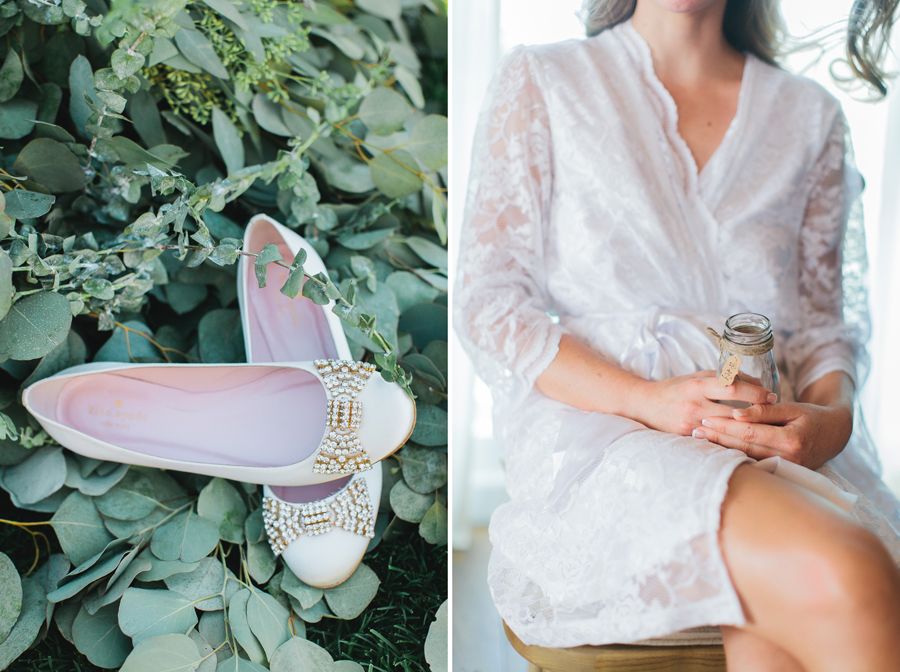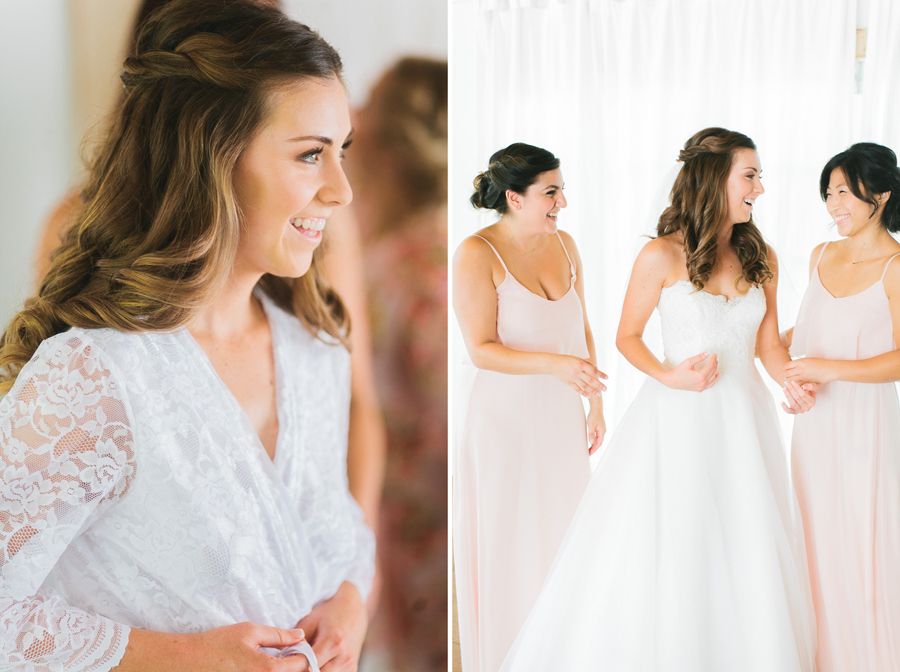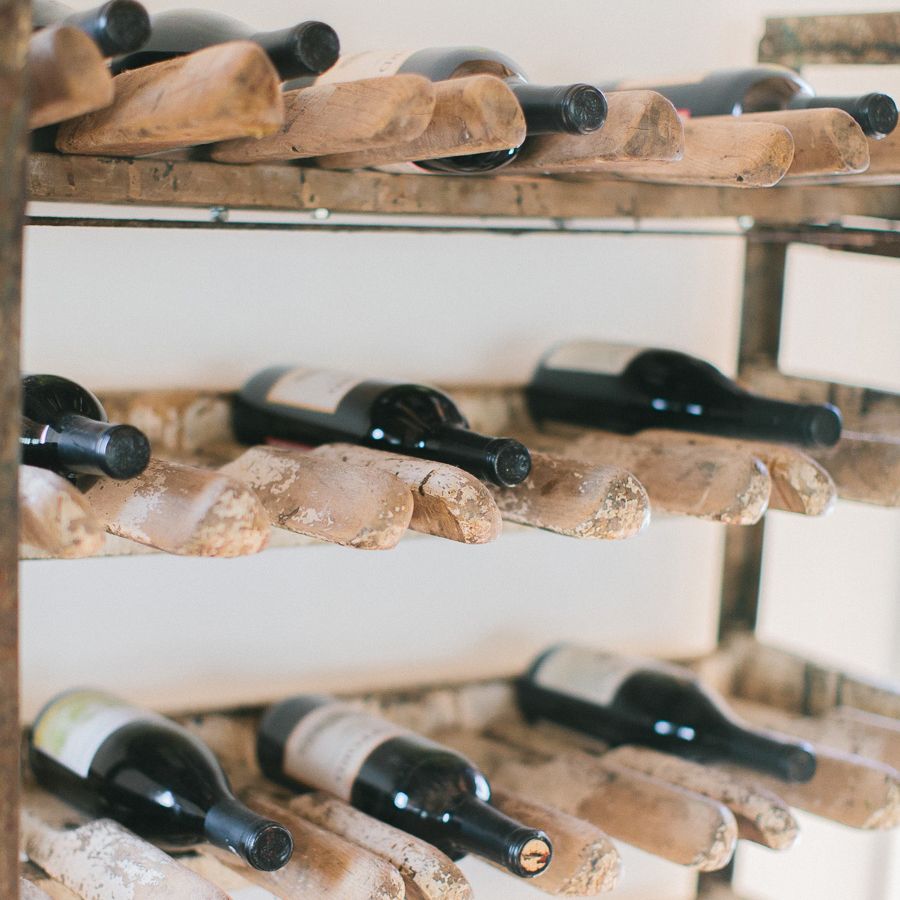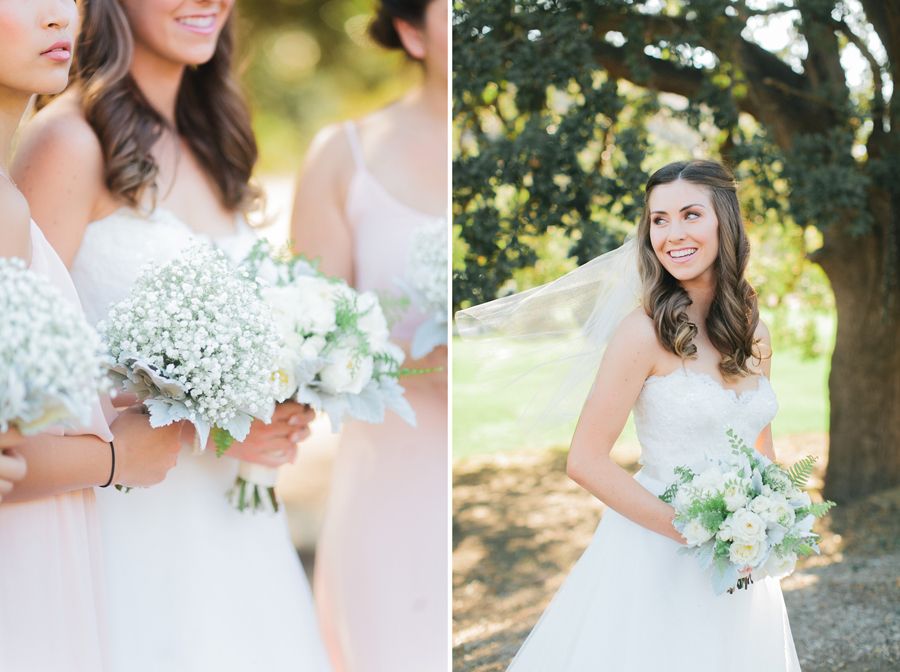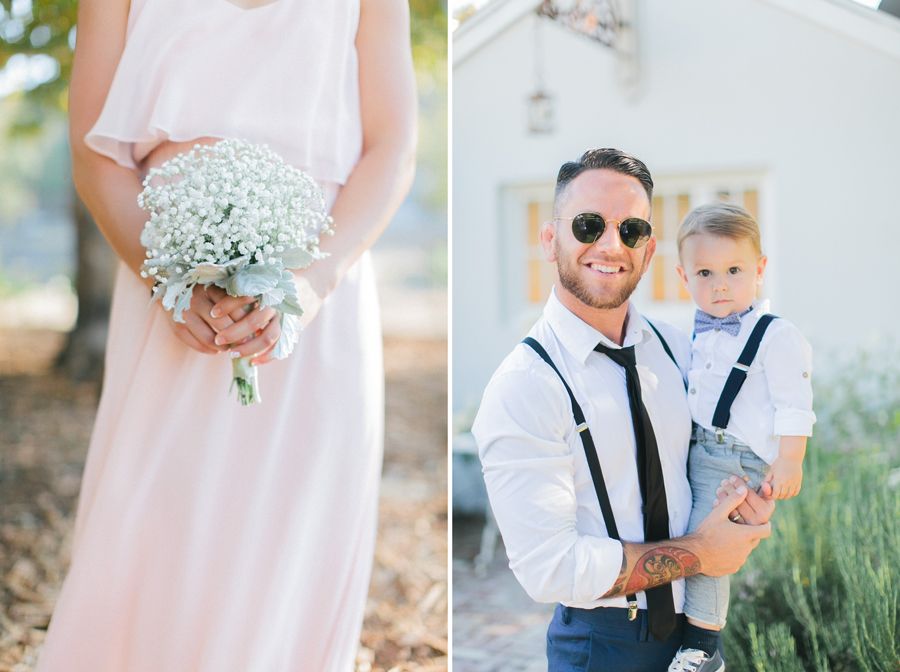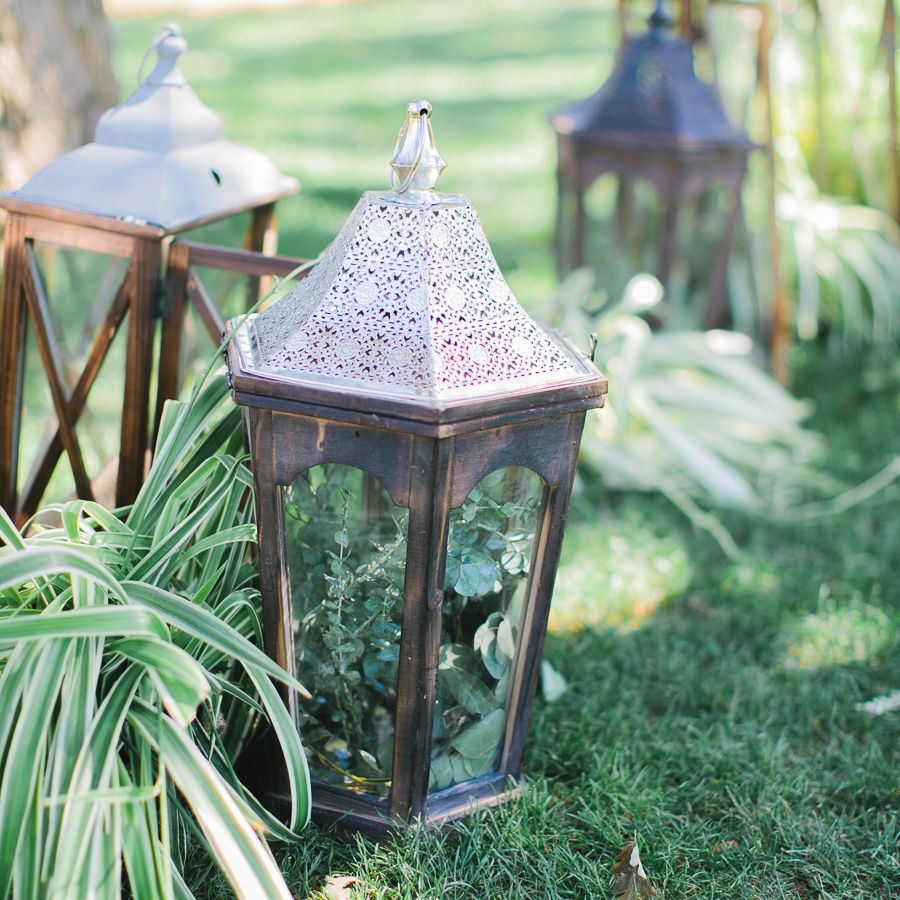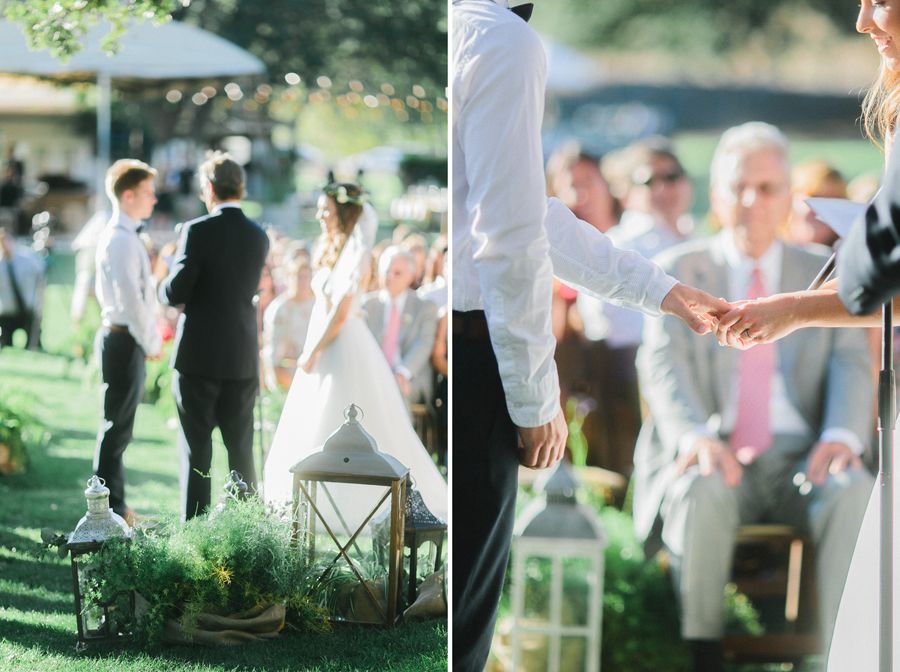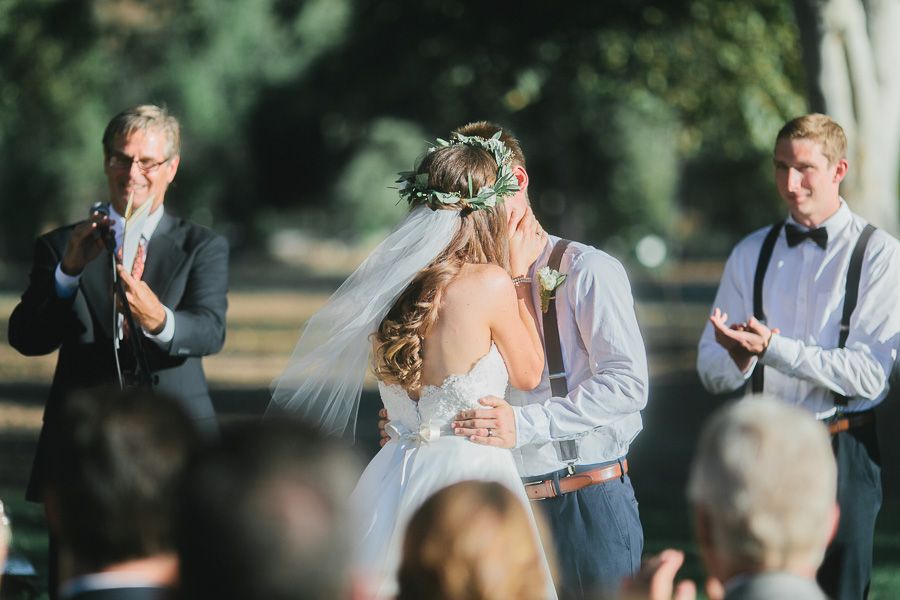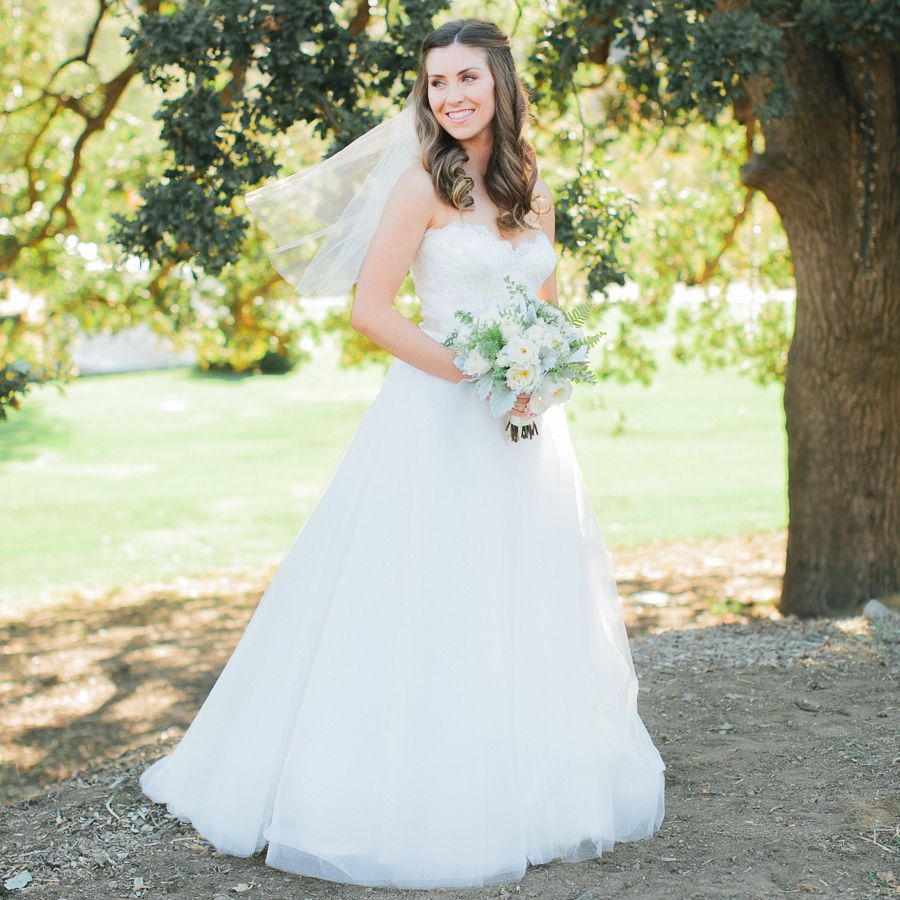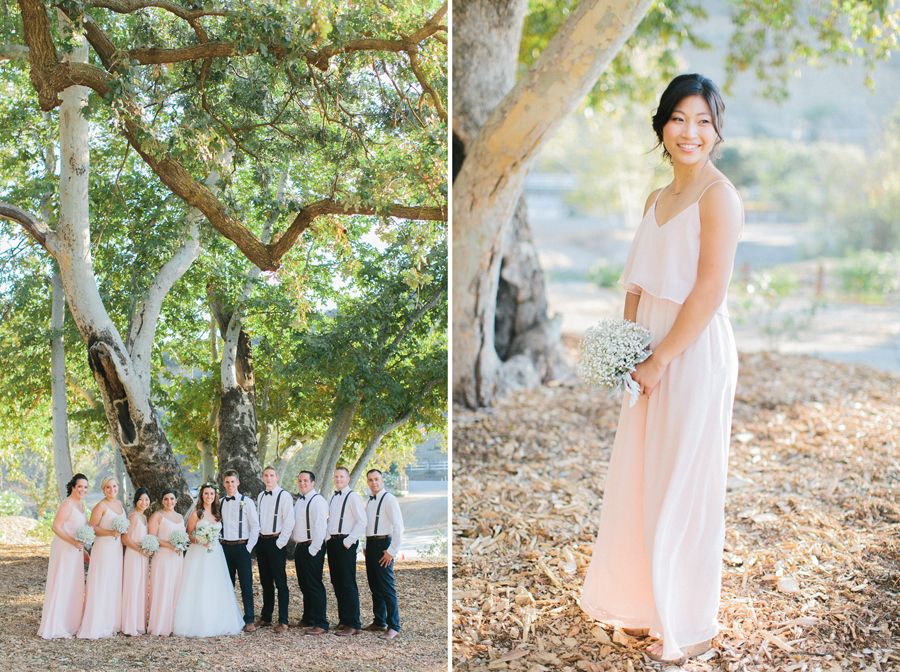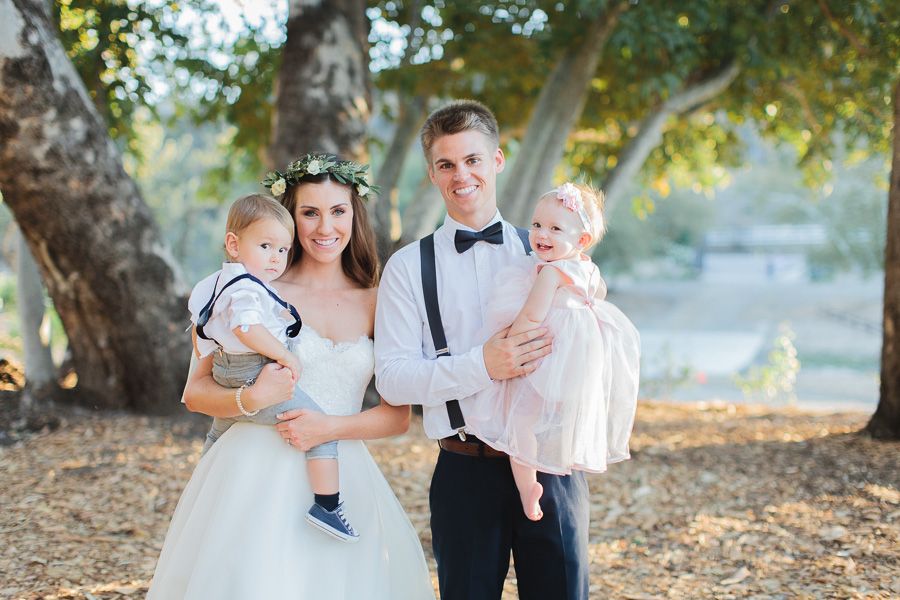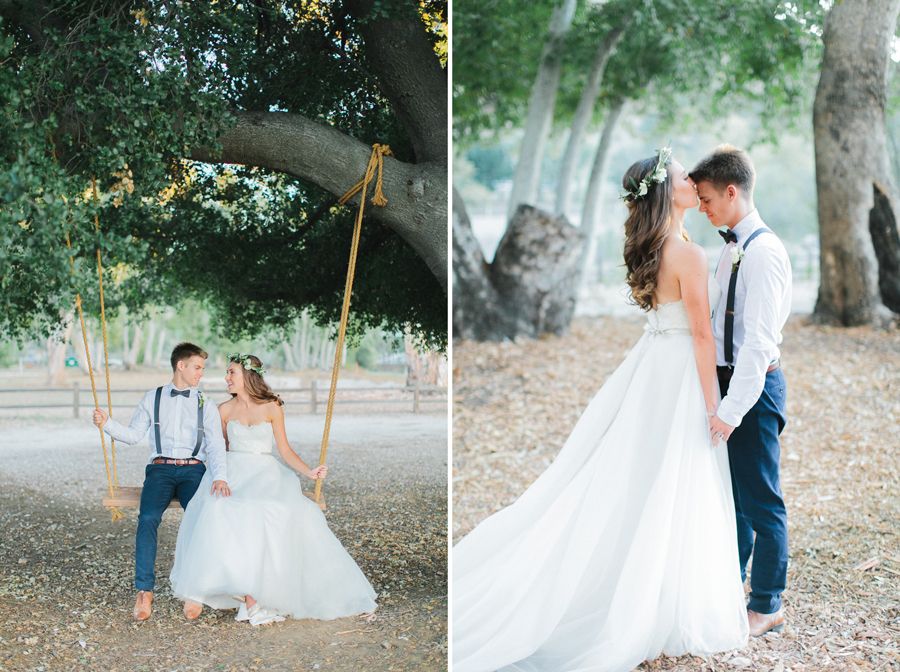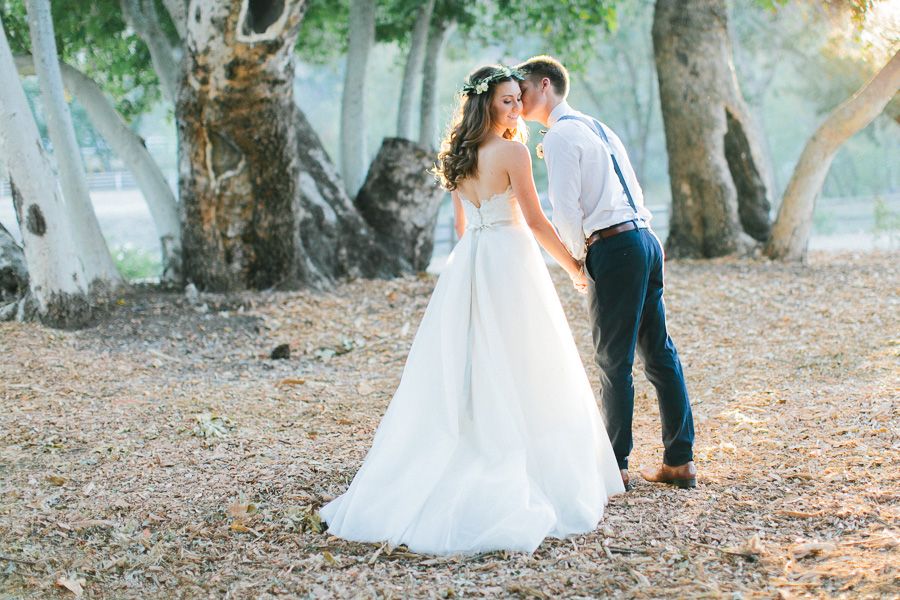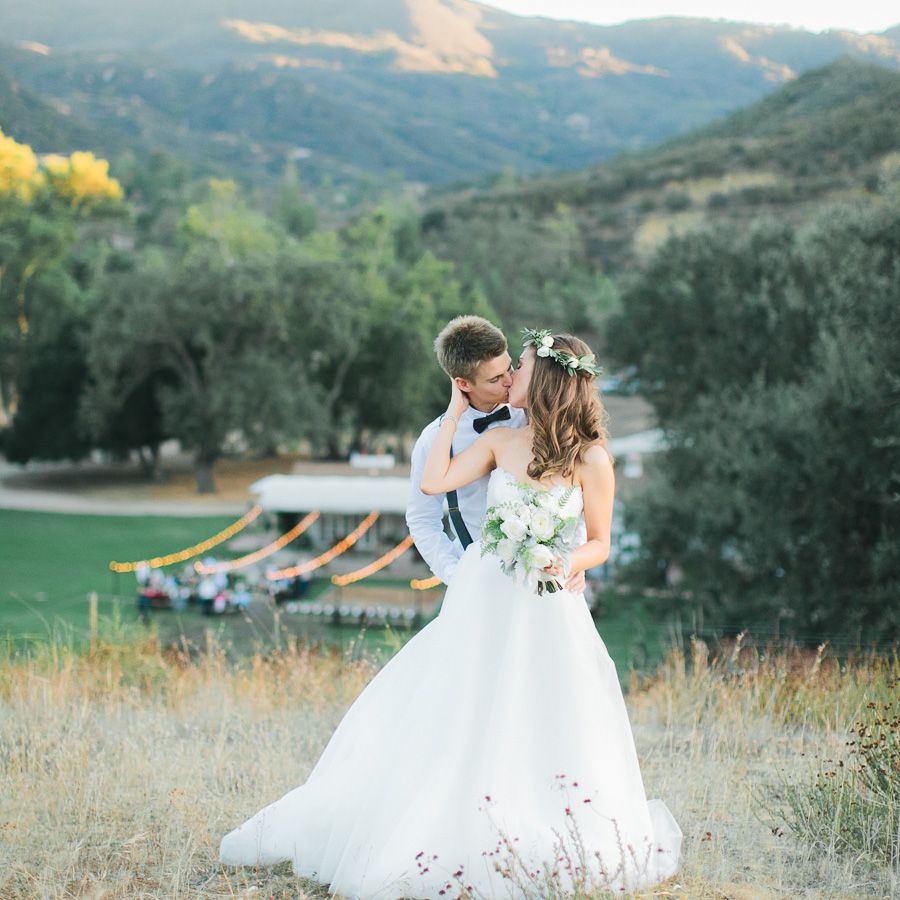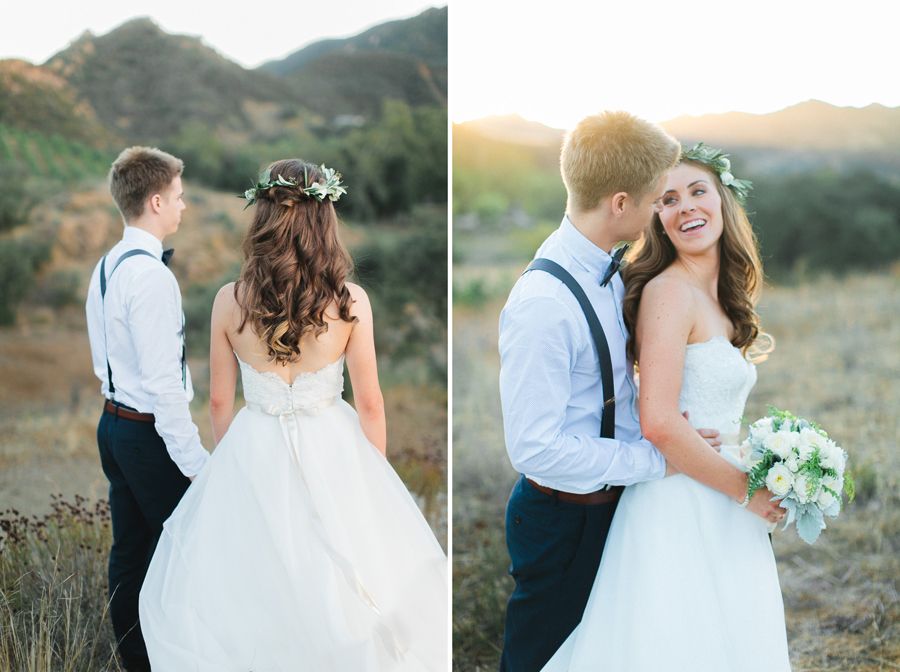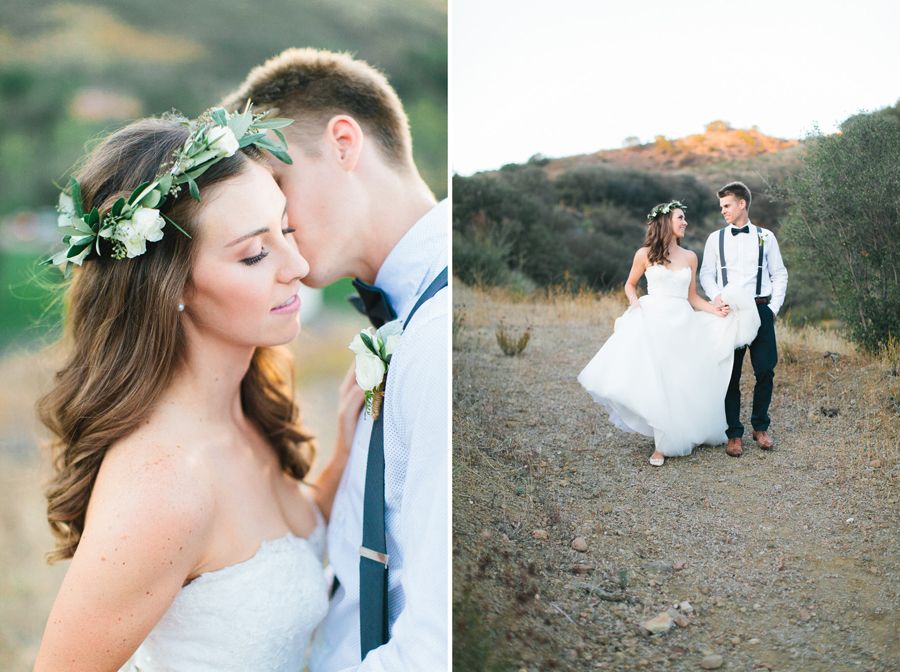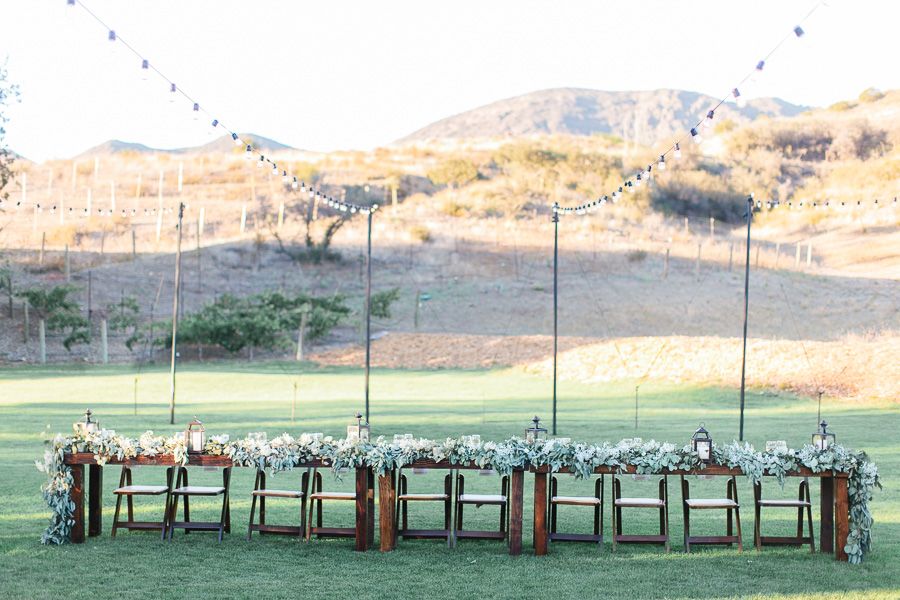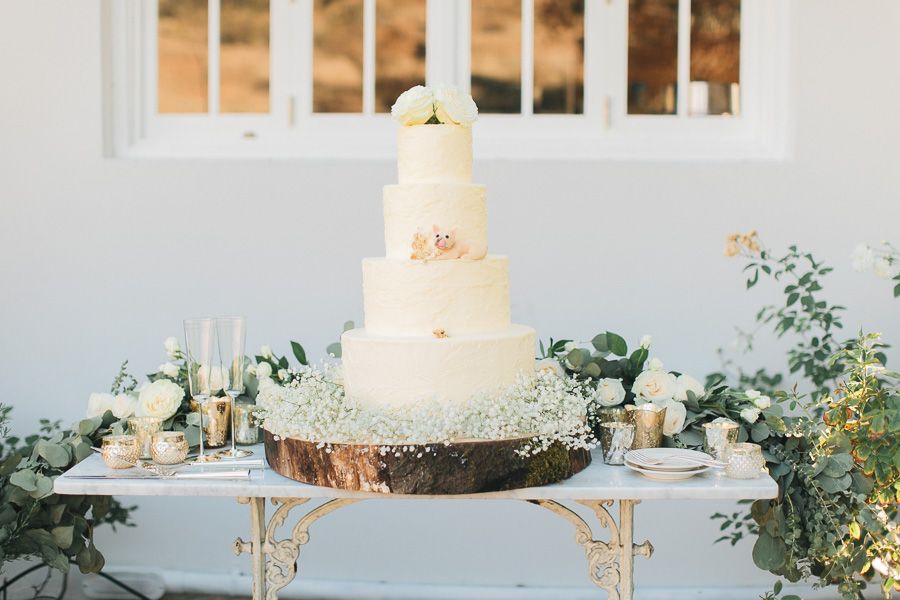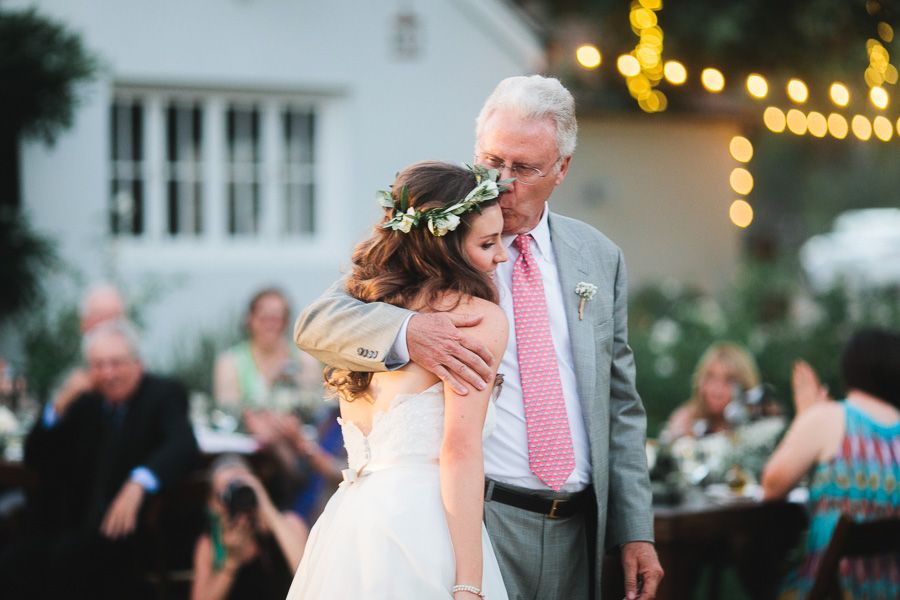 Our AMAZING team of vendors:
Wedding Planning: Callista & Co.
Venue: Triunfo Creek Vineyards
Florals: Wisteria Lane Flower Shop
Cake: The Butter End Cakery
Hair/Makeup: Emily Dawn Artistry
Catering: Season's Catering
Band: The Class Band
Rentals: A Rental Connection
Transportation: Wilshire Limousine
Videography: Serendipity Cinematography
Photography: Andrew&Jade Photography