Nathan + Haylee.
I was OVER THE MOON when I received an inquiry from Haylee about her wedding photography. We had just captured her brother's wedding a year and half before and we had fallen in love with her entire family and all of their friends then. Nothing makes us happier than shooting a second wedding for the same group of people. It makes our job THAT MUCH more fun, and we already know off the bat that we love the couple!
Nathan + Haylee are so inspiring. They have spent the majority of their relationship long distance as Nathan took a job in Las Vegas and Haylee stayed home in Arizona. They knew early on that they were meant to be and that waiting for each other across state lines was the obvious option. They were fully committed and ready to face the challenges that being apart brought- but they did it with SUCH grace and patience! Many phone calls, frequent visits, and lots of lots of waiting later, their wedding day finally arrived! They chose to get married in my favorite city in AZ -Prescott!- because it held special meaning for them and was a middle marker between Phoenix and Las Vegas.
The day arrived, and Haylee was more beautiful than ever. We were so moved watching their love for each other, the emotion that filled their eyes throughout the day, and how they held each other during their first dance… as if to say- THE WAITING IS FINALLY OVER! We were so honored to capture such a special day for them- we seriously have the best job in the world! 😉 Enjoy!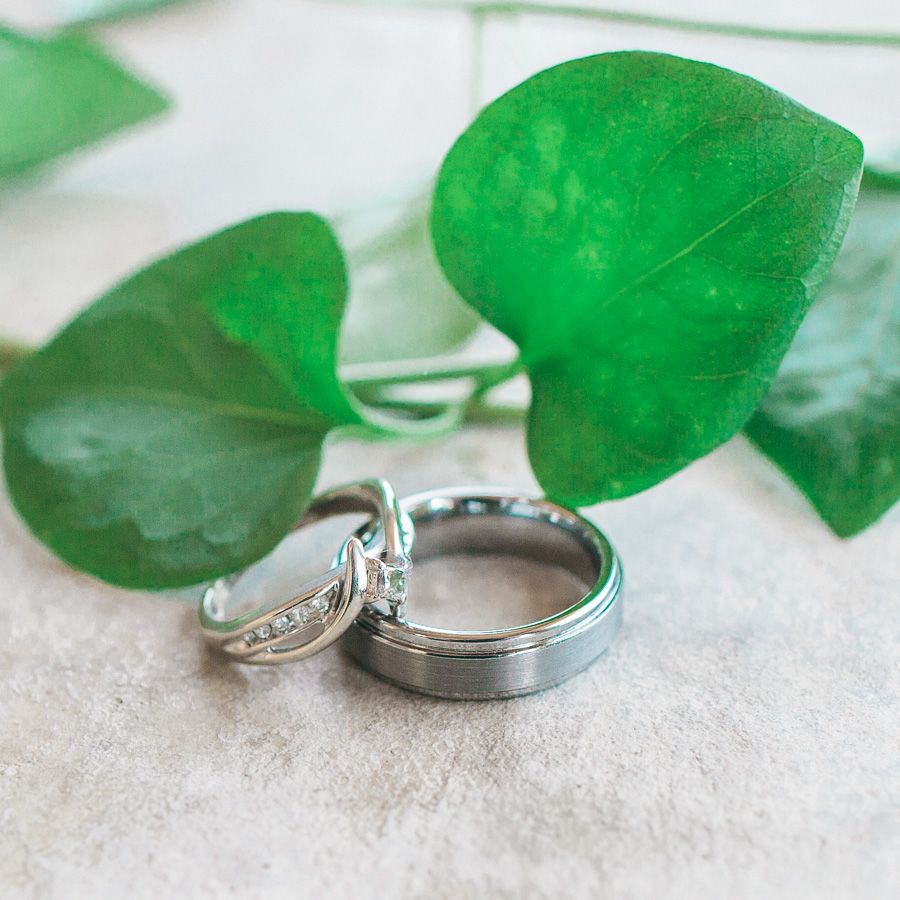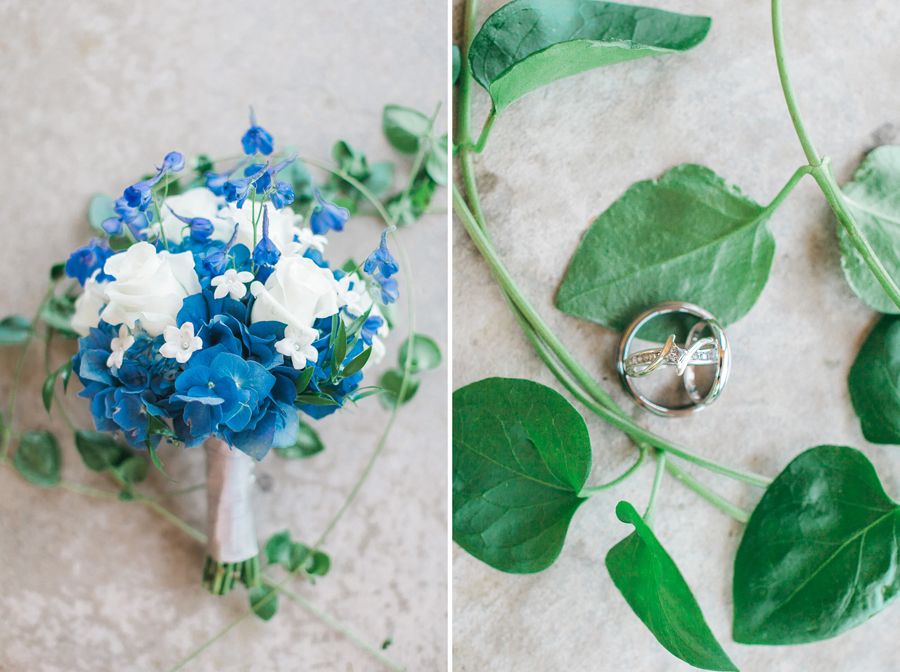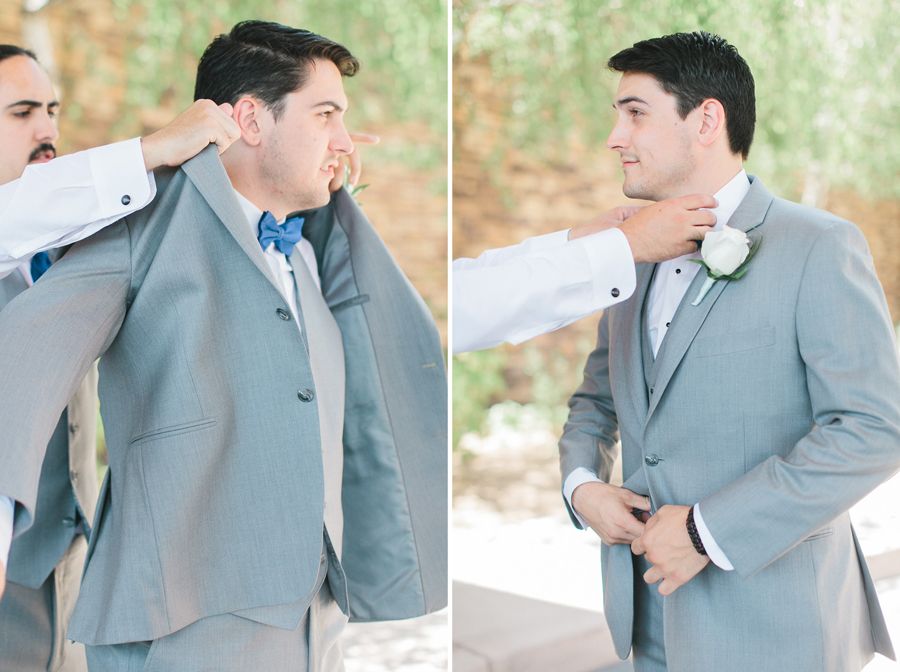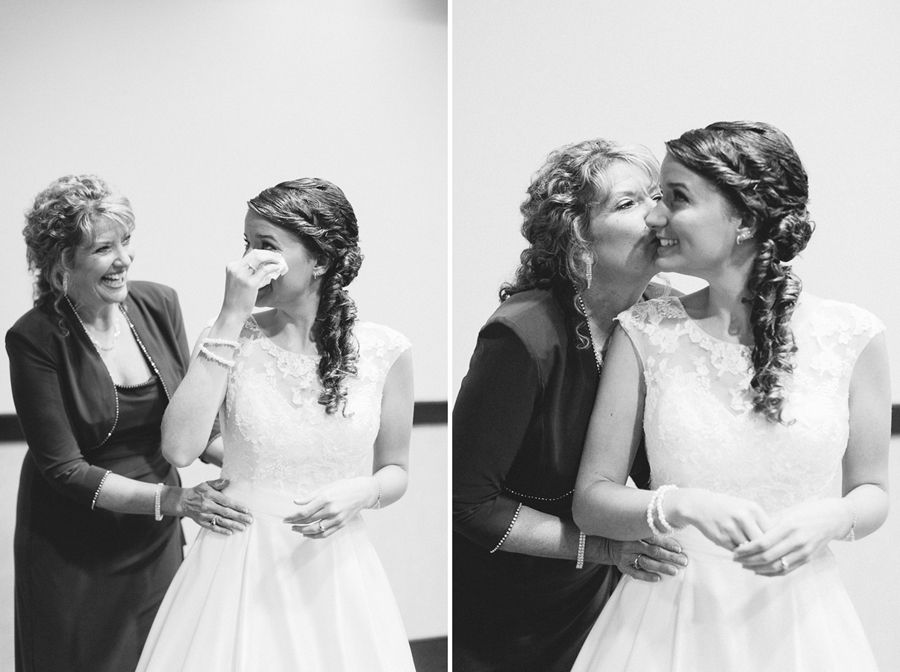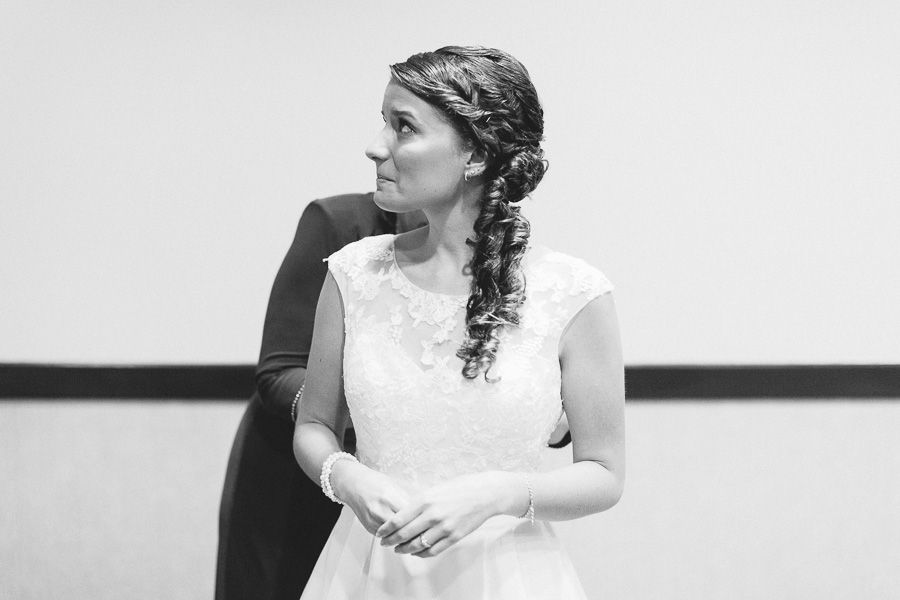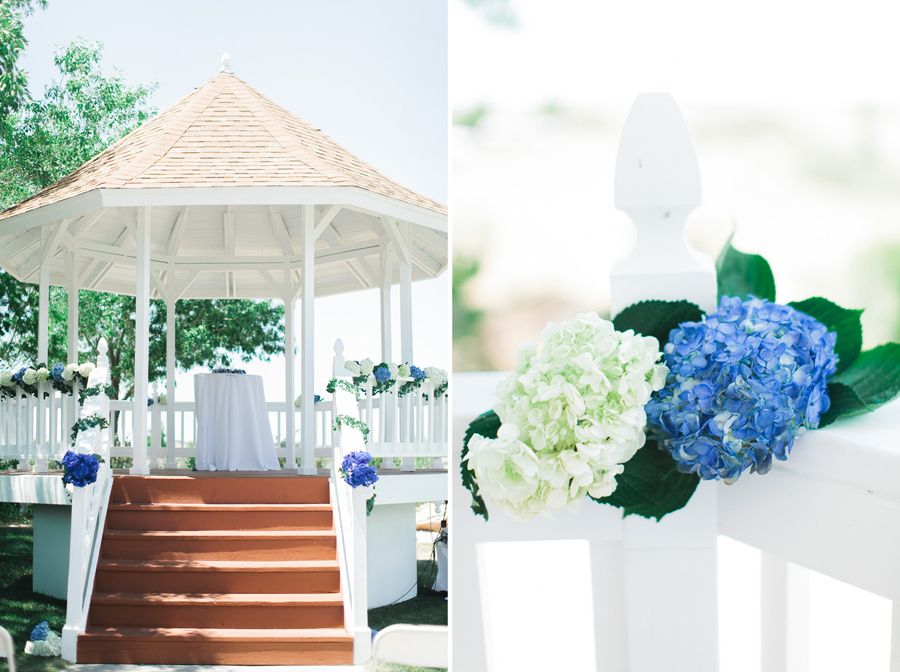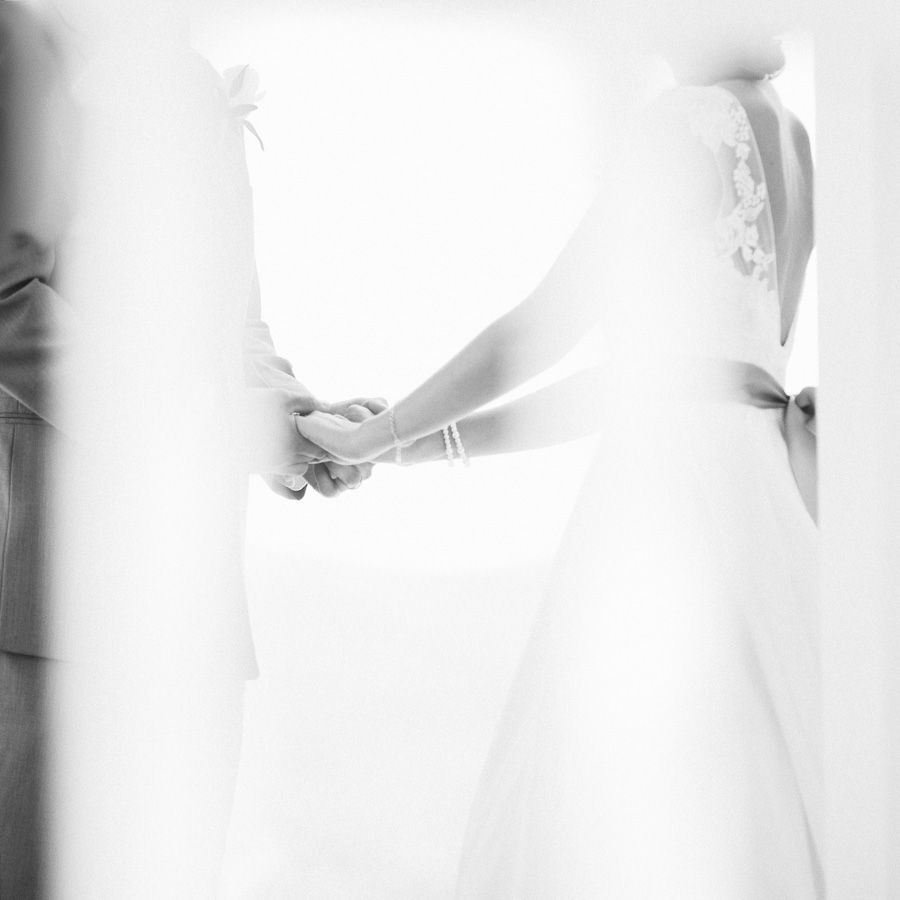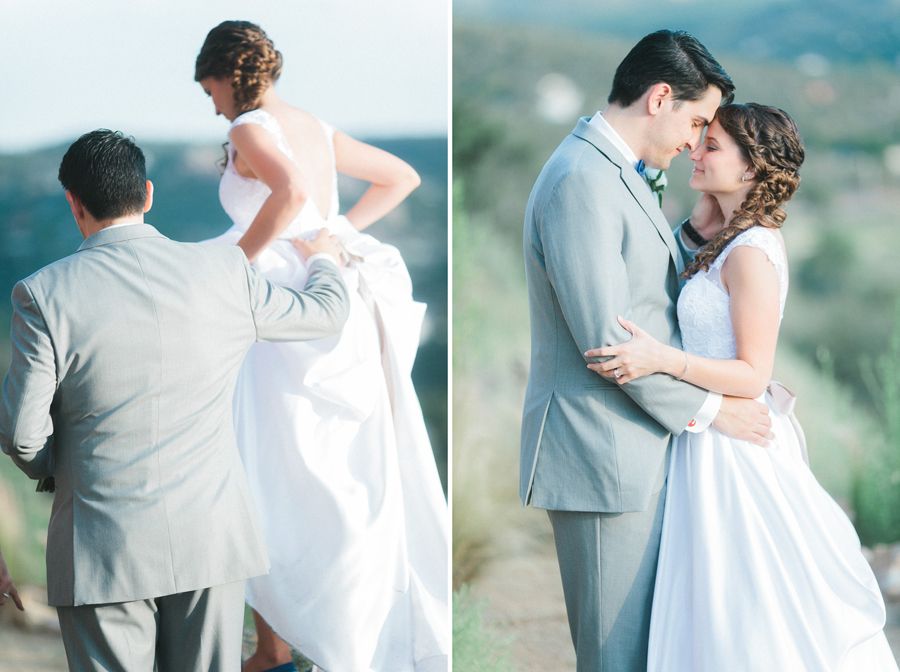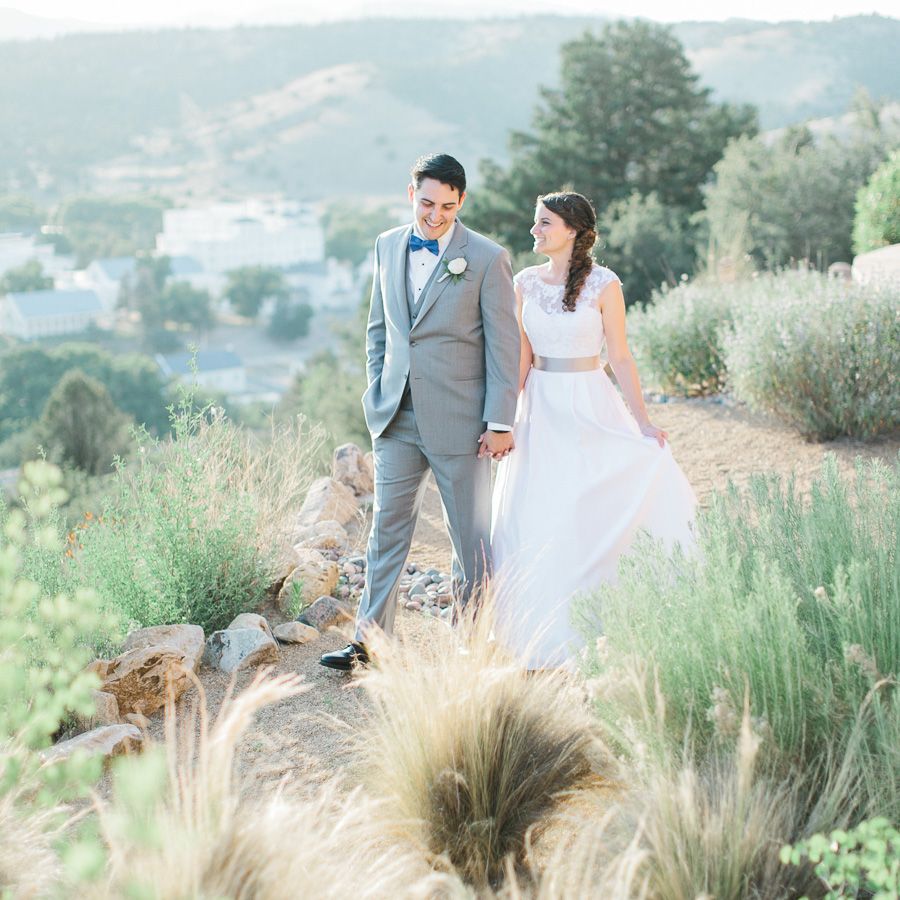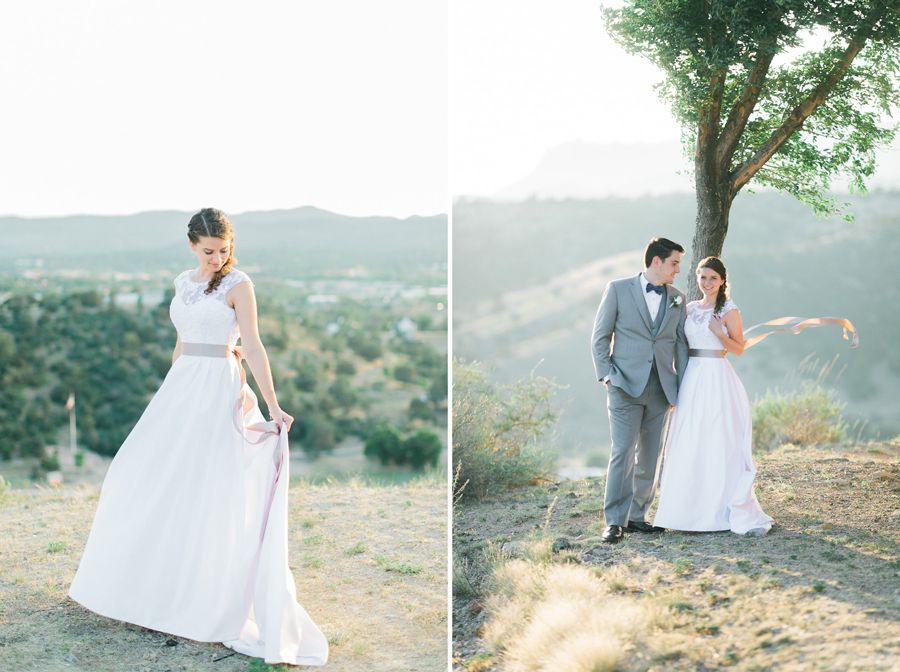 The Professionals who made the day fantastic!
VENUE: PRESCOTT RESORT AND CONFERENCE CENTER
COORDINATOR: CAROLYN HUFFMAN
PHOTOGRAPHY: ANDREW JADE PHOTOGRAPHY
FLORALS: DESIGNER'S MARK
DJ: MIKE WITH RAY THE DJ
OFFICIANT: JOHN CAPRINE
CAKE: SHANNON'S GOURMET CHEESECAKE
CATERING: PRESCOTT RESORT
MUAH: SARAH TROTH AND SARAH BRIZUELA
WEDDING DRESS: DAVID'S BRIDAL
SHOES: TOM'S
SUITS: MEN'S WEARHOUSE
INVITATIONS: PAPER WEDDING DIVAS