Eric + Beth are so perfect together!
They met in college and upon meeting, Beth thought Eric would be perfect for… HER SISTER! She tried to set them up on a date but quickly realized that there was a reason she liked him so much… he was actually perfect for HER. When she realized that Eric felt the same about her in return, they have been inseparable since. While they are "young" to the world, these two have accomplished so much already in their lives, and they both knew exactly what they wanted in life early on. They were destined to marry young, and definitely made for each other.
When the wedding day come, the weather in Sedona was not in our favor. Beth's gorgeous all-outdoor wedding dreams were pushed to the side when the rain did not stop, but Beth and Eric took the rain as it came and they were happy to get wet in order to get all the photos and backdrops that they wanted. Their guests were happily huddled under umbrellas and jackets and no one felt inconvenienced because they were all just happy to be there celebrating with these two! It was truly a sight!
Our favorite part of the day was definitely when we jumped in a truck with Beth and Eric and her father after the brunch reception concluded and four-wheeled up the mountains of Sedona for an hour to find THE.PERFECT.SPOT for their bridal portraits. The rainy day and clouds made our experience almost heaven-like… we were so taken by all of the beauty around us! This will definitely be a wedding to remember! Thank you for choosing us to document such a special day, Eric + Beth! Here are a few of our favorites from their day! -A&J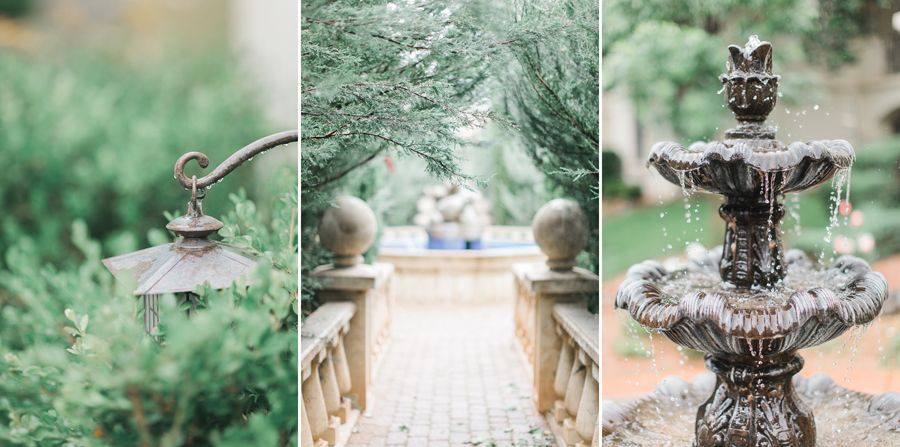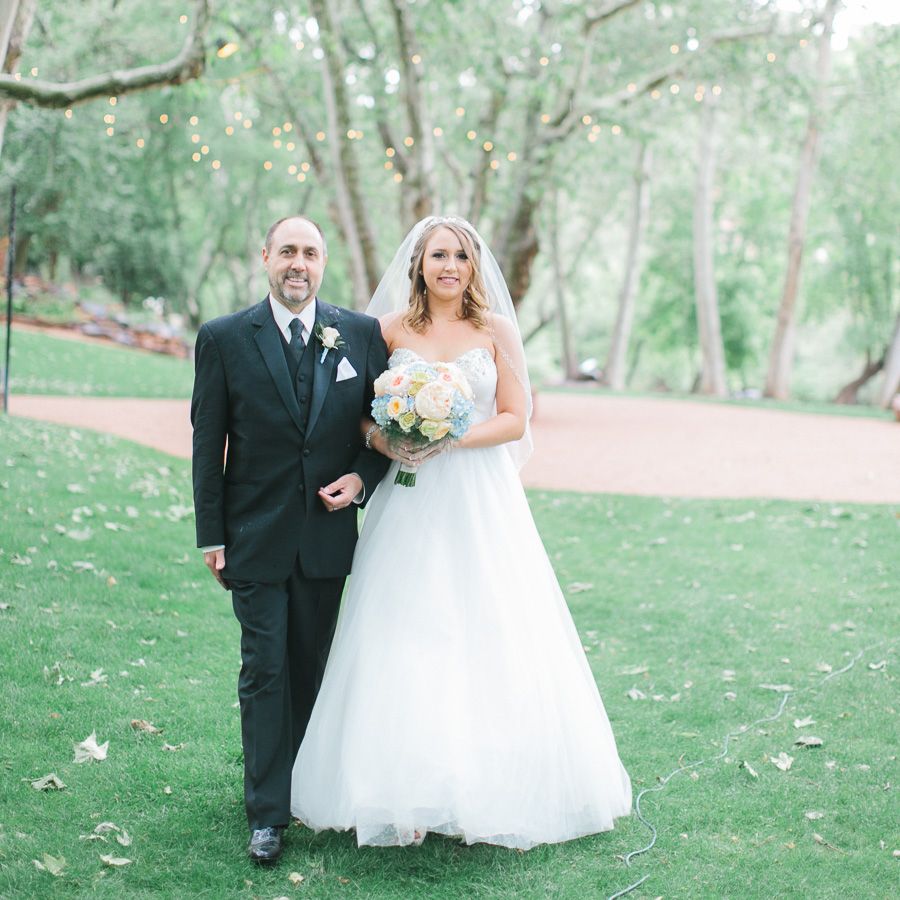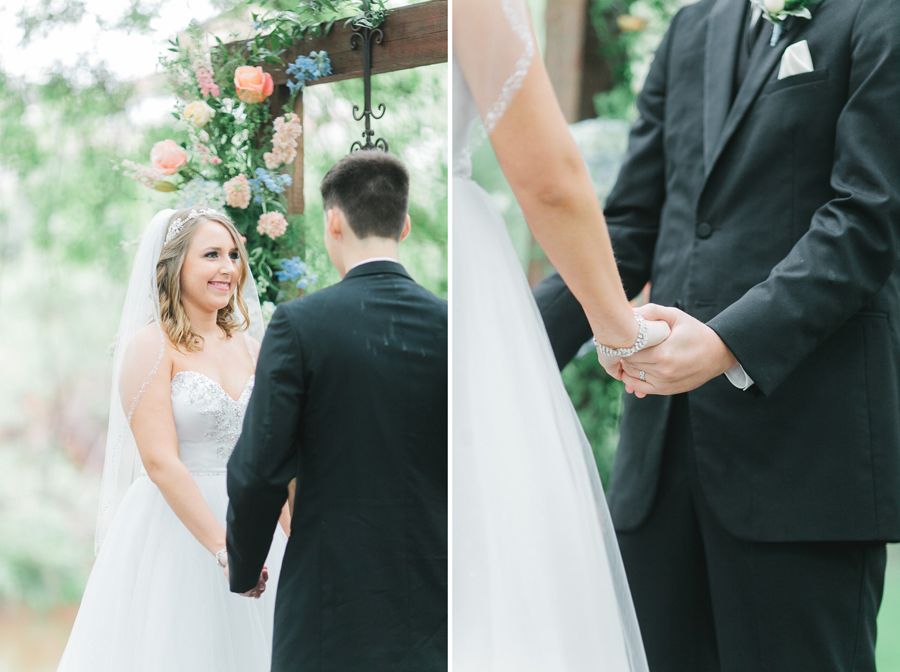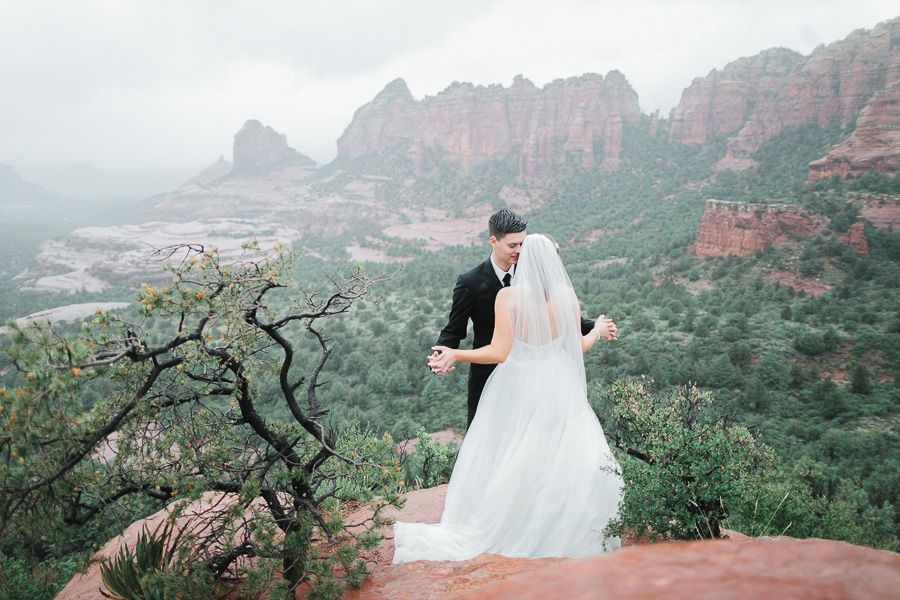 VENDORS WHO MADE THIS DAY FANTASTIC:
VENUE: Los Abrigados Resort
ACCOMMODATIONS: Inn Above Oak Creek
Floral: Ellie (Family friend)
Quartet: Emotions String Quartet
MUSIC: Daniel Stringer
OFFICIANT: John Salvatore
WEDDING GOWN: UPTOWN BRIDAL // DESIGNER: ESSENCE OF AUSTRALIA
TUX: THE TUXEDO LADY
PHOTOGRAPHY: Andrew jade photography