The moment Kerry and Xima sat down across from me (Andrew) at a coffee shop in Tempe, I knew I wanted to shoot their wedding. I had to 🙂 It's not every meeting that I click so well with a couple. Everyone who knows them knows that they are the kindest, most genuine and wonderful people on the planet.
Listening to them tell their love story and seeing the way they looked at each other was like watching an attention-grabbing movie. Xima met Kerry at the gym where he was working at the time. Kerry's friend was her trainer and when Kerry saw her, he knew he needed to talk to her. Being the smooth wordsmith that he is, he called her up after getting her number and told her he had some cake from a party that she HAD to try (I believe his words were 'it's life changing'). Sidenote: Kerry has a bit of a sweet tooth. Luckily for him, Xima wasn't going to pass up some free, 'life changing' cake AND the chance to hang out with Kerry. From then on they were inseparable; literally. They spent so much time with Kerry's family that when they would walk in the door, his family would say 'Oh look! Xima brought her boyfriend again!' It's so obvious that Xima was family before there was a ring on her finger, and Kerry was welcomed into Xima's family like a son as well.
When the day of the wedding came, Kerry and Xima's relaxed and joyful spirits set the tone for the whole day. Everything was perfect from the moment they saw each other for the first time, to the moment of their grand exit. These 2 make it easy to love them and I couldn't be more happy for their new life adventure! Enjoy!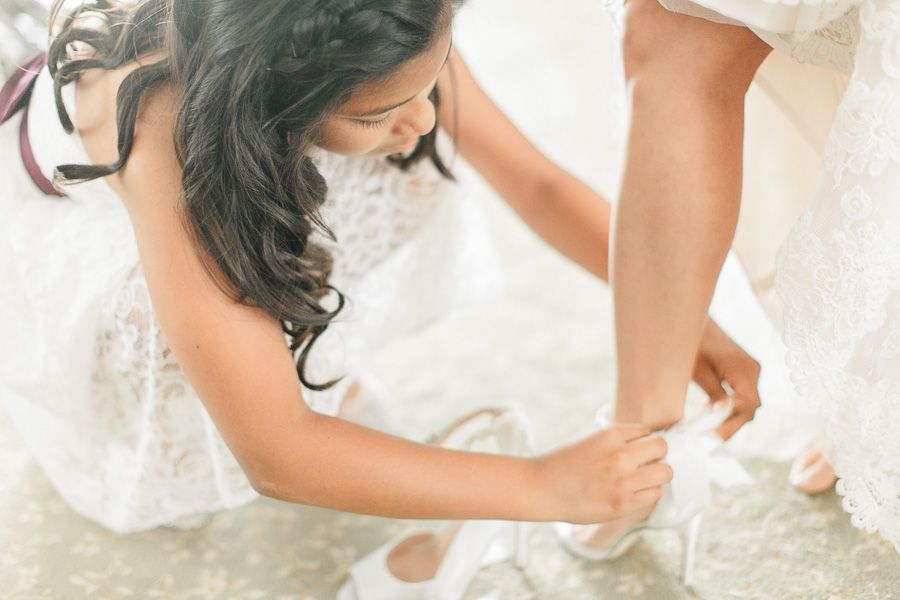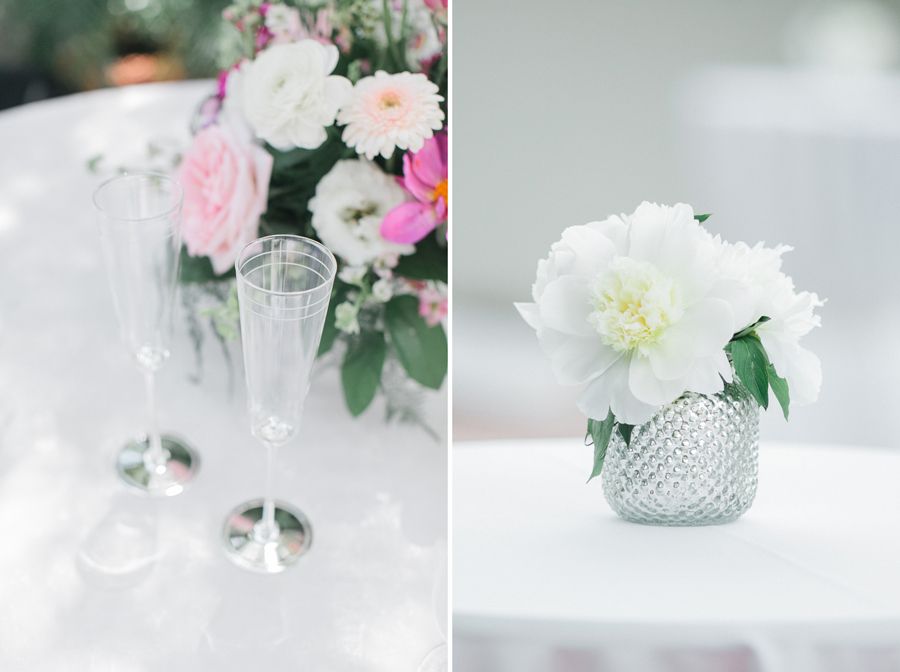 CONGRATULATIONS KERRY + XIMA! We wish you both all the happiness in the world as you embark on this new journey together!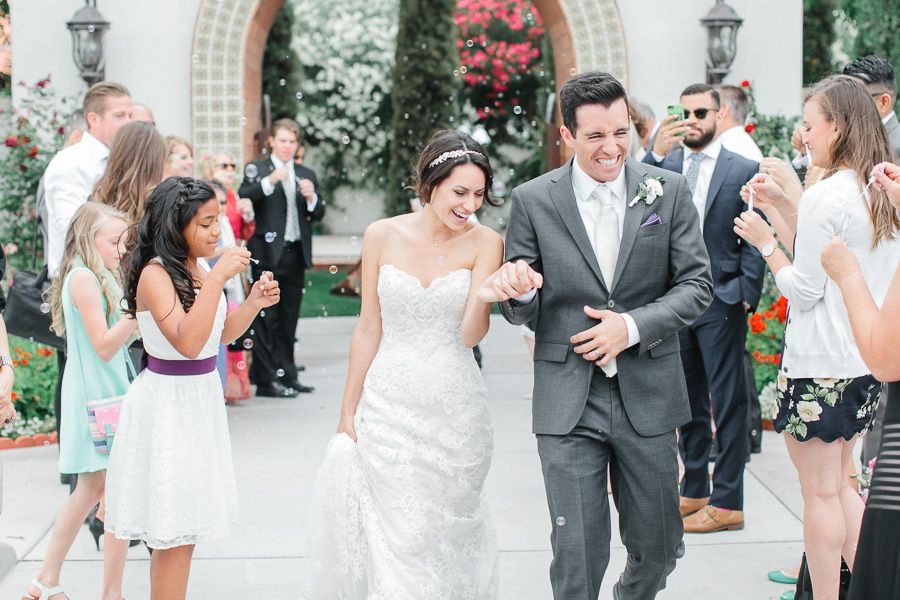 A BIG thank you to their wedding vendor team:
Venue: Bella Rose Estate (Thank you, Leslie!)
Floral: Bobbie's Flower Shop
Entertainment: Birkett Entertainment
Officiant: Gary Ireland
Cake: Piece of Cake
Catering: Heidi's Catering
Hair/Makeup: The Edge Salon
Jewelry: Shane Co.
Wedding Gown: Casa Blanca from Lillian Lottie Couture
Groom Suit: Nordstrom
Photography: Andrew&Jade Photography