Patrick + Madison are perfect together.
Madison became good friends with Patrick's sister several years ago and it all started one day when they had lunch with a group of women including Patrick's mother Carol. Carol fell in love with Madison right away and she knew deep down that Madison would be perfect for her son so she decided to set them up on a blind date! Their love story hits close to home as my mom basically set Andrew and I up and practically begged Andrew to ask me out! She loved him even before I did. There is something special when you have a feeling right away that you were meant to be with someone, but when YOUR MOM has that feeling, you know it's really serious!!
As a mother myself, I could never imagine feeling like anyone would be deserving of one of my children as they are my greatest treasures, and I hope that one day, I will see someone and "just know" deep down that they were perfect for one of my kids. Madison is truly something… she is so radiant, her captivating smile will stop you dead in your tracks, she is passionate and determined, and lives and embraces every moment to the fullest. Patrick compliments her perfectly… quiet, patient, loving and encouraging, genuine, and just about the nicest guy you will ever meet in your life. He loves Madison tenderly and takes care of whatever she needs without question. They are so inspiring to watch, and we just love them!
Their wedding day was so beautiful. It was "contrast/pattern meets lush and romantic"… done so tastefully and we loved the bold accents. All of their guests danced the night away… young and old filled the dance floor, full of joy and well wishes for the new Mr. + Mrs. It was just perfect. Here is their day from our point of view… Enjoy! -A&J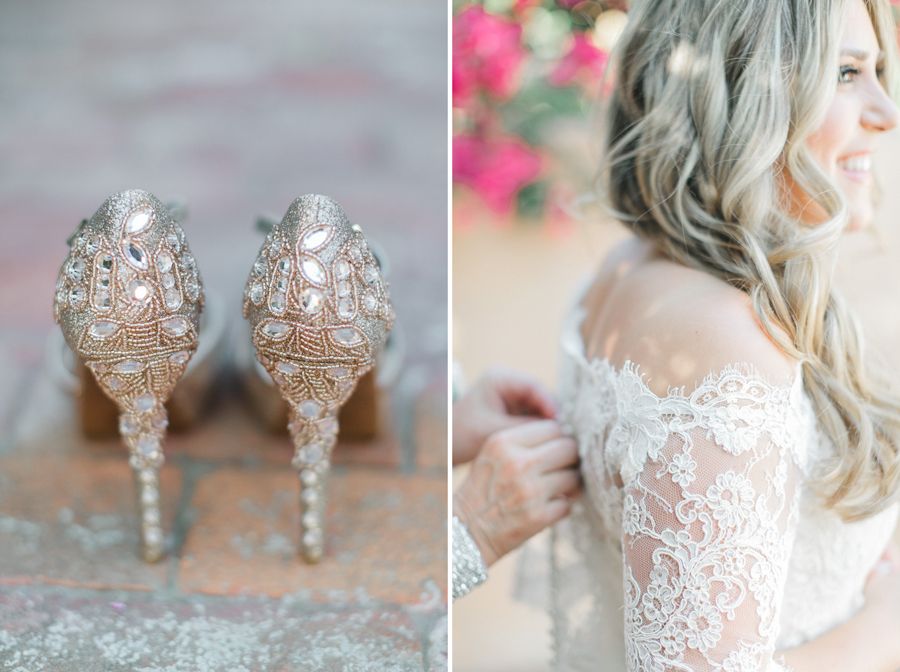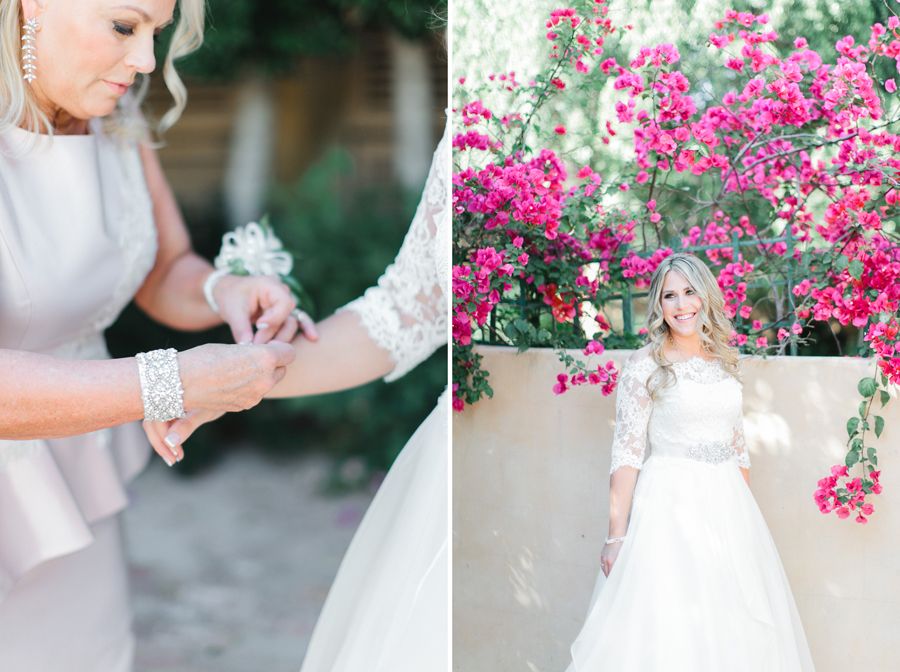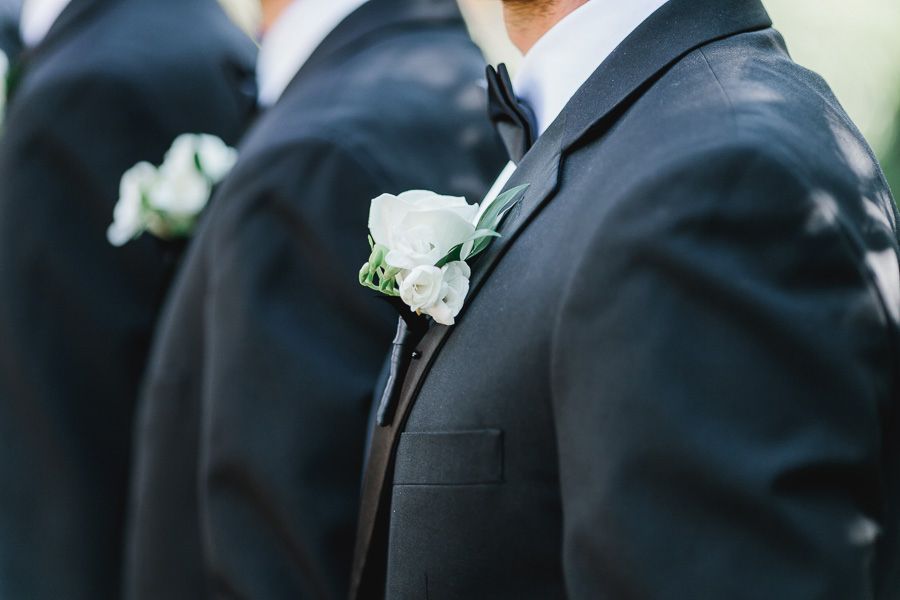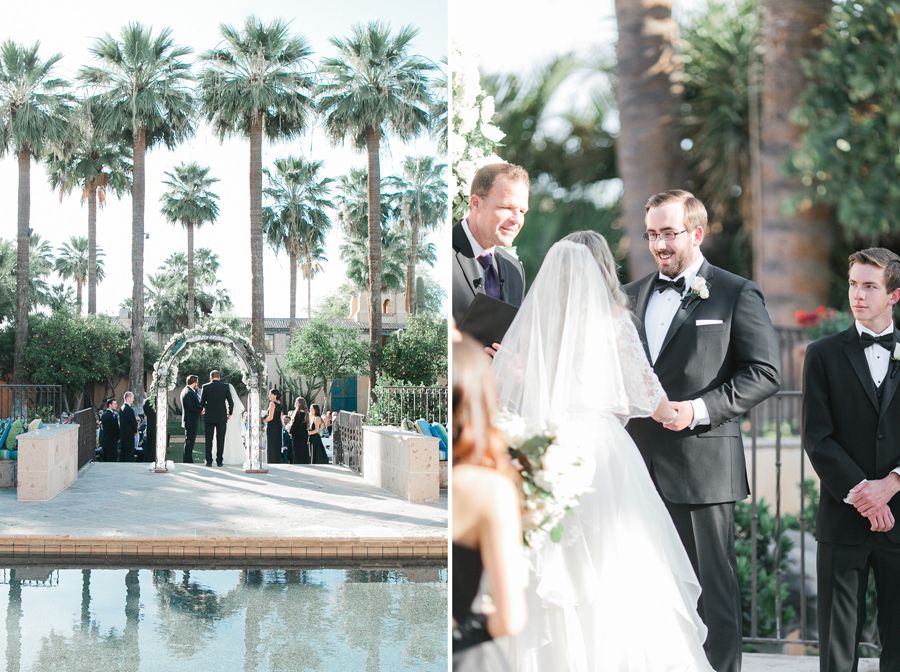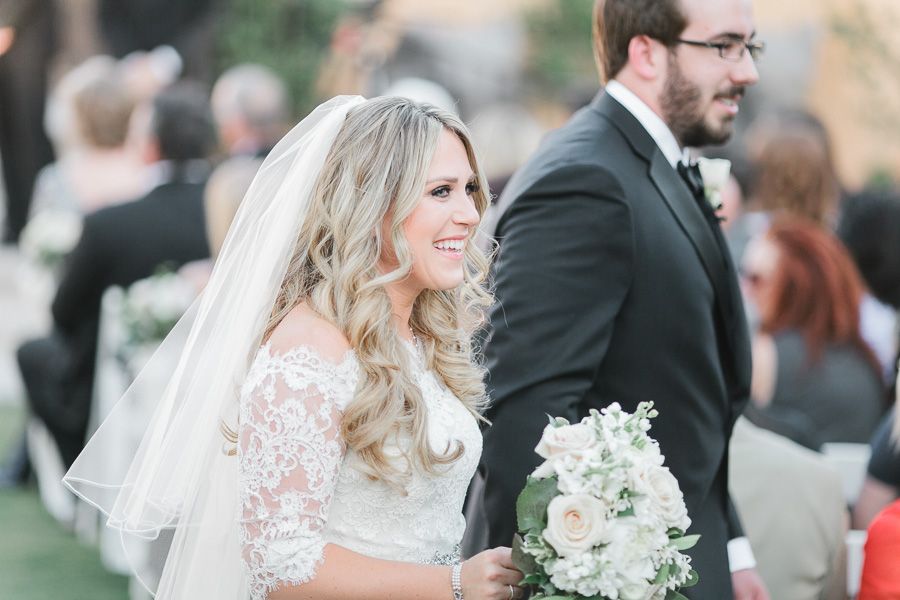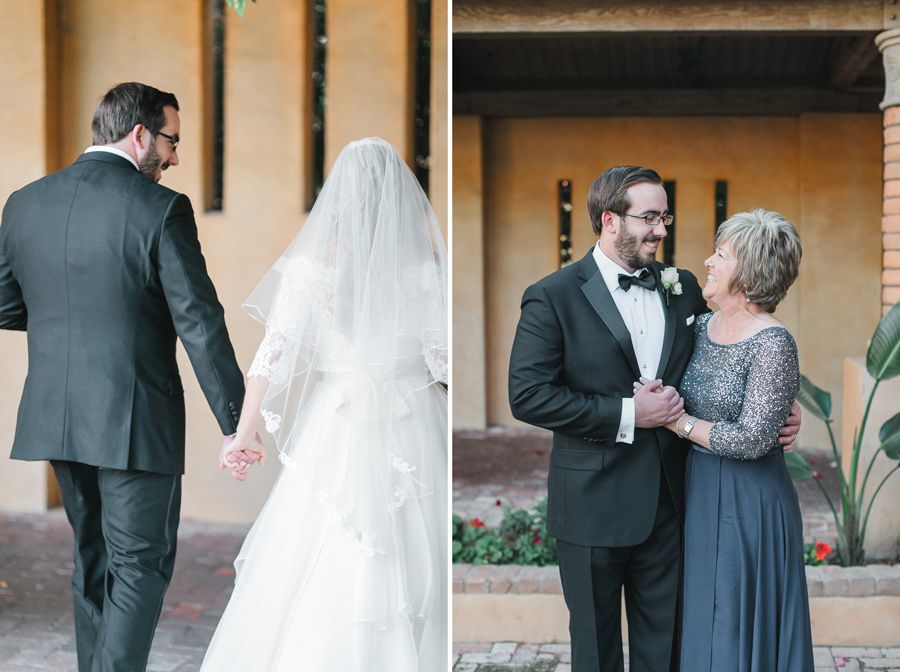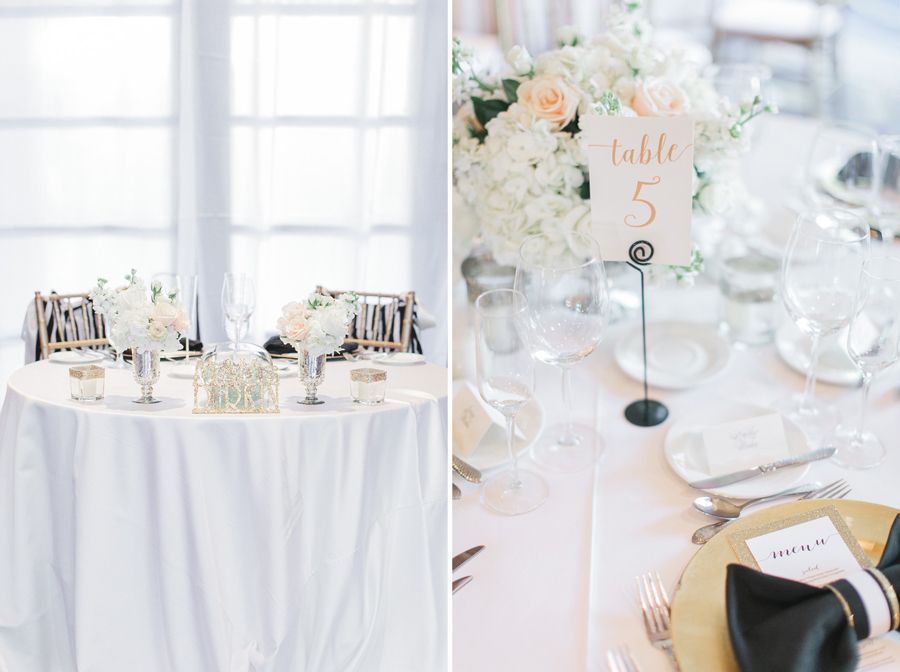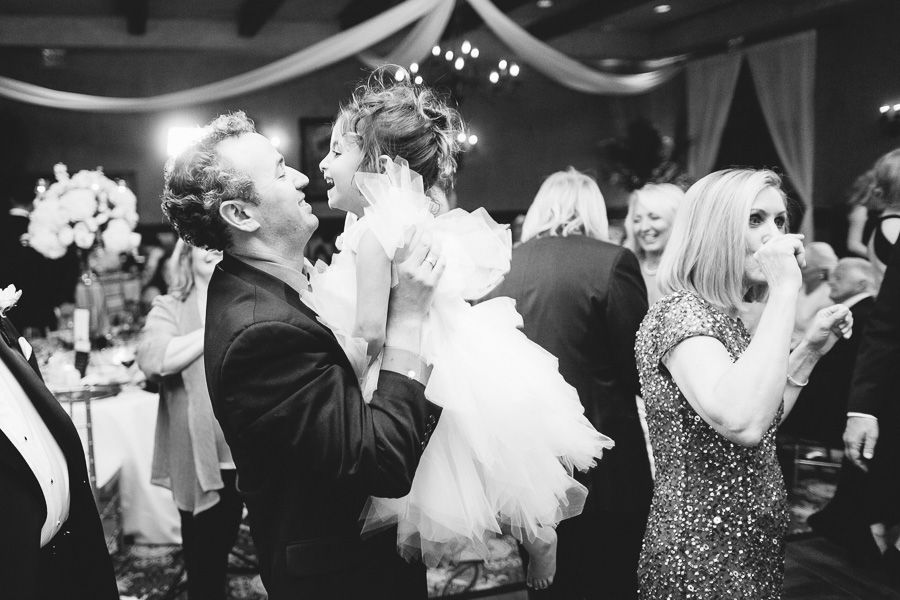 The awesome wedding professionals that made this day perfect!
Venue: Royal Palms Resort and Spa
Wedding Coordinator: Stephanie Antoinette (thanks Stephanie, so great working with you!!)
Videography: Ryan Blake Films
Florals: Flowers By Jodi
DJ: Ray the DJ (Marcus, you're the BEST!)
Officiant: Your Dream Ceremony
Cake and Catering: Royal Palms
Makeup: Glam Lounge
Wedding Dress: Mariee Bridal // Designed by Watters
Hair: Hair by Elisha
Jewelry: James Elliot
Tux: Hart Schaffner Marx
Invitations: Minted
Bridesmaids Dresses: Monique Lhuillier
Photography: Andrew&Jade Photography