Today we are over the moon! It's only 9:20am and I have already received texts and emails from 3 different brides that we adore all saying wonderful things that made us so happy. Days like today confirm again and again that we have the best job in the world. And we seriously scored the lottery with each and every one of our "clients"… though we prefer to call them friends.
Sean and Sabrina are no exception to this. I know pretty much every blog post we write starts with "we just love these two"… but it's truth. We really, really do. They are two of the most laid back people we have ever met. They are so comfortable with each other, and they really understood the deep purpose of their wedding day and their marriage from the beginning. And they have a great sense of humor. 😉
I remember sitting with them at one of our coffee dates, and all they could say about their expectations for their big day was that it would be fun for their guests, and memorable for them. They incorporated so much of themselves into their day and even had a small tree planting ceremony during their actual ceremony to symbolize growth and life and their unbreakable bond. They had their parents water the tree first to symbolize where they came from, and then finished watering it to represent where they are going together. It was amazing to witness, and we truly believe that these two will be able to weather any storm together and one day be such a witness of true love and joy to all of their grandchildren and great-grandchildren! We were SO blessed to be a part of their day!
Here is their wedding day from our point of view… Enjoy!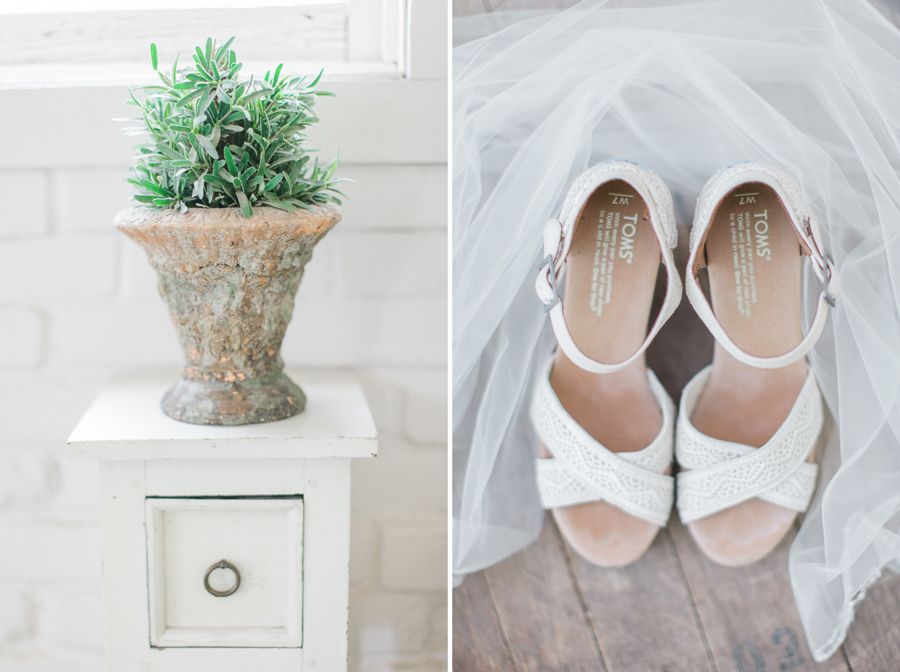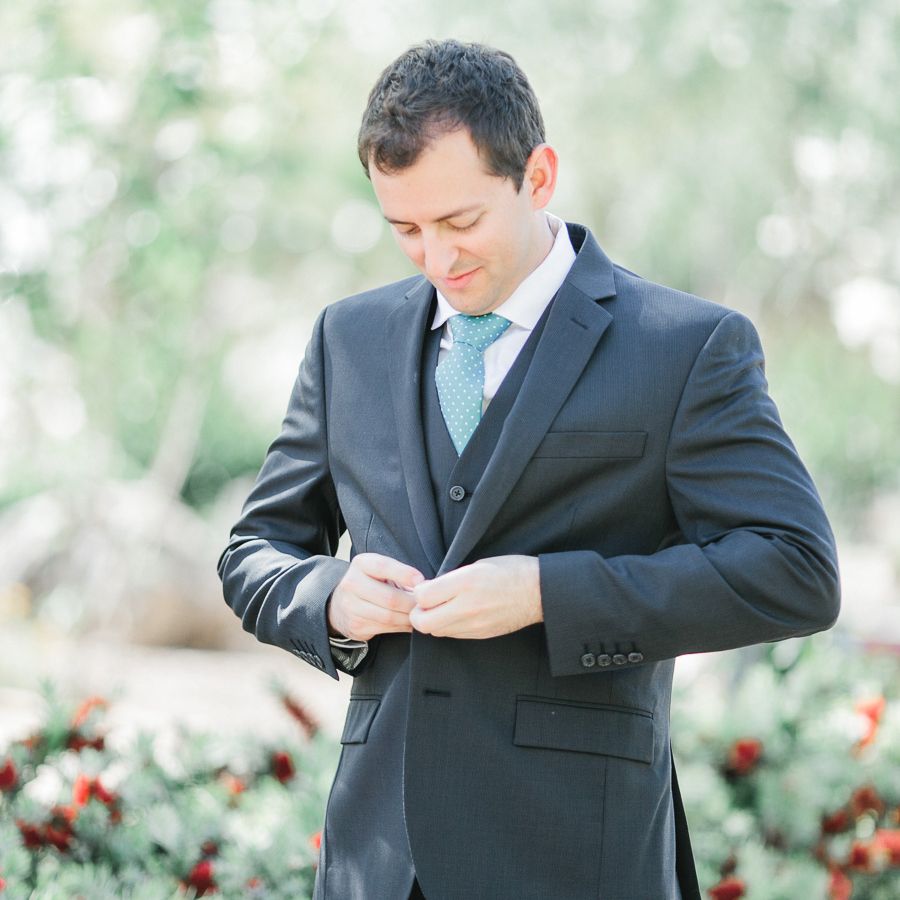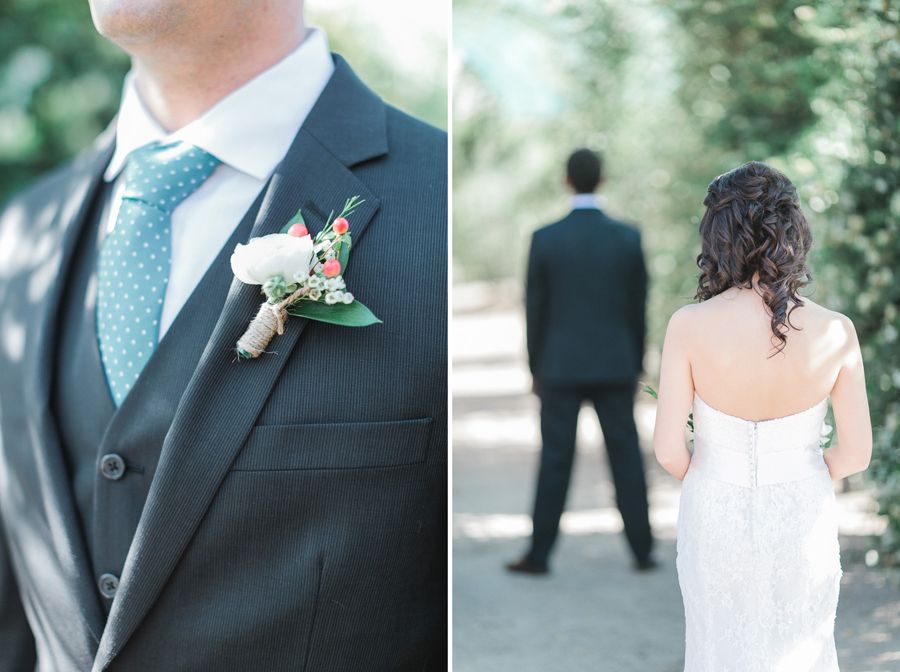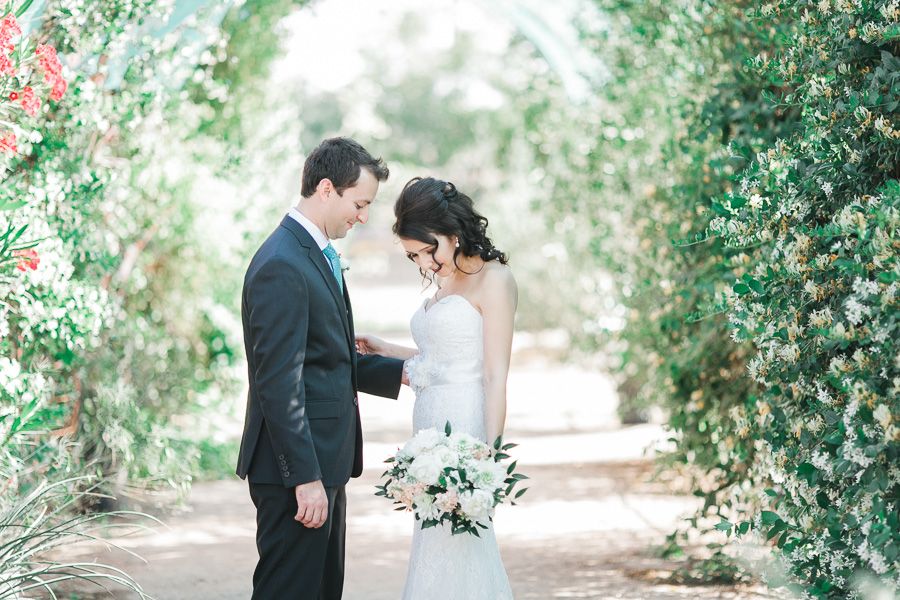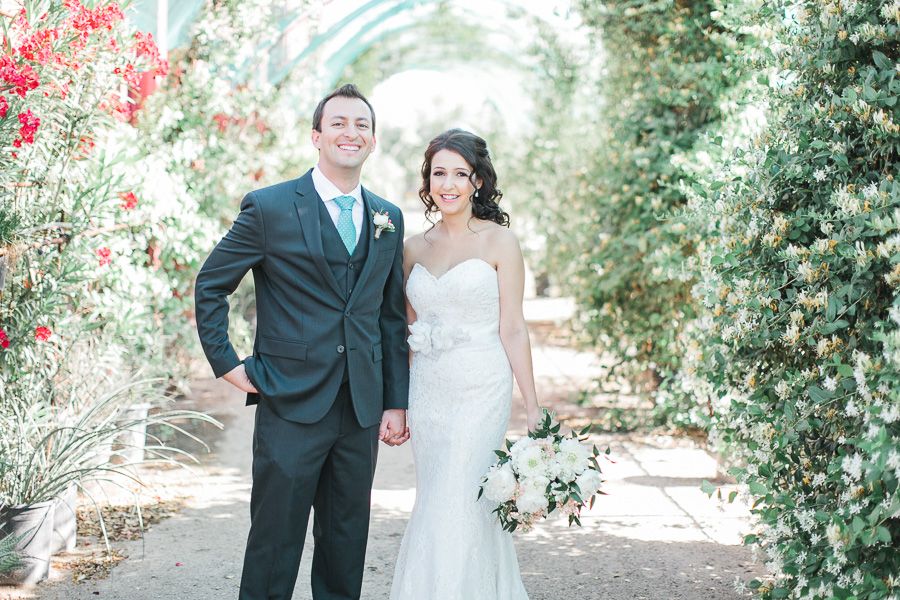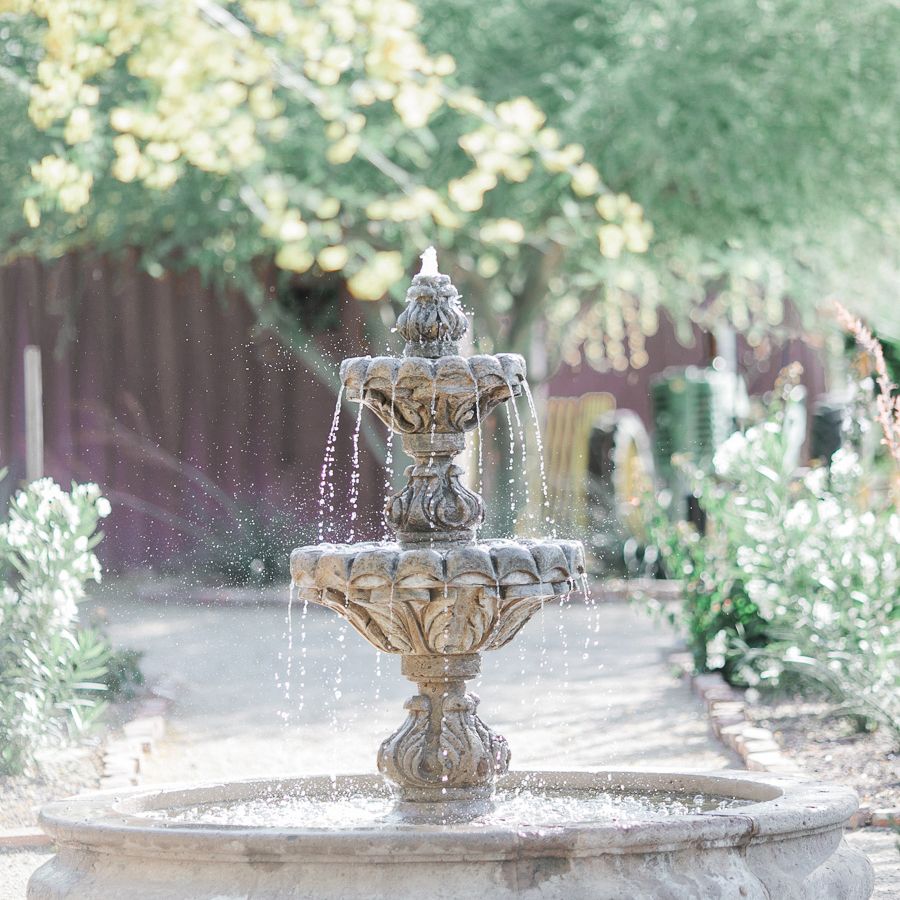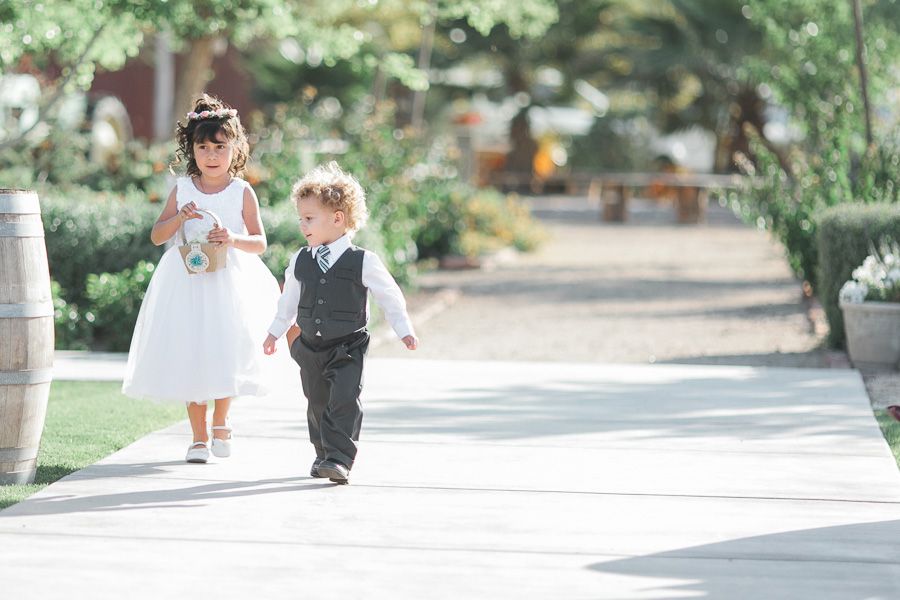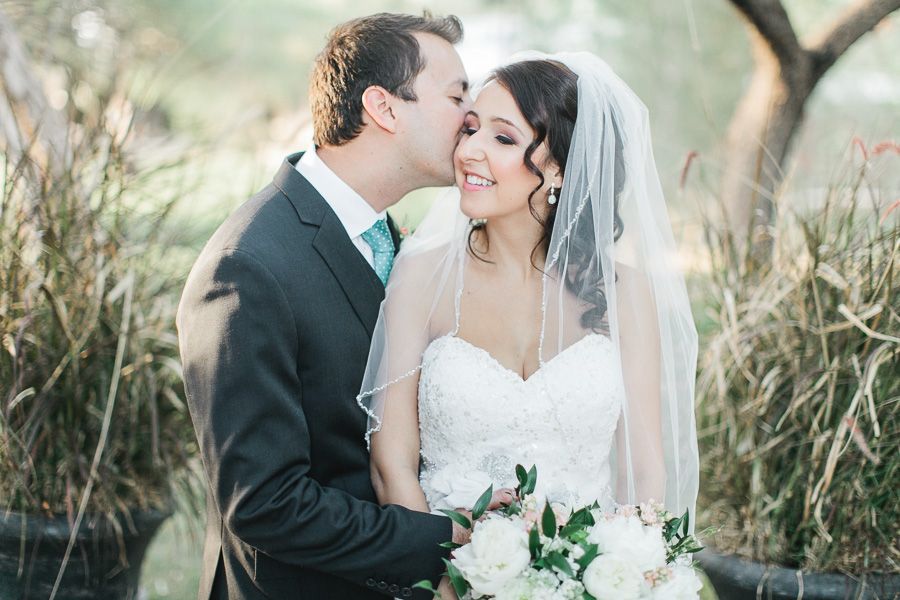 CONGRATULATIONS SEAN + SABRINA! WE WISH YOU ALL THE HAPPINESS IN THE WORLD TOGETHER! -A&J

The awesome wedding professionals who made this day perfect:
VENUE: WINDMILL WINERY (Thank you, Karen!)
BOUQUETS + BOUTONNIERES: CARTE BLANCHE DESIGN
DJ: ELLAGANT ENTERTAINMENT
OFFICIANT: STEVE GARCIA
CAKES: AJ'S FINE FOODS
WEDDING GOWN: WATERS BY WEDDING BELLES BRIDAL BOUTIQUE
SUITS: MEN'S WEARHOUSE
SHOES: TOMS
INVITATIONS: ETSY.COM
PHOTOGRAPHY: ANDREW&JADE PHOTOGRAPHY