David + Cameron are family to us.
While they may not really be biologically, we definitely feel like it! We met Cameron almost 2 years ago when she came to us for family photography of her and her beautiful daughter after hearing about us from a friend whose wedding we captured many years ago. The moment I met Cameron then, I loved her. We talked about her boyfriend David and the hope that someday soon he would become her fiancé. During a second shoot a couple of months later, we finally got to meet David, and we saw then how absolutely perfect these two are for each other! Cameron told us that day that we absolutely HAD to capture her wedding day whenever it came, and we secretly rejoiced and very impatiently waited for the proposal to happen and the big day to arrive. Ha!
It has been so incredible to watch David + Cameron along to way. To watch how little hiccups happened during the wedding planning process and how gracefully they handled whatever came their way. They are a wonderful example of the saying "true love waits"… Cameron has waited for the man of her dreams her entire life, and she had no idea that she would not find him until a little later in life. She waited patiently… holding out for the perfect man, and when she found David, she knew her dreams had finally come true! They have always spent and will continue to spend the majority of their relationship and now marriage long distance as David's job takes him from place to place. But they accept it as they know that they are exactly where they are supposed to be… and as long as they have each other they can get through any season. We are amazed by them, their tender love, and the way they support and encourage each other. They have been SUCH a blessing to us and we were over the moon to be able to document such a special day!
Their wedding day was intimate and perfect. Just a handful of people who mean the most to them, beautiful details, a beaming bride, and the day was completely focused on THEM and their story and not all the other things that some weddings can get caught up in. It was THEM, and exactly how it was supposed to be. Here is their day from our point of view… Enjoy! -A&J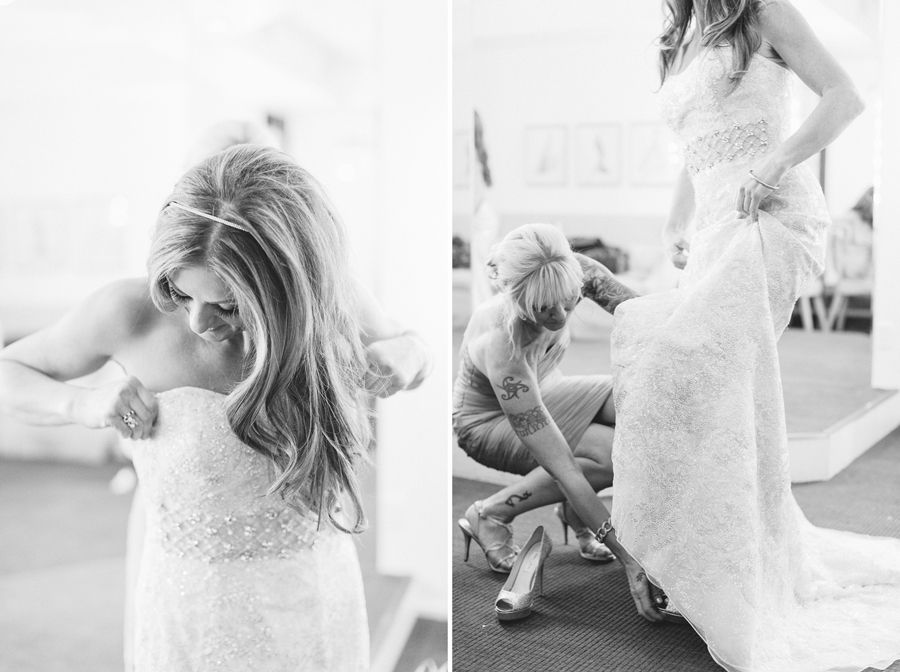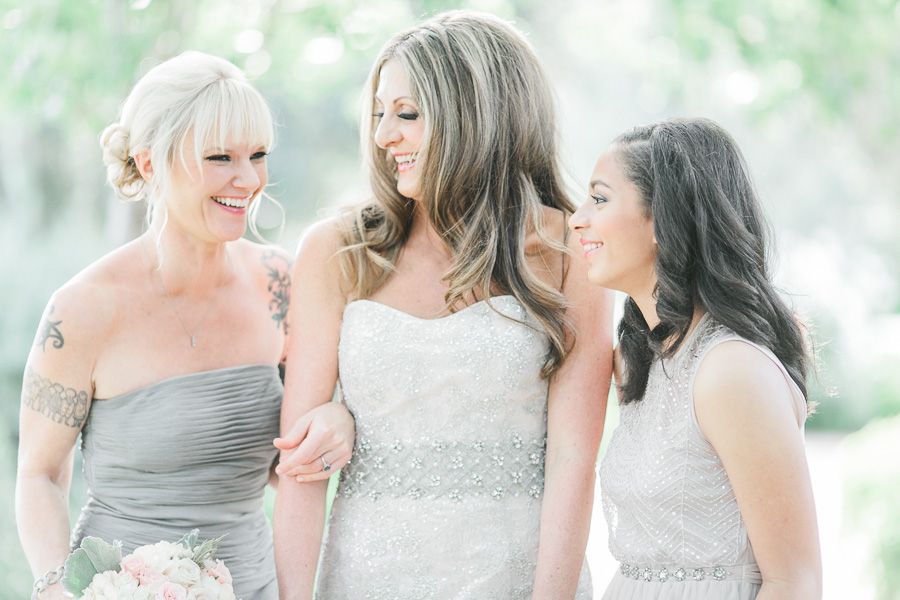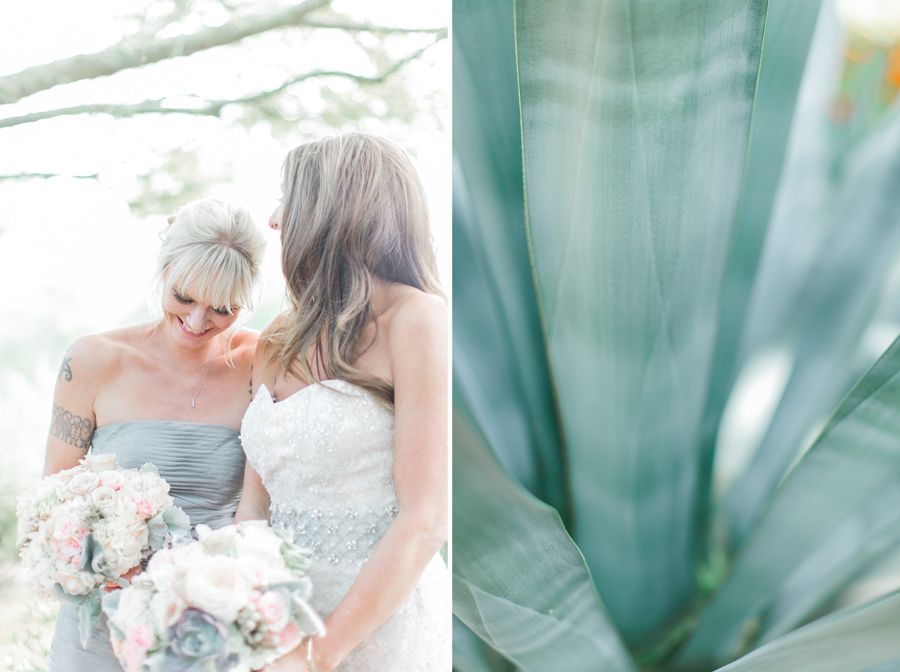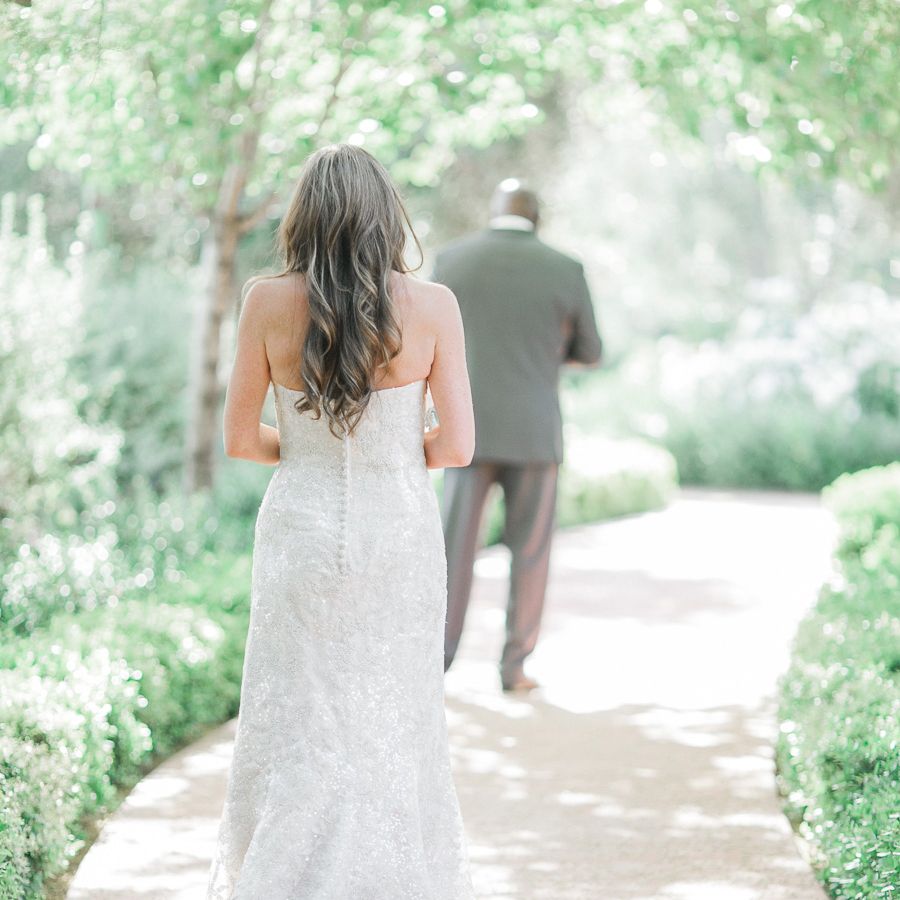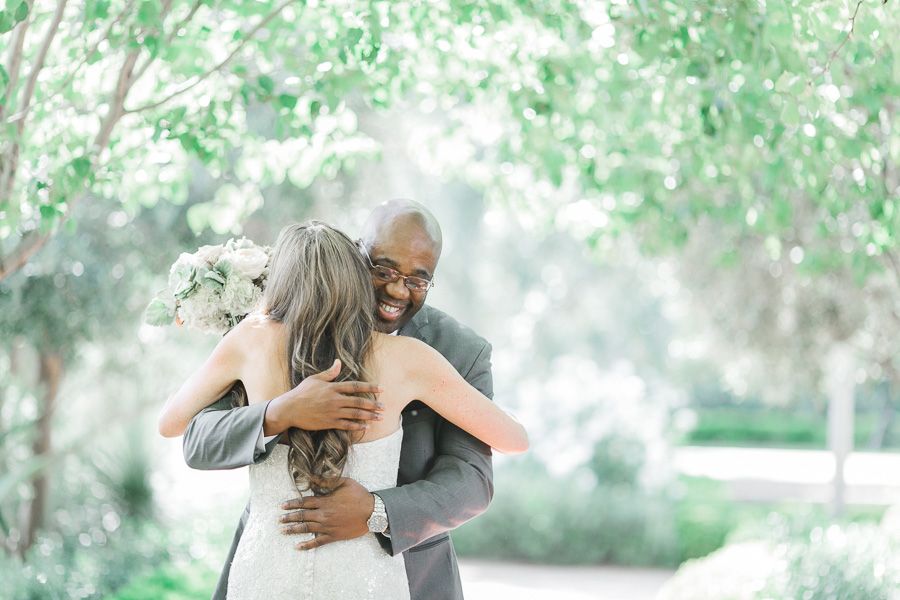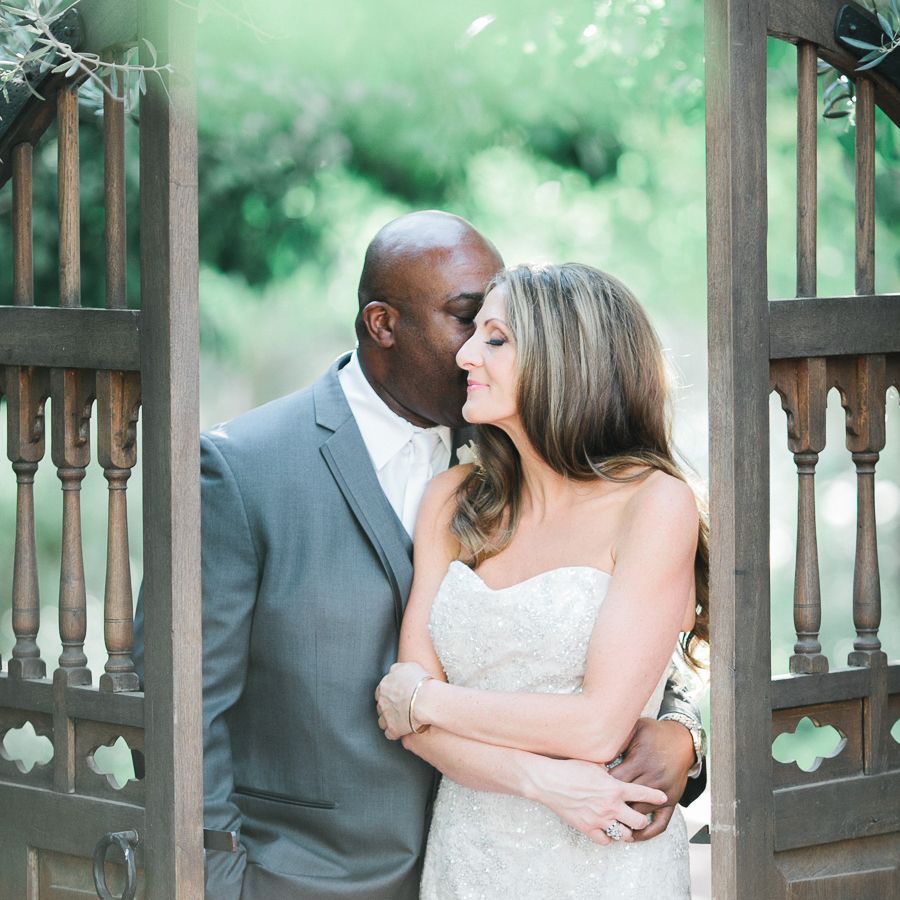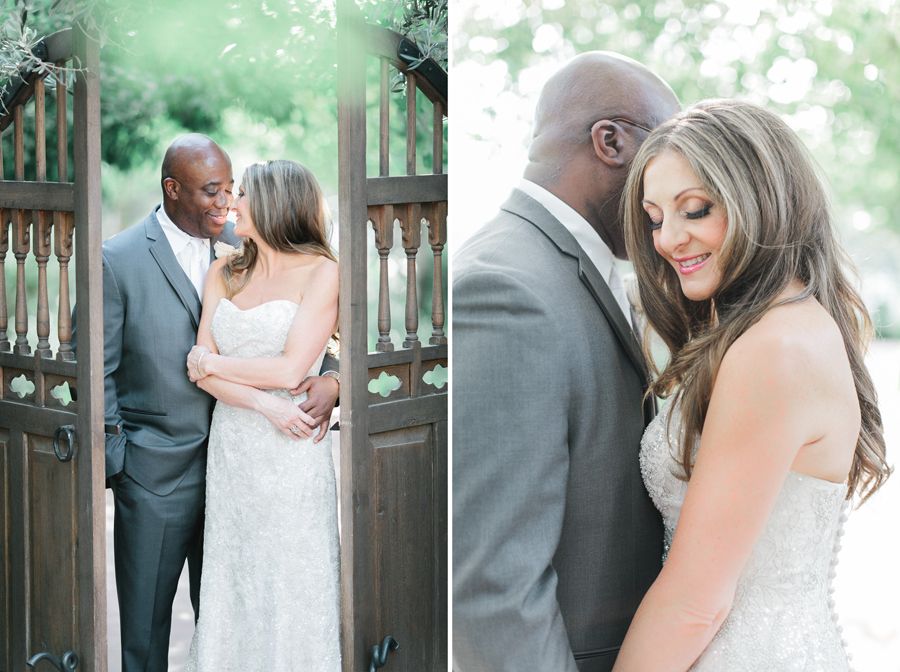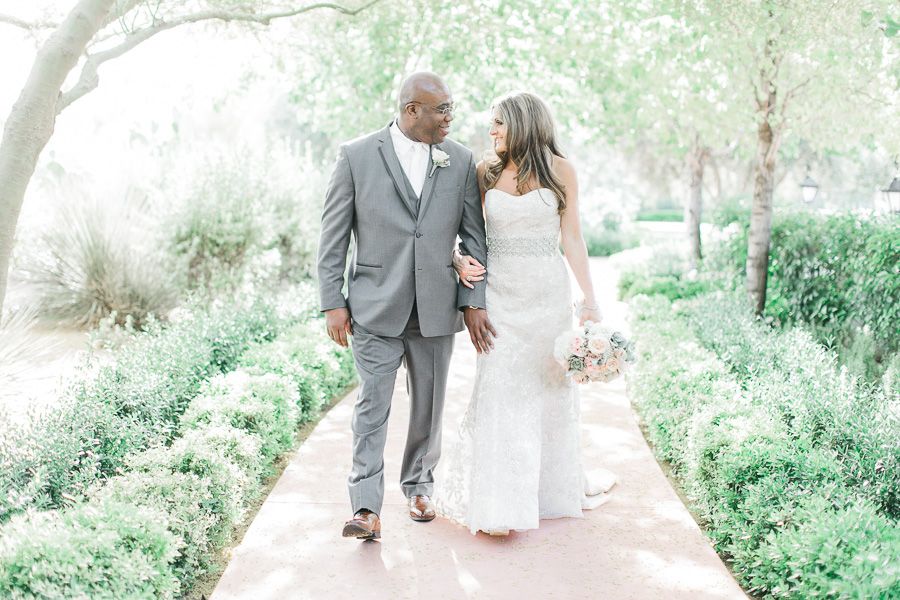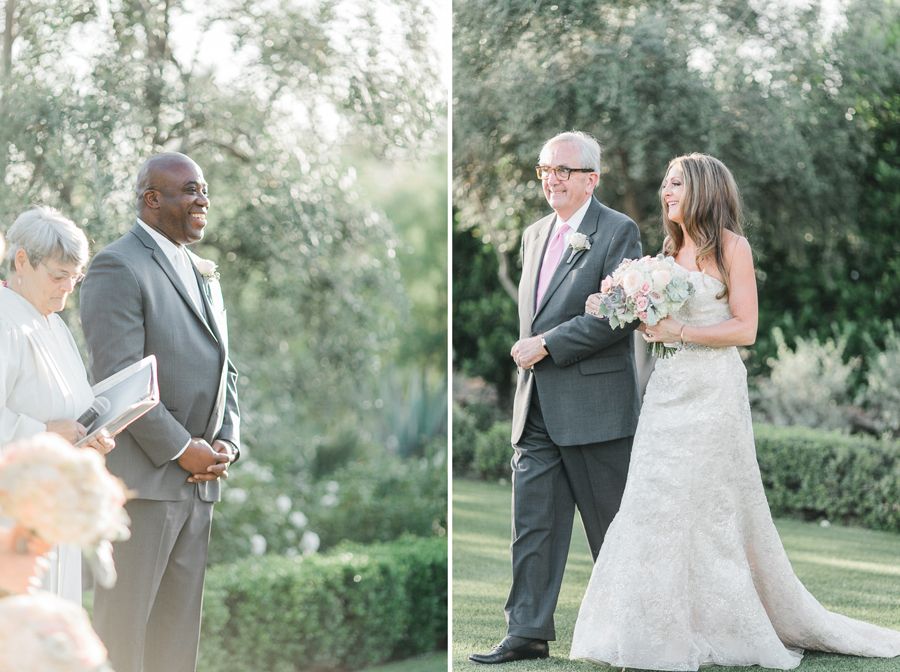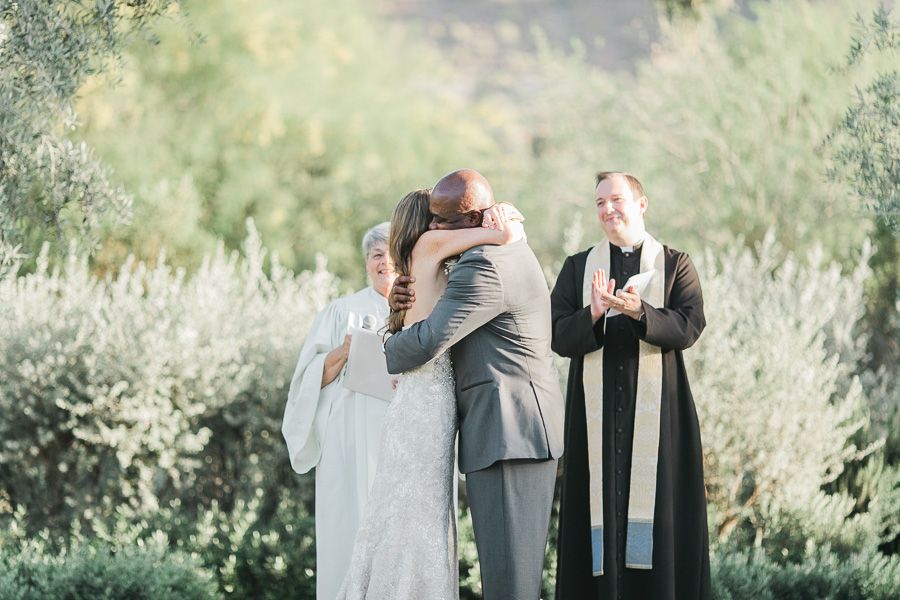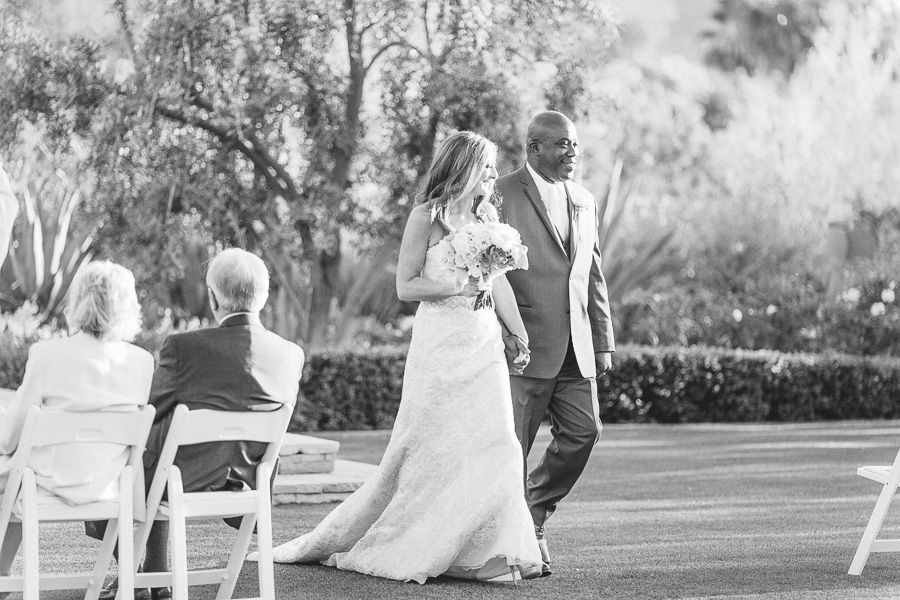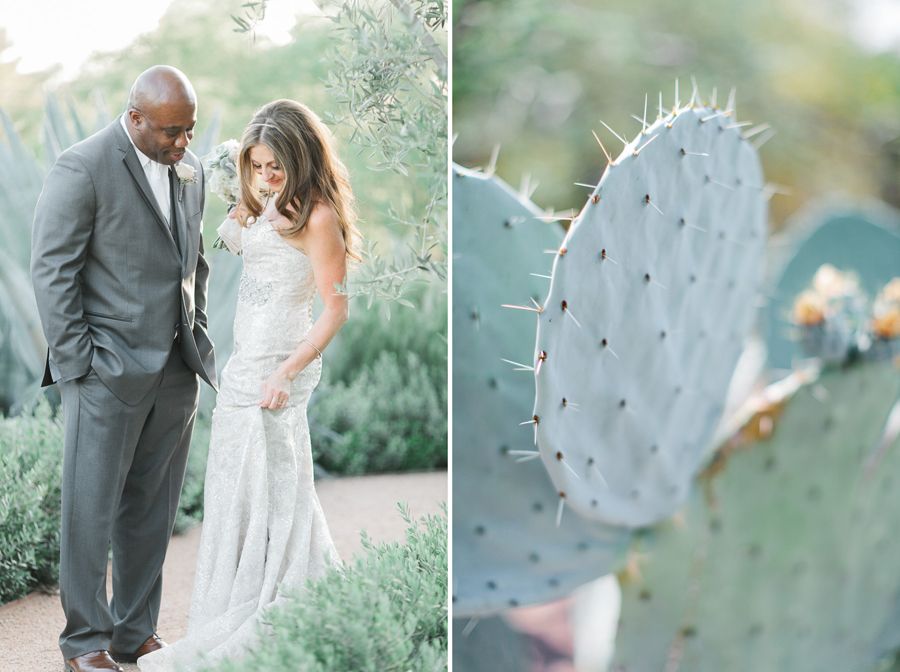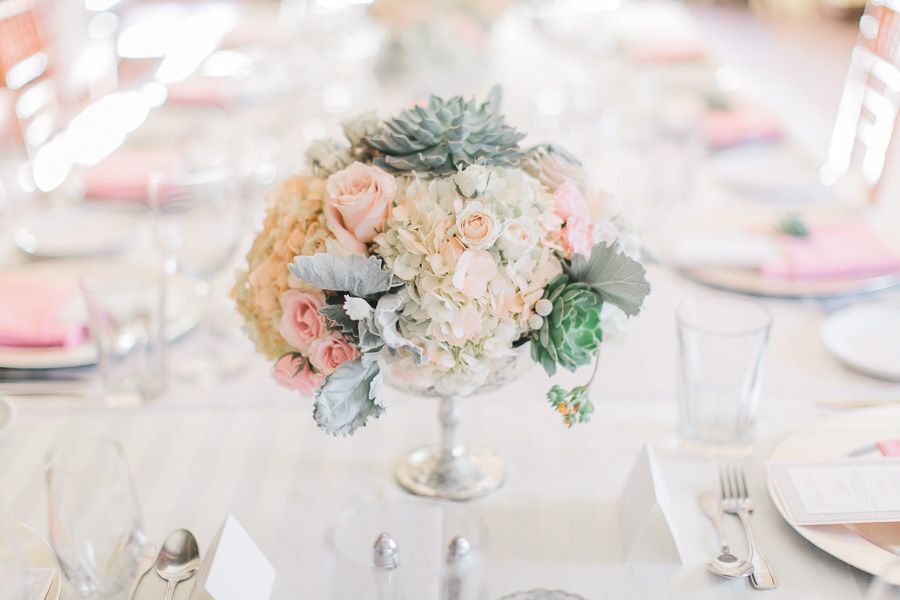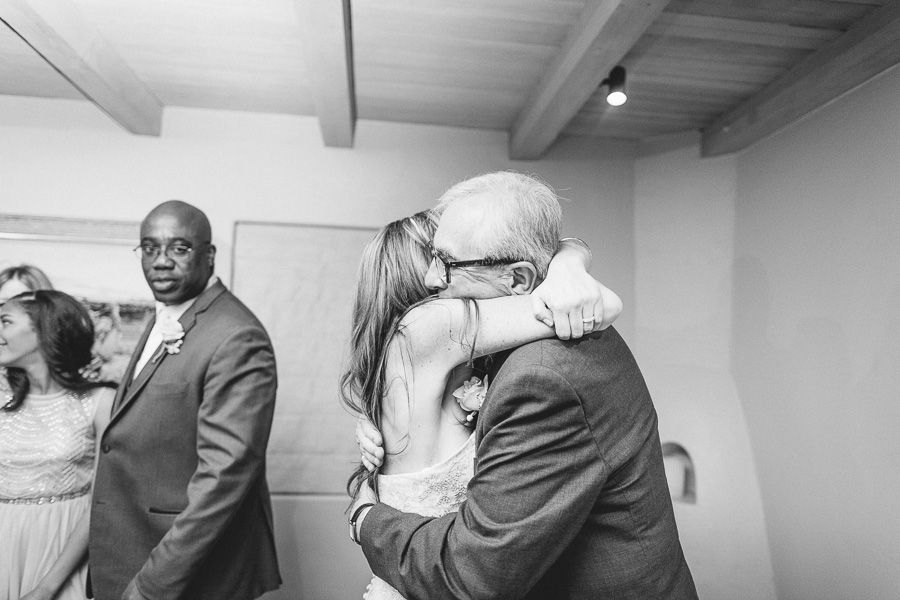 CONGRATULATIONS DAVID + CAMERON! WE WISH A LIFETIME OF LOVE + JOY TOGETHER!

A big thank you to their AMAZING team of wedding professionals:
Venue: El Chorro (We love you, Lindsey!)
Wedding Planner: Samantha with Imoni Events
Florals: Table Tops
Cake + Desserts: Ruze Cake House
Invitations: Vee Creative
Violin: Sweetwater Strings
Saxophone: Kregg Barentine
Rentals: La Tavola Linens
MUAH: Heather Van Houten
Officiant: Carol Hushek
Wedding Dress: Galina at David's Bridal
Jewelry: Jared's
Tux: Men's Warehouse
Bride's Shoes: Jimmy Choo
Bridesmaids Dress: Monique Lhuillier at Nordstrom