Johnny + Kristin are our favorites.
Do we say that about all of our couples? Maybe. But we really, really love these two. The moment I met Kristin, I knew I HAD to capture her wedding day!! I loved her immediately, I love her laid back and genuine personality, her excitement for life, and especially the way she talked about Johnny…
Johnny + Kristin are high-school sweethearts. They started dating many, many years ago and within the first few months, even though they were young, they knew they would be together forever. Their young love blossomed over the years into deep, mature love. They graduated together, became adults together, bought a house together…and a puppy, and essentially "grew up" together. When the day came for Johnny to ask for Kristin's hand in marriage, her family was completely thrilled… and so was his. Their wedding day was much anticipated by everyone who loves them- a celebration of many years already together, and also all that is to come for these two. The photos below will speak for themselves, but it was AMAZING to witness how much these two absolutely adore each other. From the little gifts they gave each other to their vows; from the way they looked at each other to the way they gently speak to each other… their love is something powerful. And we were SO lucky to get to witness it all and to document such a precious, wonderful day!!
A big thank you to our dear friends Lindsey with El Chorro, and Cara from A Day to Cherish Weddings who worked hard to make sure everything about this wedding day was perfect. You two are complete gems in the wedding industry, and Kristin + Johnny were lucky to have you!
Here are a few of our favorites… enjoy! -A&J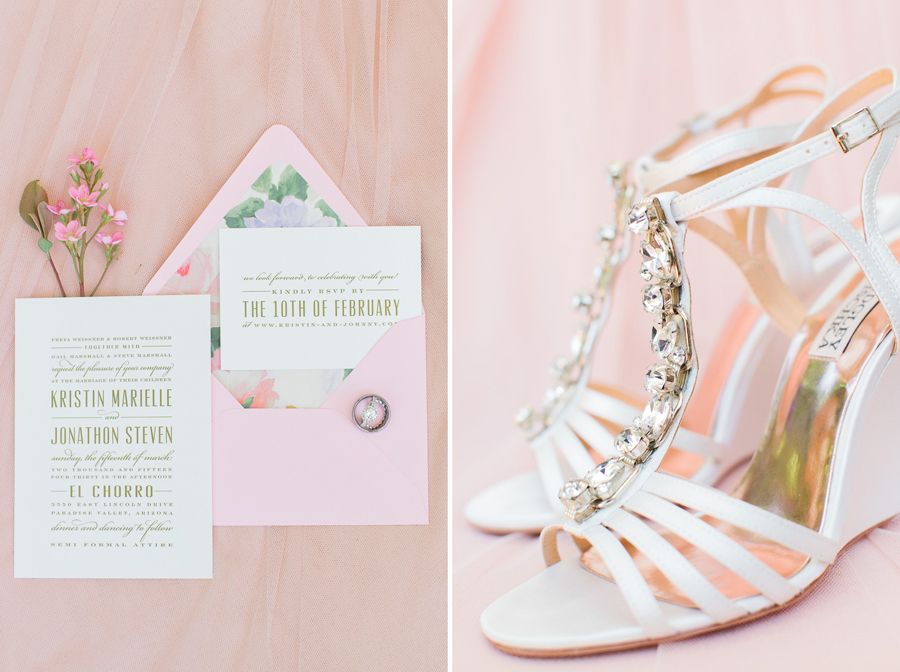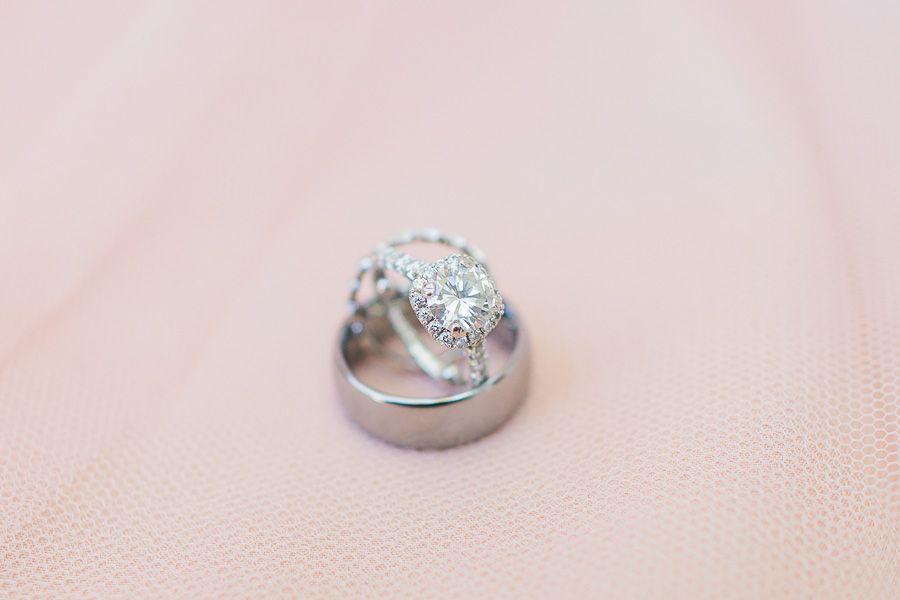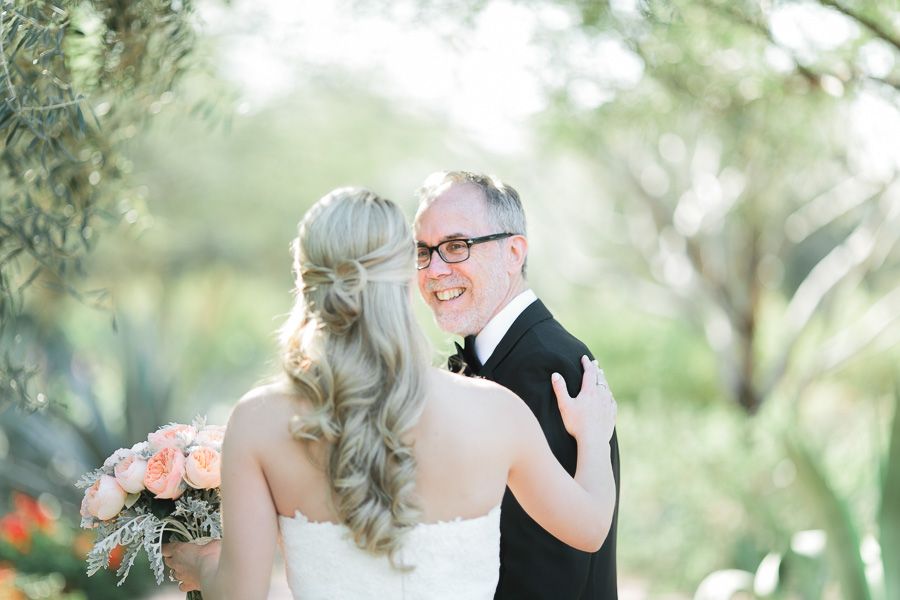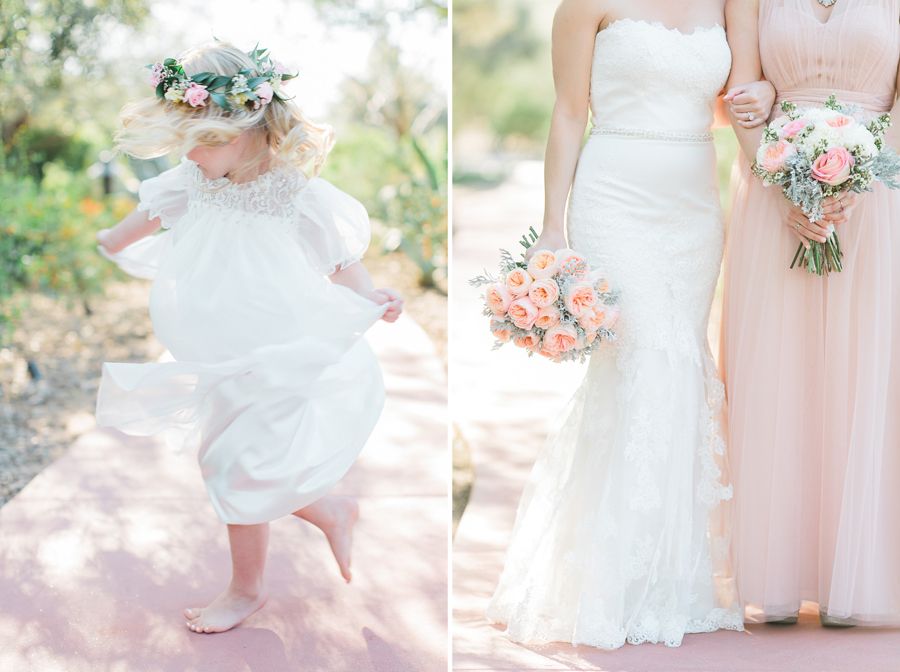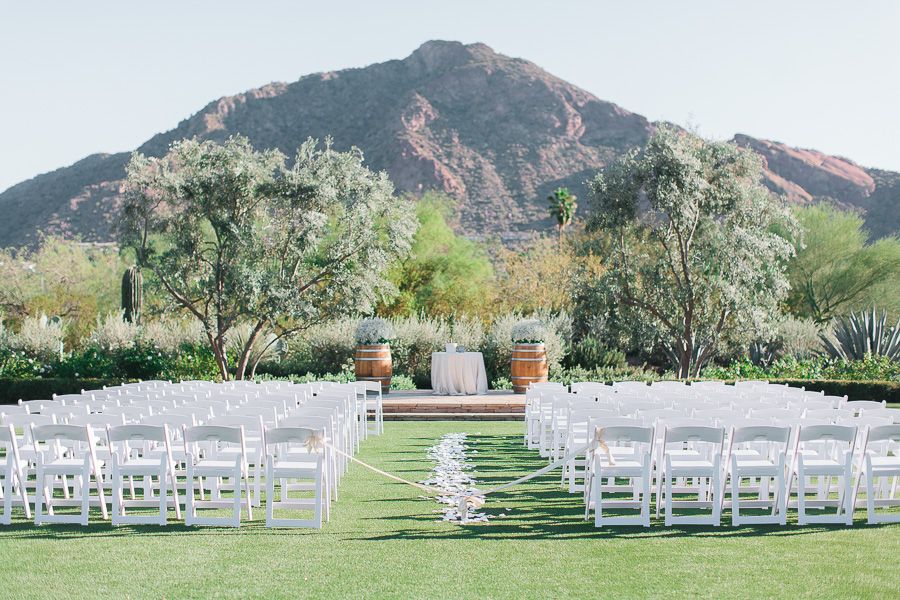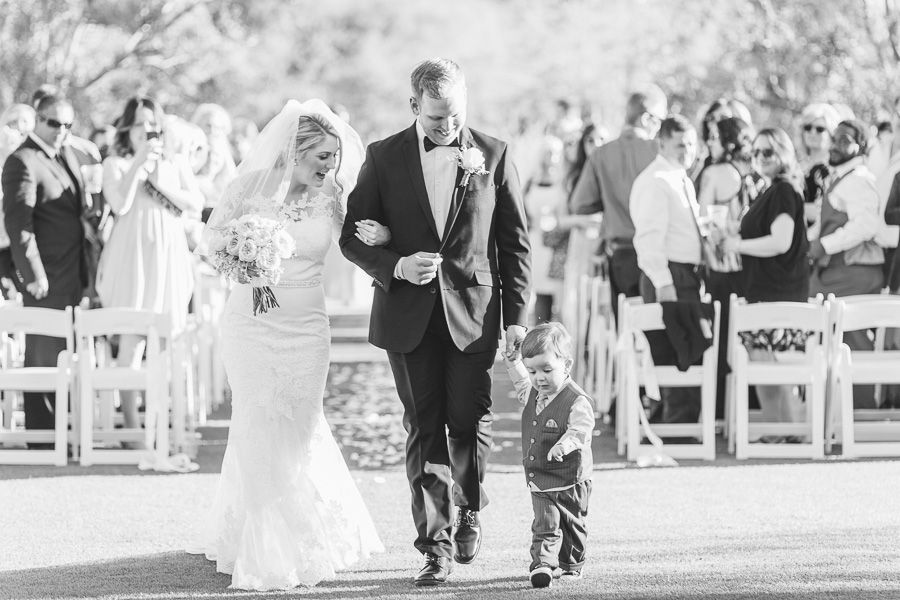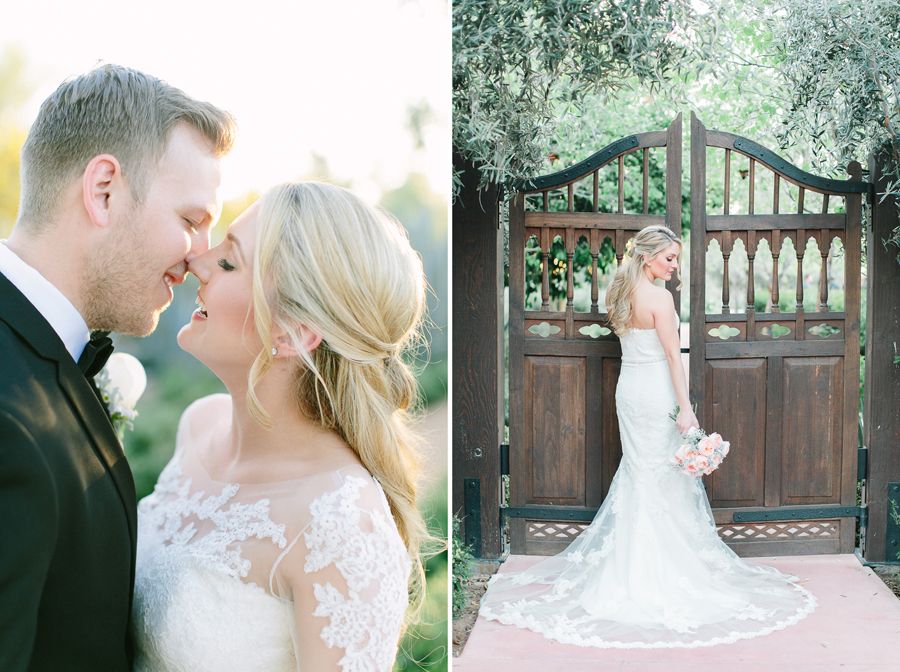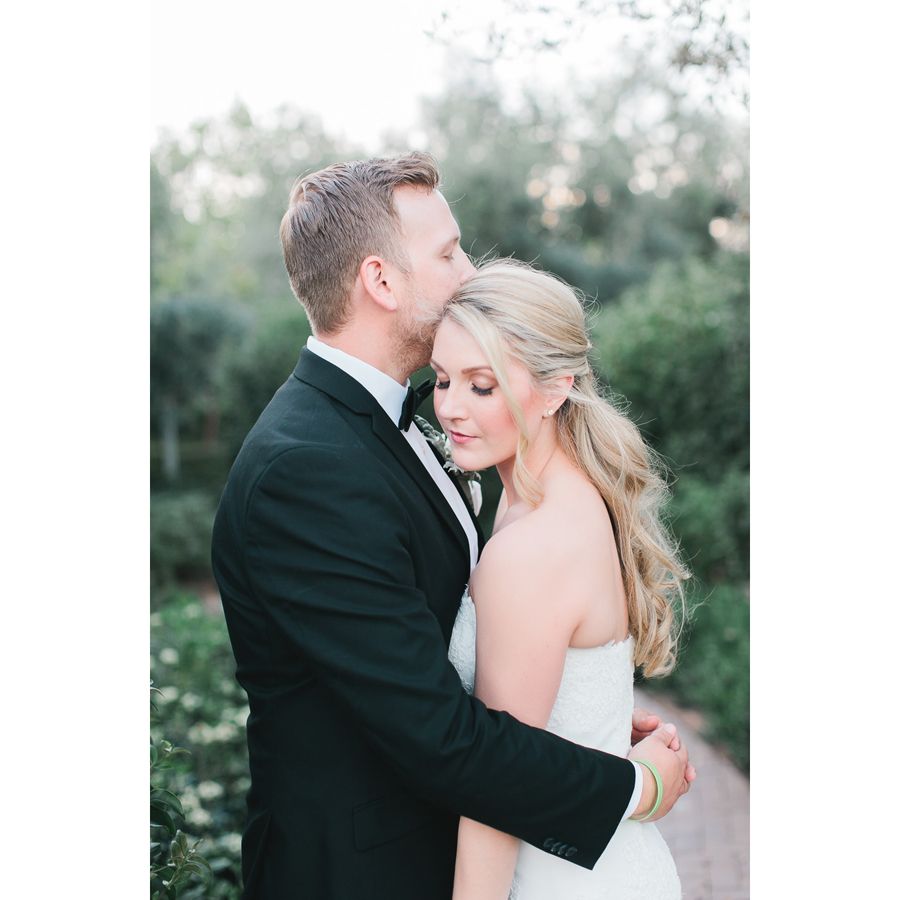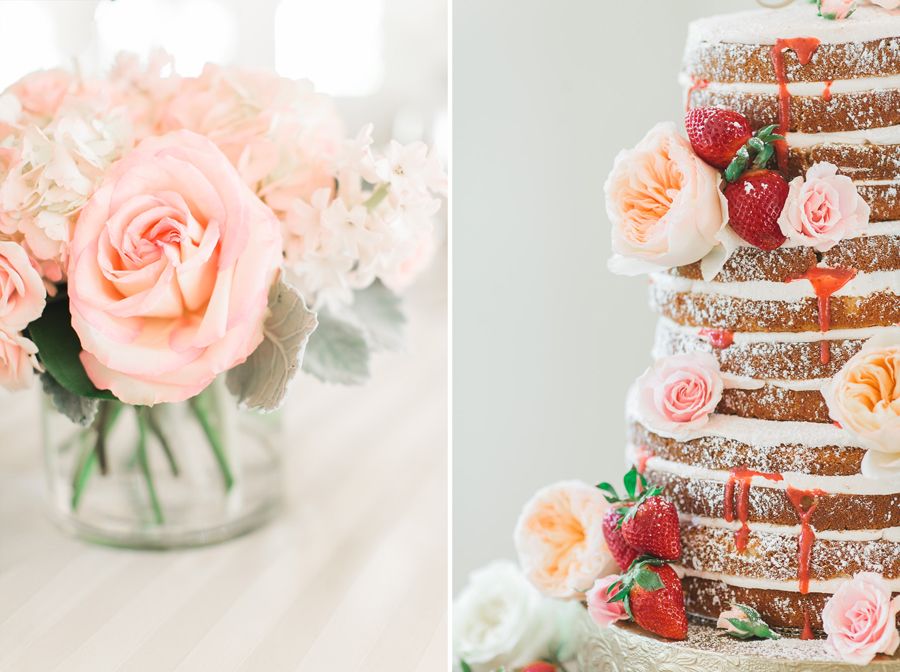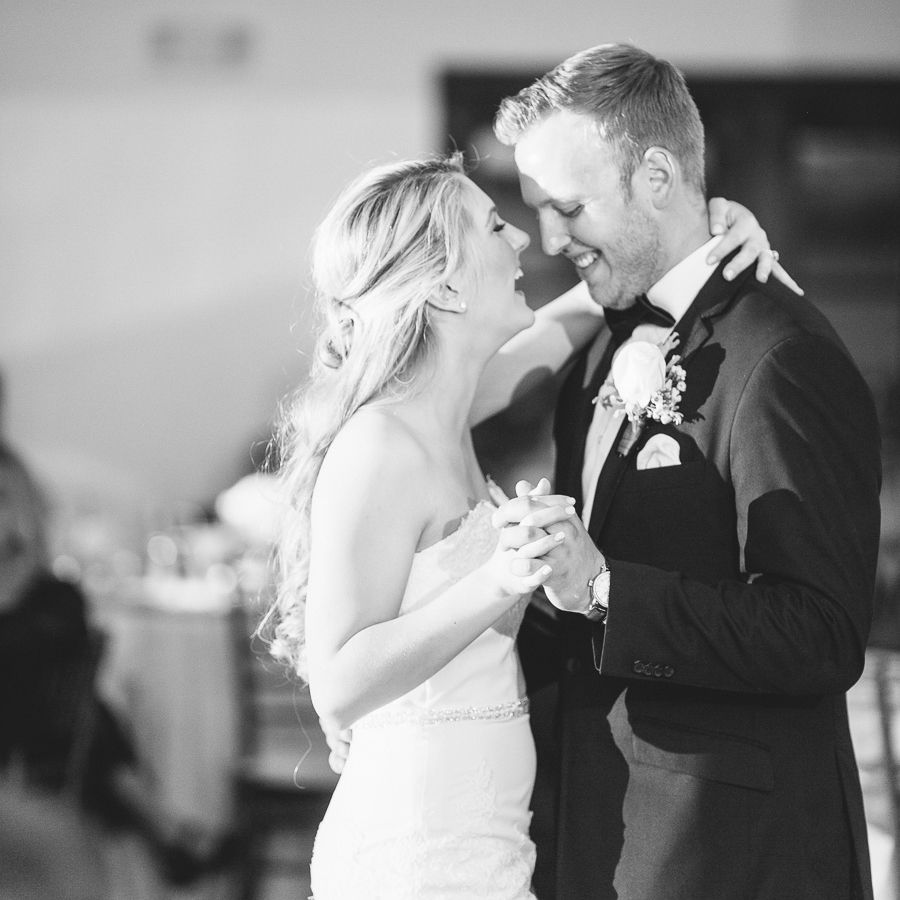 Congratulations Johnny + Kristin! We wish you a LIFETIME of joy and adventure together!!

A BIG thank you to the FABULOUS wedding professionals who made this day so perfect!
Venue: El Chorro (Thank you, Lindsey!)
Wedding Planner: Cara with A Day to Cherish Weddings
Florals: Floral Impressions
DJ: Justin with MT Sounds
Cake: Ruze Cake House
Hair/Makeup: Carolyne's Salon Complete
Jewelry: The Diamond House
Wedding Gown: Uptown Bridal
Groom Suit: Kenneth Cole
Bride's Shoes: Badgley Mischka
Invitations: Etsy.com
Photography: Andrew&Jade Photography