We love Billy + Jamie.
I am not sure what else to say when starting this post because all I can think about when I think of Billy + Jamie is just how much I love them. As a wedding photographer, it's easy to feel overwhelmed and at times inadequate. There is a lot of competition out there and a LOT of talented photographers who have breathtaking work! We admire so many other photographers, but having a couple like Billy + Jamie who openly and truly value and admire OUR photography is something else. We have felt so valued and loved by these two from day one, and for that, we are SO grateful!!
Billy and Jamie have been together for MANY years. A good bit of their friends have only known them as a couple and they just fit together like they were always meant to be. It is common for couples who have been together for so long to feel like there isn't any excitement left in their relationship… But Jamie and Billy are so different! They giggle and flirt and adore each other as if their relationship was still young and new… yet they have been together so long that their love is mature and deep also. Andrew and I have learned a lot from watching these two… how they still tenderly hold each other, how every part of their day is still exciting to tell, and how they love fiercely- unafraid of hurt and failure… knowing that they are fully accepted by one another. Their love is something rare, and something SO incredible.
We were overjoyed to be invited in to document their wedding day! Every part of the day was calm and perfect, surrounded by those that love them most. And let's talk about those florals… the amazing sister-team at Bloom Design AZ knocked it out of the park! We are in love… -A&J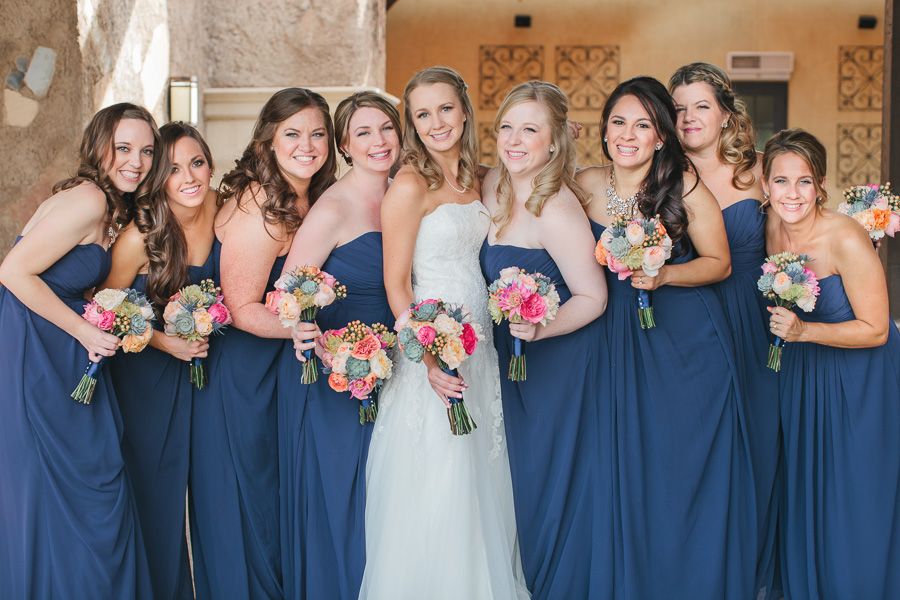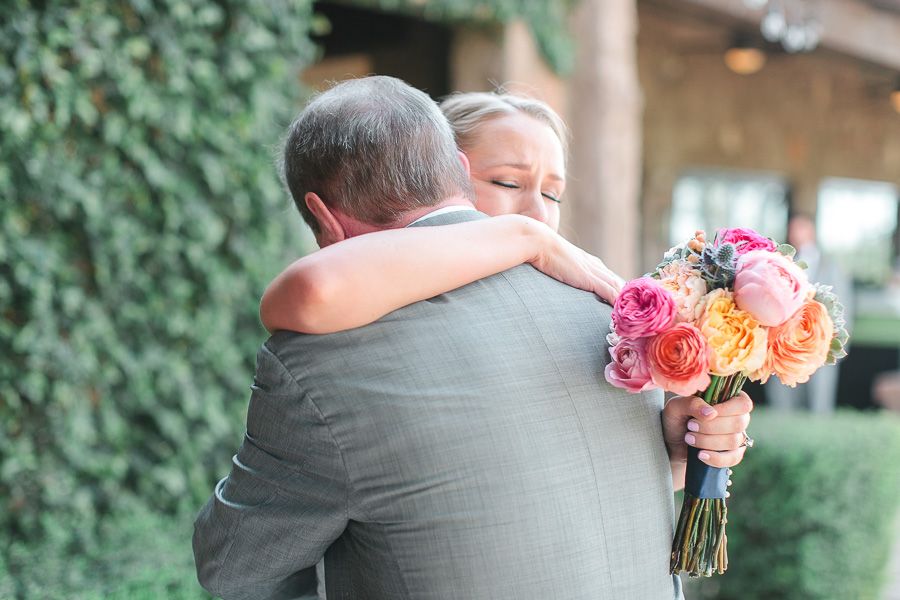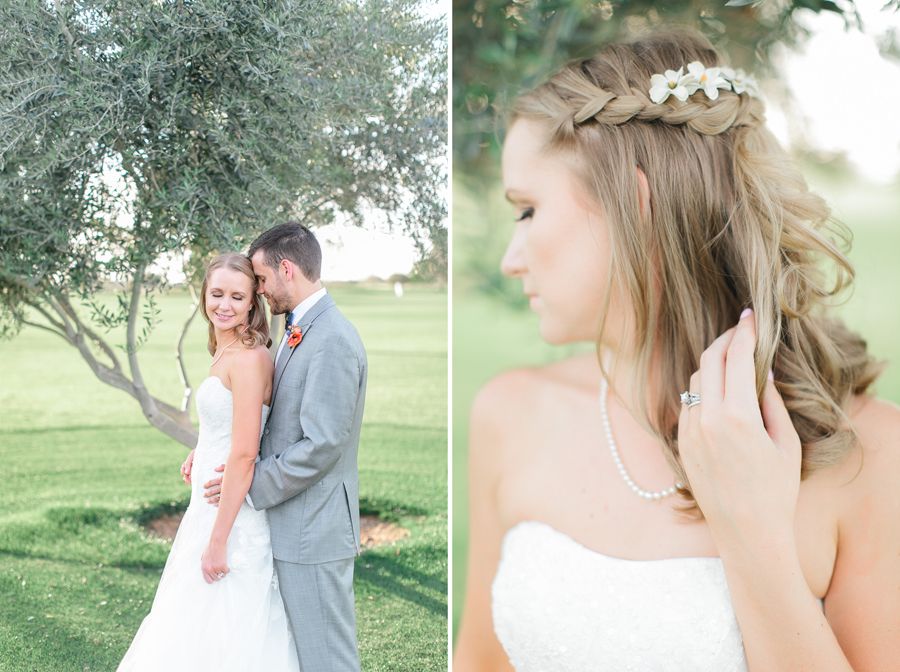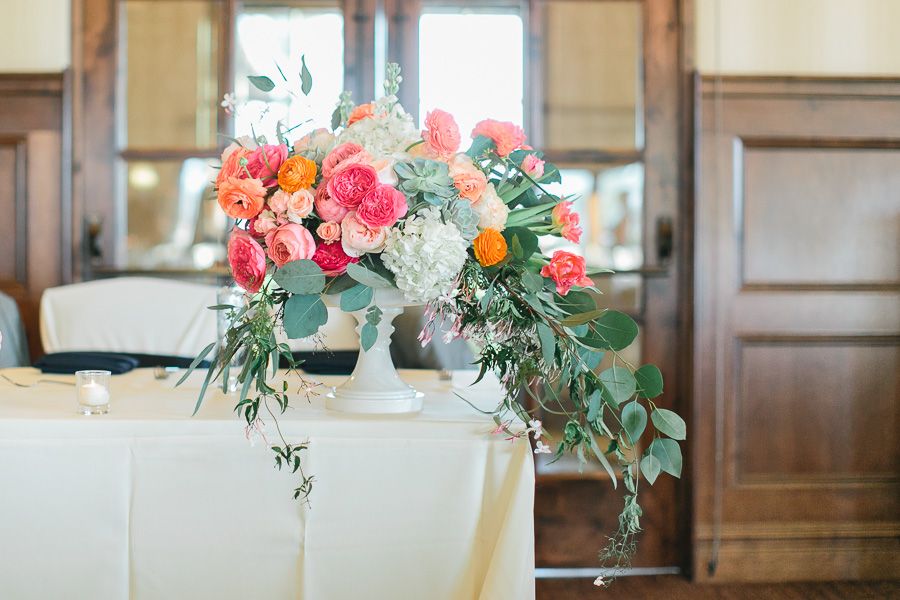 A SPECIAL THANKS TO BILLY + JAMIE'S INCREDIBLE WEDDING TEAM:
VENUE: Encanterra Weddings
COORDINATOR: Gina + Katie- INSPIRED EVENTS AZ
FLORALS: BLOOM DESIGN AZ
DJ: JOHN with GOT YOU COVERED
OFFICIANT: JUSTIN KLUMP
CAKE: LA DI DA DESSERTS
MUAH: Jamie Bravo
BRIDE'S DRESS: DAVID'S BRIDAL
BRIDE'S SHOES: KATE SPADE
TUXES: MEN'S WAREHOUSE
FLOWERGIRL DRESSES: 3 MAGIC BIRDS
RINGBEARERS: J CREW
PHOTOGRAPHY: ANDREW+JADE PHOTOGRAPHY