Dana + Katie are adventurers.
The moment we met them and heard about their love for trail running, exercise, and exploring we knew these two would be SO much fun. From planning their engagement session in the forest of Flagstaff, to incorporating as much of the natural desert of Arizona into their wedding as possible, to ending their special day with a 3 week honeymoon to New Zealand to explore caves and mountains from North to South, Dana and Katie are full of SO much life. They have an excitement for living and the beautiful world around them and we could tell how much their love story and how they live inspires everyone around them. They are passionate and humble, and they truly understand the meaning of adventure and JOY.
We were so honored to be chosen to photograph their intimate day, and we loved how even amidst unexpected weather that threatened to ruin their outdoor reception plans, they took everything in stride, accepting whatever came. They were more than happy to adventure with us into the rain to capture some beautiful moments, and we were surprised how the rain actually made their day so refreshing and SO beautiful. We absolutely loved every minute of it.
Here is their wedding day from our point of view… Enjoy! -A&J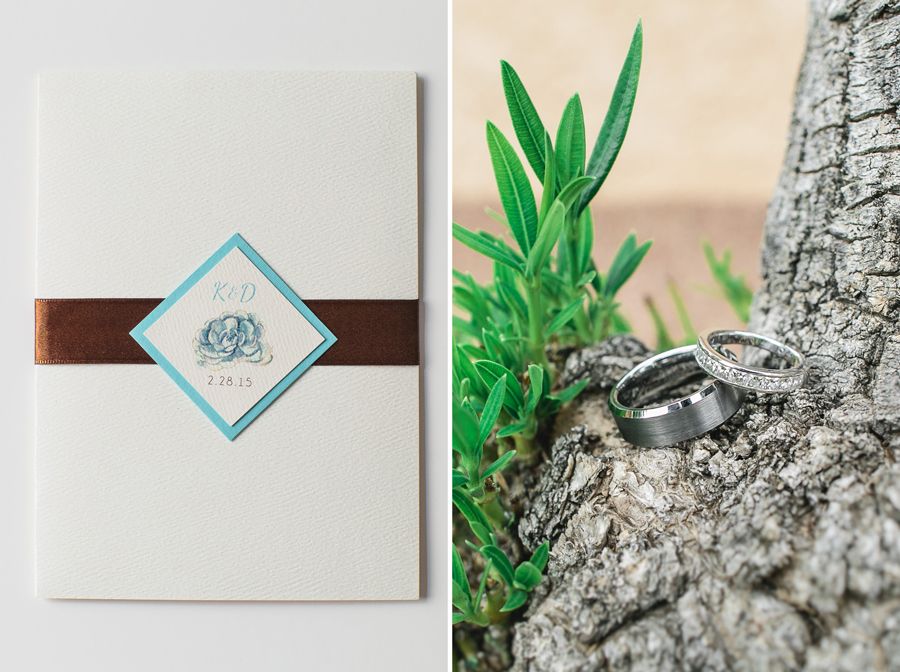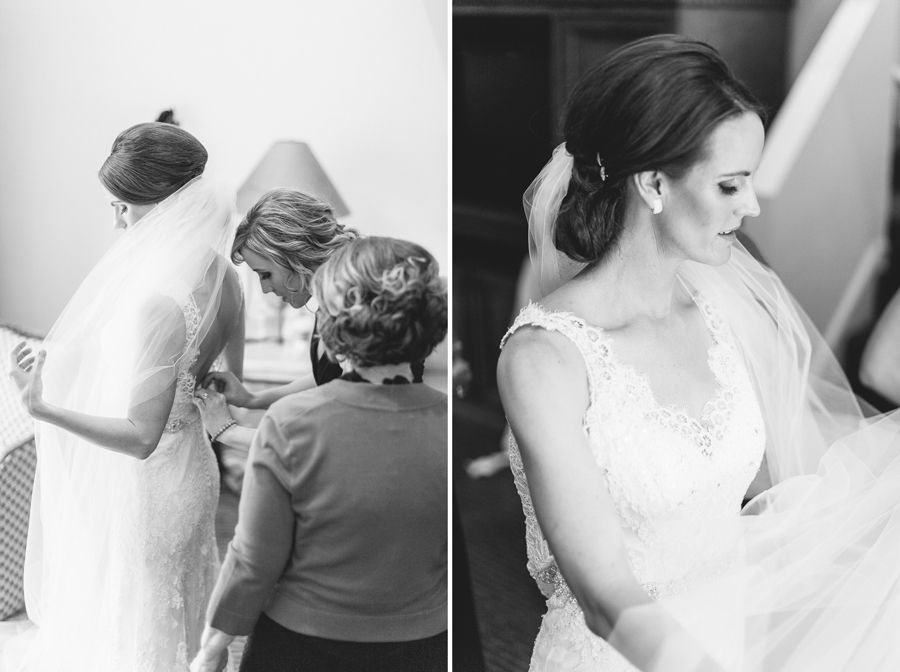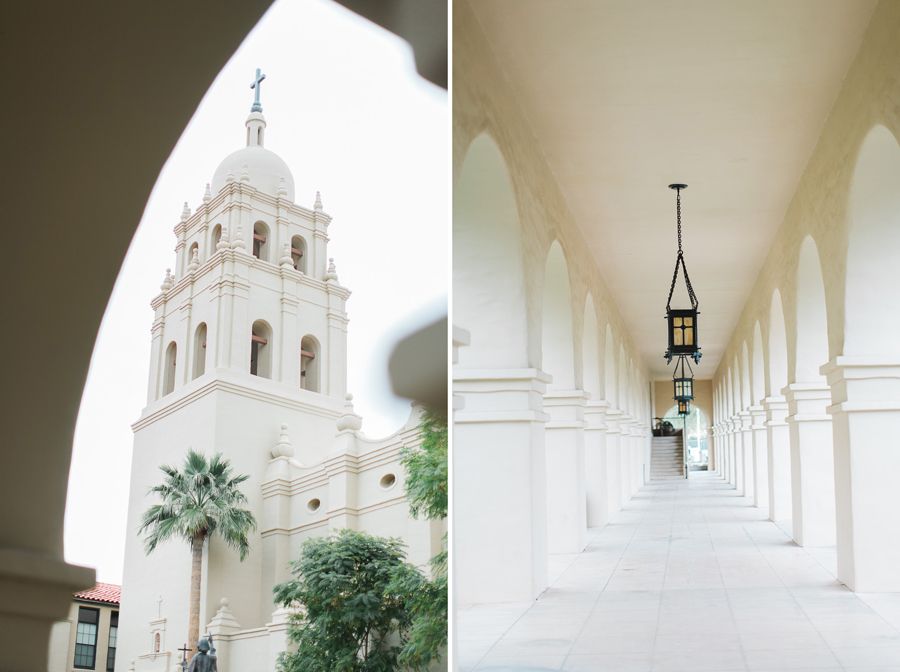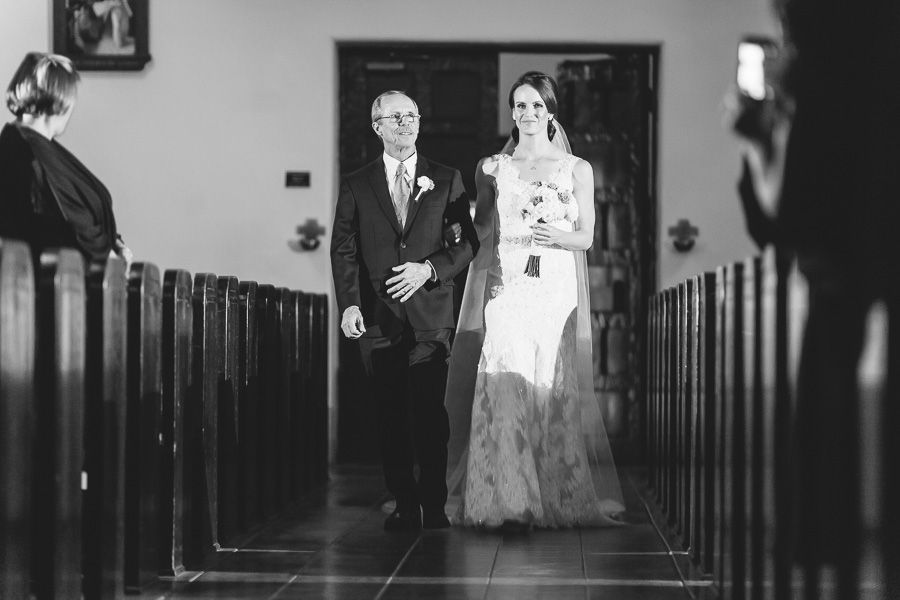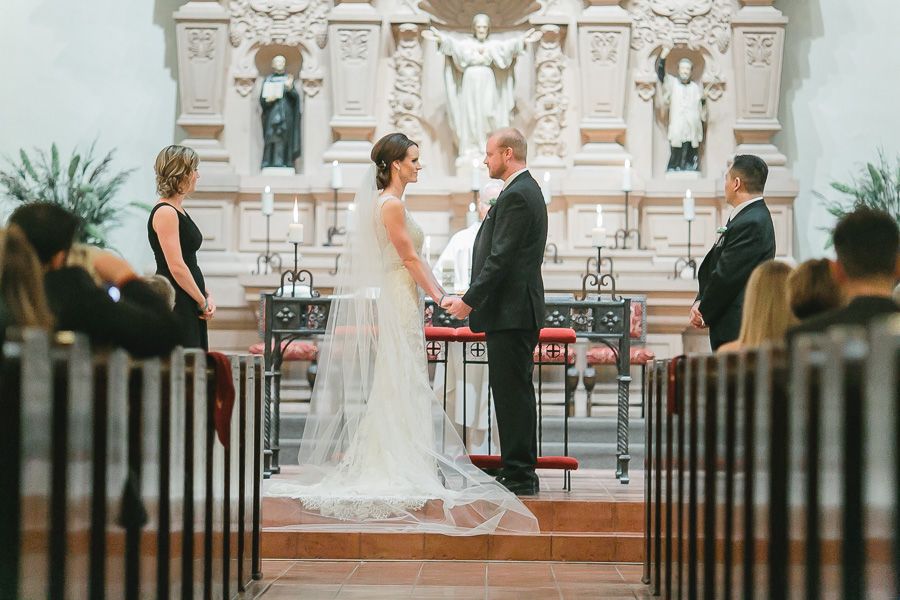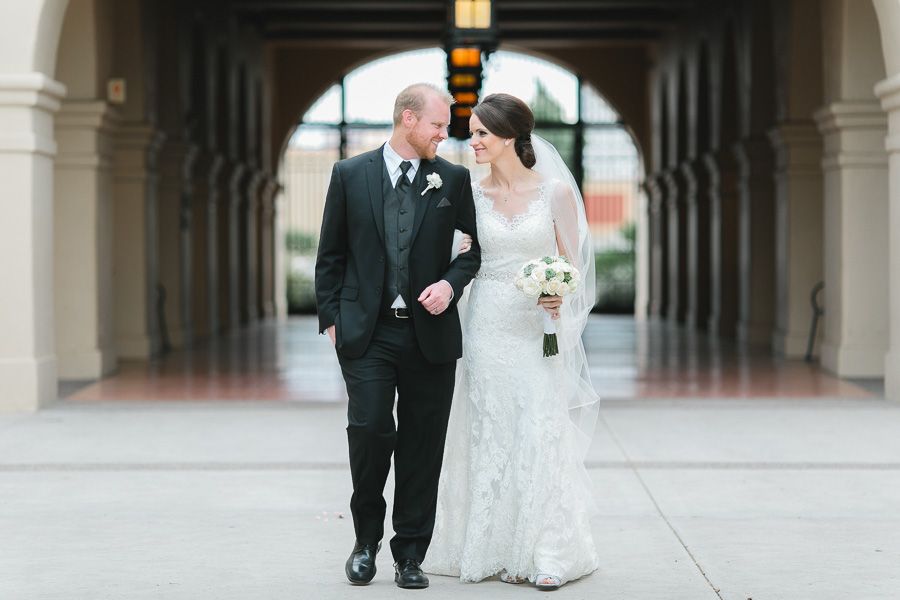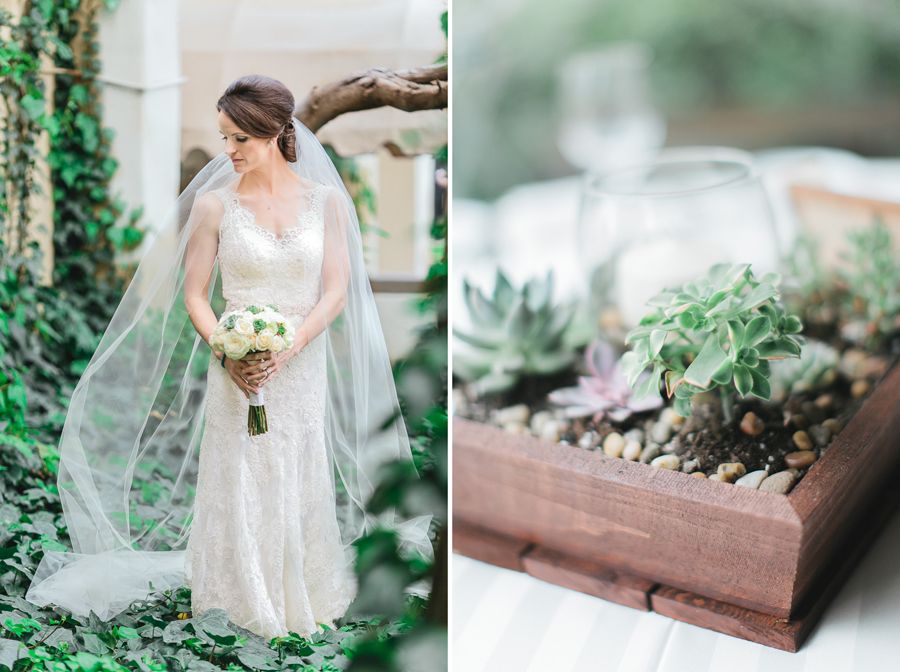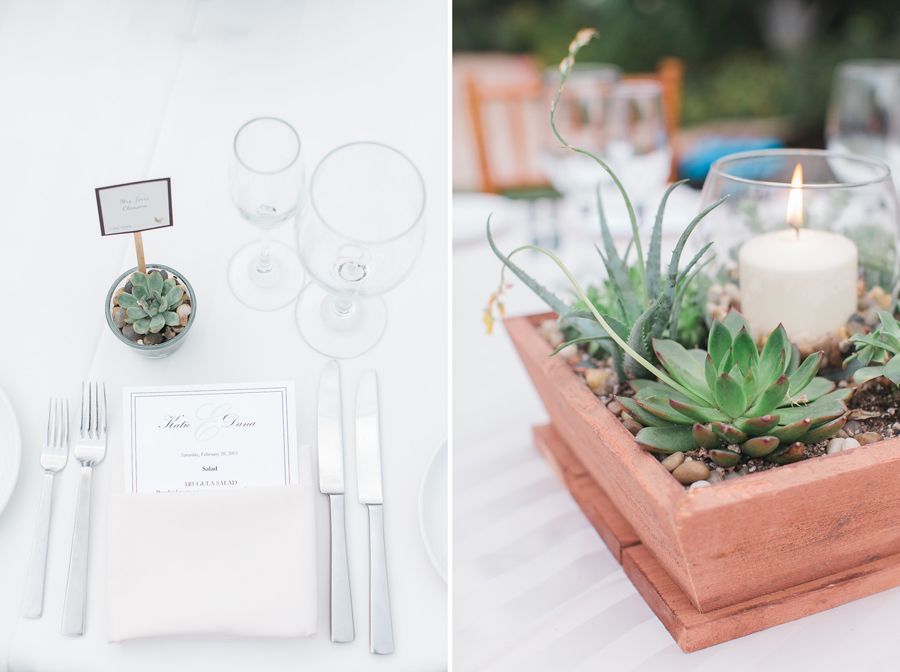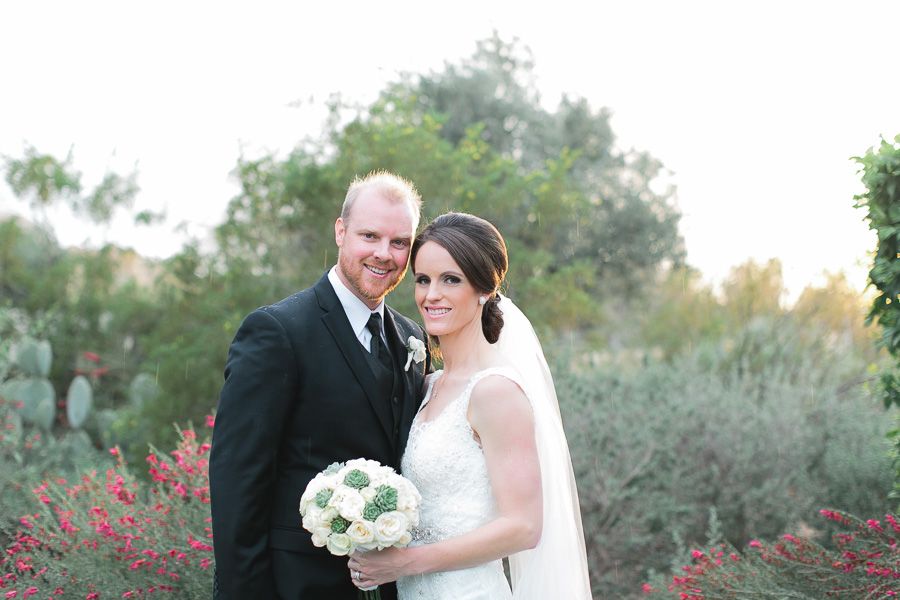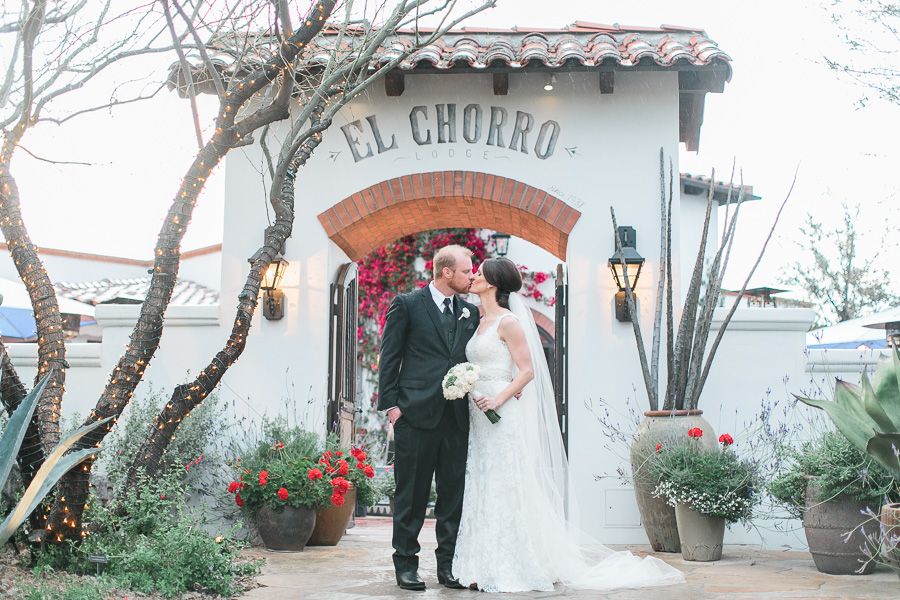 Congratulations Dana + Katie! We wish you both all the happiness in the world!

A BIG thank you to all of the wedding professionals who made this day so perfect:
Ceremony Venue: Brophy Chapel
Reception Venue: El Chorro Lodge (Thank you Lindsey!)
Invitations- Hand-crafted & Painted by Momental Designs
Wedding Coordinator- Molly Bryant- Life Design Event Planning
DJ- Ramsey Bergeron
Florals- LUX Florist
Cake- Ruze Cake House
Photography- Andrew&Jade