No matter how many weddings we have the honor of photographing, we still find ourselves in awe at each and every one of them. Every wedding is so different and unique; Seth and SaraJane's wedding was more unique still. We love the non-traditional and when our couple's personalities shine brightly throughout their whole wedding day, making an event to remember for all of their friends and family (and for us as well). It sticks with us and we find ourselves talking about these crazy adventures we have the pleasure of capturing with our cameras even months and years later. They stay with us as a fulfilling reminder of why we love what we do. I don't think I will ever forget the 'selfie' Seth and SaraJane took in the aisle of the ceremony right after their first kiss. Or how fun it was for them to have a bubble-exit and run through it not once, but TWICE :). Or the fact that SaraJane decided on the first day she visited El Chorro that she wanted to get into the famous El Chorro fountain, and actually did it in her wedding dress on her wedding day! Or that these two were so adventurous that they followed us a half mile up a mountain side in their FULL WEDDING apparel just to capture beautiful bridal portraits. It's not every day that we get to do the adventurous things that we did at Seth and SaraJane's wedding, and we will be talking about them for many years to come.
We loved our time with these 2 and capturing their love story, how Seth jokes non-stop and SaraJane can't help but smile and laugh (even when she doesn't want to :), how Seth so loves his new bride and just thinking about all the things they will accomplish together is so inspiring to me! Seth and SaraJane, we wish you both so much joy and happiness in this next year as newlyweds, a lifetime of blessings and so much more! -A&J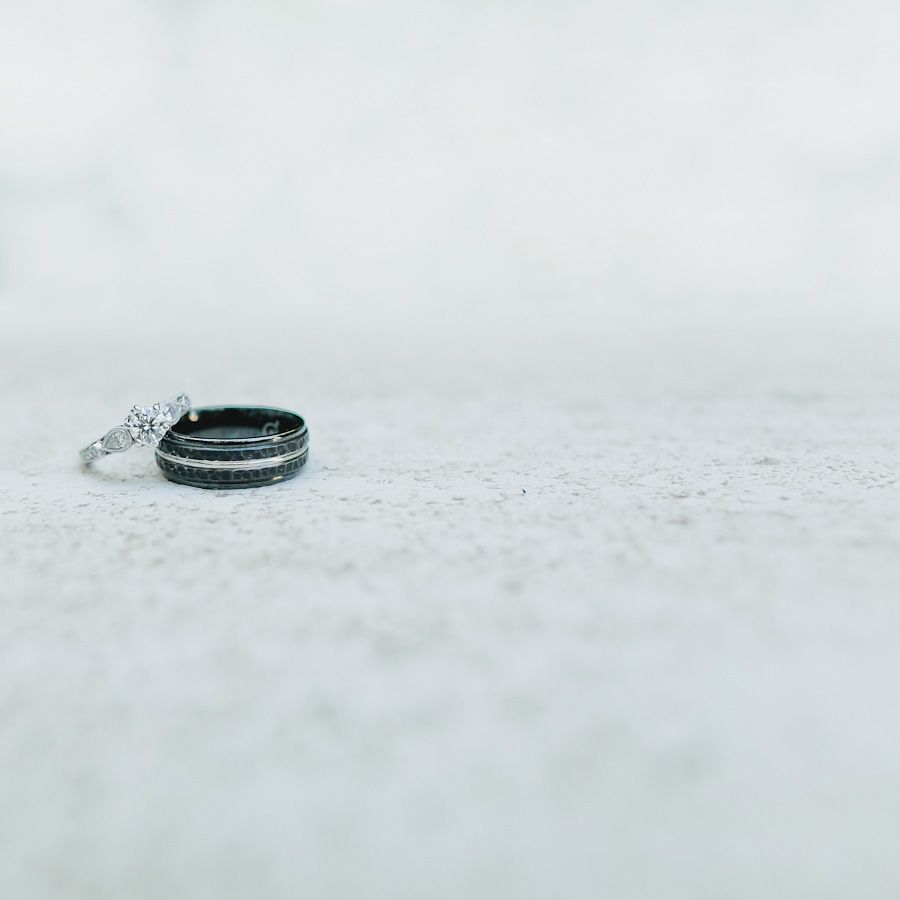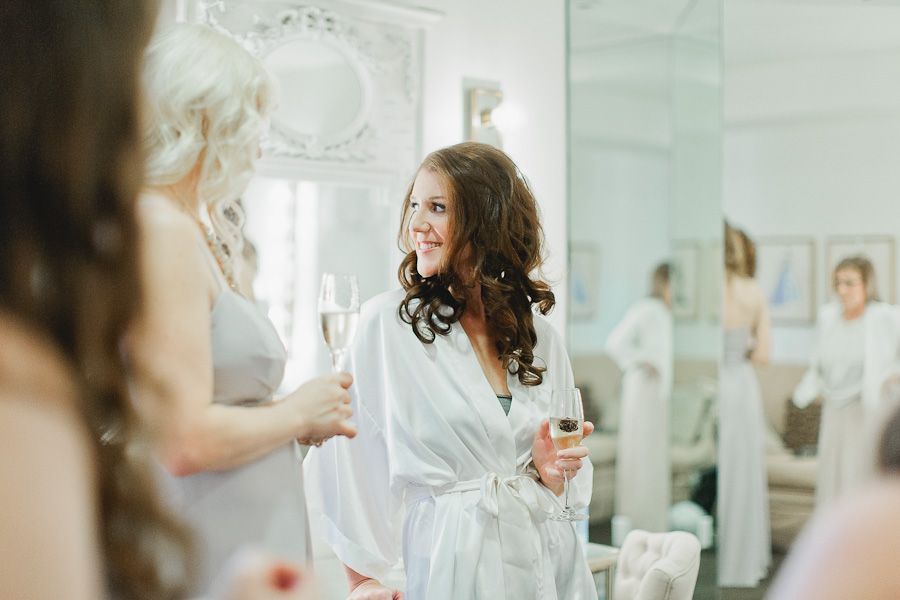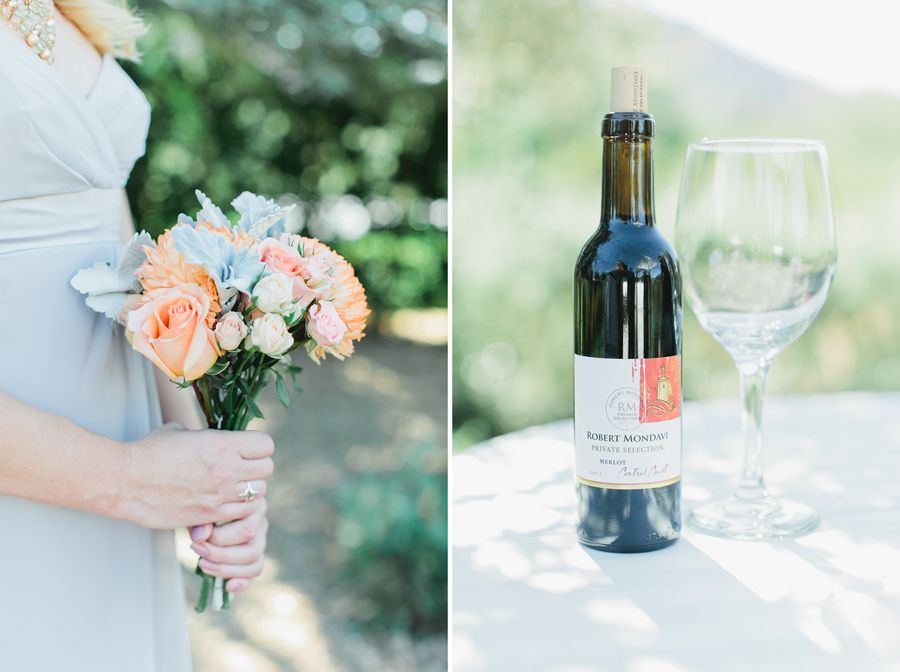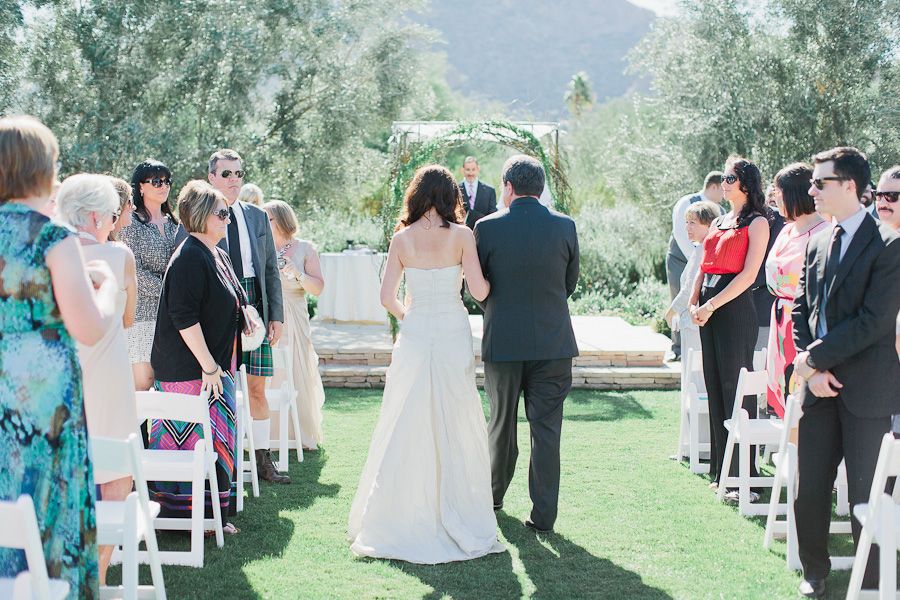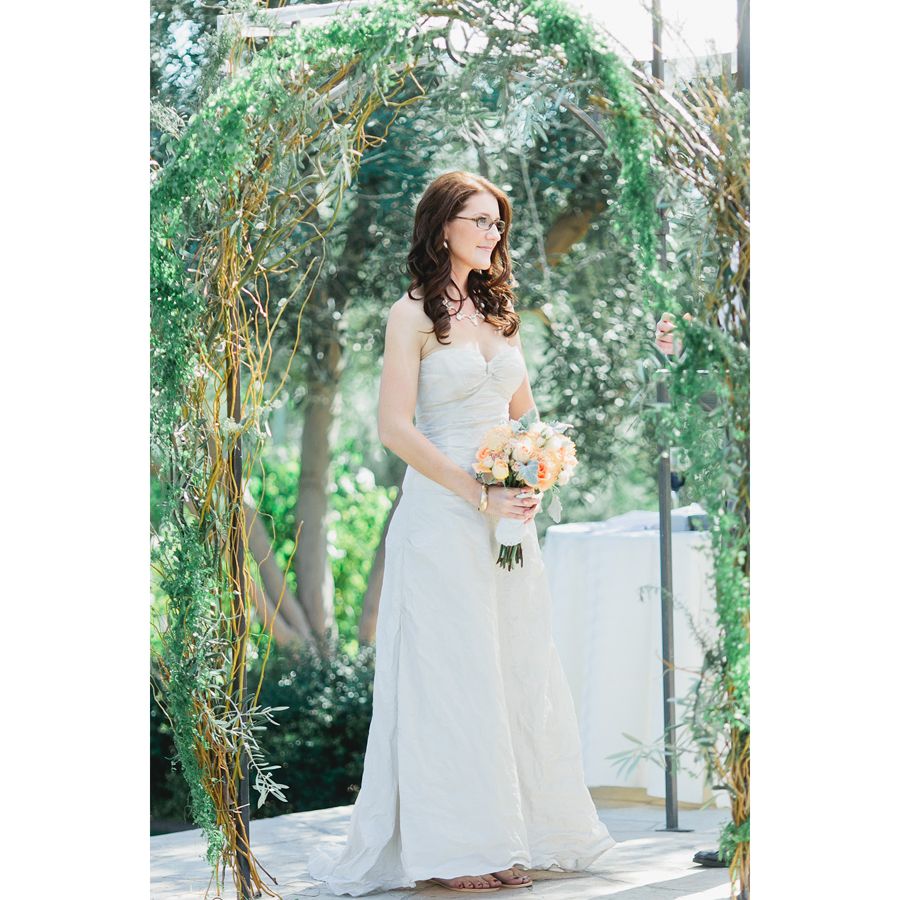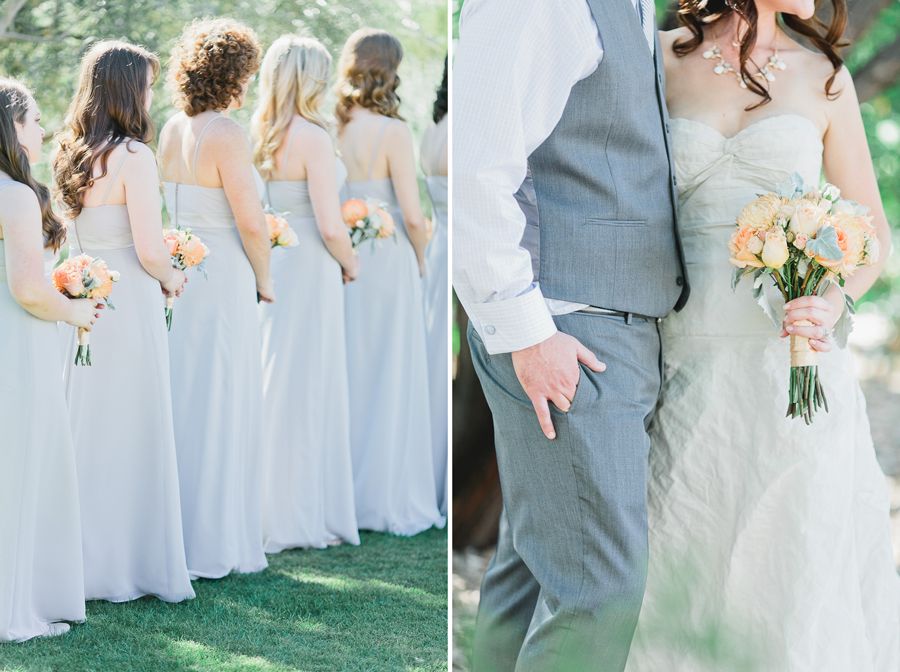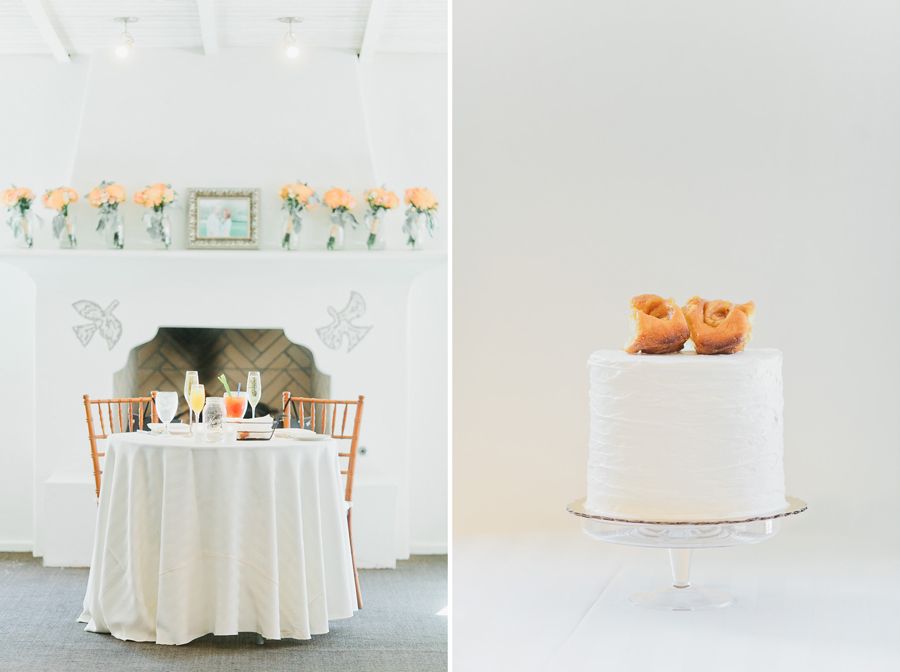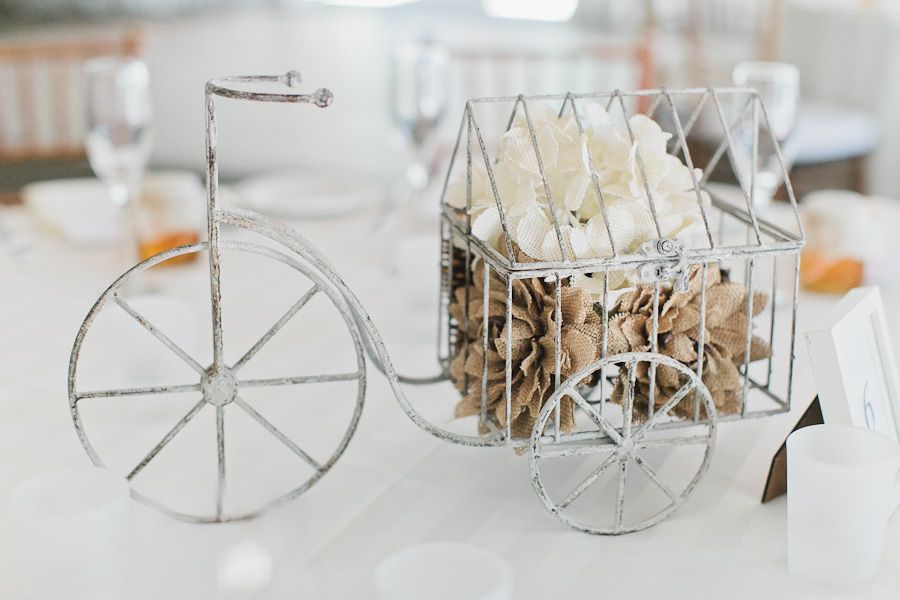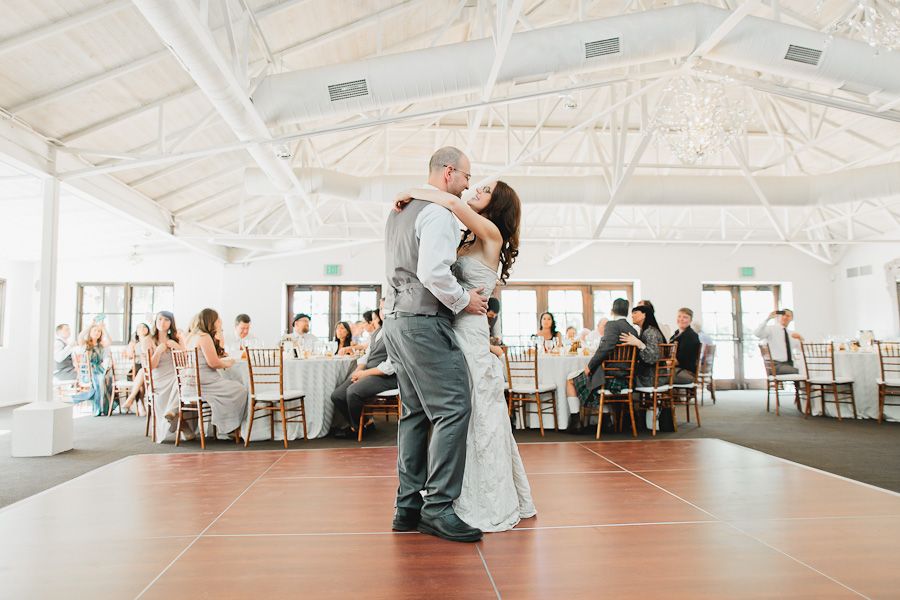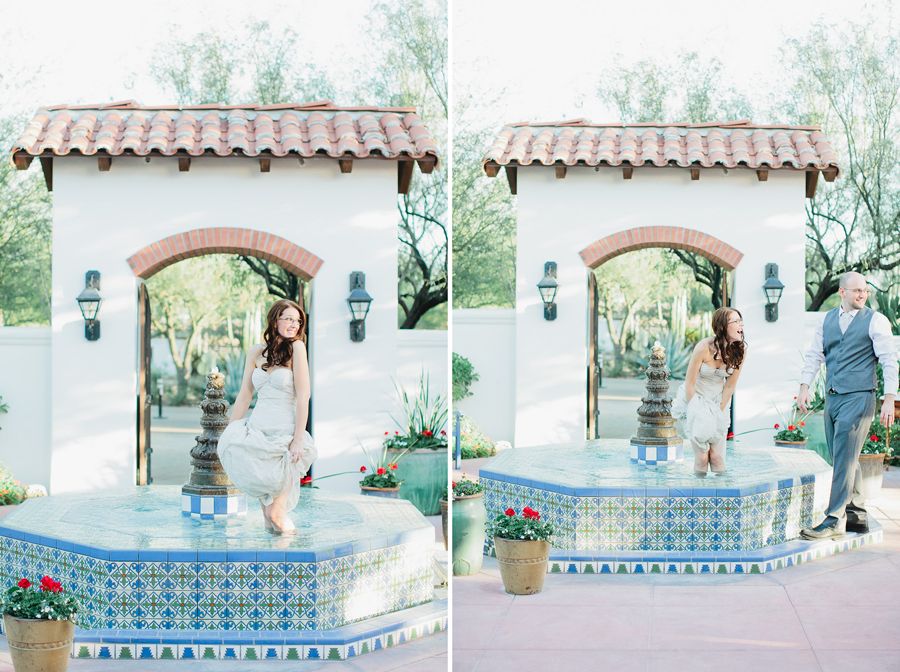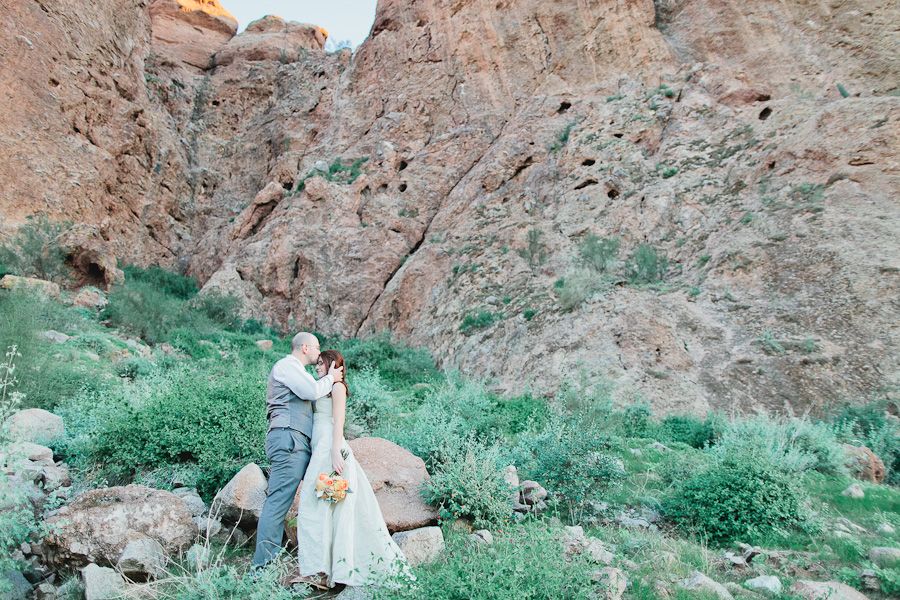 A BIG thank you to the following for making this day so flawless:
Venue: El Chorro (Thank you, Lindsey Rendon!)
Wedding Coordination: Kris Zeman- Konsider It Done Events
Florals: Table Tops, Etc.
Music: Mr. P-Body
Officant: Brad Rosenheim
Dessert: Classic Cakes & Confections (Sticky buns provided by El Chorro)
Invitations: Wedding Paper Divas
Stationery: Handmade
Photography: Andrew&Jade Photography