Austin + Molly's wedding day was a dream to photograph.
Andrew first connected with Austin and Molly several months ago and came home beaming. He kept saying "You are going to love them. They are amazing!" They planned their wedding day from afar (they live in L.A.)… with the help of the lovely and talented Danielle from Outstanding Occasions. Because of the distance, we did not have the opportunity to capture their engagement photos so we were especially anxious and excited for their wedding day.
Everything went perfectly. From the calm and quiet room Molly got ready in, to the tears shed during their first look, to the decor, the music, the cake, the incredible wedding professionals that they chose to be a part of their day… it was perfect. Not to mention the deep regard these two have for each other. When you watch them together, it's as if no one else is in the room… their love is something deep and beautiful.
Congratulations Austin + Molly! We were so honored to be a part of your day and we wish you all the happiness in the world! -A&J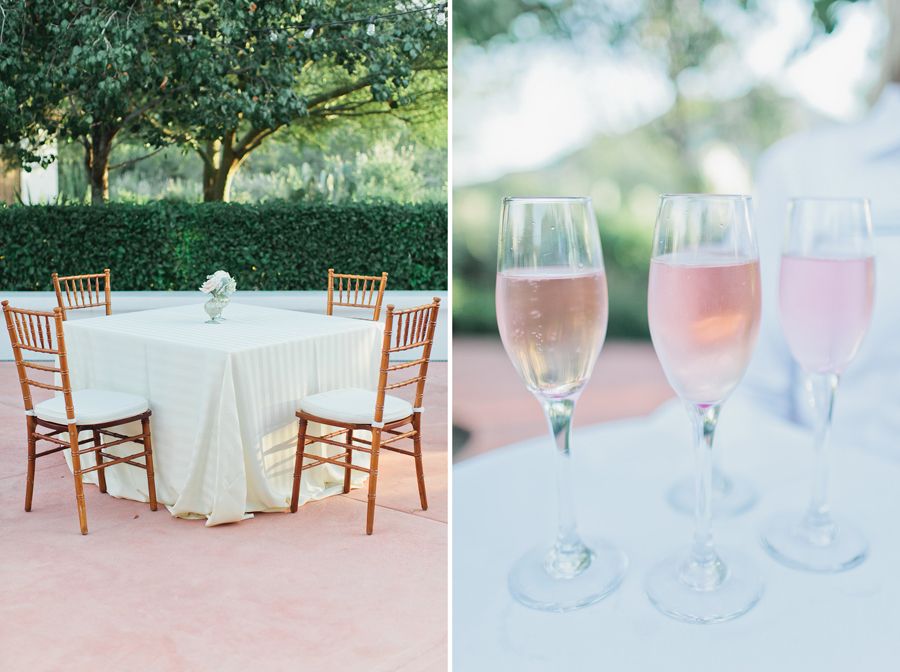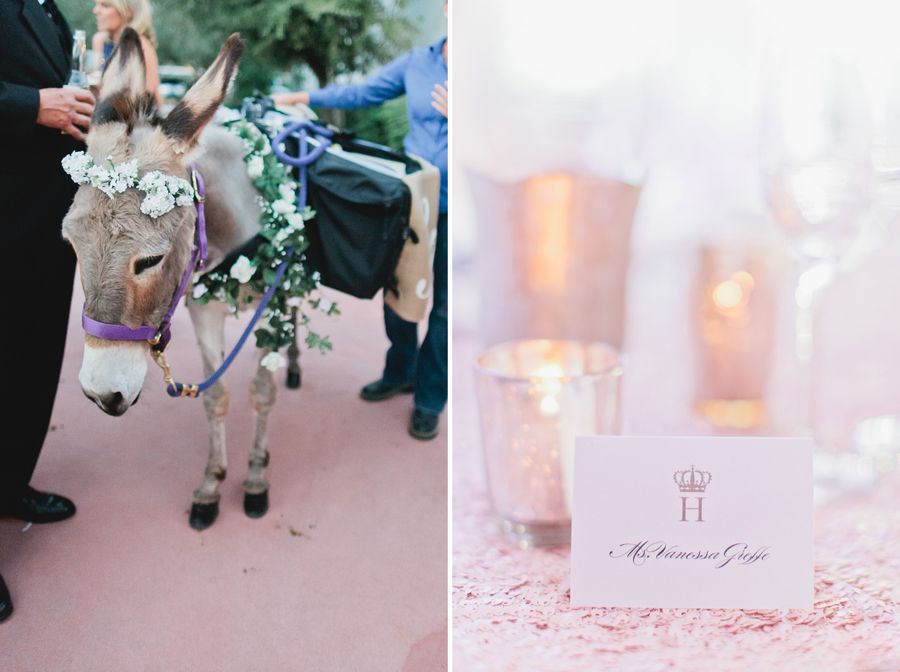 Thank you to the following wedding professionals who made this day perfect in every way!
Venue: El Chorro (Thank you Lindsey Rendon!!)
Wedding Planner- Danielle Goettl, assistant Katie and team with Outstanding Occasions
Hair: Tristan Newton, Stylist
Makeup: Lizzy Marsh Makeup Artist
Videography: Zomei Film Stories
Florals: The Flower Studio
DJ: Drea with Desert House Productions
Rentals: La Tavola Fine Linens, Classic Party Rentals, Inspired Environments
Ceremony Musicians: Sweetwater Strings
Officiant: Bruce Neckels
Beer Burro: Haul N Ass Productions
Cake: Ruze Cake House
Stationary: Vee Creative
PhotoBooth: Posharazzi
Photography: Andrew&Jade Photography