This has to be one of our favorite weddings to date.
Brian and Elyse met in high school, starting dating their first year of college, and have been together ever since. Early on, they knew it was right and they continued to be inseparable for the last 10 years… TEN years, until Brian proposed on their anniversary and they both knew it was time to tie the knot. Their love is not sporadic, not desperate, and not searching aimlessly. Their love is DEEP, seasoned, and a pillar of strength to all who know them.
We were so honored to be a part of a celebration that not only celebrated new life in marriage but also celebrated the last amazing 10 years they have spent together… growing up with each other and living an adventure. Their wedding was packed with new friends and old friends… many who have seen and supported them from day one… and lots of family who absolutely adore them. The joy around their union was evident and so refreshing. The details were unique and perfect, and the way they incorporated themselves and their passions into their wedding made it all the more special to witness. We loved every minute.
Congratulations Brian + Elyse! You two were way too easy to fall in love with and we cherished our time with you. Enjoy! 🙂 -A&J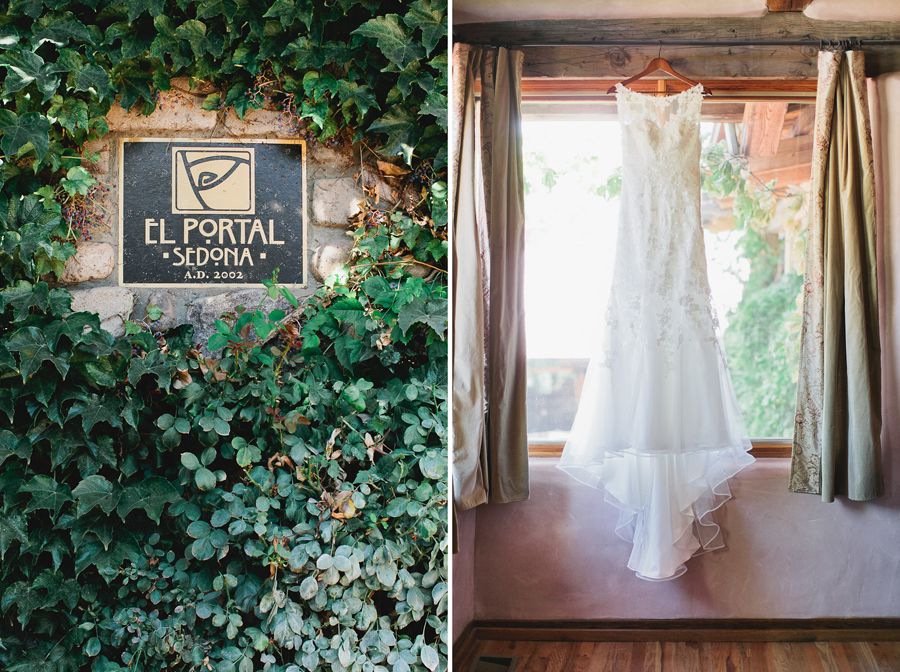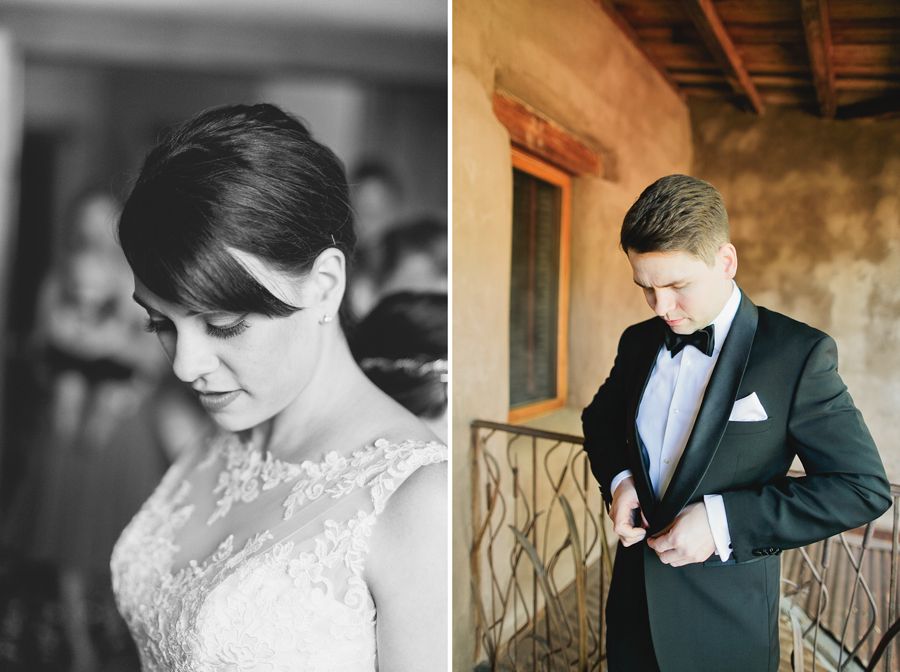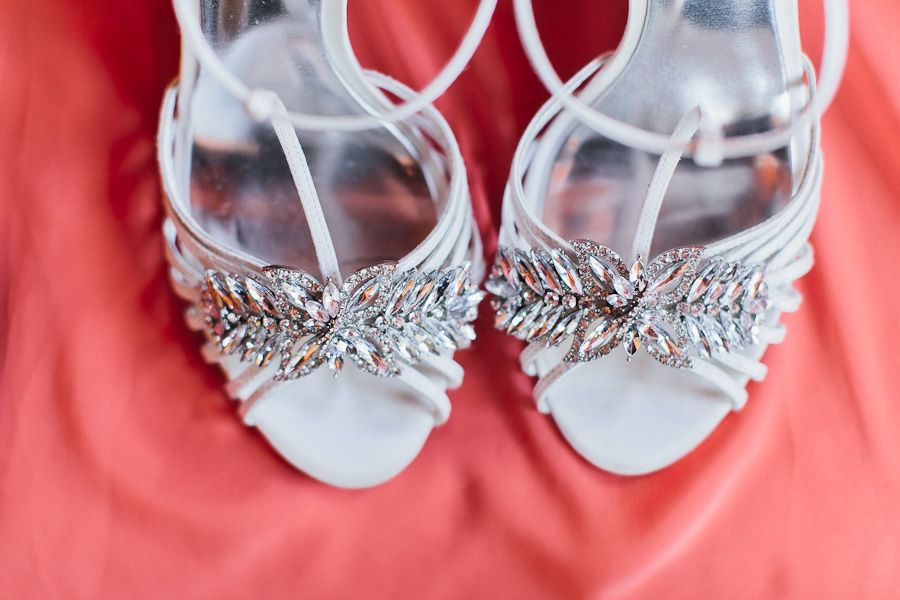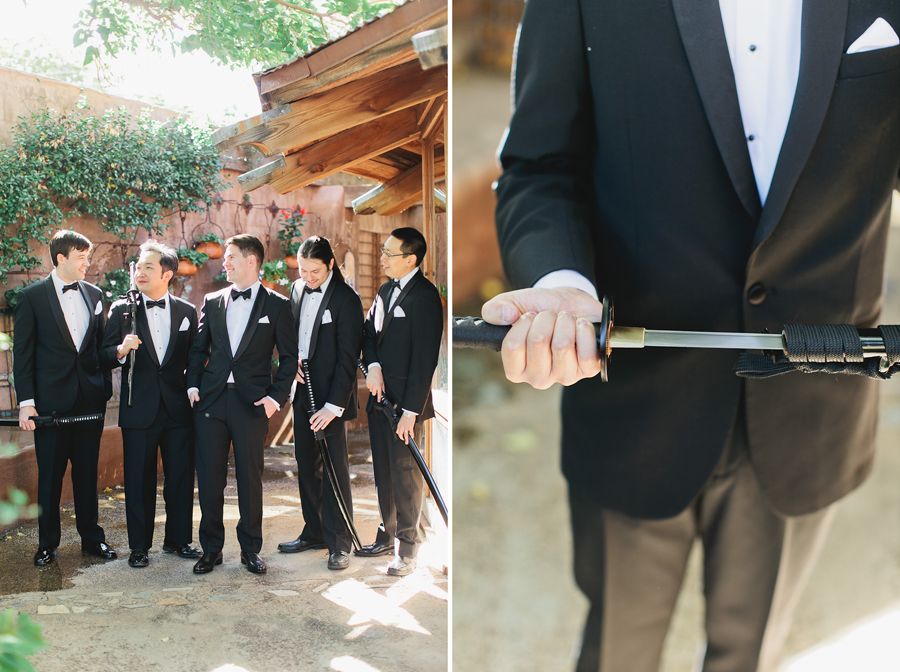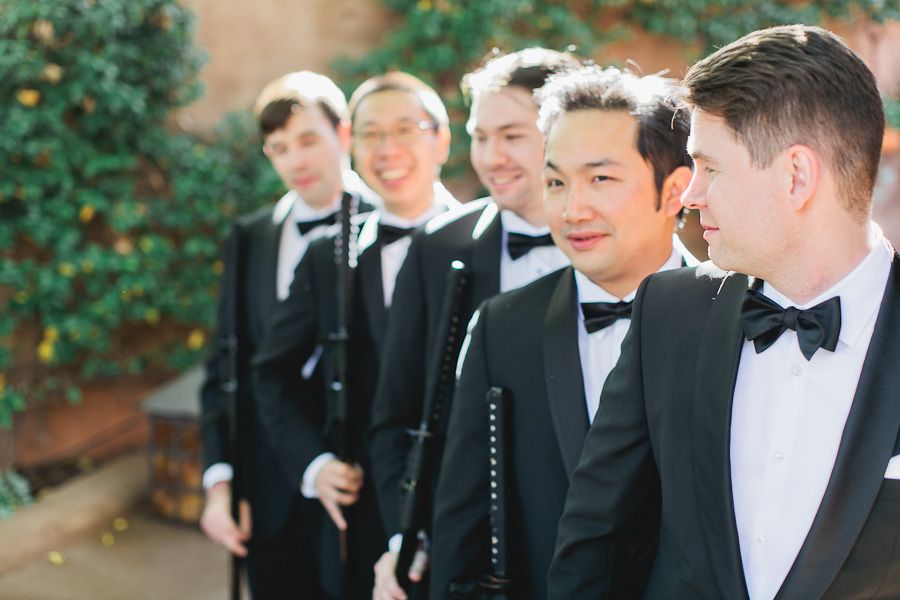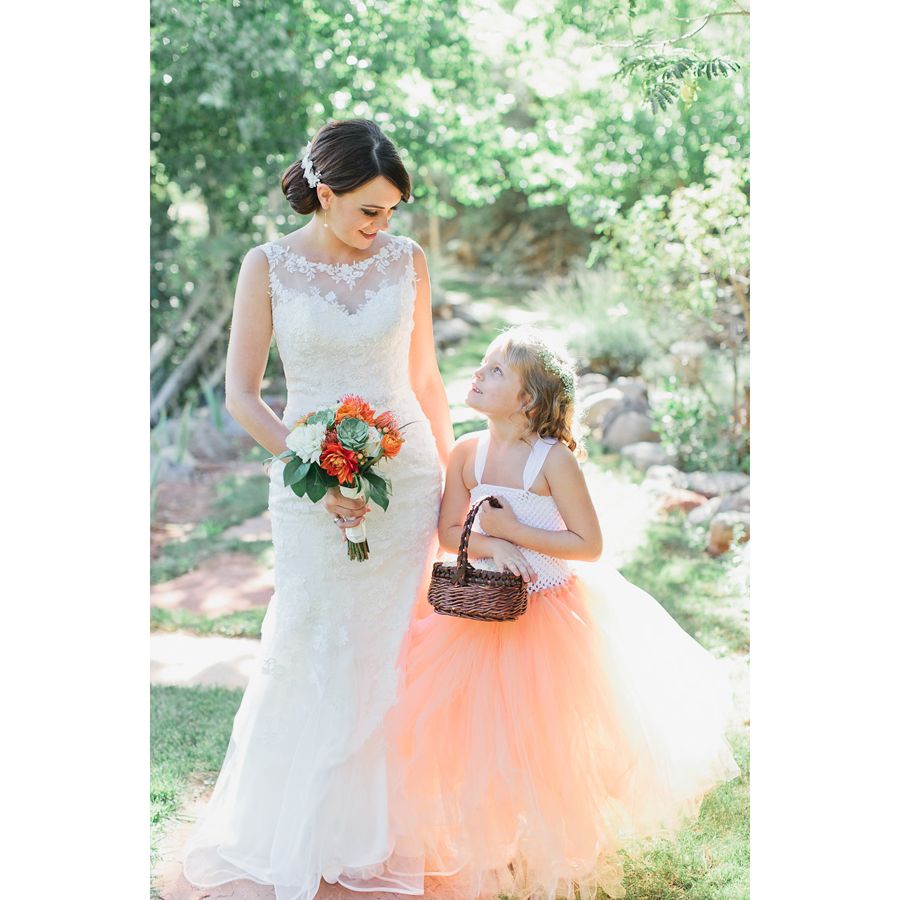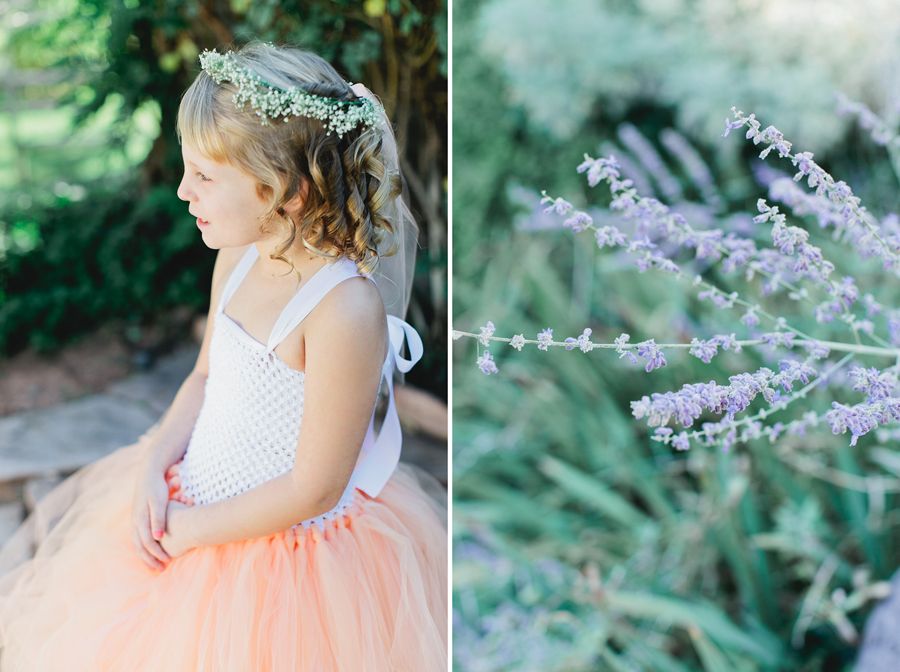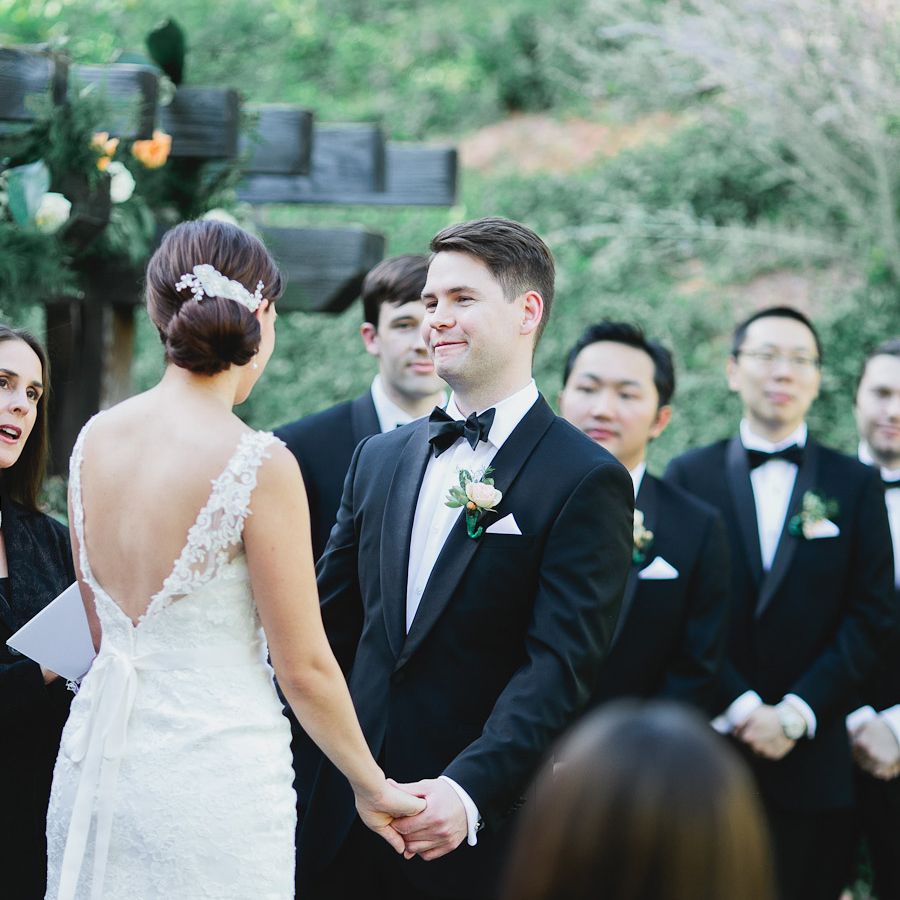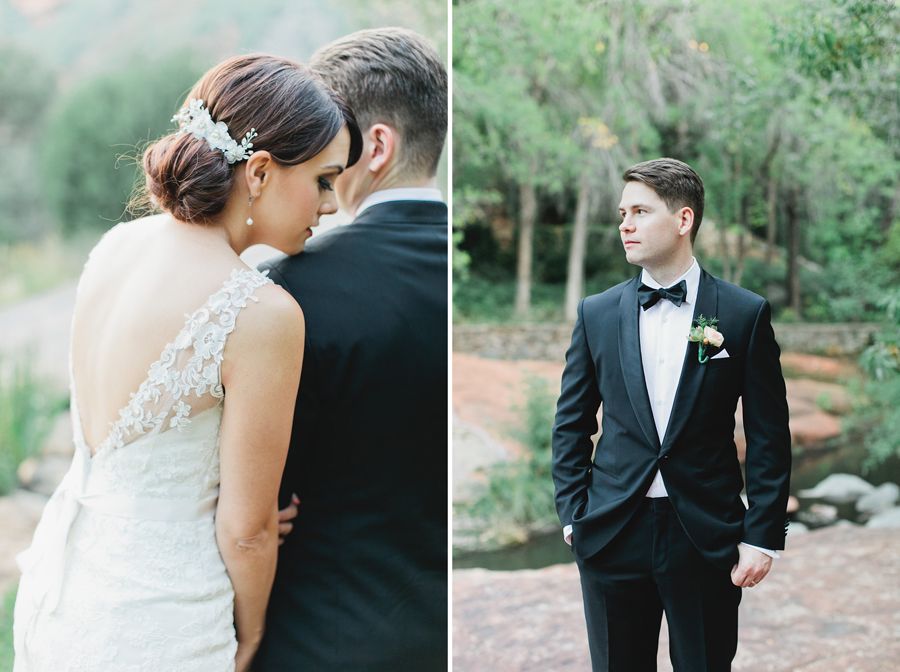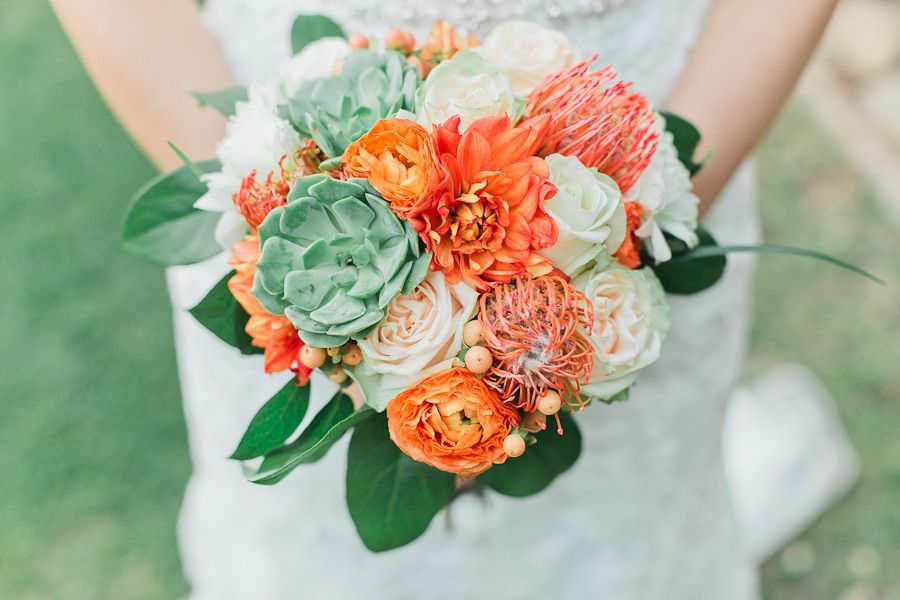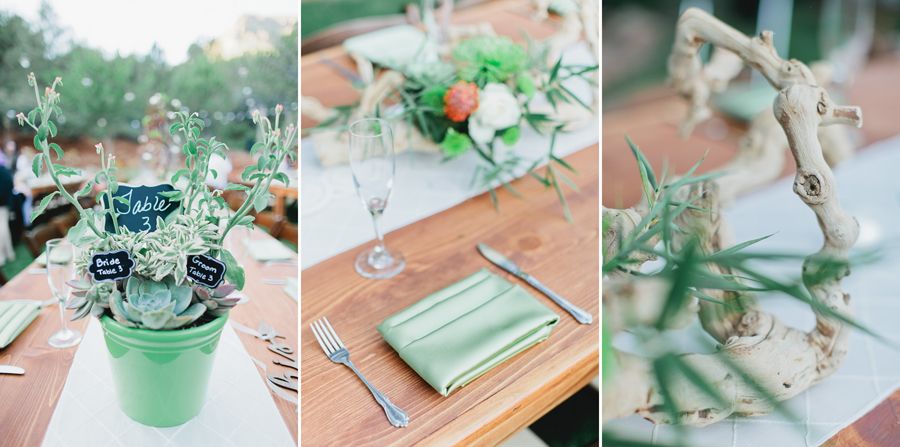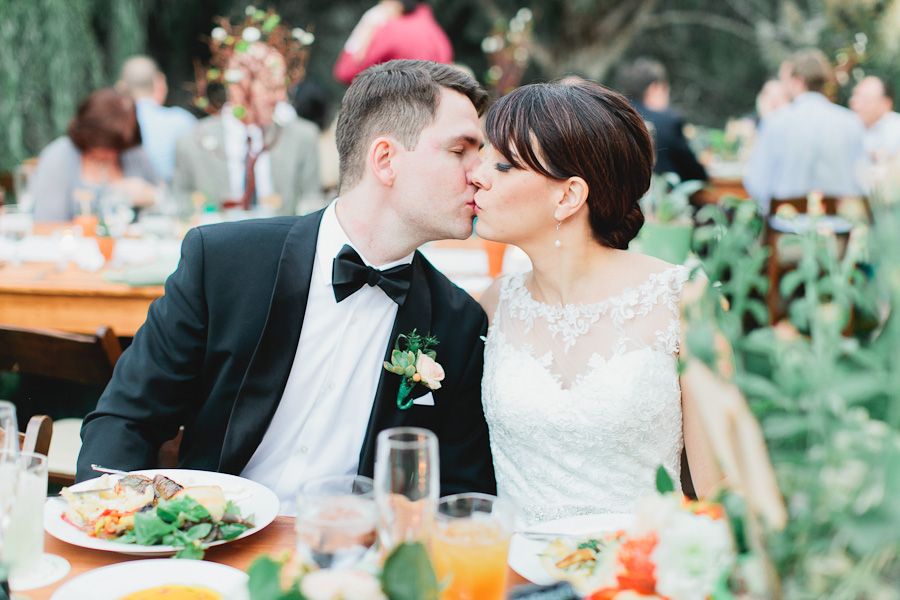 A big thank you to the following people who made this day so perfect:
VENUE: EL PORTAL + SEGNER RANCH
FLORIST: AUNT DORIS
COORDINATOR: AUNT BARBARA
DJ: DOWNTOWN BROWNE PRODUCTIONS
OFFICIANT: STERLING WEDDINGS
CAKE: SEDONA CAKE COUTURE
CATERING: CREATIONS IN CUISINE
RENTALS: VERVE EVENTS + TENTS
WEDDING GOWN: UPTOWN BRIDAL/STELLA YORK
TUX DESIGNER: HUGO BOSS
SHOES: BADGLEY MISCHKA
INVITATIONS: MINTED
PHOTOGRAPHY: ANDREW+JADE PHOTOGRAPHY
FROM THE GROOM: "Thanks to the whole Match family for all their help to make the day perfect. Doris and Daniel did an awesome job with the flowers, Barbara was the best day planner we could have asked for, Kreg and Bobby braved the driveway with the cake. A big thank you to Linda, Grandma Pat, Corona, Cheryl, Kambra, Kendra, Uncle Rick, Uncle Rob, and Laurie as well. Thank you all so much!!"