Andrew and I had the privilege of shooting at the Venue at the Grove two weekends in a row… what are the odds of that? We LOVE the way this venue photographs… the trees are so beautiful and the greenery is so soft and magical… the staff is friendly and easy to work with, so we were in heaven!! Not to mention one our favorite wedding planners, Cara with A Day to Cherish Weddings was coordinating the day. It was perfect.
The first time we met Erica and Wade, we loved them instantly. We lovingly refer to Erica as a "firecracker" as she is SO full of energy, love, and excitement for life. She loves a good party, loves to make friends, and genuinely cares about each and everyone she meets. She is such a joy to be around and you can't help but fall in love with her the moment you meet her! Wade balances her out perfectly. He is quiet, soft-spoken, patient… his eyes are genuine and full of love and he has incredible character. He is the type of guy you want to go to for advice and he will listen and make you feel wanted and accepted. They are just two of the coolest people you will ever meet.
Their wedding day started full of pure excitement. No craziness. No stress. No bridezilla. Just a quiet and calm room full of bridesmaids getting ready. I don't think a smile left Erica's face the entire day and Wade is too laid back to even know if he was nervous. The day ended with a loud and overly crowded dance party of everyone that Wade + Erica hold dear celebrating the new life these two are starting together. I wouldn't doubt if the guests at this wedding will be talking about it for years as one of the most fun weddings they have ever been to. I'll say it once more, it was perfect.
Here is their wedding story told through our eyes and our cameras… enjoy! 🙂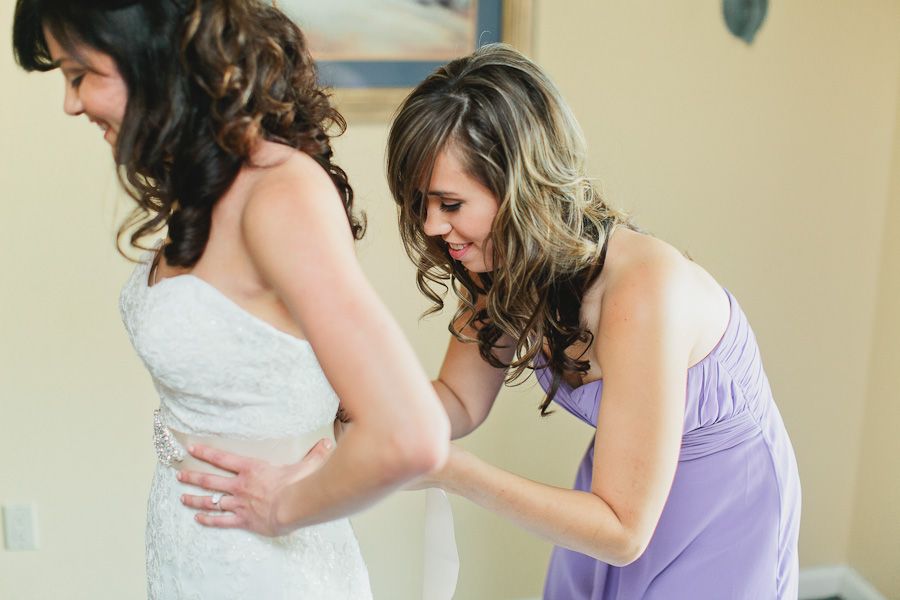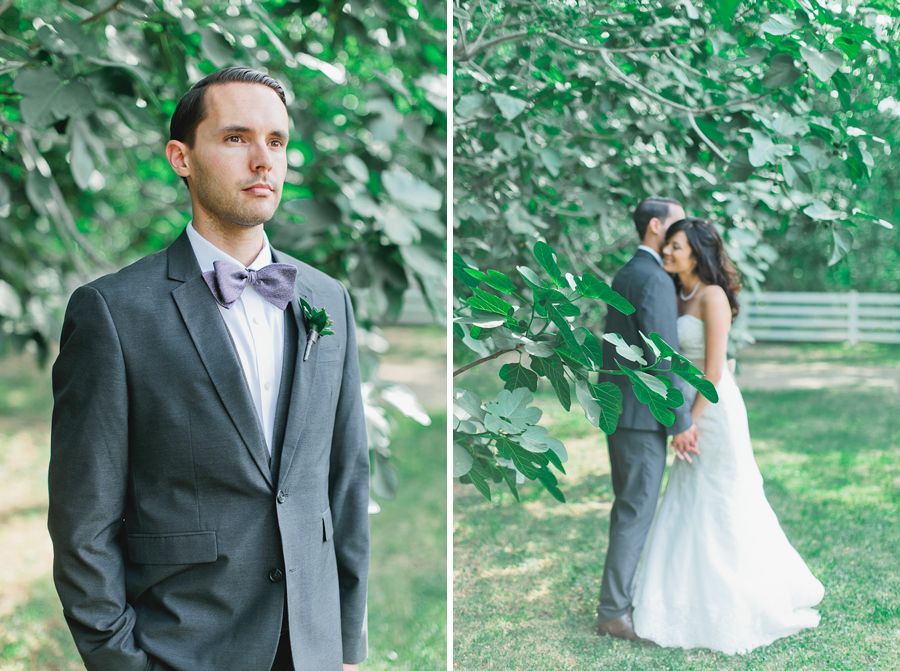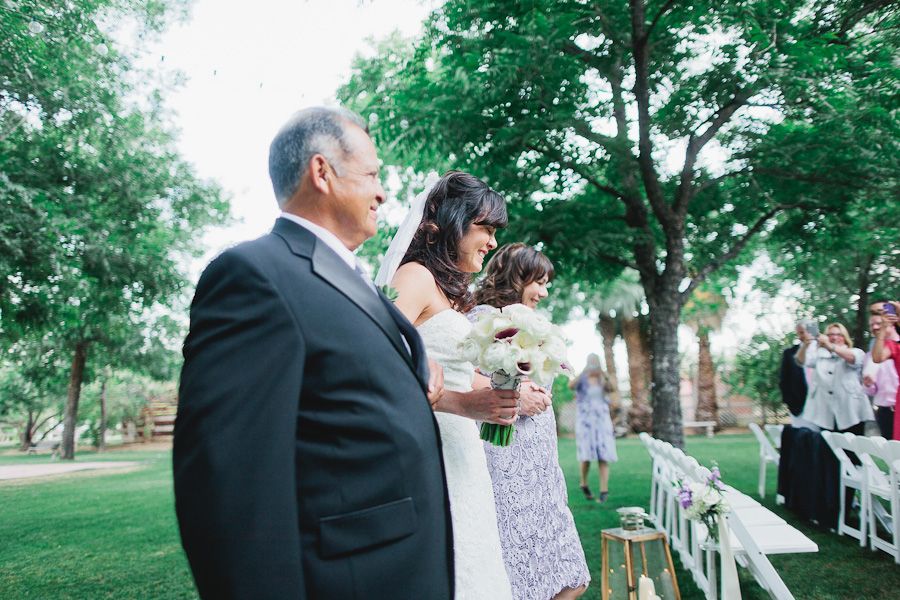 Not only was Erica's veil gorgeous and beautiful to photograph, it was made from her own mother's wedding dress. 🙂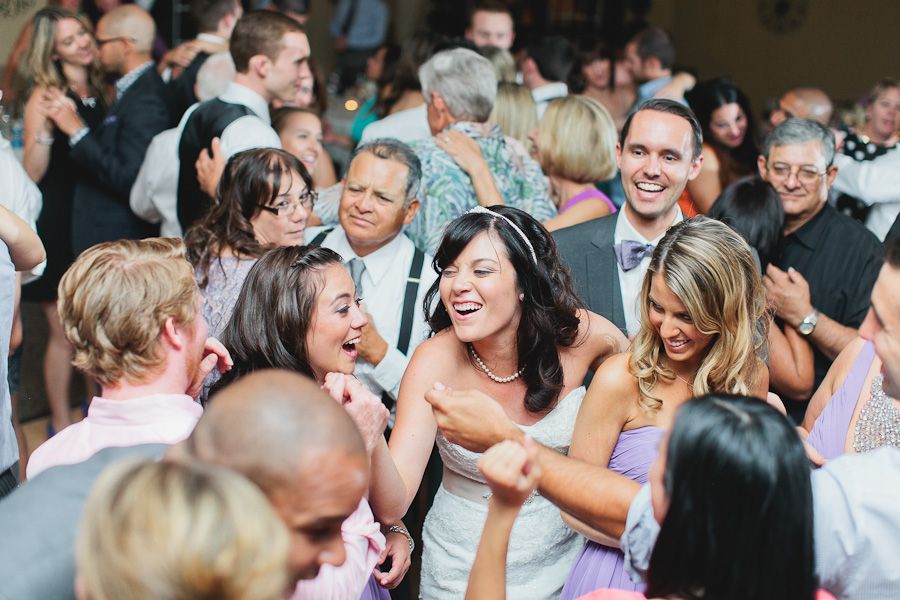 A BIG thank you to the following team of vendors who put on this beautiful celebration:
Venue: Venue at the Grove// Wedding Coordinator: A Day to Cherish Weddings// Florist: Petal Pusher// PhotoBooth: SnapShoot! PhotoBooth// Cake+Cupcakes: Sweet Maison//DJ: Toni with Infinity Entertainment// Makeup: Gina Schroeder Creations// Mariachi Band: Mariachi Azteca de Oro// Photography: Andrew Jade Photo