Kevin + Jane. We are at a loss for words.
Finding the perfect words to write for every blog post is one of the more challenging parts of our job. We love each and every one of our incredible couples. I truly believe there is not a more vulnerable and emotional season in one's entire life (except perhaps the day you give birth to your children), than the wedding planning process. It is high stress, so much more expensive than you anticipated, you are balancing between your desires for your wedding and making sure you also make your mom happy, your bridesmaids, your wedding guests, etc. You are pulled in a million directions at once and even aside from planning the wedding, you are preparing for your new life with your spouse. Registering, finding a place to live, making sure you don't gain any weight so you fit in your dress, making sure you don't get into any big arguments with your fiancé… its exhausting!! THIS is why we love what we do so much. Aside from the actual shooting and editing of the images, its all the about the couple for us. We love getting to be apart of such a magical time, seeing our couples from start to finish, watching them grow and change and watching them mold from 2 very different people into One… unified as marriage requires. It's so beautiful… and we are always SO honored to play a part in every couple's love story and walk alongside them through it all.
Kevin and Jane are no exception. Andrew had the first initial meeting with them without me. He came home beaming and told me I was going to love them like family the minute I met them. As soon as I stepped out of the car for their engagement session (which was my first photo shoot post-baby and Rocky was only 3 weeks old), I loved them instantly. Jane's warm, genuine smile and Kevin's down to earth and hilarious personality. The way he makes Jane laugh just about every 5 minutes. The way Jane encourages everyone around her and you can see the love she has for Kevin pouring out of her eyes. The way Kevin steps back to watch Jane and just keeps saying "I am so lucky. I am just so lucky." It is incredible to witness. The powerful, godly love Kevin + Jane have for one another is humbling, and it is a blessing to all who witness it. We were so honored to capture such a special day for them and to be a part of such a vulnerable, beautiful season.
Kevin + Jane, we adore you. We loved every moment with you and cannot wait to make more memories together… you are family to us now.
A BIG thank you to our sweet friend, Morgan, who came to our rescue and finished capturing the wedding with Andrew while I had to leave with severe medical problems. After a few tests and emergency room time, I am much better now. We are so grateful for the incredible community of wedding professionals we know and love. Enjoy!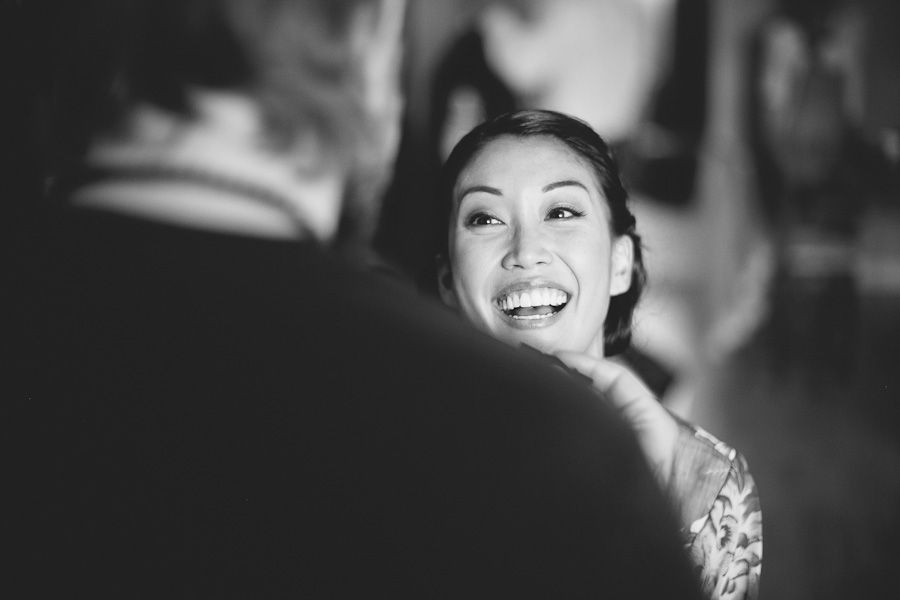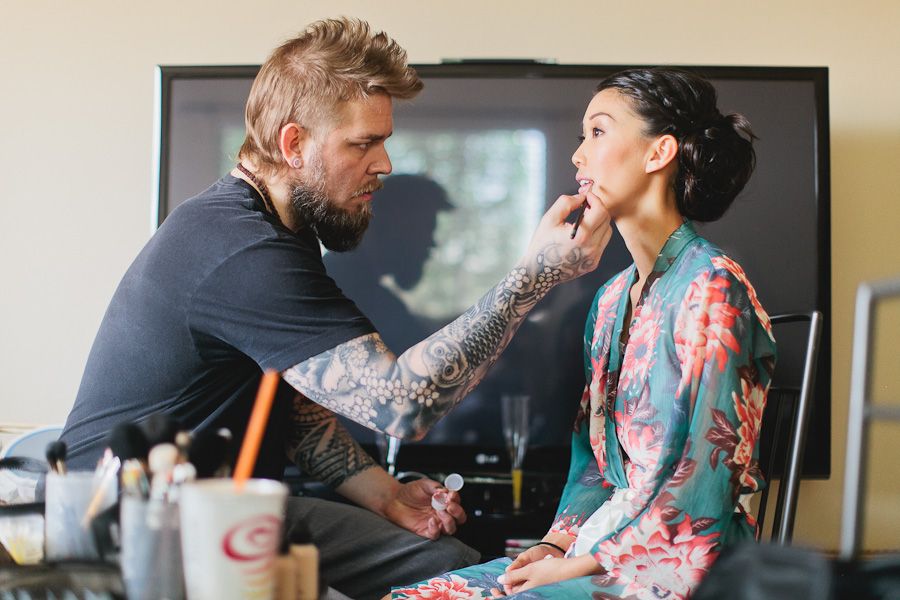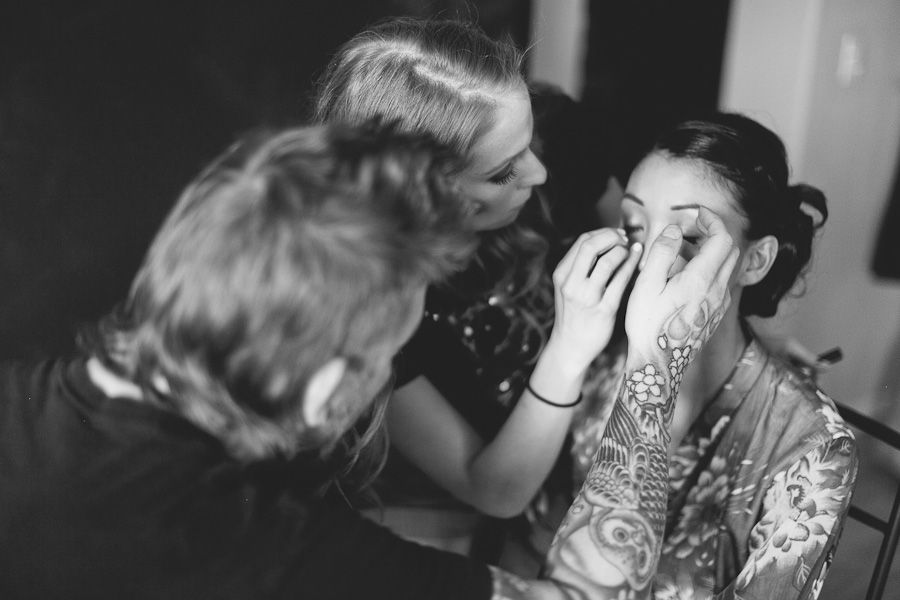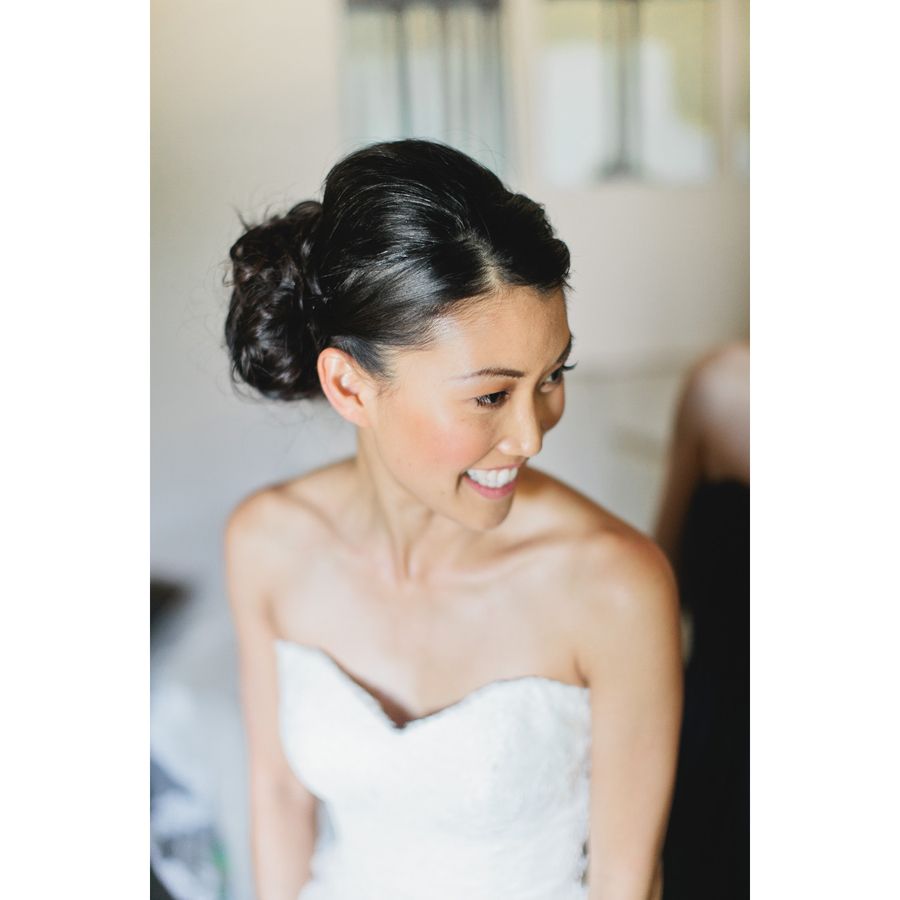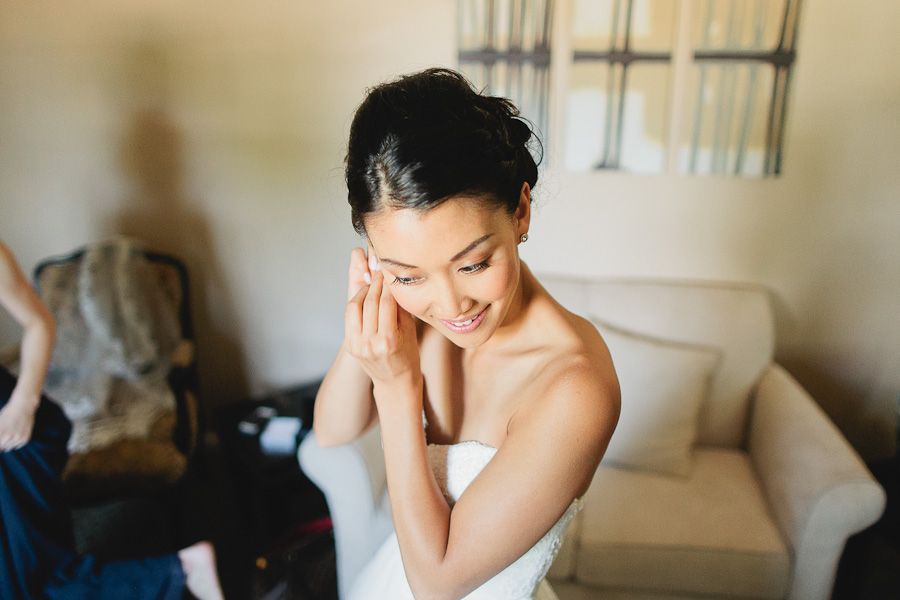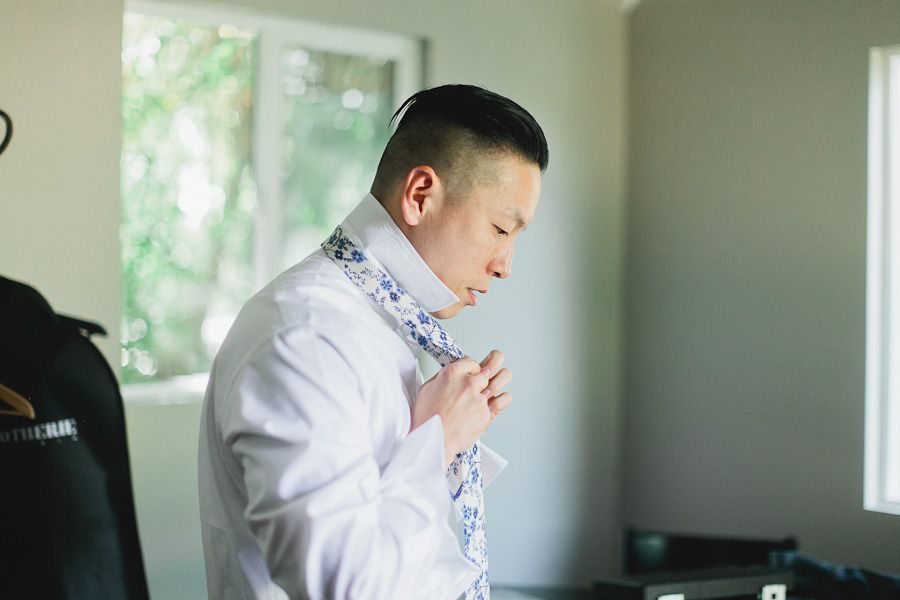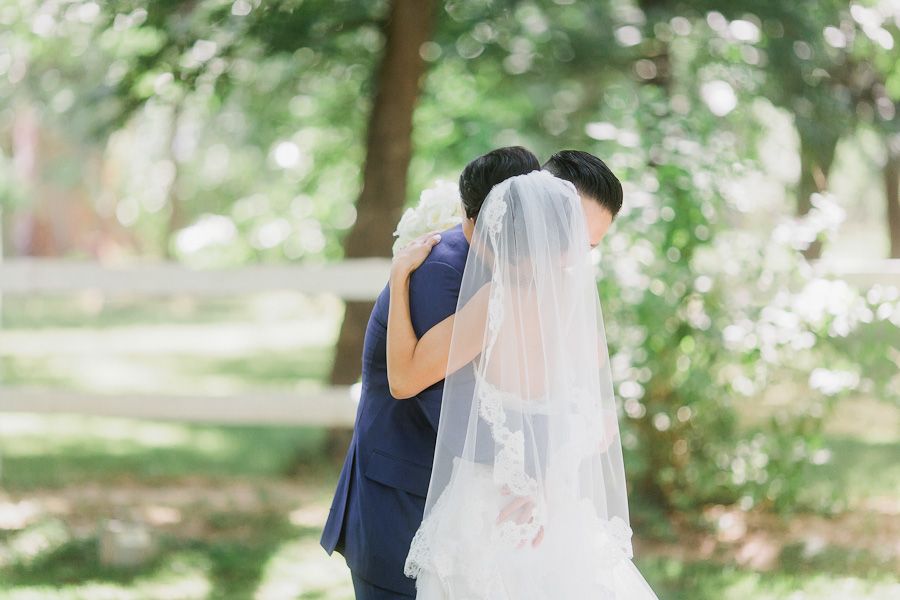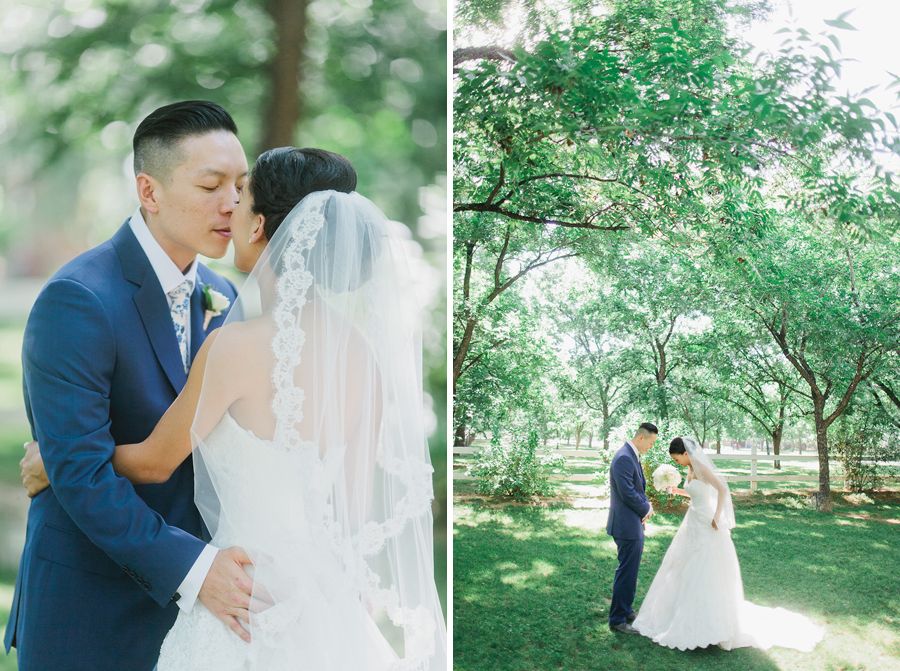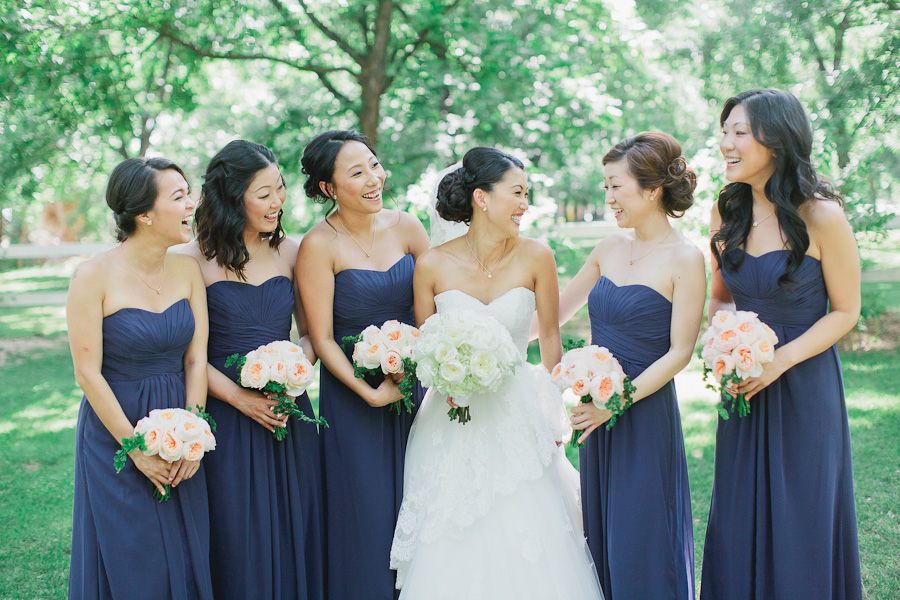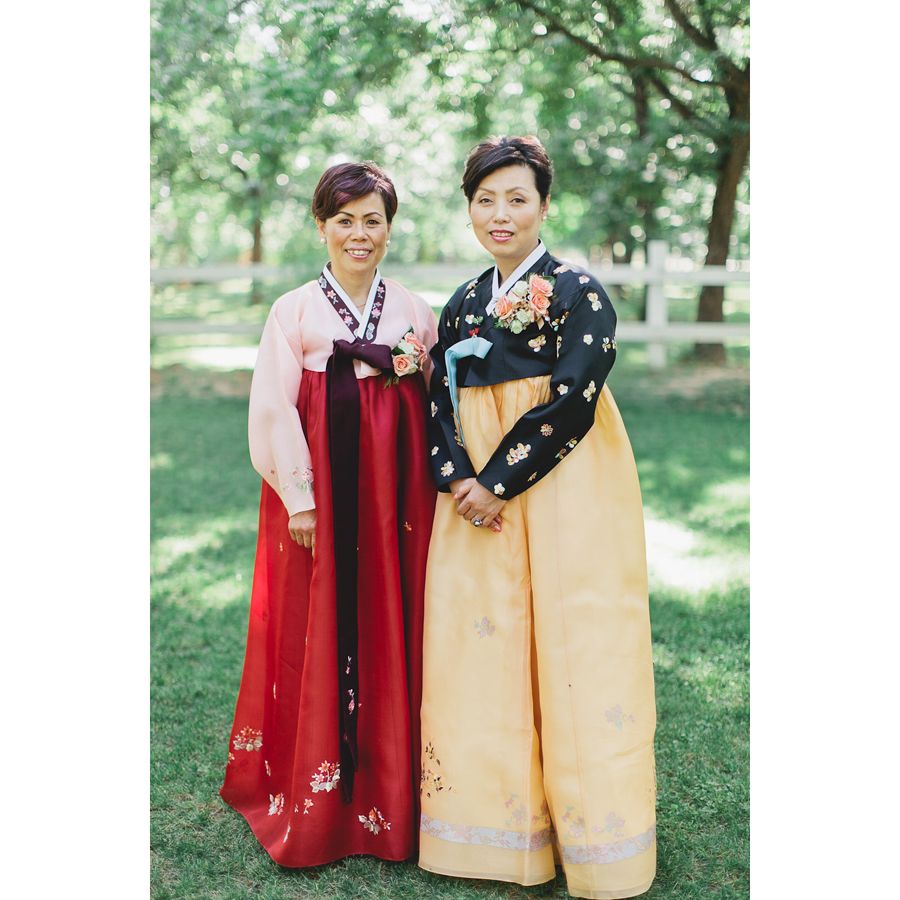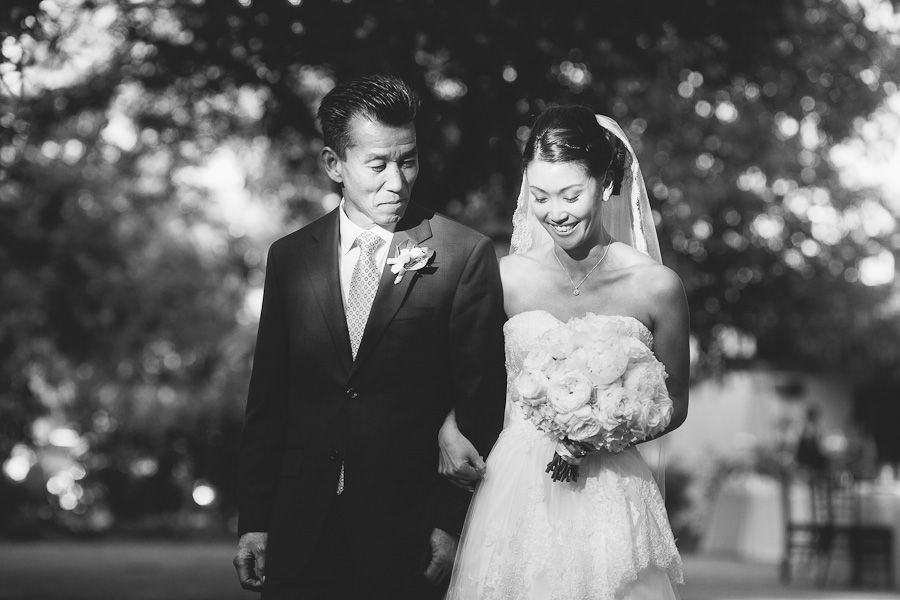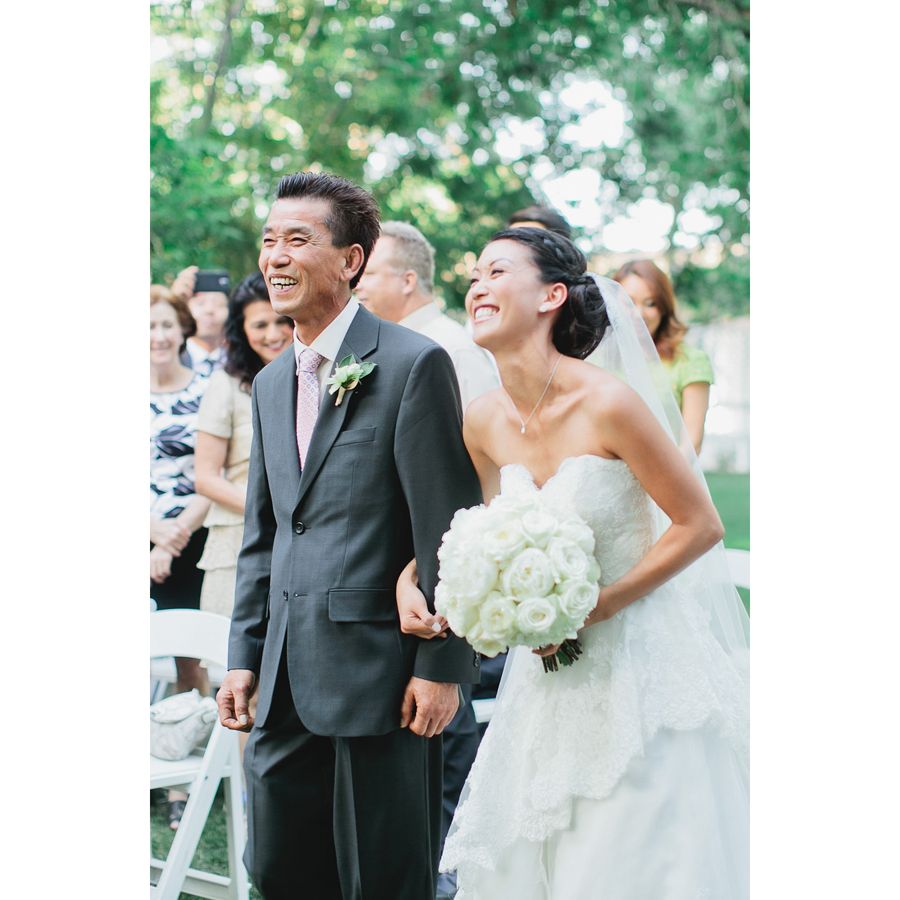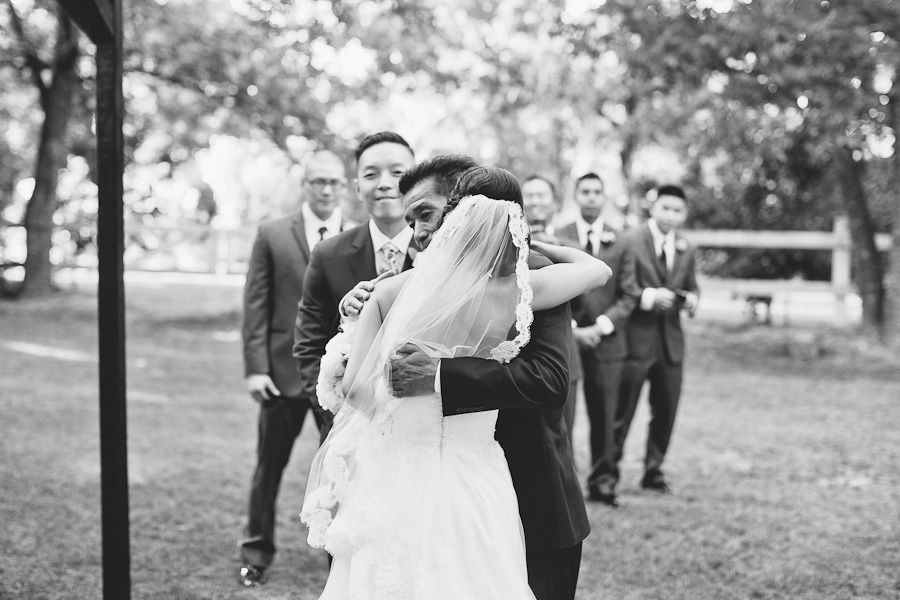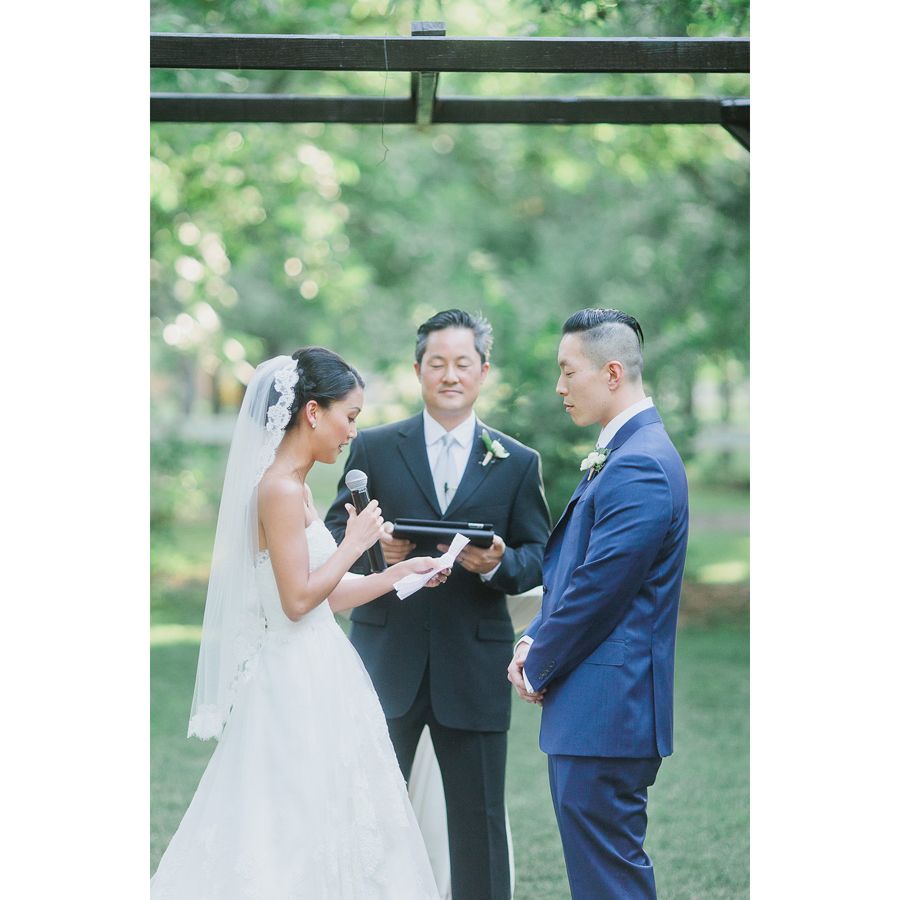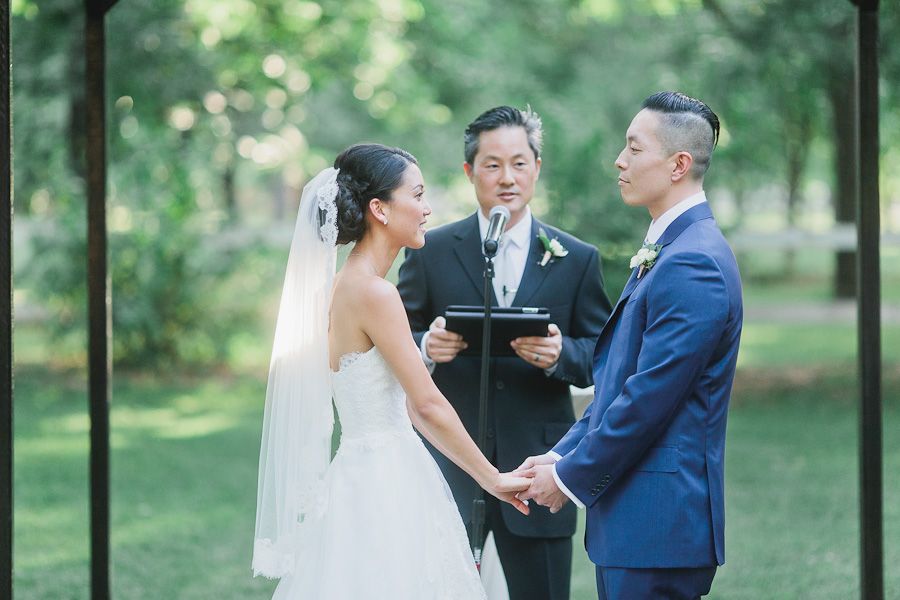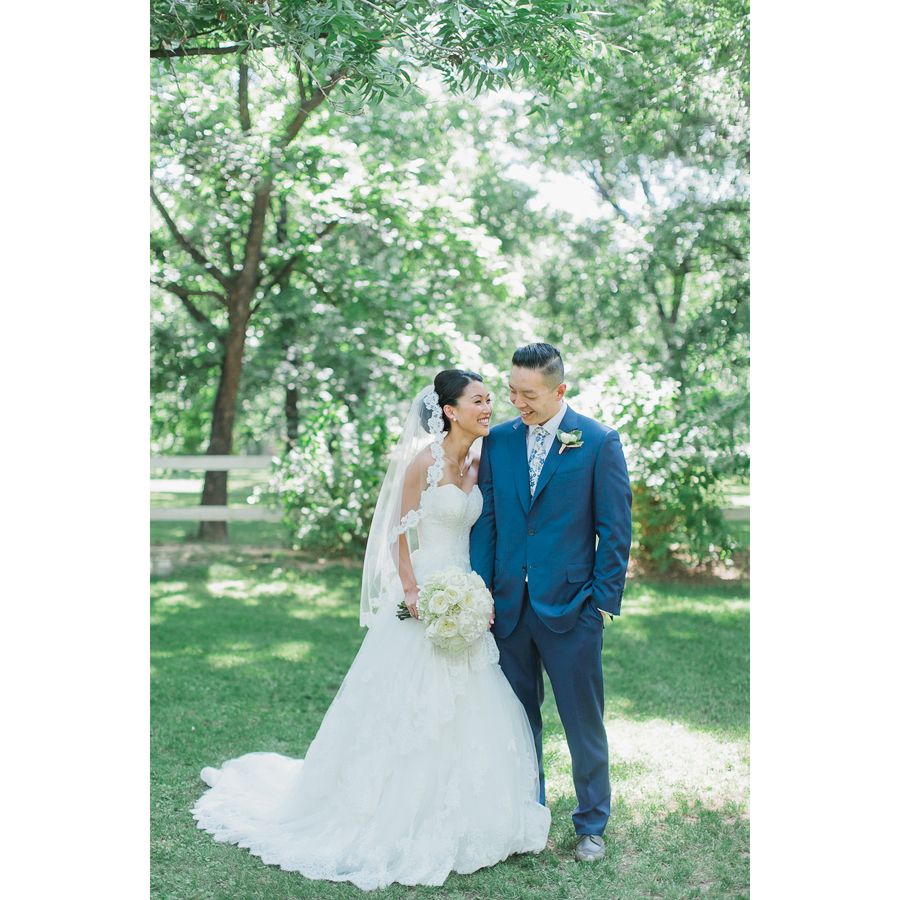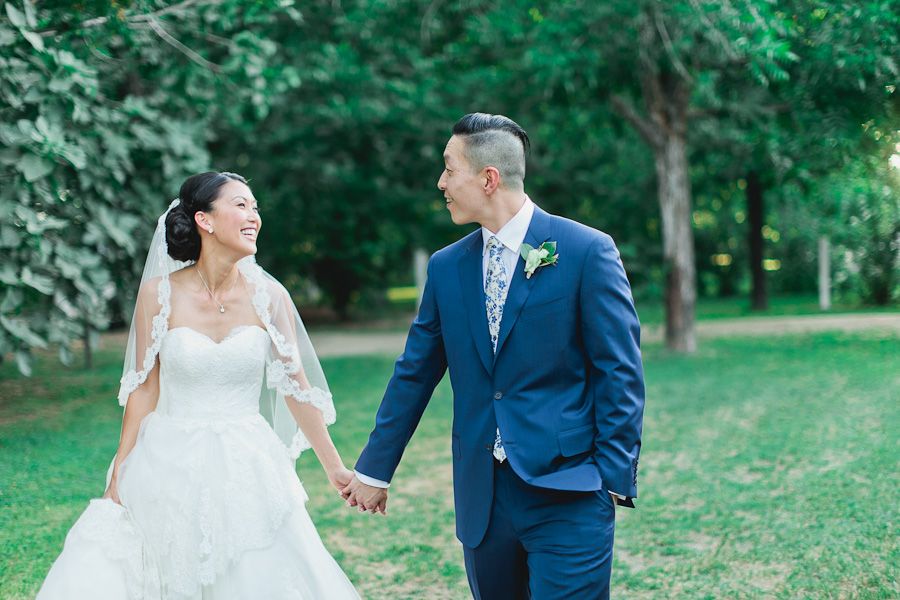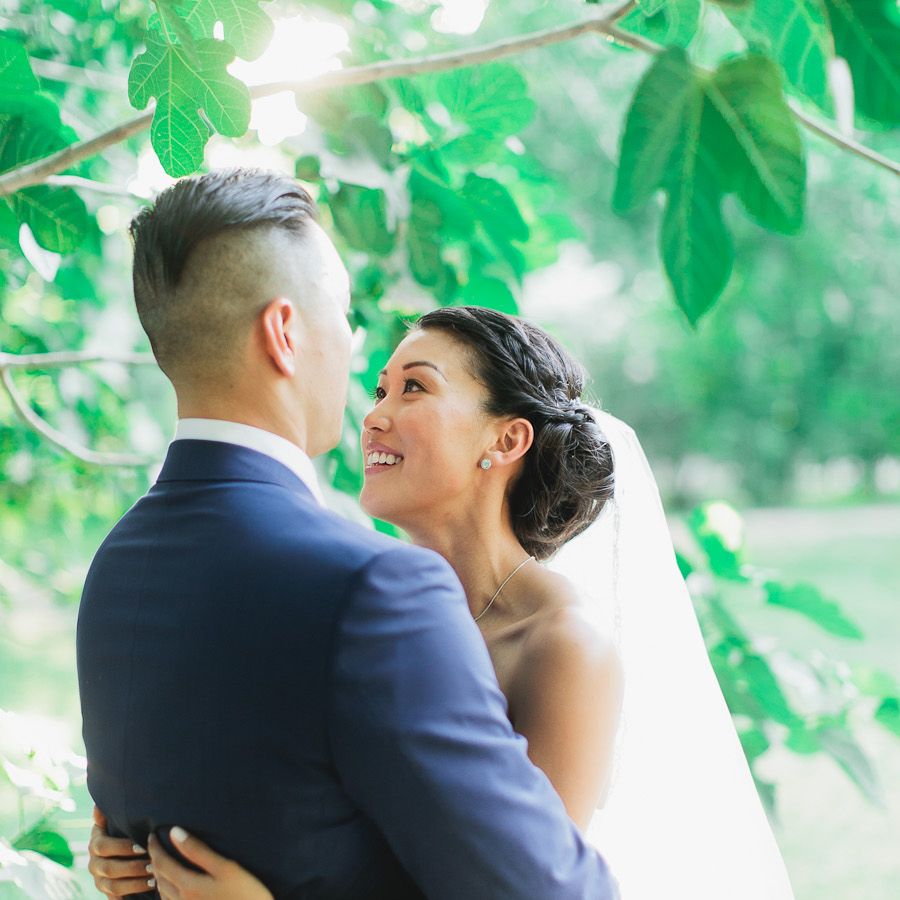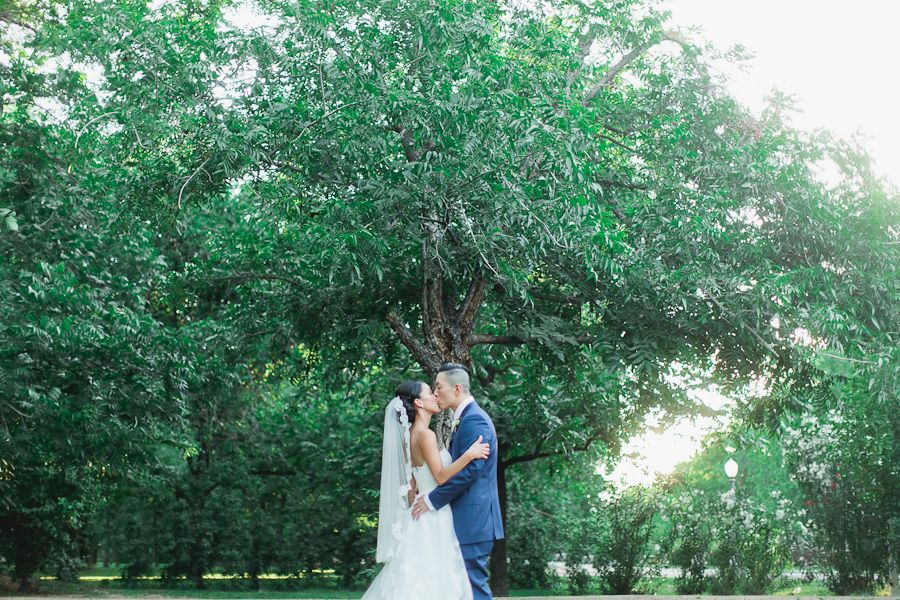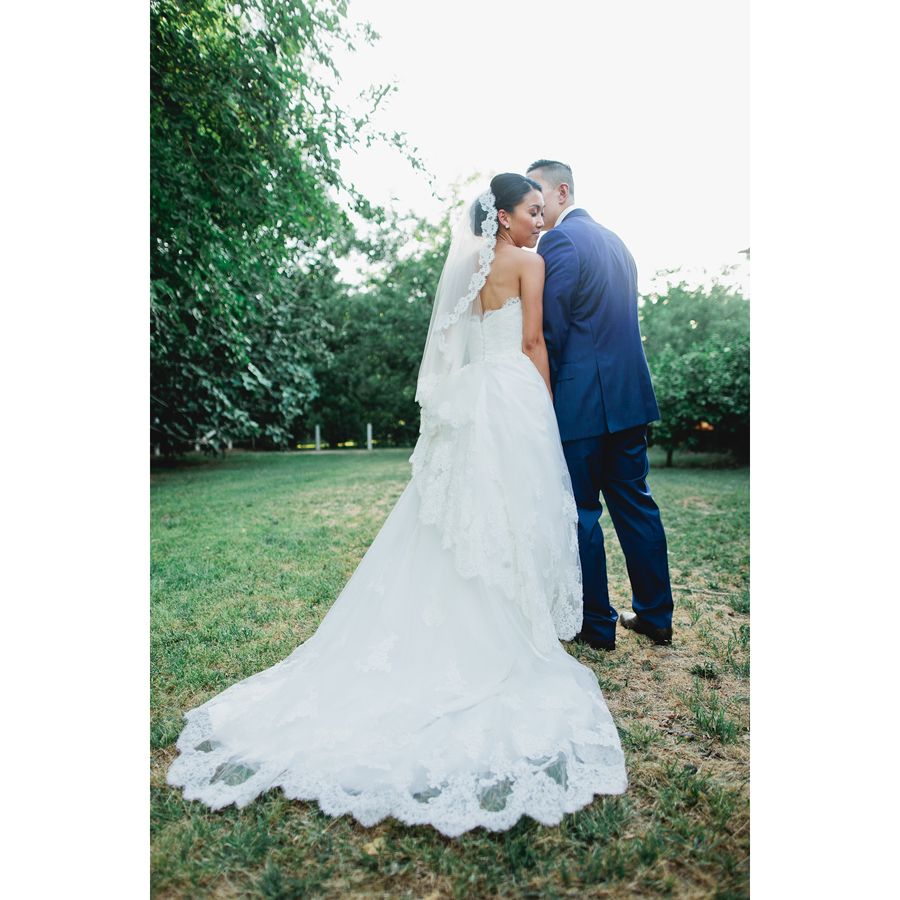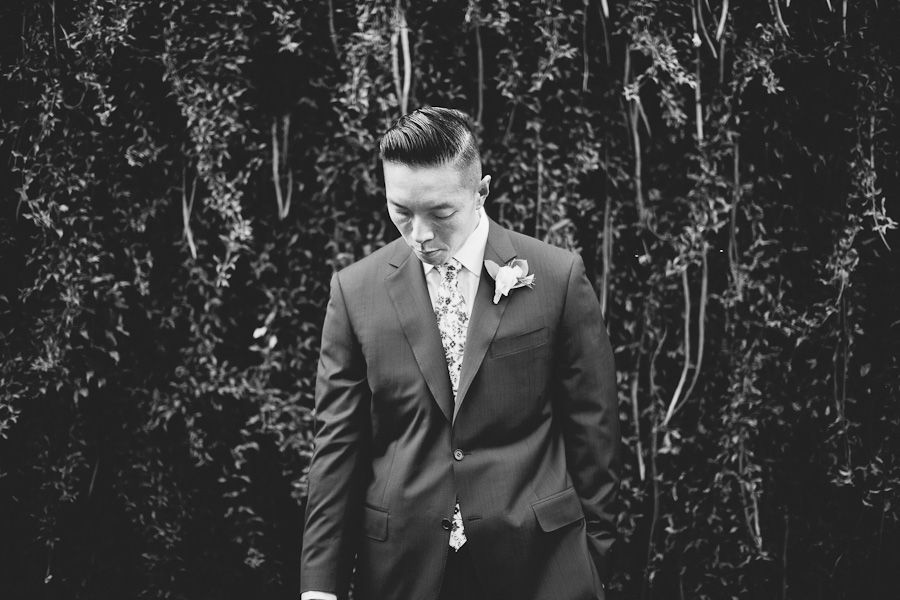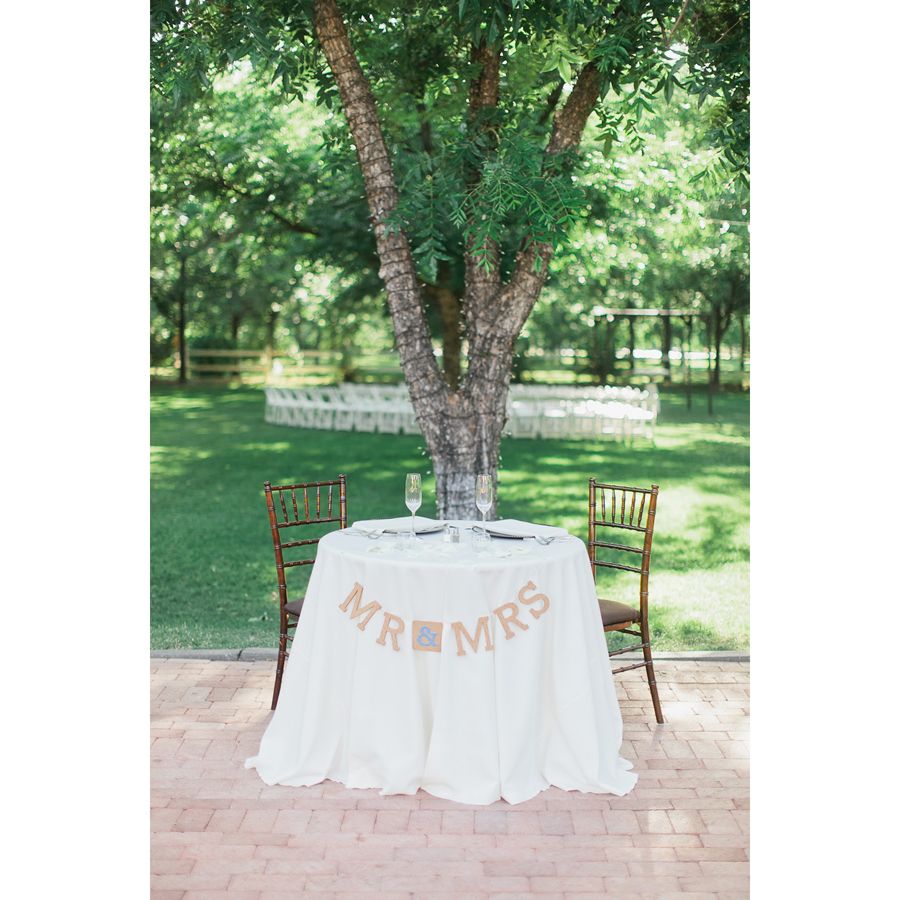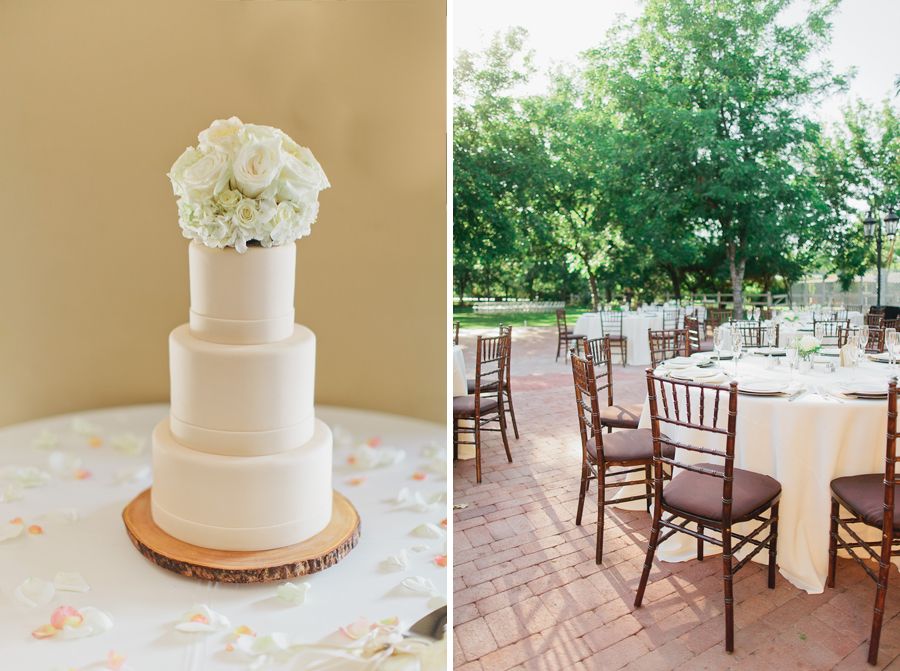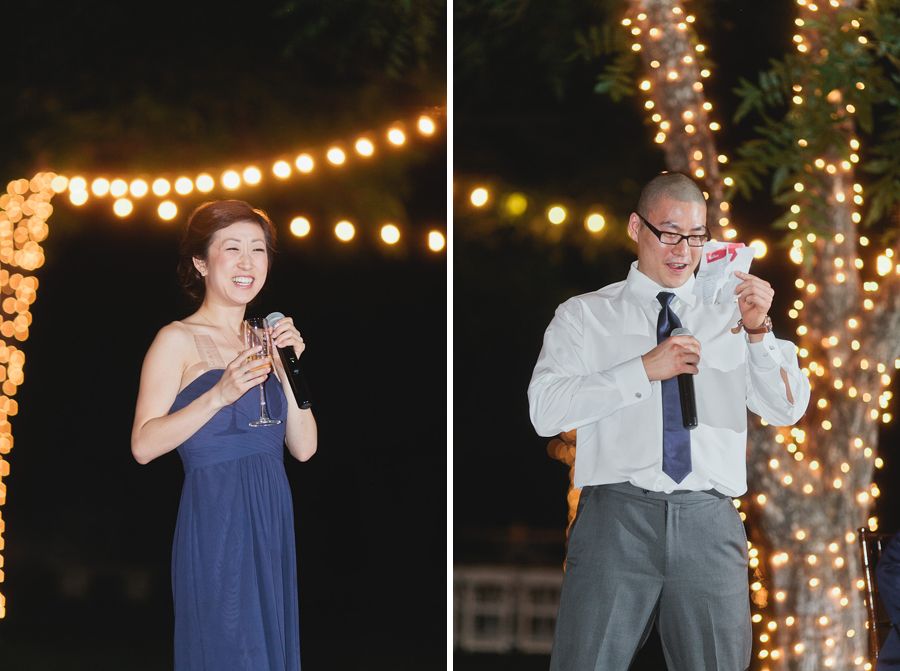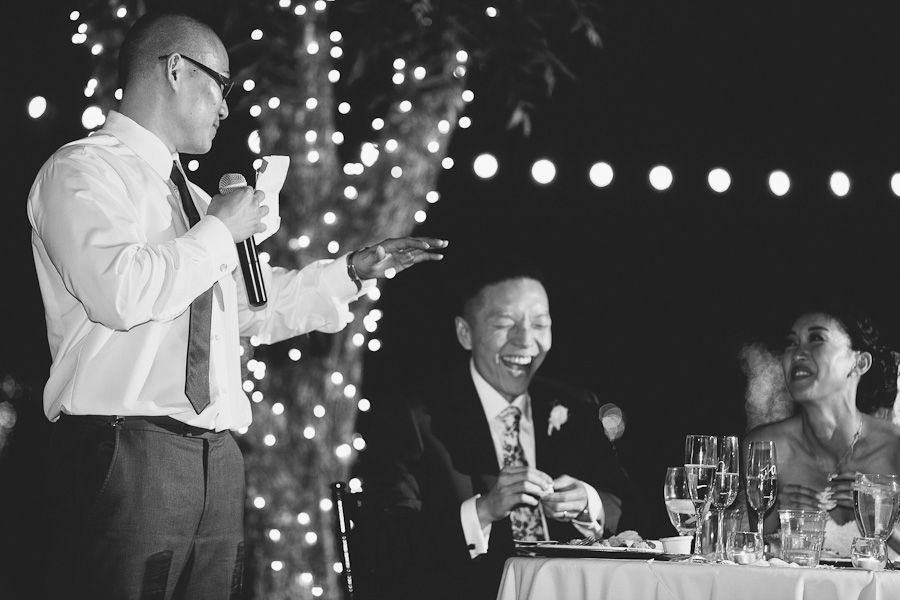 The following vendors seriously rocked this wedding…
Venue: Venue at the Grove// Videography: Zomei Video Productions// Florals: Carte Blanche Design// DJ: Infinity Entertainment// Cake: Karen Lucero// Officiant: Pastor Thomas Lee// PhotoBooth: Snap Booth AZ// Hair: Borrowed & Blue Crew// Makeup: Casey Wallin//