Let me start off by saying that TJ has raised the bar for all of us husbands so we better start thinking of REALLY awesome and creative ways to surprise our wives 🙂 Mindy gave him the party of a lifetime for his birthday last year so he knew he wanted to bless her in return. Let me preface by saying that Mindy does NOT like surprises! In fact, as you see her reaction in the photos below, you will see a certain amount of horror on her face when she realized what was happening. We all laughed and cheered when she came down the path, all of us hoping that TJ wouldn't be in the doghouse that night 😉 I'm joking, of course, but what blew me away was when TJ got on the mic and started talking about Mindy. There was no mistaking his absolute love and adoration for his wife; she is his greatest treasure and he was so determined to show her how much she meant to him that he went to unbelievable lengths to do so! I am not just talking about throwing her a surprise birthday with 100 of their closest family and friends, some of whom flew in from out of town to make it. The biggest surprise of the night was that he flew in Steven Page, who is the former lead singer of the Bare Naked Ladies, all the way from New York. Throughout their relationship, Bare Naked Ladies was always playing in their car on road trips, in the background while they were sitting and eating as a family, it was even the album of choice while going through hard times. For some reason, it always came back to the Bare Naked Ladies and it was the one band that TJ knew would mean the most to Mindy if he could find a way to have their music represented at her party. As it turned out, even with a nasty blizzard in New York which nearly brought disaster to the night's entertainment, Steven Page was able to make it just in time for the party! I really liked this guy 🙂 He wasn't just on stage singing songs, but he was actually carrying on a conversation with everyone as he performed his set. It was a 1 hour conversation with songs, laughing, and and a whole lot of great music. His solo music is very personal so I almost felt like I knew him a little bit afterwards, which I think speaks highly of his work. Even though he was catching a red-eye back to New York (which was CRAZY!), he took the time to talk with their guests and take a few photos.
I think that it was the perfect party for Mindy; I know she was in complete shock at first, but as TJ said at one point in the night, everyone needs at least ONE surprise party in their lifetime. Mindy got hers on thursday night and I don't think it will be a day that she will forget for the rest of her life. Way to go, TJ 🙂 -A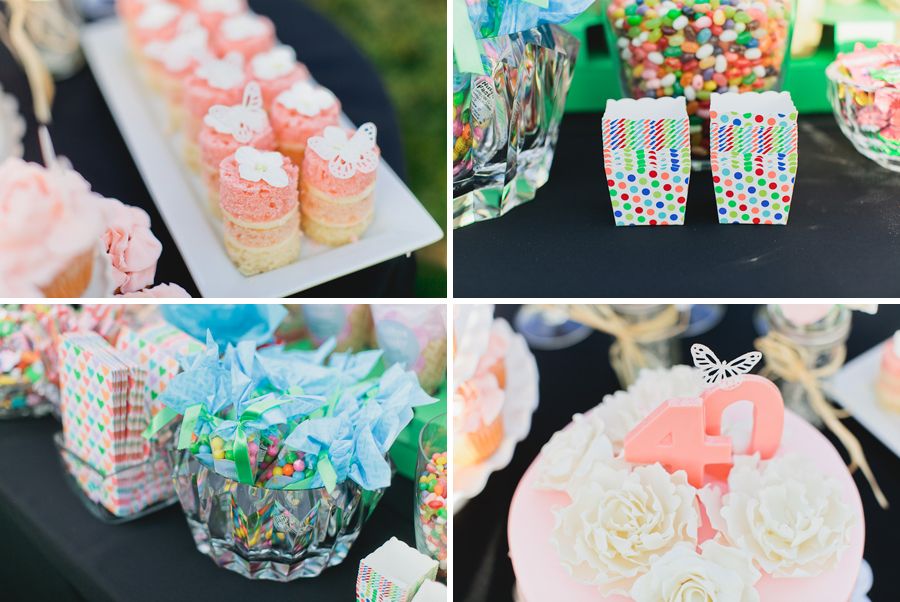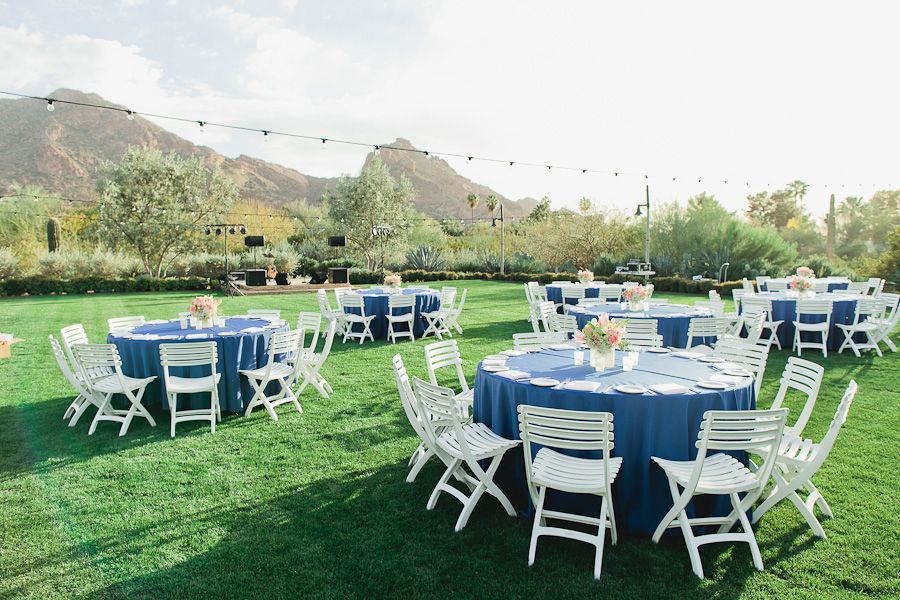 Together, TJ and Mindy have 3 ADORABLE little girls who captured my heart the moment I met them. As a daddy to my little girl, I have a soft place in my heart for girls 🙂 These 3 were hilarious as they posed for me and let me take a few photos of them before their mom showed up. I knew that even though I would be there to capture all the events of the day, what mom wouldn't be over the moon to get adorable photos of her 3 babies looking their prettiest?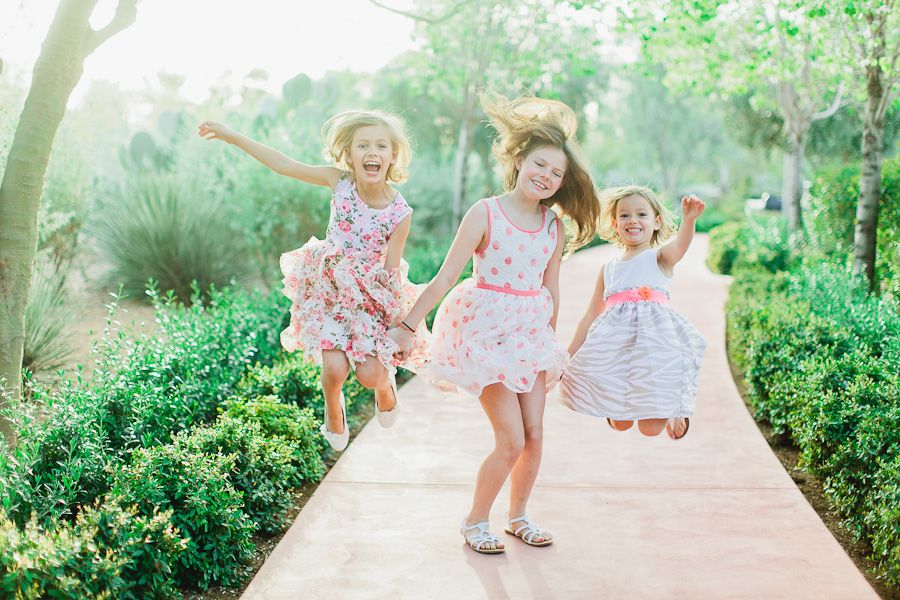 This was THEIR idea! They really wanted to do a photo pretending to be 'Damsels in Distress' 🙂


Everyone waited anxiously for Mindy to arrive 🙂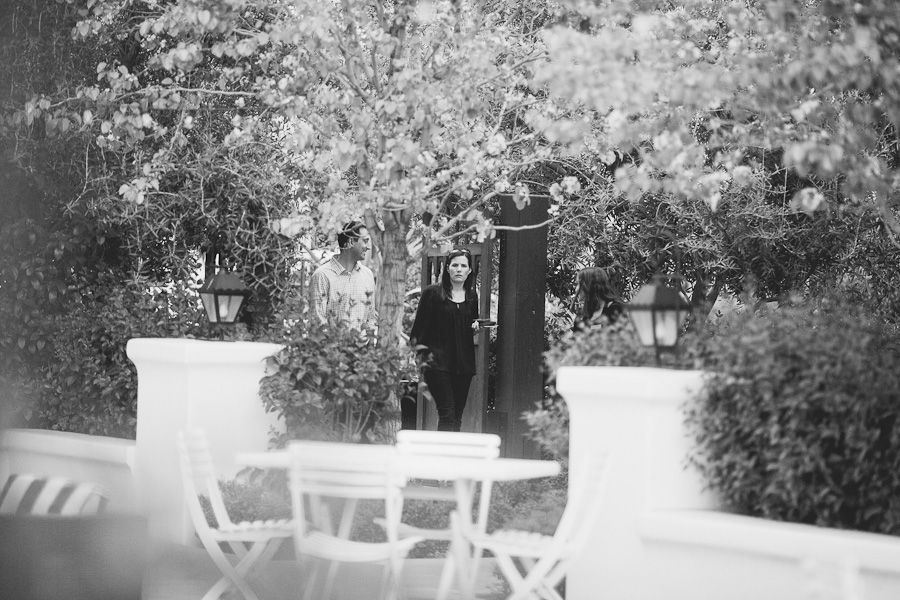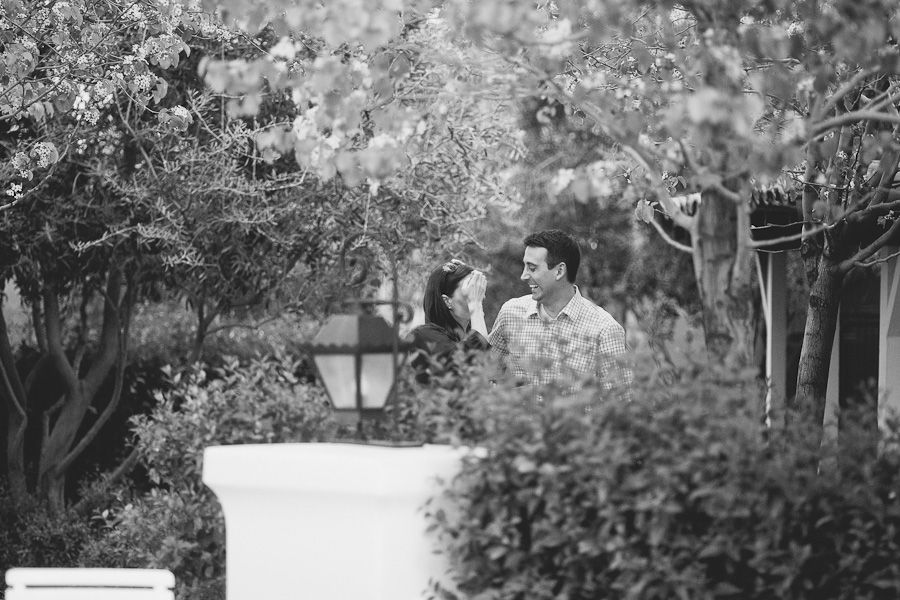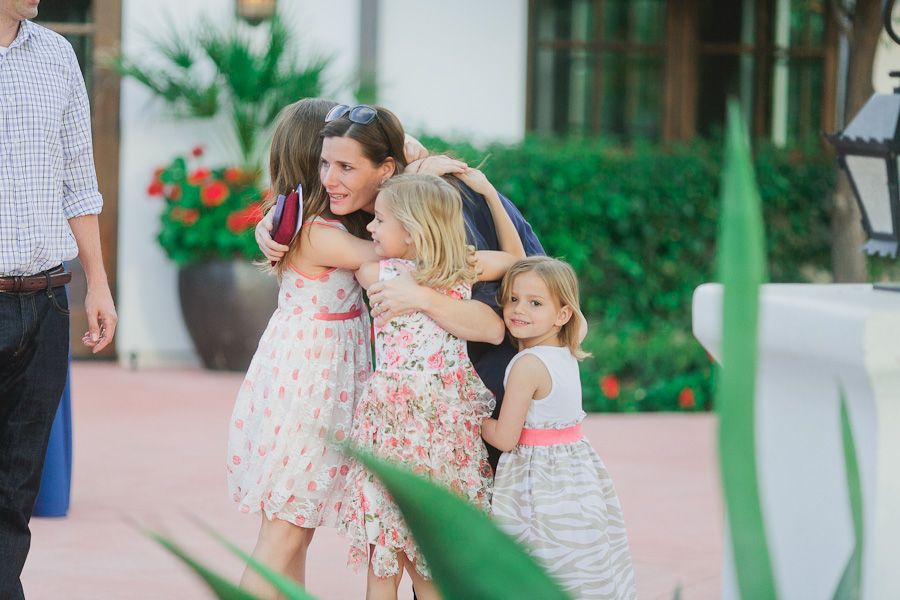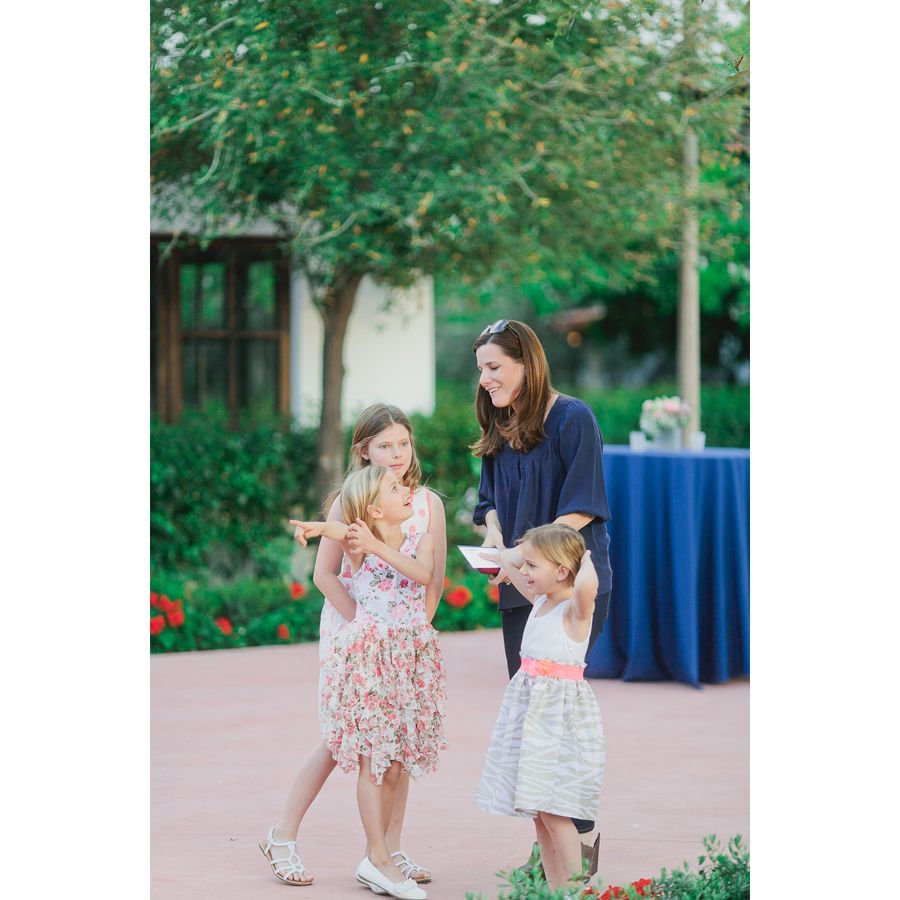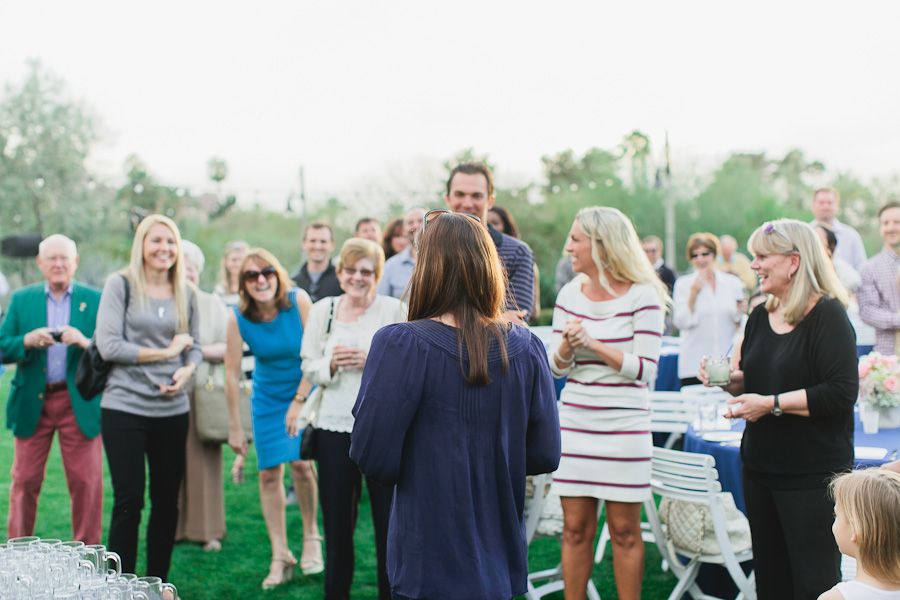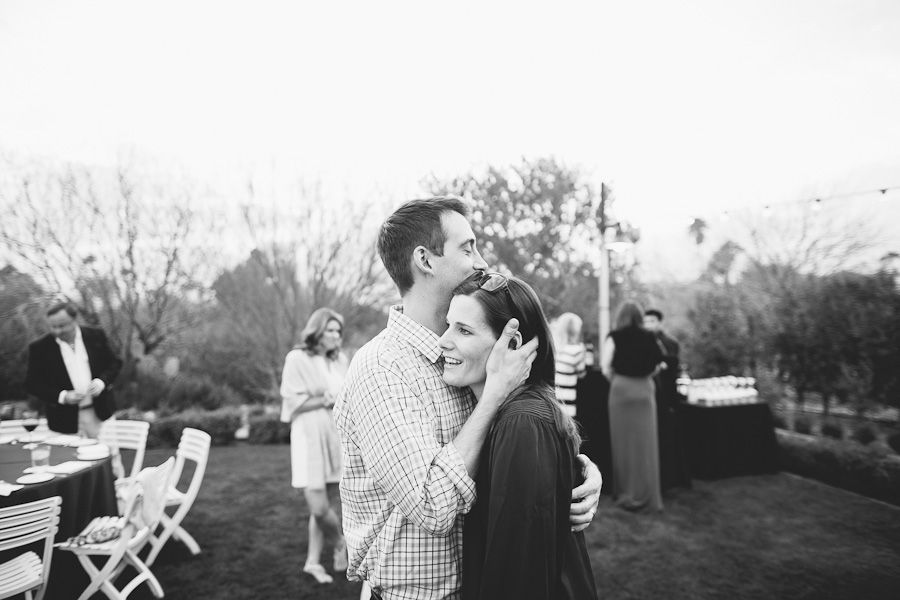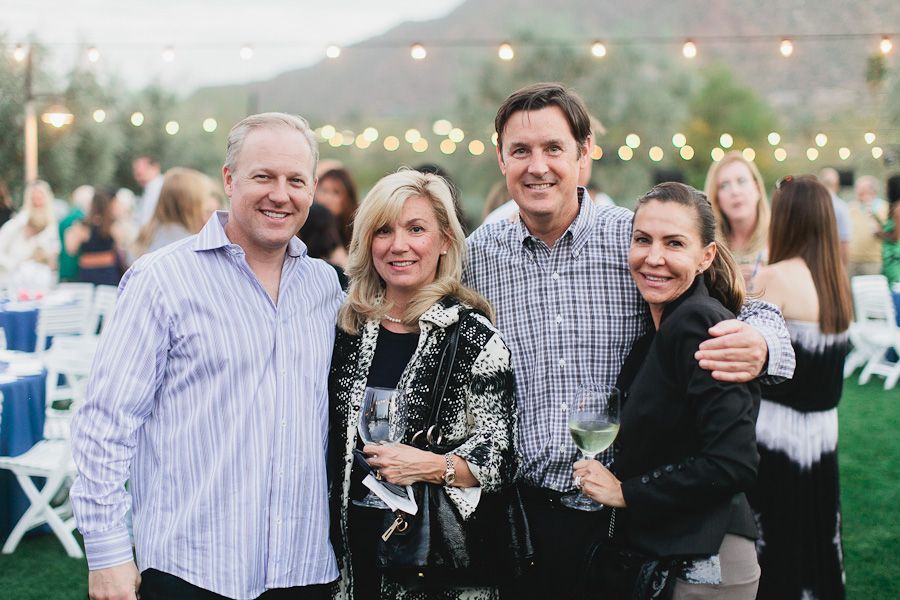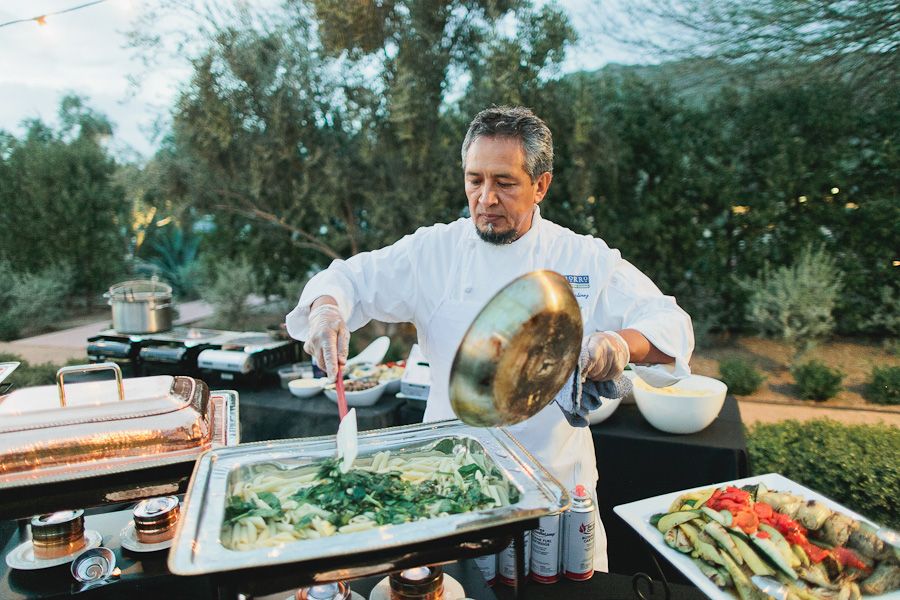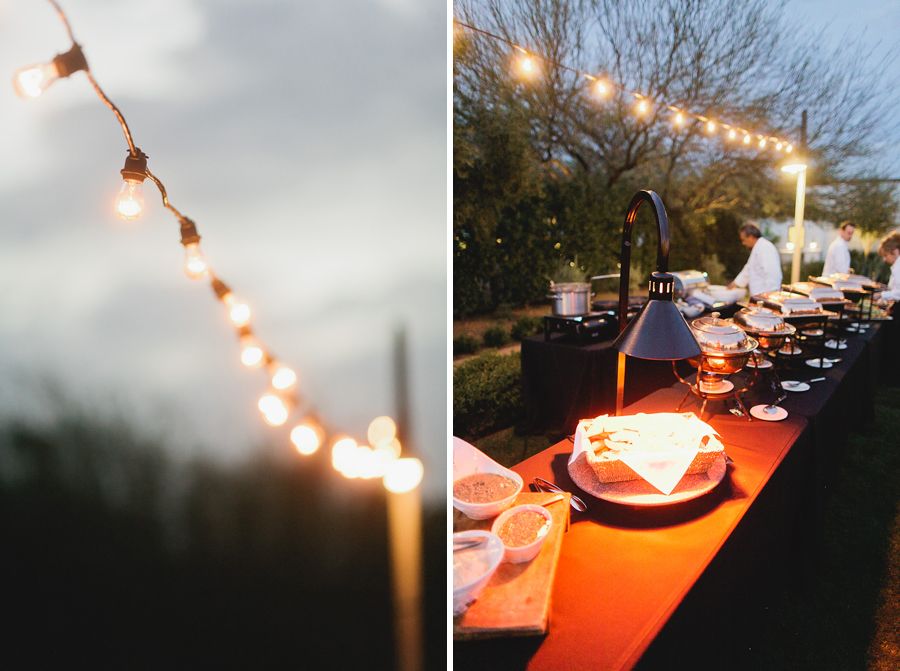 The most fantastic part of the day was seeing Mindy's shocking reaction when she saw who walked up to the stage to perform. It was priceless and I am so glad I was there to capture it! 🙂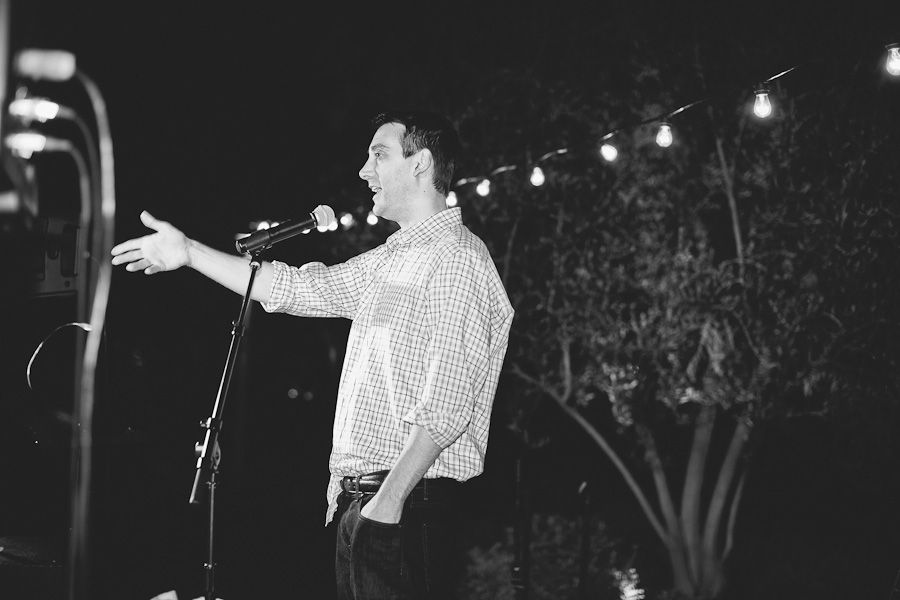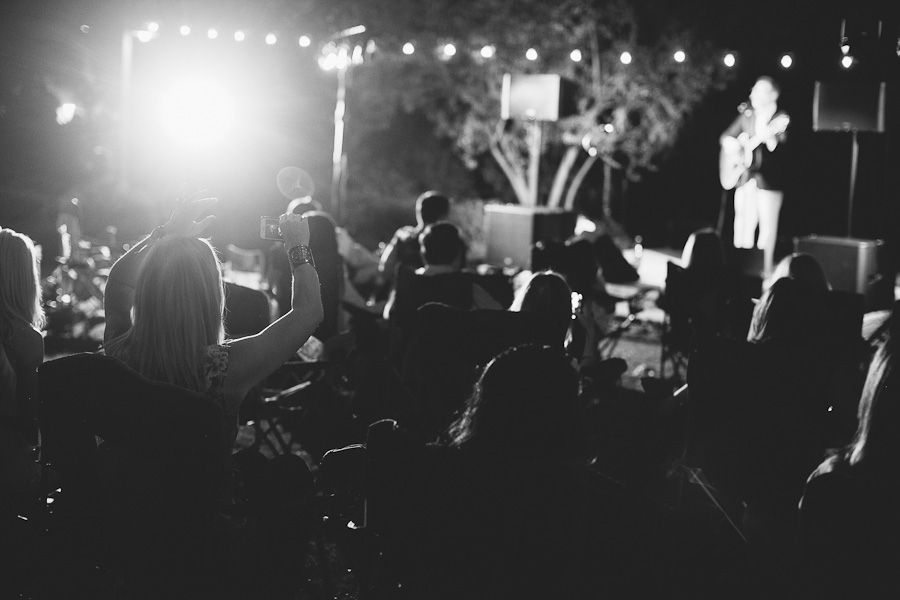 For the last song, Steven had everyone hold hands and sing along… it was awesome 🙂


Congratulations Mindy! I'm so glad you have a husband who loves you to the moon and back, 3 girls who were brimming with excitement about your big surprise, and so many family and friends who care so much about you. You are truly blessed 🙂