Nate and Mary are so special to us. When Jade first met with Mary nearly a year ago, she came home beaming about how much she adored Mary. Mary is one of those girls that everyone wants to be friends with. Her voice is soft and her smile is contagious. She is sweet and gentle, only speaking positively of everyone around her. She booked her wedding date with us right away as we all just knew it was a perfect fit. We did not meet Nate until a few weeks before their big day, but we already knew we loved him based on how Mary spoke of him. Nate and Mary met in their youth group at church years ago where all the girls were after Nate, but he vowed not to date until he felt it was right. He continued on being single and filling his time with his hobbies and school, until something about Mary stirred his heart. As they became good friends and spent time together, they both knew there was something deeper forming between them. Mary knew she wanted to marry Nate early on, but it took Nate's mom and a few other signs that confirmed in his heart that Mary was the woman for him. They spent several years dating long distance as they finished college, and FINALLY last weekend, they committed their lives to each other in front of everyone who played a part in their love story. It was awesome.
Nate and Mary's wedding was so refreshing to photograph. Their young love based on their biblical values and their faith was such a joy to see and the emotion I was able to witness and photograph confirmed in me yet again that I am so privileged to do this as a job. I am so thrilled for Nate and Mary and the life they are starting together. I know that they will be richly blessed and they will continue to touch the lives of everyone around them. A big shout out to my awesome second shooter, Jenna, who once again joined me and captured some breathtaking shots that our clients will forever cherish. Enjoy!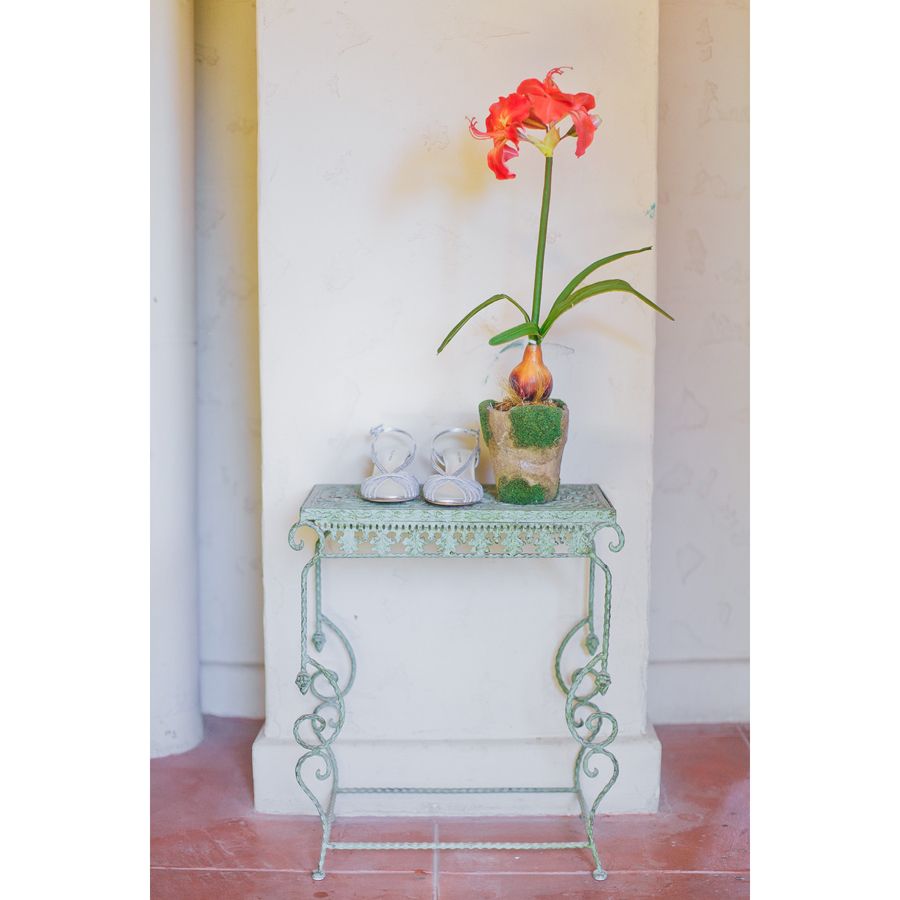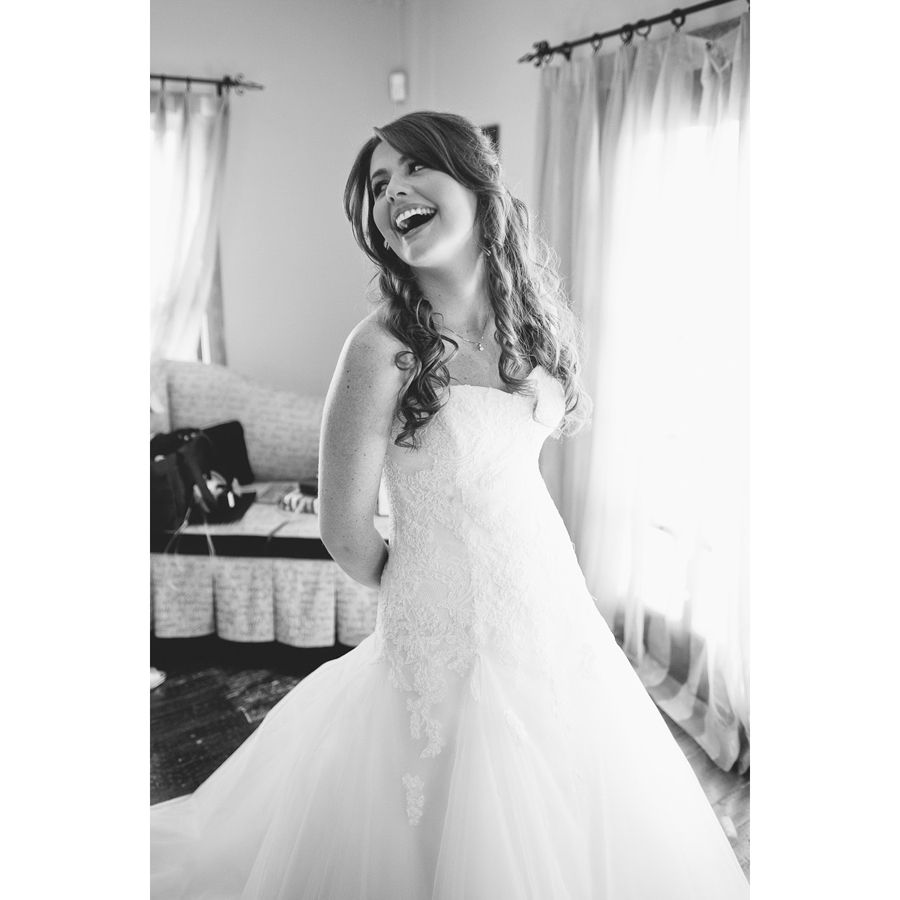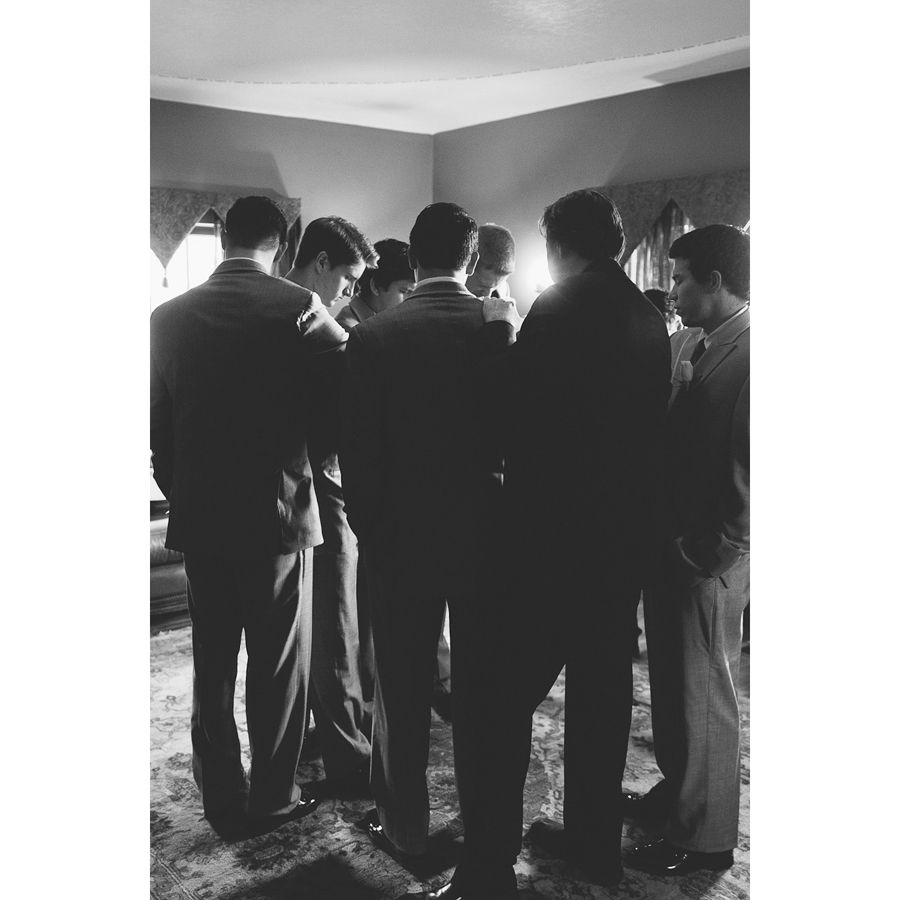 Morgan from The Story is Told putting a mic on Nate. These guys were awesome videographers to work with!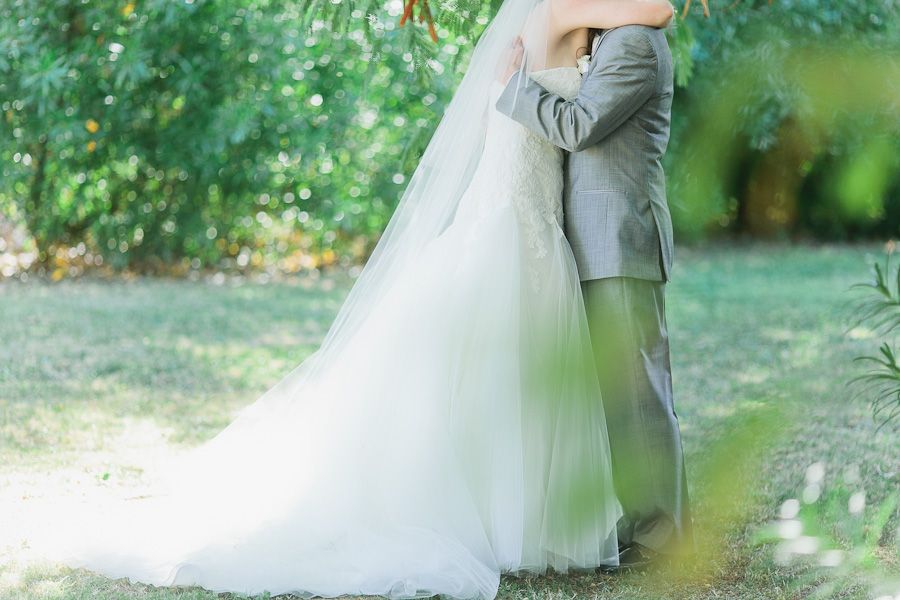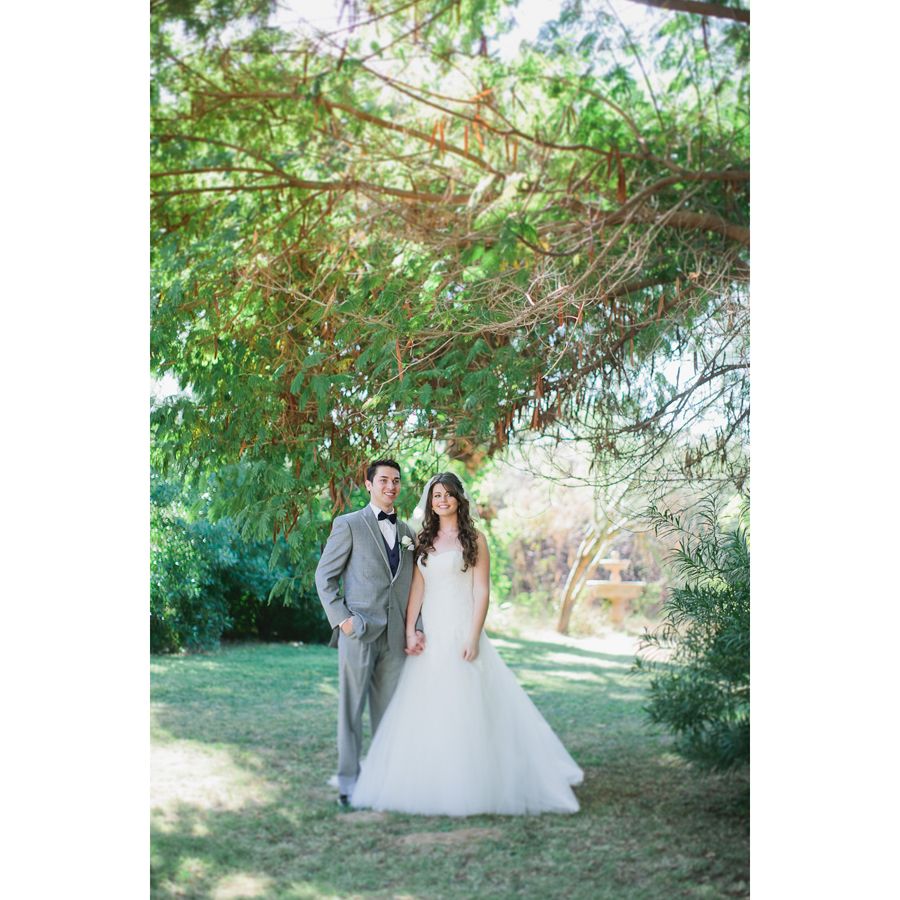 Taking a selfie 🙂


Mary and her brother are so close and she was so thankful to have him there supporting her and Nate on their big day.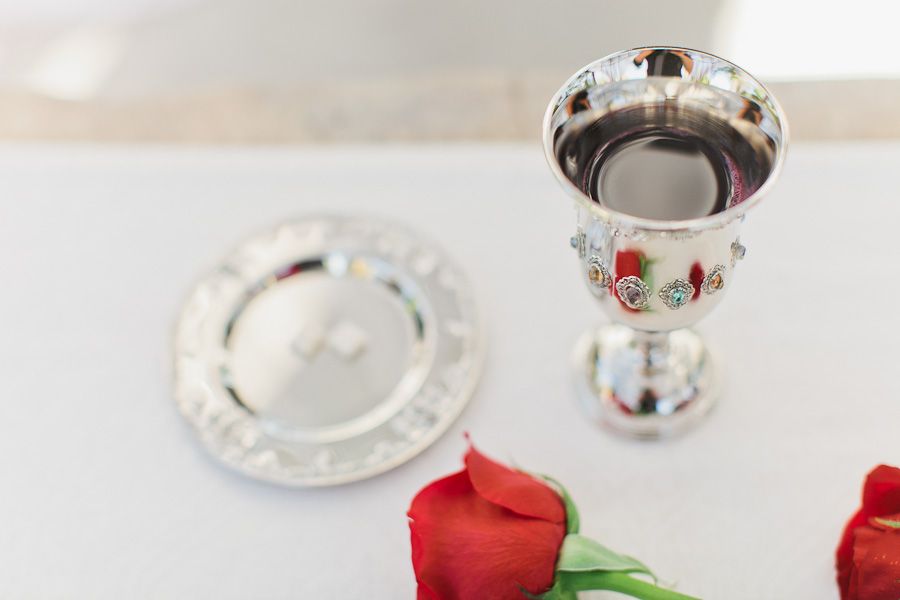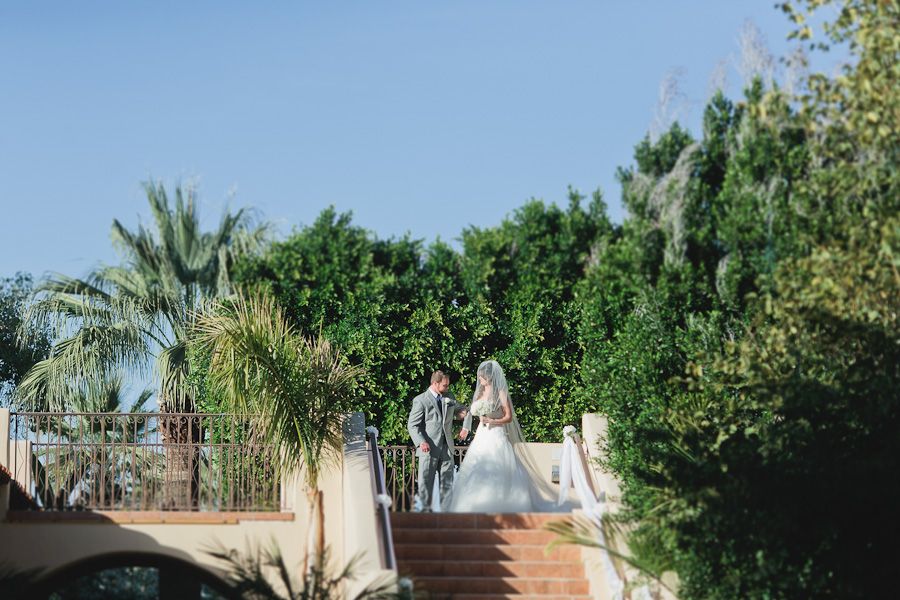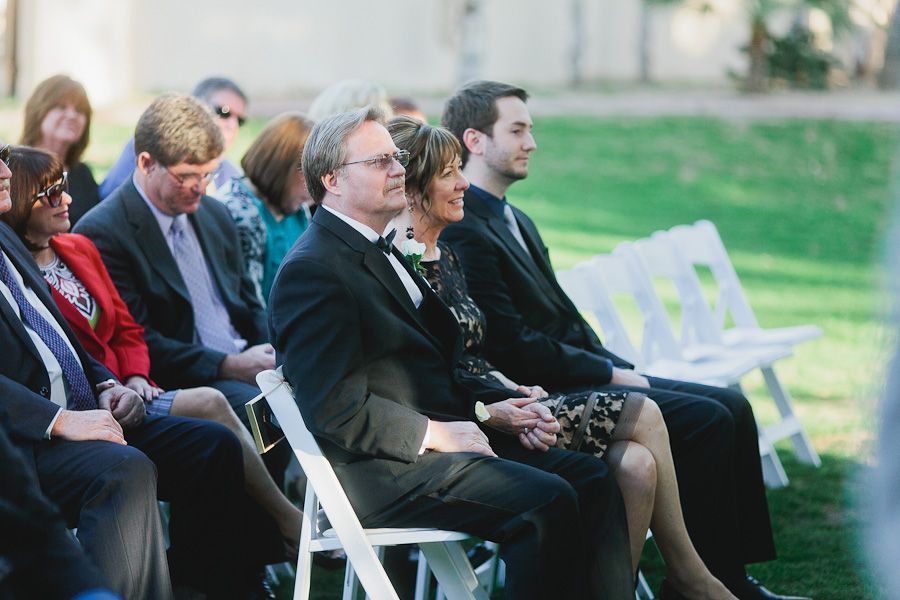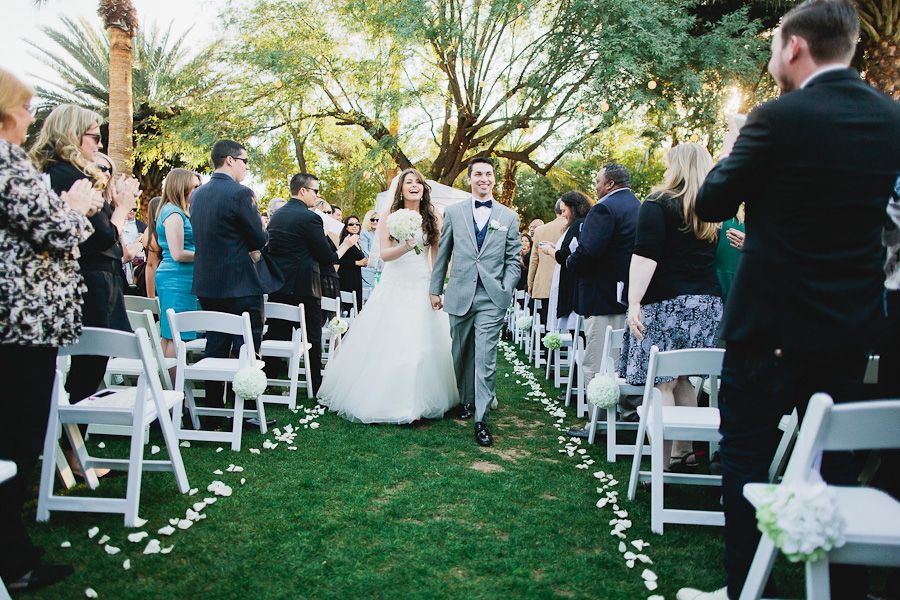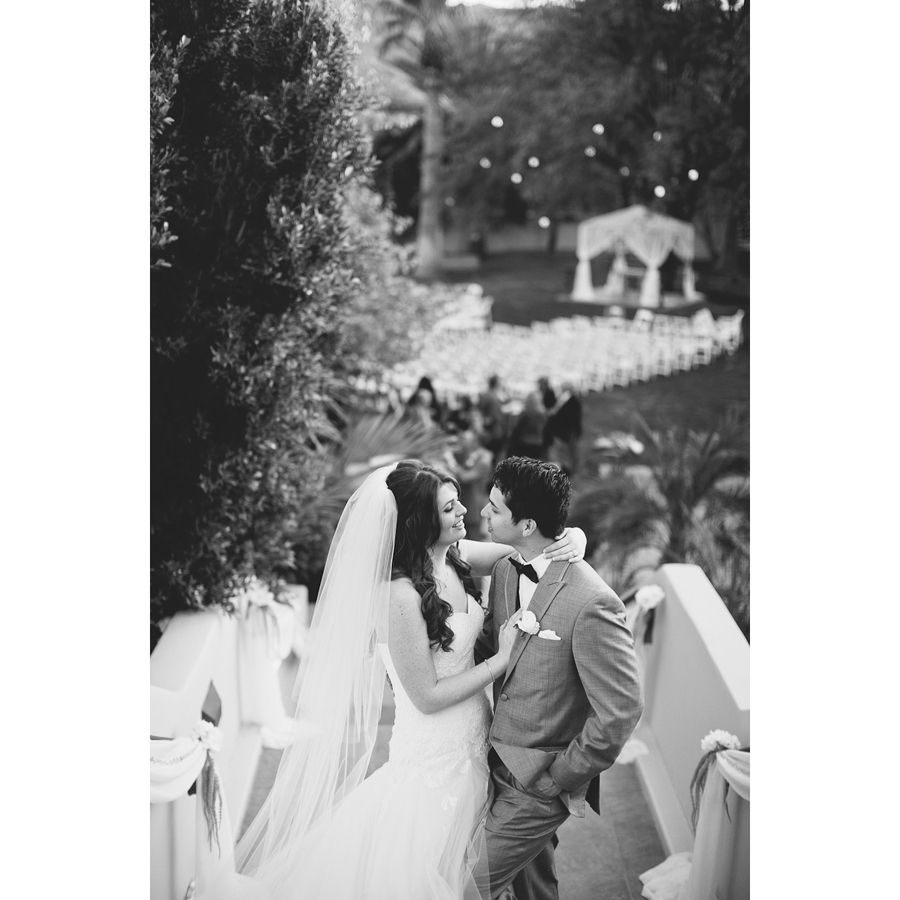 I had to add this one 🙂 Best photo-bomb I've captured!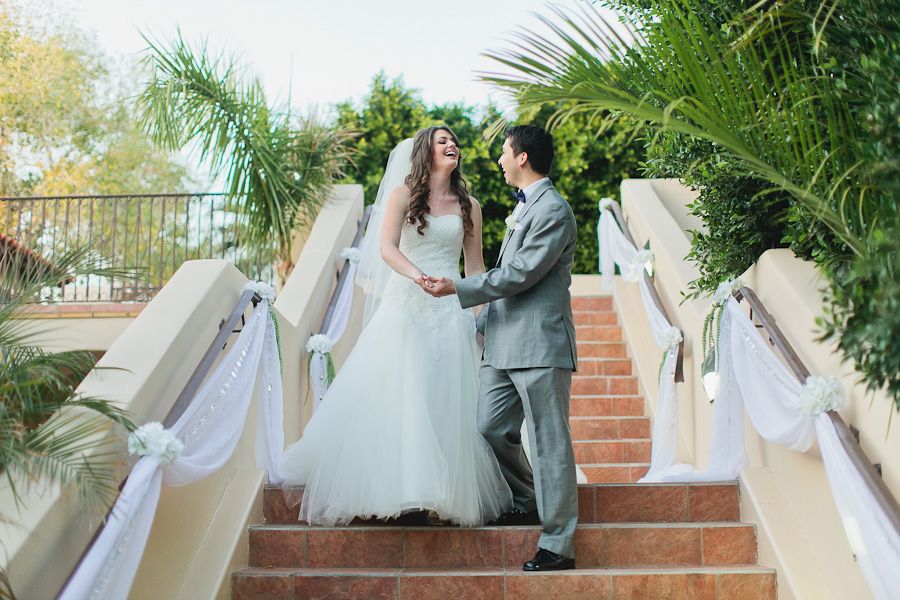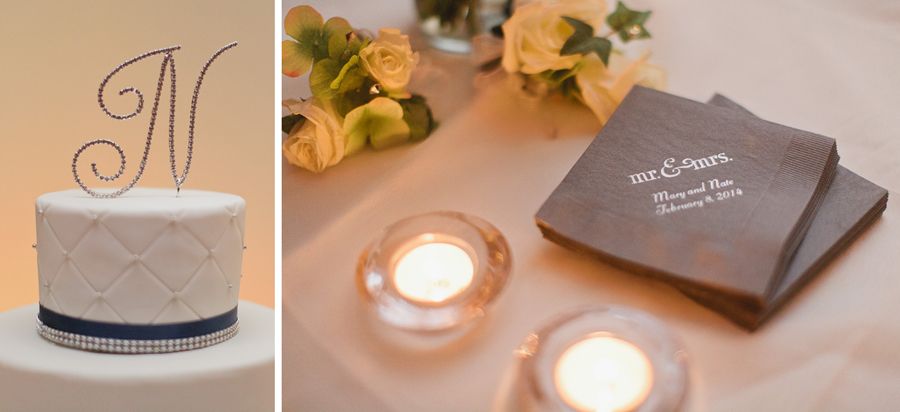 Nate's brother, who is active military, was fortunately able to sit in as best man for the day. It was so amazing that he could be there!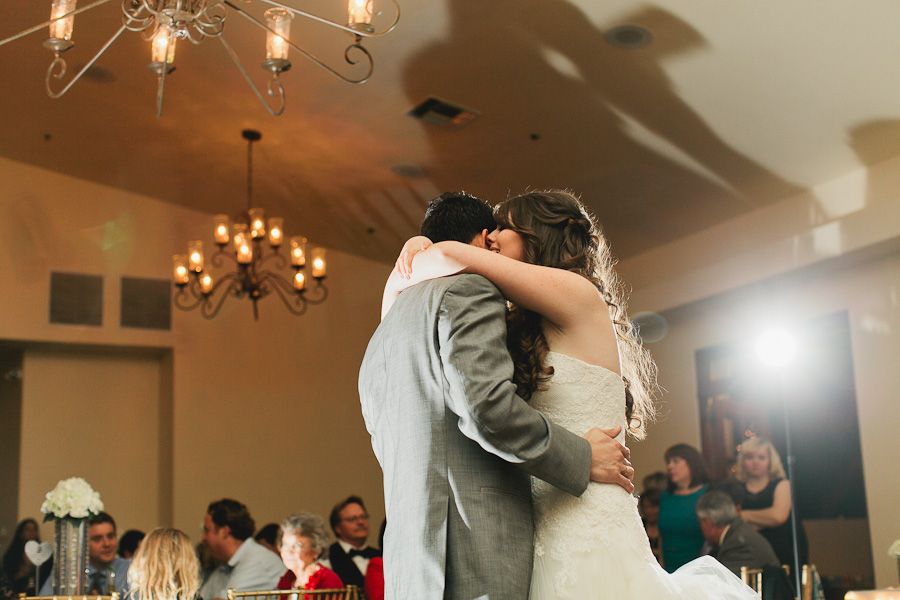 In honor of Mary's father, who passed away some years ago, her brother and uncle danced with her while a slideshow played in the background.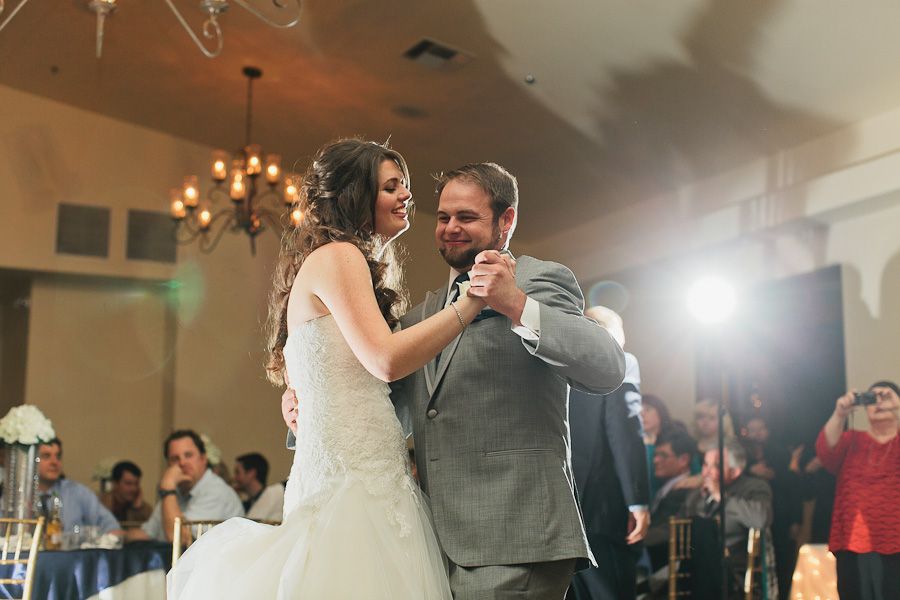 Nate and his mom put on a dance party for everyone to enjoy!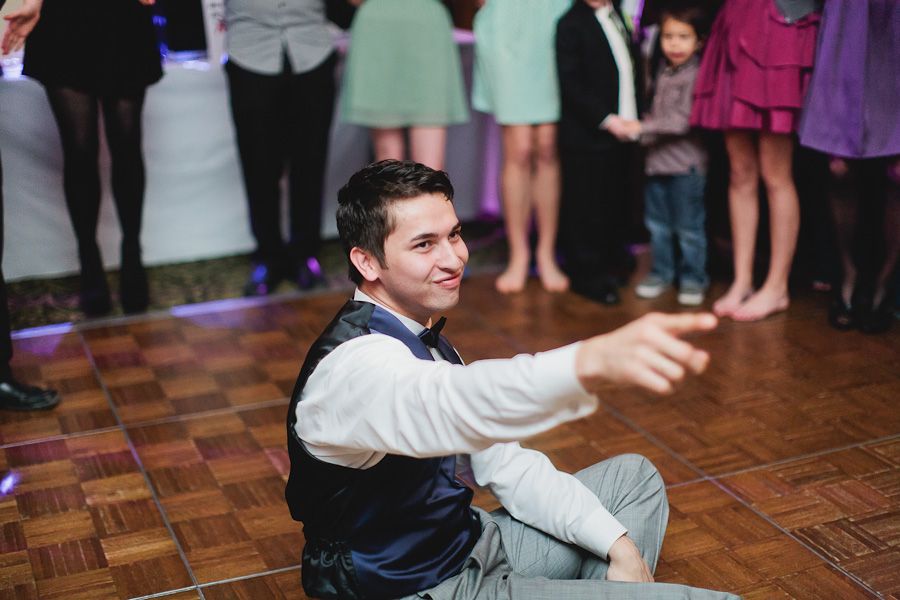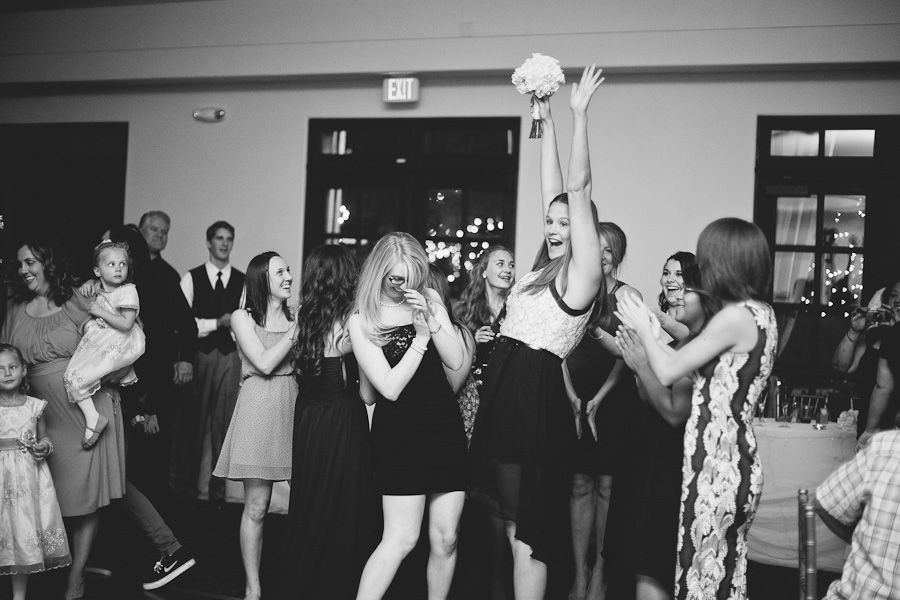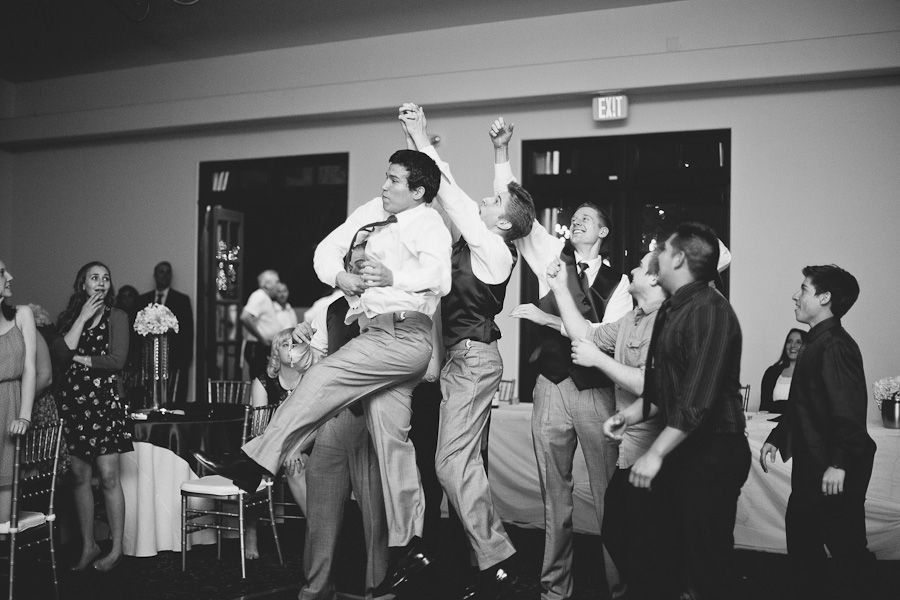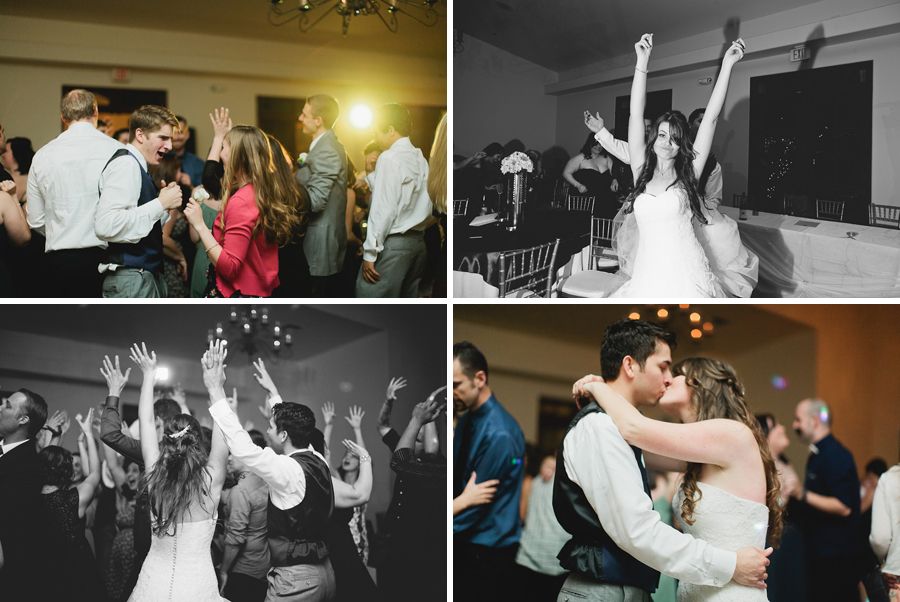 Vendors:
Venue: The Secret Garden Event Center  ///  Videography: The Story is Told  ///  Catering: Tom & Lin Catering  ///  DJ: Bill with The DJ for You