Trissina walked into the Starbucks with her cool Piano t-shirt with a big smile and a hug for me. I instantly liked her 🙂 We talked for almost 2 hours about life, their relationship, her vision for her wedding and everything else. When I left, I knew that it was going to be a really fun and elegant wedding.
Living in Hollywood, there are things that people are just used to that us from other places think is just crazy. They were shooting a Wendy's commercial in the room next door during the rehearsal, for starters, so we had to be really quiet as we walked around the church. AND at the reception site, there were dead mannequins all over the ground while they were filming an episode of Castle (never seen the show but most of you probably have? :). The church that Dave and Trissina were married in was the set of 7th Heaven. I am feeling old right now because it's been over a decade since they filmed that show. It was a beautiful church to get married in and a perfect fit for Trissina's vision. She wanted a ceremony full of music, from guitars and singers to pianists and a full choir in the balcony. There was more talent in this wedding than any other I have shot, with dozens of musical artists adding their gifts along with Trissina's sister performing a dance as well. It was beautiful. Trissina is a piano teacher so it only made sense to create this musical masterpiece to make it her perfect wedding day.
I wish I got to hang out with Dave more than I had the chance to. Next time I'm in town, Dave, we'll all have to get some coffee and go hit the beach 🙂 Dave is an avid surfer and just from the genuine people whom he calls his friends, I can tell that he is a loyal friend. One of the best things about their wedding day was how much their love for each other showed. They truly have an amazing relationship and it was so easy to get caught up in every aspect of their wedding day because you couldn't help but be excited for them. To the both of you, I wish you blessings and a fun-filled and fulfilling life together. Thanks for letting me be a part of it 🙂 -A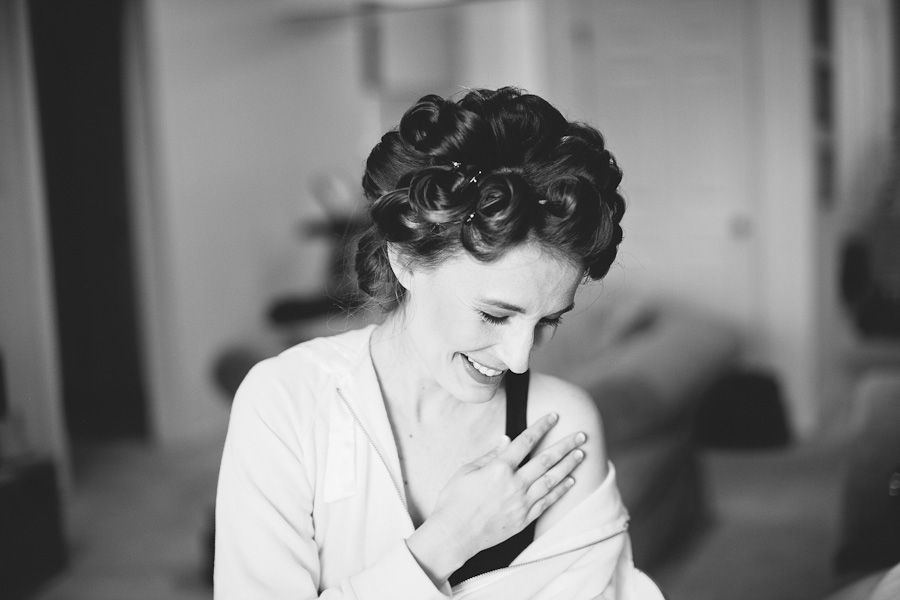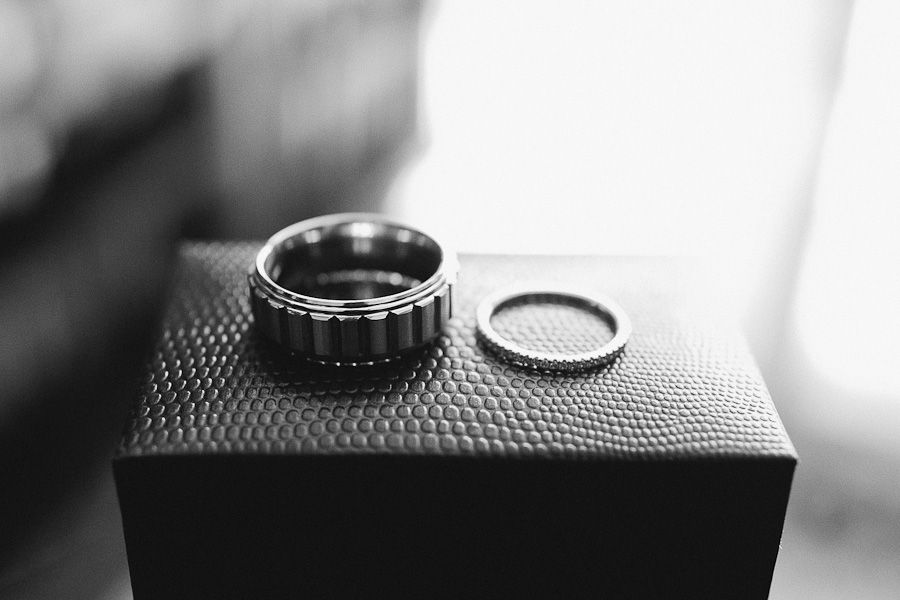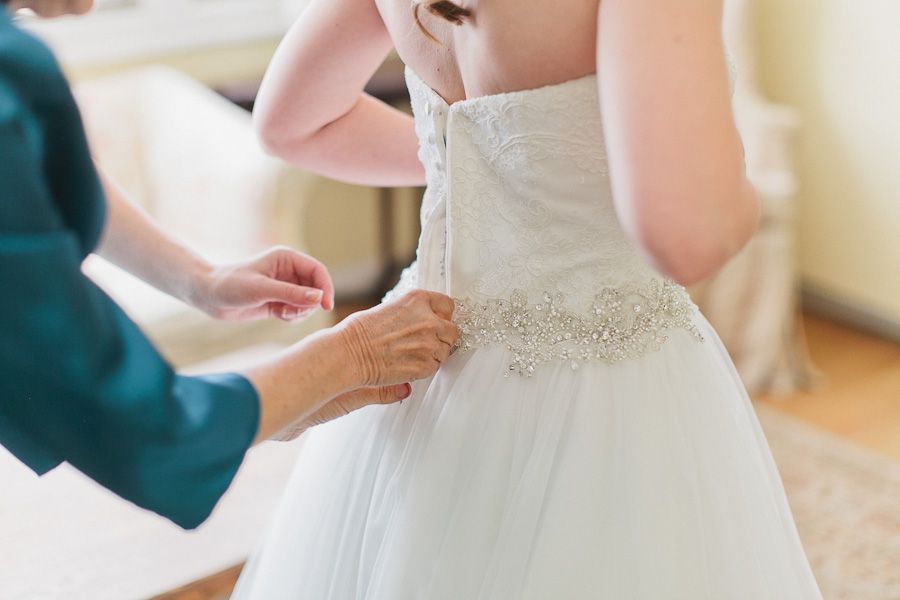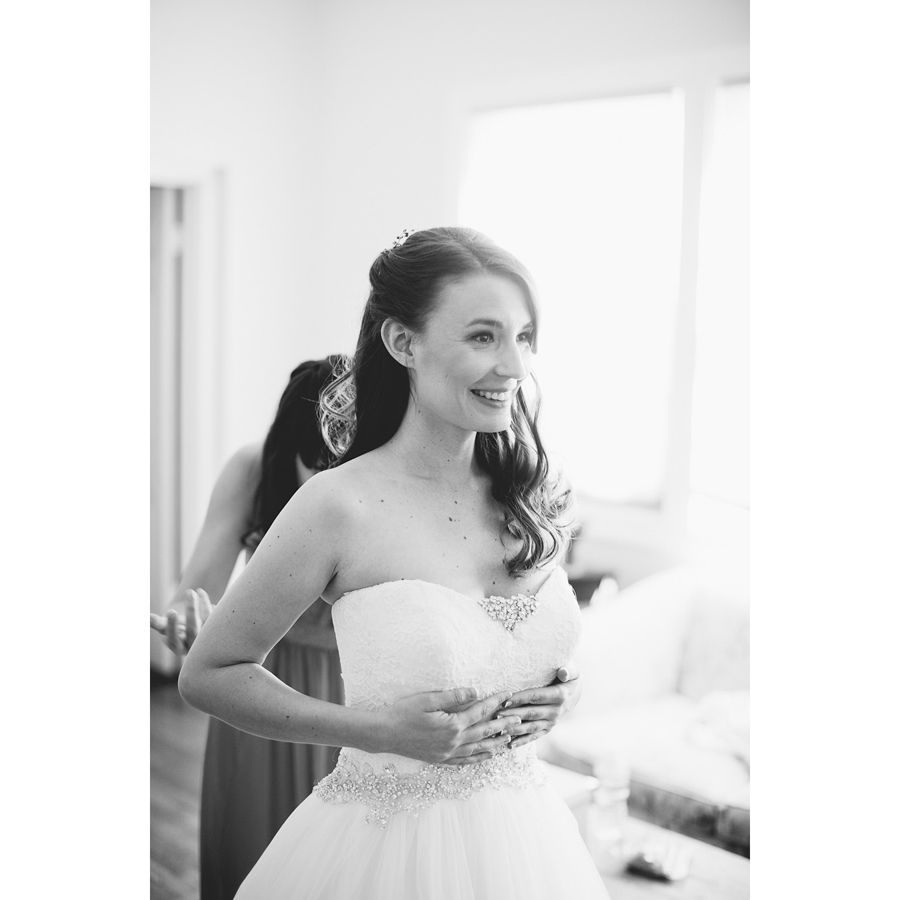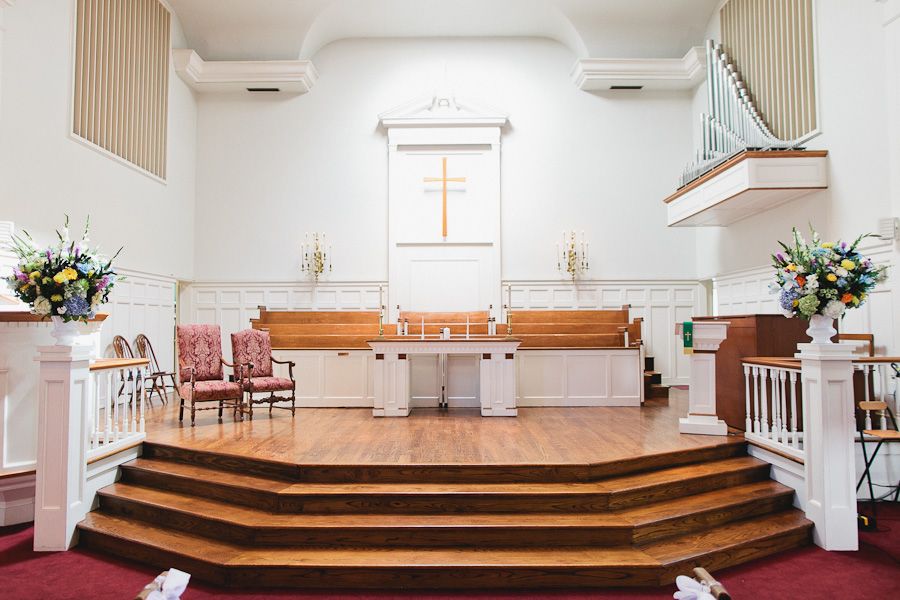 Trissina wanted everyone she cares about to be part of the wedding, so she had several of her piano students play for their guests before the ceremony.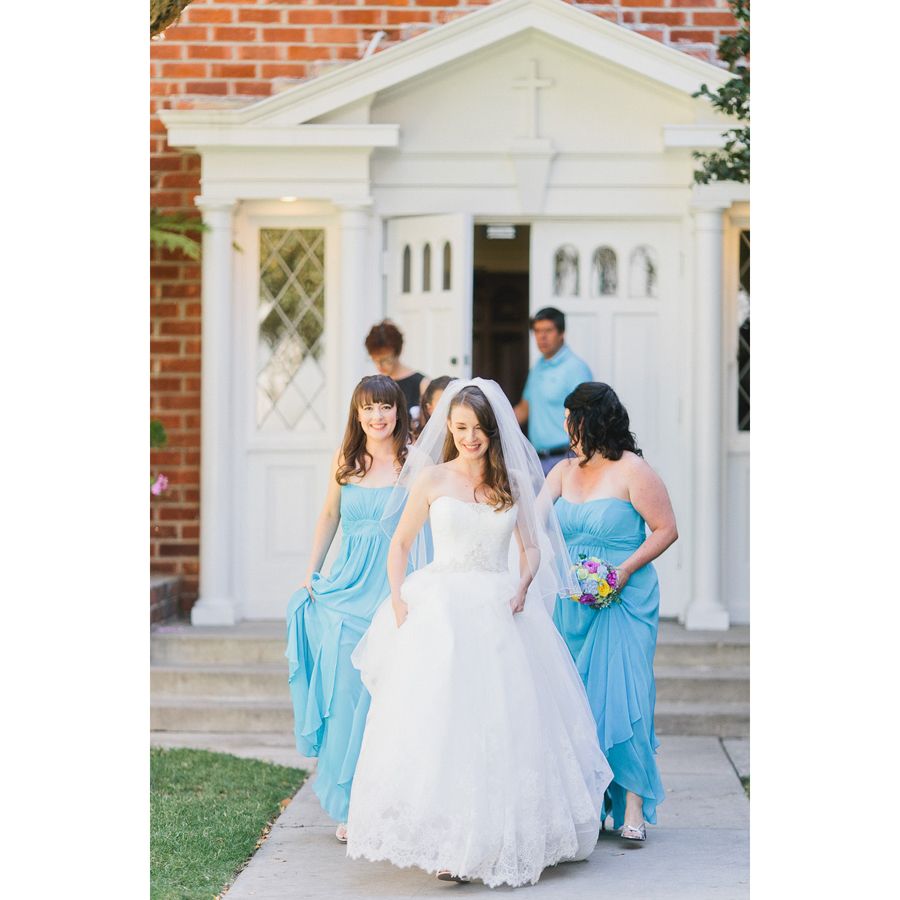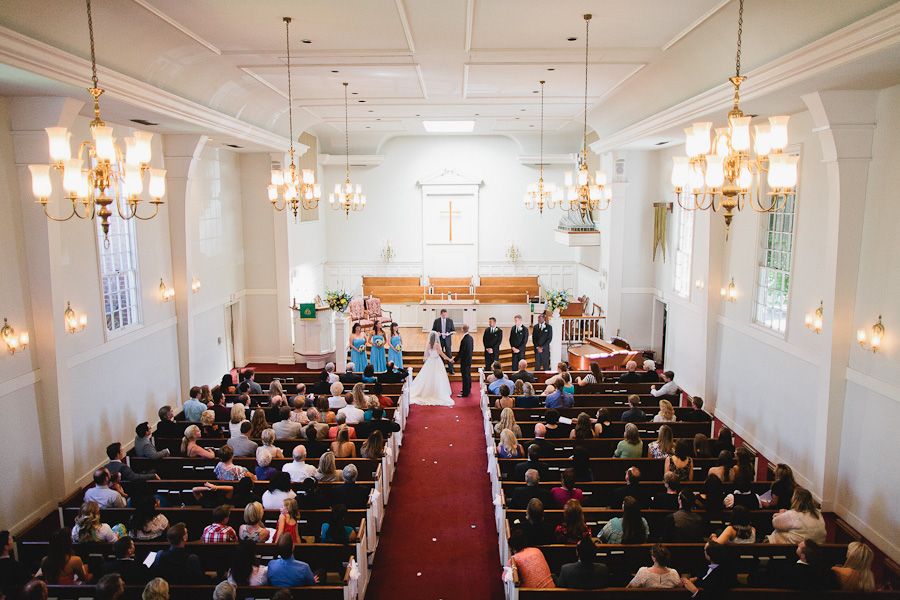 Fiona, Trissina's sister and one of her bride's maids, is a professional dancer in New York. Watching her dance, along with the musicians and choir singing On Christ the Sold Rock was just about the most powerful thing I have seen at a wedding. It was breath-taking…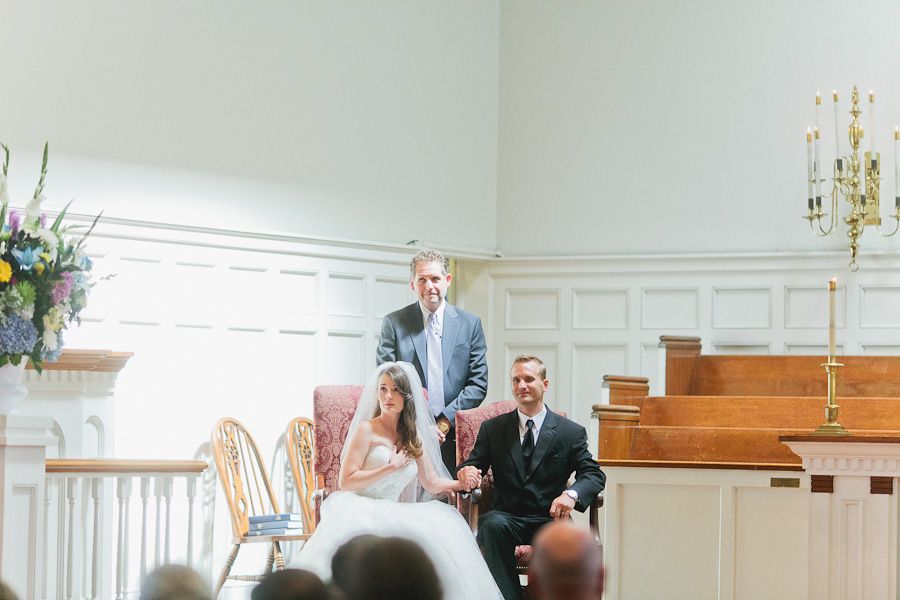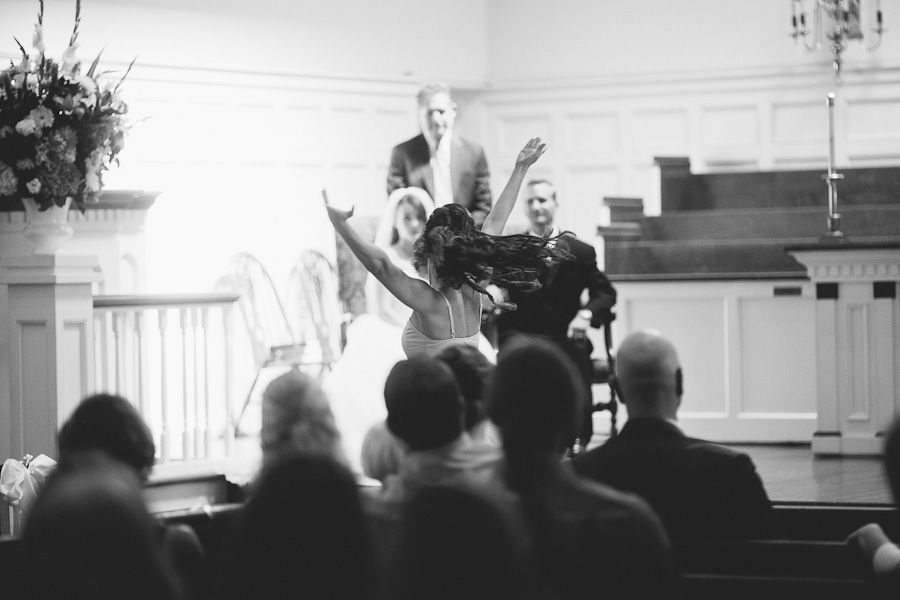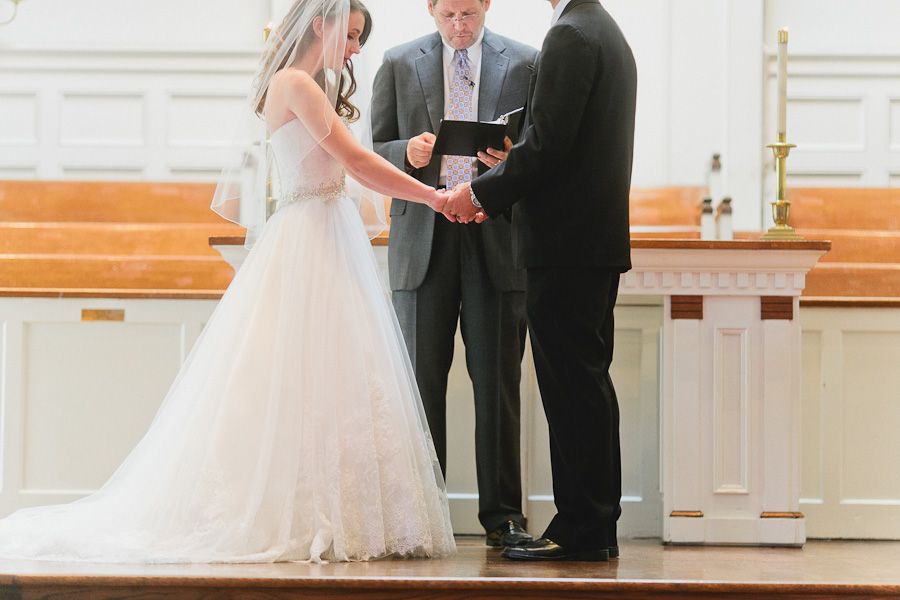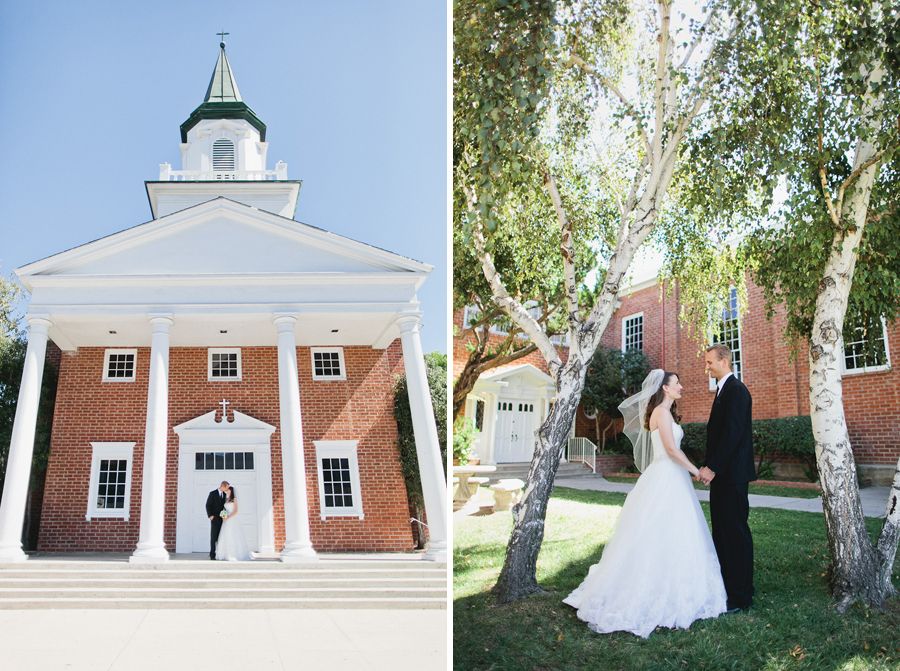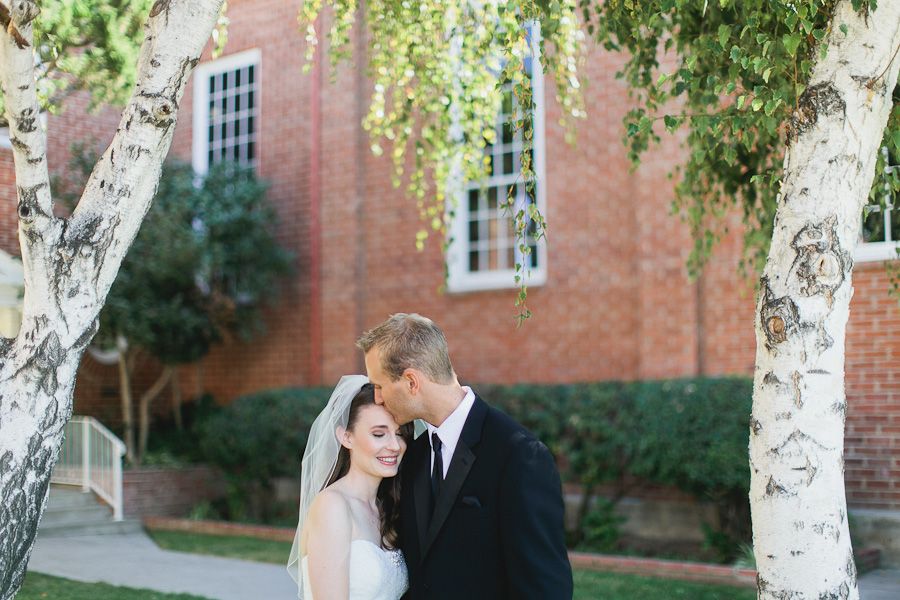 What's a Hollywood wedding without the Hollywood letters in there somewhere 😉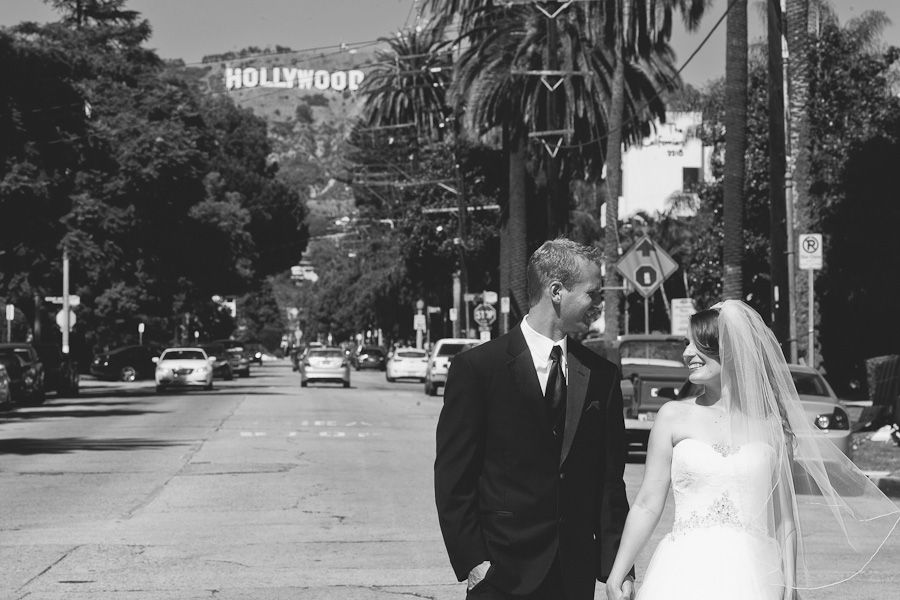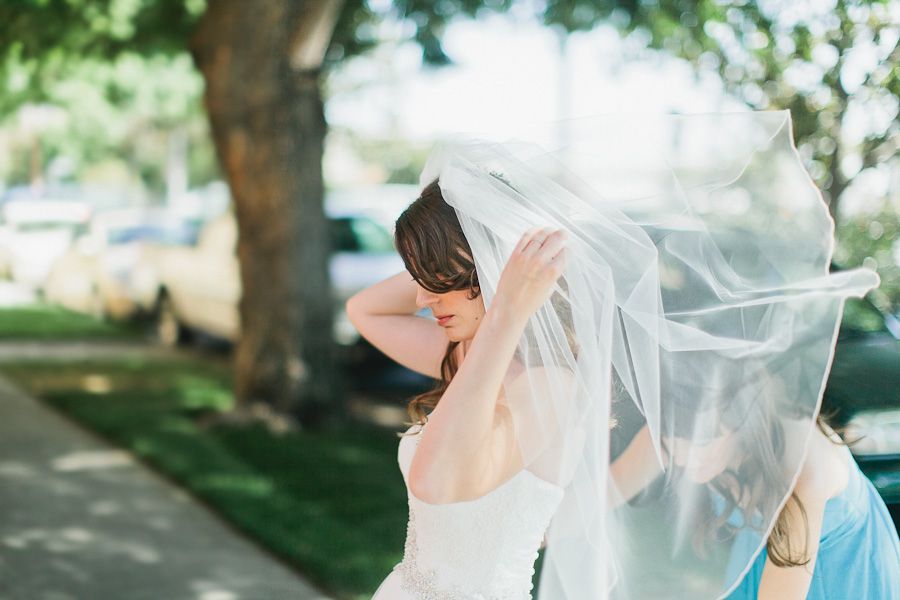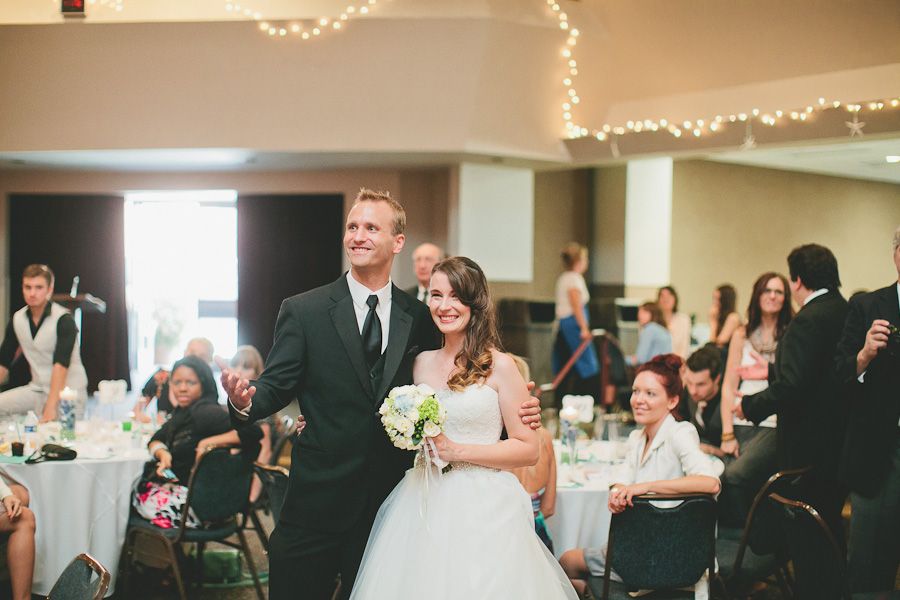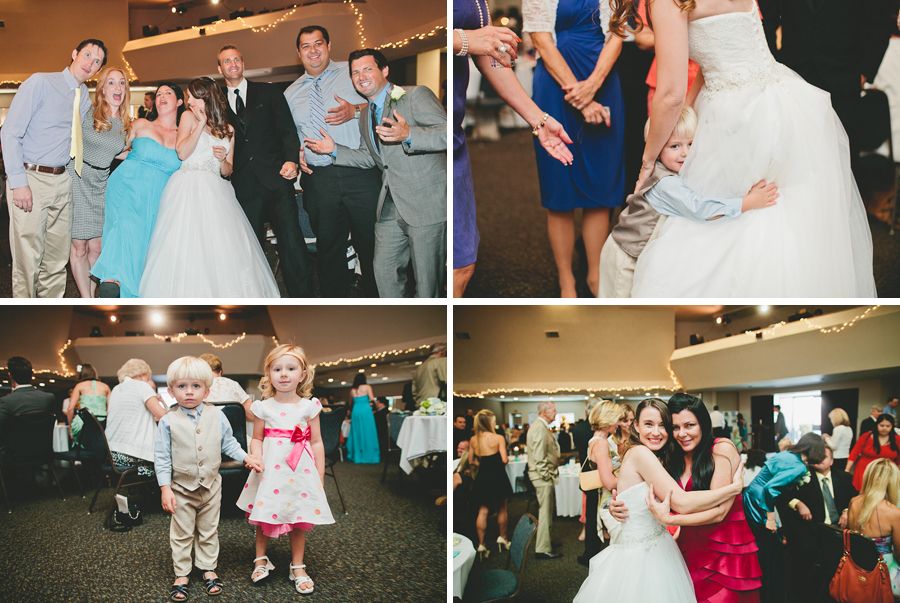 Trissina and Dave picked their specific wedding day because it also happened to be the anniversary of her grandparents! Instead of tossing the bouquet to 'all the single ladies' :), she tossed it to her grandma. Priceless!


The band sang them a special song…