We love Kyle + Brea.
As I (Jade) am sitting down to write this blog post and racking my brain for how to start… all I can think about is how much we love Kyle + Brea. I am a little sad to be writing this in truth as it means this is the big finale of working with Kyle + Brea on their wedding… it is over… they are married and gone are the days of meeting up with Brea to talk all about the big day and all of our "adventures" with these two beautiful people. From laughing over coffee to an adventurous 2+ mile hike/rock climb on our hands and knees in Sedona (when I was newly pregnant) to get to their engagement session location, to emails and text messages, to meeting their awesome/crazy friend Amy and getting a deeper glimpse into their relationships… and then to their breathtaking wedding that Andrew and I fell completely in love with… where we climbed and hiked… and we even jumped rocks across the river with these two to get amazing images, every moment with these two has been pure bliss.
Kyle + Brea met back in high school where they knew each other through a mutual friend who forbid them to be friends (sounds like high school, right?). They connected at a gathering after high school and there sparks flew. After an early dating relationship of ups and downs, Brea knew almost immediately that Kyle was the one for her… she just had to convince Kyle. 🙂 Their story would make a hopeless romantic come alive as Kyle went through a soul-searching journey which in turn, kept leading him back to Brea. After he realized that he could not live without her, he pursued her passionately until she agreed to become his bride. At every meeting with these two, it was evident how even then, in the depths of engagement and wedding planning and again on the wedding day, Kyle continues to pursue Brea so beautifully. As he watches her, his eyes sparkle and he lights up when she walks in the room. Everyone can see how he is captivated by her and her beautiful soul. And Brea is just as in love with Kyle as she speaks so highly of him and gets giddy when she talks about spending forever with him. Like I said, we love these two.
Their wedding day was pure perfection as they chose a gorgeous location that represented how much they love nature and adventure. They were beaming all night and nothing hindered it… not even 30 minutes of rain during dinner which caused all the guests to huddle under a small covering. It was truly a joyful celebration and we loved every minute. Here is their wedding day through our eyes… Enjoy!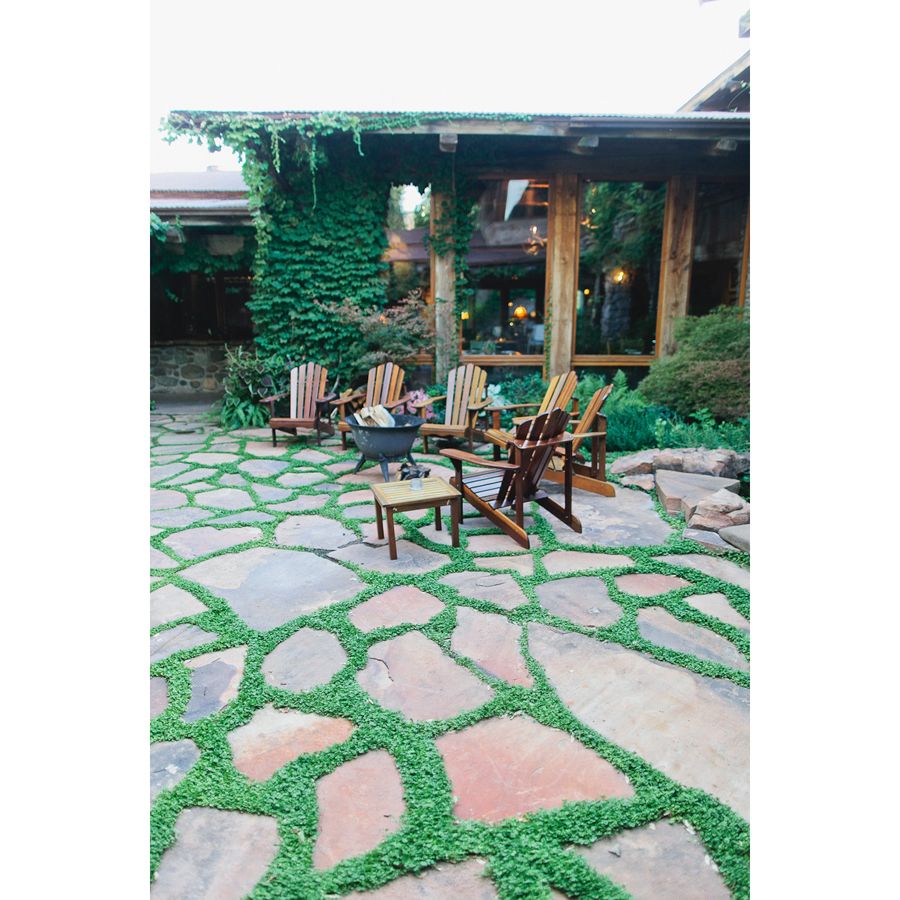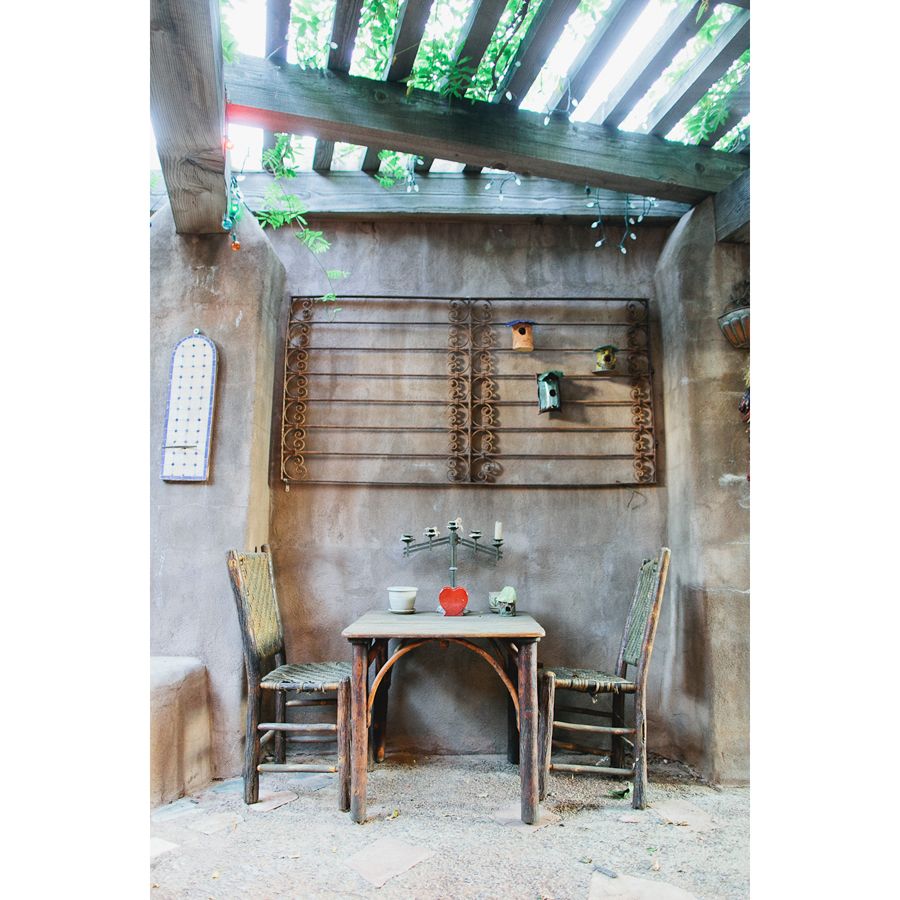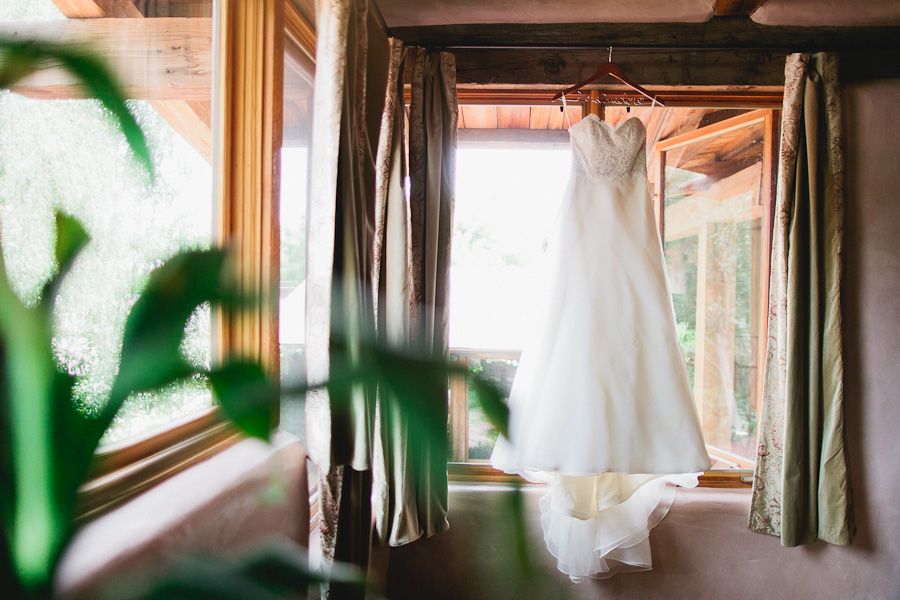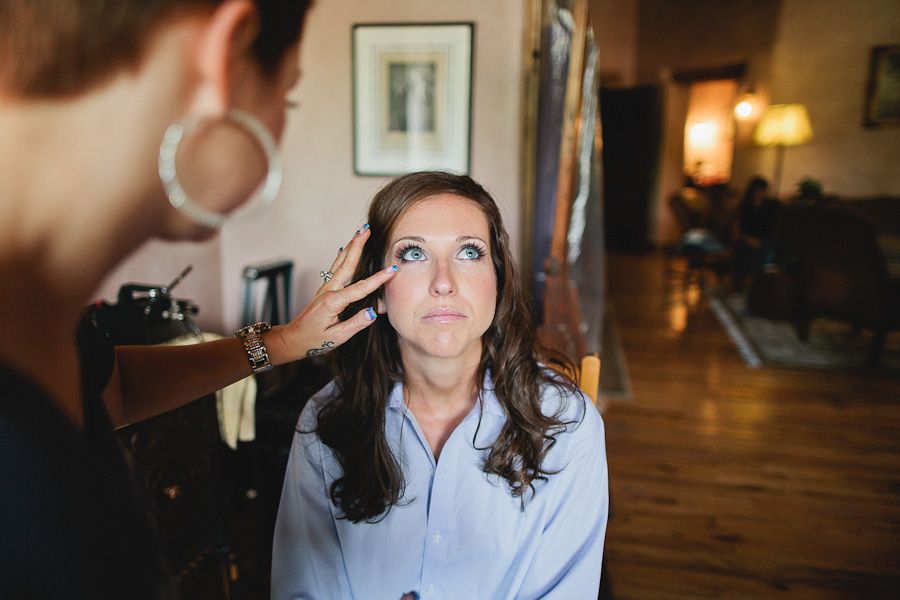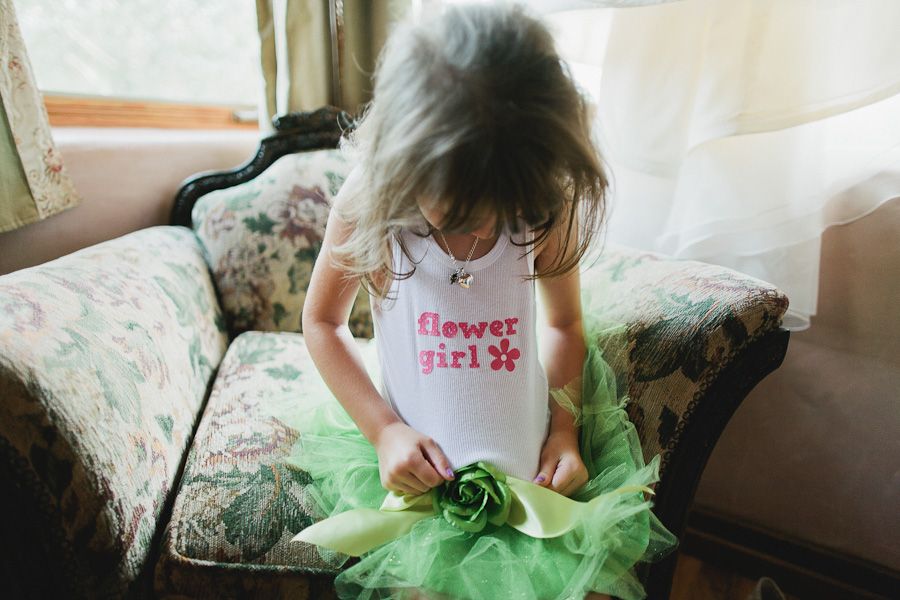 Brea's "Something Old" came in the form of her Grandmother's brooch, which she has had since the 1940's if I remember correctly. It was a beautiful symbolic moment when Brea's mom pinned it to her dress on her wedding day.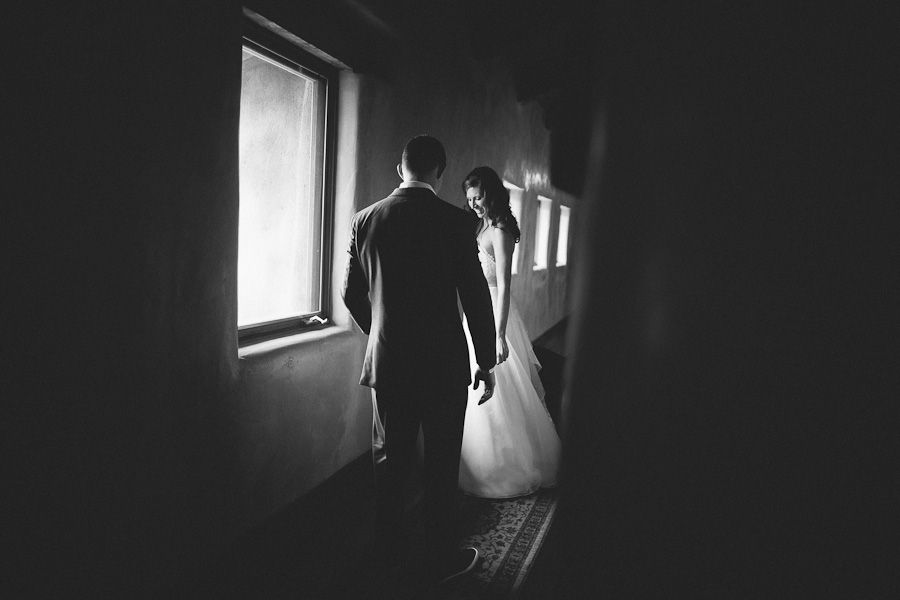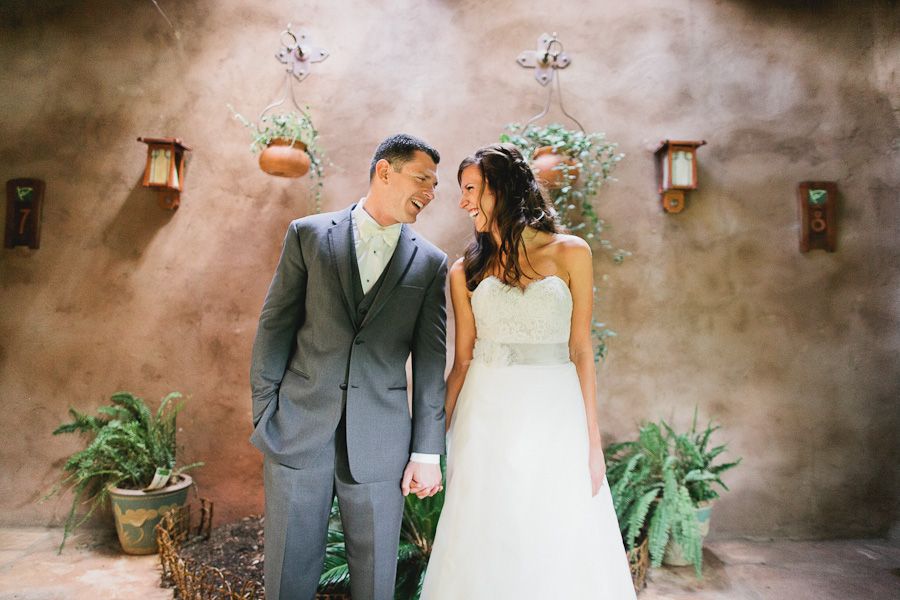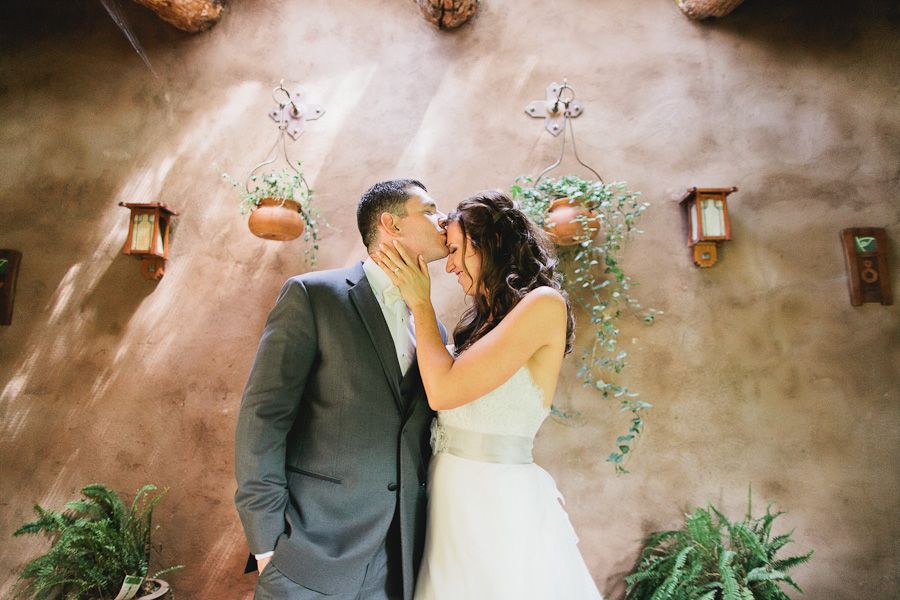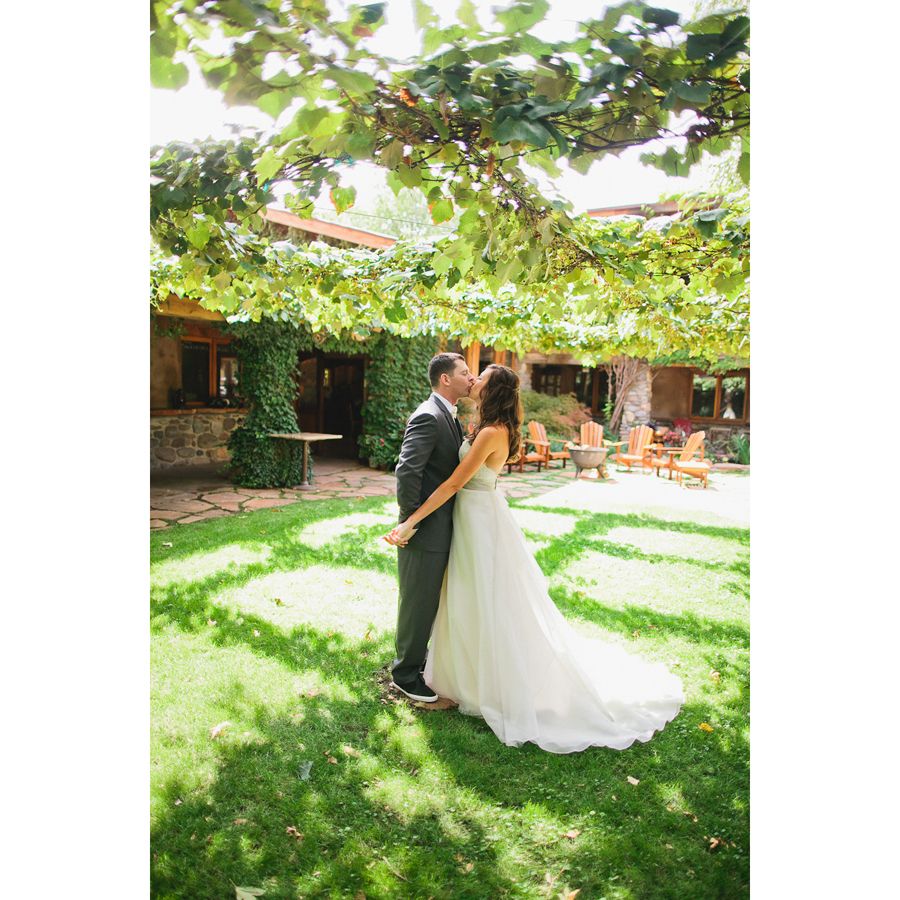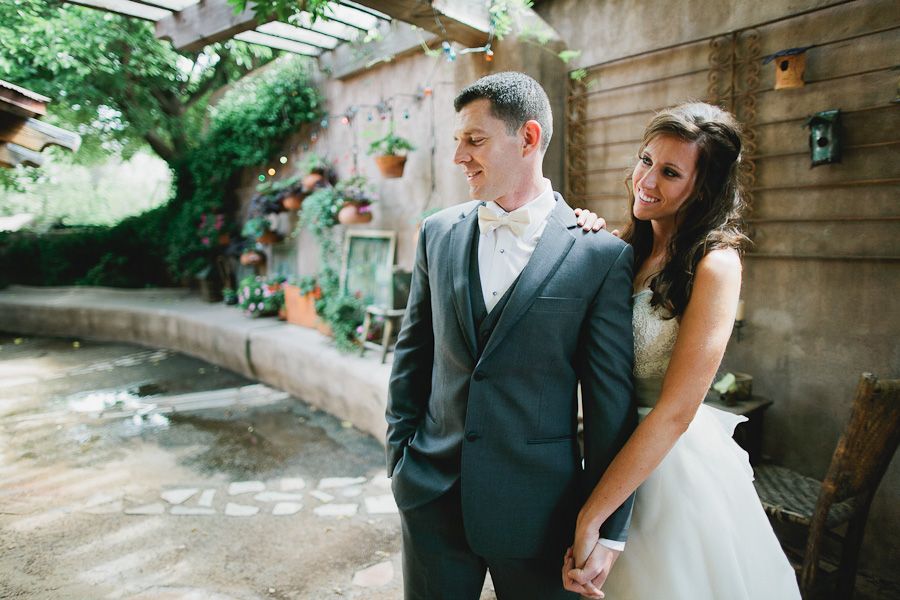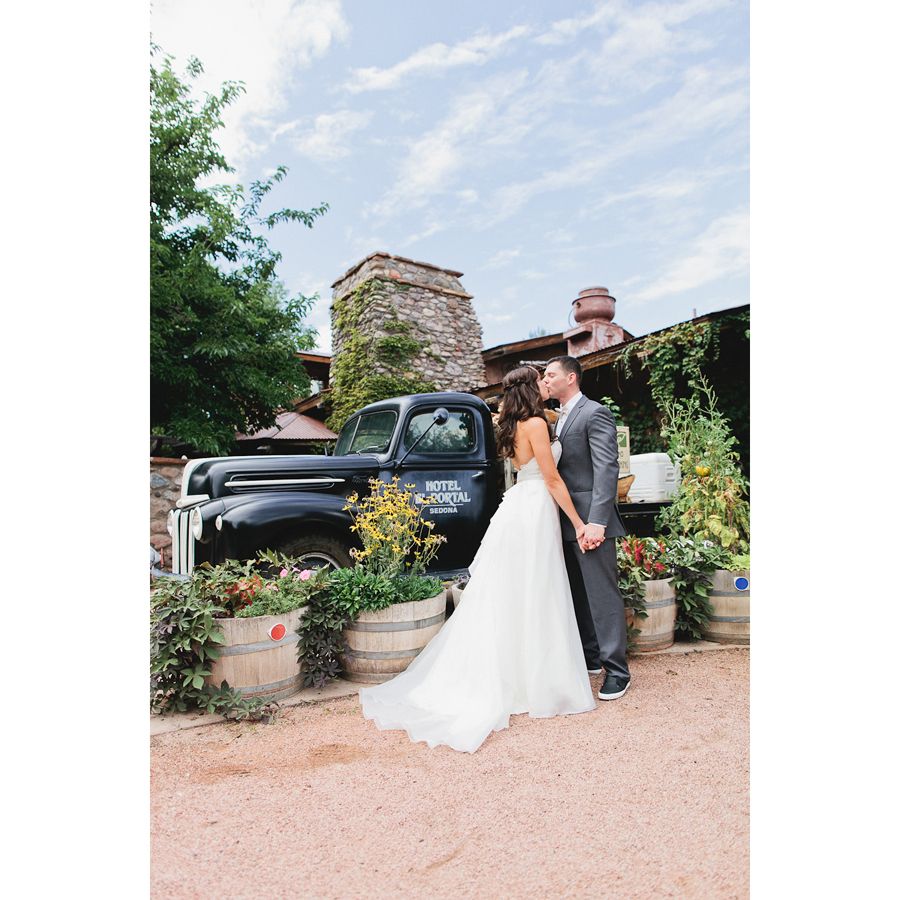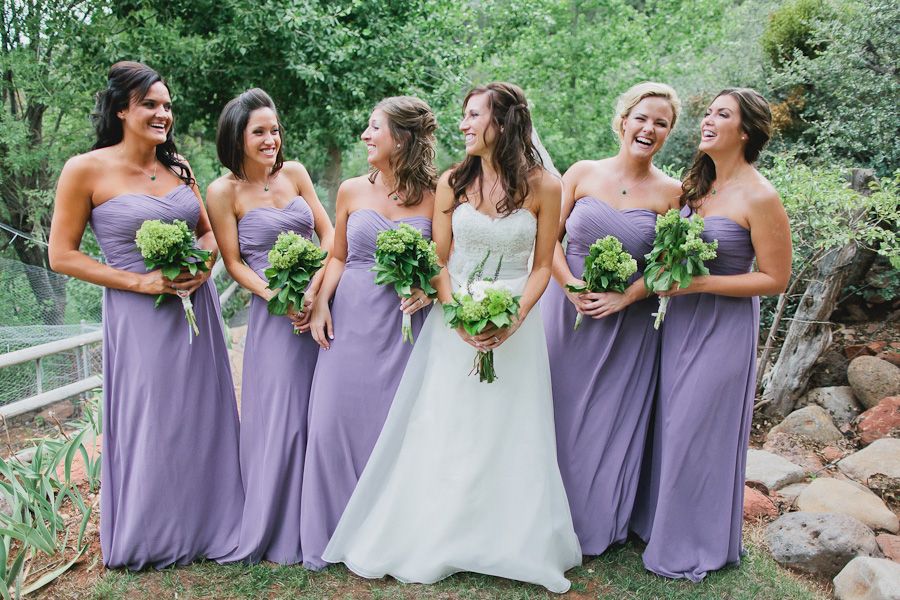 Toasting before the big moment.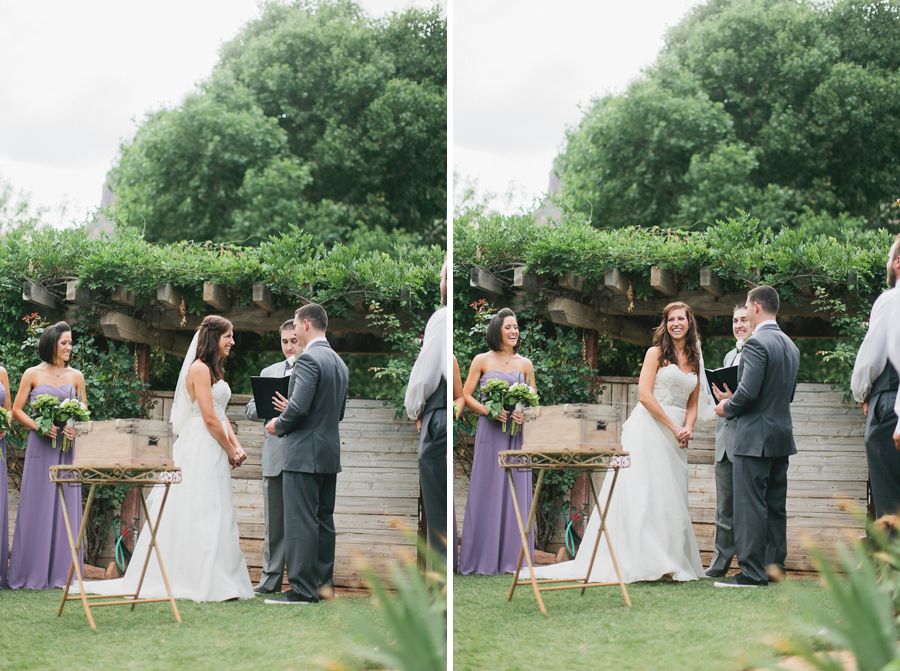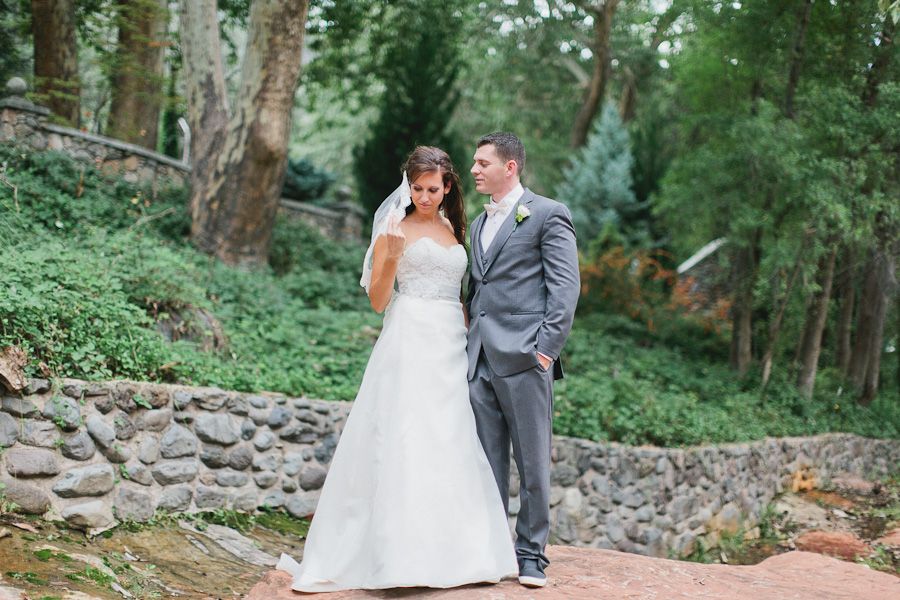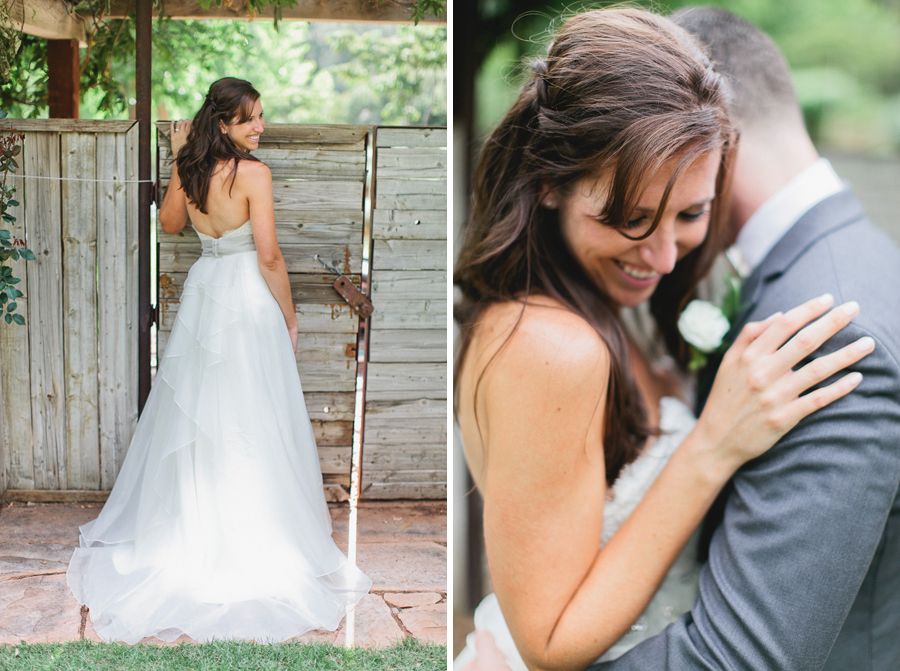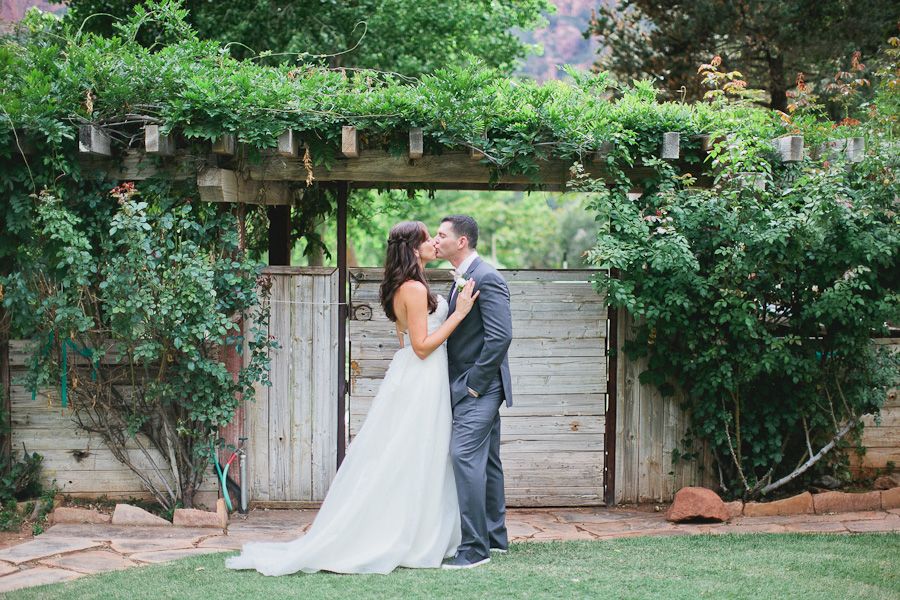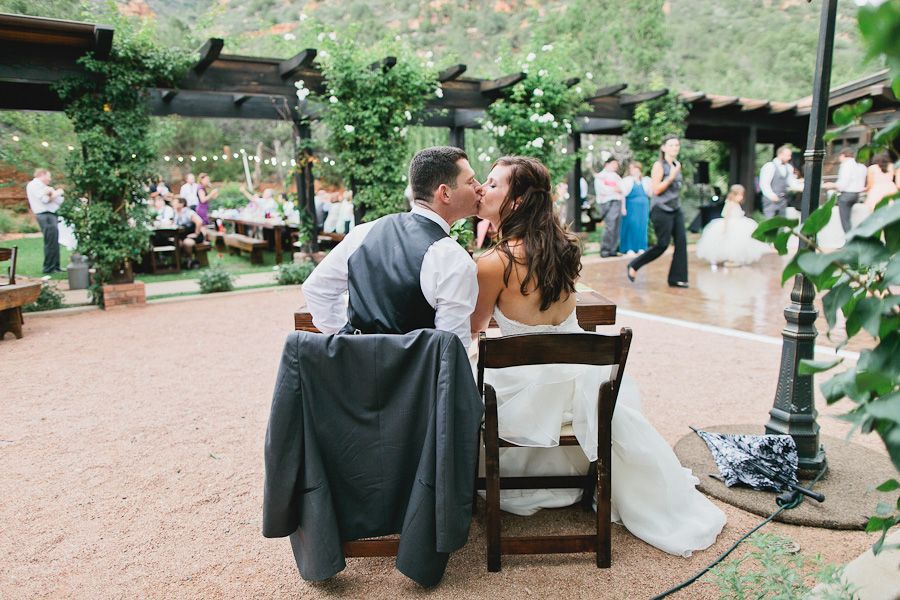 Good thing it's good luck for it to rain on your wedding day! 🙂 It started pouring rain for about 30 minutes, and thankfully it stopped for the rest of the night.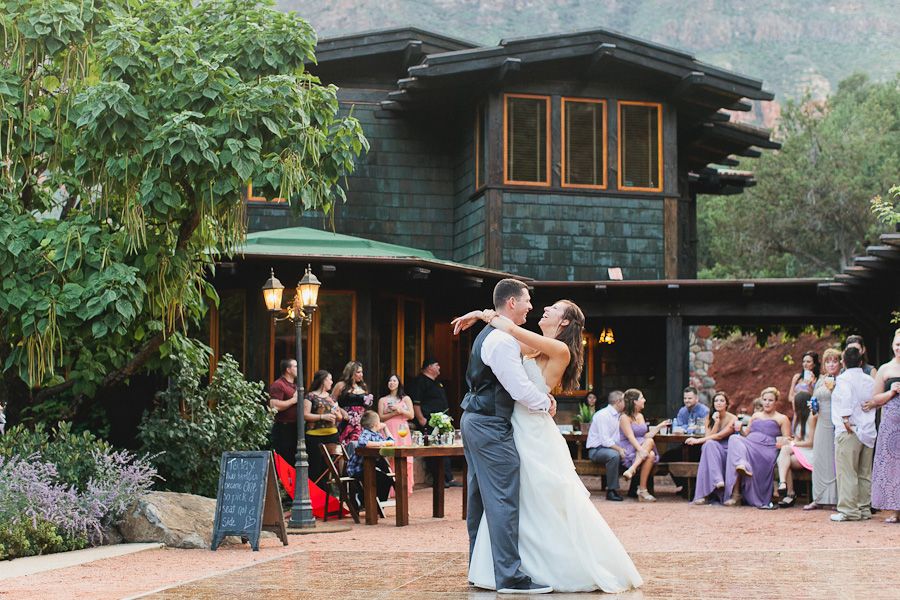 Kyle's nephew caught a nap during the reception. Since it was raining and everything was outside, they put him under a table in the dog bed and wrapped him up in Papa's suit jacket…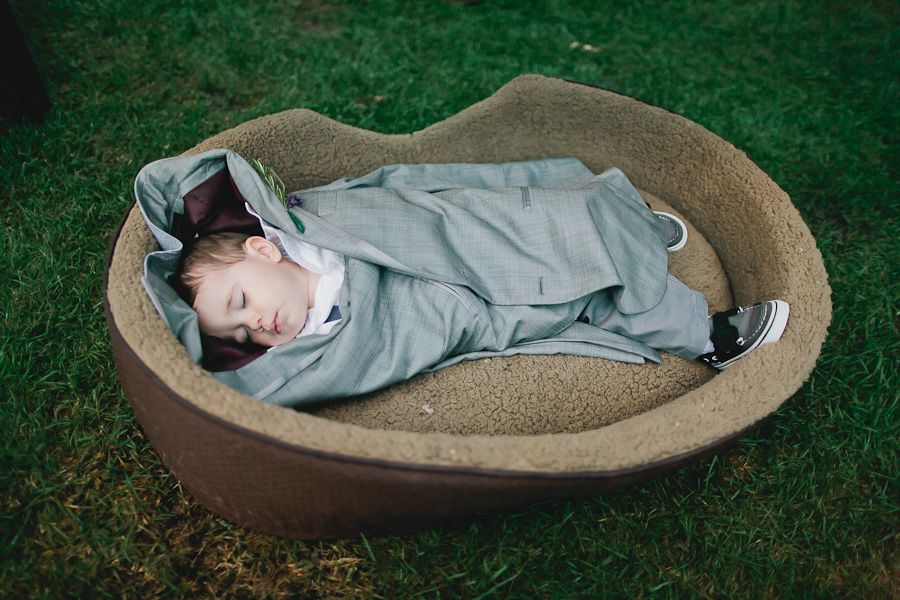 Our good friends at Desert House Productions joined us and if you follow our blog posts, you know how much we love working with them!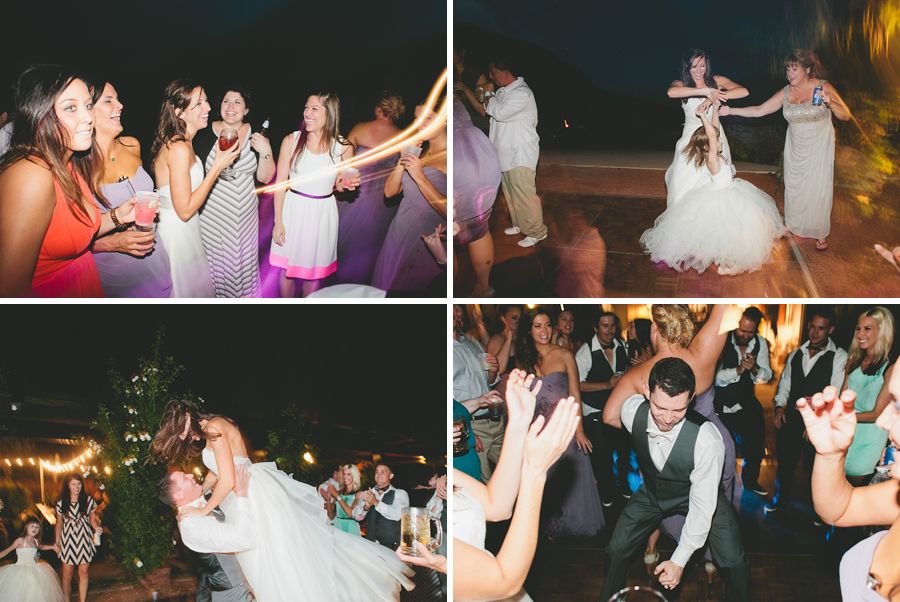 To Kyle and Brea, we loved everything about working with you to create and capture the beautiful moments that have happened since you decided on us to photograph your wedding. This was one of the most beautiful and FUN weddings we have been a part of and we are so grateful to have played a role in your big day. Many blessings to you in your new journey as husband and wife!